With the long-awaited end of the US embargo, things are moving fast in Cuba . Now's the time to go. Here are our top five things to do in Cuba before it is too late.
1
Dancing in a Casa de la Trova
La Casa de La Trova is the place where, in Cuba's towns and villages, salsa is danced until dawn. People show up and have a look round. They are not alone for long, moving from person to person until dawn. It seems to be going out of fashion - the average age of the dancers is rising.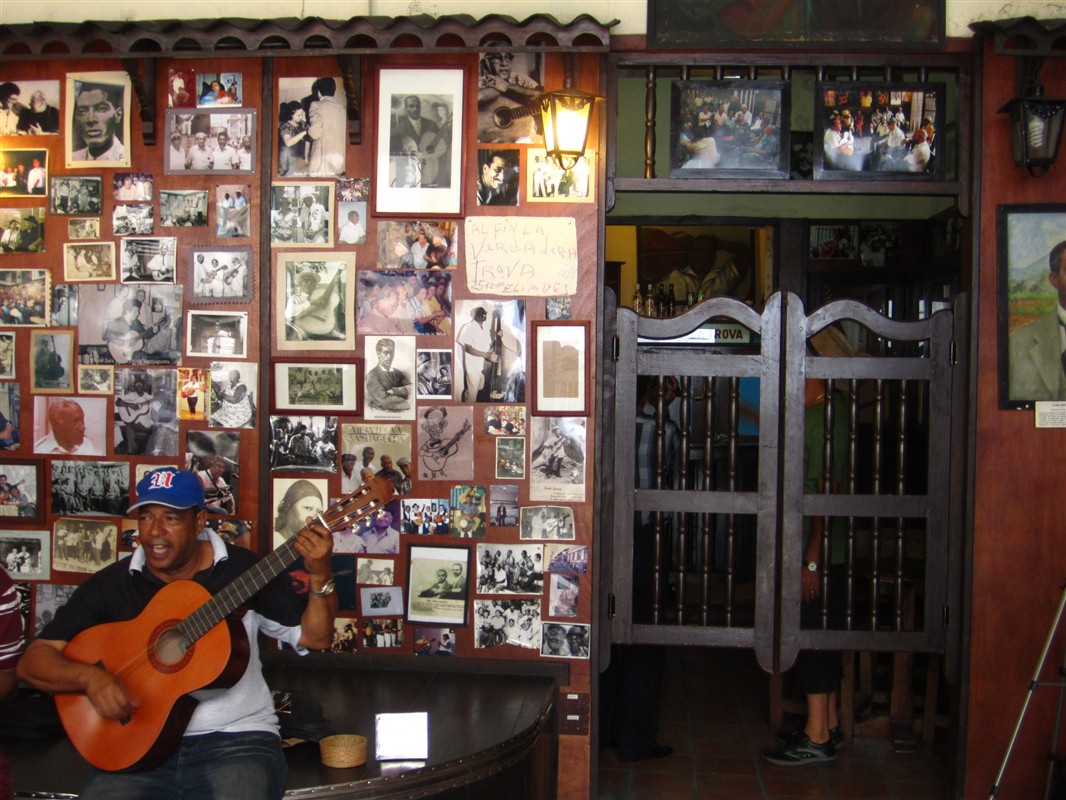 2
Meeting a horseman in a guayabera
The guayabera is the traditional Cuban shirt. Sadly it is quickly being superseded by Nike or Adidas T-shirts, real or fake, and the cowboy hat is being replaced by the ubiquitous baseball cap. At the moment, in the countryside, the horse is still putting up a stiff fight against scooters and motorcycles.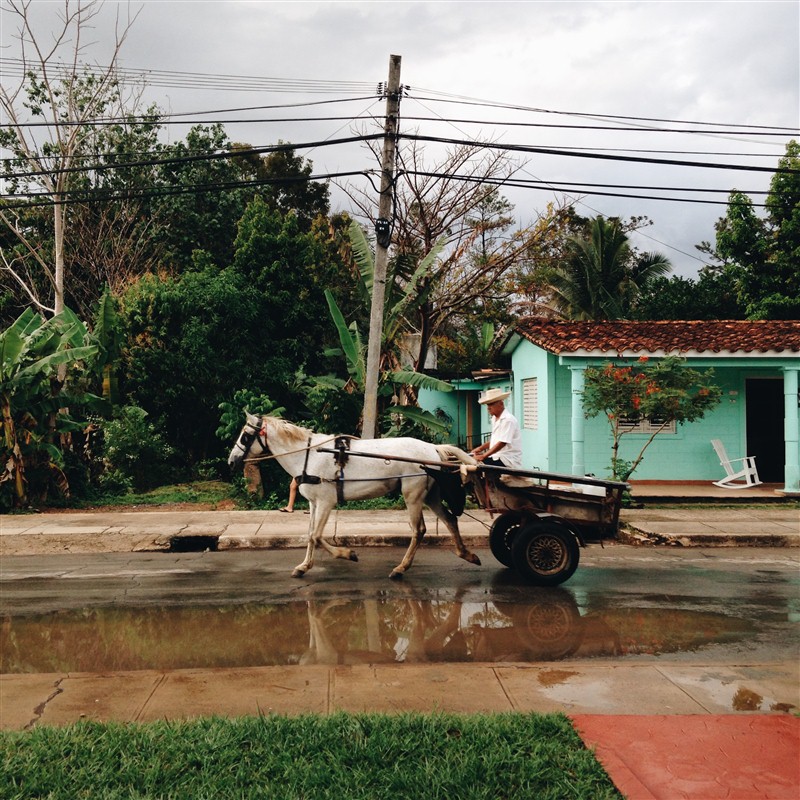 3
Daydreaming on a deserted cayo
The beautiful sandy beaches are gradually being destroyed. The sublime beach at Varadero has fallen foul of mass tourism and on the island itself, undeveloped beaches are rare (go to Playa Herraduras or Playa las Bocas between Holguin and Las Tunas). Offshore, though, the magic of the Cayos (islets) remains. These islands are bordered by fine sand, still mostly deserted, where you can play at being Robinson Crusoe.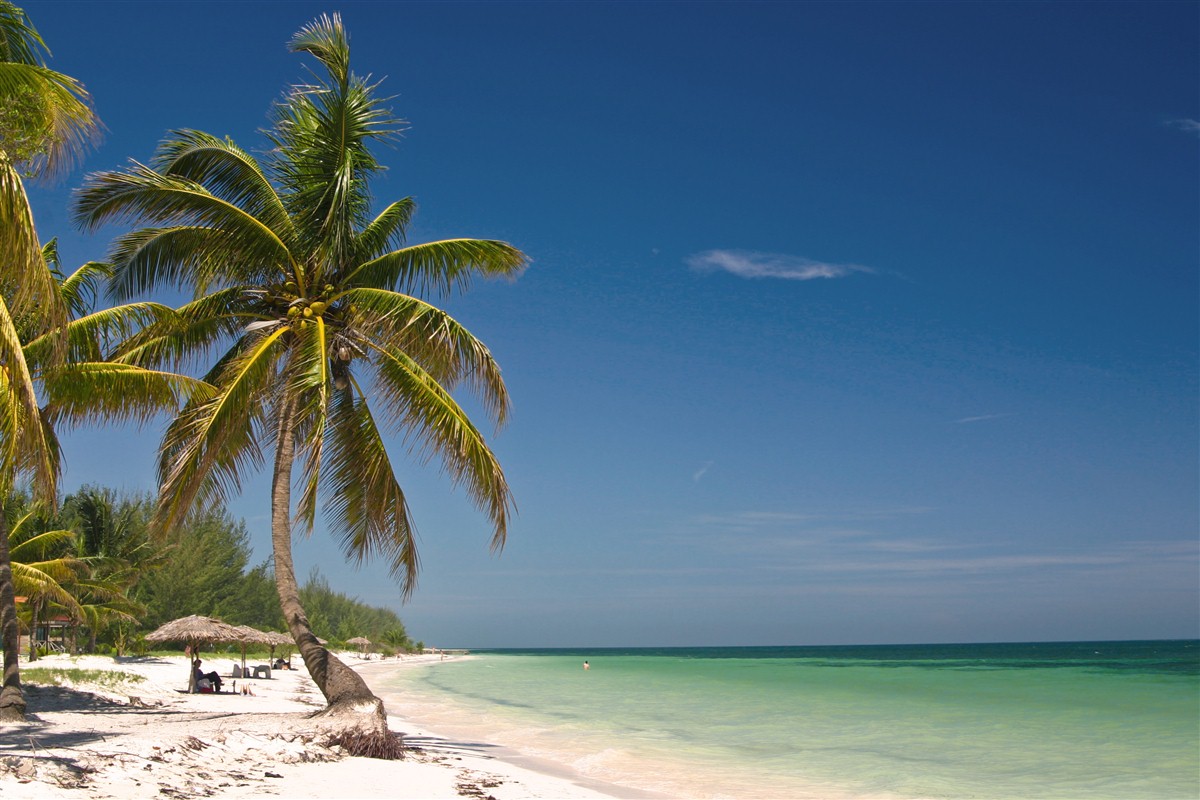 4
Dreaming about 'beautiful American' motors
These classic American cars have remained here, as if mummified, since before the revolution. A few Ladas came over when the USSR was supporting the island, but not many Those lucky enough to have a car after the revolution would polish it like a jewel, to make it last for ever and ever. With the money coming back, the 'beautiful Americans ' which are too old are gradually being scrapped...
5
Practise your Spanish on village benches
The squares in cities and towns remain real contact hubs : places where a little natter takes place or the latest gossip is exchanged. With the Cubans' sense of sociability, even if you mangle their language a bit, you'll soon be integrated into one of the groups chatting on the beach. Be quick ! Cuba is quickly catching up with its internet network : shortly these benches and squares will become Wi-Fi hotspots. Sigh.