Itinerary Highlights
Soak up Cuba's scene and experience Havana's renaissance
Wake-up in a beautiful guest house in the heart of Vedado
Havana on foot and by vintage American car, a private introduction to alternative cultures at the FAC, a trip outside the city to Vinales and the beach: it's all included in the itinerary
Smartphone app, Concierge services and all our usual additional services:
Contact one of our Cuba specialists + 44 (0) 20 3958 6120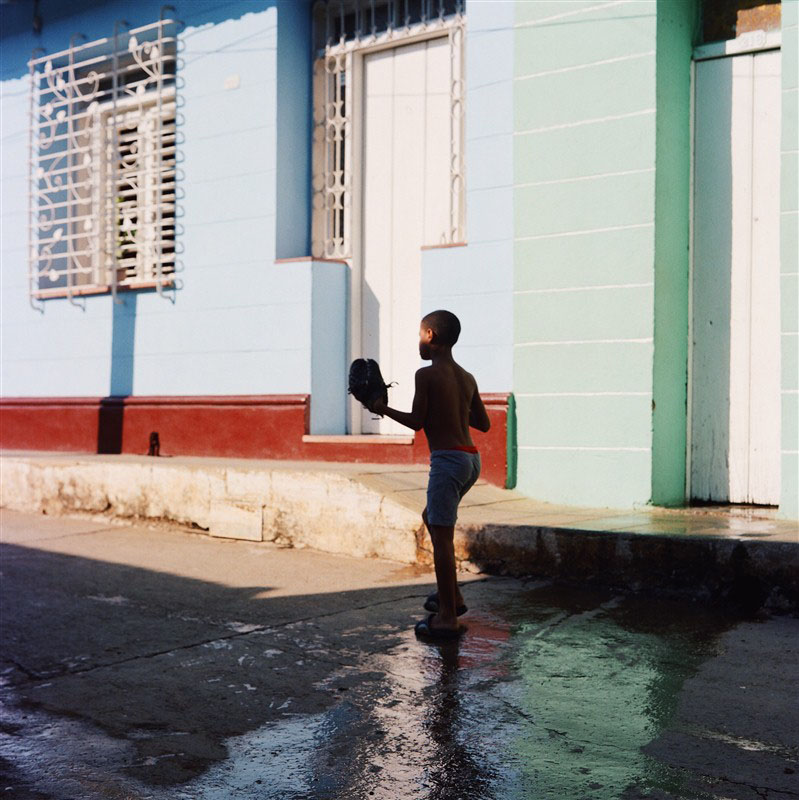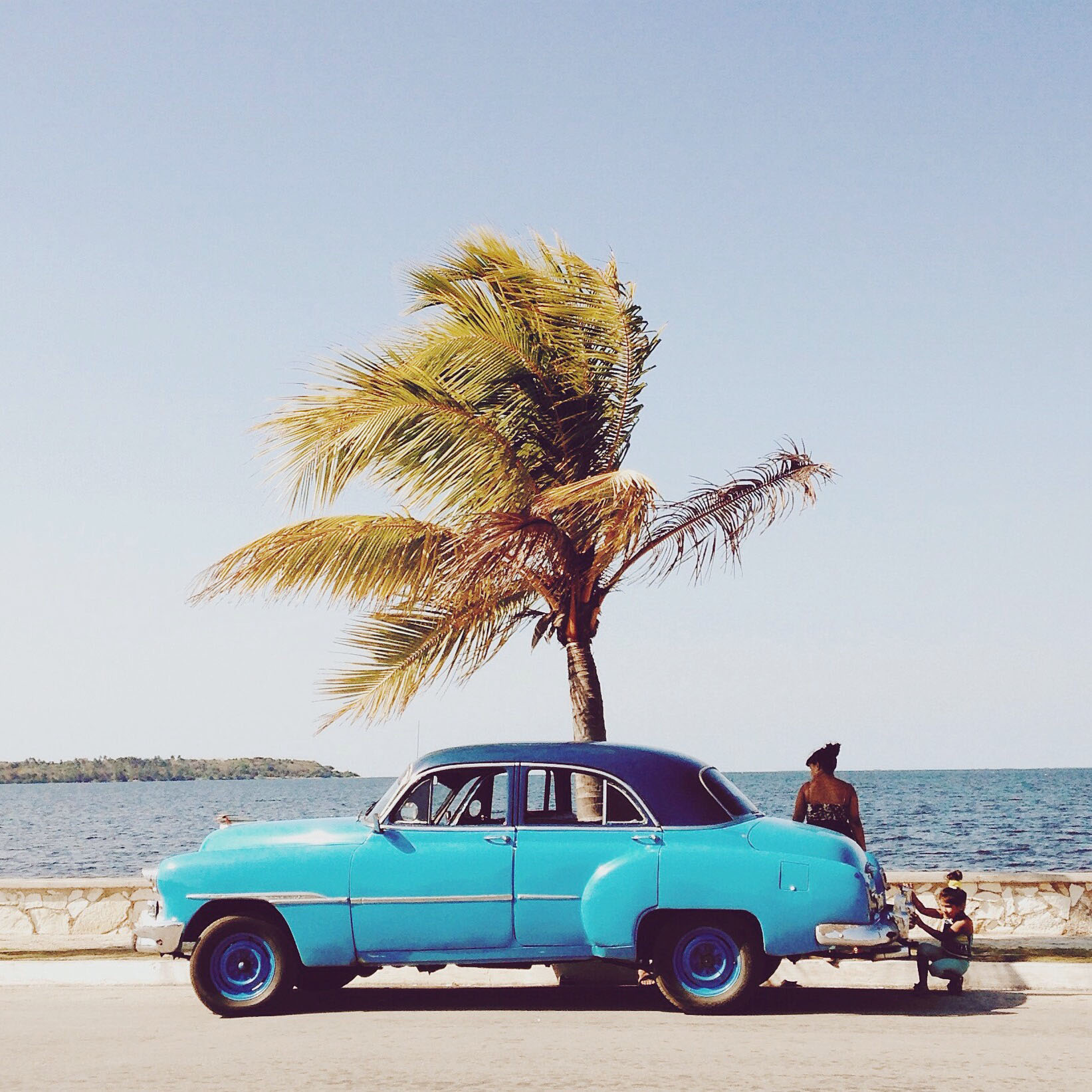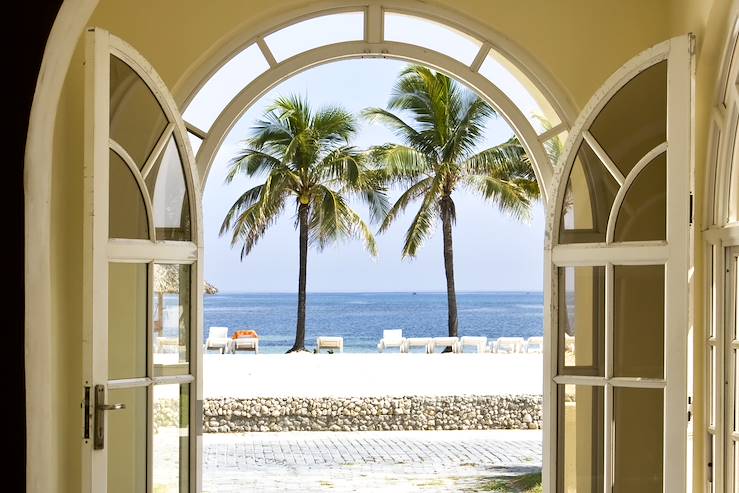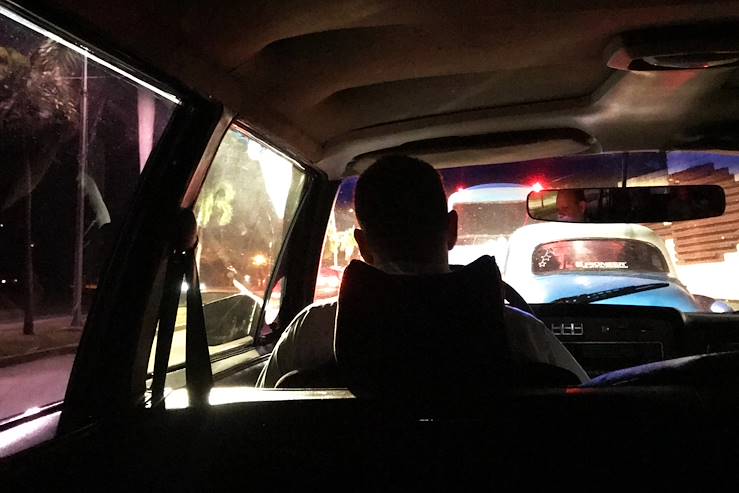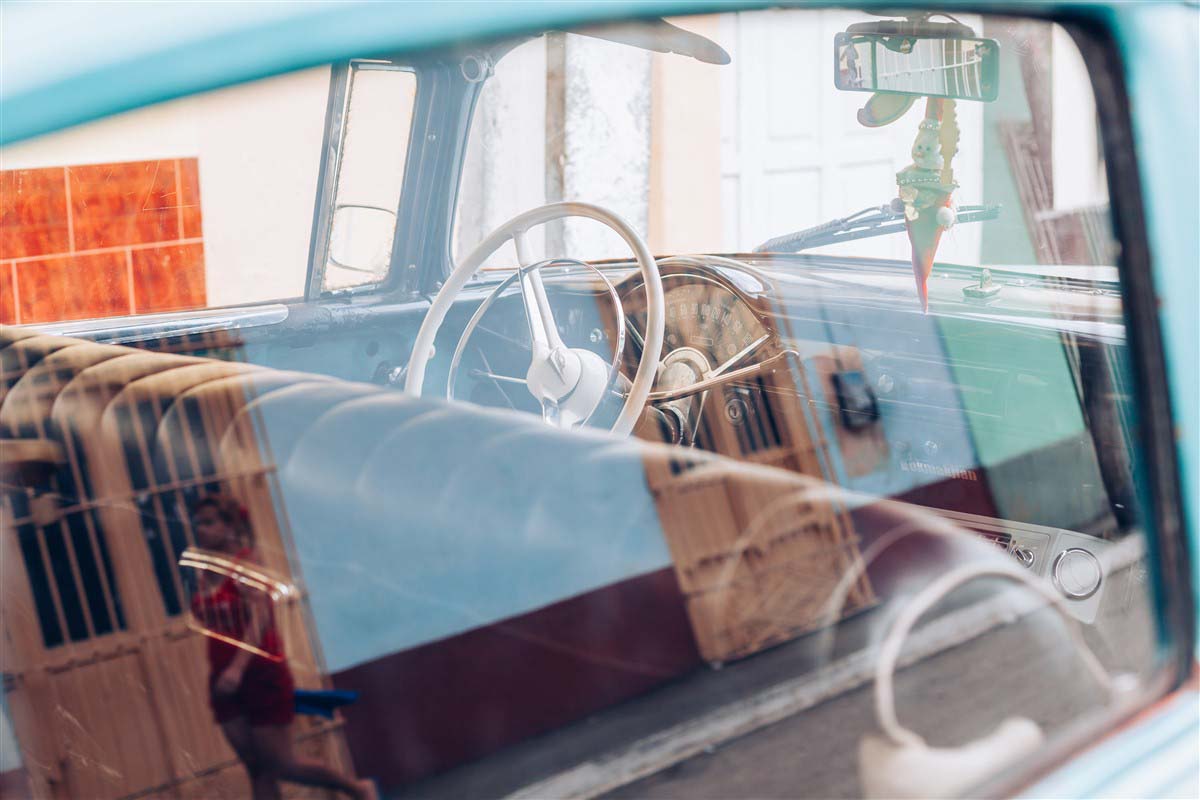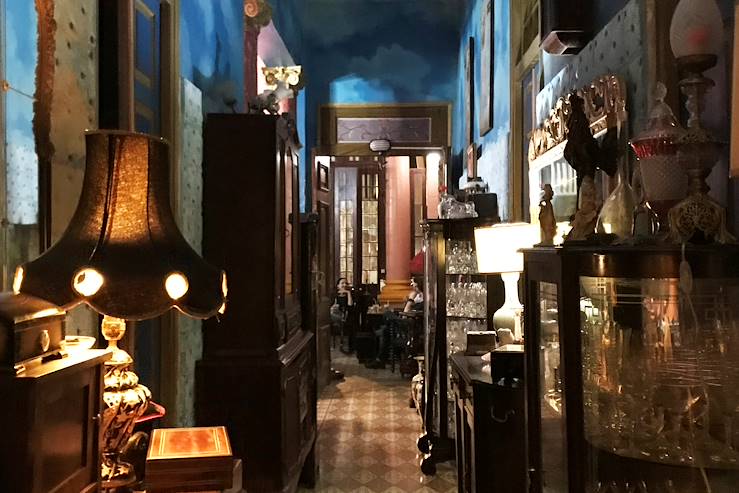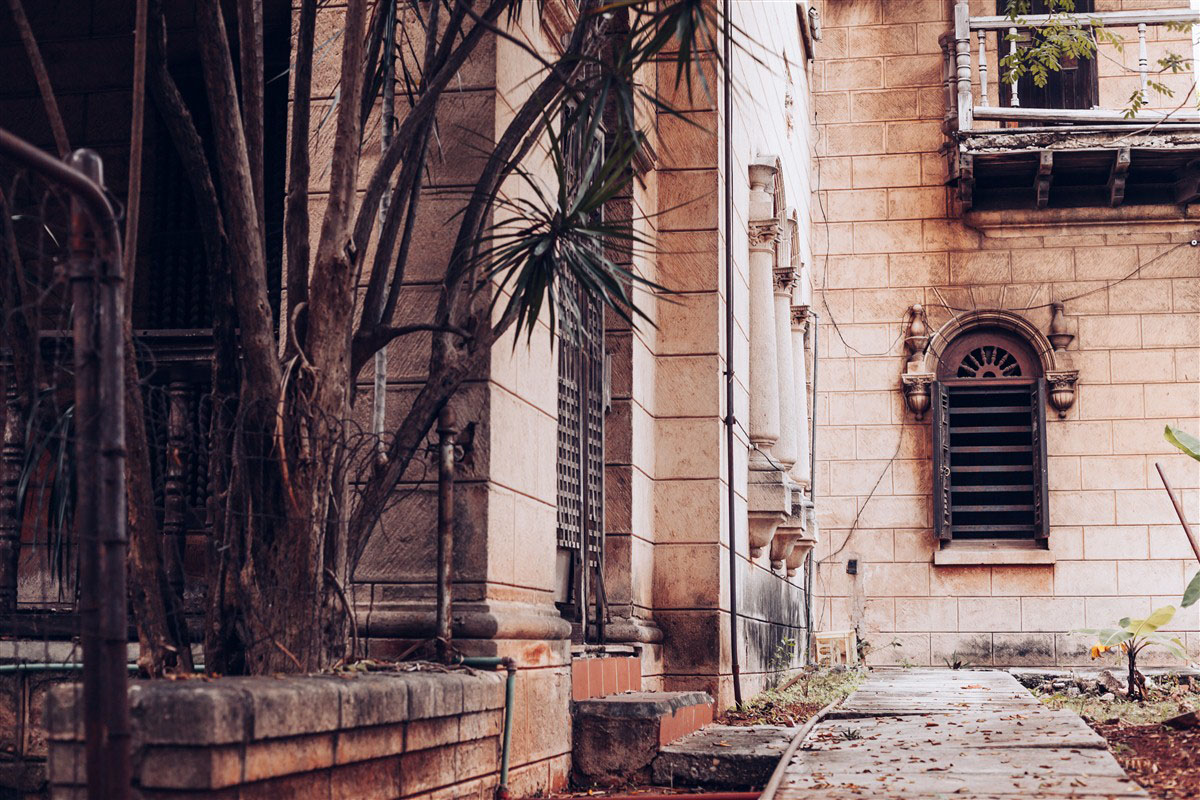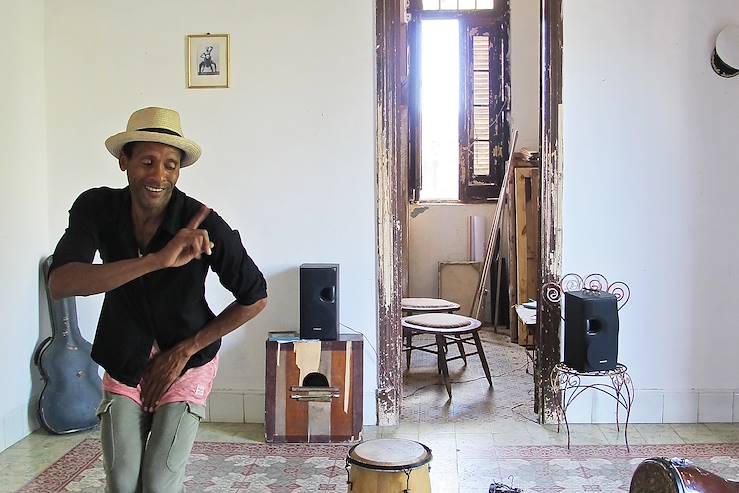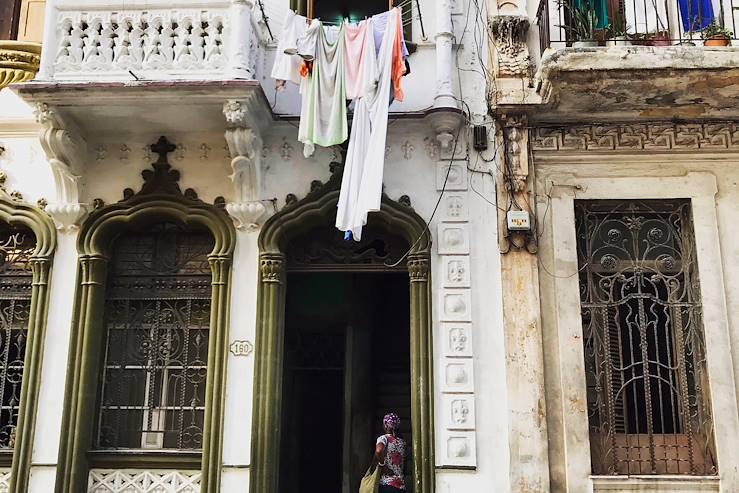 THE NEW HAVANA, A CUBAN SCENE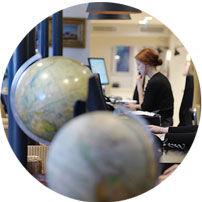 Since Barack Obama and Raul Castro shook hands, a new Havana has arrived. Now it attracts crowds and VIPs, from Madonna to Mick Jagger, while trendy art galleries, bars, and trendy rooftops spring up here and there: the Cuban capital is experiencing a cultural revolution.
A day visiting the old town with a guide and a drive in an American car at night
allows us to experience it: between the Plaza de Armas and the Plaza de la Catedral, the 16th century Spanish parade - baroque houses, the charm of the cracked facades and shady patios. On the Malecon there are vintage Chevrolets. Havana is no longer a sleeping beauty: it has begun its metamorphosis.
Since July 2015, everything has accelerated. To understand the transformation that is taking place, spend some time with locals who accompany you on two informal walks, following in the footsteps of dancers and artists' workshops. We have also booked tickets for the FAC (Fabrica de Arte Cubano), a meeting place for young and arty Cubans. Over 75,000 square feet of brownfields dedicated to alternative cultures where hip-hop, rock, or electronic music concerts alternate with parades and exhibitions of contemporary art. Also included in the itinerary, two days outside of Havana - in the valley of Vinales first, meet a tobacco grower and watch cigar making, then ride to discover one of the island's most beautiful and rural landscapes. Then spend a day at Tarara Beach, away from the hustle and bustle of Havana and enjoy the sweetness of life by the Caribbean Sea. The Concierge can be reached throughout the trip: they are there to help with the unexpected (something to be expected somewhere like Cuba).


ACCOMMODATION

Situated in the Vedado district, very close to the beautiful John Lennon Park, the guesthouse we have chosen is run by a lovely Cuban named Renaldo Lorenzo. This district is ideal for a stroll through Havana and is a joyful mix of homes, theatres, restaurants and bars. It may not have the charm of Habana Vieja, but you can enjoy the quieter atmosphere here. The decor of the house is simple and tasteful, the atmosphere of the room is intimate. For convenience, guests will have access to their room up until their departure time.
Route
Everything is 100% tailored to you
A la carte
A FEW EXTRA DAYS TO EXPLORE TRINIDAD

After walking the streets of Havana for several days, give yourself a quieter break in Trinidad - a colourful, colonial city where time seems to have stood still. Take a stroll along Plaza Mayor, which bears witness to the past, or visit the Romantic Museum to get a glimpse of the luxury in which families lived during the colonial period. For those who want popular music and dancing, have a drink at Casa de la Trova. Above the city the Escambray Mountains and the Topes de Tintes Nature Park served as a refuge for the Che Guevara-led rebels during the 1958 revolution. More recently these vast forests also gave refuge to rebels who opposed Castro. Now it's a paradise for hikers - eucalyptus, coffee trees, palm trees and orchids can be found alongside the bamboo groves, as well as the thousands of birds.
Optional


A FEW EXTRA DAYS - BEHIND THE SCENES OF HAVANA

For those who are not pressed for time, there is the possibility of extending your stay in Havana and adding to the list of encounters and experiences that are not on the normal tourist trails... Cubans or expats, our local contacts share, through themes that are close to their heart, their views of the city. One such local is Yazek Manzano, a renowned trumpeter who is very active in Cuba. Yazek shows us the new generation of Cuban music and Havana's secret spots. Another local is musician Brenda Navarrete, who gives you a private percussion or dance class in a colonial house in Vedado. Change of tone: head to Havana's most exclusive cigar club for a presentation on Habano cigars and the opportunity to try them with Belkys, a Cuban-Swiss enthusiast. Go to a boxing club at Centro Habana - boxing is Cuba's first Olympic sport and attending training is a rich experience, whether you're a fighter or just curious. Finally, at night, we suggest that travellers go with a local guide to better acquaint themselves with the different places and the new trends of Havana: bars in the historic district, clubs and rooftops in Vedado, lawns or public benches surrounded by Havana's young residents...
Optional - Half-day or full-day, with private guide.
A Rough Idea of Price
Dependent on season, accommodation and activities
The estimated cost for this trip is £3,100 to £3,900 per person. The final cost of the trip depends on the way we tailor it especially for you. The final cost will vary according to several factors, including the level of service, length of trip and advance booking time. The exact price will be shown on your personalised quote. The average price for this trip is £3500 per person.
Round-trip flights with a scheduled airline
Airline taxes and fuel surcharge
Priority clearance through customs, welcome and airport assistance on arrival in Havana
Private airport transfers
Three-night stay in Havana in a double room with breakfast included
Late check-out on the last day
A private tour of Old Havana
A
private, night-time ride through the city in a vintage American car
Priority tickets at the Fabrica de Arte Cubano
Discover Cuba's history through dance with a local
Visit the artists' workshops with a local
A day in Vinales - horseriding is included
A day at Tarara beach
Local mobile phone provided
Our local Concierge service
A few of the benefits of travelling with us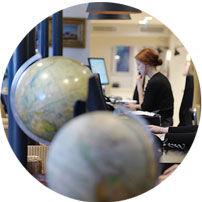 Get in touch
Our experts have the inside track on the destinations they sell and will tailor-make a holiday to your unique requirements.
Contact one of our Cuba specialists