Itinerary Highlights
Cycle around Rottnest Island in search of quokkas to take selfies with
Sip crisp sauvignons and full bodies shirazes in the wineries of Margaret River
Snorkel with beautiful whale sharks on Ningaloo Reef
Contact one of our Australia specialists + 44 (0) 20 3958 6120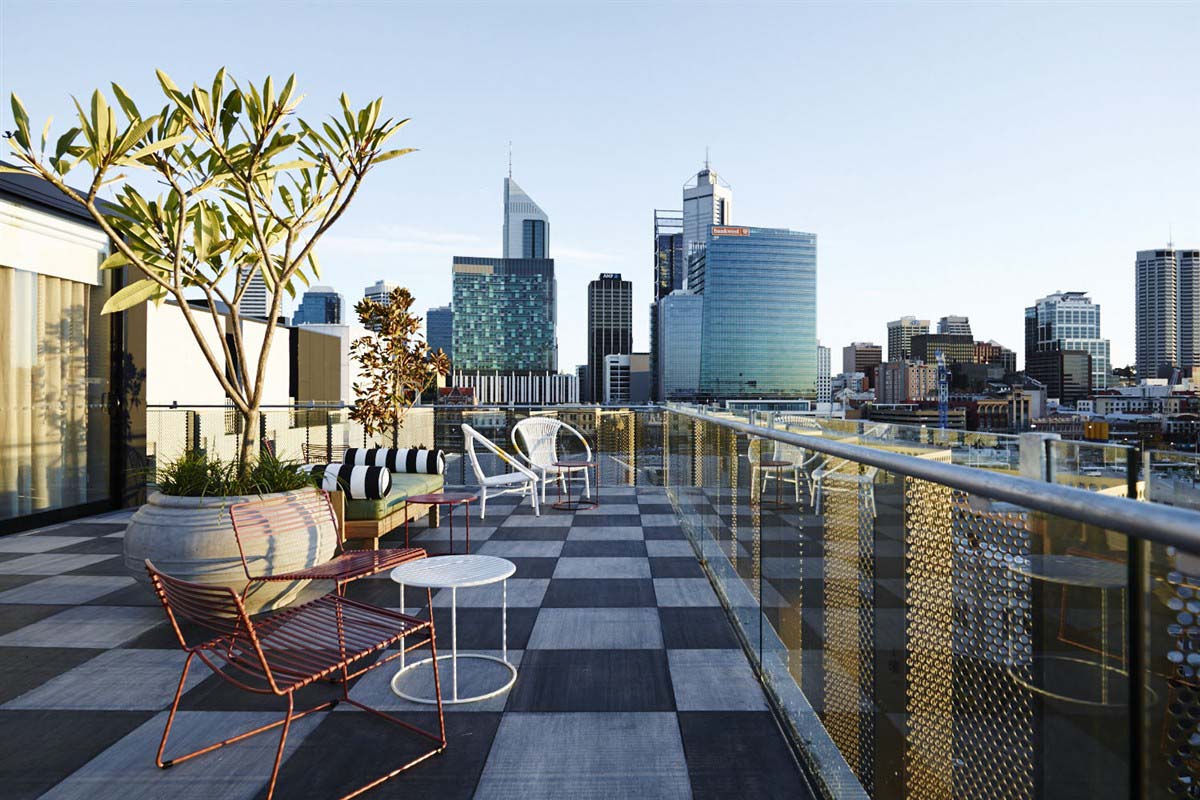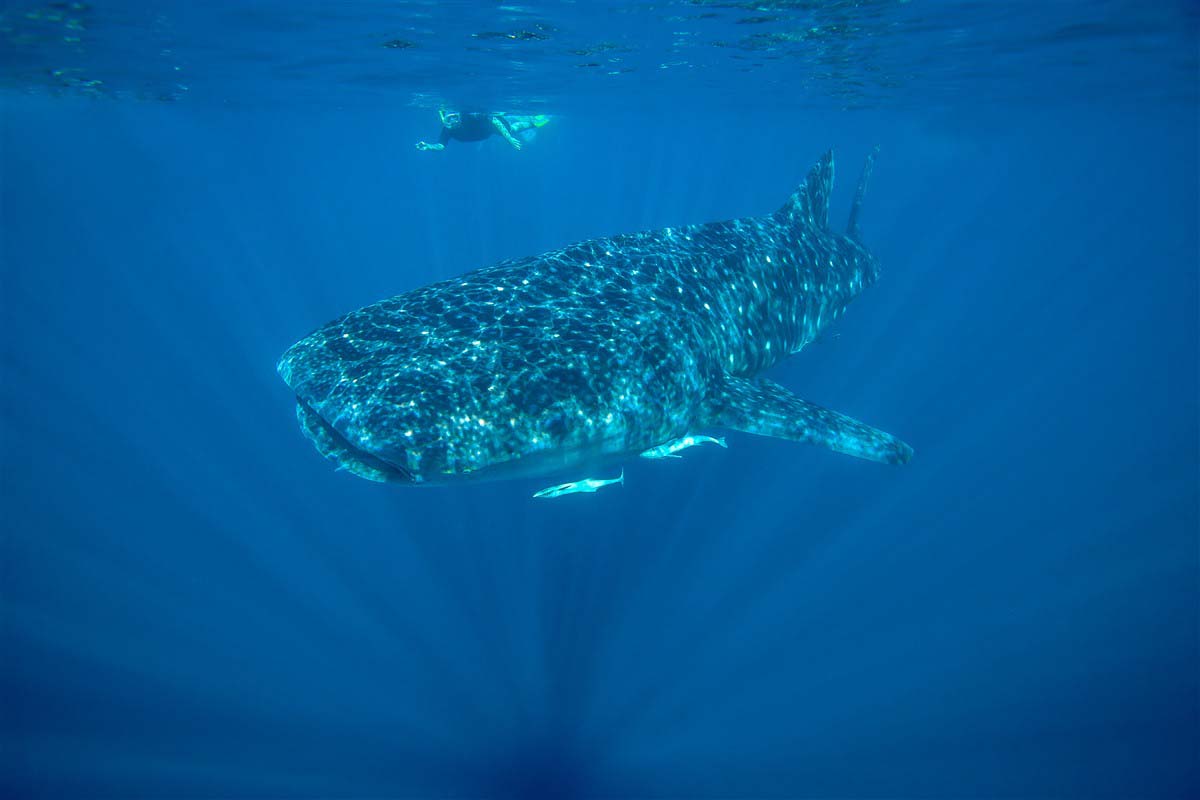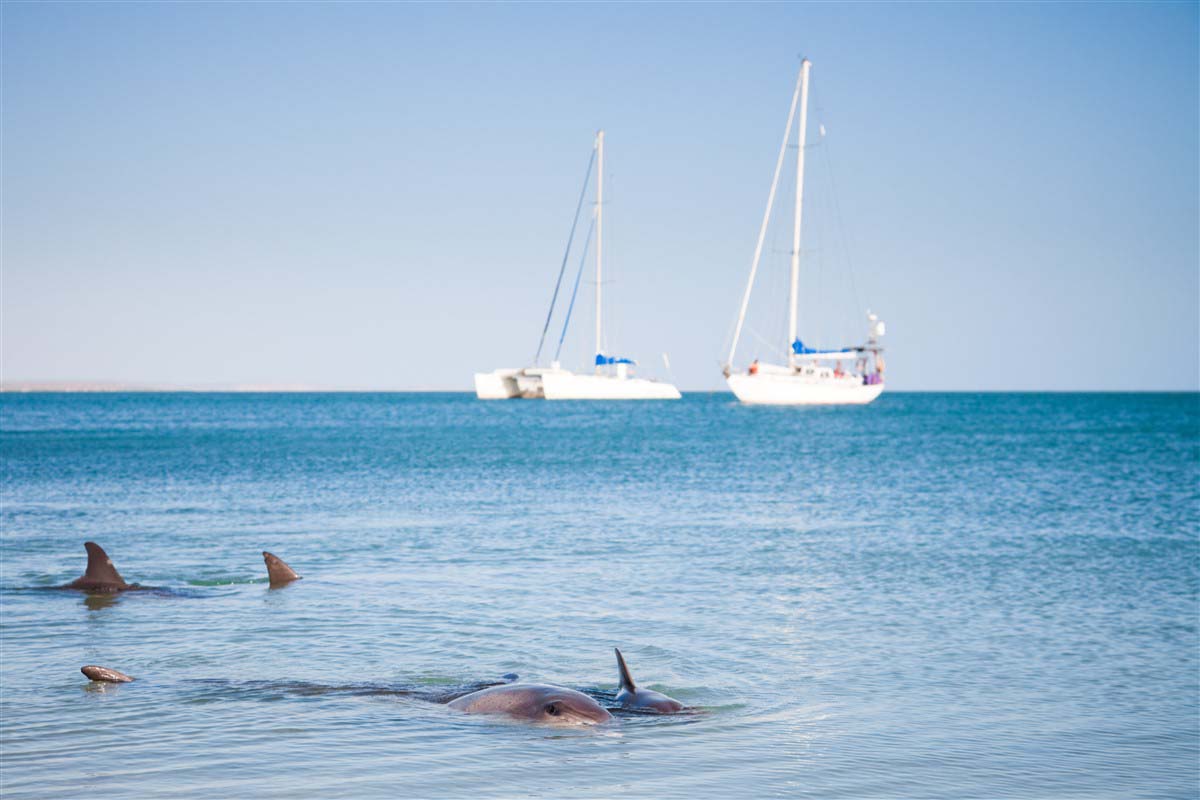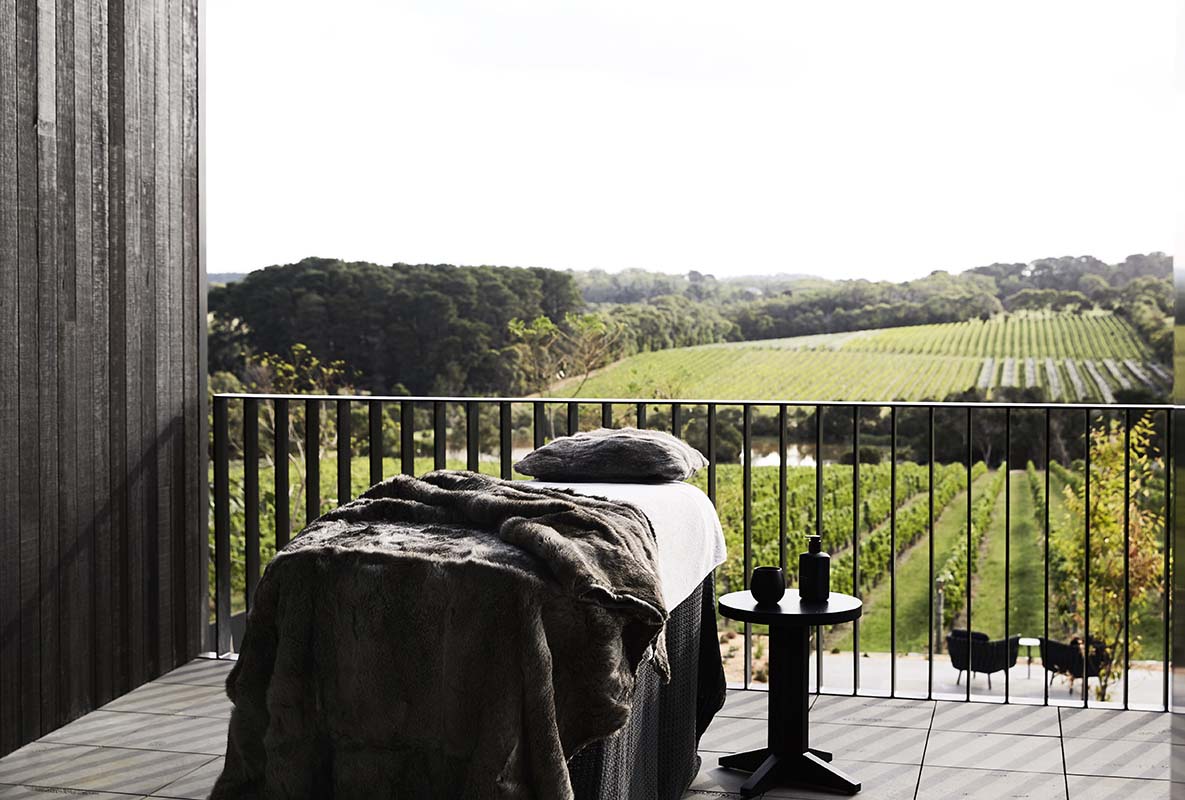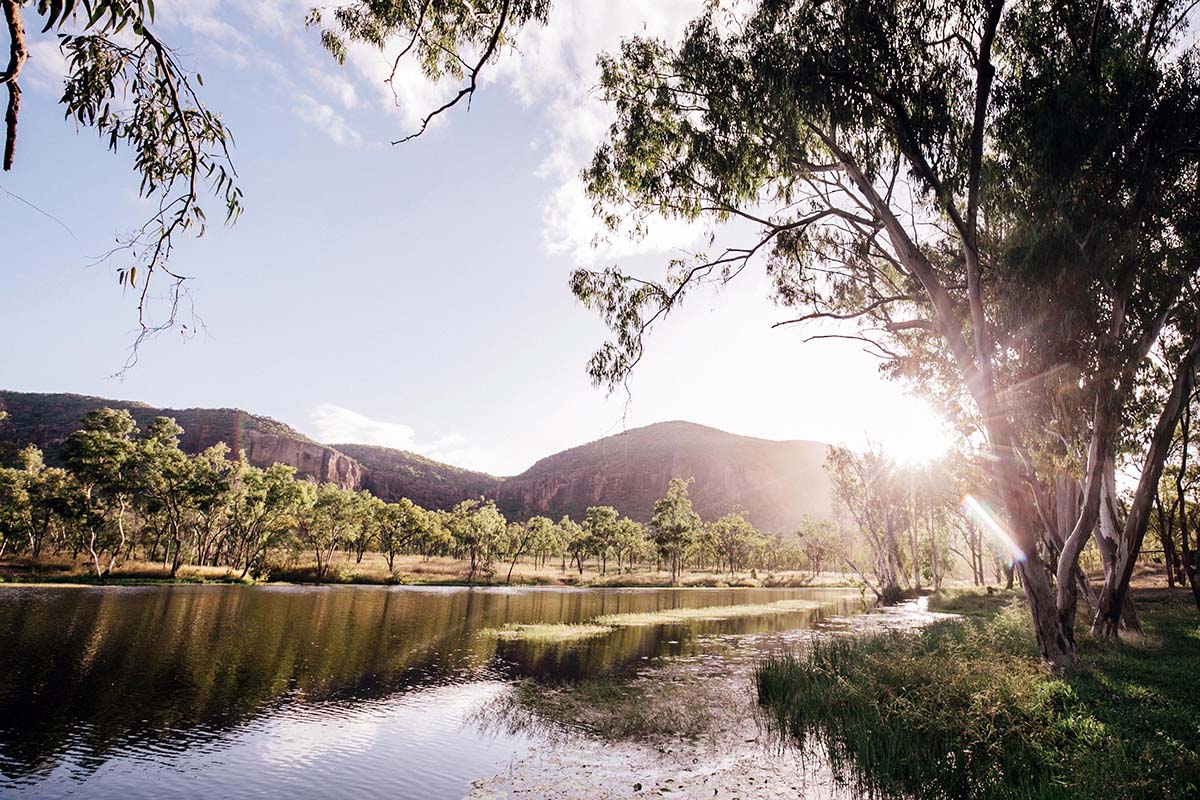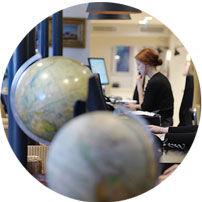 For wine and wildlife lovers this 11-day west coast Australia itinerary is the ideal combination of adventure and relaxation. Start by spotting cuddly quokkas in Rottnest before strolling around sunny Perth, then head south to sip your way around the Margaret River wineries, and finally end the trip on a high as you swim with whale sharks on the Ningaloo Reef.
Route
Everything is 100% tailored to you
DAY 1
International Flight
Your adventure begins as you head to the airport and board an international flight to Perth. There are several airlines to choose from and with the addition of the new Qantas route, even a direct flight available.
So whether you want to get the journey all over and done with in one 17-hour stint, or would prefer to get off and stretch your legs somewhere on the way, we can recommend the best option for you.
You made it! The journey may have been long, but we're sure the Aussie sunshine will soon make up for it. A driver will be waiting to collect you and get you to your hotel to freshen up ASAP. From there the day is yours to begin exploring. We appreciate there will be some jetlag to deal with, so we suggest keeping it chilled, perhaps with a stroll up to King's Park, where you'll enjoy panoramic views across the city and the harbour. Then, head back down on the water's edge for dinner at one of the many restaurants here - we can of course recommend one of our favourites, and our detailed Dossier namechecks the gems.
Today, head out of the city to visit Rottnest Island, the native home of the adorable quokka. You'll be collected from your hotel and then begin the day with a half an hour ferry over to the island, which is a protected nature reserve. Since no private cars are allowed on the island you'll pick up pre booked bikes (and snorkels) and spend the day exploring by pedal power - luckily the island is just 7.3 square miles in size and boasts some beautifully unspoilt terrain. Aside from stopping to snorkel off some of the 63 beaches, make sure you keep your eyes peeled for the quokkas, which can be found freely roaming the island, ready to pose for an Instagram-worthy selfie if you can get close enough.
Lunch at Karma Rottnest Lodge is included in the trip, so stop there to enjoy the ocean views over a bite to eat. Then, take advantage of one of the islands Guided Quokka Walks before heading back to the ferry point to make the trip back to central Perth. As you sail along the Swan River the ferry staff will offer commentary and point out various sites you might want to visit tomorrow.
DAY 4
Fremantle and Prison Tour
Spend today in the hip, laid back city of Fremantle, which is just half an hour south west of Perth, on the coast. The proximity of the beach and the history of hippie residents means today's Fremantle is a hub for artistic types and boasts a great variety of cafés, galleries, restaurants and bars, all of which make for the ideal day of strolling, eating and casually sipping something in the sun.
Come late afternoon we suggest venturing out of the sun and visiting Fremantle Prison. Closed to prisoners since 1991, this one-time high security facility has a fascinating history and makes for both an educational and entertaining afternoon. There are a number of different tours to choose from, though the signature Doing Time will give you the best overview of what life was like within the walls of what is now a UNESCO World Heritage Building.
With a couple of days in the city now under your belt it's time to head south to the beautiful Margaret River wine region. Since it's an easy three-hour coastal drive with some great places to stop along the way, we suggest you drive yourselves and will arrange for the hire car to be dropped at your hotel.
Hit the road and get out of the city centre and then make the drive as leisurely as you please. Stops you might like to consider are Bunbury, which is a popular surf spot with some lovely cafes, Busselton, which is home to the southern hemisphere's longest timber jetty (at over a mile long!), and sleepy Dunsborough, which has some utterly beautiful beaches to stop at. When you eventually reach your hotel in Margaret River, park up and settle in with dinner and a large glass (or three) of delicious sauvignon blanc.
Australian wine is some of the best in the world and so wine tasting in one of the country's many wine regions is a must do for any wine lover. Margaret River happens to be one of our favourite spots to sip your way around, thanks to the laid-back vibe and added bonus of some seriously good foodie finds.
With a driver to pick you up from your hotel and drive you around you'll spend the day winery-hopping as you enjoy several wine tastings with some of the best wines from the region. As well as the winery staff your guide will be able to fill you in on the ins and outs of the wine making process and recommend his favourite tipples. Lunch is included in the day and is taken at Hay Shed Hill winery, where you'll enjoy yet more quaffable wine alongside some delicious local produce.
With the group sizes small and the driver dedicated to you for the day you can adapt the day as you please, staying longer in a particular winery or detouring to another you fancy visiting. Whatever itinerary you run though, you're sure to have one of the most memorable days of your trip, spent sitting in the sun and sipping slowly on some of the best wines in Oz.
After all the wine we're sure you enjoyed yesterday, we have left this morning free for you to clear any fuzzy heads with a morning spent either on the beach or lazing by the pool. Come afternoon we thought you might want to take advantage of the hire car and head out to do some more exploring. We suggest starting with Ngilgi Caves in Yallingup, near Geography Bay. This network of caves is filled with beautiful stalagmites and stalactites and has a fascinating Aboriginal history which your guide will explain as you explore. Afterwards, since you're in the area there are several beaches you might want to stop for a swim at, including Meelup, Point Piquet, Eagle Bay and Bunker Bay.
With your fill of wine and foodie delights - (is that actually possible ?) - leave Margaret River behind today and head all the way north to Sal Salis. Start the journey as you drive to Perth domestic airport and drop your hire car off, before then checking in for your two-hour flight to Learmonth. When you land there will be a driver waiting to meet you and take you to Sal Salis, which is around an hour and a half away, on the edge of the Cape Range National Park where the dunes meet the Ningaloo Reef. The journey will hug the coast of the North West Cape so keep your eyes peeled on the beautiful ocean views.
When you arrive, head to your luxury tent and settle in before dinner. We highly recommend taking a long stroll along the soft white sand beach to work up an appetite and get a feel for the remote beauty you are surrounded by. Back at the main lodge in time for sunset, settle into a chair on the deck for a sundowner and canapes, before the following communal dinner. Meals are very much part of the experience at Sal Salis and with a three-course dinner of fresh local produce and fine wine we can assure you, you won't be disappointed.
Today promises to be a real highlight as you head out on a once-in-a-lifetime whale shark swim. The experience begins as you are transferred to Tantabiddi (about 25 minutes' drive) where you will meet your experienced skipper and crew for the day. Morning tea is served as you motor out into the Indian Ocean to begin the search for the gentle giants, then once you're out in the open waters the crew will get you kitted out in wetsuits and snorkel gear and provide a thorough briefing.
The world's biggest fish, whale sharks can grow to lengths of 40ft or more, despite feeding primarily on plankton and krill. They are found in tropical oceans world-wide but Ningaloo Reef is one of the only places where they appear regularly in large numbers, with over 235 individuals recorded. As you snorkel with these fascinating creatures keep your eyes peeled on their huge five foot wide mouths and unique markings, which help scientists identify them.
During the course of the day you'll have lunch on board and your crew will also keep an eye out for turtles, dolphins, dugongs and rays, which you can jump off board to snorkel with too. Dinner will be served once you're back at the lodge and is the perfect occasion to reflect on the amazing experience and share your stories with the other guests.
Over the next two days enjoy a number of guided wilderness activities which may include sea kayaking and snorkelling on Ningaloo Reef (home to 500 species of colourful fish and 250 coral species), and walks in the Cape Range National Park. These activities do not have to be pre-booked and are planned daily to suit the tide and the weather. The activities are designed to introduce you to the varied and vast terrain surrounding the lodge, which apart from being full of geological and aboriginal history is also truly beautiful. There will of course be plenty of time to simply relax and do some sunbathing or swimming if you prefer.
During the evenings you will want to make sure you enjoy some stargazing as Sal Salis is situated in a UNESCO designated 'Dark Sky' area - where the view of the stars is untainted by light pollution and is considered one of the most beautiful in the world.
After spending the last few nights in splendid isolation, heading back to the real world today will feel quite strange, but sadly needs must and you have a flight or two to catch. Fly from Learmonth to Perth and then dependent on what you have decided to do, a direct or indirect flight back to the UK. If flying direct, the flight will take roughly 17 hours.
The direct flight from Perth arrives early morning, and indirect flights will likely land later in the day.
A Rough Idea of Price
Dependent on season, accommodation and activities
The estimated cost for this trip is £4,255 to £5,200 per person. The final cost of the trip depends on the way we tailor it especially for you. The final cost varies according to several factors, which include the level of service, length of trip and advance booking time. The exact price will be provided on your personalised quote. The average price for this trip is £4,725 per person.
A few of the benefits of travelling with us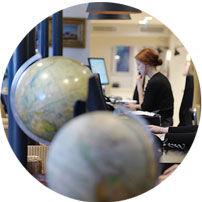 Get in touch
Our experts have the inside track on the destinations they sell and will tailor-make a holiday to your unique requirements.
Contact one of our Australia specialists