Itinerary Highlights
Accompanied by a historian guide, take a tour of Rome's ancient sites including Palatine Hill and the Colosseum
Feast on pizzas and pastas in some of Rome's best authentic Italian restaurants
Spend a day at leisure in Rome with options to tour the Vatican City and visit the Botanical Gardens
Enjoy a scenic train trip to Umbria where you will collect a hire-car
Venture into the woods with an expert truffle hunter
Take a tour of a fantastic family-run winery and enjoy a wine tasting in their cellar
Explore Assisi's historic centre with a local guide and enjoy a tasty lunch in a lovely local restaurant
Contact one of our Italy specialists + 44 (0) 20 3958 6120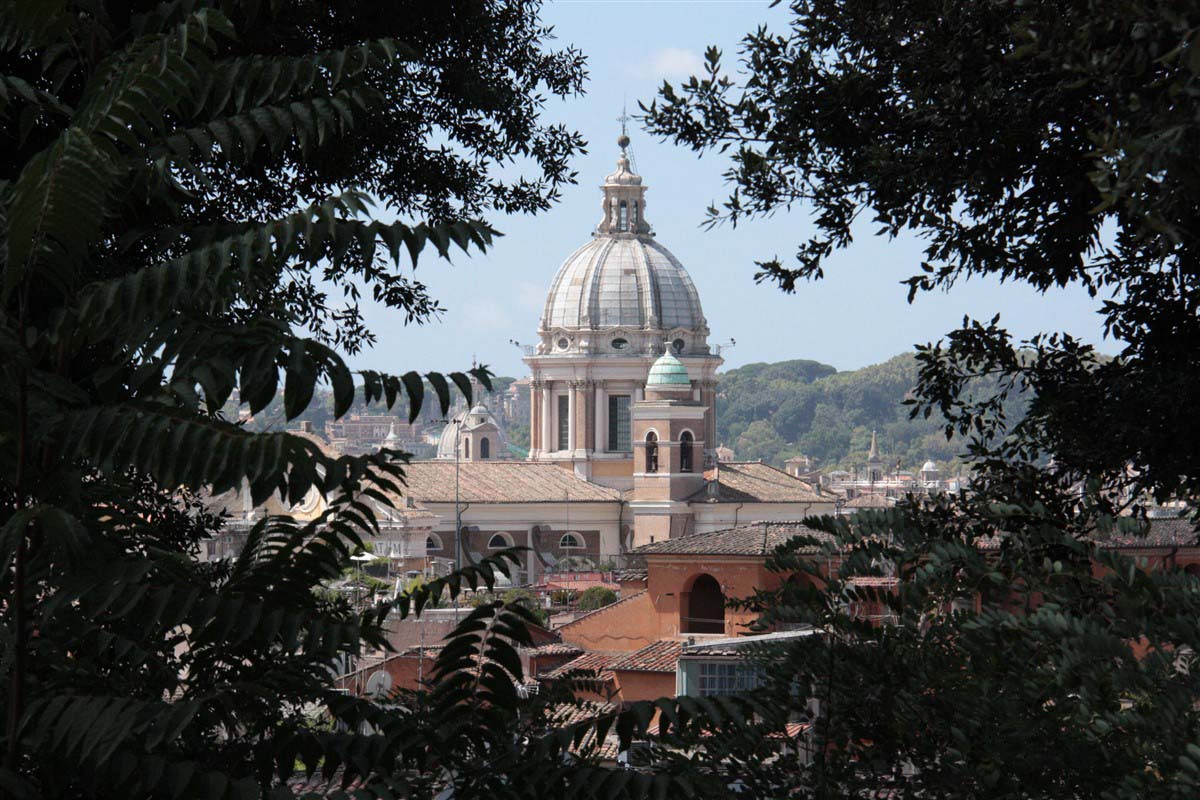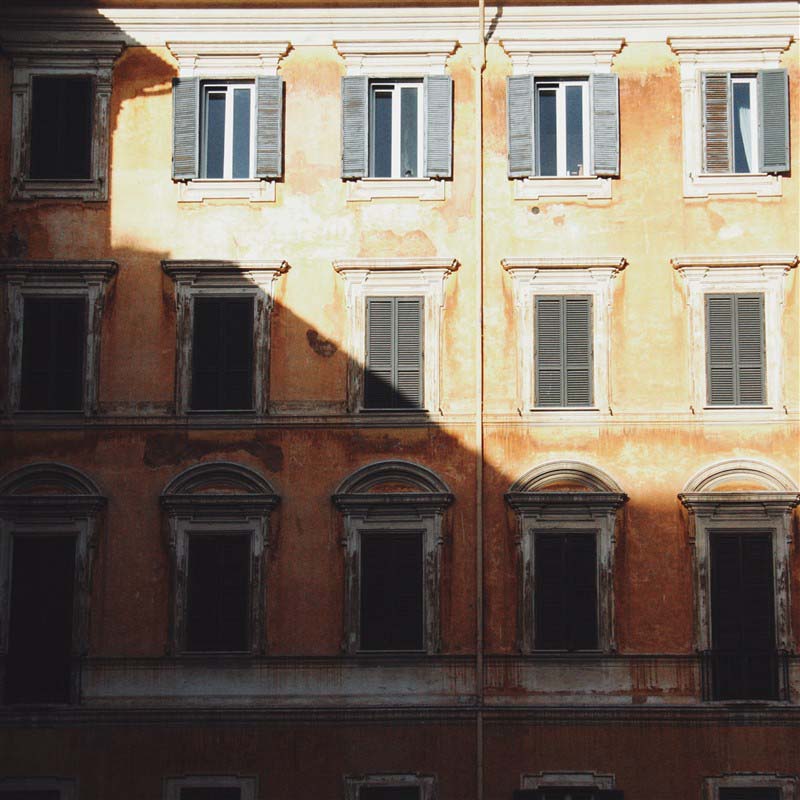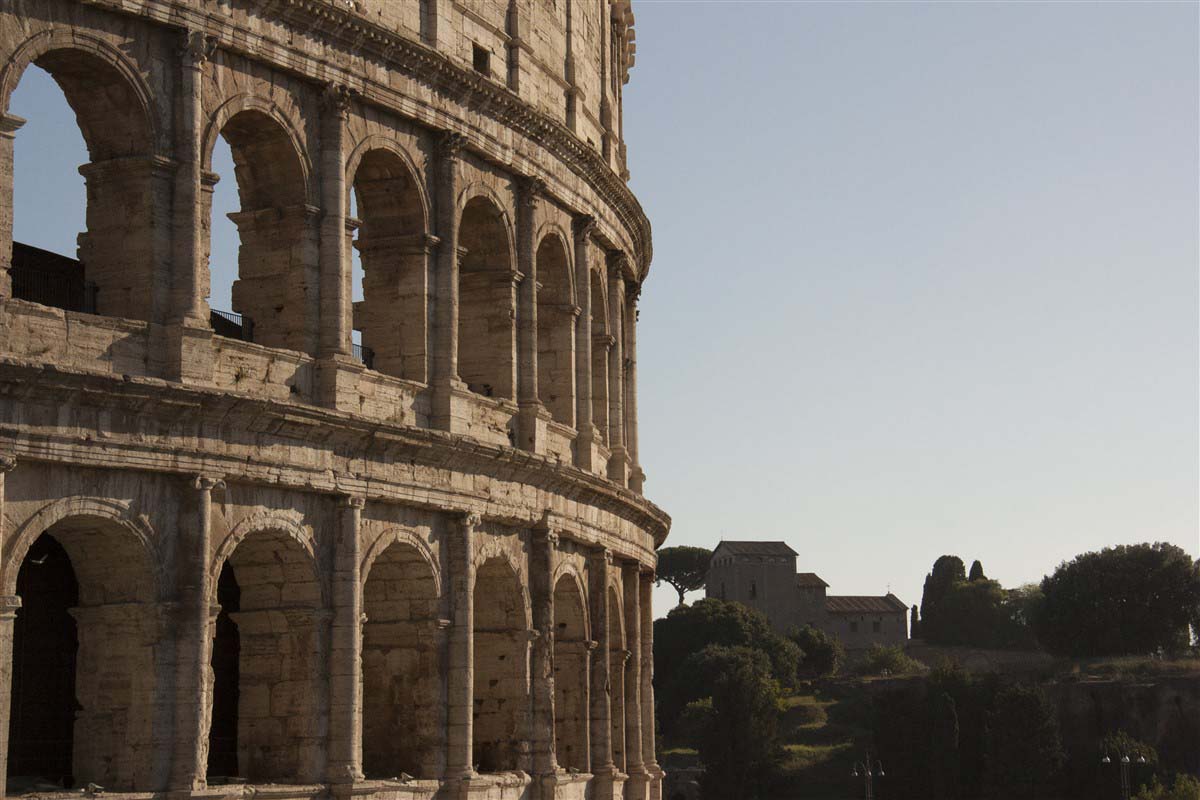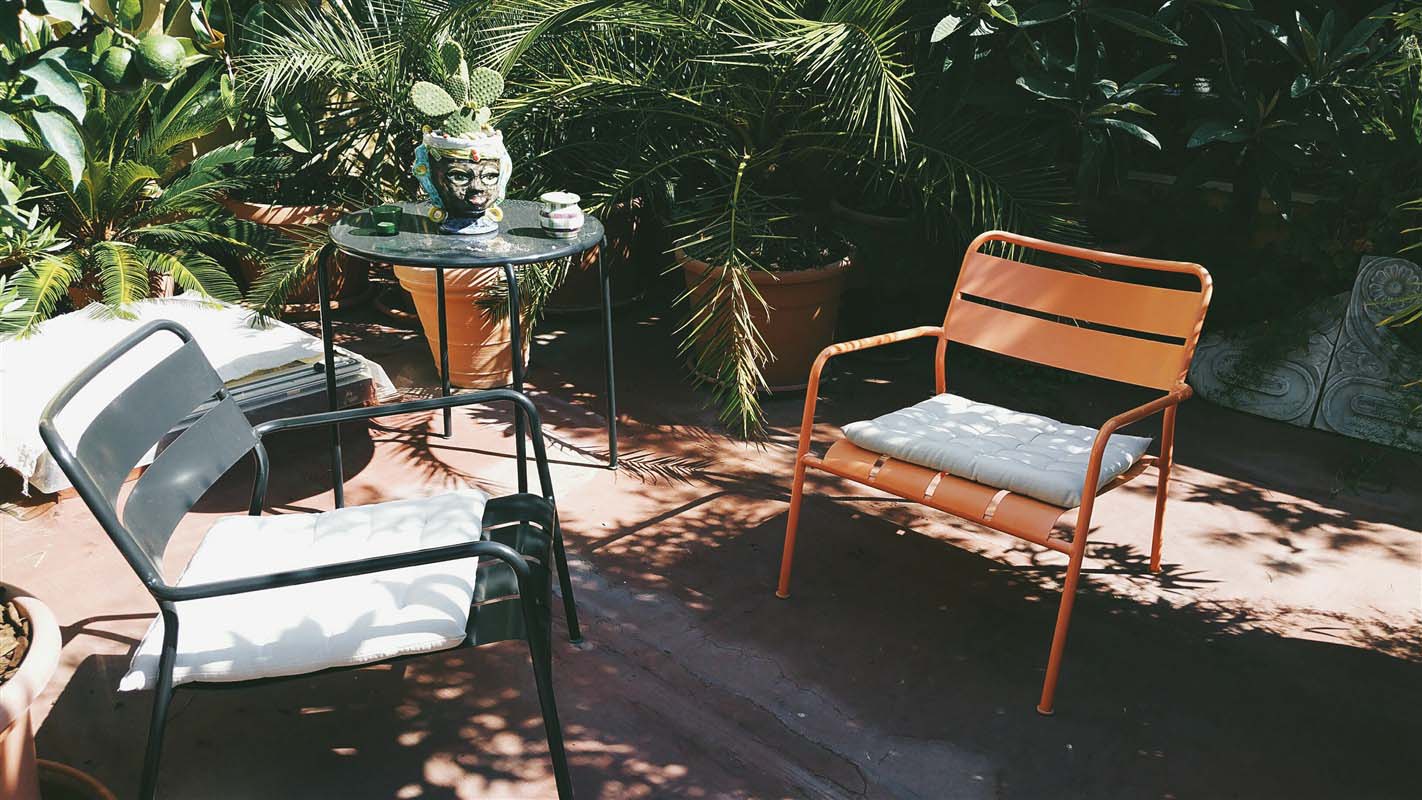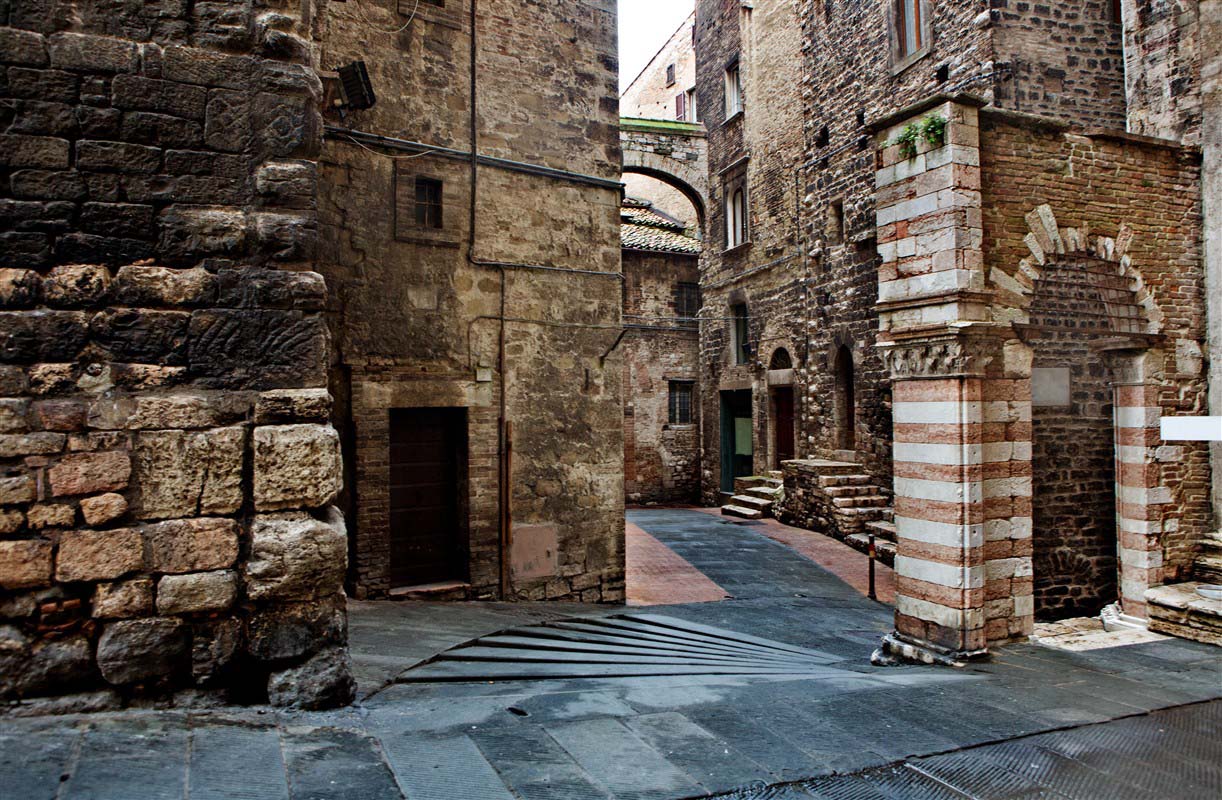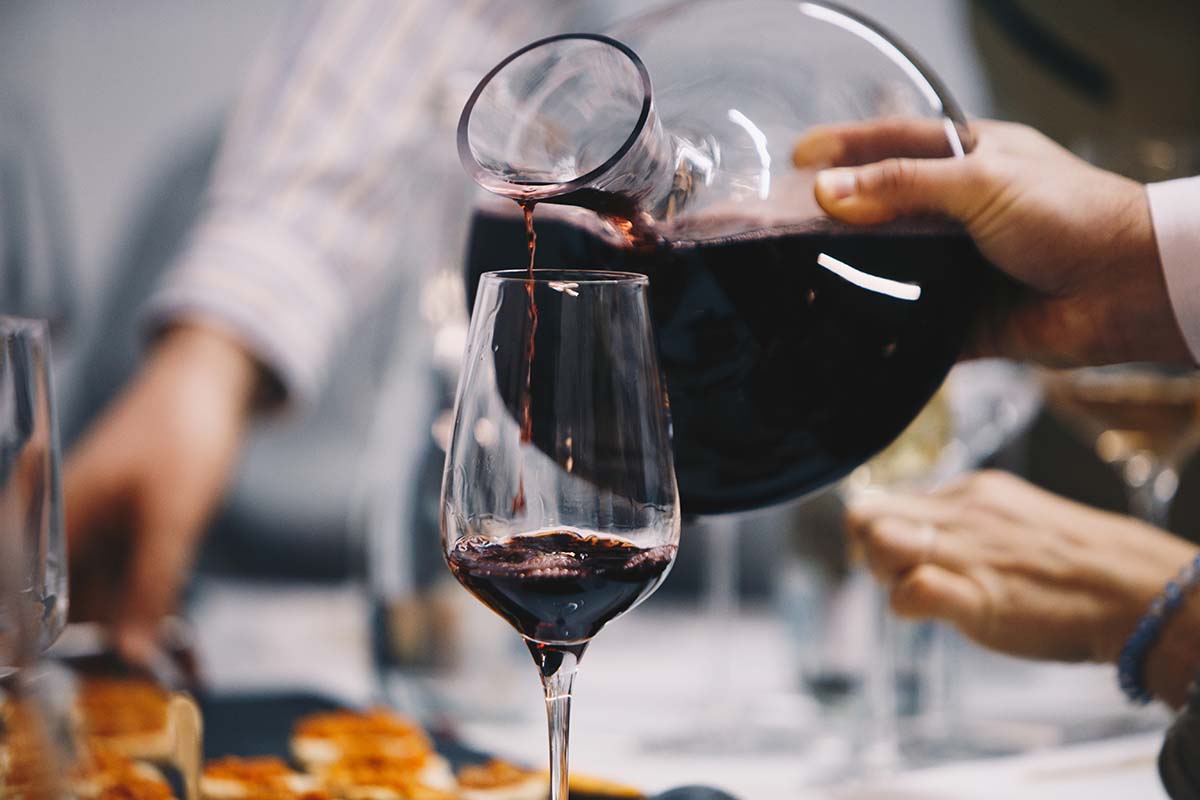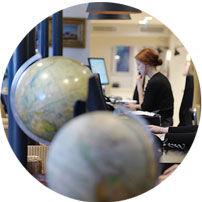 Travel from the historic heart of Rome to the rolling hills of Umbria on this eight-day tailor-made trip to Italy. Along the way, visit ancient sites and pretty hilltop towns and feast on delicious local delicacies washed down with wonderful wines.
Route
Everything is 100% tailored to you
DAY 1
International Flight
Your luxury holiday to Rome and Umbria begins today with a direct two-and-a-half-hour flight to Rome. On arrival into the Italian capital this afternoon, you'll be met at the airport and transferred to your hotel where you will be staying for the next three nights of your trip. Overlooking the Spanish Steps and with a wonderful rooftop bar complete with sweeping city views, this luxurious property is a wonderful base in the heart of Rome.
After freshening up, set off for a bite to eat. We can recommend the best spots in town for delicious local delicacies from Roman-style pizza to perfect pastas, washed down with some wonderful wine.
DAY 2
A Tour of Ancient Rome
For the first full day of your luxury holiday to Rome and Umbria, set off bright and early for a four-hour private walking tour that takes you to see some of Rome's top historic sites. You'll be accompanied by a knowledgeable historian who can give you fascinating insights into the places you visit and peel back the layers of history that surround them. You'll begin your tour at Palatine Hill, one of the oldest parts of the city and home to fascinating archaeological ruins. Next, you'll amble in the direction of the Colosseum along the Via Sacra (the main street of ancient Rome) and past the major sites dotted around the city centre from time-worn temples and triumphal arches to beautiful basilicas around the Forum Square.
Once at the Colosseum - a marvel of ancient engineering that has been crowned one of the New7Wonders of the World - you'll learn about the role the Colosseum played in the social life of ancient Rome (including the gory gladiator battles that took place) and delve into how this colossal building was built.
After the tour, spend an afternoon at leisure as you mull over everything you've learn about ancient Rome. Enjoy a leisurely lunch and the chance to wander the city's tangle of streets before tucking into another delicious dinner in an authentic local restaurant (we know how to avoid the tourist traps and overpriced menus).
We've left today free for you to explore at your own pace. After your busy day yesterday, enjoy a leisurely morning with breakfast on the hotel's sunny terrace before setting off to see the sights. If you're in the mood for more culture, we can arrange for you to enjoy a tour of the Vatican City and Sistine Chapel. Accompanied by a guide who will meet you with skip-the-line tickets, you'll learn about the art and architecture of these stunning sites, and marvel at the spectacular views from the dome of the enormous Basilica.
Come afternoon, enjoy another authentic Italian lunch before taking a stroll around the city's Botanical Gardens or browsing some of the city's wonderful designer shops for a taste of Rome's modern culture.
Wave goodbye to Rome today as you are transferred to the train station to catch a train to Perugia, the capital city of Italy's Umbria region. Enjoy the views on your two-and-a-half-hour journey which takes you through the country's beautiful rolling hinterland. On arrival to Perugia, you will collect your hire car and drive approximately 45-minutes to your hotel, a 1,000-year-old castle which has been stylishly restored. You'll be staying here for the next four nights of your luxury holiday to Rome and Umbria so unpack and settle in with a relaxing afternoon exploring the gorgeous gardens and a divine dinner with just-picked vegetables from the kitchen garden, olive oil from the trees and truffles foraged from the nearby forests.
DAY 5
We're Going on a Truffle Hunt
Foodies will be in their element today as you set off to hunt for truffles. Abundant in Umbria, these delicious delicacies are integral to the region's cuisine and can be grated over pasta, stirred through scrambled eggs and shaved over risottos. After breakfast at your hotel, set off on a 40-minute drive to a nearby family-run farm where you'll venture into the woods with an expert truffle hunter in search of fungi. Afterwards, you'll be given a tour of the farm, visit their small truffle museum and - of course - give them a taste with a lovely lunch complete with local wines.
Feeling full, return to your hotel for an afternoon at leisure and a pampering session in the hotel's bathhouse. Set in the castle's ancient wine cellars, this superb spa comes with a hammam steam room and sauna and an indulgent selection of beauty and wellness treatments.
On your luxury holiday to Rome and Umbria it would be criminal not to include some wine touring and tasting. After breakfast, hop in the car and drive just over an hour to a family-owned and -run winery Located in the beautiful hilltop village of Montefalco, the Paolo Bea Winery estate is one of the finest in Italy. Committed to the region's terroir and old-fashioned techniques, the boutique wine estate is known for its expressive, organic wines.
On a two-and-a-half-hour tour, you'll be shown around the sunny vineyards and into the cool wine cellar where you'll enjoy a tasting of five wines accompanied by delicious local dishes.
On the penultimate day of your luxury holiday to Rome and Umbria, you'll be exploring the historic hilltop town of Assisi. Framed by undulating hills, this wonderfully-preserved medieval town is a UNESCO World Heritage site, home to ancient art and architecture and the birthplace of St. Francis, one of Catholicism's most venerated saints On arrival, you will be met by your local guide and taken on a private tour through the pristine centro storico (historic centre) to see some of the town's top sites including the fabulous fresco-filled Basilica di San Francesco.
Enjoy a tasty lunch in an authentic local restaurant with more delicious regional dishes to feast on, from freshly made strangozzi pasta to thinly-sliced prosciutto ham and black truffles, accompanied by some of the region's wonderful vino varieties.
Sadly, today is the final day of your luxury holiday to Rome and Umbria. Enjoy a leisurely morning with an al fresco breakfast at your hotel before driving approximately two-hours to Florence where you will drop off your hire car and catch a direct evening flight to London, a journey that takes approximately two hours.
A Rough Idea of Price
Dependent on season, accommodation and activities
The estimated cost for this trip is £3,890 to £5,490 per person. The final cost of the trip depends on the way we tailor it especially for you. The final cost varies according to several factors, which include the level of service, length of trip and advance booking time. The exact price will be provided on your personalised quote. The average price for this trip is £4,575 per person.
A few of the benefits of travelling with us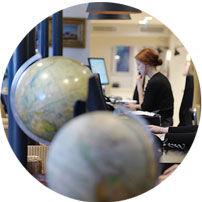 Get in touch
Our experts have the inside track on the destinations they sell and will tailor-make a holiday to your unique requirements.
Contact one of our Italy specialists