Itinerary Highlights
Celebrate your honeymoon hidden away in the middle of the ocean, on one of the heavenly atolls of the Maldives
Your beach villa allows you to live barefoot, on the sand and in the water
You'll take a seaplane to your haven, surrounded by blue above and below
The itinerary includes a private outdoor cinema viewing and a romantic dinner in the evening breeze
Contact one of our Maldives specialists + 44 (0) 20 3958 6120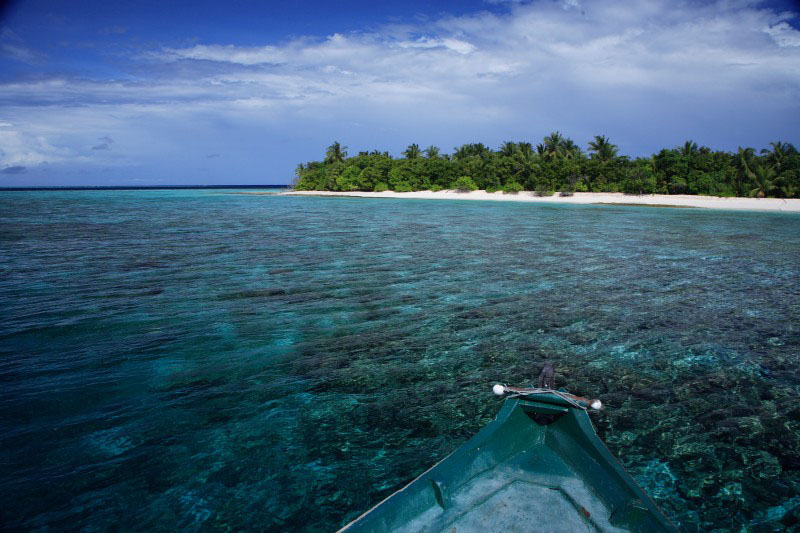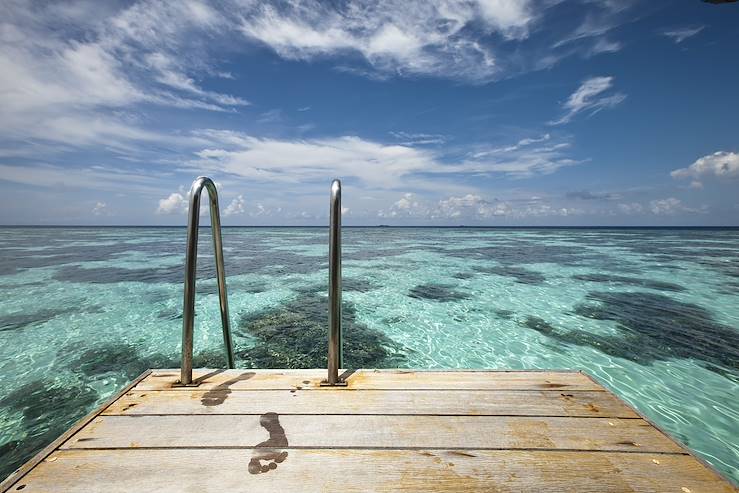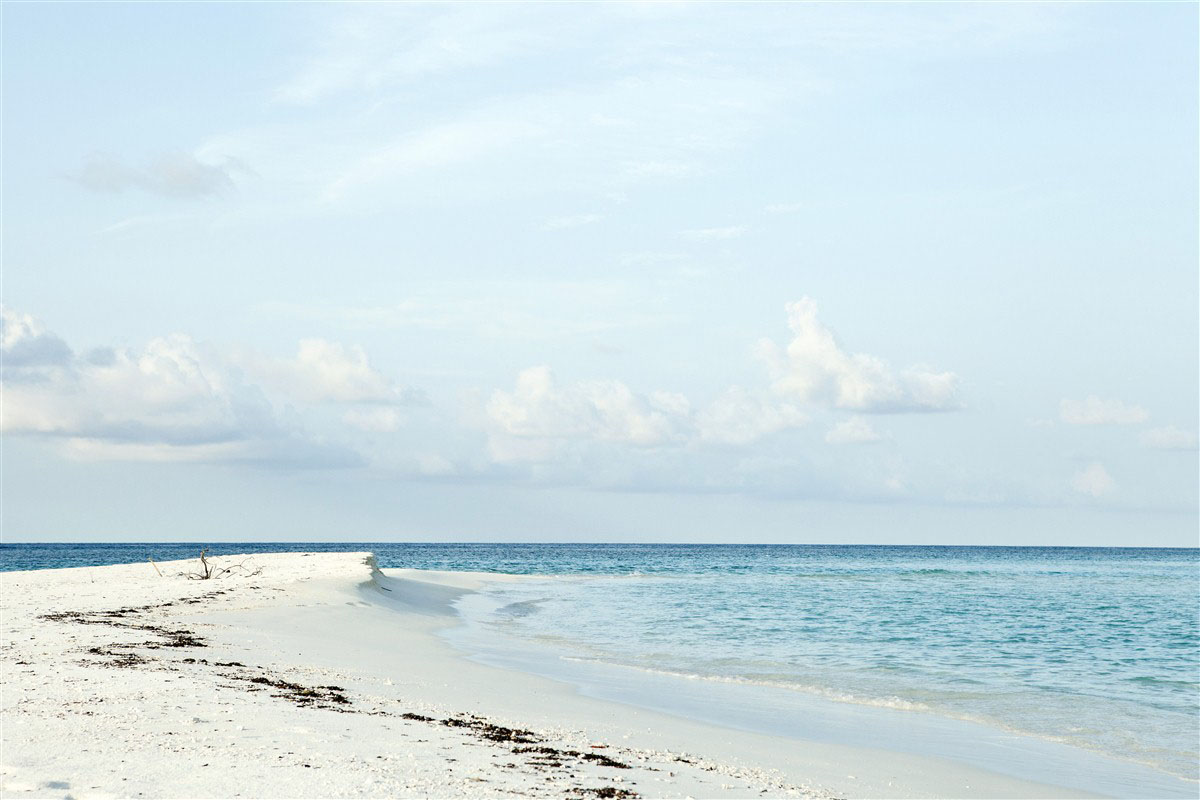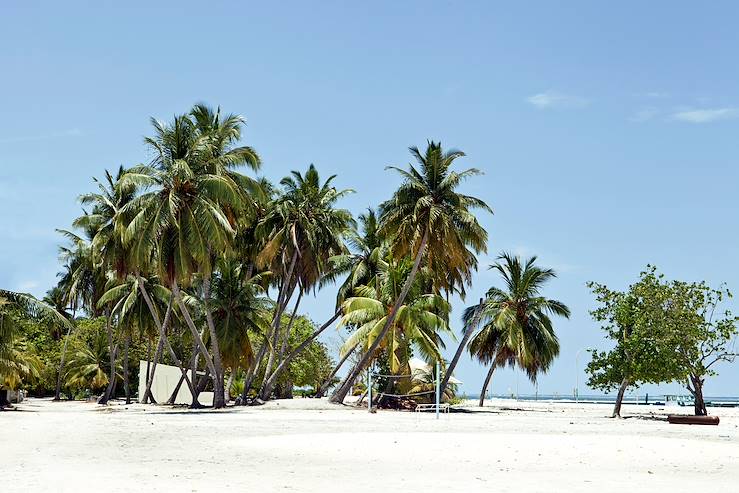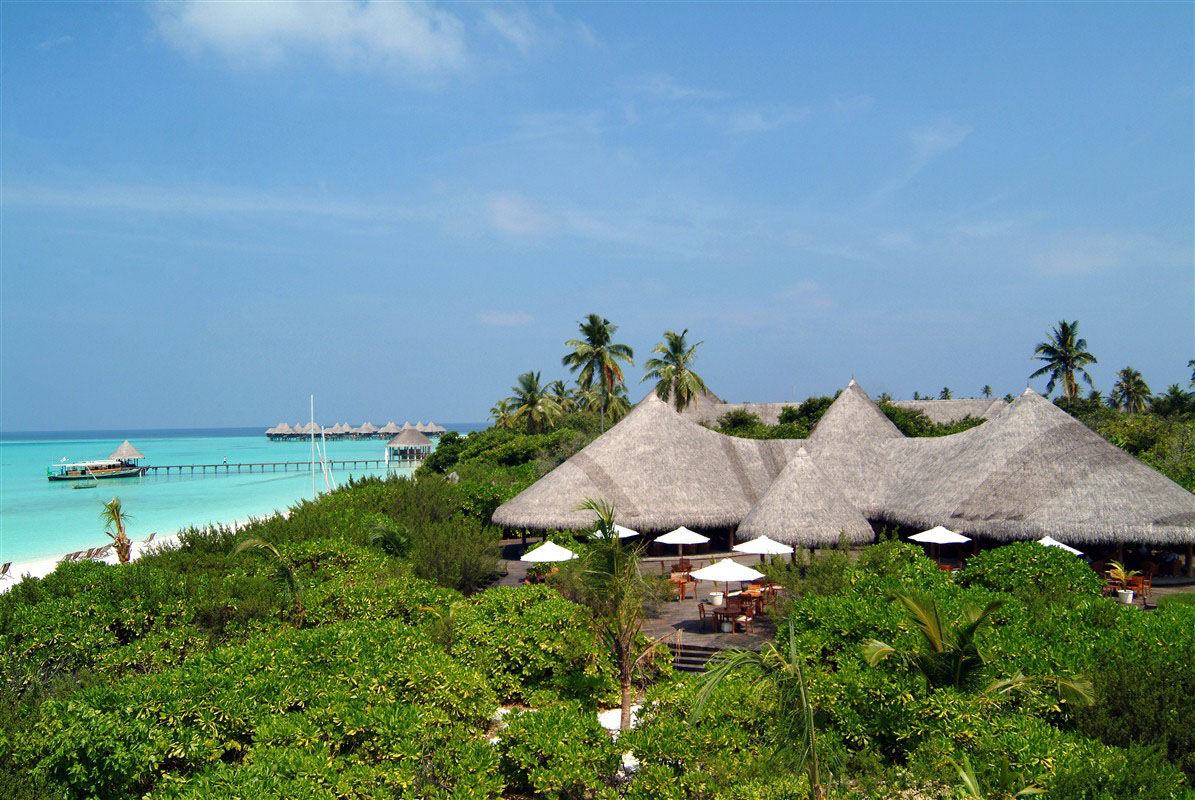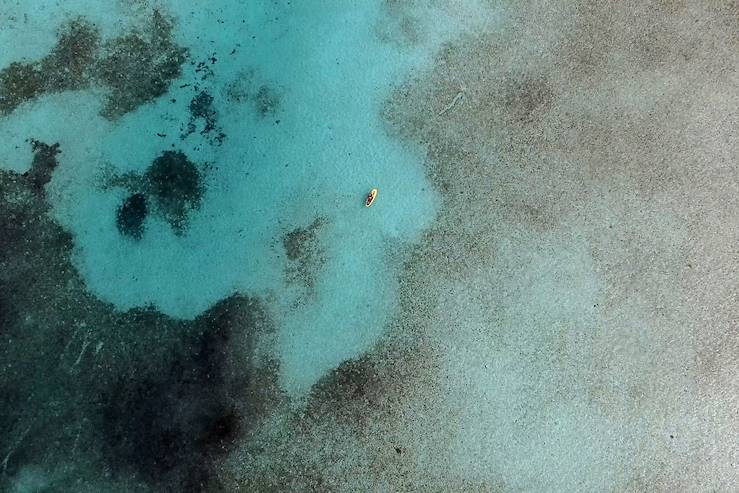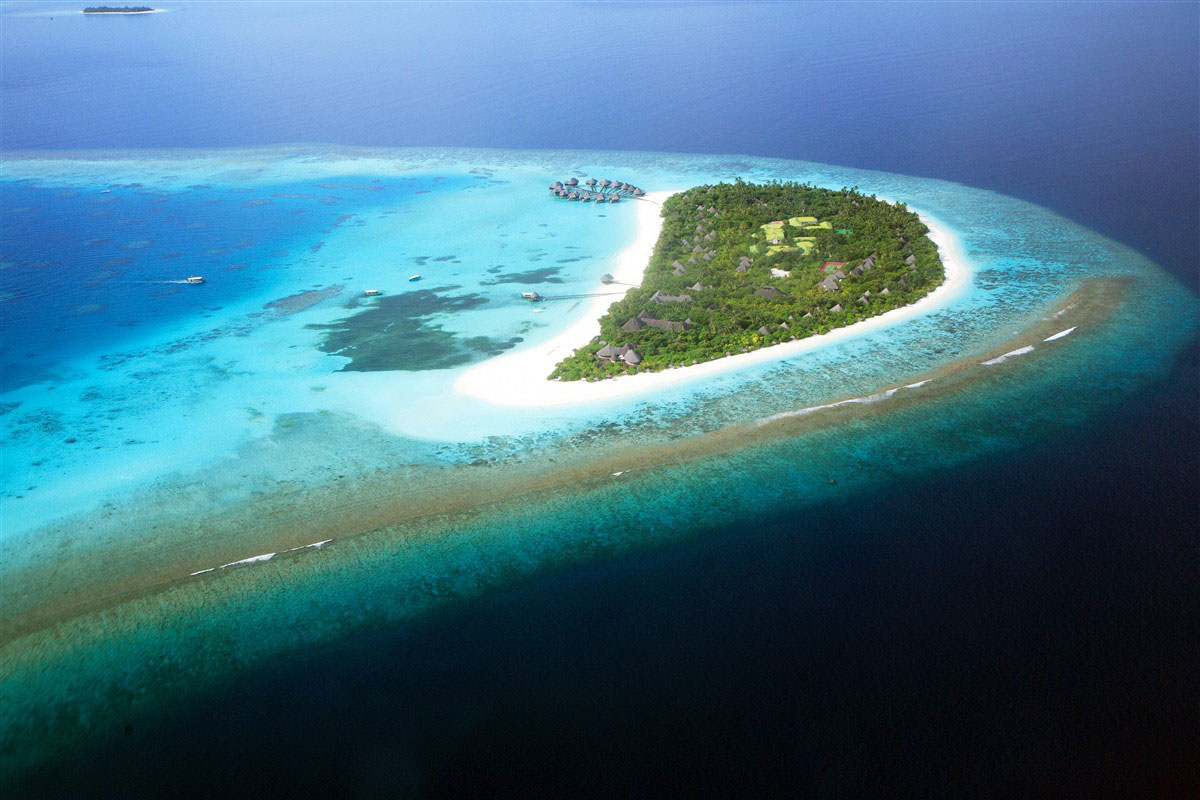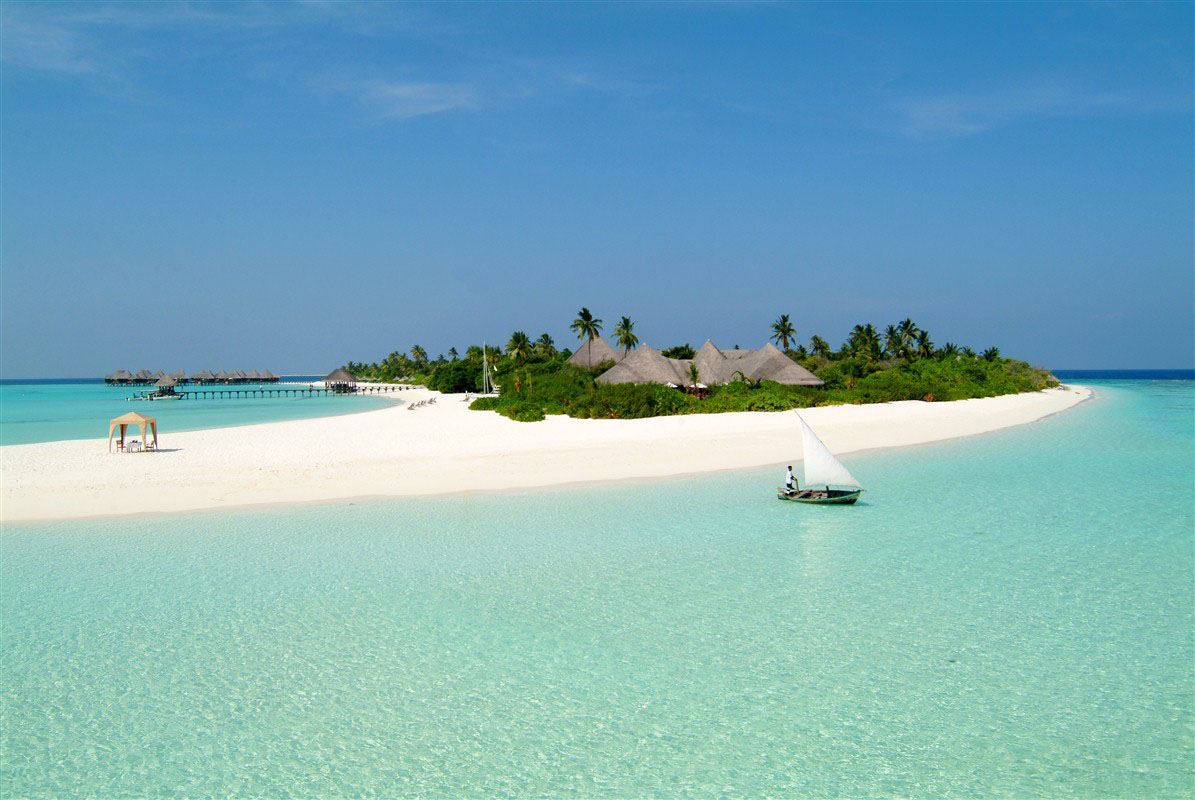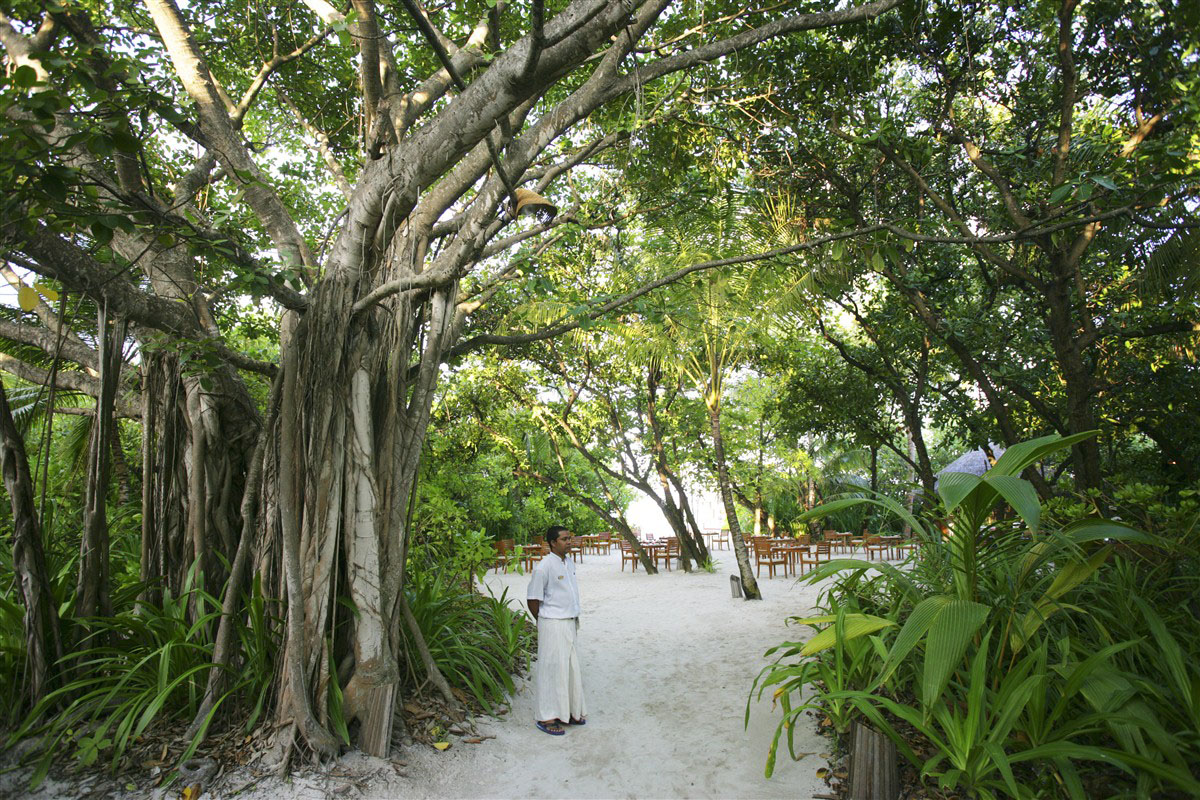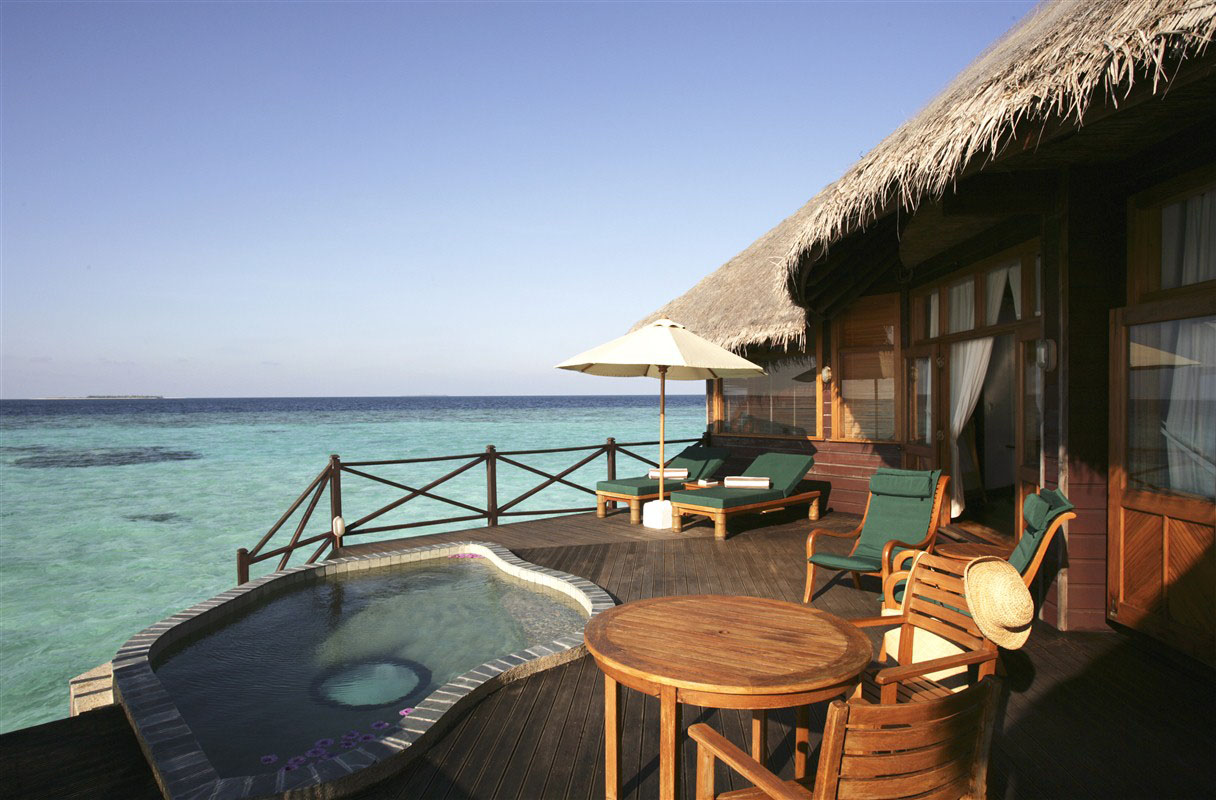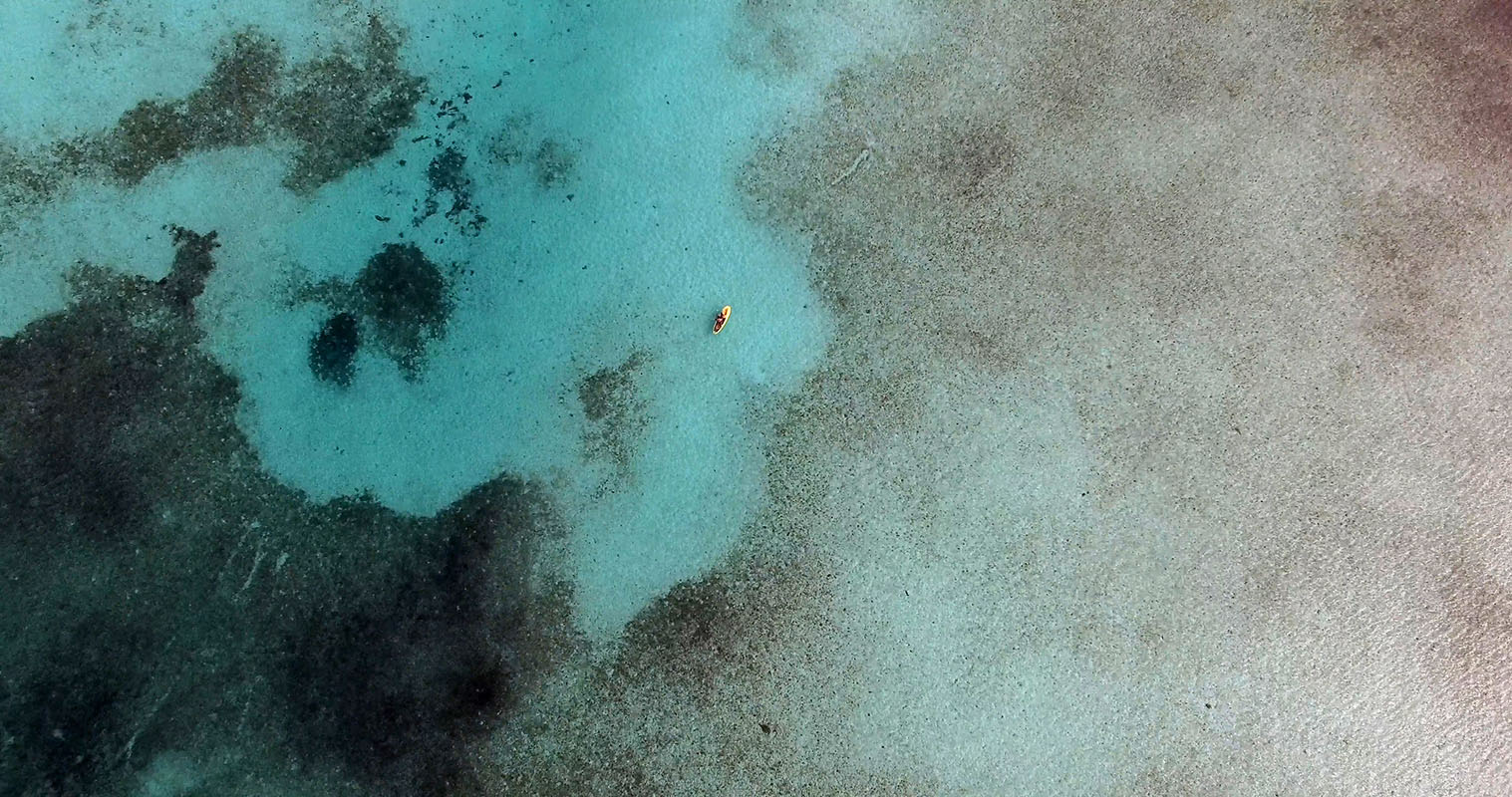 The two of you together on an island
Go on a romantic getaway to the perfect location. The Maldives are so wonderfully remote and away from normal life that it's made for intimate moments and romance; it's no wonder this location is on most couples' bucket list. Everywhere you look, there are various shades of blue, from the transparent waters that show vivid displays of coral reefs and underwater life to marvel at while snorkelling, to the clear skies to gaze up at from a hammock slung between coconut palms. Being on holidays in the Maldives will be forever etched in your memory, and it's unlike anywhere else in the world, so if often at the top of the list of dream honeymoon destinations.
Your Haven in Baa Atoll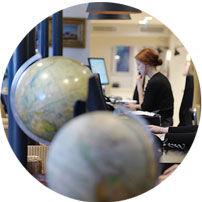 As the seaplane glides over the atoll,
the first thing you can see is a dark green patch surrounded by a ring of white sand. Cone-shaped thatched roofs point out of the vegetation. To the northwest, a wooden walkway extends gracefully into the sea towards a circle of bungalows on stilts, which seem to sketch out the delicate veins of a large blue leaf. Upon landing, you can't help but be struck but a sense of the unreal: after all, paradise isn't something you come across every day. You find your house on the beach; nestled behind a screen of trees, it opens on to the sea with unobstructed views. Inside, the modern Maldivian design with its clean contours, warm rustic touch, and sheer curtains, has an ambience that enhances the charm and invites idleness. The common areas of the hotel include two restaurants which offer up local and international cuisine. A garden provides them with fragrant herbs and fresh vegetables. The hotel spa aims to create as idyllic an environment as possible through wholesome practices, which paves the way for an enduring hedonism. To achieve this, the spa favours treatments based on the elements. Water activities are an obvious choice here, and suffice to say the coral reef and its multi-coloured populations go hand-in-hand with swimming. Dhoni - traditional Maldivian sailboats - sail past in the background. Long-beaked common dolphins, bottlenose dolphins and, occasionally, Risso's dolphins often turn up on these outings.
In the itinerary
The hotel has an outdoor cinema, so we recommend booking in for a private viewing to enjoy a whole evening in the privacy of the stars. You'll also enjoy the classic candle-lit dinner for two (which is far more than just sharing a meal together) under the sparkling Milky Way, serenaded by the gentle sound of the water lapping the beach.
Route
Everything is 100% tailored to you
A Rough Idea of Price
Dependent on season, accommodation and activities
Honeymoon offer*. The estimated cost for this trip is £3,600 to £4,600 per person. The final cost of the trip depends on the way we tailor it especially for you. The final cost varies according to several factors, which include the level of service, length of trip and advance booking time. The exact price will be provided on your personalised quote. The average price for this trip is £4000 per person. *Offer valid all year round, excluding Christmas and New Year, subject to presentation of a marriage certificate dated less than nine months ago. Recommended period: January to April and November to December.
Return flight to Malé
Airline taxes and fuel surcharge
Seaplane transfers between Malé and Baa Atoll
Seven nights in Baa Atoll, in Ocean Front Villa, half-board
A private outdoor cinema viewing
A romantic dinner
Our local Concierge service
A GPS navigation service accessible from our app, loaded with your itinerary, hotel details and places to visit
A few of the benefits of travelling with us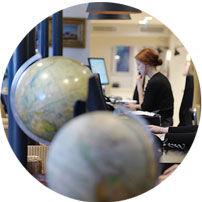 Get in touch
Our experts have the inside track on the destinations they sell and will tailor-make a holiday to your unique requirements.
Contact one of our Maldives specialists