Itinerary Highlights
Watch the sunrise over the Taj Mahal in Agra
Look out for tigers, leopards and bears in the beautiful Ranthambore National Park
Dine around a campfire surrounded by elephants
Unwind and indulge with several days on the beach in the Maldives
Contact one of our India specialists + 44 (0) 20 3958 6120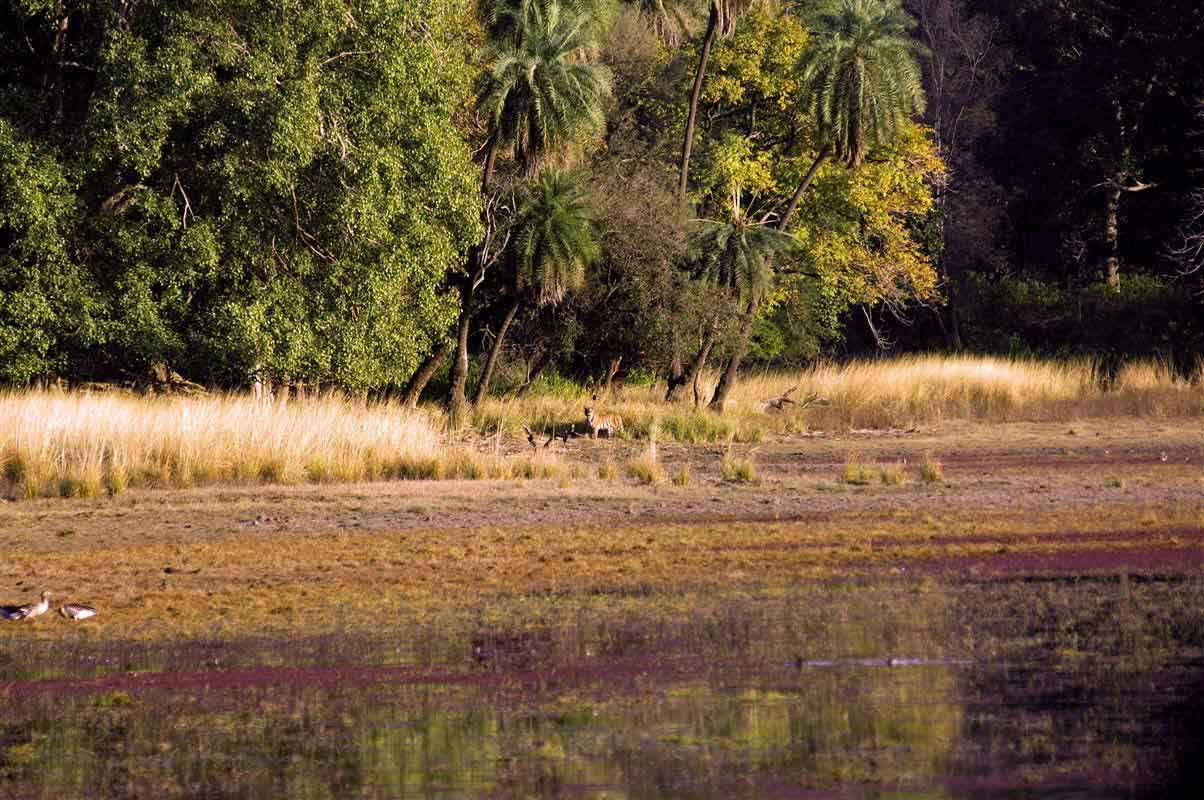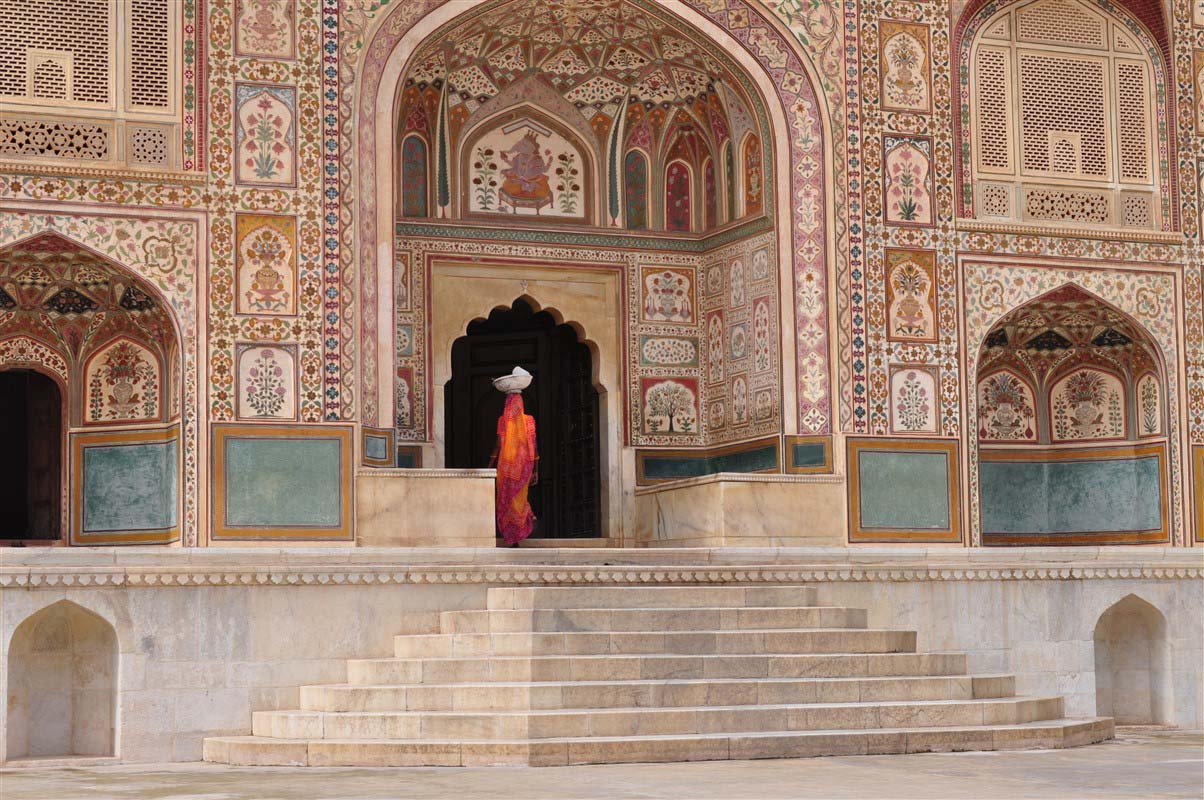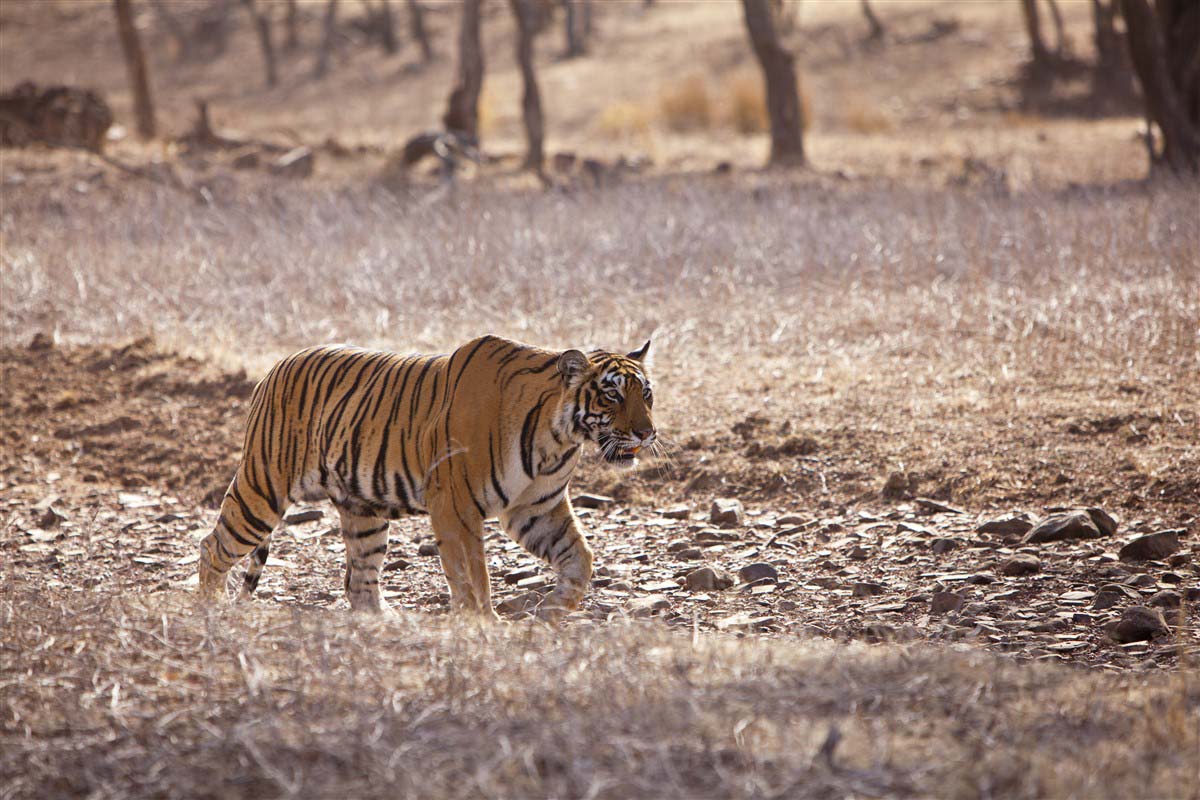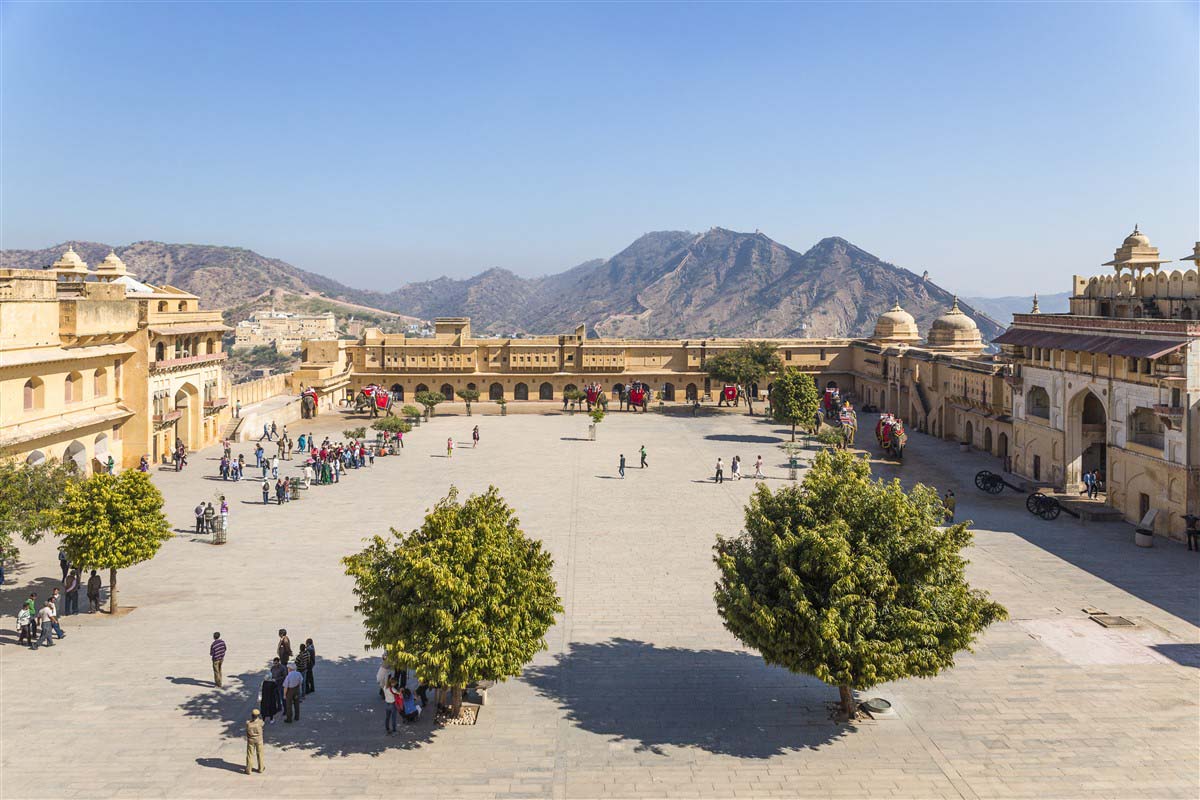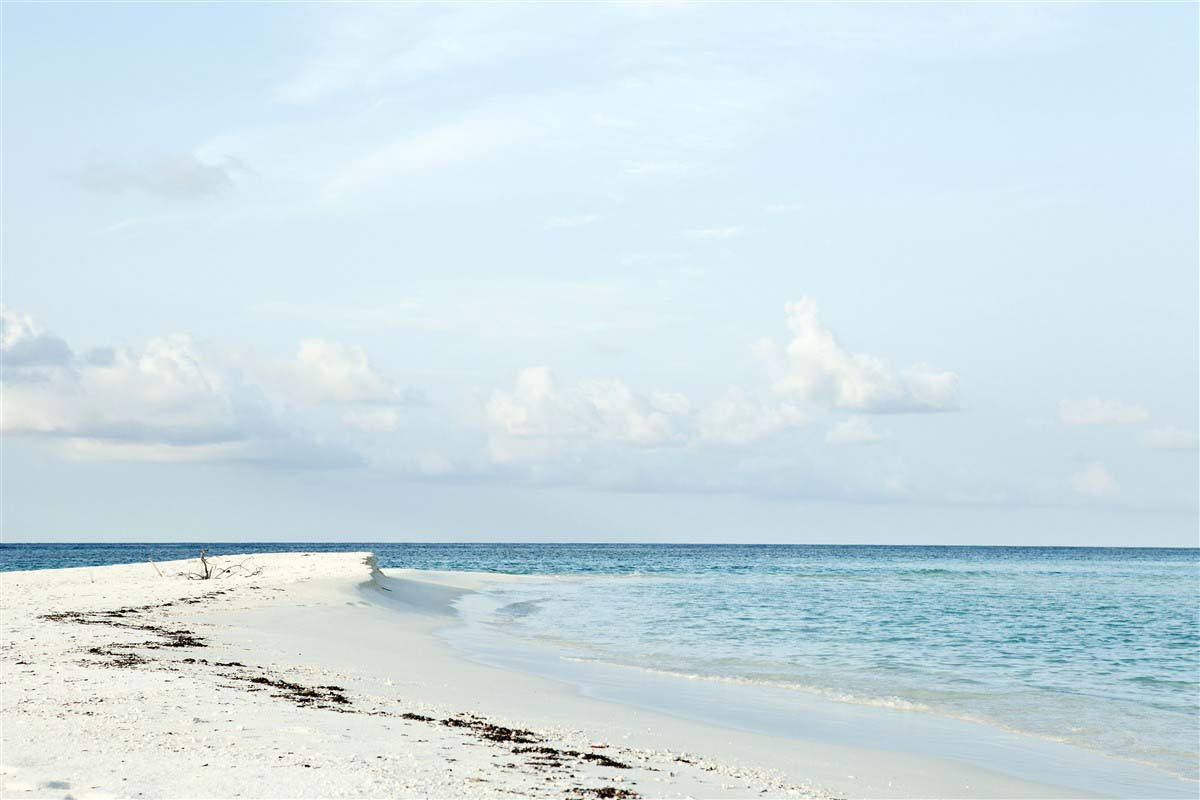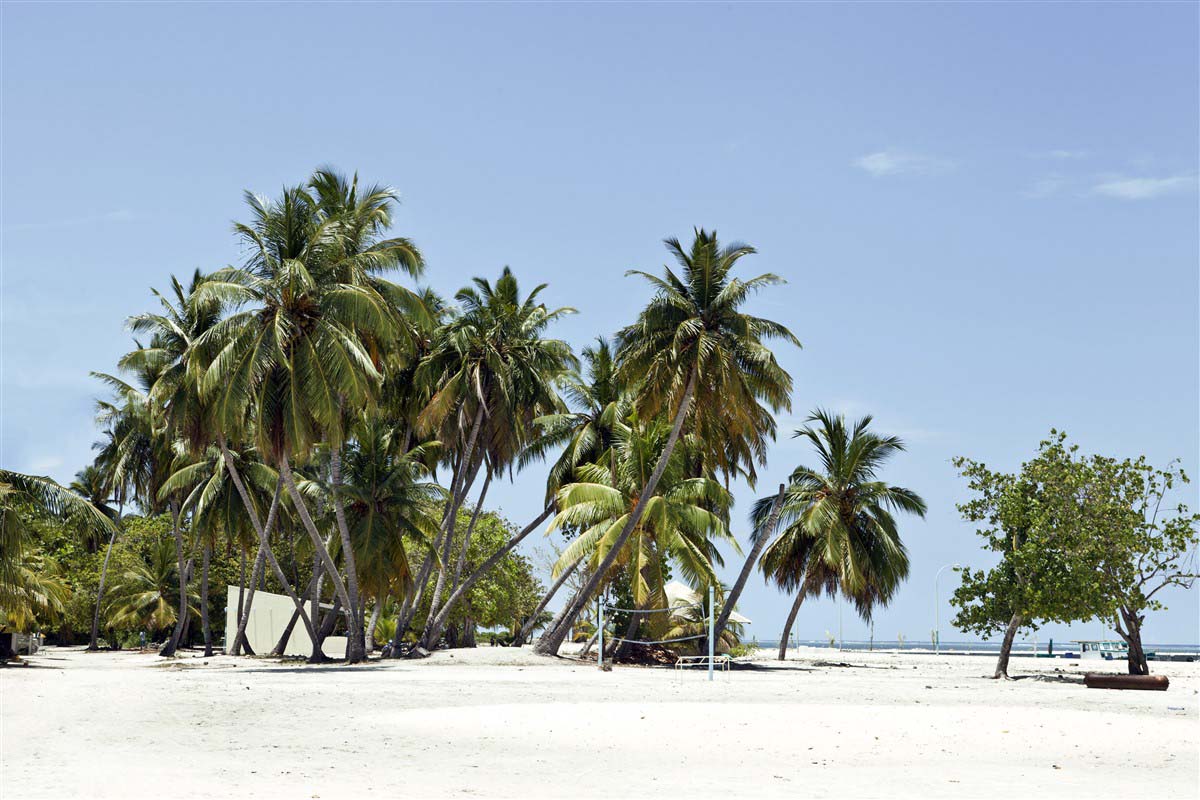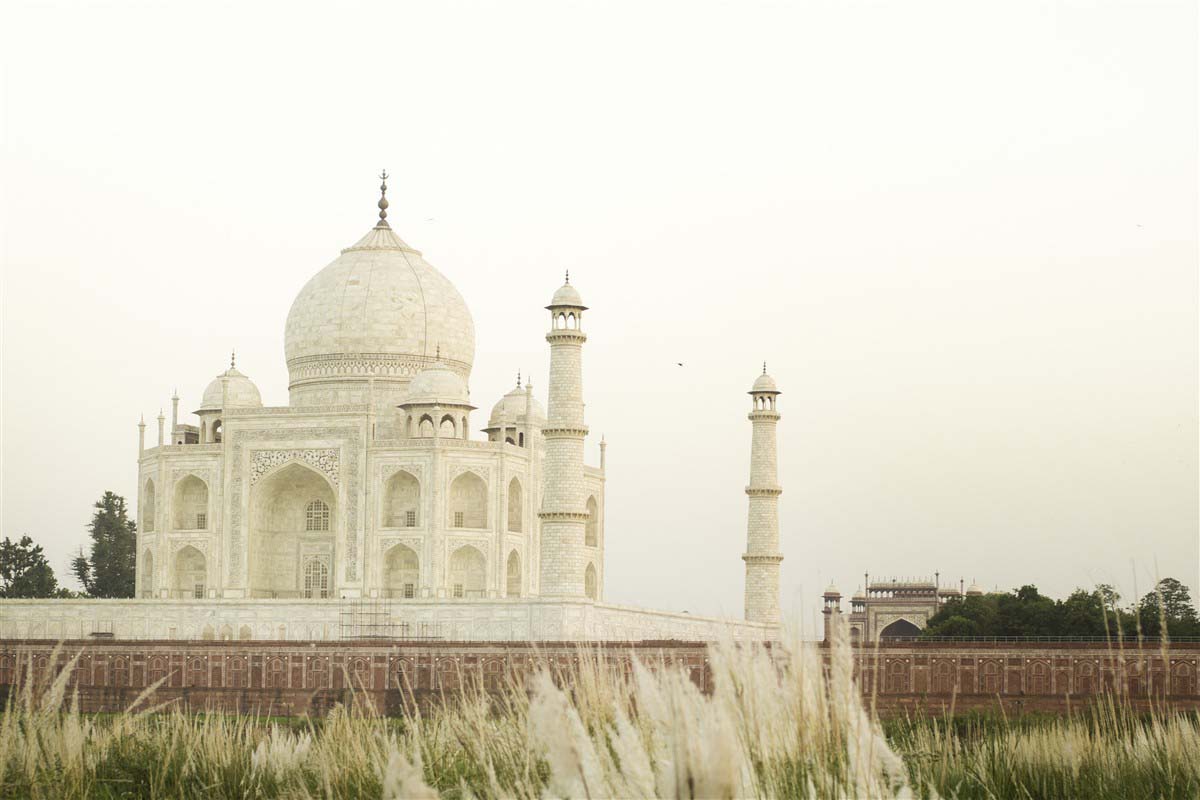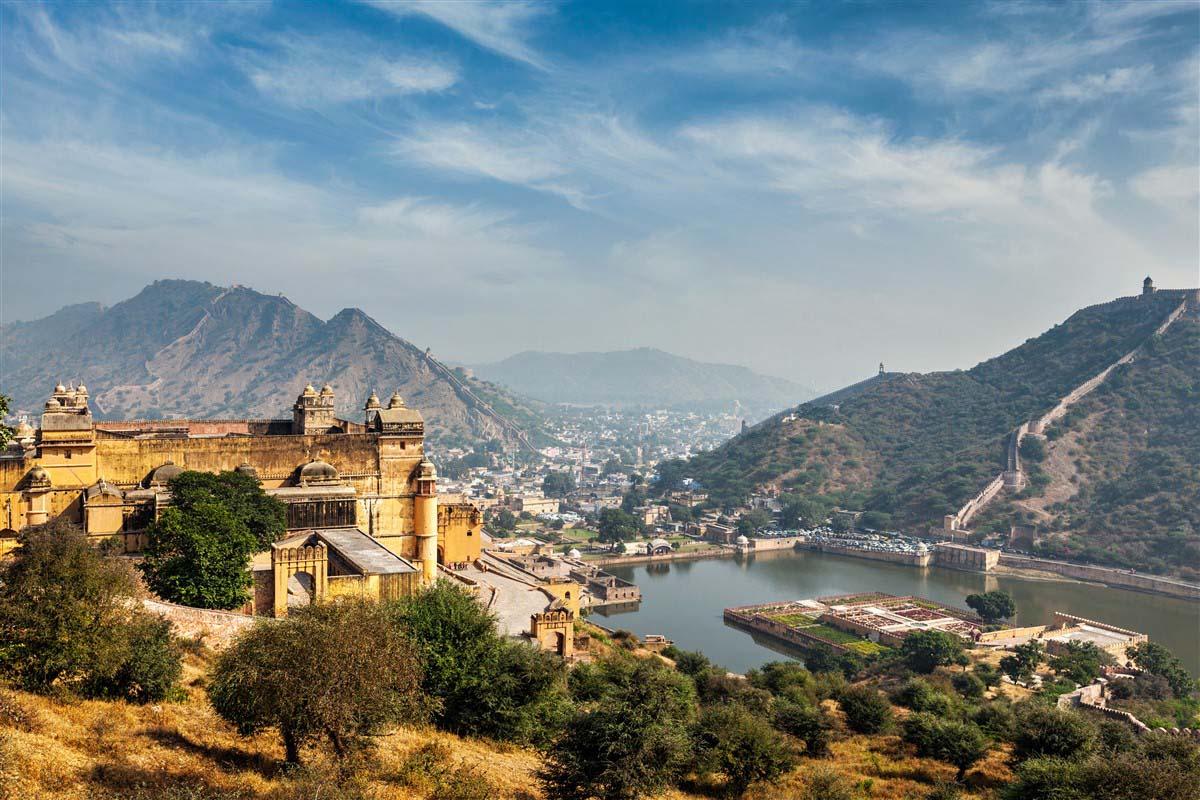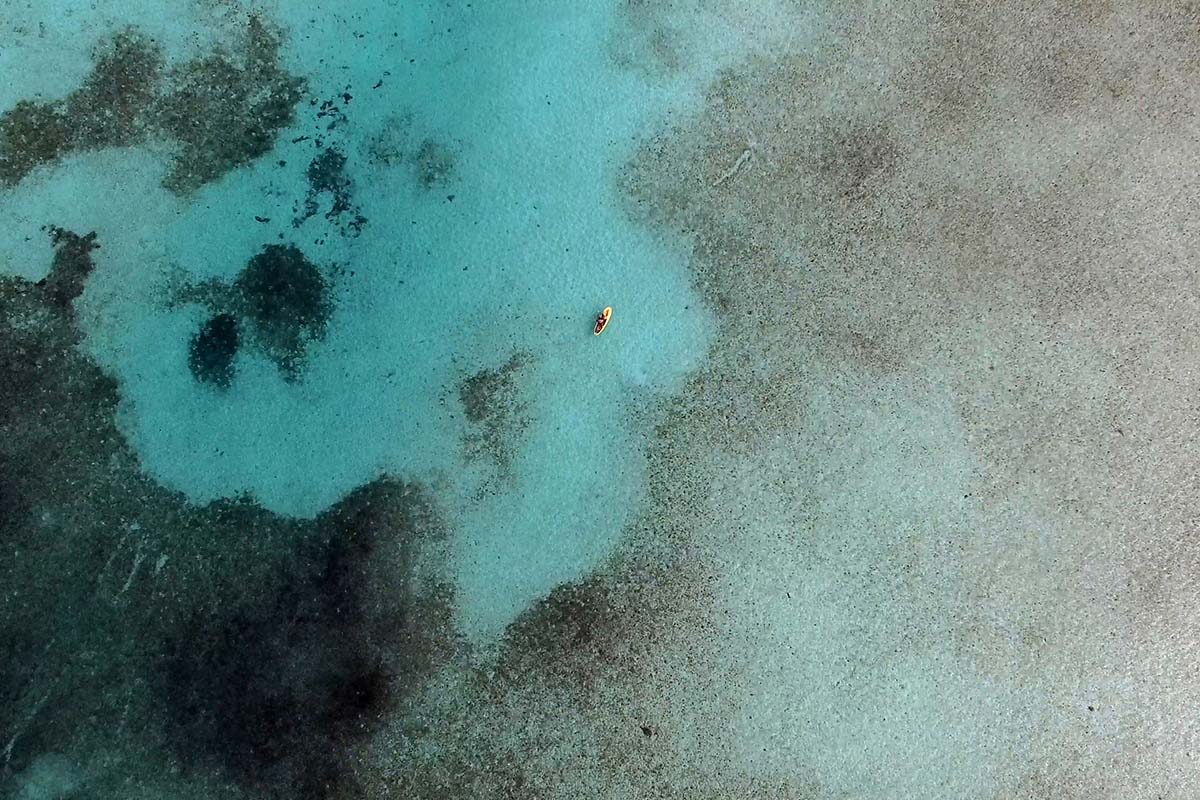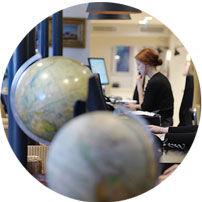 Combine rich culture and fascinating sightseeing with beautiful beaches and idyllic views on this two week trip to India and the Maldives.
Route
Everything is 100% tailored to you
DAY 1
International Flight
Head to the airport in London for your direct flight to Delhi. The flight time is around eight-and-a-half-hours and there are plenty of airlines flying this route so you have several options. Let us know your preferences and we will pick the best times and carrier for you. For the purpose of this itinerary you'll land late at night and be privately transferred to a city centre hotel in Delhi for the night, though if you prefer, you can also fly overnight and land early the next morning.
After a good night's sleep you should be ready to start exploring the capital today. A guide will meet you at your hotel after breakfast for a full-day private tour of Old and New Delhi. Pulsating with energy and colour, Old Delhi is a maze of narrow lanes which twist and turn between the tall, leaning buildings. Soak up the atmosphere and visit the famous Red Fort, the Jama Masjid with its tapering minarets and wonderful marble domes, and Khari Baoli street - Asia's largest wholesale spice market. You'll also learn the fascinating history of Bangala Sahib palace from your knowledgeable guide.
There will then be time for lunch at a local restaurant, which your guide will recommend. Afterwards you will visit Qutub Minar, a 238ft tall tower dating back to the 13th century; and the elegant tomb of Humayun, the second Mughal ruler. Then it's time to visit the Lutyens-designed New Delhi, where you'll glimpse the magnificent Parliament Building and the India Gate, a memorial arch to India's war dead and enormous contribution during WWI.
Finally, after this busy and informative introduction to the Indian capital you will then be taken back to your hotel to freshen up before dinner, which our Concierge will book in advance for you.
Leave Delhi behind today in favour of the architecturally beautiful Agra, home of the Taj Mahal. The journey is around three-and-a-half-hours by private car so you'll arrive in time for lunch. This afternoon, you will then be met by a guide for a tour of the city. Starting at the beautiful Agra Fort your local guide will give you an introduction to the history of this stunning fort-cum-palace which once also served as a rather less luxurious prison. Next up on your tour is the exquisite white marble Itimad-ud-Daula tomb, known as the 'mini Taj Mahal' and often considered the forerunner to India's most famous building.
As the light begins to fade the tour will then end in the pretty Mehtab Bagh (moonlight garden), where you will have stunning and un-crowded sunset views of the Taj Mahal from across the Yamuna River.
Today your Indian journey continues south to Ranthambore National Park, though not before you visit the iconic Taj Mahal at sunrise. This is the best time to visit because the crowds are smaller and the morning sunlight reflects beautifully on the marble, mirroring the monument in the still waters surrounding it. As you sit and peacefully watch the sunrise your guide will fill you in on the Taj's history, including how it took 22 years to build. After breakfast back at the hotel, meet your driver for the hour-long journey to Bharatpur railway station to catch the train for Sawai Madhopur, on the way stopping to stretch your legs at the red sandstone city of Fatehpur Sikri, once the Mughal imperial capital before being abandoned. The train journey is then just over two hours long and when you arrive you'll be met by one of our team and taken to your lodge on the edge of Ranthambore National Park. Settle in for the evening while enjoying views of lush forests and swaying grasslands, knowing there could be tigers close at hand.
Situated between the Aravalli and Vindhya ranges of hills, Ranthambore National Park is one of the best and most beautiful places in the world to encounter wild tigers, as well as leopards, bears and huge numbers of birds. Start today wildlife spotting as you join your lodge's early morning game drive and familiarise yourself with your stunning forest surroundings as you go. You then have a few hours to relax, catch up on some sleep with a siesta in the sun, or go on a guided walk around the lodge. As the day starts to cool you will then head out on a second game drive, hoping to spot the animals as they wake up from their own siestas.
The evening is then all about dinner and drinks under a starry sky.
Today begins with one last game drive in the park, where you'll hopefully tick off any animals you missed yesterday. After breakfast you will then be privately transferred to Jaipur, which is around three-and-a-half-hours north west of Ranthambore. The rest of today is then yours to settle in to your new hotel and do a little exploring in the fascinating 'pink city'. For dinner our handy Dossier will come in handy and recommends several restaurants for you to choose from and which our Concierge can book for you.
This morning we have arranged a special guided tour of Jaipur's City Palace. Showcasing a mixture of architectural styles and housing several museums within its vast complex, this is a really fascinating site and will really come to life as your guide takes you around the residential and ceremonial rooms, with a glass of champagne to quench your thirst. After visiting the palace you then have time to take in the adjacent Jantar Mantar Observatory, home to several enormous astronomical structures dating from the 18th century, before stopping for lunch.
This afternoon move away from the palace and visit some of the local villages and workshops which are heavily involved in the textile industry. Jaipur is well known for its block printed textiles, natural dyes and vibrant prints and seeing these all being produced will give you a real insight into the industry as well as the daily life of the local workers and villagers.
Finish up the day with a stroll through the bazaars and markets in the city and then say goodbye to your guide and grab dinner.
Spend the morning of your last day in India at the famous Amber Fort with your guide. As the ancient capital of the region Amber still retains much of the glory of its heyday and the fort is wonderfully well-preserved, with halls full of glittering mirrors and intricately designed temples. Let your guide show you around and tell stories of former kings and emperors who have lived here. After exploring the fort, head next to Amer Town and Anokhi Museum, where you can join the experts in a hands on block painting experience.
Post lunch, continue to the private estate of Dera Amer where a local family has rescued many of the elephants that once carried tourists up to Amber Fort. This is a really special chance to spend some time with Indian elephants, helping to bathe and feed them and enjoying seeing them live a life free from work. As evening falls you'll join the elephants for a walk and then end the night with a campfire dinner and drinks. Dining surrounded by elephants in the midst of the forest is a totally magical way to end your time in India.
This morning you will be privately transferred to Jaipur airport to board the two hour flight to Bangalore. From here you can then connect on to the Maldives with another two hour flight to Male. After a day of travelling you will land in Male and be greeted by a member of our on the ground team, who will escort you to your hotel. We work with several luxurious hotels in the Maldives and can recommend which will suit you best. Some hotels require an additional sea plane transfer to get there, while others you can take a speedboat - whichever you are doing we will make sure all runs smoothly and you arrive at your hotel in time for dinner.
After a week and a half of adventuring, sightseeing and safari in India, the next four days are your chance to sit back and simply relax in the sunshine. Days will likely be made up of dipping in and out of the crystal clear sea, sinking your toes into soft white sand, and strolling through the coconut palms in search of cocktails at the bar. For more active guests there are also a number of great optional activities on offer too. Learn to dive, or dust off your fins with a dive lesson or two; snorkel till your hearts content on the pristine coral reefs; head out on a sunset cruise and keep your eyes peeled for dolphins. Come evening, great food and private dining experiences under the unspoilt starry skies are very much part of the experience in the Maldives too, and we will liaise with your chosen hotel and relay your preferences.
Hopefully with a bit of a tan and now feeling a lot more relaxed, it's time to head home. You'll be transferred back to the airport by either speedboat or sea plane and can then check in for your flight back to the UK. The usual route involves a stopover en route home and a total journey time of around 15 hours, though there are direct flights at certain times of year. Again, we will help you decide which is best for you.
A Rough Idea of Price
Dependent on season, accommodation and activities
The estimated cost for this trip is £6,045 to £8,055 per person. The final cost of the trip depends on the way we tailor it especially for you. The final cost varies according to several factors, which include the level of service, length of trip and advance booking time. The exact price will be provided on your personalised quote. The average price for this trip is £6,715 per person.
A few of the benefits of travelling with us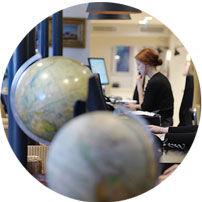 Get in touch
Our experts have the inside track on the destinations they sell and will tailor-make a holiday to your unique requirements.
Contact one of our India specialists