Itinerary Highlights
Hike a scenic track in Dyron where you'll have spectacular sea views
Stay on the beautiful island of Marstrand
Embark on a seafood safari where you'll learn about mussels, harvest your own and then have them cooked fresh for you
Take the 'World's Sweatiest Art Tour' where you'll paddle and cycle to see Nordic and Swedish art
Contact one of our Sweden specialists + 44 (0) 20 3958 6120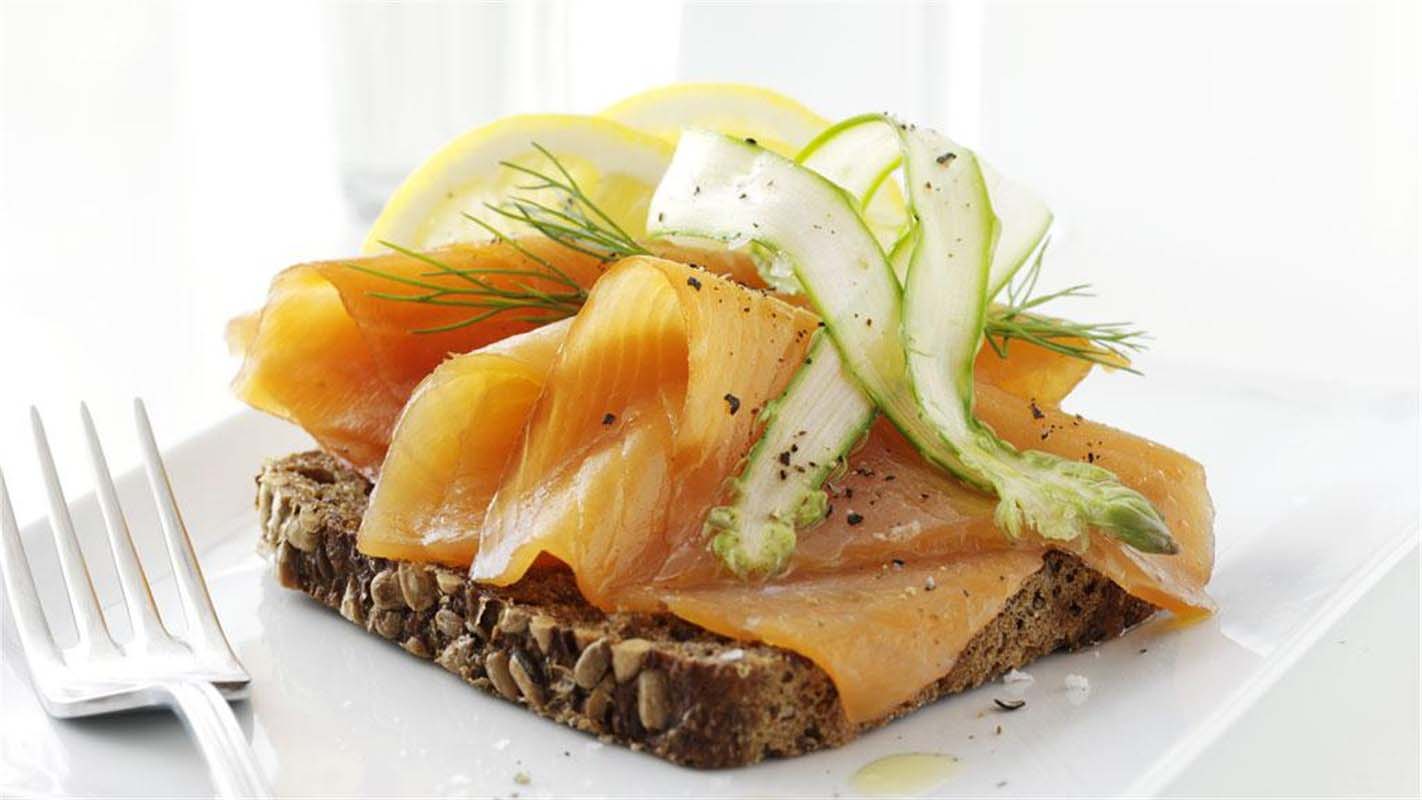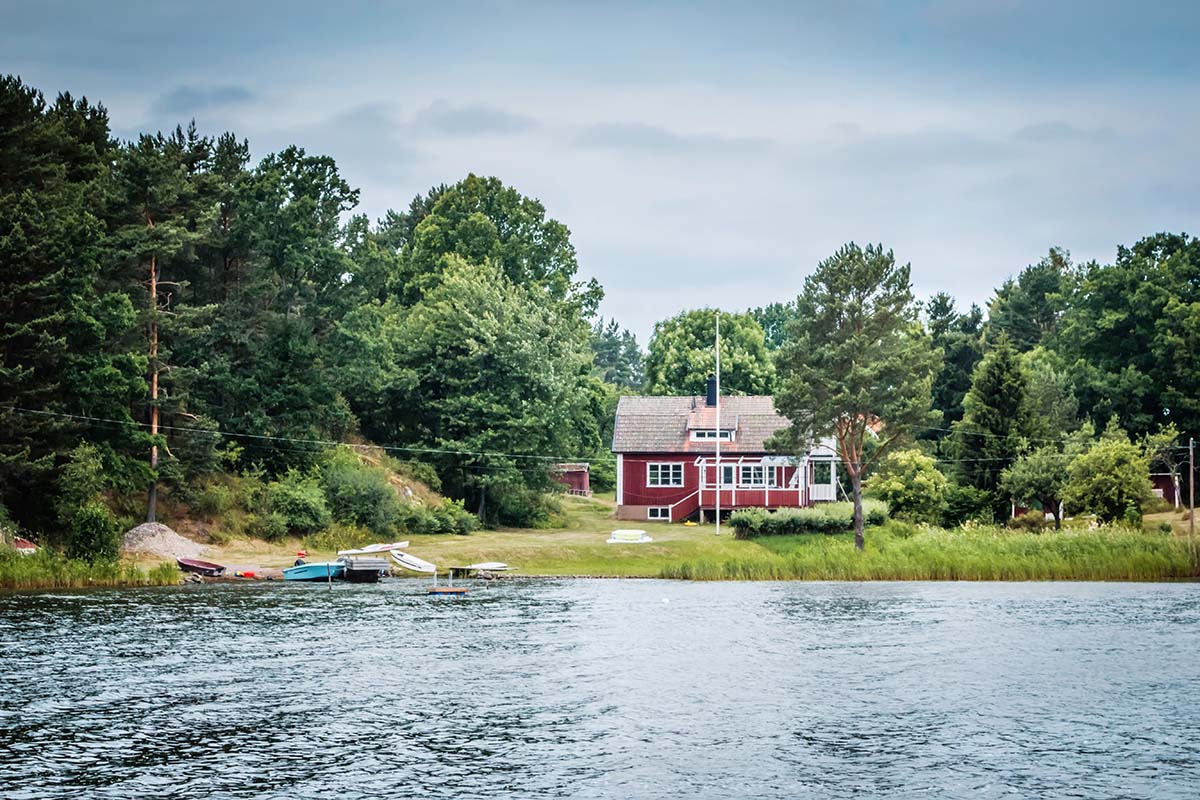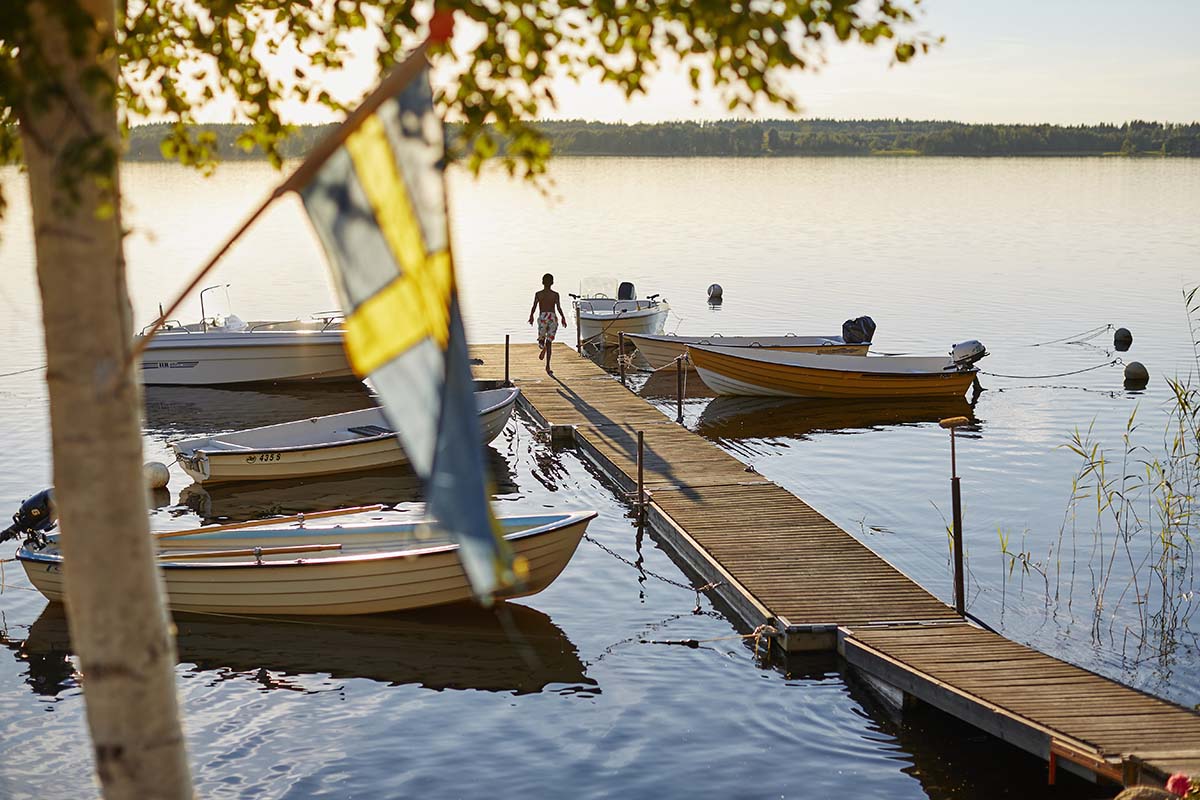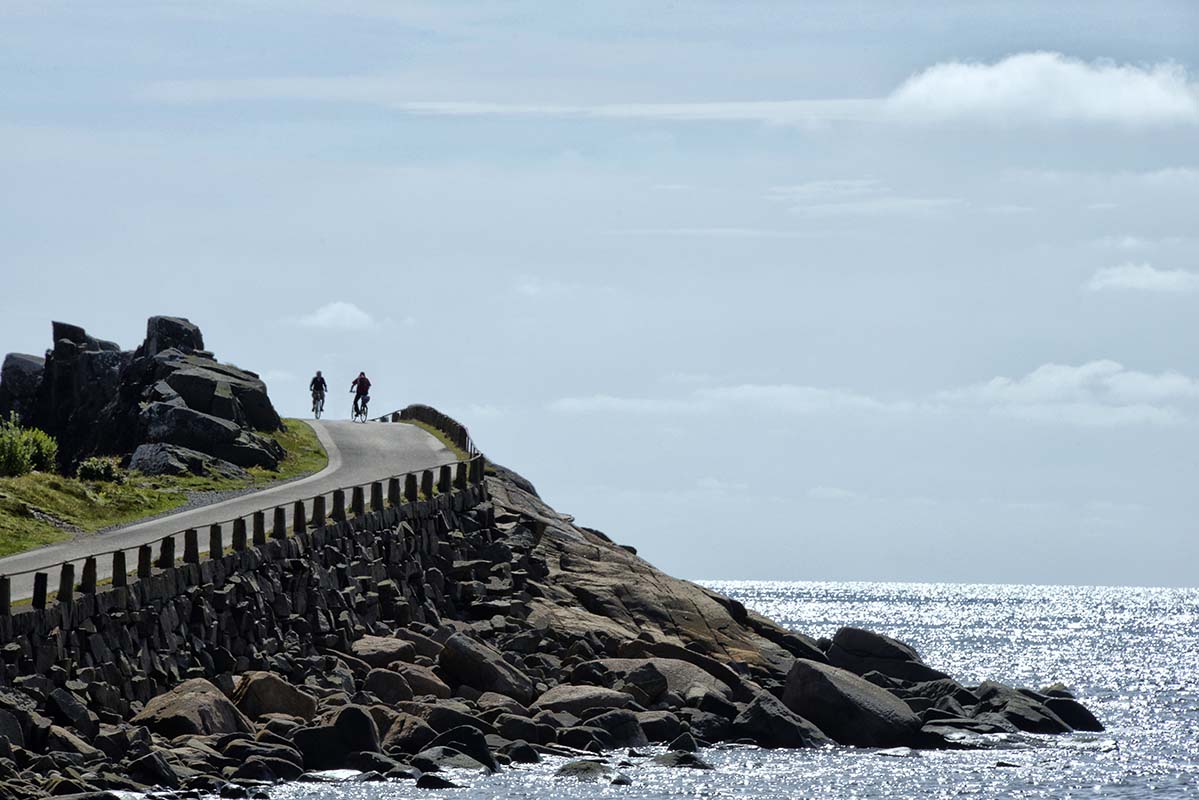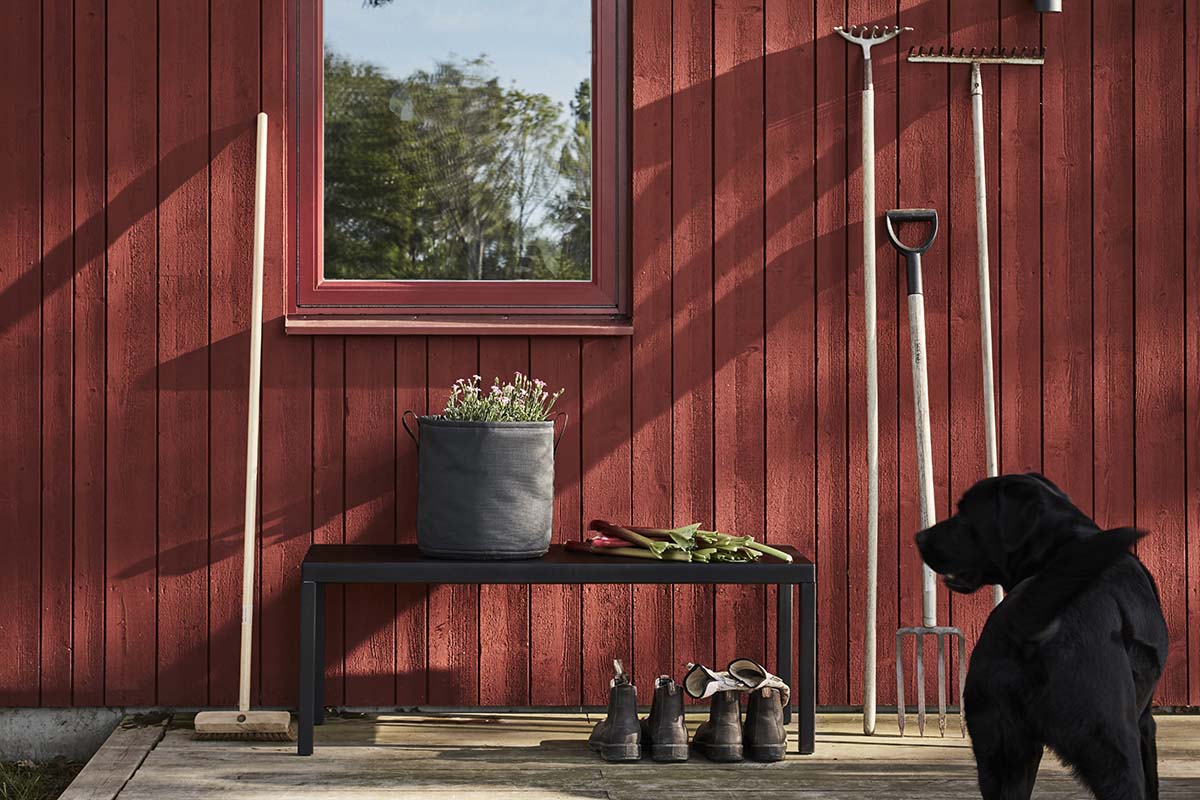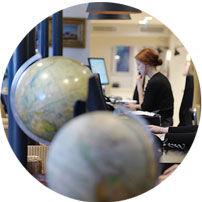 Hike, bike, kayak and eat your way around the Bohuslan Archipelago north of Gothenburg in West Sweden on this five-day active adventure that's full to the brim with scenic landscapes, outdoorsy activities, culture and excellent food.
Your action-packed Scandinavian island-hopping adventure kicks off in Marstrand. From here, you'll embark on a day trip to nearby Dyron Island. After exploring the island on foot, head back to Marstrand to explore Strandverket Art Museum, Carlsten's Fortress and the Pater Noster lighthouse. Next, you'll visit the island of Kladesholmen, which boasts wonderful seafood and a lovely serene atmosphere. Take a full-day kayak tour around the island of Tjorn and visit the Nordic Watercolour Museum.
Conclude your trip by sampling some incredible seafood on a seafood safari, during which you'll about the region's mussel farming.
Route
Everything is 100% tailored to you
Your island-hopping adventure to the Bohuslan Archipelago in West Sweden begins with a two-hour morning flight from the UK to Gothenburg - Sweden's picturesque second city that sits pretty on the country's West Coast - arriving late morning. If you're exploring during July and August, on landing you'll make your way from the airport into town for the afternoon ferry over to the nearby island of Marstrand, with time to grab a bite to eat in Gothenburg. The ferry takes around three hours, so you'll arrive early evening ready to enjoy some Swedish supper.
If you're travelling between September and June there is no ferry from Gothenburg to Marstrand so we will organise a hire car for you to use on your explorations. You can pick it up at Gothenburg airport when you land and make the hour-long drive to Marstrand.
Whichever way you get there, the evening is yours to relax and settle into your hotel where you'll stay for the next two nights.
After a hearty breakfast this morning, lace up your walking boots before you take a quick ten-minute taxi or bus to nearby Rokan where you can get the ferry over to the island of Dyron for a hike. The ferry to Kladesholmen via Dyron runs all year around and takes less than 30 minutes. When you arrive, make your way towards the start of the Dyroleden, a three-mile track which takes you along a scenic path, looking out over the sea and surrounding landscapes that are full of interesting flora and fauna.
After exploring Dyroleden, make your way back to Marstrand on the ferry. You'll have the rest of the day to explore this charming island that is well known as a sailing destination. Formerly a playground for the royals and once visited exclusively by the rich and famous, Marstrand is now a place that holidaymakers come to sail, relax and enjoy the island's stylish vibe - think the USA's Cape Cod with more beautiful people. The port buzzes with activity in the summer, with people spilling out from restaurants, bars and shops onto the pretty cobbled streets. The island is dotted with ornate wooden houses and there are fascinating sites to visit such as Strandverket Art Museum, Carlsten's Fortress and the Pater Noster lighthouse. The views of Marstrand from Carlsten's Fortress and the Pater Noster lighthouse are amazing.
DAY 3
From Marstrand to Mossholmen for Biking and Kayaking
Today you will make your way towards Mossholmen Marina and the island of Kladesholmen, the next stop on your West Sweden island hopping adventure. If you're travelling during July and August, you can catch a quick 30-minute ferry across then make the short walk to your hotel, but if you've got a hire car then it's an hour-long drive through the Swedish countryside.
We recommend arriving into Mosholmen in the late morning so that you have time for a delicious seafood lunch to refuel before hiring bikes or kayaks to explore your new surroundings. Pass by the picture-perfect red clapboard houses that dot the island and soak up the serene atmosphere and incredible views.
DAY 4
An Art Tour by Bike and Kayak
Your paddling adventure begins this morning when you meet your guide at the kayak centre for a full day's activity on the water and by bike to explore the island of Tjorn and its arty surroundings. No padding experience is required before you take this tour, but you must be able to swim at least 600 feet. If you haven't got a lot of kayaking experience then we recommend that you choose a double kayak.There is an excellent bakery just next door to the kayak centre, so it's worth getting there early to indulge in some delicious baked goods before you kayaking tour begins. The residents on the island of Tjorn love art, culture and nature and have mixed them all together on the 'World's Sweatiest Art Tour'. You'll start by getting warm kayaking with your guide among the skerries from Bleket to Skarhamn, passing small bays and islands which can be only be reached by kayak. After about 90 minutes, you'll reach the Nordic Watercolour Museum where you can browse for a while and then break for lunch at nearby Pater Noster Krog and Cafe close to the museum prepared with local seasonal ingredients.
After a lovely lunch, continue by bicycle through pine forests and forest paths for around seven miles to Pilane - one of Sweden's most beautiful historic landscapes with traces of a settlement dating from the Iron Age. Here you will be able to explore interesting, exciting and thought-provoking art bearing the signatures of some of the world's leading artists, at the same time exploring the Iron Age stone circles on the site.
From Pilane, you will cycle back to the kayak centre over dirt roads and woodland which should take around 90 minutes, then transfer to your hotel either in a taxi or in your hire car. Settle in for your final night in Sweden and enjoy a delicious dinner after a day's hard work.
Today it's all about sensational seafood as you venture out into the fjord on the MS Marta to harvest blue mussels. The seafood safari takes about three hours and along the way you will learn more about the mussels, visit a mussel farm and then try your hand at harvesting some fresh mussels for yourself. When you come back to Musselbaren, the chef will tell you more about the area and fishing industry, and transform the fruits of your morning's labour into a delicious meal for you. Food never tastes better than when you've worked for it. This culinary treat marks the end of your West Sweden island hopping adventure. With satisfied appetites, take your rental car or transfer back to the airport for an evening flight back to the UK, which takes about two hours.
A Rough Idea of Price
Dependent on season, accommodation and activities
The estimated cost for this trip starts from £1,325 to £1,905 per person. The final cost of the trip depends on the way we tailor it especially for you. The final cost varies according to several factors, which include the level of service, length of trip and advance booking time. The exact price will be provided on your personalised quote. The average starting price for this trip is £1,520 per person.
A few of the benefits of travelling with us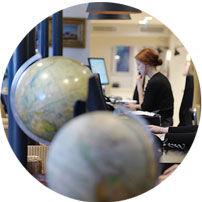 Get in touch
Our experts have the inside track on the destinations they sell and will tailor-make a holiday to your unique requirements.
Contact one of our Sweden specialists