Itinerary Highlights
Explore beyond the temples of Siem Reap and find lush countryside perfect for letting the children run free
Get ready to tomb raid as you watch the sunrise over Angkor Wat and channel your inner Angelina Jolie
Sample some authentic Thai street food on a guided foodie tour of Bangkok
Dine in the treetops at Soneva Kiri on Koh Kood Island
Contact one of our Thailand specialists + 44 (0) 20 3958 6120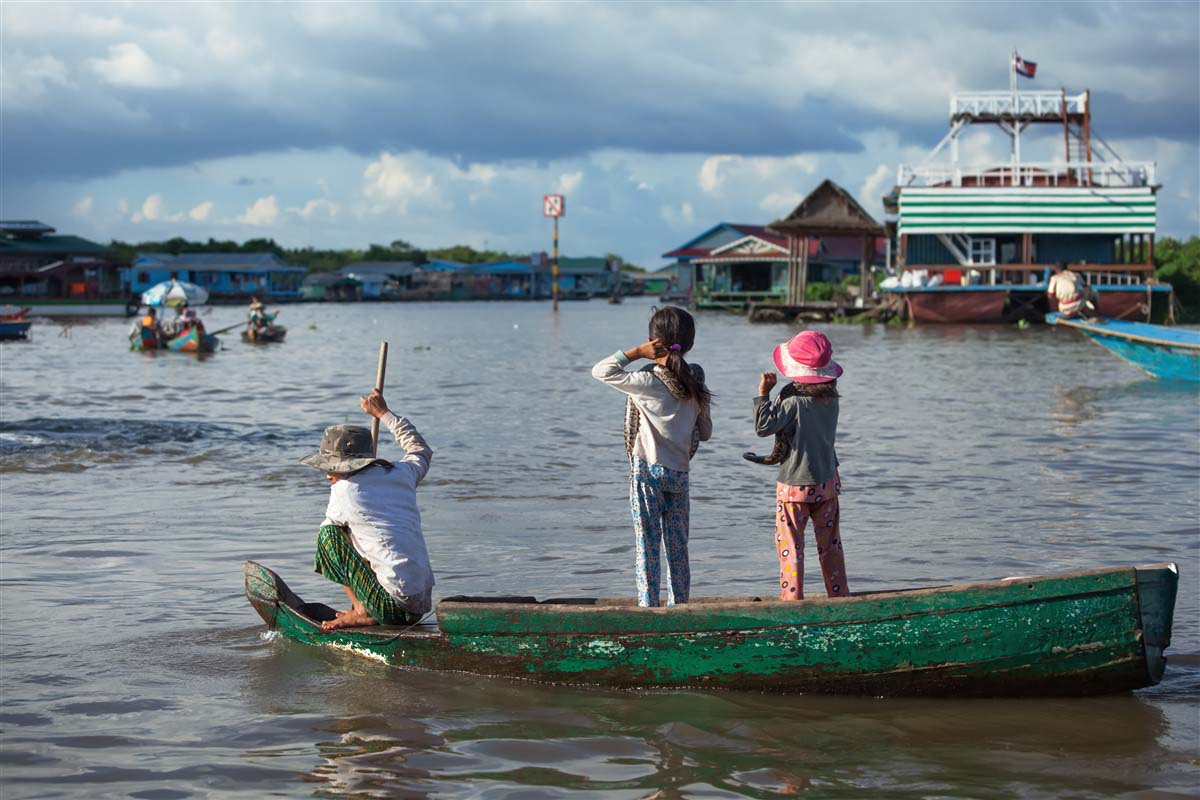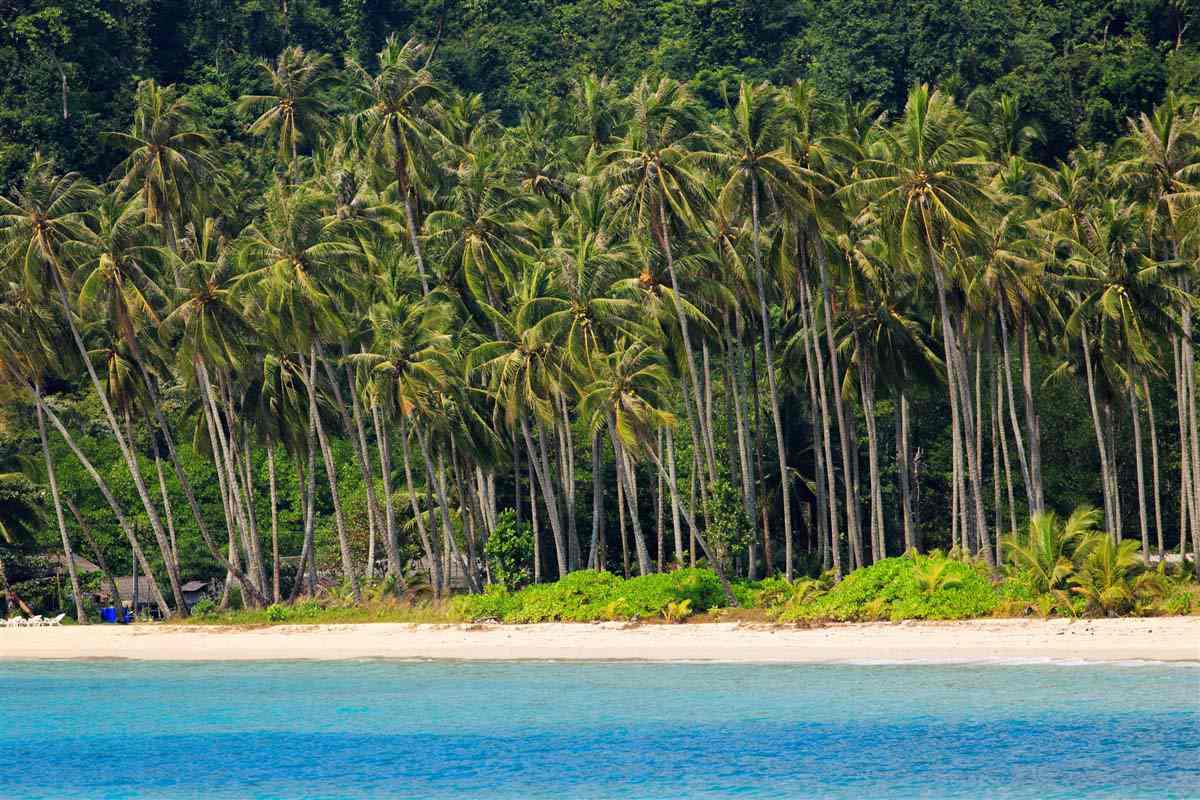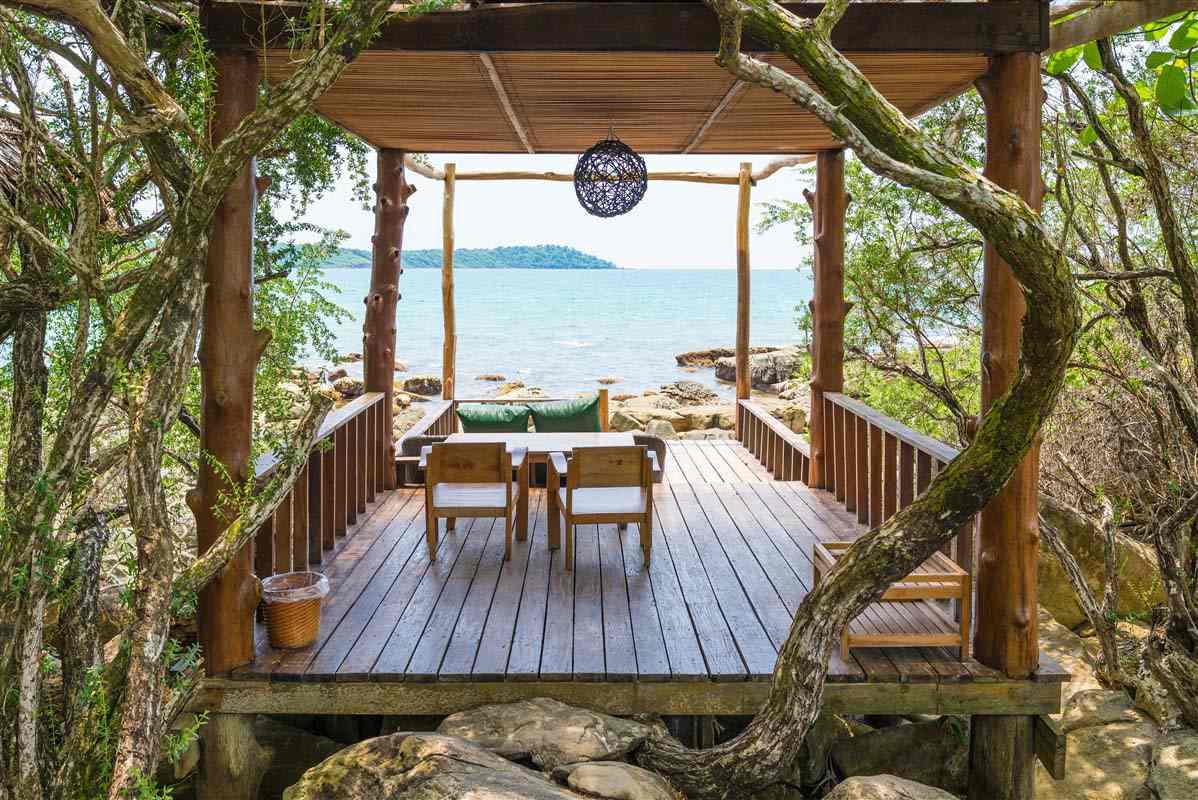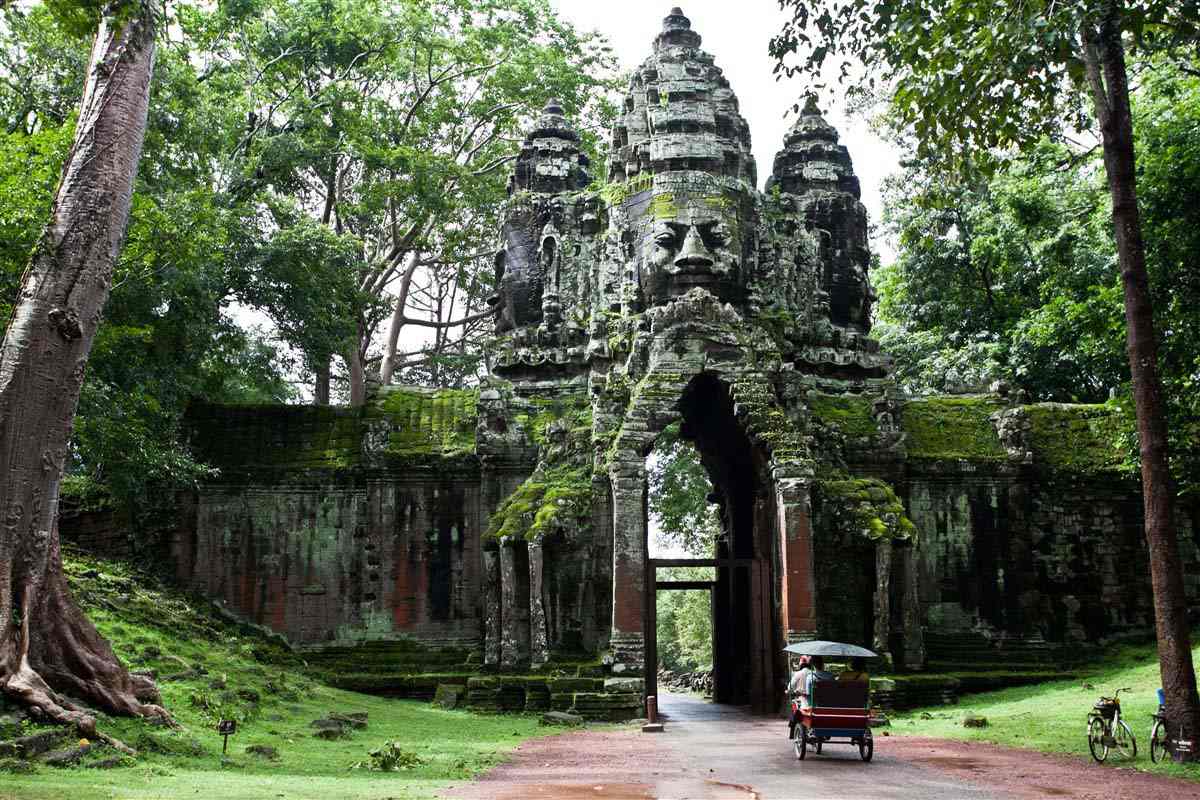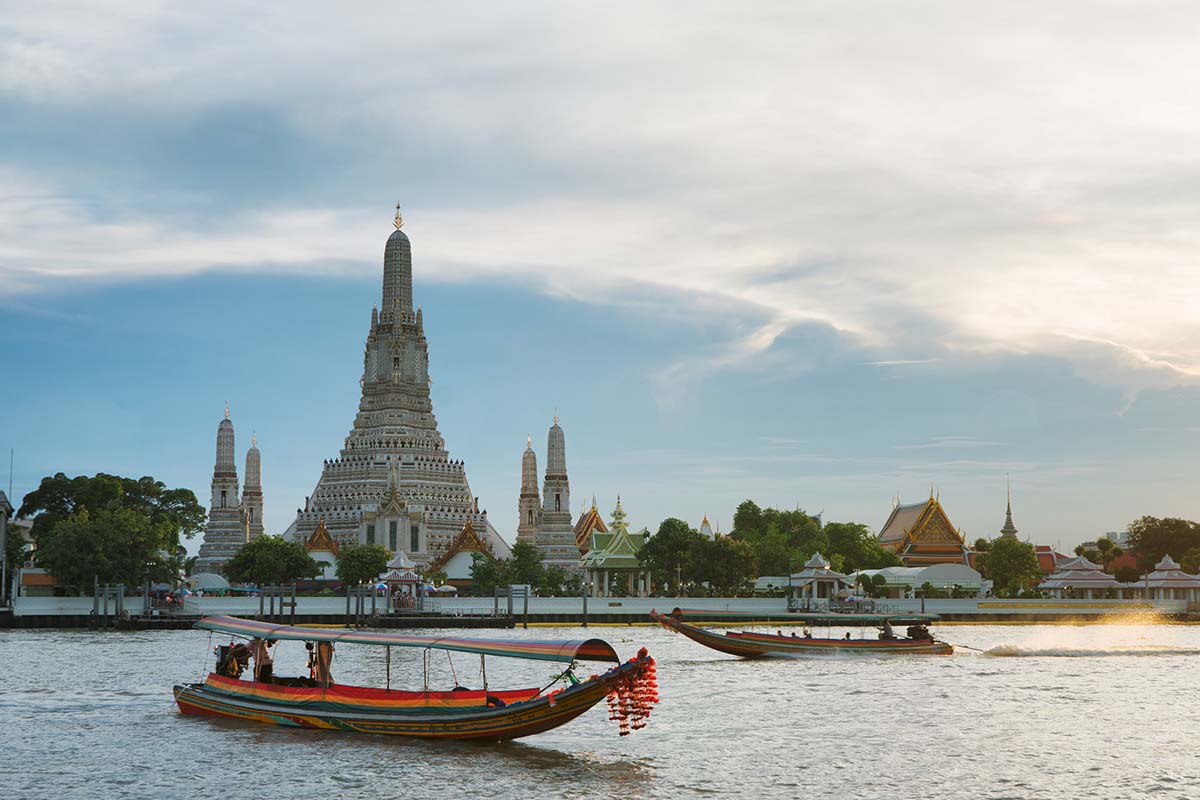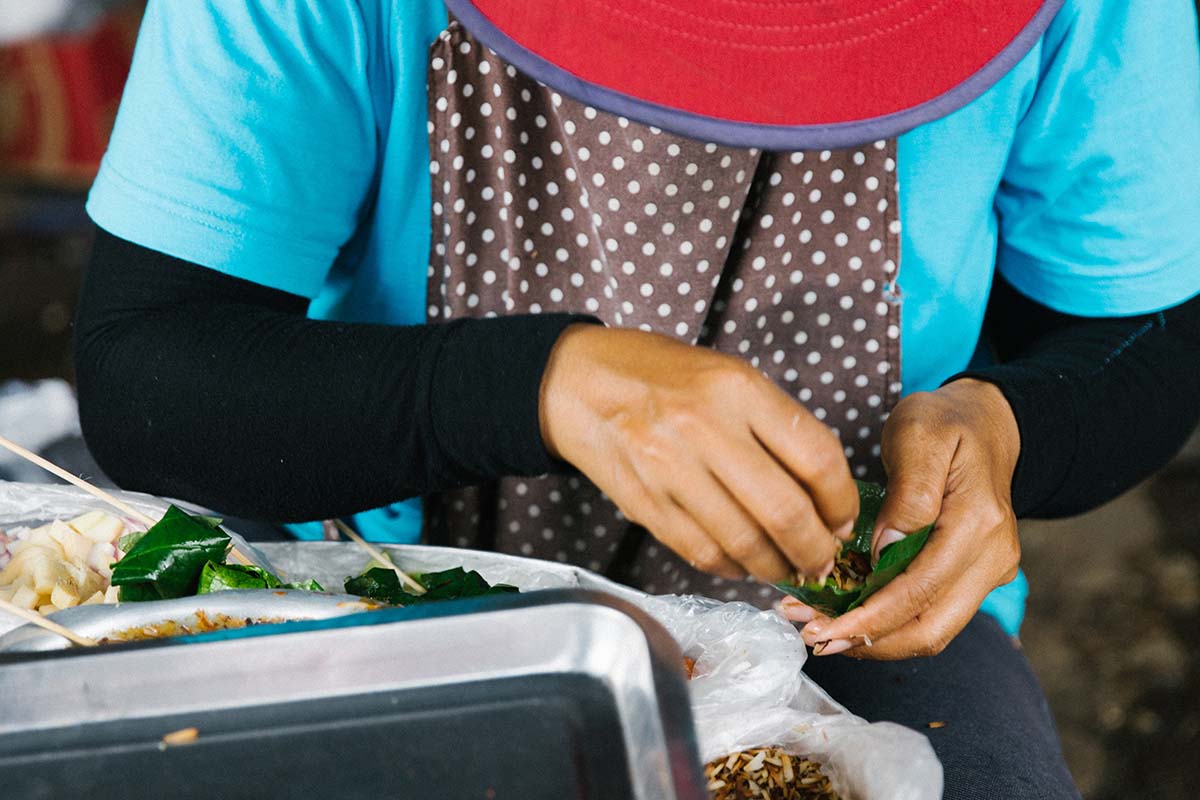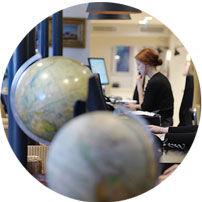 With just an hour's flight connecting the two, Thailand and Cambodia make a great twin destination family holiday. Over the course of 15 days, fit in culturally rich Siem Reap (home of Angkor Wat), bustling Bangkok and the soft sandy beaches of Koh Kood; the perfect combination of relaxation, adventure and education.
Route
Everything is 100% tailored to you
DAY 1
International Flight
Your adventure begins as you head to the airport in London and board your lunchtime 11-and-a-quarter hour international flight to Bangkok. Don't worry, we understand the trials and tribulations of flying with youngsters so they'll each have their own personalised Sharky & George pack, full of fun games and quizzes to keep them busy on the flight and beyond.
DAY 2
Arrive and Settle In
Arrive in Bangkok in the early morning and connect across to the one-hour flight to Siem Reap in Cambodia. On arrival, you'll be met by your driver for the short transfer to your hotel. Once checked in and freshened up, enjoy the pool and facilities at the hotel before lunch. Each evening a local night market and fun fair, Kyung Yu, is set up in the fields just outside Siem Reap. Few tourists know about this lively location where the locals spend their time relaxing, eating, drinking and dancing. It's people watching at its best, so make to head there for a fun family friendly insight into Cambodian city life away from tourist influences. Join in and throw darts to pop balloons to win small prizes, or be more adventurous and sample some of the local delicacies whilst you are there: spiders, beetles and crickets are some tasty tit-bits with a little bite!
The highlight of most Cambodian holidays and a temple that even the youngsters will love, Angkor Wat is a must see. Get up early for a sunrise tour which starts at pre-dawn to witness the temple in the best light. Watching from a nearby viewpoint you'll have the chance to get plenty of photographs before then heading away to Ta Prohm. Explore the grounds and learn about the history with your guide before moving on through the forest to the rarely visited temple of Ta Nei. There is a reasonable chance of having this beautiful temple to yourself, so the kids can run free and a light breakfast can be eaten in peace. Afterwards, carry on to Ta Keo temple, otherwise known as the mountain with bronze peaks, and admire its five tiered pyramid structure.
End the morning at Angkor Wat by the quieter and less frequented eastern entrance. The temple is busy at any time of day, but late morning is the quietest time to explore and admire this architectural wonder up close. After lunch, relax at your hotel.
DAY 4
Countryside Adventure
Beyond the temples of Angkor lies a wealth of countryside activity and contemporary Khmer culture, the perfect setting in which the children can run free. Today your guide will lead you through rice paddies and woodland and across back gardens. You'll travel on foot, by ox-cart and even by boat to see the very best - and most kid friendly - parts of the countryside. Meeting families and seeking a blessing from some monks, you'll also get a first-hand insight into the life of the locals, a culturally enriching experience for children and parents alike.
The tour finishes with a traditional dinner in a villa surrounded by rice paddies and overlooking the Western Baray reservoir. As you watch the sunset with a cocktail (or mocktail in their case), let the children play in this safe and fantastically green setting.
Spend this morning on the water as you all board a private wooden boat, custom-designed for touring Tonle Sap Lake. You'll begin the morning by visiting Meachrey floating village, on the western tip of the lake. As you travel along the waterways here, take the opportunity to climb onto one of the floating houses to see how a local fishing family lives - a sure eye-opener for the children - before visiting a crocodile farm.
While you explore the life on the water, the crew will prepare a breakfast of croissants, coffee and fruit for you to enjoy on board as you continue cruising across the lake and taking in the views. After this, head back to dry land and your hotel for an afternoon spent relaxing by the pool.
Today marks the start of part two of this family adventure, as you say goodbye to Cambodia and head back to Thailand. A driver will pick you up from your hotel and take you to the airport, where you will catch your short hour long flight to Bangkok and then be met by another driver at the other end. Once settled into your new hotel, head out into town for your first experience of bustling Bangkok life. You'll be met by a guide at your hotel and taken on a fun filled walking and dining tour through the Bangrak neighbourhood. Meaning 'Village of Love', this is an ideal place for food lovers to satisfy their curiosity of the local cuisine, while also meeting locals. With your guide to advise you, try dishes from the family run stalls and encourage the children to do the same as they see the local children enjoying the goodies.
For your first full day In Bangkok we have arranged a guided tour which will take in all of the major tourist attractions, as well as some of the more off the beaten track spots - and don't worry our guides are used to keeping youngsters entertained. The day starts with a cruise through the Thonburi Klongs, the network of canals on the rural western banks of the Chao Phraya River. Next up is Wat Arun temple and then the famous Grand Palace, where you will visit the throne halls and mysterious Emerald Buddha. Though these sights will be busy, they are undeniably impressive and we would still always recommend visiting.
After escaping the other tourists, head to a local restaurant and enjoy lunch overlooking the river. In the afternoon visit Vimanmek Palace, the world's largest teak building, and finish the day with a stop at Wat Benjamabophit, the marble temple.
DAY 8
Getting Out of the City
Start the day with a lazy morning and a dip in your hotel pool, then, after lunch, head out on a cycling adventure. Intended to both tire the kids out and introduce you to a totally different side of Bangkok, this is a really fun family activity. Via a short boat trip you'll arrive in Bang Kra Jao, an area nicknamed the 'Bangkok Jungle'. Although located not far from the city's bustling business district, this sleepy area feels worlds away and is the perfect place for a bike ride. Ride along the network of peaceful roads and spot lush tropical plants as you go; cross over canals and admire the mangrove forests that line the waterways; and find traditional Thai houses and golden temples rarely visited by tourists. You'll also want to stop to chat with friendly locals, and visit the lively rural market to buy snacks.
A staple of a family holiday, some time on a sunny beach is always a welcome end to the holiday. So today, pack those bags and head to Soneva Kiri, one of our favourite and most luxurious family friendly Thai beach hotels. Located on Koh Kood Island on the east of the Gulf of Thailand, you'll take to take a 70-minute flight from Bangkok to the island and then a short speedboat ride to reach the actual hotel. Once welcomed and settled in the fun can then really begin. We suggest heading straight for the beach where you will find sun loungers for Mum and Dad and various complimentary, non-motorised water sports for the kids.
DAYS 10 to 14
Beach Bliss
Over the next few days enjoy all that Soneva Kiri has to offer. The children will undoubtedly fall in love with The Den - a huge bamboo 'nest' and kids club which looks like something out of Neverland (and makes us wish we were six again), meaning you parents are free to relax and pamper yourselves silly. While days will be filled by sunshine, powder white beaches, snorkelling in turquoise waters and plenty of spa treatments (or games for the children), evenings will be no less magical. Dinner is one of the most important elements of a stay at Soneva Kiri and of the five restaurant and bar options our particular favourite has to be the Treetop Dining experience; where you'll be winched up a tree in a luxurious 'pod' to enjoy dinner being served via a waiter on a zip line - dining doesn't get cooler much than this!
Unfortunately today means home time. Head back to the mainland via a speedboat transfer, take a short flight back to Bangkok and then connect with your direct flight to the UK, which leaves around lunchtime and lands 12-hours later in the evening in London.
A Rough Idea of Price
Dependent on season, accommodation and activities
The cost for this trip is from £6,145 per person. The final cost of the trip depends on the way we tailor it especially for you. The final cost varies according to several factors, which include the level of service, length of trip and advance booking time. The exact price will be provided on your personalised quote.
A few of the benefits of travelling with us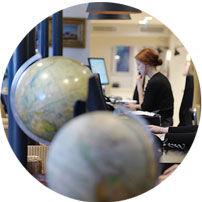 Get in touch
Our experts have the inside track on the destinations they sell and will tailor-make a holiday to your unique requirements.
Contact one of our Thailand specialists