Another day of cultural exploration today, with a visit to Polonnaruwa (yes, you guessed it - a UNESCO world heritage site), one of Sri Lanka's ancient capitals, just an hour and a half away.
Dating back a thousand years, this remarkably well-preserved city - which was lost to the jungle for hundreds of years - offers a fascinating inside into Sri Lanka's long and enthralling history.
Take time to explore each of the four sections of the city, listening as your guide brings the place to life with tales of ancient battles and historic worship. You'll also want your camera handy to get some photographs of the astonishing rock carvings.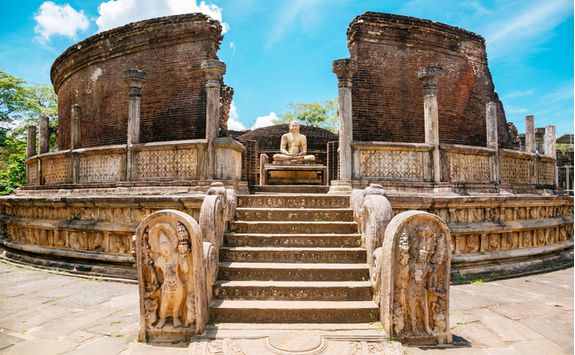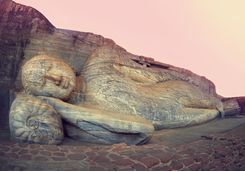 The 'Reclining Buddha' statue offers the most popular posing opportunity thanks to its sheer size and the impressive carving detail on this huge stone depiction, which dates from the 12th century.