It's no secret that Italy is an outstanding holiday destination. Regrettably, the collective recognition of this statement can mean contending with hordes of other eager travellers, particularly during the summer months (which tend to hog the limelight). However, if you dream of driving along the iconic Amalfi Coast, wine-tasting in Tuscany or sampling cicchetti (venetian tapas) beside a Venice canal, then summer isn't the only time to do so. Uncovering hidden corners of the Amalfi Coast in autumn and celebrating seasonal food festivals during Tuscany's springtime are both equally rewarding, or go against the grain and explore the Dolomites, as the rest of Italy fills with visitors come June, July and August. Forge your own path, forgo the sweltering heat of summer (or snowy winter, in the case of the Dolomites), and discover what Italy off-season can offer.
Autumn on the Amalfi Coast
Italy's most popular stretch of coastline has long been a favourite haunt of the world's jet-set and, come summer, its cliffside cafes and world-renowned restaurants are overflowing with sun seekers. Suspended between the shimmering Tyrrhenian sea and rugged Lattari Mountains, this astonishingly beautiful region has been inscribed into UNESCO's list of World Heritage Sites and become the poster-child for laid-back Italian glamour and luxury. If you're longing to see the aptly nicknamed Divina Costiera ('Divine Coast') but find the throngs of tourists off-putting, consider visiting the Amalfi Coast in autumn. The summer buzz may be fading, but the weather remains pleasant and favours hikers, who can ramble across mountain-top paths in the cooler climate. A September sojourn also caters to foodie fanatics, with Positano's Festa del Pesce (Fish Festival) and Sorrento's Sagra dell'Uva di Priora (Grape Festival) bringing parades, musical performances and food tastings to the hilltop towns. While the winter sees some establishments shutting their doors during Italy's off-season, this doesn't occur until mid-October along the Amalfi Coast, giving you plenty of time to take advantage of the waning crowds.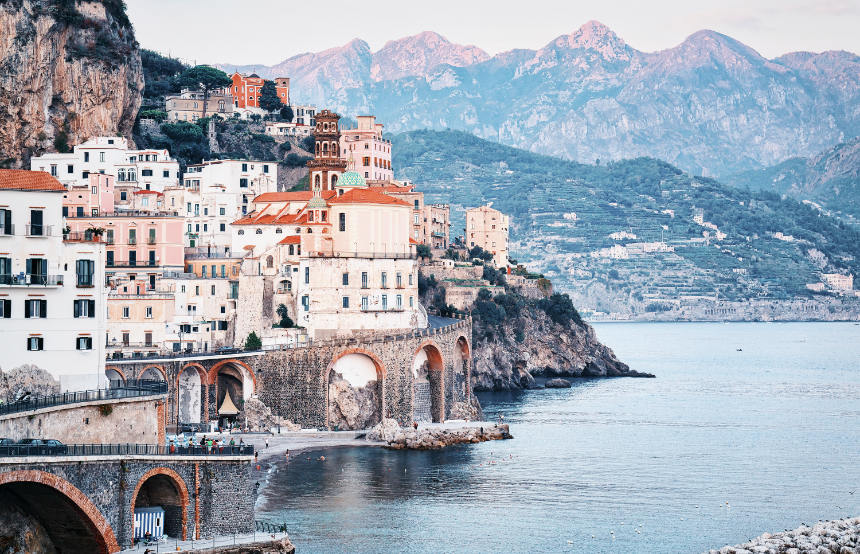 Visit Venice in Winter
Venice has become something of a tourist trap over the years, with gondola-congested canals and swarming streets characterising the floating metropolis throughout the summer months. Yet if you visit during Italy's off-season (between October and March) you'll get to see the city restored to its rightful grandeur. The weather may not always be on top form (and the waterways can be prone to flooding), but if you're able to tolerate some showers, this time of year is wonderfully free from visitors vying for the perfect canal-side selfie. Having said this, the winter season does coincide with the annual Carnevale di Venezia (Venice Carnival), held before Lent in late February or early March. The centuries-old tradition draws thousands of mask-wearing holidaymakers to the city, so if you're not crazy about crowds, October or March represent the sweet spots for spending winter in Venice.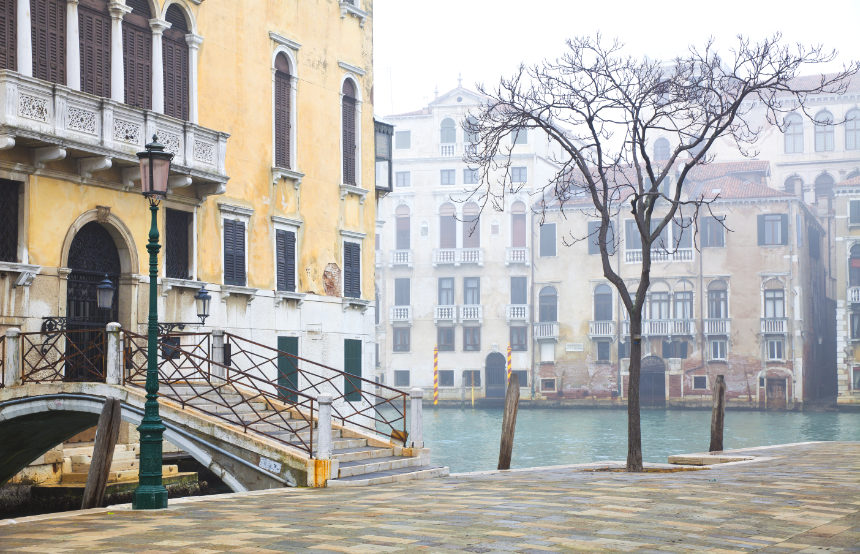 Tuscan Springtime
As the first vestiges of spring appear across Tuscany, the region's hotels and restaurants also awaken from their winter slumber. March is more variable when it comes to weather, affectionately dubbed pazzarello ('somewhat crazy') by citizens, while April sees the flowers in full resplendent bloom throughout the Tuscan countryside. May brings increasingly glorious climes, abundant street markets and the season of sagra (festivals dedicated to local produce). Venture to Reggello (near Florence) for the strawberries and cream festival or feast on pici pasta at the Sagra dei Pici in San Casciano dei Bagni. It's busy enough that villages begin to host their annual flower festivals (including Pisa's camellia festival and Lucca's azalea celebration), but not too busy to enjoy a peaceful passeggiata along the banks of the Arno river. It's warm enough to indulge in scoops of creamy cantucci (Tuscan almond) gelato, but not too warm to fully appreciate a rich bowl of venison ragù pappardelle. Spring in Tuscany is the ultimate lesson in la dolce vita.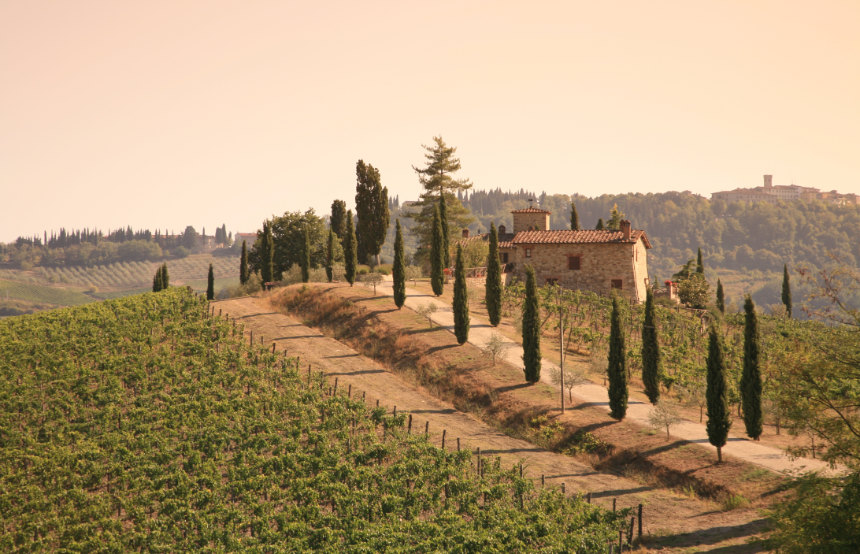 The Dolomites during Summer
The north-eastern mountain range is heralded as a skiing, mountain climbing and hiking heavyweight, serving as Italy's premier winter holiday destination. Boasting over 800 miles of slopes and the world's largest ski area (the Dolomiti Superski), the Dolomites are paradise for active adventurers and rival the Alps when it comes to snow-based excursions. If you fancy opting for sunshine over snowfall, trade ski boots for hiking shoes and visit the Dolomites in summer, where you'll be greeted by wildflower meadows, verdant valleys and plunging waterfalls. While the Italian cities are teeming with travellers, this dramatic alpine scenery offers a serene summer holiday alternative. Stay in traditional Italian rifugios (refuges), climb the Via Ferrata trails (ladders fixed into the rock that allow you to roam the sheer cliffsides) and kayak through streams fed by the melting snow.
Written by Luisa Watts