Itinerary Highlights
Improve your technique and visit some of the lesser-skied slopes with an expert instructor
Take your pick from over 50 mountain-top restaurants in a resort that prides itself on its foodie credentials
Make the most of a three-day Zermatt ski pass
Wind your way through the Swiss countryside and alpine scenery on one of Europe's most scenic train journeys
This trip can be done entirely, or partially, by train
Contact one of our Switzerland specialists + 44 (0) 20 3958 6120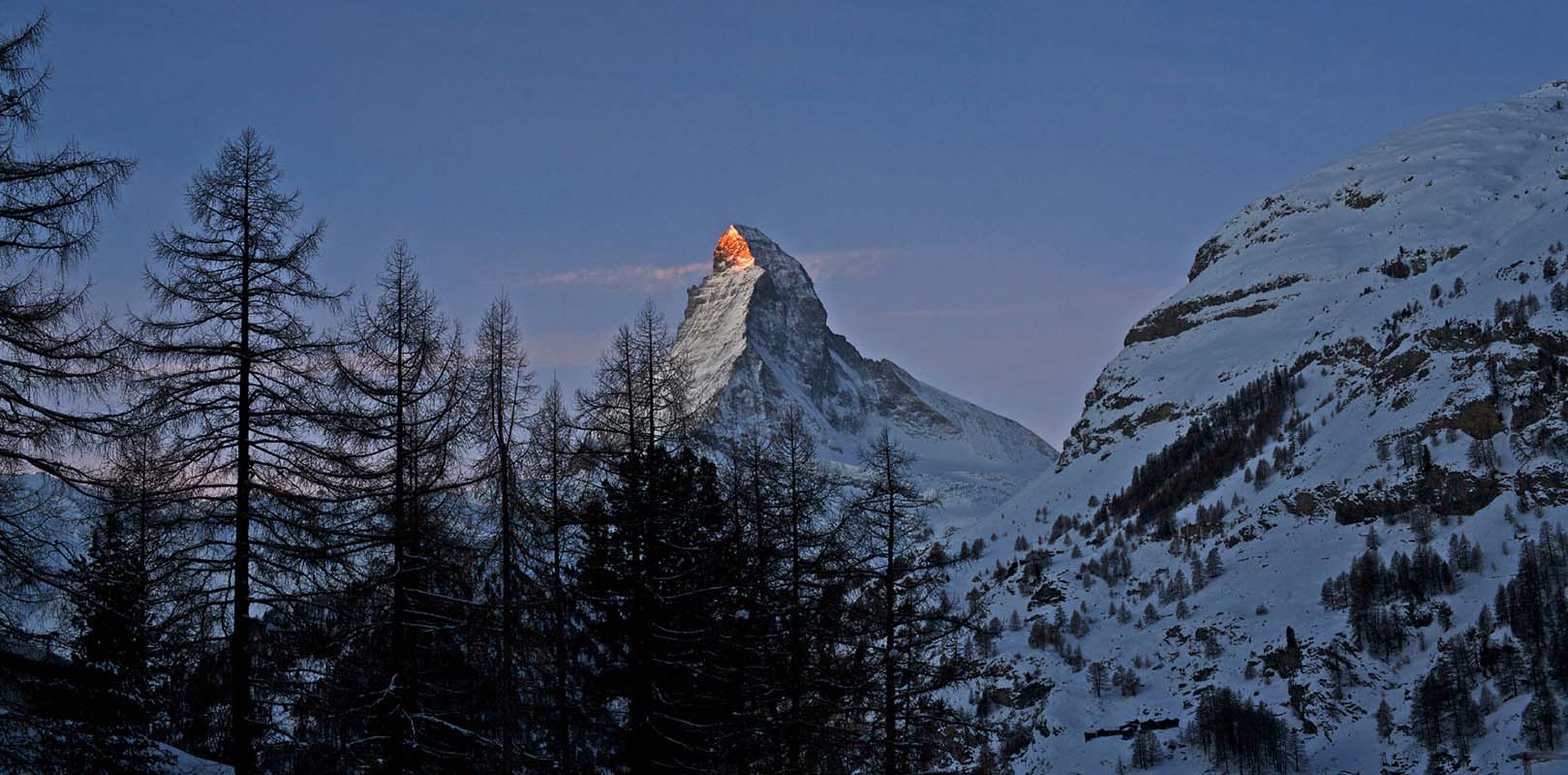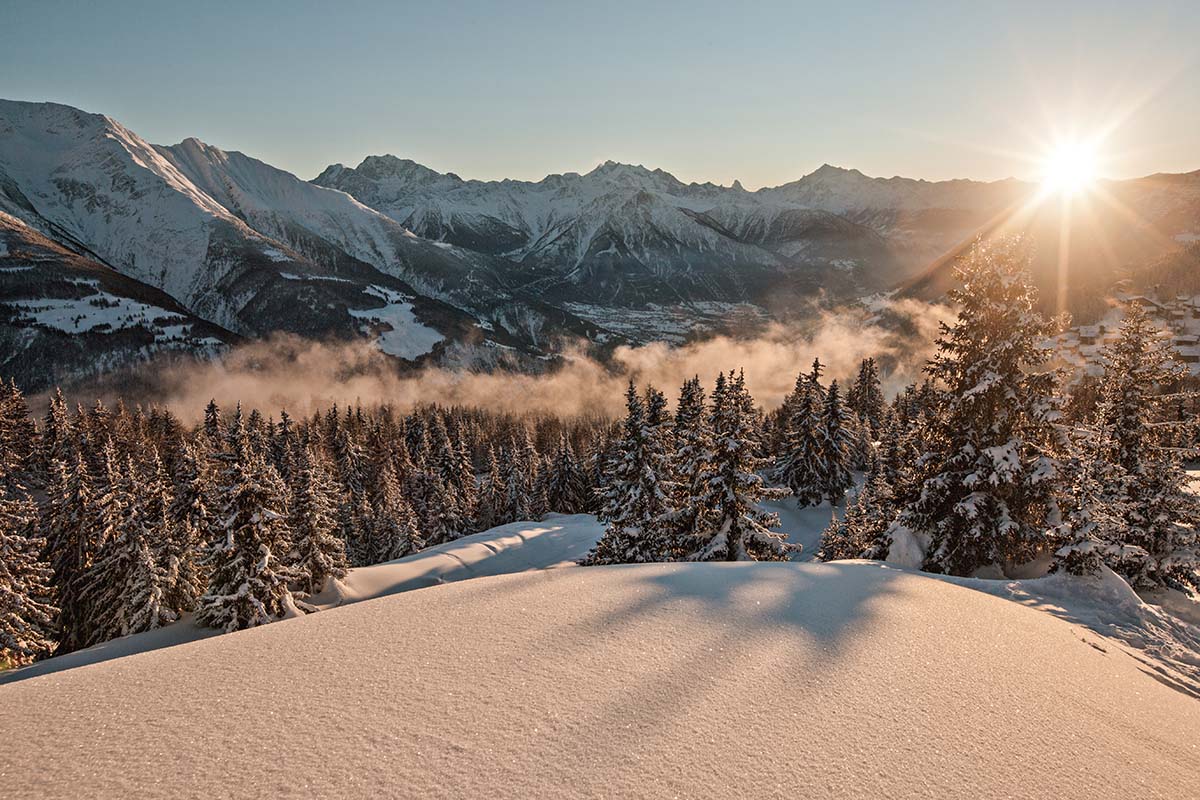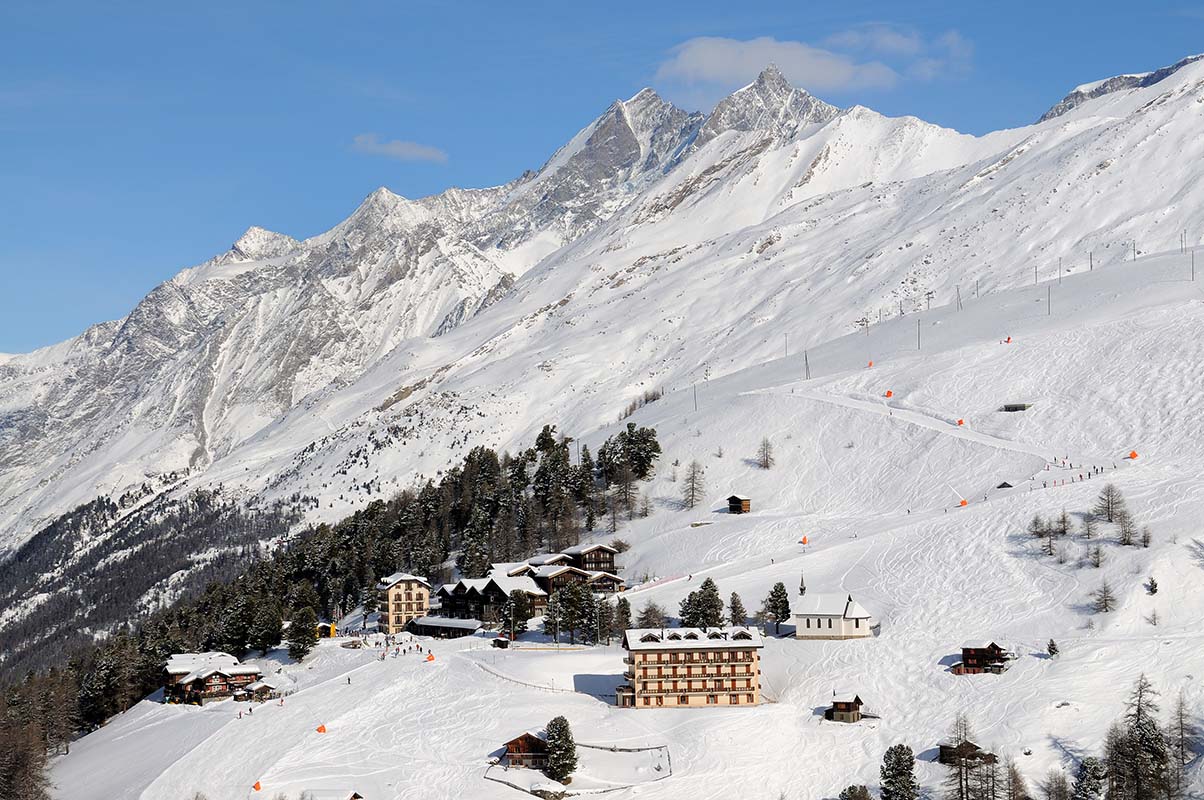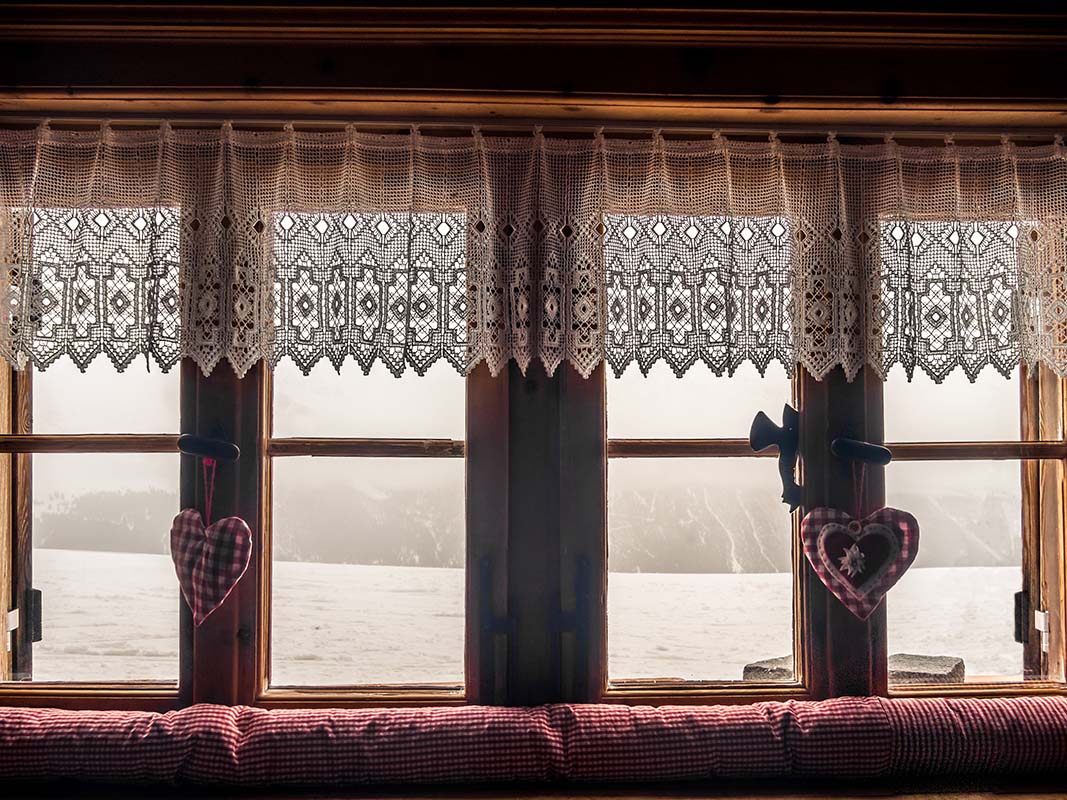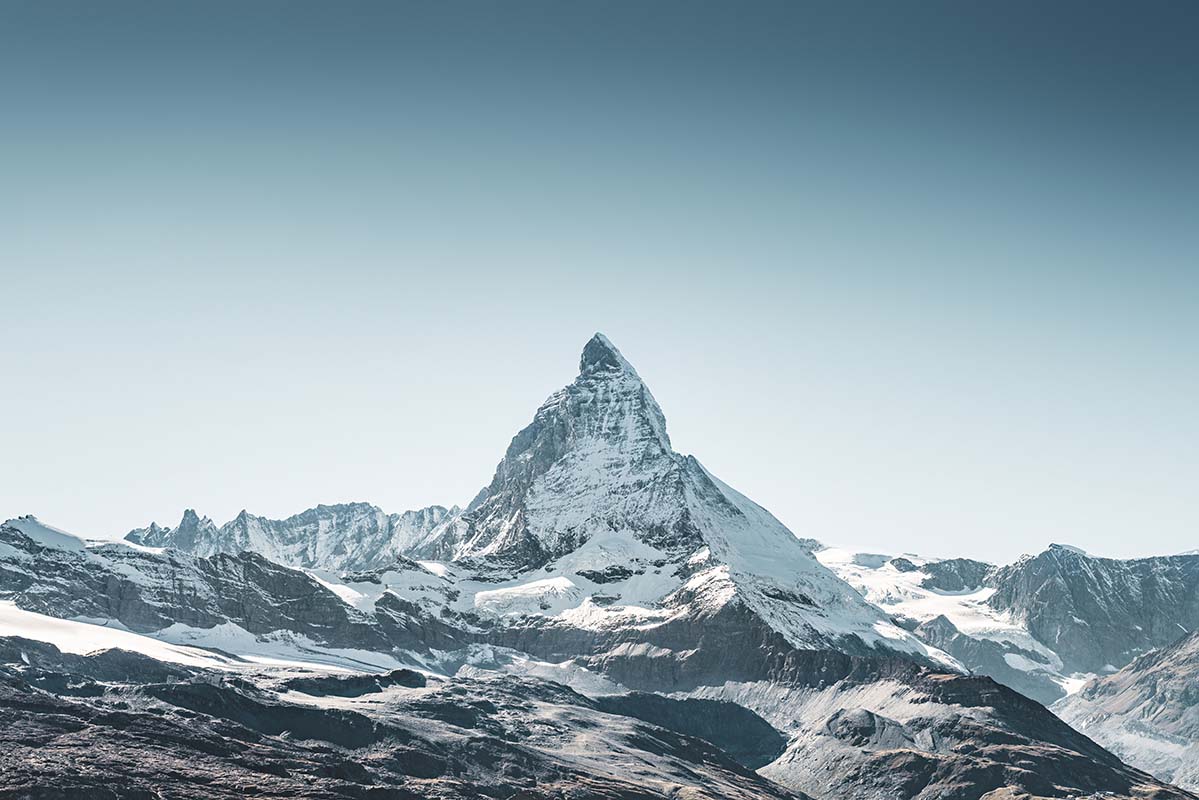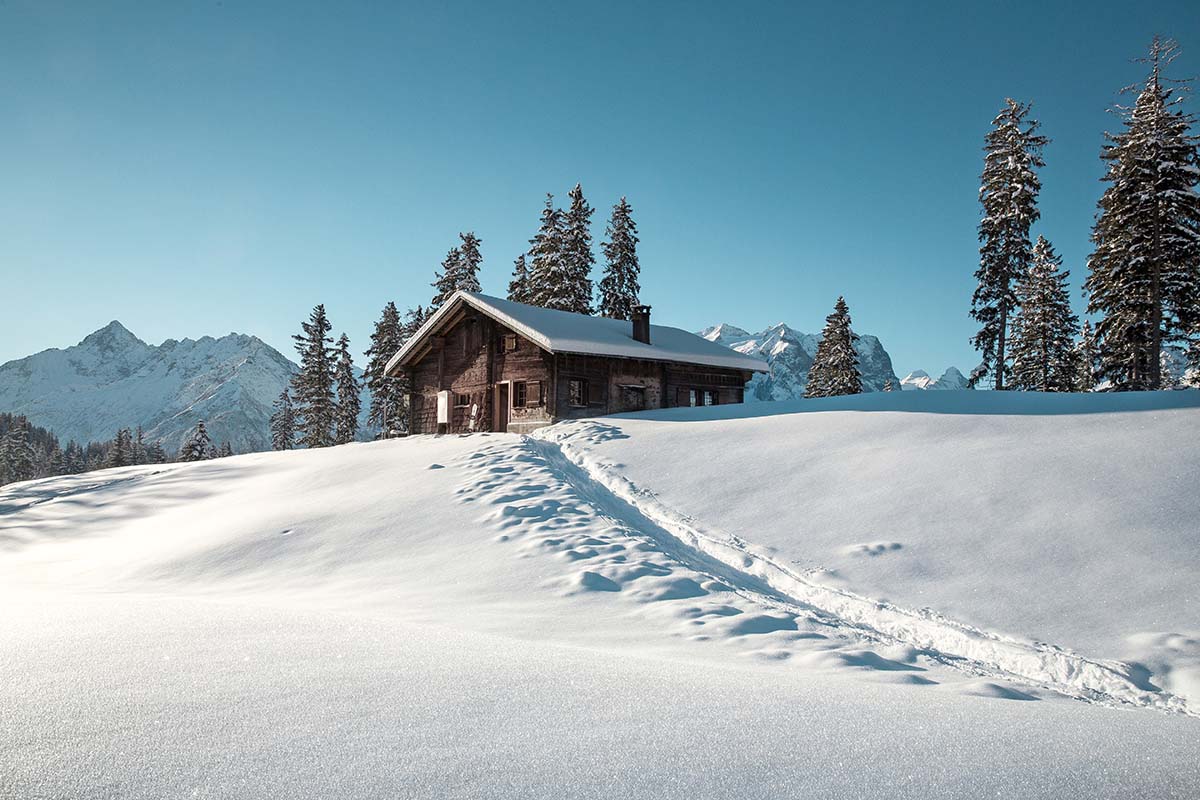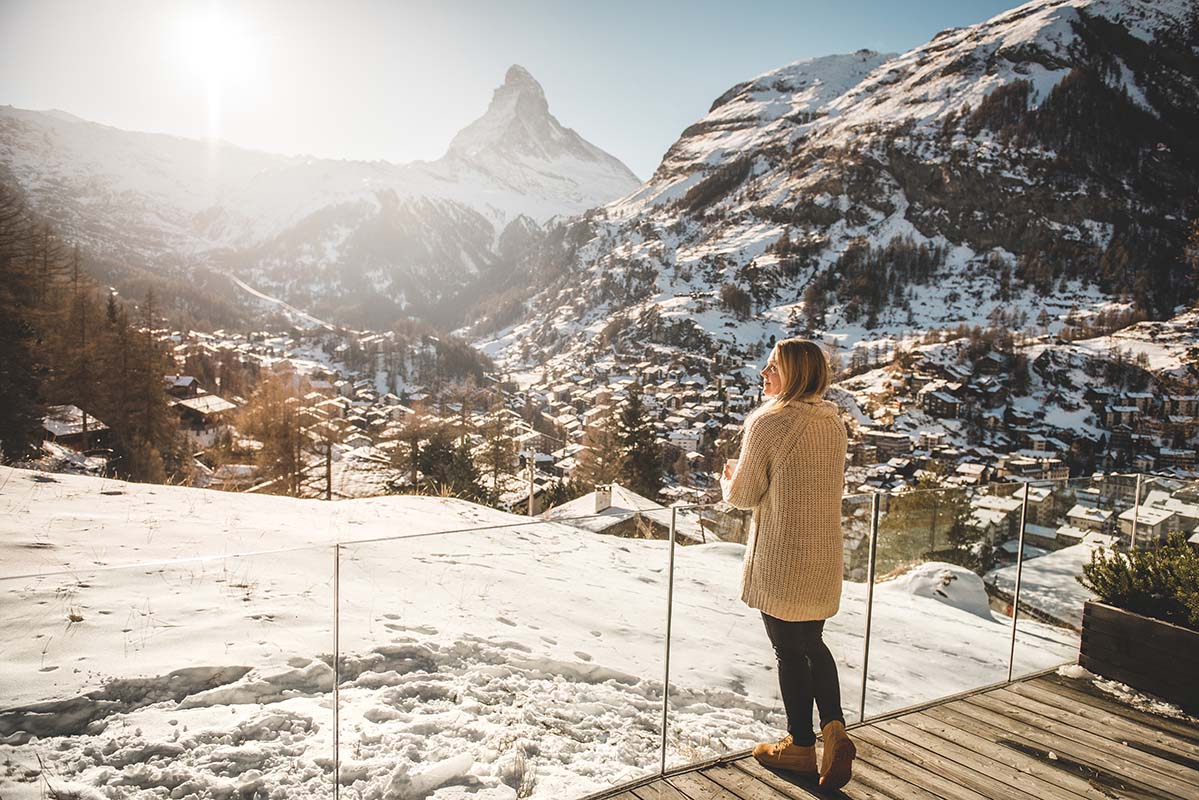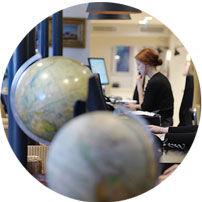 Enjoy a supremely scenic train ride from London to Zermatt in Switzerland for a five-day, foodie ski break on some of Europe's most beautiful slopes. Take a guided ski trip; eat delicious food and throw yourself in to some sensational apres-ski book ended with a bucket-list train journey.
Route
Everything is 100% tailored to you
The first day of your London to Zermatt by train ski itinerary begins at London St Pancras, so grab yourself a coffee and a croissant before climbing aboard the Eurostar to Paris. The train departs London around mid-morning. It's two-hours-and-20-minutes to Paris, rushing through the tunnel before bursting into the French countryside which in turn quickly turns to city as Paris glides by your train window. On arrival at Paris Gare du Nord it's an easy two stop hop on the RER (Paris metro) to Gare de Lyon. If you want to start the trip in style, we can factor in enough of a gap between trains for you to enjoy a delicious lunch at the wonderfully OTT Le Train Bleu restaurant at the station.
Then it's time to jump aboard the TGV-Lyria high speed train to Lausanne, which takes four hours, passing shimmering Lake Geneva, framed by mountains, before pulling into Lausanne station. You'll arrive in the evening, which gives you time for a dinner in the city.
Your private transfer will meet you at the station and whisk you to your hotel, which will be your base for the night in Switzerland's fourth biggest city. You can do London to Zermatt by train in one day if you really want to go for it. Take an early Eurostar train (like 7am early), forego a civilised lunch at Gare de Lyon and you can be in Zermatt in time for supper, but here we're recommending the slower, more sedate option.
DAY 2
A Scenic Ride to the Slopes
It's an early start this morning as your train to Zermatt leaves Lausanne just before 8am, so grab a quick breakfast and make your way to the station to board your train. The journey takes about three hours in total with a quick change in Visp onto a smaller narrow gauge train, but with the unbelievable scenery to gaze at through the window (try to sit on the left) you'll find yourself wishing the journey was longer. Snake through the towering mountains that seem to disappear into the sky and pass by quaint villages as you make your way up to Zermatt, where you'll arrive just before lunch.
On arrival, check in to your hotel where the concierge can help you collect ski gear and passes - we have included a three-day ski pass for you for Zermatt only. If you want to hit the ground running, head straight for your first afternoon on the slopes, or alternatively have your first taste of the (excellent) Zermatt foodie scene with a high-altitude lunch.
After you've had your fill of snow, it's time to enjoy the apres ski. Most of Zermatt's later evening entertainment is under one roof, that of the Hotel Post, with its five bars and clubs. Warm up with a Swiss Mojito (Poire Williams, ginger ale, lime, mint and sugar) in the laidback Papa Caesar lounge bar before heading down to the barrel-vaulted brick cellars of the Broken Bar for dancing on huge wine barrel tables to 80s Europop. We could arrange for you to have a relaxed morning to explore Lausanne before heading to Zermatt. Also, this works well in summer, with hiking and mountain biking instead of skiing.
After breakfast you can really appreciate Zermatt in all its glory with a VIP skiing experience, a definite highlight of your London to Zermatt by train ski itinerary. This picture-perfect Swiss resort in the shadow of the Matterhorn is almost stupidly idyllic, from its car-free (except the odd electric cab and bus) cobbled streets to the charming old chalets that line them. But forget the aesthetics for a moment - you're here to ski, and as luck would have it Zermatt is home to outstanding high altitude skiing across 220 miles of marked runs as well as excellent off piste that all benefit from near guaranteed snow from November through to April. (Oh, and the local glacier means skiing throughout spring and summer is also possible). Your first port of call is meeting your private ski instructor. With their excellent knowledge of the area, you will be guided to Zermatt's most beautiful slopes and with as much or as little instruction as you like along the way, if you'd like to improve your technique. Worked up an appetite? Zermatt is arguably as well known for its gastronomic delights as its skiing, so you'll stop for lunch in an excellent mountain lodge.
Next, it's time to work off the lunchtime excess with a few more runs before returning to the resort in time for an apres-ski drink in the small but perfectly formed Harry's Ski Bar, which has been, by turns, a house, a glorified chicken coop and now the most buzzing bar in town. Lederhosen-wearing bar staff and skiers still in their boots straight off the ski bus come as standard and when it's packed inside you can sit outside and order from the patio bar. Come dinner, our Dossier is again on hand with insider tips on the best of the 50 mountain restaurants but your first port of call should be Chez Vrony, a charming farmhouse where the equally charming owners dish up home-grown produce.
DAY 4
Skiing (and Eating) in Zermatt
Today is yours to ski until your heart's content. While conditions in Zermatt are generally more reliable than most so you can go early in the season, some ski areas don't even open until the end of January. Exhibit A is the Stockhorn, which takes longer to build up the necessary snow reserves. It's well worth the wait, though, with enough moguls and deep stuff to keep the biggest bump monkeys and powerhounds happy. Also, make sure to appreciate the views. They are impossible to tire of. Zermatt is surrounded by some 38 12,000ft plus peaks and, as you'd imagine, any number of viewing points. Possibly the best is from the top of the Europe's highest cable car to the summit of the Theodul glacier. From here it's possible to the see the highest peaks in Italy (Gran Paradiso), France (Mont Blanc) and Switzerland (Monte Rosa) and a different aspect of the Matterhorn, this time the south face.
For lunch, we recommend Findlerhof, just further down the same Sunnegga piste from Chez Vrony. The views of the Matterhorn from the sun terrace are nearly as excellent as the food and the charming service from the team lead by owners Franz and Heidi. Try the braised lamb washed down with whatever excellent local wine Franz recommends. Foodie weekends don't get much better than this.
This evening, you can take your pick from a cast of hundreds of excellent restaurants but if we had to choose one, it would be 1818 (once the hugely popular Heimberg), a charming chalet that retains many of the traditional features of what is one of the oldest buildings in town. Local architect Heinz Julen has then added some tasteful contemporary touches from the art to the lighting and chairs. The food also blends the traditional and modern so expect exceptional sushi and tagliata steak cooked on the charcoal oven.
DAY 5
Zermatt to London via Paris
After an early breakfast it's time to wave goodbye to dreamy Zermatt and start the return journey of your London to Zermatt by train ski itinerary. Leaving Zermatt at around 0800 you'll enjoy the narrow gauge train journey back down to Visp where you change onto the InterCity train to Lausanne, which takes under two hours. There's plenty of time to change platforms across to the high-speed train to Paris, and four hours later you will be in Paris. As before, you need to hop on the RER for two stops from Gare de Lyon to Garde du Nord, and also as before we'd recommend breaking up the journey with an early supper at Terminus Nord bistro at Gare du Nord so we can book a later Eurostar service. When you do board the Paris to London train, it takes two-hours-and-20-minutes to reach London.
A Rough Idea of Price
Dependent on season, accommodation and activities
The estimated cost for this trip is £1,220 to £1,725 per person. The final cost of the trip depends on the way we tailor it especially for you. The final cost varies according to several factors, which include the level of service, length of trip and advance booking time. The exact price will be provided on your personalised quote. The average price for this trip is £1,435 per person.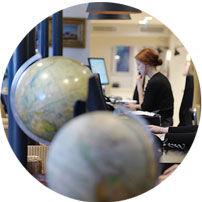 Get in touch
Our experts have the inside track on the destinations they sell and will tailor-make a holiday to your unique requirements.
Contact one of our Switzerland specialists