Itinerary Highlights
Wander through the open air museum that is Florence's city centre
Explore Siena and the wonderfully preserved medieval town of San Gimignano on a private guided tour
Visit Pisa to see the iconic leaning tower and experience the city through the eyes of a local
Our local Concierge will be on hand with recommendations for where to find the best Tuscan food and wine
Contact one of our Italy specialists + 44 (0) 20 3958 6120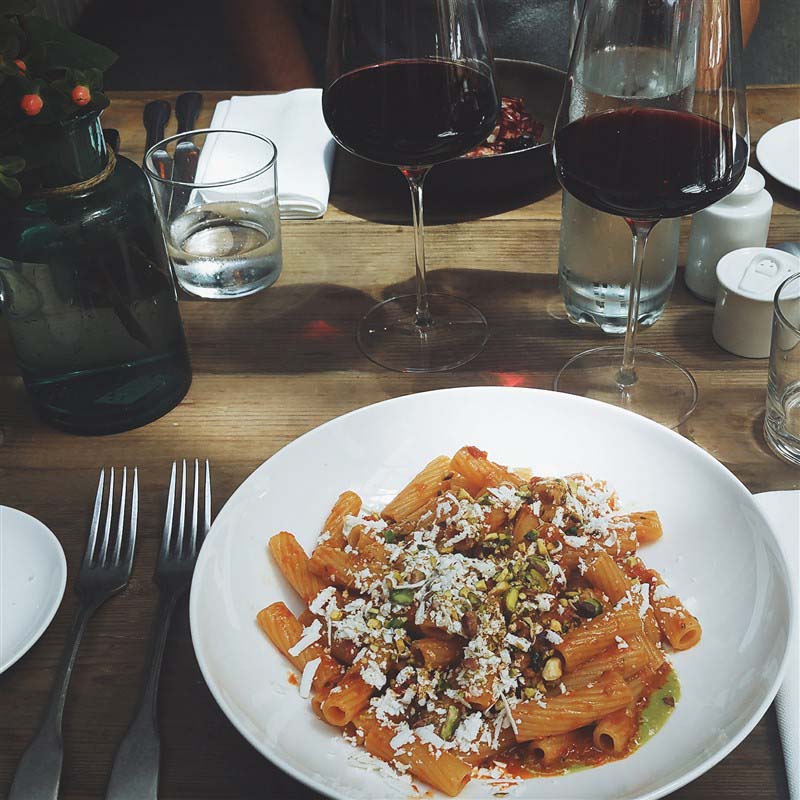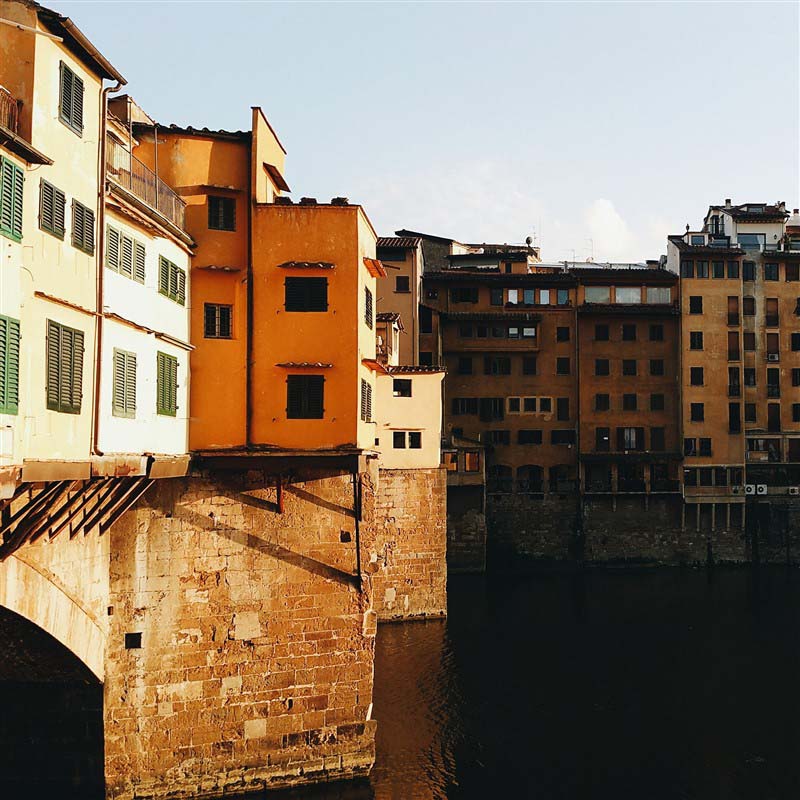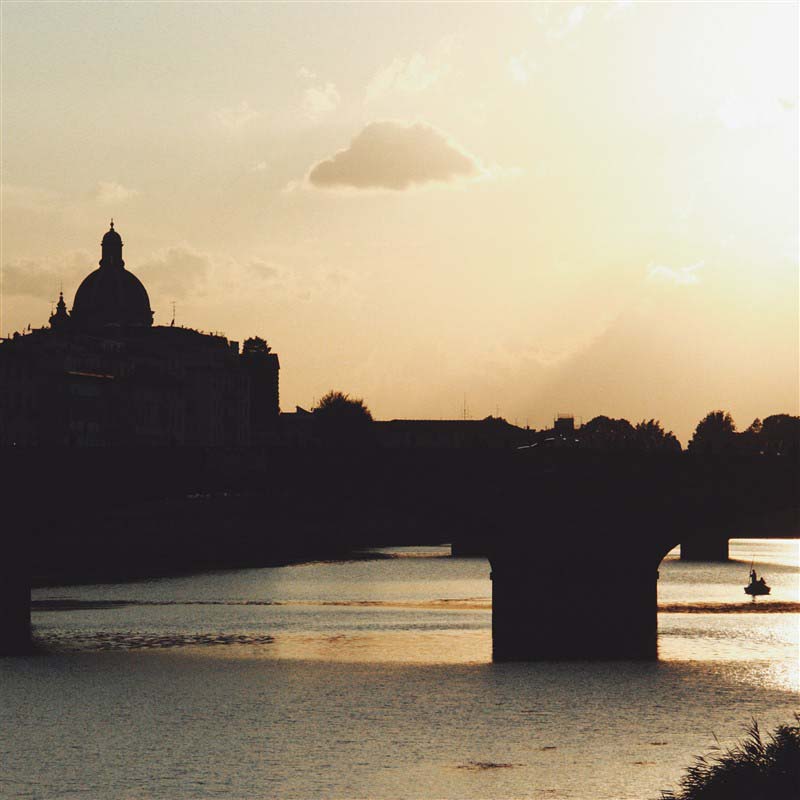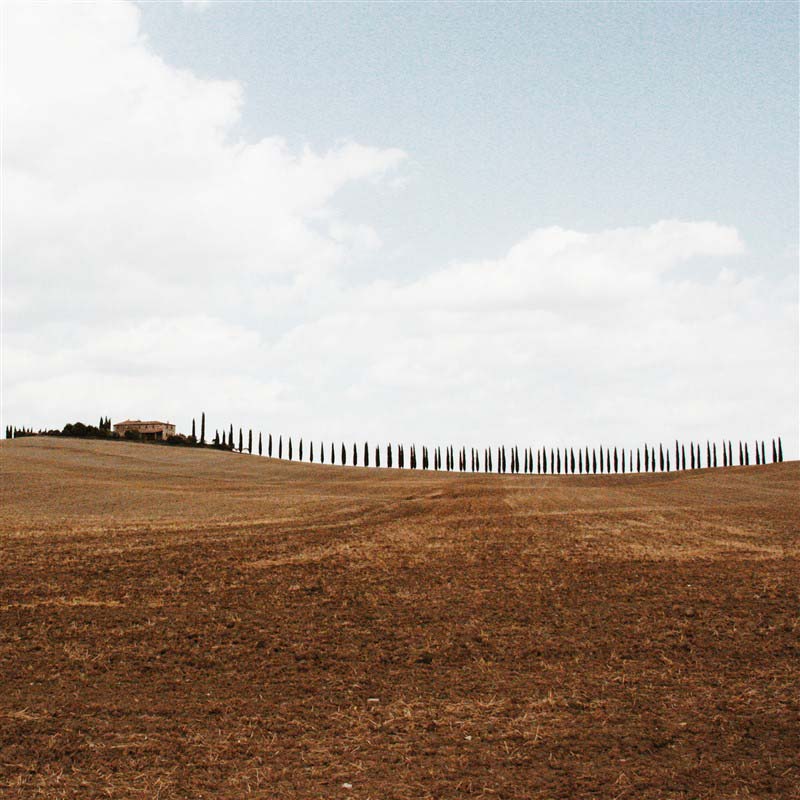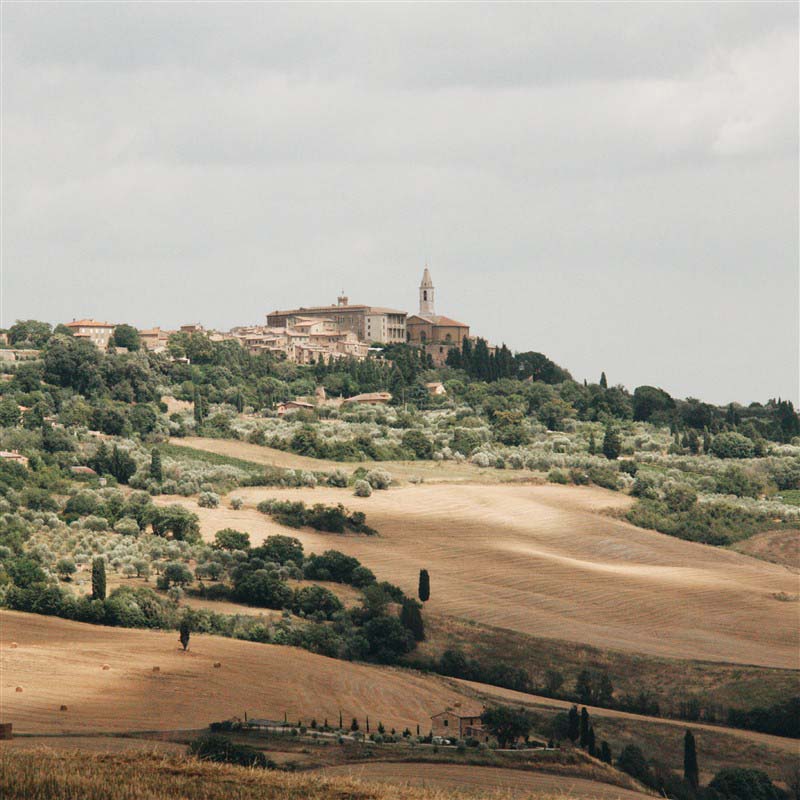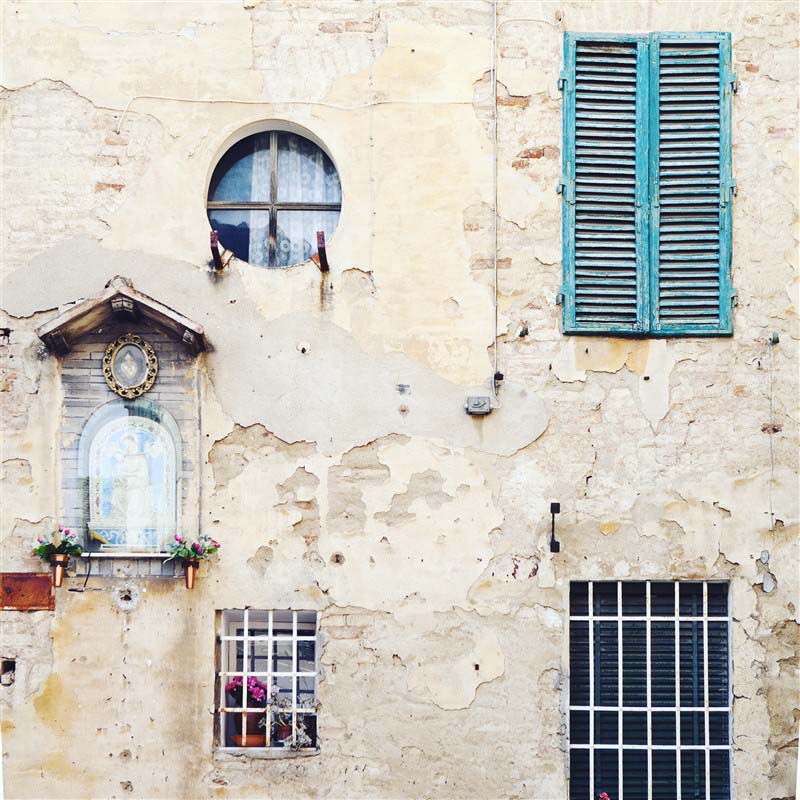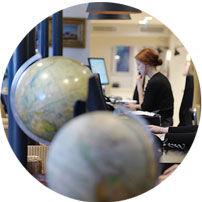 This week-long exploration of Tuscany's key destinations will see you immerse yourself in local culture, art, history and, of course, wine. Beginning in Florence, explore beautiful architecture and stroll through charming piazzas, before finishing your journey in the stunning Tuscan countryside. Here you'll tour the charming city of Siena and visit the well-preserved medieval town of San Gimignano alongside a local tour guide. Spend some time in Pisa at the end of your trip, getting that ever-important selfie in front of the leaning tower and seeing the city through the eyes of a resident. Throughout your trip you'll be treated to indulgent Tuscan cuisine and world-renowned wines, straight from the source.
Route
Everything is 100% tailored to you
DAY 1
ARRIVAL IN FLORENCE
The journey begins in Tuscany's fascinating capital city of Florence, a UNESCO World Heritage Site noted for its artistic and architectural heritage. Arrive at Florence airport after your two-and-a-bit hour flight from London, where you will be met by your driver and transferred to your hotel. Florence is known as 'The Cradle of the Renaissance' and with its magnificent Duomo, Uffizi Gallery and the Ponte Vecchio bridge, it is quite simply one of the world's finest open-air museums. Spend the remainder of your travel day relaxing and settling into the hotel, before preparing yourself for an evening of gastronomical delights. Enjoy classic Tuscan dishes in the sanctuary of your hotel restaurant, or opt for a recommendation from our local Concierge, who is well-versed in the Florentine food scene.
This morning your tour guide will collect you from your hotel and take you on a private walking tour of Florence's historical centre and the Uffizi Gallery. You'll explore this beautiful city within its 14th century walls, which is bursting with cultural and artistic history, and experience its famous architecture and fine arts first hand. Highlights of the tour include the iconic Duomo, Michelangelo's 'David' sculpture in the Galleria dell'Accademia and Botticelli's 'The Birth of Venus' in the Uffizi Gallery. Later, for a taste of Florence's nightlife, head to a jazz bar and toe tap to a night of live performances, or spend your evening relaxing and sipping wines in a traditional local bar.
Spend the remainder of your time in Tuscany's capital exploring the monuments, museums and galleries that you have passed on your introductory tour, but perhaps not yet had the chance to delve into deeper. Climb to the top of the Bell Tower by Giotto for views of the Florentine skyline, or stroll around the green outdoors in Florence's top gardens - the Rose or the Iris are the perfect place to take a break from the stone buildings of the city centre and enjoy a picnic on the soft grass.
Walk across the River Arno on the oldest bridge in Florence, the Ponte Vecchio, which was rebuilt in 1345 after the wooden structure was destroyed in a flood. Along the way, browse the jeweller's shops which now line the bridge, or simply look out over the river and enjoy the picturesque views. To admire this bridge in its entirety, head down to the adjacent Ponte Santa Trinita, where you will be far enough away to grab a full view of Ponte Vecchio's medieval craftsmanship and snap some scenic photos.
When it comes to dinner this evening, if you love to try out little local eateries, we know the finest places to eat and drink that are - mercifully - tourist-free, and can reserve a table for you in advance.
Get up nice and early because today you'll be driving from Florence to the Tuscan countryside. Collect your hire car and set off on the hour-long drive to the medieval town of Siena. We have a great range of hotels in this area so you'll be spoilt for choice when looking for somewhere special to retreat to among the rolling hills. Settle into your hotel upon arrival and spend the rest of the day getting acquainted with Siena's medieval brick buildings and famed fan-shaped central square, Piazza del Campo. This evening promises another Italian feast, accompanied by some of Tuscany's world-renowned wines.
DAY 5
SIENA & SAN GIMIGNANO
Today entails exploring both Siena and the wonderfully preserved medieval city of San Gimignano alongside a private guide, which hosts the famous annual Palio horse race. Walk along the narrow medieval streets in Siena, admiring the splendid palaces until you reach the magnificent Cathedral. Next, you will visit Piazza del Campo, of which the Palazzo Pubblico (town hall) is the focal point, where you can stop for lunch in the beautiful square and people watch to your heart's content.
Next up is San Gimignano, a tiny walled town located on a hill-top, intact through the centuries and famous for its numerous tall towers, frescoes and other valuable works of art. On arrival you will visit a museum inside a medieval palace and have the chance to watch how skilled craftsmen produce handmade objects according to long standing traditions.
After a busy day today you'll want to spend this evening back at your hotel, simply relaxing and enjoying the lush views - with a hearty dinner and lots of wine, of course!
Enjoy a half day excursion to Pisa this morning, where you can visit the famous leaning tower. After driving from your hotel in Siena to Pisa, you will be met by a local tour guide who will show you all there is to see in this historic town, which houses a portfolio of well-maintained Romanesque buildings, Gothic churches and Renaissance piazzas.
After lunch, return to your hotel and relax in the spa, experiencing a treatment inspired by local ingredients. We can also arrange horseback riding, mountain biking and yoga classes in the region if you're looking for something more active.
Today is your final day in rural Tuscany, so spend some time soaking up the stunning surroundings and indulging in as much Italian food as possible, before heading to the airport. Drive to Galileo Galilei International Airport in Pisa and return your hire car, before hopping on your three hour flight back to London.
A Rough Idea of Price
Dependent on season, accommodation and activities
The cost for this trip starts from £2,225 per person. The final cost of the trip depends on the way we tailor it especially for you. The final cost varies according to several factors, which include the level of service, length of trip and advance booking time. The exact price will be provided on your personalised quote. The average starting price for this trip is £2,560 per person.
A few of the benefits of travelling with us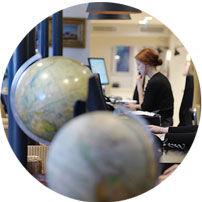 Get in touch
Our experts have the inside track on the destinations they sell and will tailor-make a holiday to your unique requirements.
Contact one of our Italy specialists