Itinerary Highlights
Take a tour of Tokyo's main sights and hidden gems
Hike along a stunning section of the Nakasendo Trail
Experience the highlights of Kyoto
Stroll along the iconic Arashiyama Bamboo Grove
Marvel at the temples and monasteries of Mount Koya
Enjoy a tantalising tasting tour of Osaka
Contact one of our Japan specialists + 44 (0) 20 3958 6120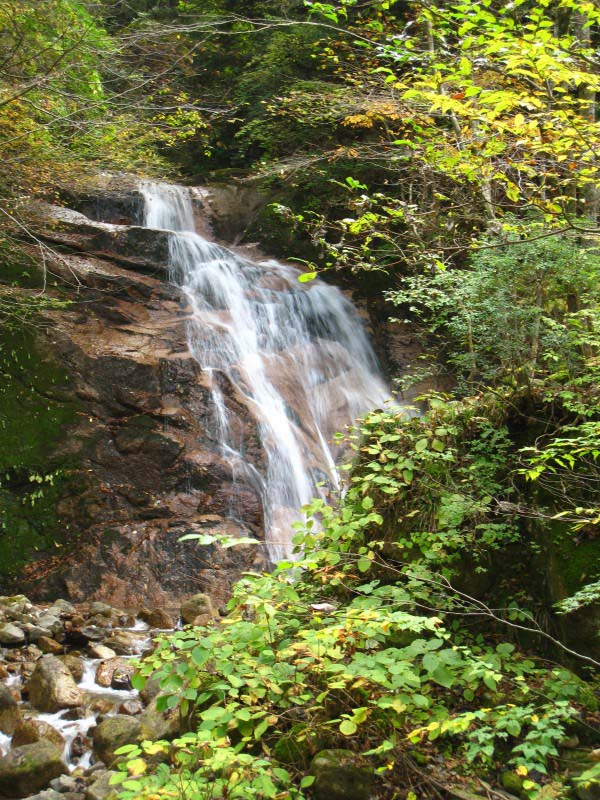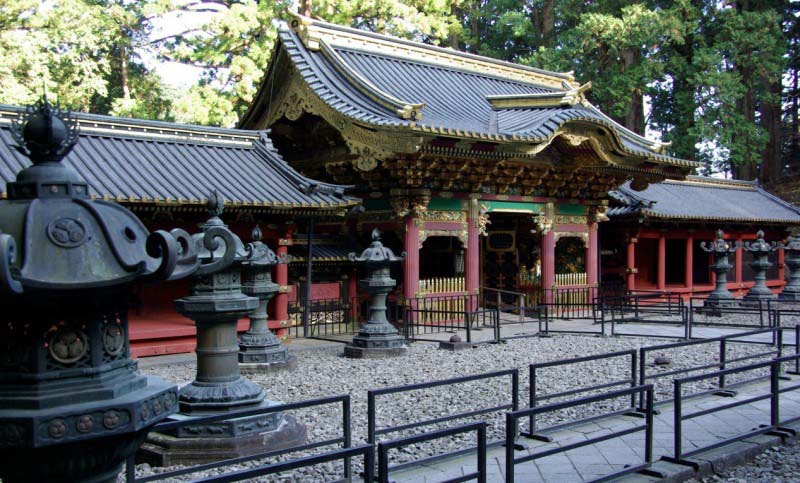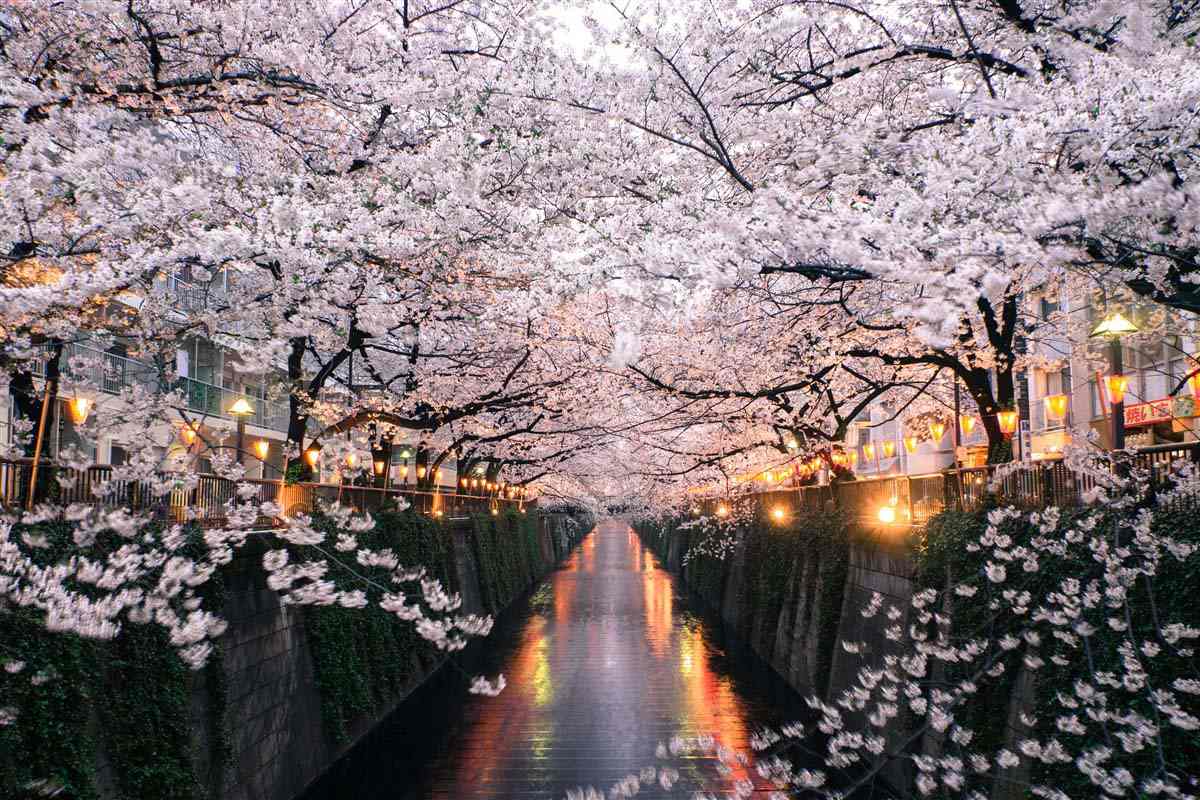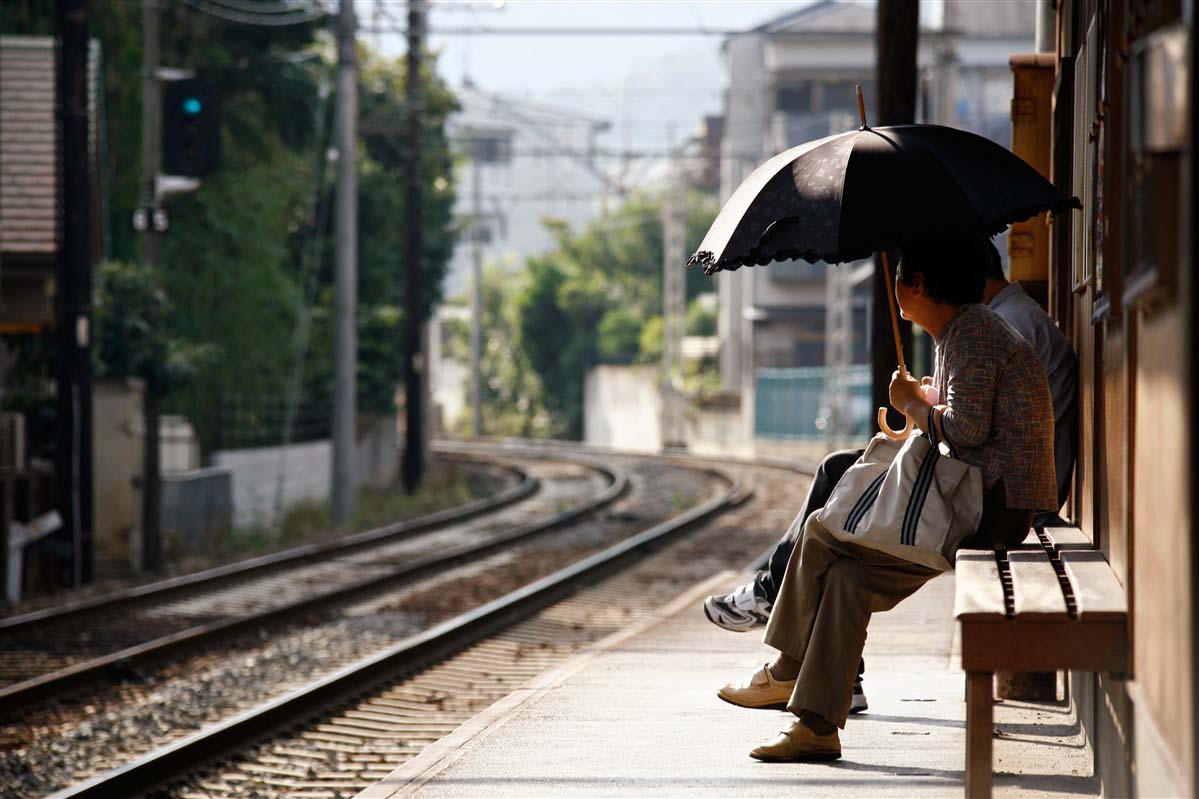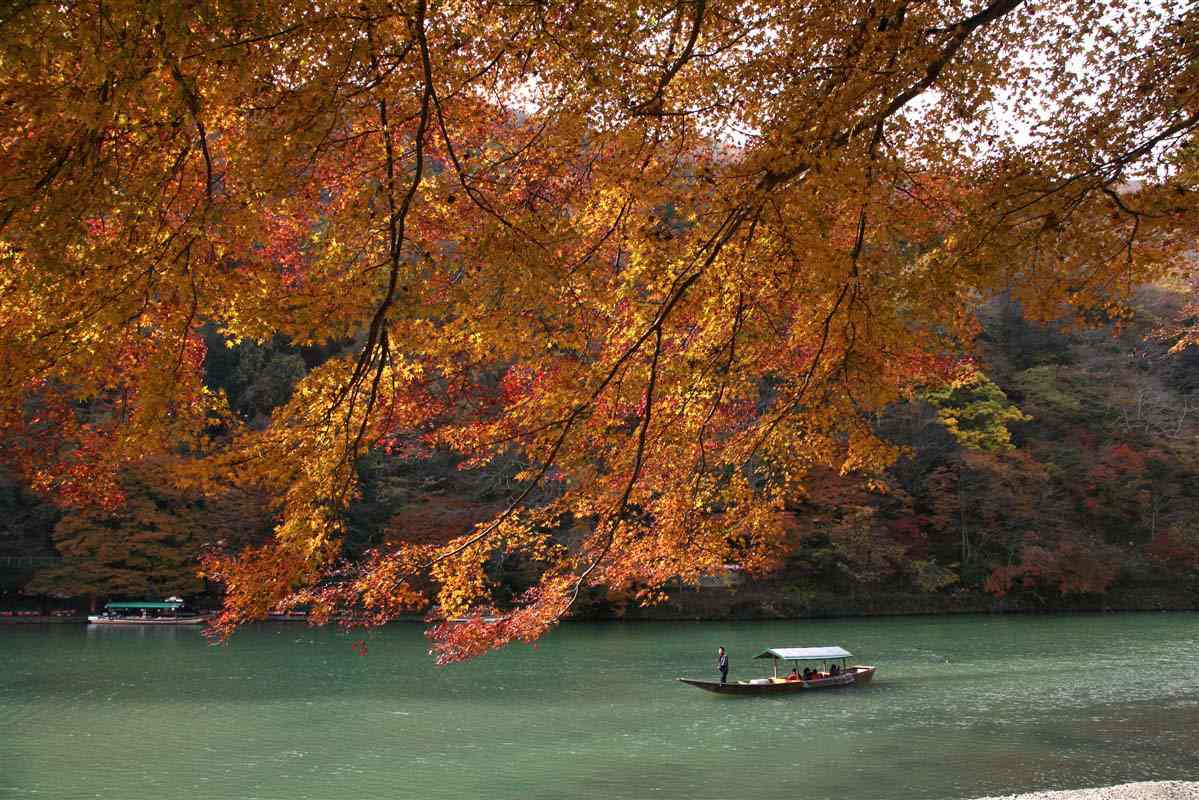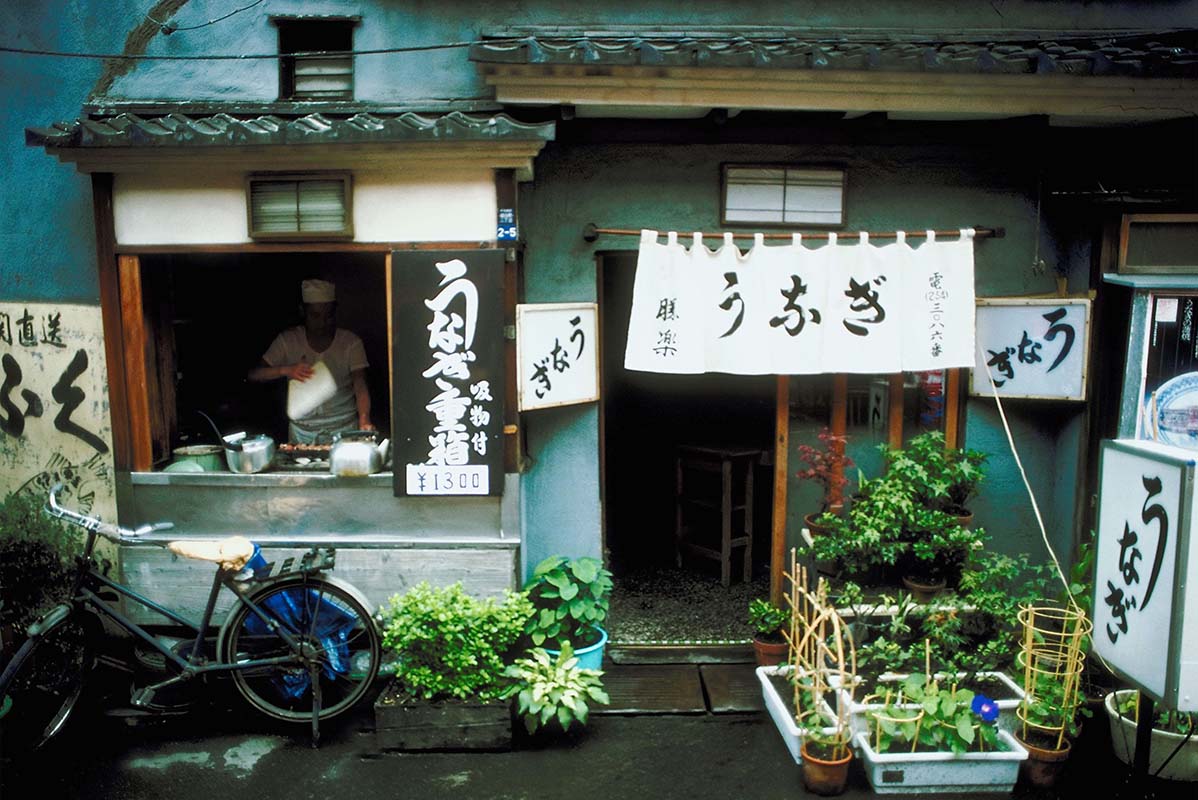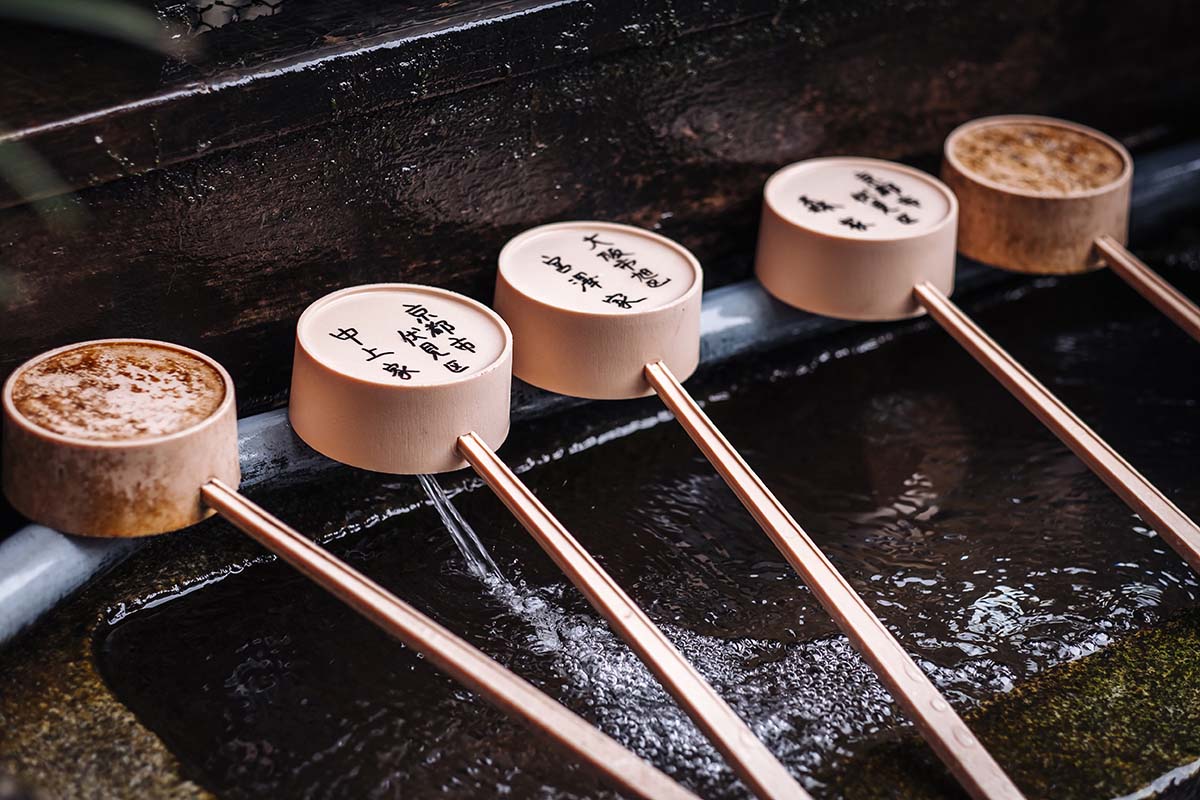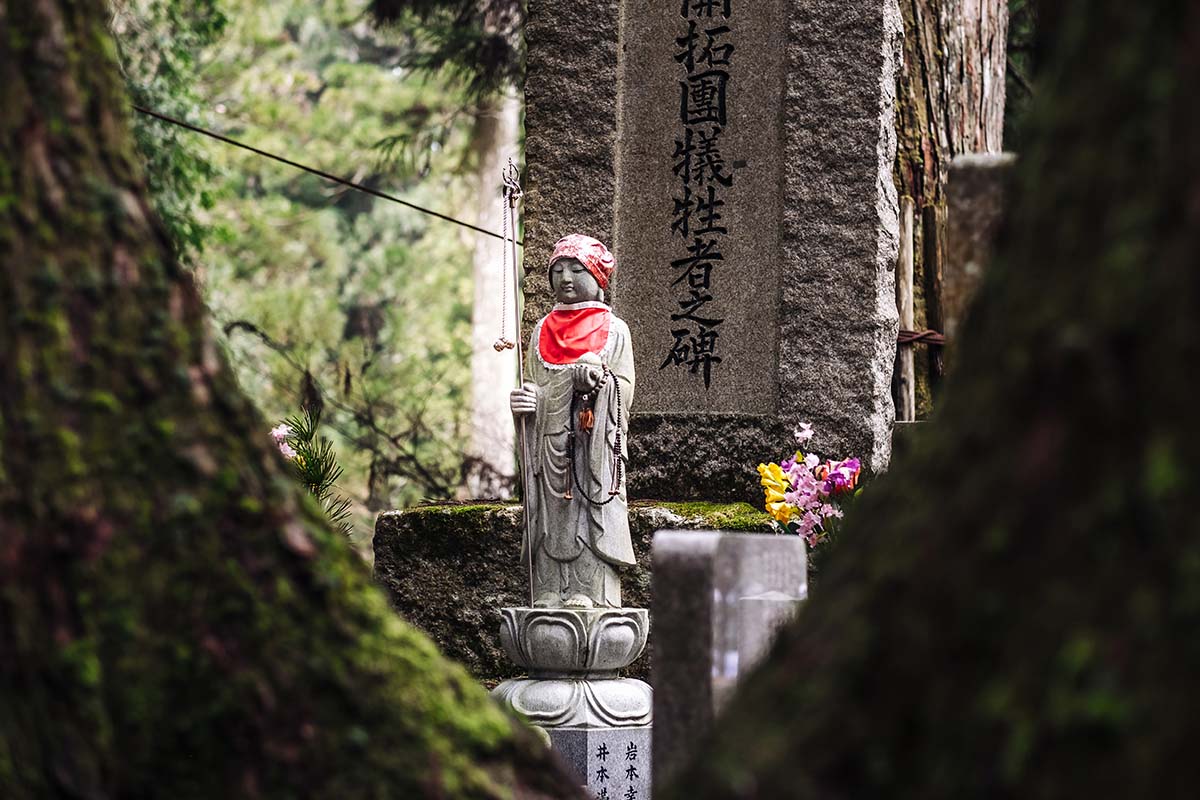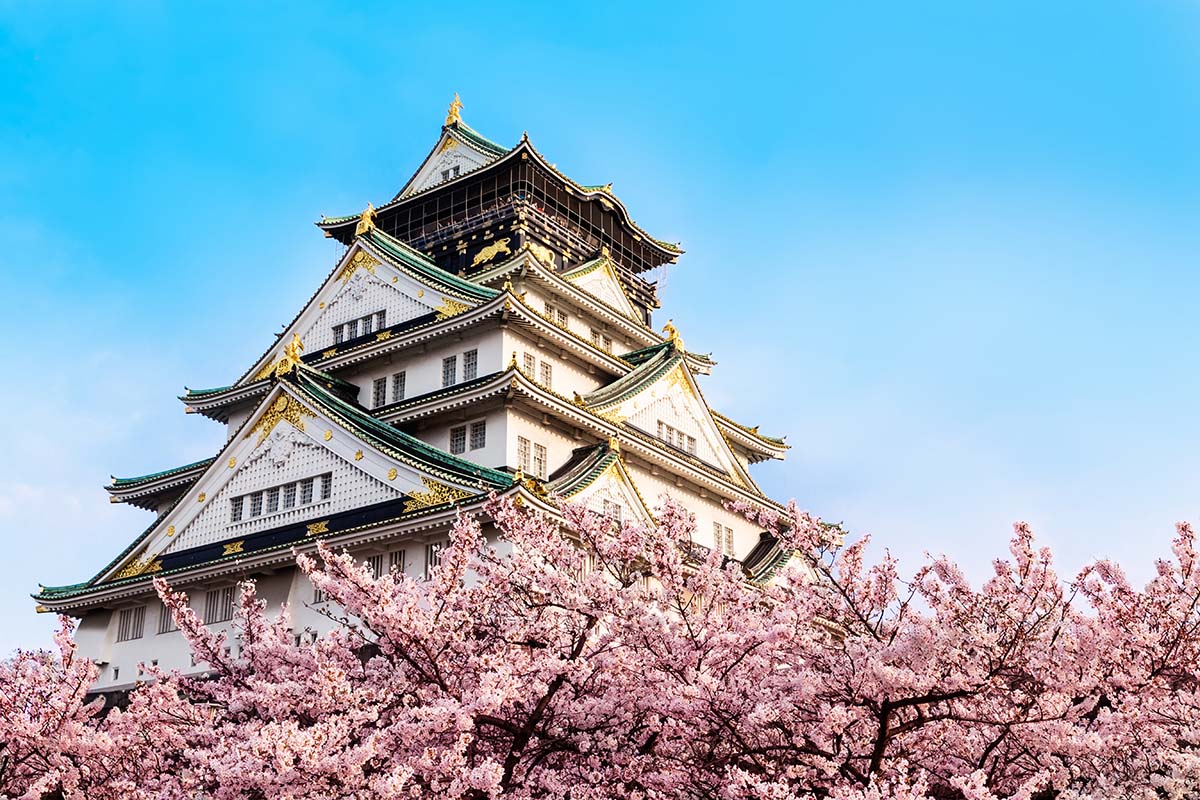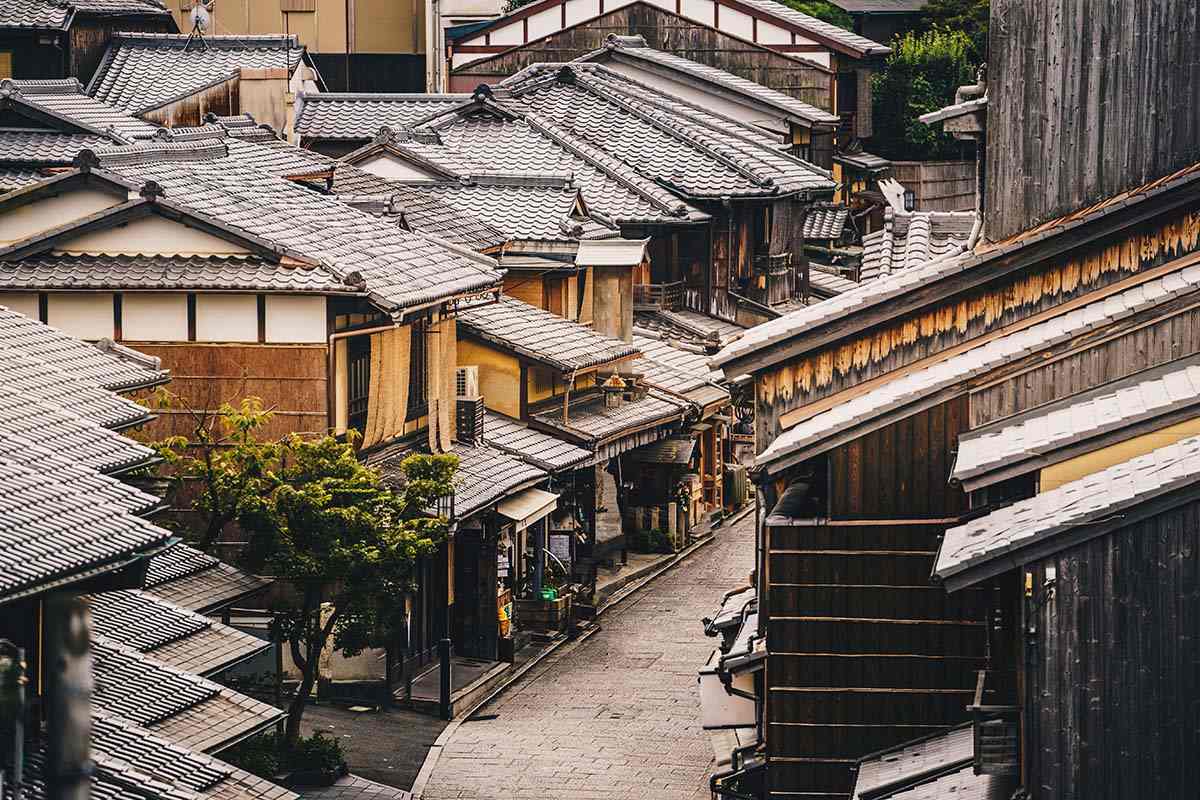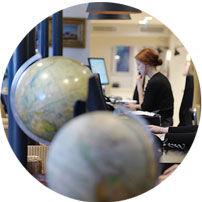 This 13-day Japan adventure takes in some of the country's top spots from the wonderful madness of Tokyo to the serene splendour of Mount Koya. Delve into the green forests of Nikko National Park, walk along the splendid Nakasendo Trail and experience the captivating culture of Kyoto and Osaka.
Route
Everything is 100% tailored to you
DAY 1
International Flight
Today, after being met at the airport and fast-checked through security, you'll be boarding your afternoon flight from the UK to Narita which gets in late-morning the following day.
It's a long flight so bring a good book, enjoy a movie (or two) and plug into your Japanese playlist to get you in the mood for your luxury cultural adventure around Japan.
Upon arrival into Narita Airport, you'll be met by our representative who will assist you in boarding a 90-minute shuttle bus to your hotel where you will be staying for the next three nights in the exciting city of Tokyo. Tomorrow, your luxury Japan cultural adventure begins with a busy day exploring this buzzing metropolis so take the time to relax in the hotel: catch some sun on the rooftop balcony with incredible city views, indulge in a hearty meal in the restaurant and treat yourself to a nightcap in the bar before bed.
Today you'll be immersed in the wonderful madness of Tokyo on a tour with a local English-speaking guide who will give you a fascinating introduction to Japanese culture as well as Tokyo's main sights and hidden gems. Leave your hotel bright and early to travel to the first stop of your grand tour, Hamarikyu - a Japanese garden that once served as a private villa of a powerful feudal lord. Marvel at its massive collection of sensational seasonal flowers and take a break in its attractive teahouse for a cup of freshly brewed green tea while your guide shares interesting facts about chado (tea ceremony).
From the park, enjoy a scenic river cruise to the district of Asakusa in Tokyo's old town. As well as being the city's oldest Geisha district, Asakusa is also home to Senso-ji, Tokyo's oldest Buddhist temple. Immerse yourself among age-old building and traditional shops as you wander around this ancient area and afterwards, return to your hotel pleasantly exhausted after the first day of your luxury Japan cultural adventure.
DAY 4
Nikko National Park
Today you'll be trading urban gems for rural beauty as you embark on a two-hour train journey from Tokyo to Nikko National Park. A wonderful wilderness of undulating hills carpeted in thick, green forests, Nikko National Park is beautiful beyond words. During your visit, there are a few spots not to be missed: marvel at the UNESCO-listed Toshogu Shrine and visit the Tamozawa Imperial Villa, which once served as the summer house of the Imperial Family.
Next, hop in the car for a 30-minute transfer by car along the hairpin bends of the Irohazaka road to reach Lake Chuzenji and the Kegon Waterfalls, the jewels of the national park. Stretch your legs on leisurely trails and keep your eyes peeled for the local monkeys that swing through the trees overhead.
This morning, you'll be met at the hotel by our representative who will assist you in making your way to the train station to board the Shinkansen 'Bullet Train' to Nagoya. Here you will change onto a Shinano Train to the lovely little town of Kiso Fukushima in the Japanese Alps. The journey takes approximately three-hours; we'll sort out your tickets, transfer your main luggage to your next destination in Kyoto, and give you some handy instructions so all you have to do is sit back, relax and enjoy an epic train journey.
On arrival into Kiso Fukushima Station, you will be able to make your own way to your hotel which is located just opposite the station. A traditional Japanese ryokan with tatami flooring, sliding doors and futon style beds, your stay here will give you the chance to experience true Japanese hospitality - something not to be missed on your luxury Japan cultural adventure.
After savouring your Japanese-style breakfast, leave your ryokan and travel by train and bus to reach Magome at the start of the Nakasendo Trail for the next part of your luxury Japan cultural adventure. Today's walk - which can be completed in about three hours - will alternate between well preserved old towns, fields of local farmers and peaceful forests. End the walk in the ancient town of Tsumago, one of the post towns that flourished in the Edo Period. Thanks to the collective effort of its locals to preserve most of the remaining historical buildings, Tsumago is now a Nationally Designated Architectural Preservation Site, and a popular tourist destination.
After completing the trail, travel back to your ryokan and indulge in a soothing soak in the onsen before feasting on a hearty dinner to refuel after your busy day.
Depart from your ryokan this morning and walk across to Kiso Fukushima Station where you'll be catching a train to Kyoto via Shinkansen. The journey takes approximately two hours and you'll be armed with tickets and handy instructions to ensure that the trip goes smoothly. The remainder of today is free for your own explorations. To give you a little inspiration of where to go, you will be provided with a dossier for Kyoto and access to our very own travel app. You may choose to take a tour of Nijo Castle; delve into the tangle of streets in the Higashiyama district; visit Gion - the famous Geisha district - and tick off some of the area's spiritual sites from Nishi Hongan-ji and Higashi Hongan-ji, to the famous Fushimi Inari temple.
Today you will have a guided tour of some of Kyoto's highlights, making ample use of the excellent public transport system to get around. Begin your tour with a visit to the serene Ryoan-ji Temple that is well-known for its rock garden filled with pebbles and fifteen moss-covered stones that were arranged in such a way that all fifteen cannot be viewed from one point. Legend has it that a certain level of enlightenment must be achieved in order to see them all at once. Who knows, by the end of your luxury Japan cultural adventure, you may have obtained this ability.
Just a short distance from Ryoan-ji is one of Kyoto's most famous temples, a stunning golden pavilion collectively known as Kinkaku-ji Temple. End the day at Arashiyama where you'll get the chance to walk through the famous Bamboo Grove and marvel at the sea of tall bamboo trees spreading out as far as the eye can see.
DAY 9
Shrines and Temples in Nara
Today, continue your luxury Japan cultural adventure with a full day self-guided tour of the nearby town of Nara, which lies just 40 minutes by local train from Kyoto and is renowned for the wealth of its Buddhist and Shinto heritage. Marvel at the impressive and iconic Big Buddha statue and wander past the myriad of shrines and temples which are all set against the beautiful backdrop of low lying mountains. In the neighbouring Nara Park, you'll get the chance to encounter its curious deer who live here in huge numbers and will take any chance they can to munch on your guide books, umbrellas, scarves, and about anything else they can get their noses into! You can also buy official deer cookies to feed them with but be prepared for them to forgo the biscuit for your belongings.
DAYS 10 & 11
Mighty Mount Koya
This morning, make your own way to Kyoto Station to travel by train and cable car to Mount Koya, one of the holiest mountains in all of Japan. You'll be given full instructions by Original Travel and your main luggage will be transferred to your hotel in Osaka so all you'll have to bring is an overnight bag for the next two nights which will be in a traditional Japanese-style room.
The rest of today and all tomorrow are free for you to enjoy hikes along forest trails and visits to Koya San's many atmospheric temples including Okunoin and Kongobuji. You may wish to observe the monks' morning chanting sessions which are open to visitors - a wonderful experience on your luxury Japan cultural adventure. Although the chanting is in Japanese, sometimes there is an English-speaking monk present who can provide a simple translation.
Today, you'll be making your way to Osaka, Japan's second city and a wonderfully vibrant and lively place to stay for the final few days of your luxury Japan cultural adventure. The journey takes approximately two hours with plenty of picture-perfect scenery to enjoy. Once you've settled into your hotel, it's time to explore the city. After dark, Osaka really comes alive, and a walk through the bright lights of the Nanba district is a great way to take in the atmosphere of this modern metropolis.
After all the walking, you're bound to have worked up a hearty appetite. Meet a local English-speaking expert and embark on a tantalising tour of some of the city's best eateries. Dive down hidden alleyways and discover all the local delicacies Osaka has to offer from fresh okonomiyaki (Japanese savoury pancake) prepared on the spot, to tasty Takoyaki (savoury ball-shaped cakes) which have been featured in the Michelin Guide.
Continue the gourmet journey with fresh sushi and a taste of the local brew, plus the opportunity to interact with the sushi chef. After your indulgent evening, return to your hotel and drift off to sleep with a stomach full of Japanese delights.
Your luxury cultural adventure around Japan has come to an end and it's time to return home today. You'll be making your own way to Osaka Station to catch the train to Kansai International Airport for your late-morning flight. After the excitement of the last two weeks we're willing to bet that you'll get some serious shut eye on your flight home, arriving in the afternoon the following day feeling well rested.
A Rough Idea of Price
Dependent on season, accommodation and activities
The cost for this trip is from £4,200 per person. The final cost of the trip depends on the way we tailor it especially for you. The final cost varies according to several factors, which include the level of service, length of trip and advance booking time. The exact price will be provided on your personalised quote.
A few of the benefits of travelling with us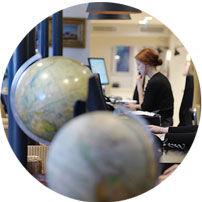 Get in touch
Our experts have the inside track on the destinations they sell and will tailor-make a holiday to your unique requirements.
Contact one of our Japan specialists