Itinerary Highlights
Learn about traditional methods of cheese-making and eat the delicious end product
Forage on the shore for delicious shellfish and edible seaweed
Make meatballs and fishcakes using traditional Norwegian recipes
Enjoy a local craft beer and aquavit tasting
Hike sections of two ancient pilgrimage trails, the Gudbrandsdalsleden Trail and the St Olav's Way
Witness herds of wild musk ox and reindeer in Dovrefjella-Sunndalsfjella National Park
Contact one of our Norway specialists + 44 (0) 20 3958 6120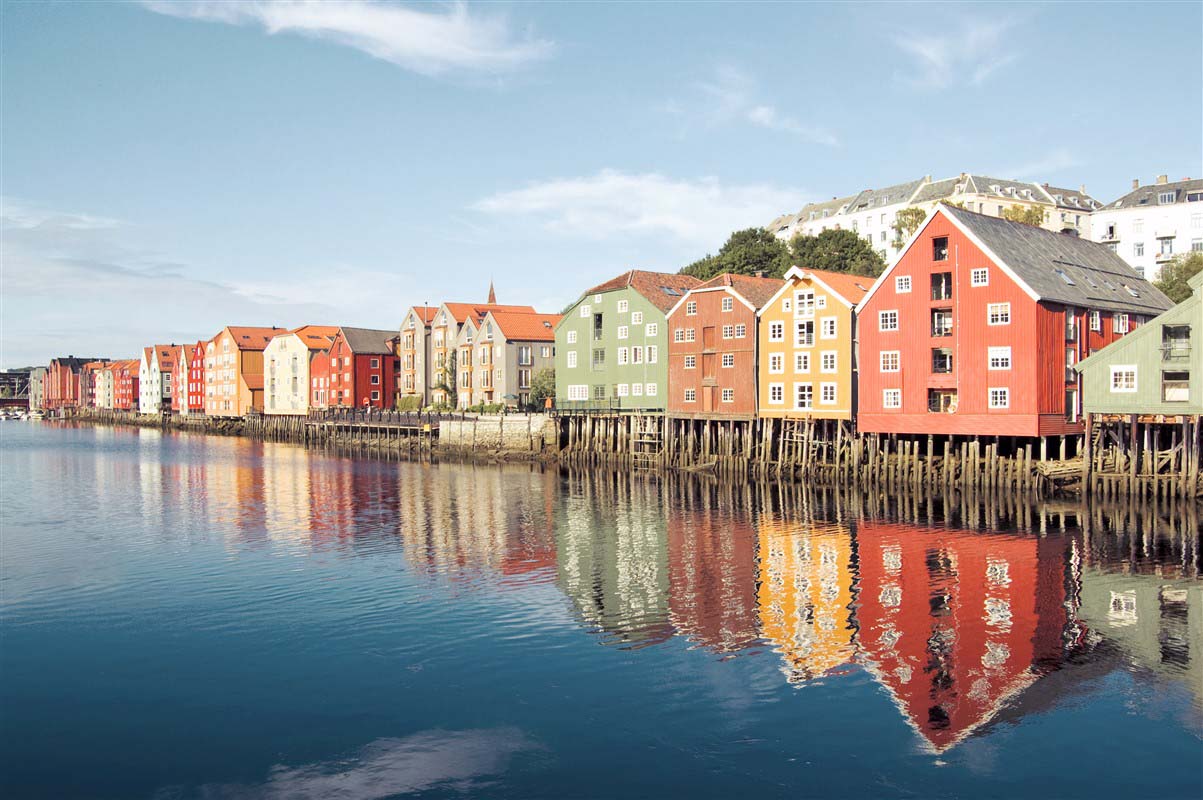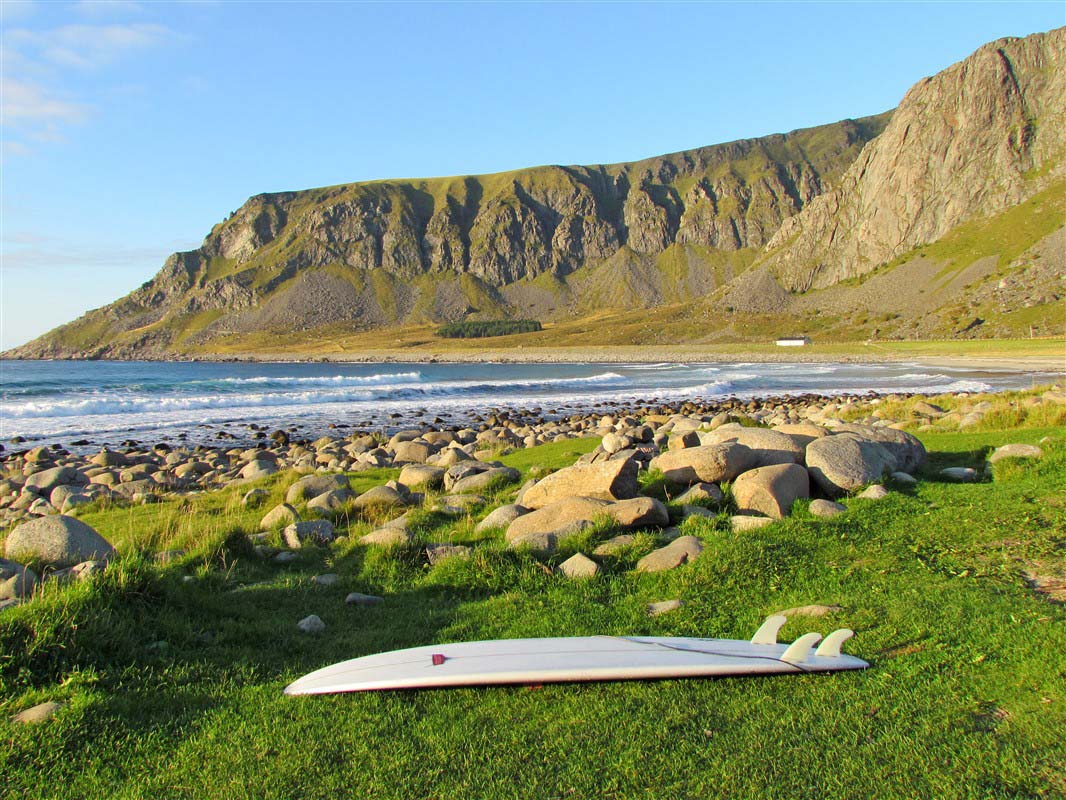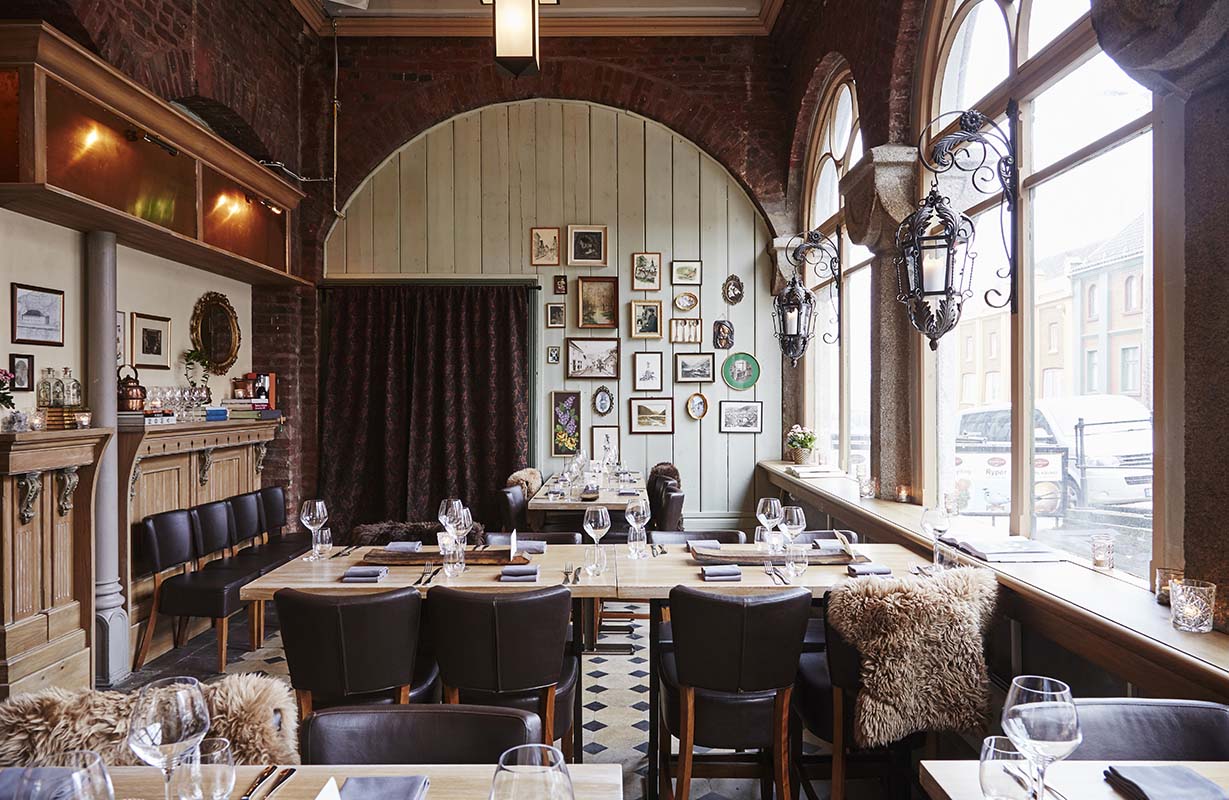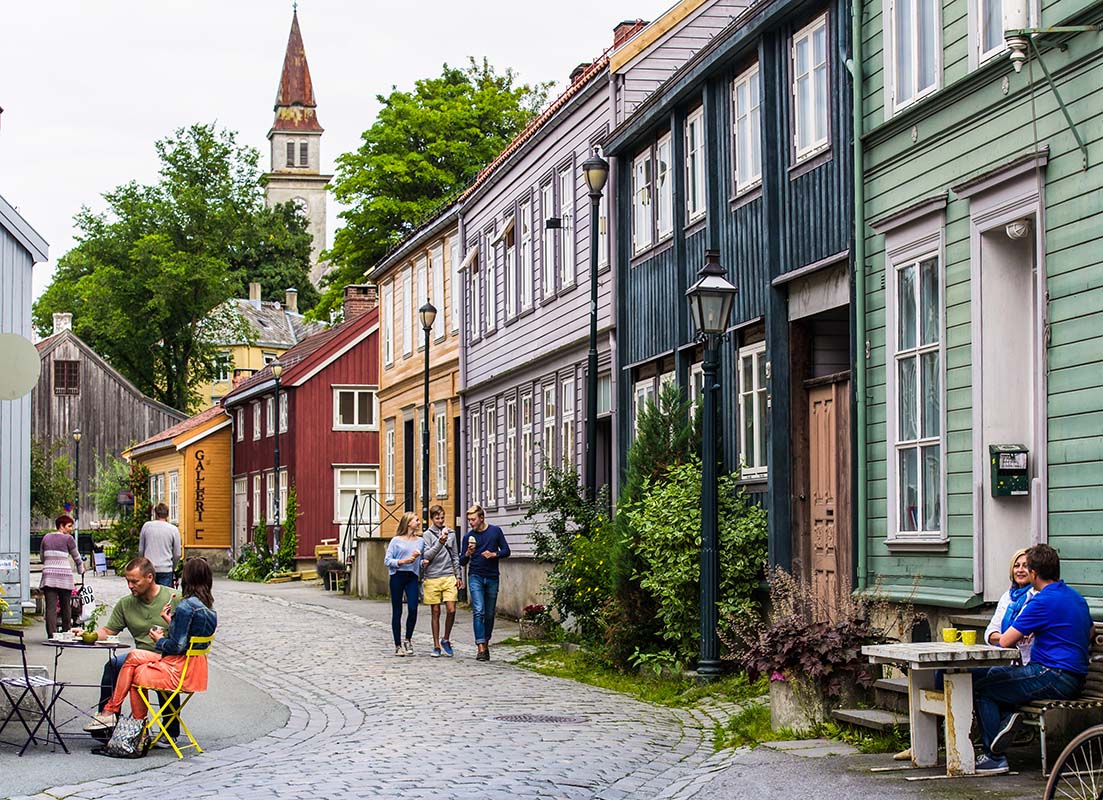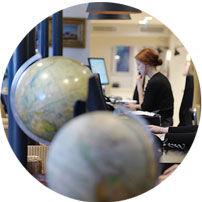 Reconnect in Norway on this five-day trip along the Golden Road. Learn about the ancient traditions of the Samis in Trondheim and follow in their medieval ancestors' footsteps along part of St Olav's Way. Get a taste of the region's spiritual heritage along the Golden Road at one of its many bakeries and breweries, which still use age-old techniques. Continue the foodie theme as you go, stopping at numerous farms to sample local cheeses, before embarking on a guided foraging trip along the fjord shoreline to collect your surf and turf dinner, which will be served up overlooking the water. The next day, you'll take on the final leg of the Gudbrandsdalsleden Trail to the historic Nidaros Cathedral – the world's northernmost medieval cathedral and Norway's national sanctuary –in Trondheim.
A trip to Norway isn't complete without a hike into its splendid and dramatic scenery. With the expertise of a local guide, you'll have chance to see the very best of Dovrefjella-Sunndalsfjella National Park. Soak in the salubrious air and fjord-dotted landscape and keep your eyes peeled for the elusive musk ox and herds of reindeer.
Route
Everything is 100% tailored to you
Your Reconnect in Norway trip begins today with a direct flight from London to Trondheim, which takes two-and-a-half-hours. You will be met at the airport and transferred straight to a farm owned by a local Sami family who own a herd of reindeer. Learn about Sami culture, which in many ways remains unchanged in centuries, with an emphasis on reindeer herding. Join the Sami to learn about their skills in handicrafts such as wood whittling, and help feed the reindeers before learning how to cook lunch Sami style.
You then have the chance to walk off lunch by hiking along a section of St Olav's Way, a famous pilgrimage route that stretches in its entirety from coast to coast across Sweden and Norway and that eventually leads to Nidaros Cathedral in Trondheim itself, one of the most famous pilgrimage sites in Norway since medieval times.
You won't be making it that far today, but it's taste of the region's spiritual heritage, before arriving via the so-called Golden Road to the Inderoy Peninsula, famed for its many sustainable and traditional businesses, such as a brewery making beer using ancient techniques, or a local bakery, and finally the place where you will be staying tonight, in a hotel with a restaurant that serves only local, seasonal and sustainable produce.
DAY 2
Foodie Experiences on the Golden Road
One of the key ways to reconnect with a simpler, pre-digital way of life is by learning about traditional cooking and food creation methods, and today on your Reconnect in Norway trip you will have that chance, plus you'll get to eat the end product! First stop is a visit to a local farm where they produce delicious, award-winning cow's cheeses. Sample some varieties while learning about the age-old cheesemaking process before popping into a nearby bakery to try some of Norway's delectable takes on this staple, which goes so well with cheese.

Then after a local lunch it's time to turn from 'turf' to 'surf' on a guided foraging trip along the fjord shoreline to collect shellfish and seaweed. If you're feeling brave then you can even take a bracing dip in the sea yourself. Take the fruits of your labour back to the hotel and the chef will cook up a delicious dinner overlooking the sea using your supremely fresh ingredients.
DAY 3
Cooking Class and Pilgrimage Trail into Trondheim
You have a relaxed morning at the hotel, and another chance to take that dip, before a transfer towards Trondheim and a local restaurant set in a beautiful location where you can learn and make traditional Norwegian recipes such as meatballs and fishcakes before enjoying a local craft beer and aquavit (local moonshine) tasting. You then have the perfect opportunity to work off any excess as you walk the final five miles of the famous Gudbrandsdalsleden pilgrimage trail into the heart of the city and to the Nidaros Cathedral. The Gudbrandsdalsleden Trail has been the main walking route from Oslo to Trondheim since the Middle Ages, when pilgrims flocked to Nidaros Cathedral to pray at the tomb of King (later Saint) Olaf, one-time King of Norway who died in 1030. His canonisation was a major spur to the conversion of many in Norway from worshipping the old Norse gods to Christianity. Approaching the cathedral through pretty countryside and then along the banks of the Nidelva River is very special.

After visiting the cathedral and tomb, make your way to your hotel in Trondheim before a night in a city famed for its restaurants specialising in Norwegian cuisine. We will recommend the best of a good bunch.
DAY 4
Hiking to see Musk Ox in Dovrefjella-Sunndalsfjella National Park
Today is all about another type of reconnection in Norway, this time with nature, in the beautiful Dovrefjella-Sunndalsfjella National Park a couple of hours from Trondheim. You will be transferred two or so hours from Trondheim to Oppsal and leave your things in the hotel before heading on to Dovrefjella-Sunndalsfjella National Park where you can enjoy a lovely long hike with a guide to see herds of what are among the last remaining wild reindeers in Scandinavia. Better still, you should hopefully see an even more spectacular species - the musk ox - which died out in Europe during the last Ice Age, but which was reintroduced from Greenland in the first half of the 20th century. These enormous shaggy beasts were one of the stars of the BBC Seven Worlds One Planet series, and alongside the reindeers a reminder of the sort of scenes and quarry our long distant hunter-gatherer ancestors would have witnessed in Scandinavia. You'll need to bring proper hiking boots and technical hiking gear for this hike.
It's a relatively early start this morning from Oppdal to make your way back to Trondheim Airport in time for your morning flight back to the UK. The flight takes two-and-a-half-hours arriving in London at lunchtime.
A Rough Idea of Price
Dependent on season, accommodation and activities
The cost for this trip starts from £1,895 per person. The final cost of the trip depends on the way we tailor it especially for you. The final cost varies according to several factors, which include the level of service, length of trip and advance booking time. The exact price will be provided on your personalised quote. The average starting price for this trip is £2,180 per person.
A few of the benefits of travelling with us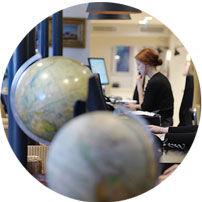 Get in touch
Our experts have the inside track on the destinations they sell and will tailor-make a holiday to your unique requirements.
Contact one of our Norway specialists