Itinerary Highlights
Enjoy a pampering spa treatment at one of the best spas in Italy
Explore the beautiful landscapes of the UNESCO-listed Dolomites on a guided hike
Find your Zen in a yoga session surrounded by nature
Enjoy free time to venture out into South Tyrol for wine tasting, hiking, shopping and more
Indulge in gourmet dinners each night, sampling local produce and the region's best wines
Contact one of our Italy specialists + 44 (0) 20 3958 6120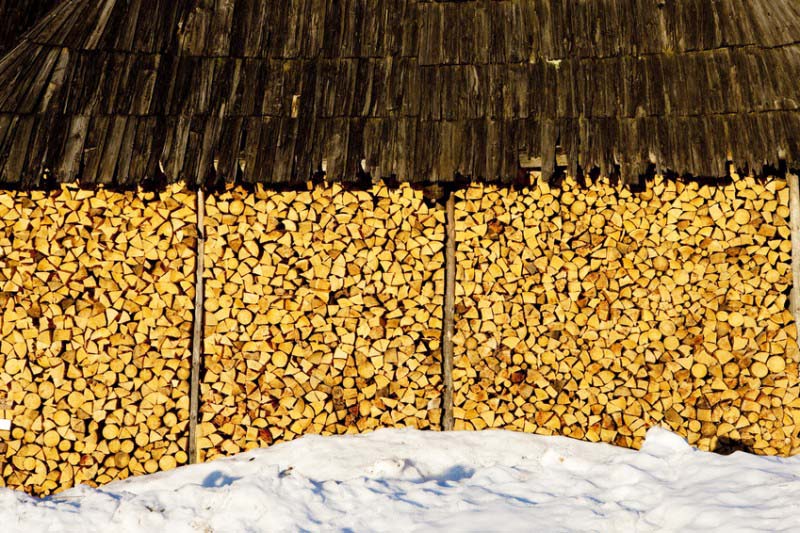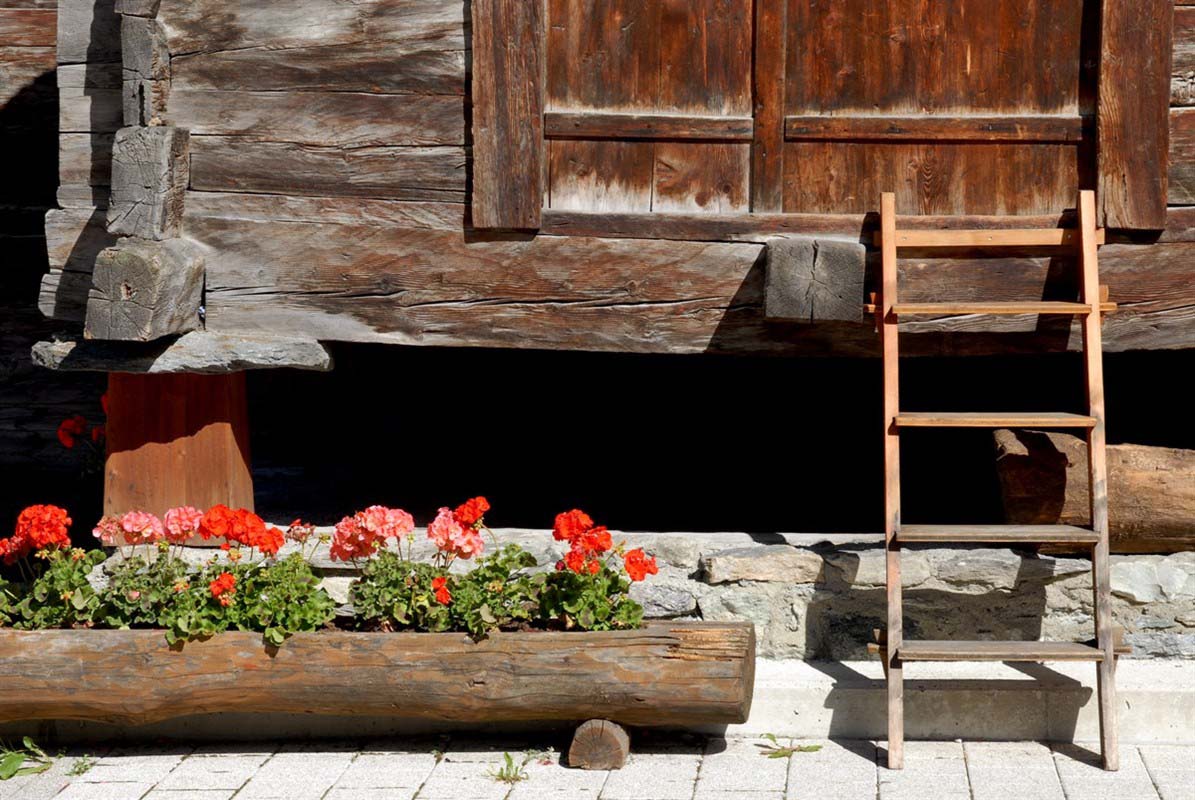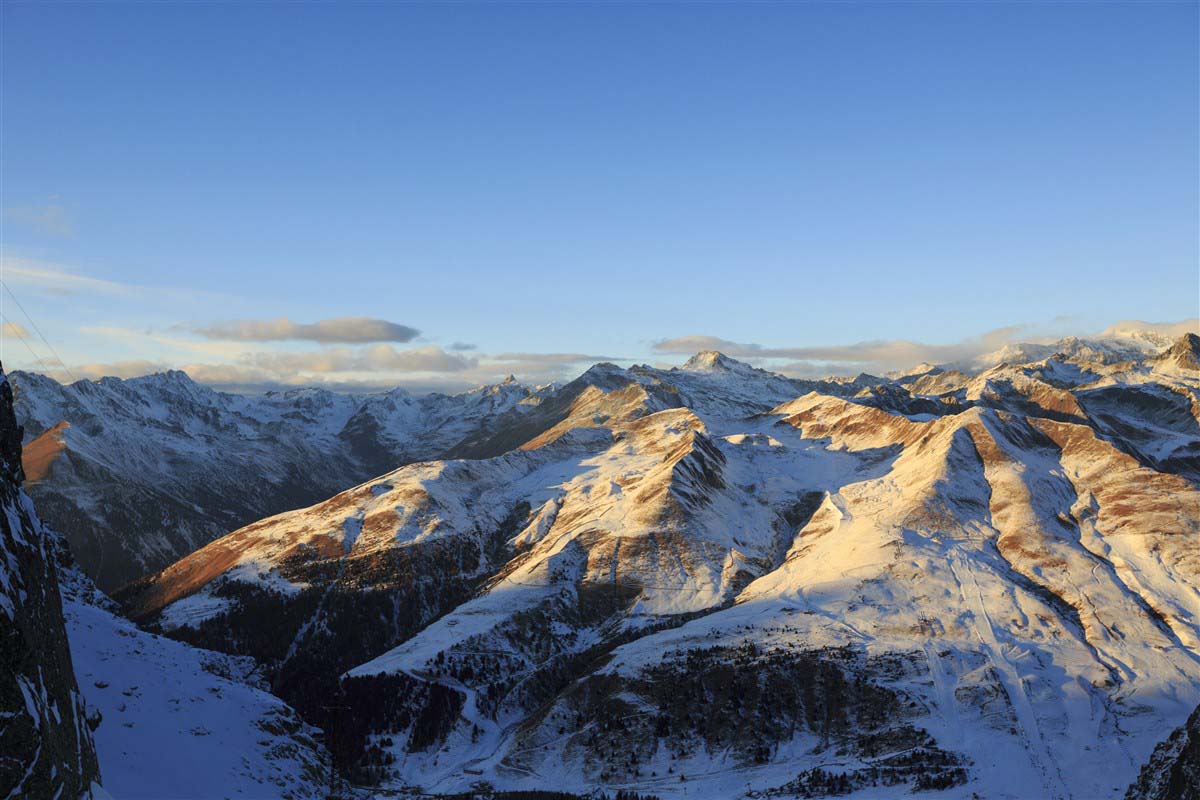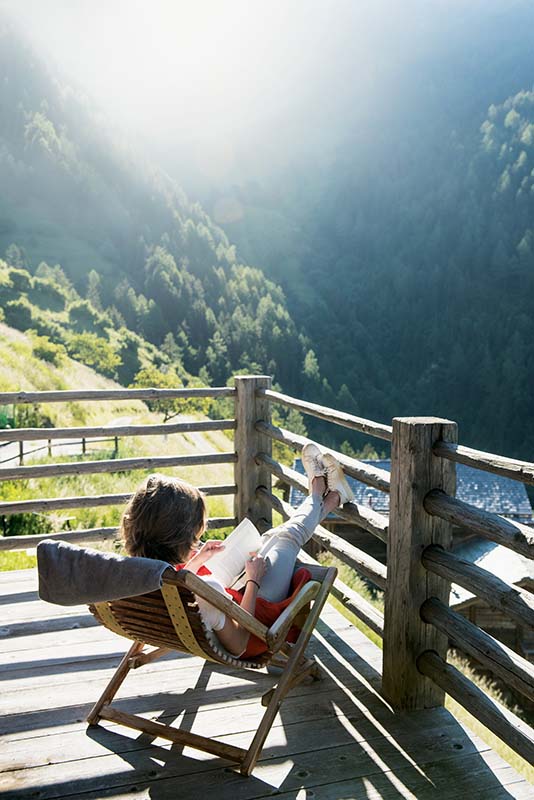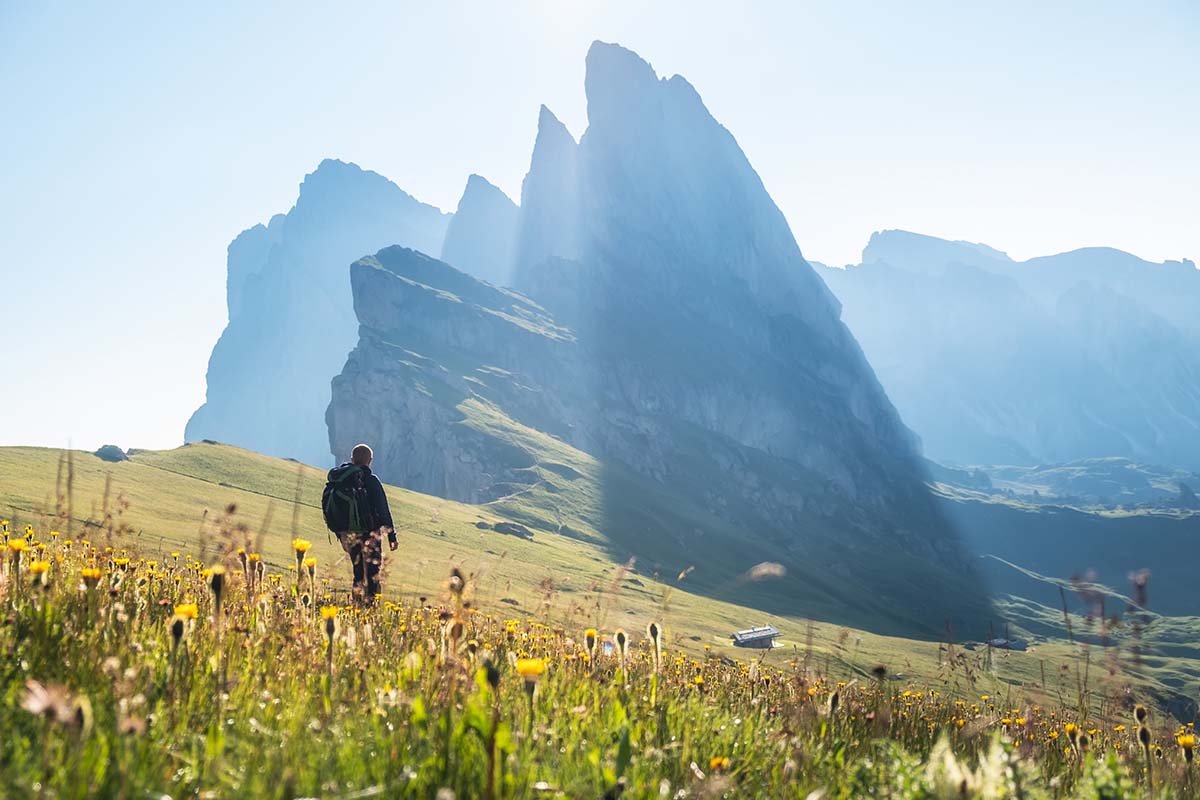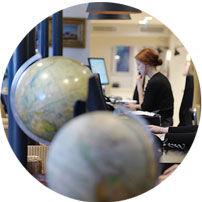 Rest, relax and rejuvenate while surrounded by nature on this indulgent four-day wellness holiday in the Dolomites.
Route
Everything is 100% tailored to you
Your wellness holiday in the Dolomites begins with a two-hour morning flight to the Italian city of Verona, arriving around 11am. Once you arrive at the airport, pick up your hire car and hit the road north towards your hotel in the iconic Dolomite mountains. The drive takes two-and-a-half hours, but the scenery is amazing so you can really enjoy the ride, and we can recommend a couple of places to stop for lunch with a view.
With a lunch stop, you should arrive at the hotel late afternoon. Settle into your new home-from-home for the next three days, then head towards the hotel spa to let the rest and relaxation really begin. We have organised for you to enjoy a luxuriously pampering treatment, whether you want a stress-busting massage or a rejuvenating facial.
Suitably relaxed and in full holiday mode, the rest of the evening is yours to spend as you wish. Your dinner at the hotel restaurant is included, so simply turn up when you're ready for supper and tuck into some delicious cuisine while you enjoy the sunset over the surrounding mountains and forests.
DAY 2
Walking and Wellness
After a restful night's sleep, you may want to start the day with a spot of yoga, or you may be more inclined to make your way straight to the restaurant for a hearty breakfast; you'll need it - you're off on a three-hour guided hike this morning. Your guide will meet you and take you on a tour through the surrounding landscapes to see some of the best scenery that the region has to offer. The hike can be tailored to suit your interests and fitness levels, but wherever you wander, you can be sure to find incredible views of untouched nature. Seeing as you're in the Dolomites, it would be a shame to miss out on tasting that delicious mountain cuisine. Stop off at a mountain hut for a well-deserved lunch before making your way back towards your hotel.
The rest of the evening is yours to spend at leisure. There is a group meditation session that you can enjoy, or you can take the evening to completely switch off and make use of the hotel's spa facilities before you top the evening off with a gourmet dinner.
This holiday is all about wellness and relaxation, so take today at your own pace. You can choose a variety of activities to get stuck into, whether it's an energising yoga session surrounded by the nature of the Dolomites; paragliding over the forest-dotted mountains, or taking a private guided tour of the surrounding wineries to sample the region's tipples (we recommend trying plenty of Gewürztraminer, which originates from South Tyrol). Alternatively, you can simply hop in your hire car and explore the surrounding region, dawdling from quaint village to mountain town. There are even a few small cities nearby if you want to stock up on local produce or indulge in a spot of shopping. We can recommend a few stops to visit for lunch, but as tonight is the last night of your wellness holiday to the Dolomites, it's worth getting back to the hotel in time for another delicious dinner and maybe even another session at the spa.
Sadly your Dolomites wellness holiday ends today, but you've got the morning to make the most of the pool and sauna, or to soak up the dramatic views all around you on a walk. You can grab a last, late lunch at the hotel before you set off, or you can stop off at the Weinstrasse (wine route) for a South Tyrolean bite to eat on the way back to Verona airport.
A Rough Idea of Price
Dependent on season, accommodation and activities
The cost for this trip is from £1,750 per person. The final cost of the trip depends on the way we tailor it especially for you. The final cost varies according to several factors, which include the level of service, length of trip and advance booking time. The exact price will be provided on your personalised quote.
A few of the benefits of travelling with us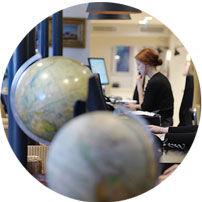 Get in touch
Our experts have the inside track on the destinations they sell and will tailor-make a holiday to your unique requirements.
Contact one of our Italy specialists