Itinerary Highlights
Scramble along vie ferrate trails in the Rockies
Gaze on exquisite mountain lakes
Spot bears in Jasper National Park
Contact one of our Canada specialists + 44 (0) 20 3958 6120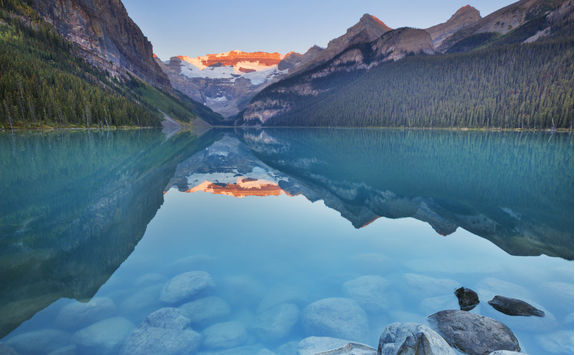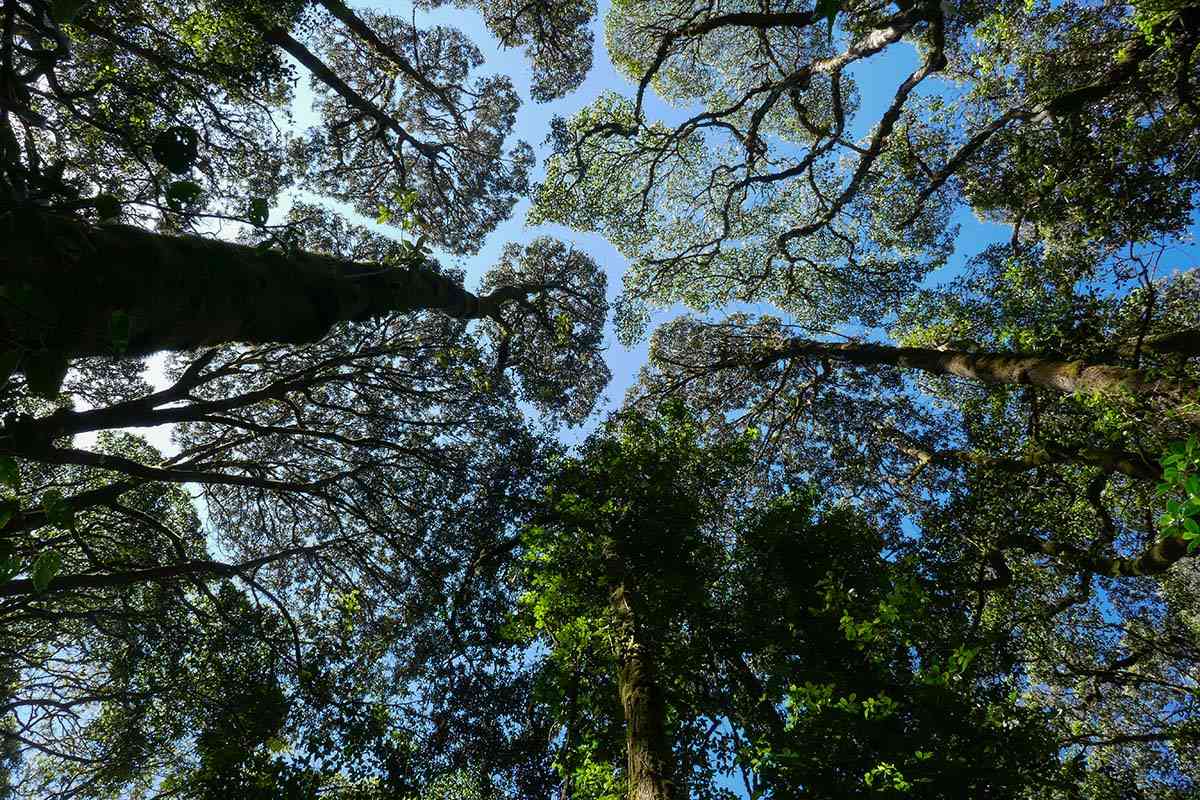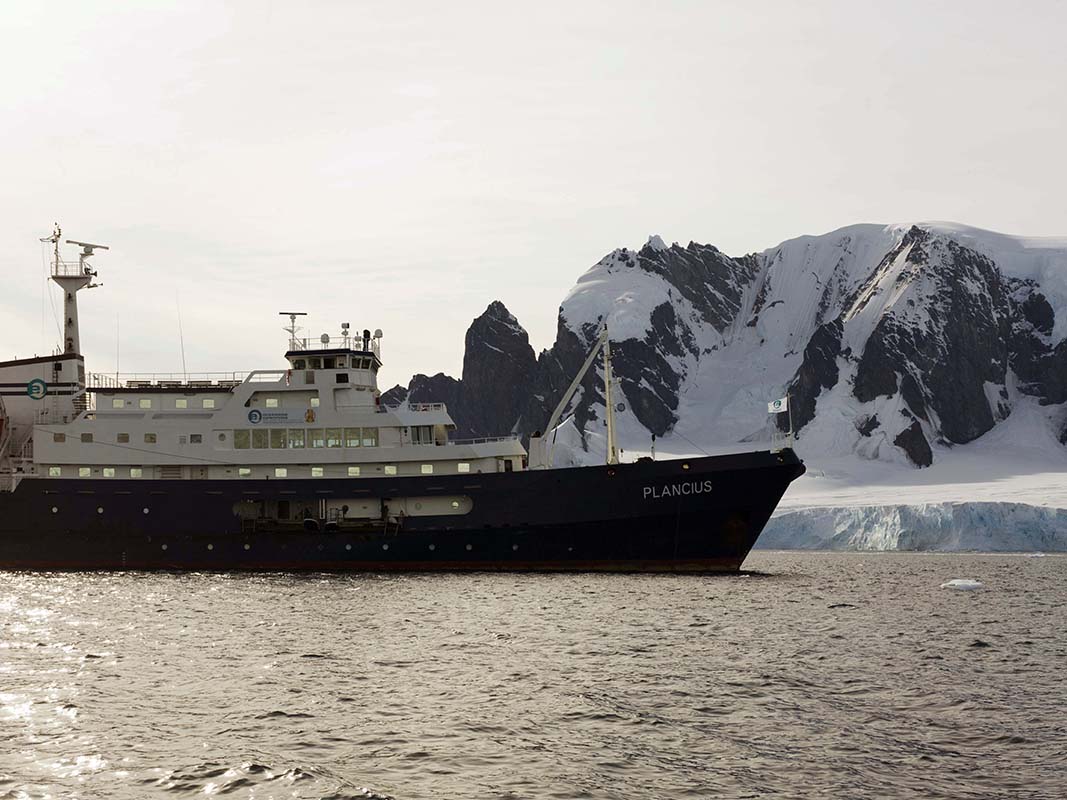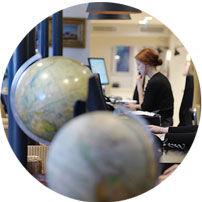 The perfect Big(ger) Short Break for Canada-philes who are short on time, this carefully curated week-long luxury road trip in the Canadian Rockies takes in beautiful Banff and the wonderful Jasper National Park, and a lot in between.
Route
Everything is 100% tailored to you
DAY 1
International Flight
Your nine-hour flight to Canada will leave London in the early evening, so after whizzing through check-in and security with our team at the airport we recommend relaxing in the lounge before boarding. You will land late evening, so once you have cleared customs and collected your luggage you will pick up the keys to your hire car and drive the hour-and-a-half to Banff along the Trans-Canada Highway, arriving in time for a late supper before bed.
After breakfast this morning you will make your way down to a meeting point for a morning spent on Banff's vie ferrate (literally 'iron roads' in Italian). In the company of an expert guide, you will scurry and scramble across a system of cables, ladders and suspension bridges which will take you across the mountains to some spectacular vistas, made all the more beautiful by the effort it took to reach them. This afternoon is yours to spend as you like, and we recommend taking a self-guided hike through the mountains - we can recommend the best of the well-marked trails - and nosing around town before dinner and drinks in Banff. Our detailed destination Dossier is full of our favourite places to eat and drink, and our Concierge can also recommend and book the best restaurant for you.
After breakfast this morning you will leave Banff and make the hour-long drive to Lake Louise. Here, you will meet your expert guide for a full-day tour of what may be the world's most photographed lake. Your expert guide will meet you at Moraine Lake and you can then follow in the footsteps of early Canadian explorers and even earlier First Nations people (the Assiniboine people have lived around here for millennia) as you walk past waterfalls, and enjoy a delicious barbecue lunch.
Following a more leisurely start to the day, this morning you will take to the trails with a naturalist guide. Depending on your interests - be they geological, floral, or faunal - you will take a deep dive into the natural landscapes of the Canadian Rockies. As you hike through the mountains your guide will point out endemic flora and fauna - and make sure to keep your eyes peeled for grizzlies. During the day you will take the Lake Louise gondola up to a viewing platform where the spectacular vistas stretch on for miles.
This evening is your last evening in Lake Louise, so we've pre-booked a lovely dinner for you before you head on tomorrow.
This morning you will leave Lake Louise and make your way to Jasper. It's roughly a three-hour drive, but you will stop at the Columbia Icefields - the largest sub-polar body of ice in North America - about halfway along the route. Here, you will spend some time exploring the discovery centre and glass-floored observation platform hovering 900ft above the valley floor. Once your knees have stopped trembling you will board a specially adapted ice explorer (basically a pimped-up bus with some seriously chunky tires) and head out onto the ice to explore the chilly surrounds.

After your ice tour, continue your journey to Jasper, arriving mid-afternoon. We recommend dropping your bags off in your room and heading out to explore before drinks and dinner. Our detailed destination Dossier is full of our favourite spots to eat and drink and our local Concierge can also recommend a book a local restaurant.
Jasper National Park is 40% larger than Banff National Park but welcomes half the visitors. We don't think it's any coincidence that as a result Jasper has roughly three times as many elk, caribou and bears - which you will be spotting this evening with an expert guide. After you have spent the morning canoeing in a pristine mountain lake, keeping an eye out for birdlife, your guide will meet you at your hotel for a private evening tour of the best bear viewing spots. As you make your way around the park your guide will explain the geology of the area and how the bears' survival depends on the very specific ecology of the region. Make sure you keep your eyes peeled for bears along the way.
DAY 7
International Flight
After one last Canadian breakfast this morning - maple syrup and all- you will begin the drive back to Calgary for your flight home. It'll take roughly four hours, so we recommend stopping off in Banff or Lake Louise - whichever was your favourite - along the way to have lunch and stretch your legs.
Your overnight flight back to London will leave Calgary late afternoon and take eight-and-a-half hours.
DAY 8
International Flight
Your flight home will land mid-morning today.
A Rough Idea of Price
Dependent on season, accommodation and activities
The estimated cost for this trip is £2,260 to £3,185 per person. The final cost of the trip depends on the way we tailor it especially for you. The final cost varies according to several factors, which include the level of service, length of trip and advance booking time. The exact price will be provided on your personalised quote. The average price for this trip is £2,655 per person.
A few of the benefits of travelling with us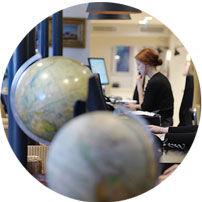 Get in touch
Our experts have the inside track on the destinations they sell and will tailor-make a holiday to your unique requirements.
Contact one of our Canada specialists