Itinerary Highlights
Experience Italy by train as you travel from city to city exploring the country's rich cultural heritage
See Venice by boat and learn about glassmaking
Cook up a storm in Bologna
Go behind the scenes at the Uffizi gallery in Florence
After hours at the Vatican in Rome
Learn more about Naples and venture to the ancient city of Pompeii
Explore the island of Sicily, on an unforgettable road trip
Soak up the sun and the history of Malta
Adventure, activities and history in Greece
Contact one of our Italy specialists + 44 (0) 20 3958 6120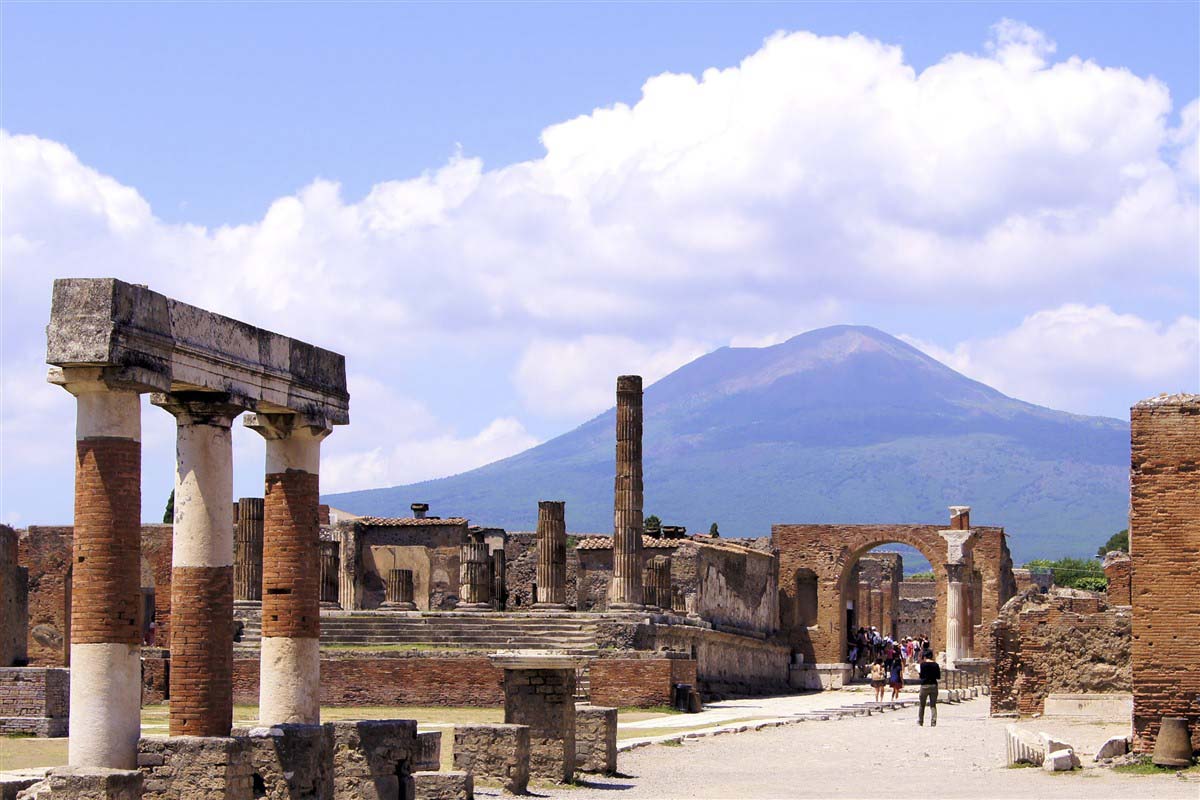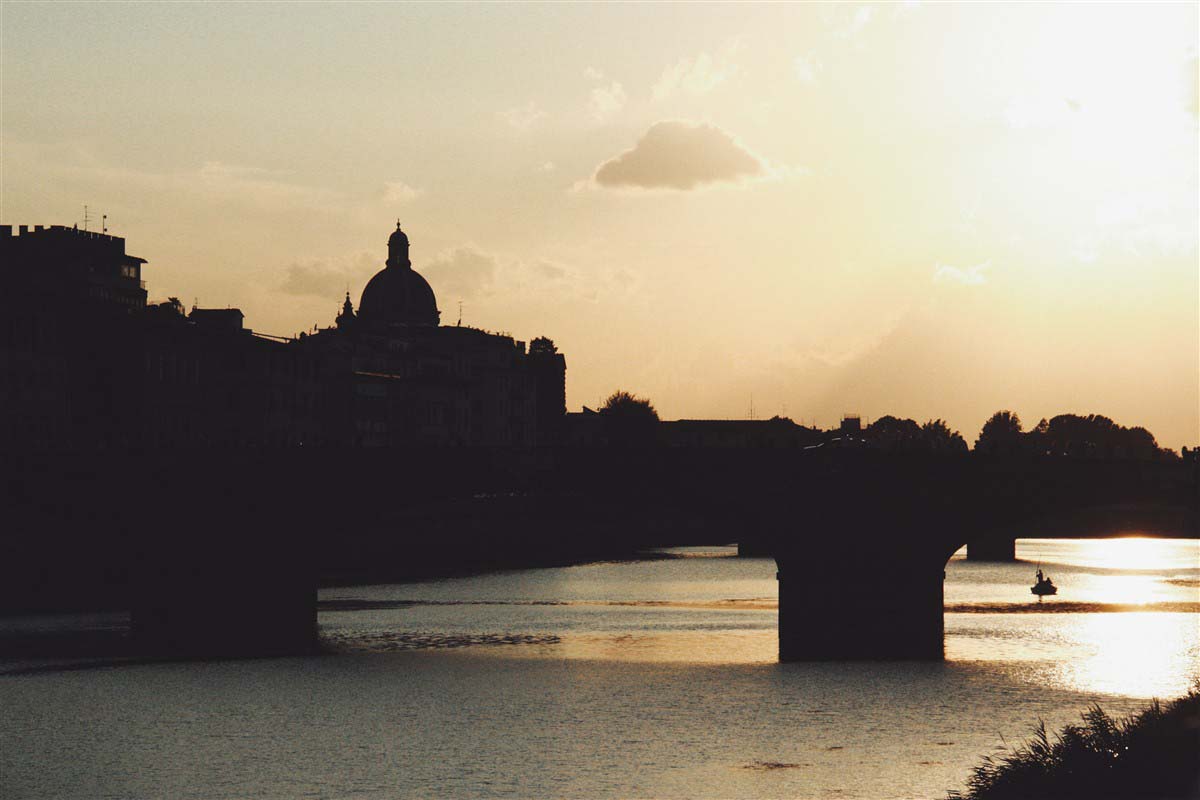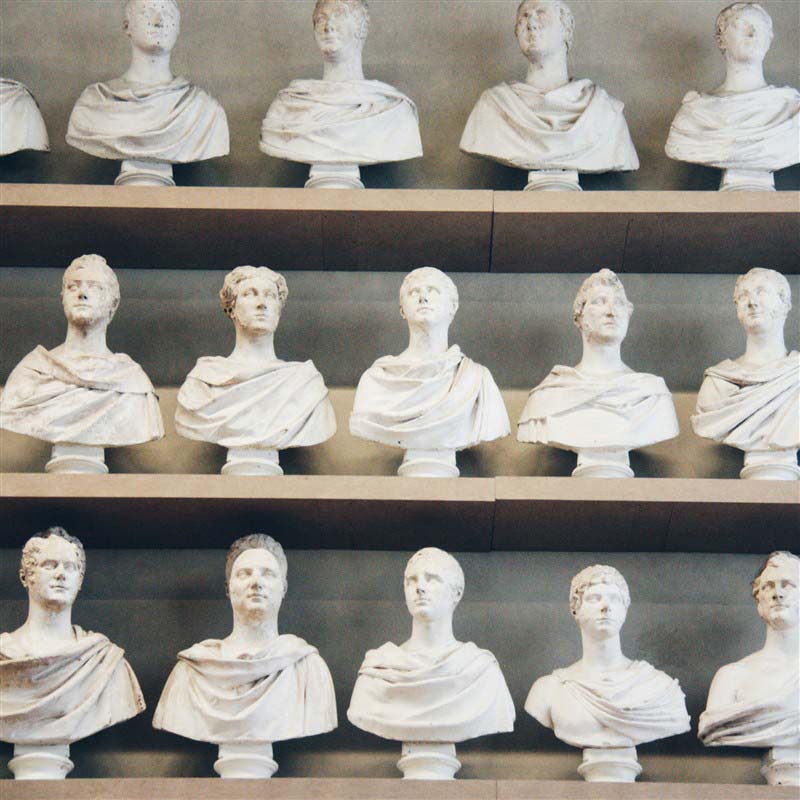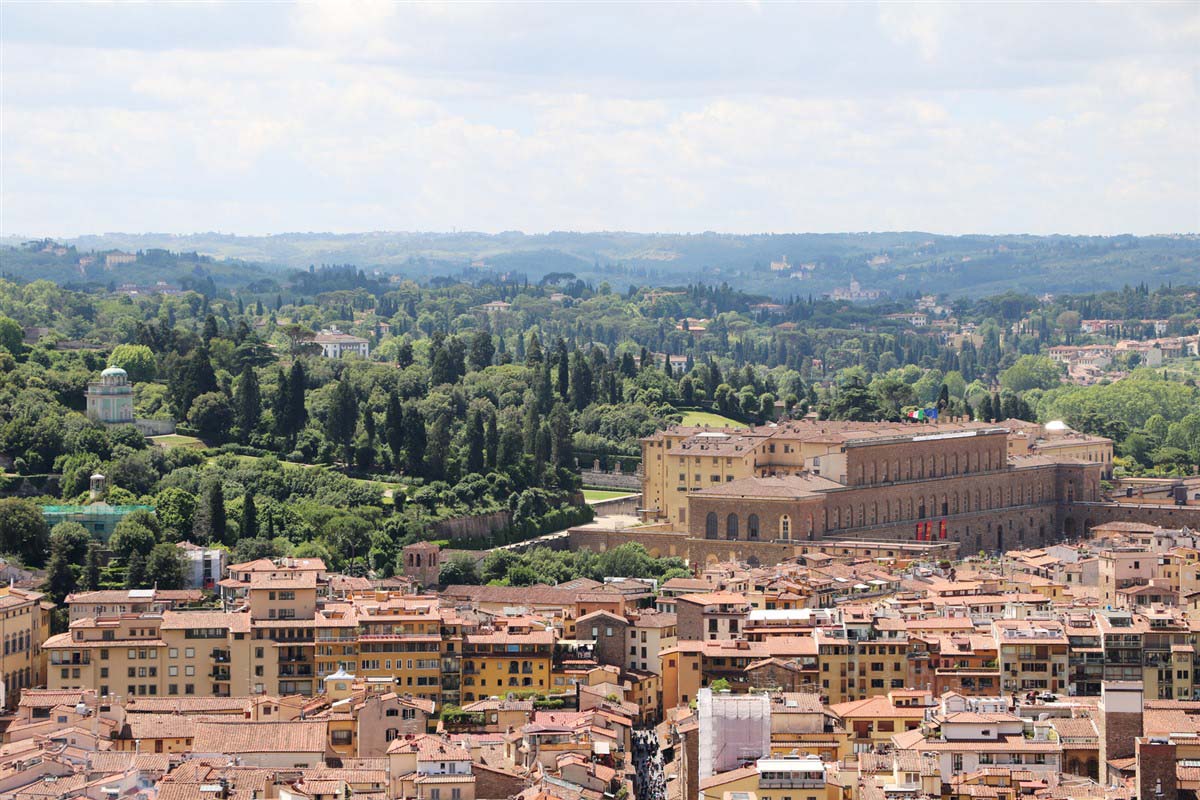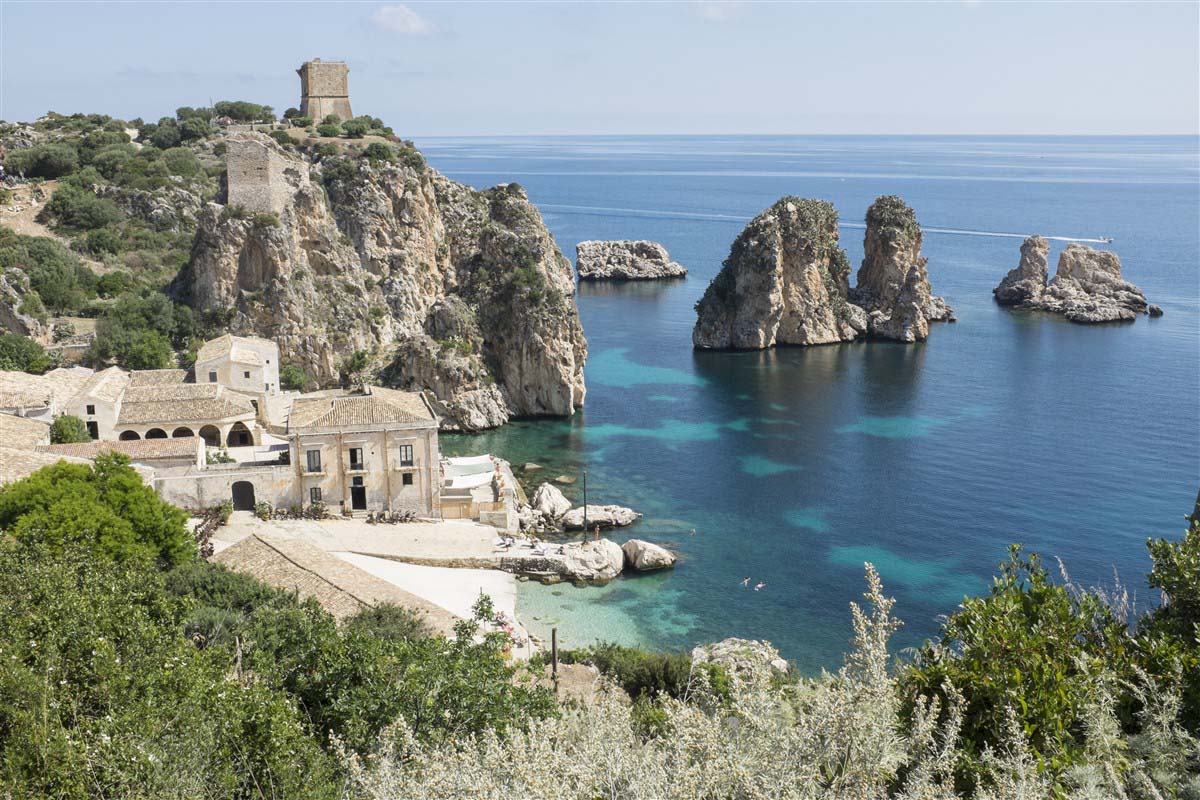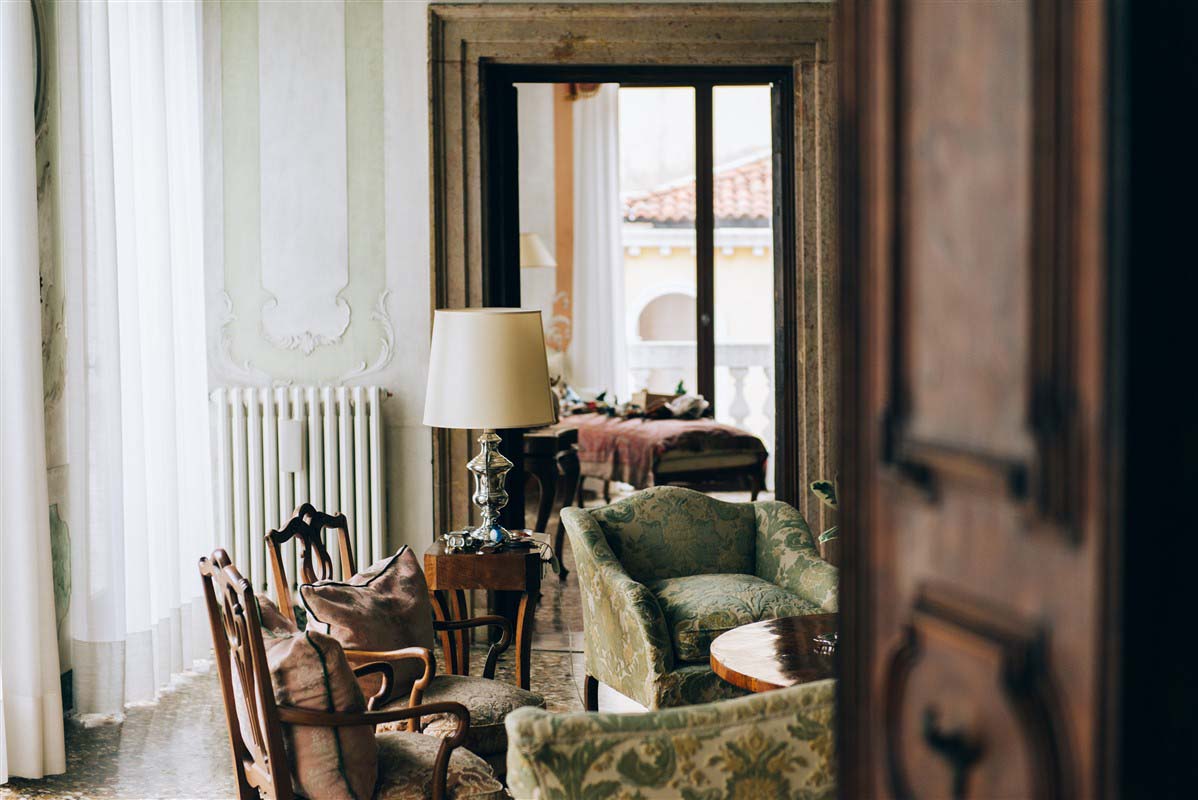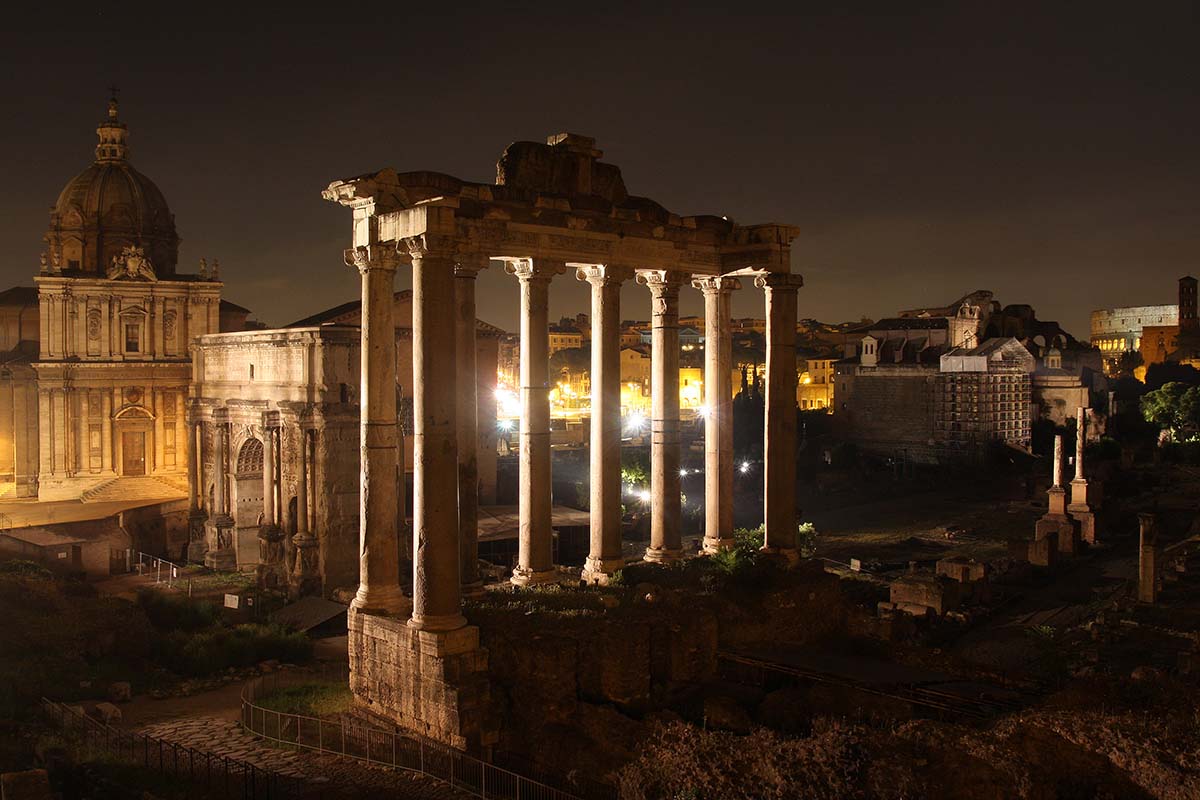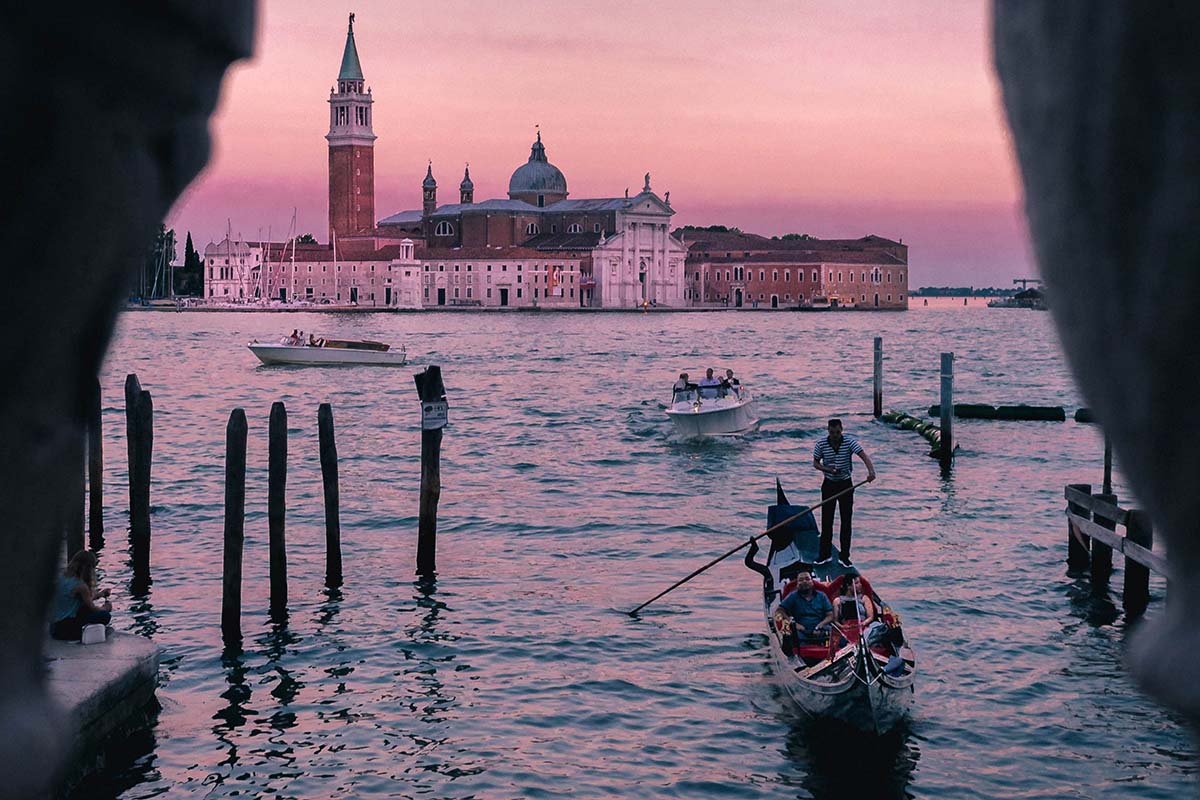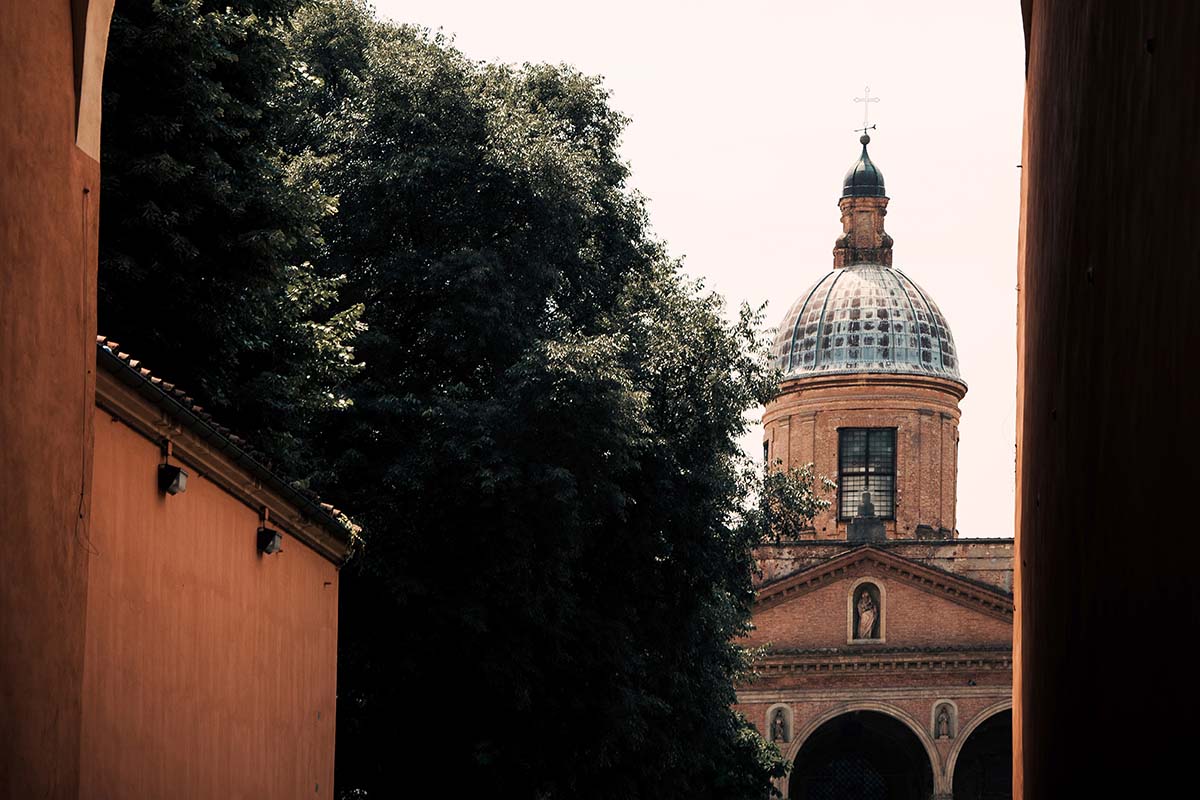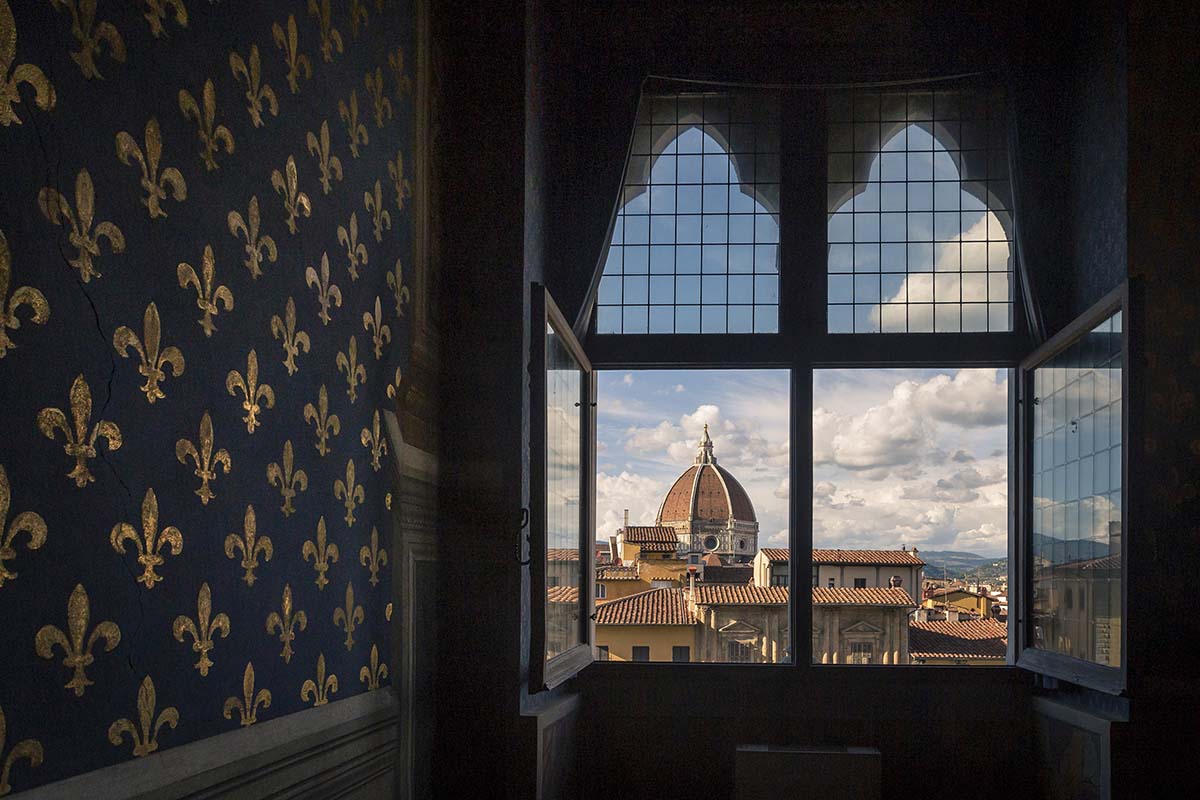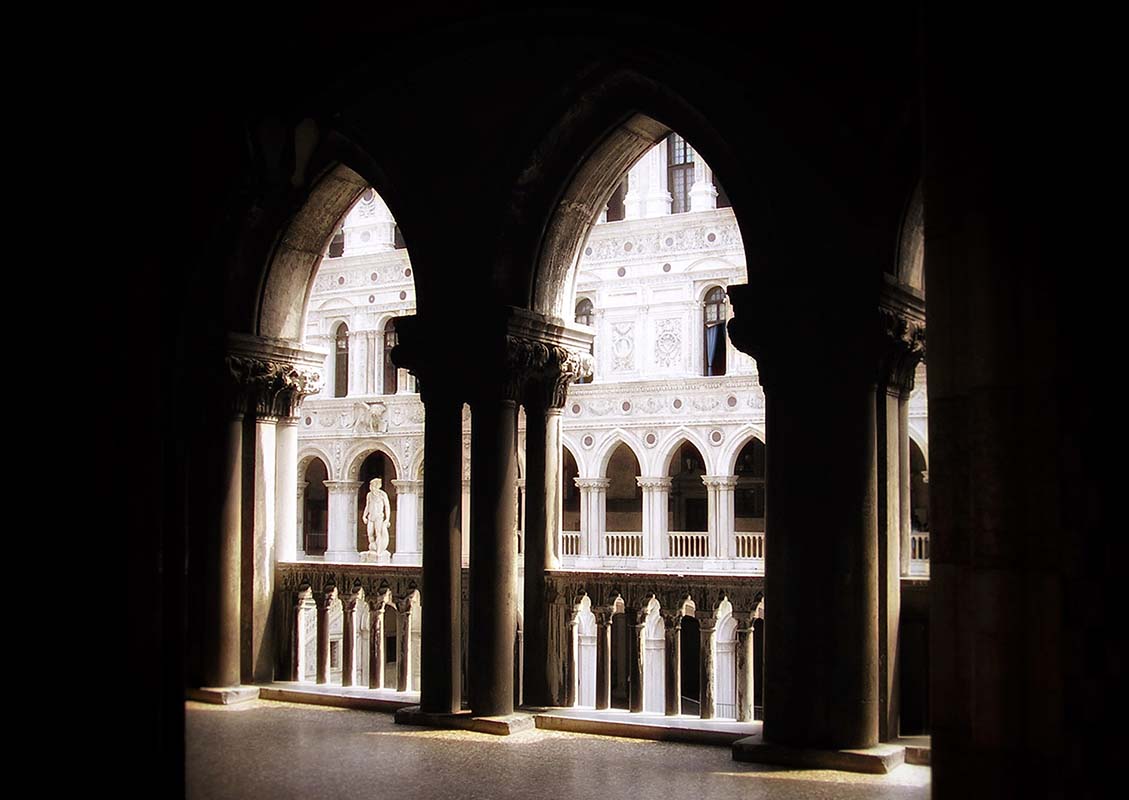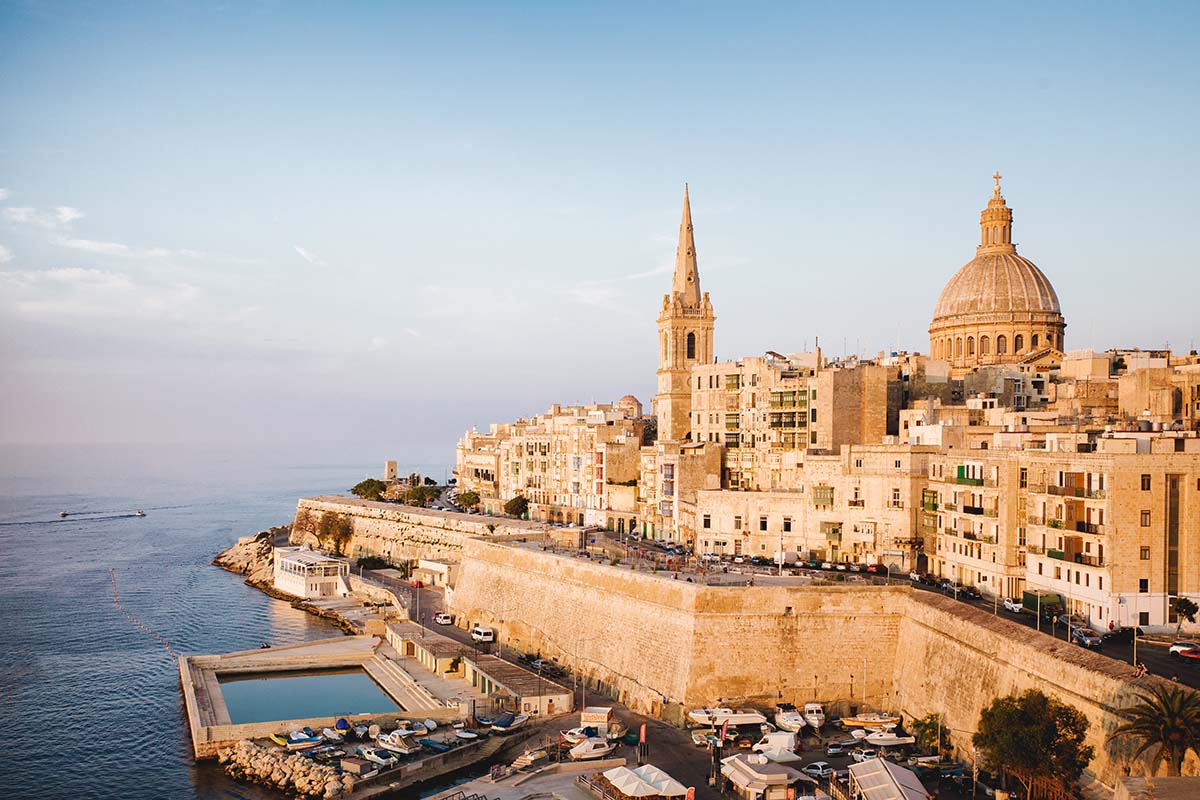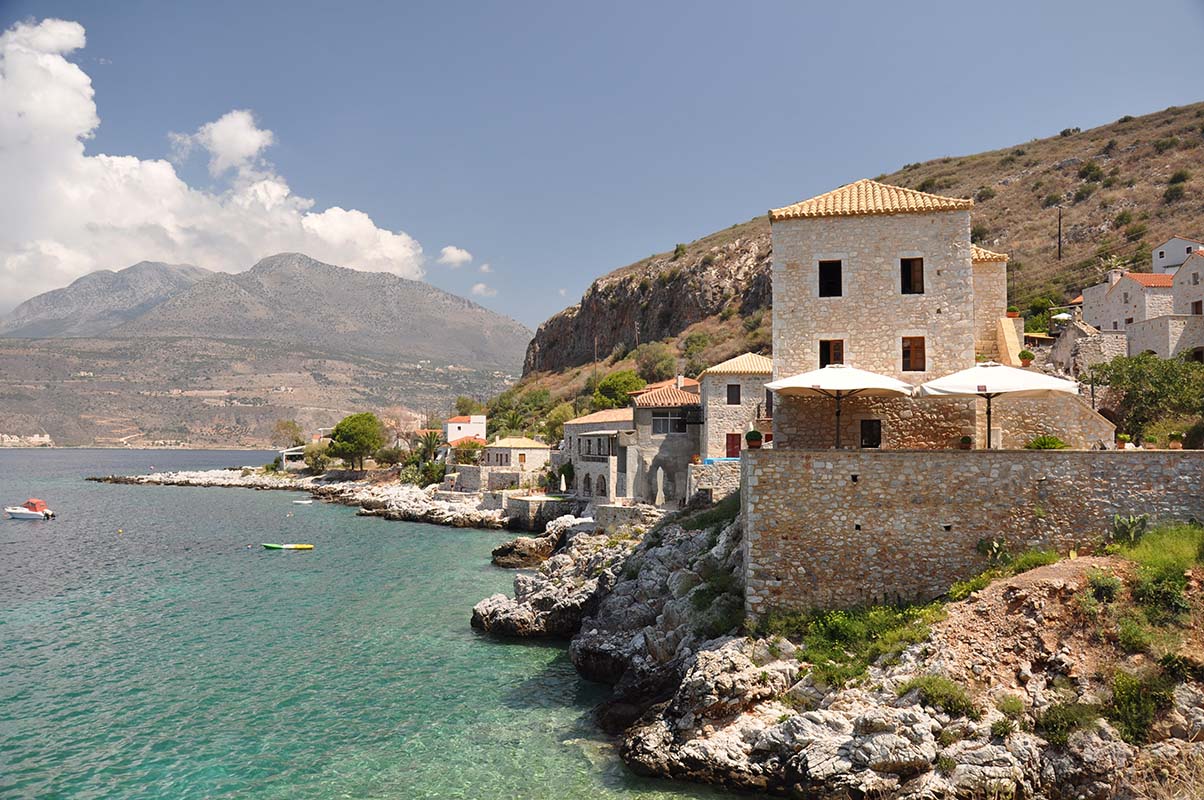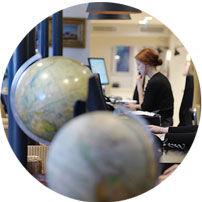 Over the next six weeks you will travel through Italy via train, stopping off to learn more about regional and national cultural identities and histories. This sabbatical will take you through Italy, onto Sicily and Malta and then around the Peloponnese for a fascinating cultural experience.
Route
Everything is 100% tailored to you
DAYS 1 to 3
Venetian Adventures
Your luxury cultural sabbatical begins in Italy, where you will hop onto to a luxury train - your mode of transport for the first half of your European journey. Sit back and relax as you enjoy one of the best ways to travel around this diverse and wonderful continent. After arriving in style by train, the first stage of your European cultural adventure is the bold and beautiful city of Venice. Explore the waterways of one of the capitals of romance in the best way (some might say the only way) - by boat.
Spend the first day on a private tour of the cities' best-known spots before heading to Murano, renowned for its glassmaking, and Burano, to see the island's colourful houses.
DAYS 4 to 6
Cooking up a Storm in Bologna
Heading south, jump off the train at Bologna, the food capital of Italy. Perfect your pasta and pizza in private lessons with a local expert who will teach you the art of traditional Italian cooking - a sure fire way to impress friends and family back at home when you return from your cultural sabbatical.
DAYS 7 to 10
Art in Florence, What Else?
Enjoy the views from your window as the train meanders through the Italian countryside, until you reach your next stop; Florence. Delve into the Uffizi Gallery's collection with a private art historian as your guide. Stroll past the queues to see the Duomo and then head south of the river, to meet local artisans, soaking up the local culture on your luxury sabbatical.
DAYS 11 to 14
Behind the Scenes in Rome
Arriving in Rome, drop your bags and head straight for the Vatican City. You can explore the seat of the Catholic church, which is also the smallest city in the world. You can experience the Vatican after hours, or behind-the-scenes with the Swiss Guards, depending on personal preference.
DAYS 15 to 17
Hidden Naples and Pompeii
Your cultural sabbatical will see you journeying to Naples to explore Italy's most unlikely masterpiece; with its raw energy and inimitable elegance, Naples is an Italian city unlike any other (plus, if you needed any more convincing, it's the place where pizza was invented!). Explore the hidden parts of the city on a private tour with a guide (who can also help you find the best places for a slice or ten), before you embark on a day trip to Pompeii to see the destructive beauty of Mt Vesuvius; this is a day for reflection and wonder at the beauty of Roman architecture and the power of mother nature.
DAYS 18 to 25
A Sicilian Road Trip
After flying to the island of Sicily spend the next eight days of your luxury cultural sabbatical exploring the island on a road trip round the south-eastern coast. Your road trip will include all of the delights of Sicily, including an expert-guided walking tour of Agrigento; a jaunt around Ragusa and Modica, two of the island's loveliest baroque town;, an authentic cookery course; and a 4X4 tour of Mount Etna and Alcantara Gorges - this is a trip for the memory books.
DAYS 26 to 30
Cultural Variety in Malta
From Sicily you'll travel to the diverse and beautiful island of Malta. Packing in a glorious variety of landscapes, culture and history, marvel at this small but mighty set of islands and all of their wonders over the next four days. Take a tour of the fascinating prehistoric caves at Ghar Dalam and the Tarxerian Temples before a boat tour of the beautiful Blue Grotto.
As a centre for trade throughout history, Malta and it's sister islands of Gozo and Comino, have an intriguing culture unlike anywhere else. Taste the flavours of Italy alongside Arabic spices, tuck into fresh seafood with a glass of Maltese wine, and make sure to leave space for a cheeseboard of local cheese, condiments and cured meats come supper.
DAYS 31 to 41
A Tour of the Peloponnese
After flying into Athens and enjoying a city break in this historic city, you will travel to Kalamata (make plenty of time to sample the region's incredible food) and then onto Levidi. The picturesque and historic city of Levidi will be the site for your ATV off-roading tour; expect a rush of adrenaline and awe, especially when you get to the Kapsia Cave, with its breath-taking stalactites and stalagmites.
Next, test your nerve with a guided hike of the Lousios Gorge and rafting down the Lousios River. Then, once you're done with adventure, it's time for a change of pace as you head north-east to Mycenae for a behind-the-scenes tour with an archaeological expert to learn about the rich history of this important ancient site. Make sure you ask all of your questions and soak up every inch of culture as your sabbatical comes to an end.
A Rough Idea of Price
Dependent on season, accommodation and activities
The cost for this trip is from £10,500 per person. The final cost of the trip depends on the way we tailor it especially for you. The final cost varies according to several factors, which include the level of service, length of trip and advance booking time. The exact price will be provided on your personalised quote.
A few of the benefits of travelling with us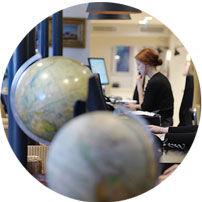 Get in touch
Our experts have the inside track on the destinations they sell and will tailor-make a holiday to your unique requirements.
Contact one of our Italy specialists