Itinerary Highlights
Easy-going train travel
Bike rides around the beautiful Lake Como
Visit charming villages and gorgeous gardens
Stay in a luxurious lakeside hotel with a fine spa
This trip can be done entirely be train
Contact one of our Italy specialists + 44 (0) 20 3958 6120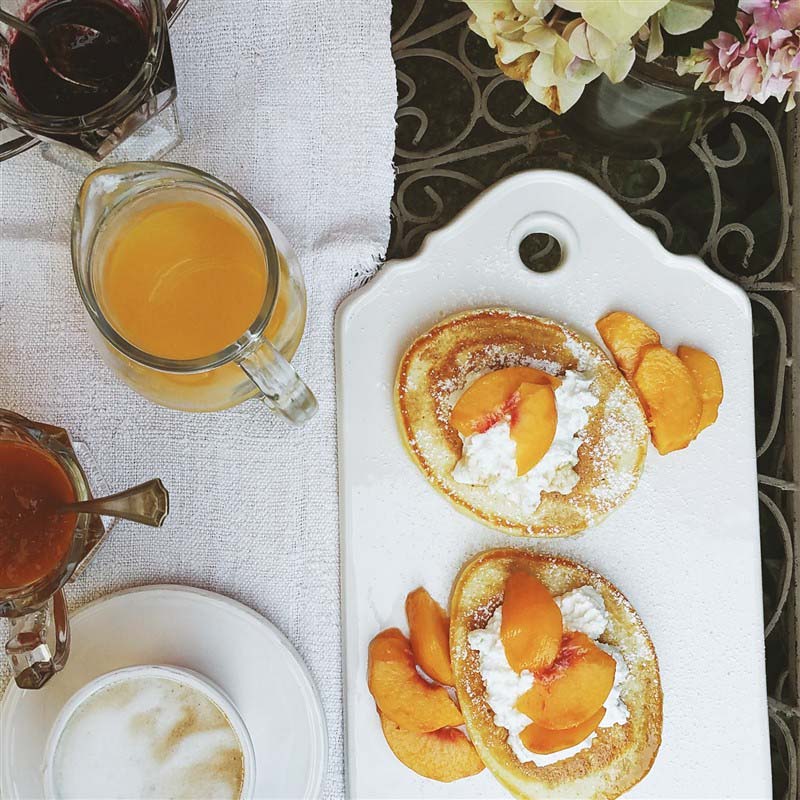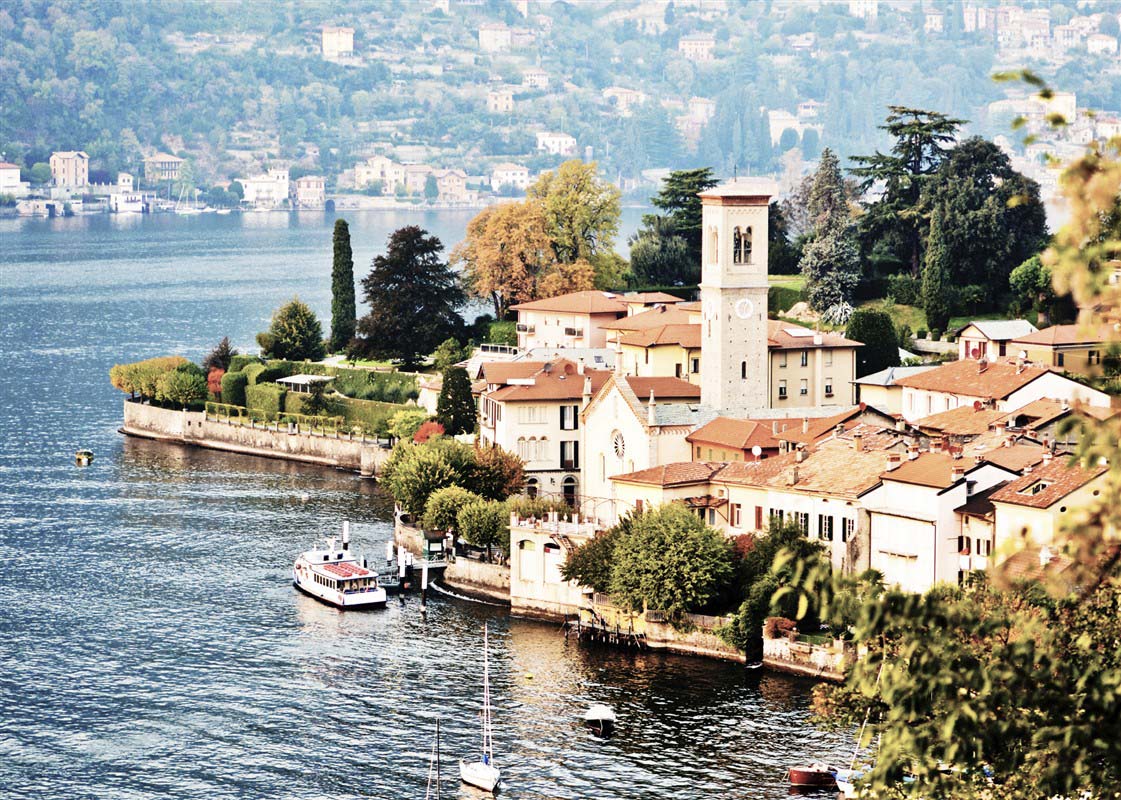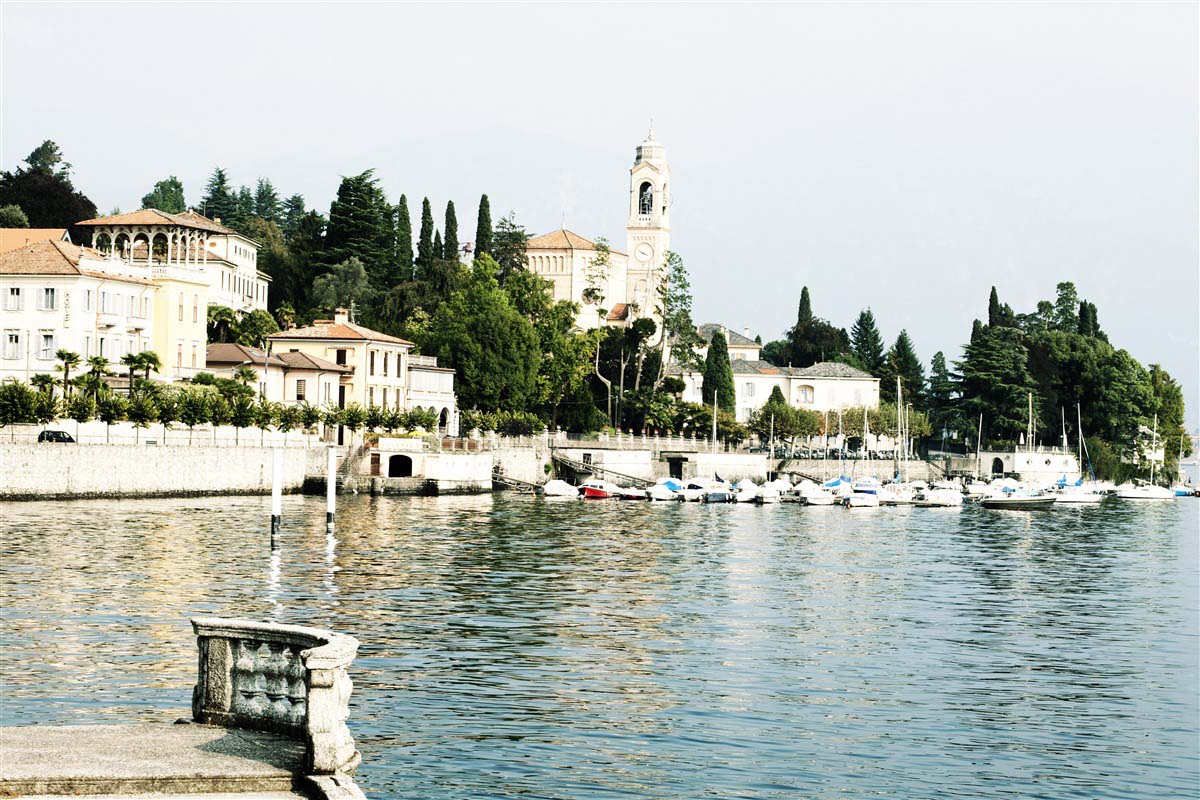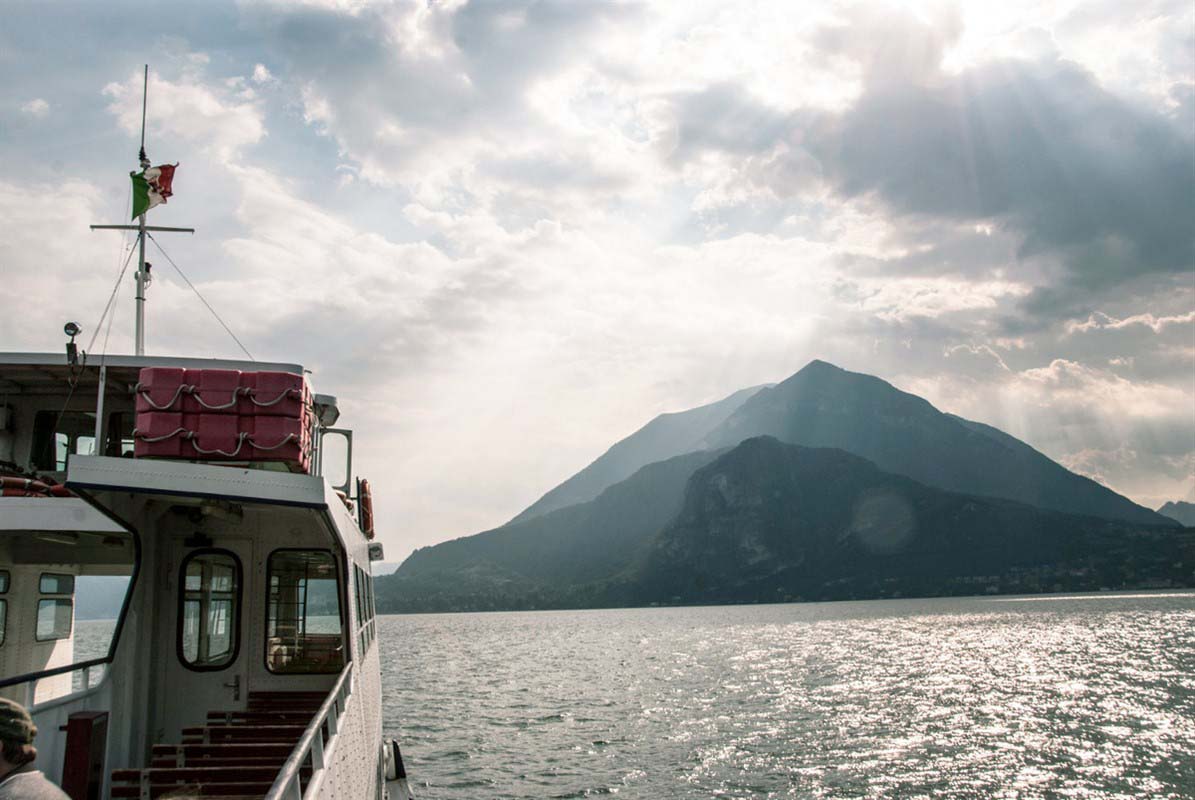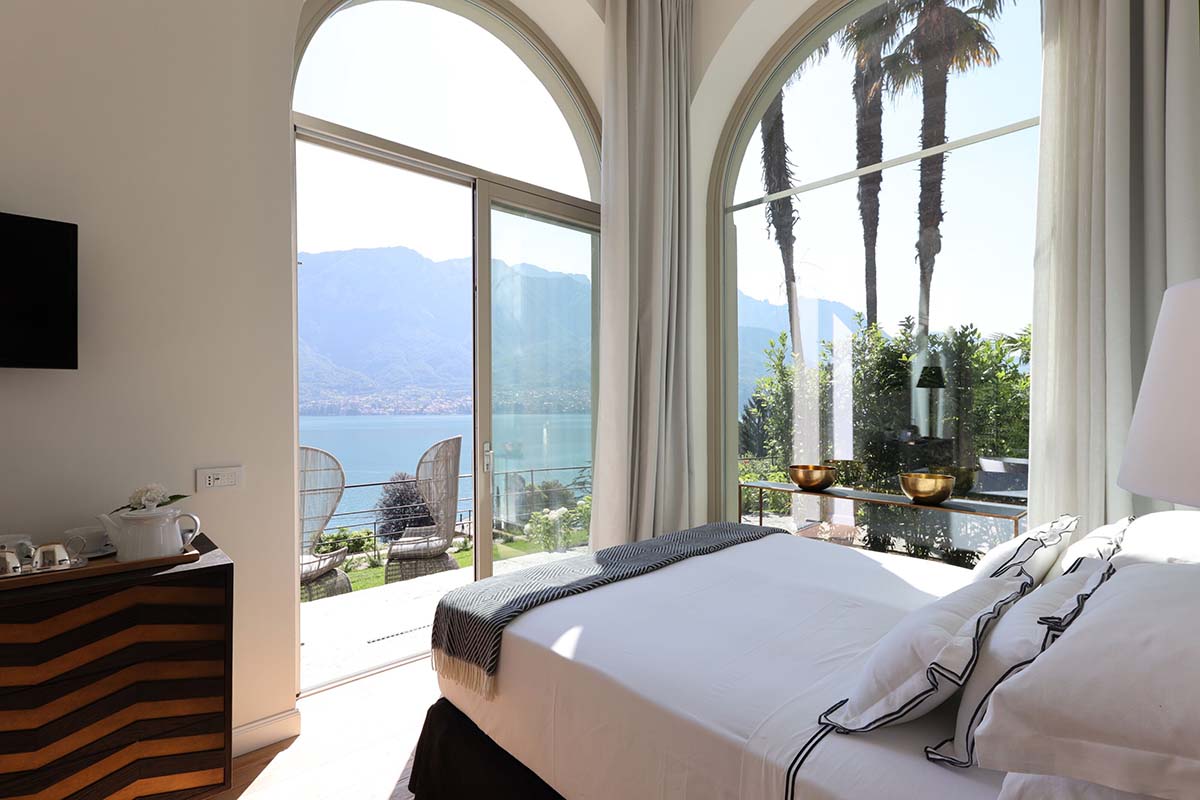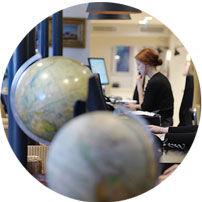 For an eco-friendly, easy going, relaxed trip to Italy, this five-day London to Lake Como train trip ticks all the boxes. Staying in a luxurious hotel right on the water's edge, enjoy blissful views across the lake, indulge in exquisite food and meander the picturesque streets of Lake Como's villages.
Route
Everything is 100% tailored to you
DAY 1
London to Lake Como by Train
Get ready to set off on your eco-friendly, slow-travel London to Lake Como by train trip. The first leg of the journey see you depart London in the morning and takes approximately two-and-a-half-hours on the Eurostar, bringing you into Paris Gare du Nord. It's then two stops on RER (the Paris metro system) to Gare de Lyon, home to the grand Train Bleu restaurant where you have time for lunch before boarding the high-speed TGV (Train a Grand Vitesse) train to Milan. The train will whizz you across France, plunging into the Frejus Tunnel, et voila, you're in Italy! The journey takes seven-and-a-half hours, so sit back, relax, and enjoy the ever-changing views out of the window. As you coast through the Italian countryside, keep an eye out for picturesque hilltop castles. Around 6pm a steward on board the TGV will take your order for dinner, which will be served by 7pm.
The train arrives into Milan Porta Garibaldi in the evening and you then have about an hour to wait for a regional service to Como San Giovanni. This train takes about an hour and on arrival into Como we have arranged a car for the 45-minute transfer to your hotel on the shores of Lake Como. You will arrive after midnight but you've made it all the way from London to Lake Como by train in a day.
DAY 2
Leisurely Day at Lake Como
Today you have the entire day to spend at your leisure. After your day of travel yesterday, you're probably looking to stretch your legs and get your muscles moving. Lake Como has some superb cycling paths hugging its shore, keeping you along the edge of the water, boasting beautiful views across the lake from a range of vantage points. Cycling here is leisurely, with minimal inclines, perfect for getting out on a warm sunny day. If cycling isn't your thing, maybe climbing up San Martino's hill would suit more. The climb is relatively easy, and you'll be rewarded with spectacular views across the lake. Riding and waterskiing on the lake can also be arranged if you prefer a bigger adrenaline injection.
For couples on a romantic vacation, how about taking a seaplane over the lake to a secluded spot for a picnic - with champagne, of course.

Enjoy a first proper dinner overlooking the lake this evening. Our clued-up local Concierge can recommend the best local restaurants.
DAY 3
Varenna, Castello di Vezio and Villa Monastero
Today you will be taken on a four-hour privately guided tour of Varenna, Castello di Vezio and Villa Monastero. Varenna never fails to charm visitors with its whimsical streets, historical palaces and splendidly frescoed churches. Albeit a tourist hotspot, the village manages to maintain an air of authenticity. Walking along the water's edge, you will come to Villa Monastero; a 12th-century mansion turned museum, with a beautiful and fragrant botanical garden housing numerous rare botanic species. From here you will be taken to Castello di Vezio, nimbly perched on the hills above Varenna, with a garden adorned with statues and unparalleled panoramic views across the lake.
DAY 4
Final Day of Fun in the Italian Lakes
Get out and about today to make the most of your last full day in Italy! Maybe go out for another walk, bike ride, or visit the picturesque Villa Balbianello. Alternatively, spend this final day enjoying all that your luxurious hotel has to offer. How about a morning yoga class before unwinding in the Turkish hammam steam bath, or treating yourself to a signature massage that will leave you feeling sublime and revitalised. In the mid-afternoon, spend some time letting the sun kiss your skin, before sinking into the infinity pool to cool off. Enjoy all of this with alongside envious views over Lake Como.
Finally, in the evening, indulge in - arguably - Italy's main attraction; the food. With a range of dining options, you'll be spoilt for choice. Pizza, pasta, grilled meat and fish... All accompanied by an eclectic selection of Italian wines.
DAY 5
Train from Lake Como to London
Sadly, today it is time to leave Lake Como and start your easy-going journey home. The first leg of your journey is a 45-minute transfer from your hotel to Como San Giovanni station. In the mid-morning, your train will depart Como San Giovanni towards Zurich, this part of the journey will take three-hours. Enjoy the stunning alpine scenery - Swiss meadows, mountains and the beautiful Lake Lugano - as you journey via the Gotthard route; a major section of an important international railway link between northern and southern Europe.
You will have approximately 45-minutes to change trains in Zurich, so why not grab yourself some lunch to enjoy onboard your next train. From Zurich to Paris takes a comfortable four-hours, and in Paris you will have plenty of time to make your way back across to Gare du Nord to catch your final Paris to London Eurostar train, which will take a further two-and-a-half hours and bring you into London in the late-evening.
A Rough Idea of Price
Dependent on season, accommodation and activities
The estimated cost for this trip is £1,790 to £2,530 per person. The final cost of the trip depends on the way we tailor it especially for you. The final cost varies according to several factors, which include the level of service, length of trip and advance booking time. The exact price will be provided on your personalised quote. The average price for this trip is £2,105 per person.
A few of the benefits of travelling with us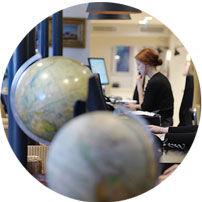 Get in touch
Our experts have the inside track on the destinations they sell and will tailor-make a holiday to your unique requirements.
Contact one of our Italy specialists