Itinerary Highlights
A scenic train journey through France and Spain
Nights in Barcelona to sample the city's legendary nightlife and pica pica (tapas)
Amazing historical tours around Granada
Plenty of time to enjoy authentic food and relax
This itinerary can be done entirely by train
Contact one of our Spain specialists + 44 (0) 20 3958 6120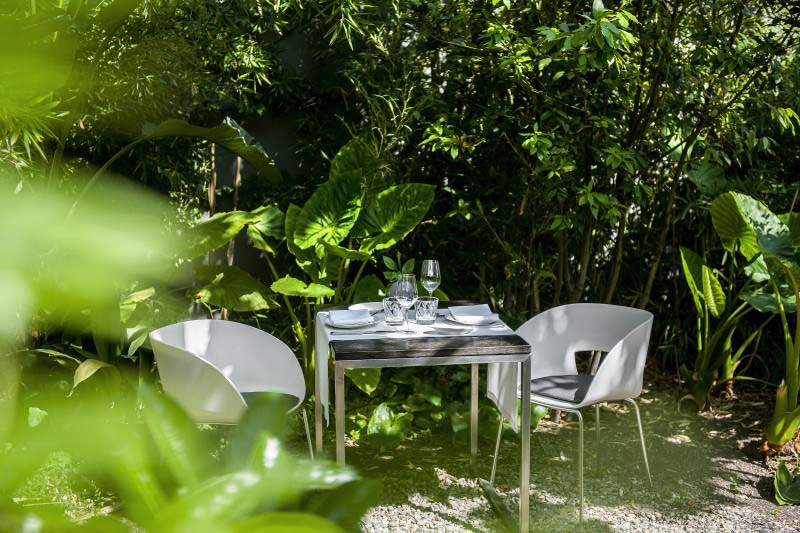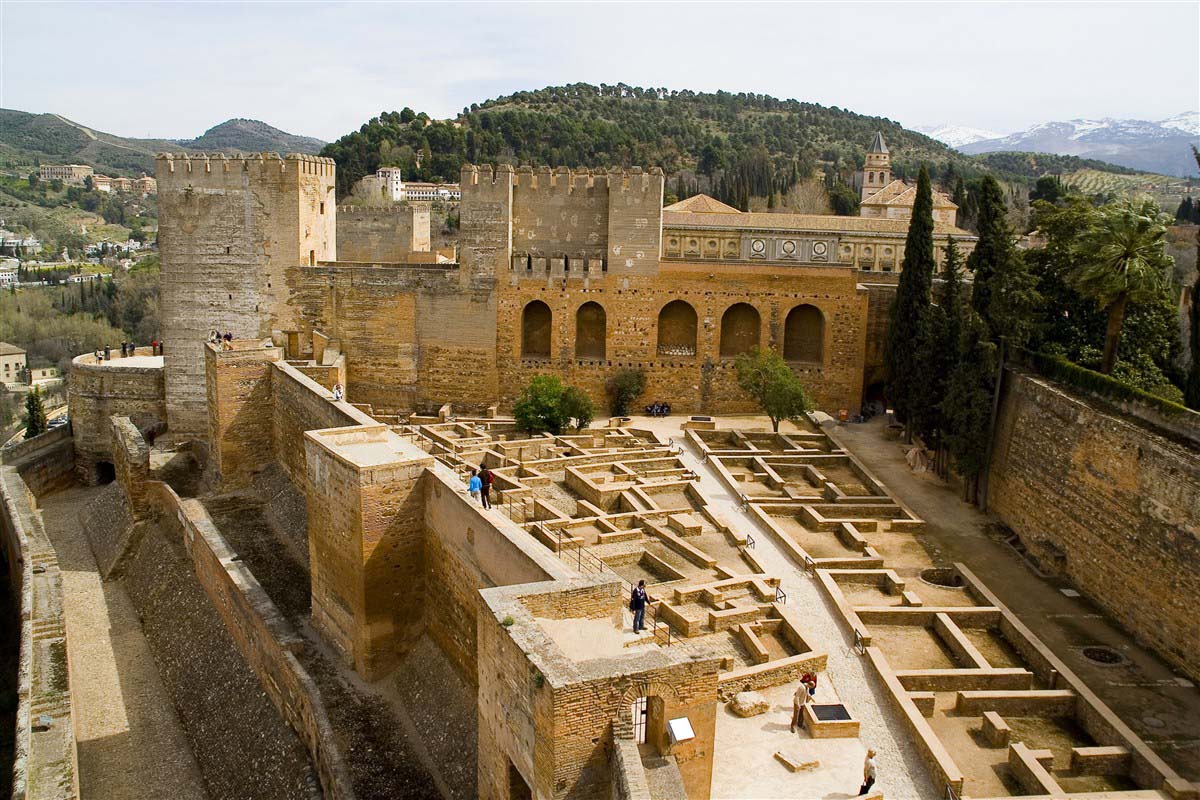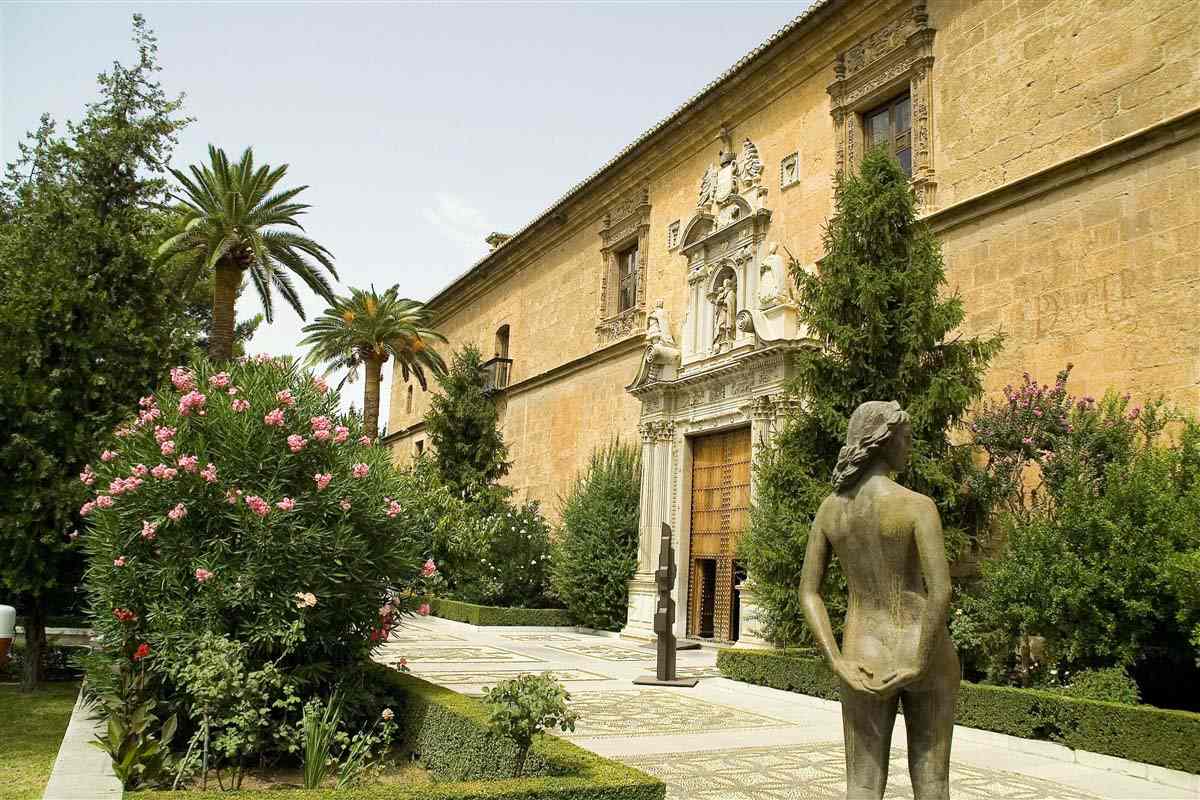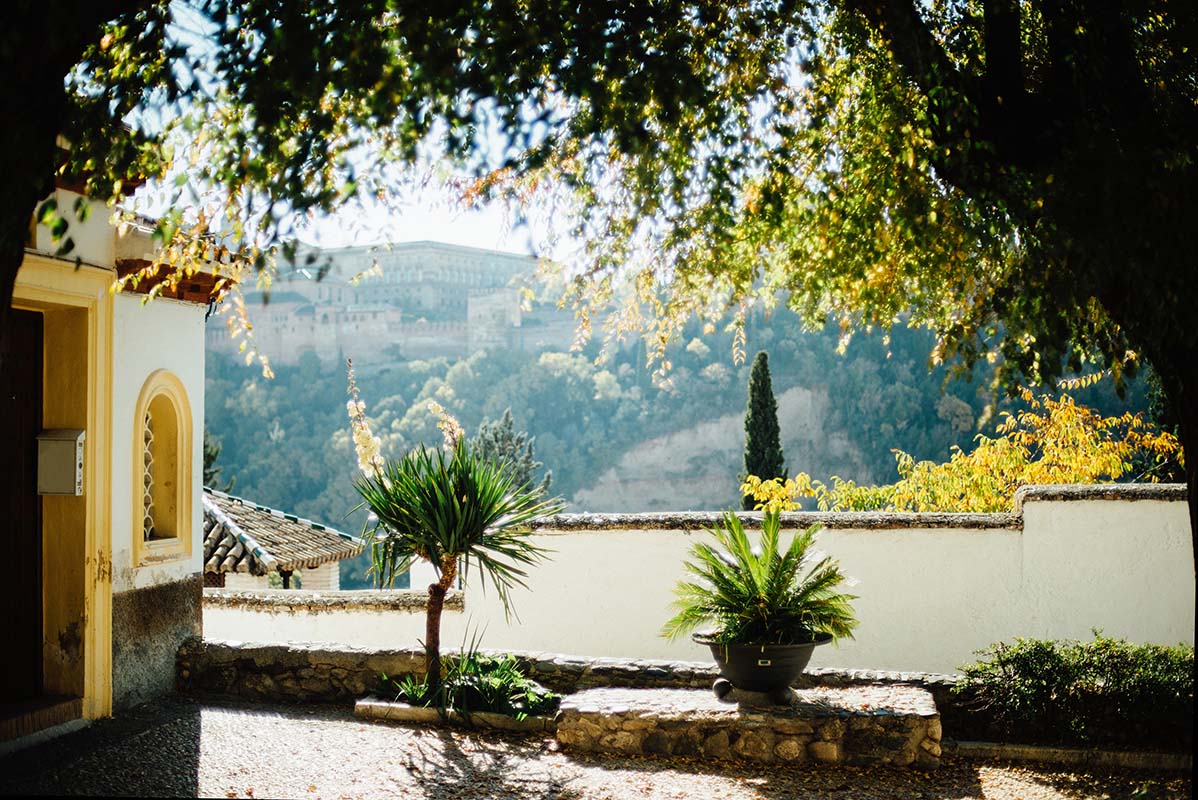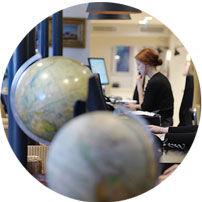 This six-day trip from London to Andalucia by train sees you sample the nightlife in Barcelona and immerse yourself in the cultural gem that is Granada. Enjoy private guided tours of the Alhambra and wider Granada, fine dining in two fine cities, and train travel throughout.
Route
Everything is 100% tailored to you
Get ready to speed off on your London to Andalucia by Train trip. Today you will be travelling nine hours by train, with a stop for a lovely lunch in Paris before arriving in the Catalan capital in time for tapas. Your first train will be the Eurostar, departing London St Pancras in the morning and arriving at Paris Gare du Nord two-and-a-half hours later. Step onto French soil (well, concrete) knowing that your journey has already produced 91% less CO2 than if you had flown to Paris.
Next, it's a simple two-stop hop on the RER (Reseau Express Régional - metro, basically) line D to Gare de Lyon. When you arrive we will have allowed for a couple of hours to enjoy lunch in a fabulously OTT (the décor, not the food) restaurant in the station itself, before you board the impressive double-deck high-speed TGV Duplex, racing you over the border to Barcelona in a mere six-and-a-half hours. We'll reserve you an upper-deck seat to ensure the best views of pretty French villages in the Rhone Valley and Mount Canigou in the Pyrenees. Don't forget to keep your eyes peeled for stands of flamingos along the shore in southern France too.
On arrival in Barcelona, check-in to your centrally located hotel and enjoy a signature cocktail on their rooftop bar, taking in magnificent views of the city before heading out to take on some pica pica, the Catalan equivalent of tapas.
DAY 2
Barcelona to Granada by Train
Today you will be swapping pica pica for tapas proper as you travel south almost the length of Spain to that Andalusian gem, Granada. You will arrive in Granada in time for lunch at your hotel's restaurant, sitting on the outside terrace soaking up the Spanish sun. After lunch you can choose to start exploring Granada and its historic architecture or treat yourself to a rejuvenating massage or other treatments in the hotel's spa.
DAY 3
Tour of Alhambra and the City
This morning treat yourself to a delicious fresh breakfast before heading out to meet your guide for a tour of the Alhambra. First constructed in 889 AD, the palace was later converted into a royal palace in 1333 and was the crown jewel of the Emirate of Granada, the final stronghold of the Islamic Moors before the reconquest of the Iberian peninsula in 1492. The Alhambra's construction makes it more than just a building; it embodies an entire era in its fortress, beautiful gardens and much more. After learning about the history of the Alhambra, you will then head on to explore the heritage and legacy of this Arabian and latterly Christian city. You will explore buildings such as the Real Hospital and the Monastery of San Jeronimo, where Christian Granada is represented in this paragon of Renaissance architecture. Continuing from here you will be introduced to the one-time Muslim medina (old town) to learn even more about the Moorish era.
DAY 4
Tour of Granada's Neighbourhoods
Today you will be taken on a private tour to explore the charming streets of Albaycin; visiting carmenes - the traditional houses of Granada with an interior courtyard much like Moroccan riads - and small picturesque squares such as San Nicolas and San Cristobal. From Albaycin, you will be shown to the famous cave-houses found in Sacromonte, as well as the zambras - flamenco dances - and the Chapel of Sepulcro. Your tour will end on the hills surrounding the city, providing panoramic views of the Alhambra and the city. If you want to extend the trip, we can tailor-make any extension, and we would recommend you consider completing the 'holy trinity' of Andalucian cultural destinations with visits to Cordoba and Seville as well. By train, naturally. After the tour, you have the rest of the day at leisure. Tomorrow you will be leaving Granada and starting your train journey home, so take this opportunity to be tempted by tapas, browse the shops of Granada, or simply relax at your hotel.
DAY 5
Granada to Barcelona by Train
Enjoy another morning in Granada and a leisurely lunch before heading back to the station for the return rail route back to Barcelona. The train takes six-and-a-half hours, arriving into the Catalan capital in the late evening. As ever, though, you're on Spanish time, so people will only just be heading out on a pica pica tour when you arrive.
Enjoy a last breakfast in Barcelona before heading back to the station for the high-speed TGV Duplex train to Paris, travelling at speeds of up to 200mph. The train takes four-and-a-half hours and because you're travelling over lunch, we can arrange for your hotel in Barcelona to put together a delectable picnic lunch for you. When you arrive back in Paris you will travel back across the French capital on the RER from Paris Gare de Lyon to Paris Gare du Nord, and we can book a table at a lovely bistro beside the station for an early supper. Then hop onto your final train home to London St Pancras, which will take another two-and-a-half hours.
A Rough Idea of Price
Dependent on season, accommodation and activities
The estimated cost for this trip is £1,510 to £2,130 per person. The final cost of the trip depends on the way we tailor it especially for you. The final cost varies according to several factors, which include the level of service, length of trip and advance booking time. The exact price will be provided on your personalised quote. The average price for this trip is £1,775 per person.
A few of the benefits of travelling with us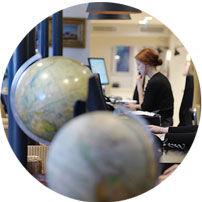 Get in touch
Our experts have the inside track on the destinations they sell and will tailor-make a holiday to your unique requirements.
Contact one of our Spain specialists