Itinerary Highlights
Learn the art of meditation, yoga and Tai Chi in Vietnam
Soak in a hot spring in a traditional Japanese inn
Challenge yourself to a fitness program in tropical Koh Samui, Thailand
Contact one of our Vietnam specialists + 44 (0) 20 3958 6120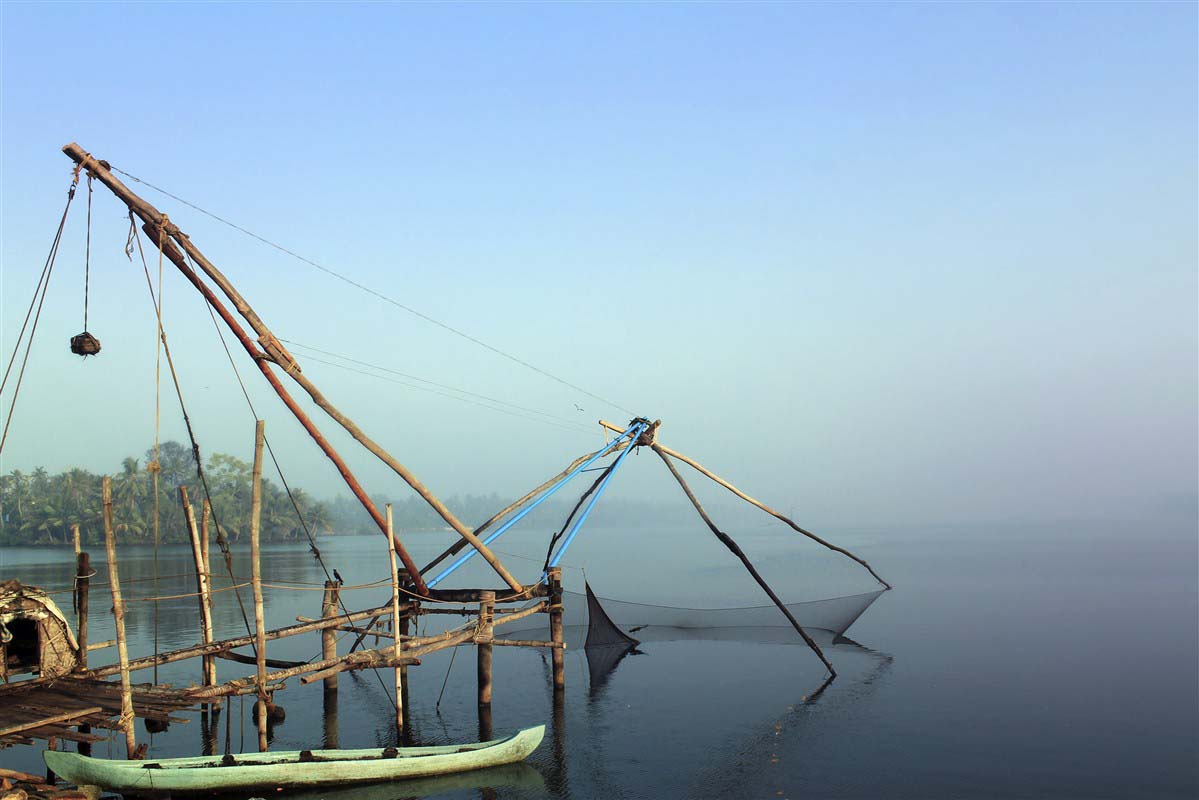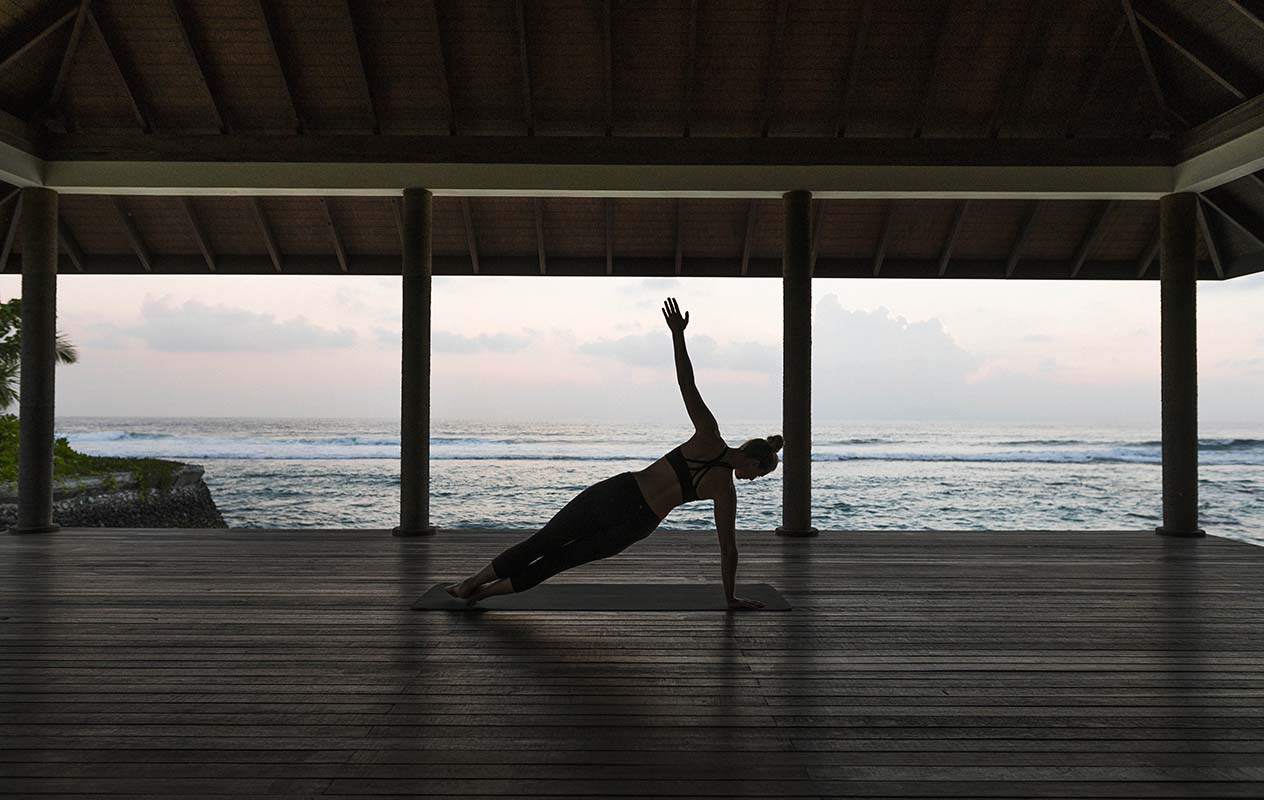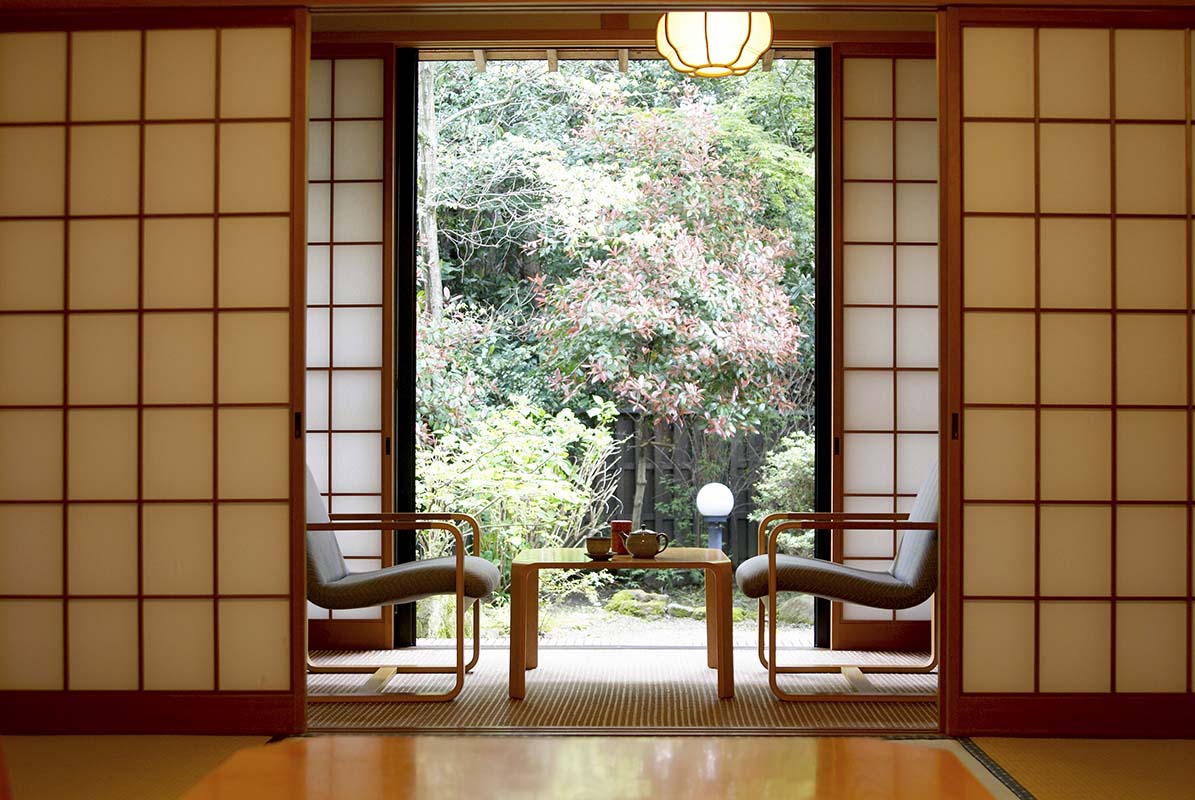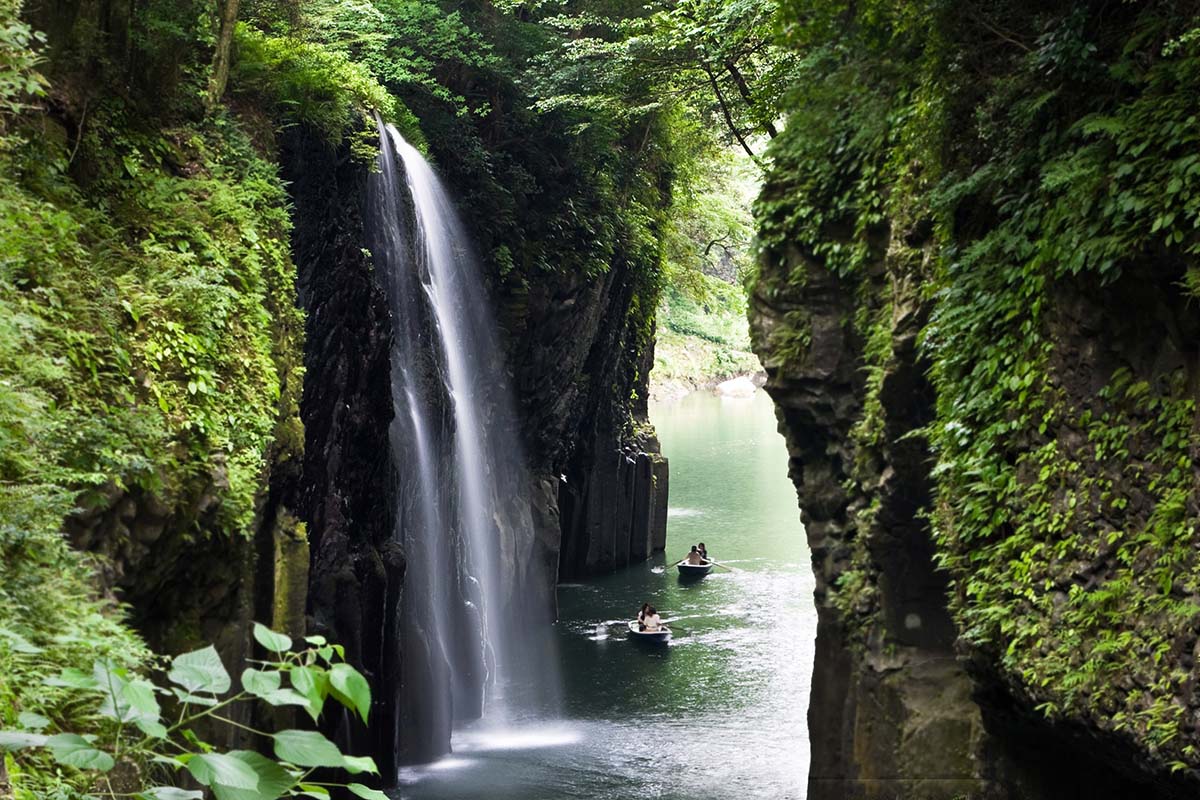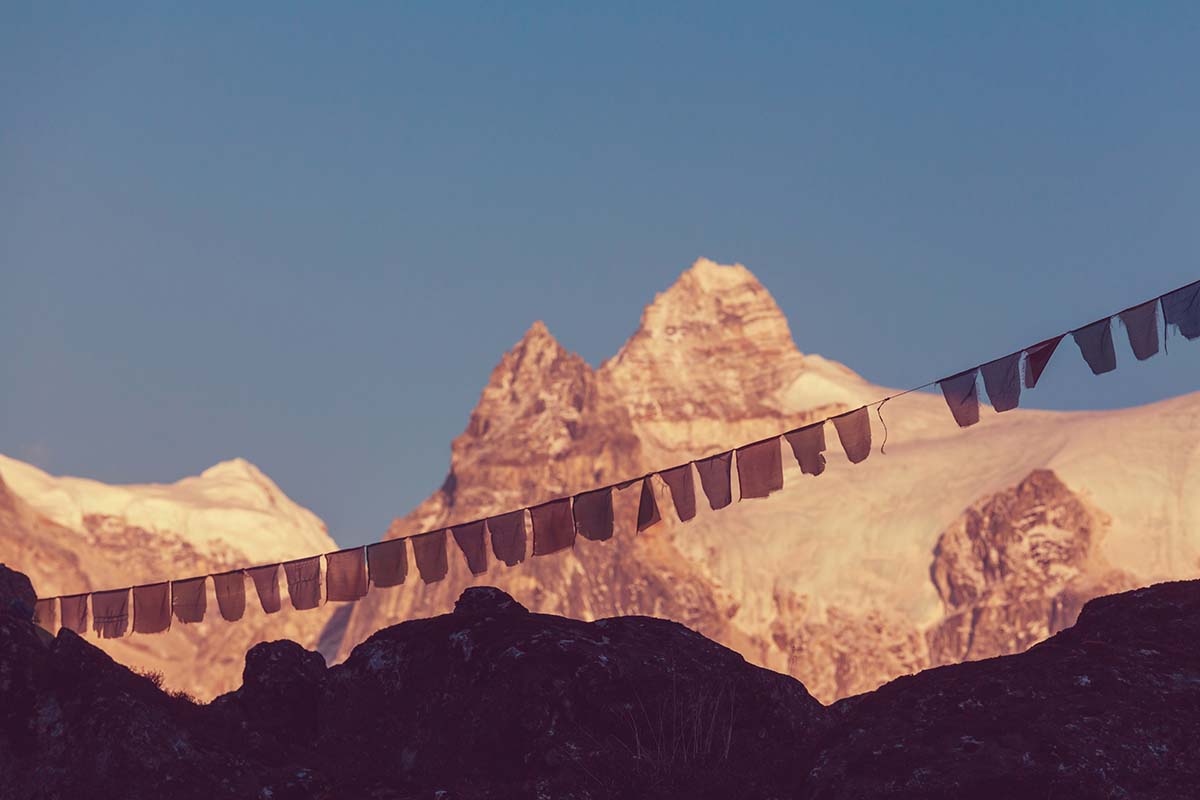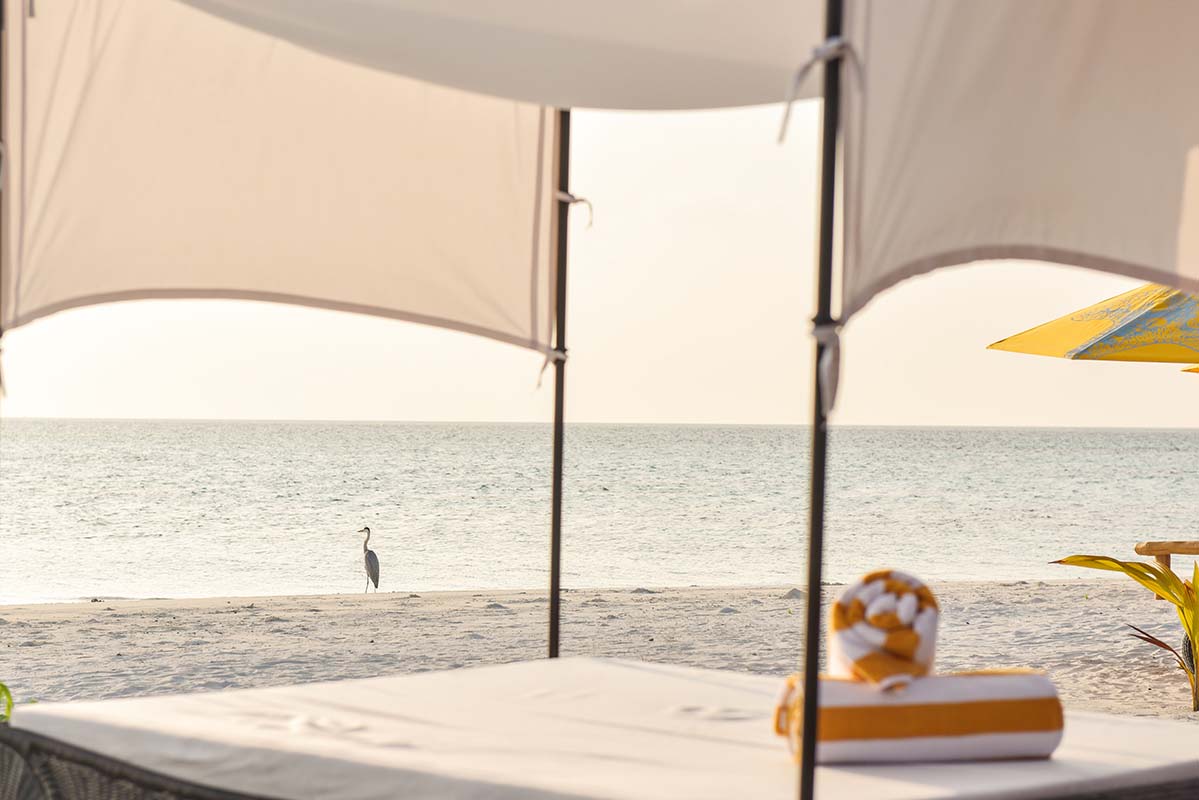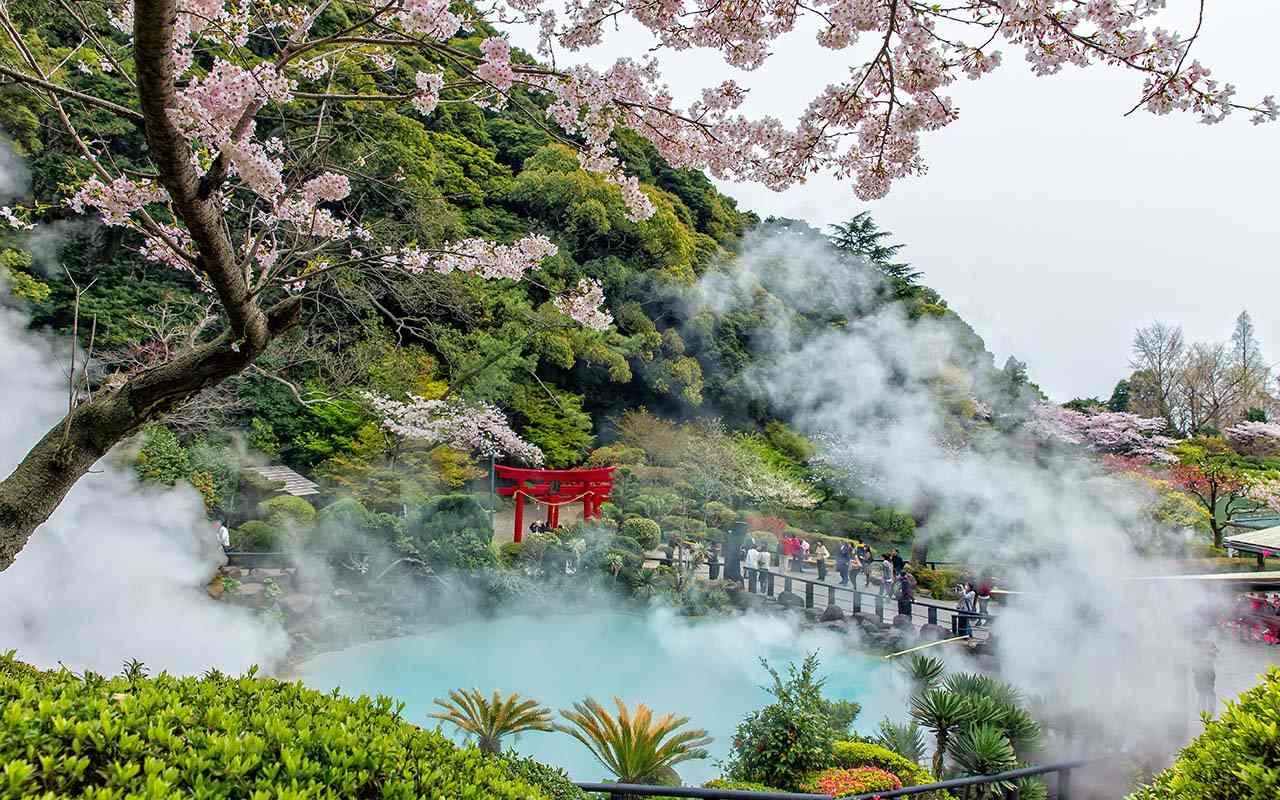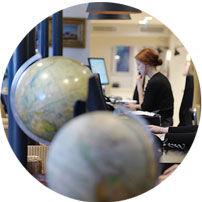 This three-month luxury wellness sabbatical in Asia takes you from the Indian Himalayas to the forests of Japan focusing on relaxation and rejuvenation. Experience the healing benefits of yoga, meditation and Tai Chi, and indulge in a range of relaxing treatments a million miles from the stresses of daily life.
Your wellness adventure of a lifetime begins in the Himalayas with a relaxing yoga retreat overlooking the Ganges River valley, followed by a few days in Kerala treating yourself to some transcendental meditation where you will learn to settle into a calm state of tranquillity. From here, spend a week in the Maldives swimming and snorkelling around the coral-rich reef and enjoying the relaxing spa treatments that are on offer.
Stunning Sri Lanka is your next stop, where you will spend time just outside Kandy learning about short-term nutritional detox plans and pampering your body with new healthy habits. From here you will explore Thailand and Cambodia, and the relaxing treatments, spas and practices that they have to offer, before heading to Vietnam to try some Tai Chi, Qi Gong and yoga. Mindfulness and forest bathing in Japan are the final things on your agenda before heading home.
Route
Everything is 100% tailored to you
DAYS 1 to 10
Yoga Retreat in the Himalayas
Your wellness sabbatical in Asia begins with a relaxing yoga retreat in the Himalayan foothills of Northern India. Your home for the next ten days will be a luxury Maharaja's Palace Estate surrounded by forests and overlooking the Ganges river valley. With the help of a number of experts from therapists and yogis to nutritionists and chefs, you will be immersed in a detoxifying yoga programme in a peaceful environment. Learn about how you can use Asana (posture) and Pranayama (yogic breathing) to cleanse your body, enabling you to return home after your sabbatical a more balanced and laid-back version of yourself.
DAYS 11 to 18
Transcendental Meditation in Kerala
Fly south to Kerala and embrace the beauty and serenity of your next destination, a rejuvenating beach hotel far removed from the pressures of everyday living. Transcendental meditation is the focus for the next week of your wellness sabbatical and you will be receiving daily 90-minute lessons teaching you how to let your mind settle into a calm state of tranquillity, a vital skill to return to work with after your sabbatical comes to an end.
DAYS 19 to 26
Sleep Soundly in the Maldives
From Kerala, you'll be flying south to the Maldives where you will be based for the next week. A luxury resort deep in the Indian Ocean is the perfect place to get a good night's sleep far from city noises and the distractions of daily life. After busy days of swimming with dolphins and snorkelling in the coral rich reef, you can indulge in relaxing spa treatments and early nights in your private villa with the windows open wide to let in the soft sea breeze while you slumber. If you're keen to learn how to ensure you get your beauty sleep at home as well as on holiday, take part in the resort's sleep improvement programme as well as enjoying every nocturnal luxury during your stay from soft lighting to optimul bedding.
DAYS 27 to 34
Detox in Sri Lanka
Catch a flight east to Sri Lanka and spend the next week in Asia detoxifying your body in a wellness resort. Situated an hour's drive from the historic city of Kandy on a former tea estate, you'll be immersed in a lush landscape of tropical jungle and undulating hills. From gourmet dining to short term nutritional plans designed to eliminate toxins from the body, your stay here will help cleanse your organs and leave you feeling pampered and rejuvenated. Promoting long-term good health, you will also receive training in healthy practices ensuring that you will return home after your wellness sabbatical a healthier and happier person.
DAYS 35 to 49
Fitness in Thailand
Continue your journey east to the idyllic island of Ko Samui in Thailand. For the next two weeks of your Asia wellness sabbatical you will be staying in an award-winning wellness sanctuary and holistic spa resort buried deep within a lush tropical landscape bordering a pristine coastline. From basic to comprehensive optimal fitness programmes and everything inbetween, there is something to suit everyone. Receive personal instruction and guidance from fitness experts alongside a menu of fresh and healthy cuisine that will help you to work towards an optimum healthy lifestyle.
DAYS 50 to 57
Spiritual Healing in Cambodia
Next stop on your Asia sabbatical adventure is Cambodia where you will be staying for the next week in a luxury resort on a private island. During your time here, you will be able to indulge in relaxing spa treatments, enjoy personal yoga or meditation sessions and take part in 'stillness' treatments such as a stillness bath ritual. For the ultimate soul-soothing experience, take part in an authentic Buddhist blessing ceremony, complete with candles and rose petals, designed to drive away any negative energies and leave you feeling uplifted and aligned. Detach from the stressors of the outside world and make spiritual healing your soul focus for the next seven days in this tropical paradise.
DAYS 58 to 65
Stress Management in Vietnam
Hop across the border into Vietnam and hunker down in a secluded retreat where pristine jungles tumble into crystal-clear waters. In this serene environment, you will be learning the art of mindfulness and stress management (a vital skill to return home with after your zen wellness sabbatical away). Combining the healing practices of meditation, Tai Chi, Qi Gong and yoga with a range of complementary therapies from craniosacral therapy to massages designed to calm the central nervous system - your next week will be among the most zen times of your life.
DAYS 66 to 73
Meditation and Mindfulness in Japan
Fly to Japan and spend the next week of your wellness sabbatical in a luxury onsen resort on the shores of Ago Bay in Ise Shima National Park. Designed around a large onsen (hot spring) and its natural mineral-rich waters, your stay here features a range of healing wellness experiences imbued with a deeper cultural sensibility that will leave you feeling rested and rejuvenated.
DAYS 74 to 81
Forest Bathing in Japan
Shinrin-yoku (forest-bathing) is the focus of your next week in southern Kyushu. The concept of forest-bathing is beautifully simple: you simply walk through nature and absorb its tranquil atmosphere. Listen to birdsong, breathe in the fresh air and allow any stress to melt away. Spend the next days of your wellness sabbatical exploring the many forest trails on the island and then return to your hotel for a well-earned rest in the evening.
A Rough Idea of Price
Dependent on season, accommodation and activities
The cost for this trip starts from £43,775 per person. The final cost of the trip depends on the way we tailor it especially for you. The final cost varies according to several factors, which include the level of service, length of trip and advance booking time. The exact price will be provided on your personalised quote. The average starting price for this trip is £50,340 per person.
A few of the benefits of travelling with us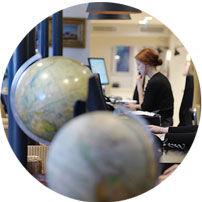 Get in touch
Our experts have the inside track on the destinations they sell and will tailor-make a holiday to your unique requirements.
Contact one of our Vietnam specialists