Itinerary Highlights
Pedal through Buenos Aires' fanciest neighbourhoods on a private bike tour
Spot wildlife in national parks
Visit the meeting point of three nations at the Iguazu Falls
Contact one of our Argentina specialists + 44 (0) 20 3958 6120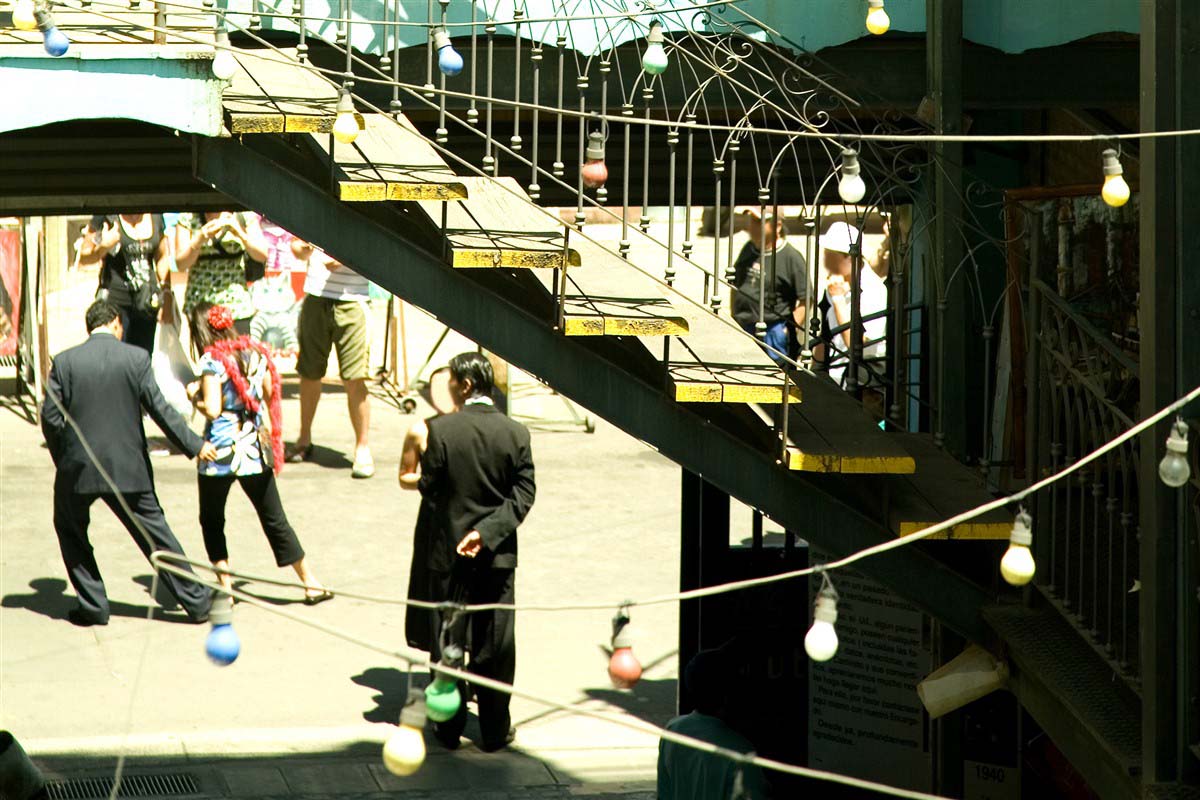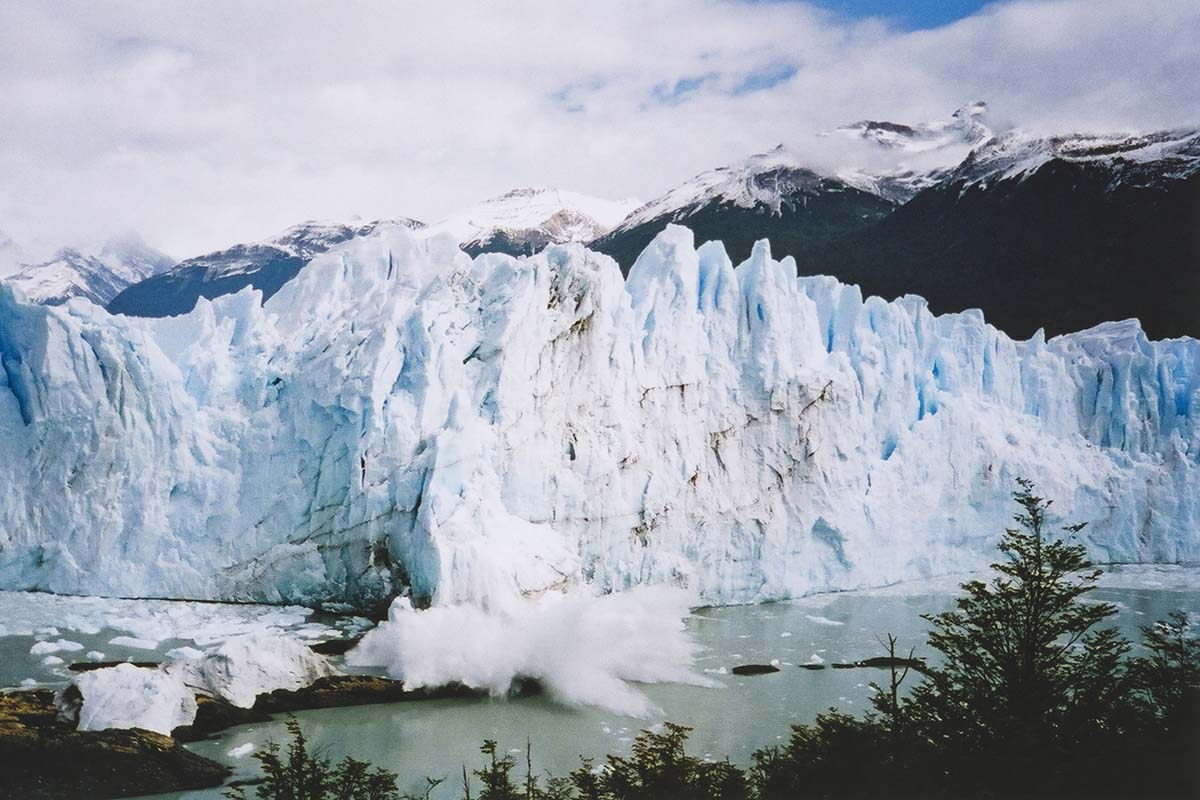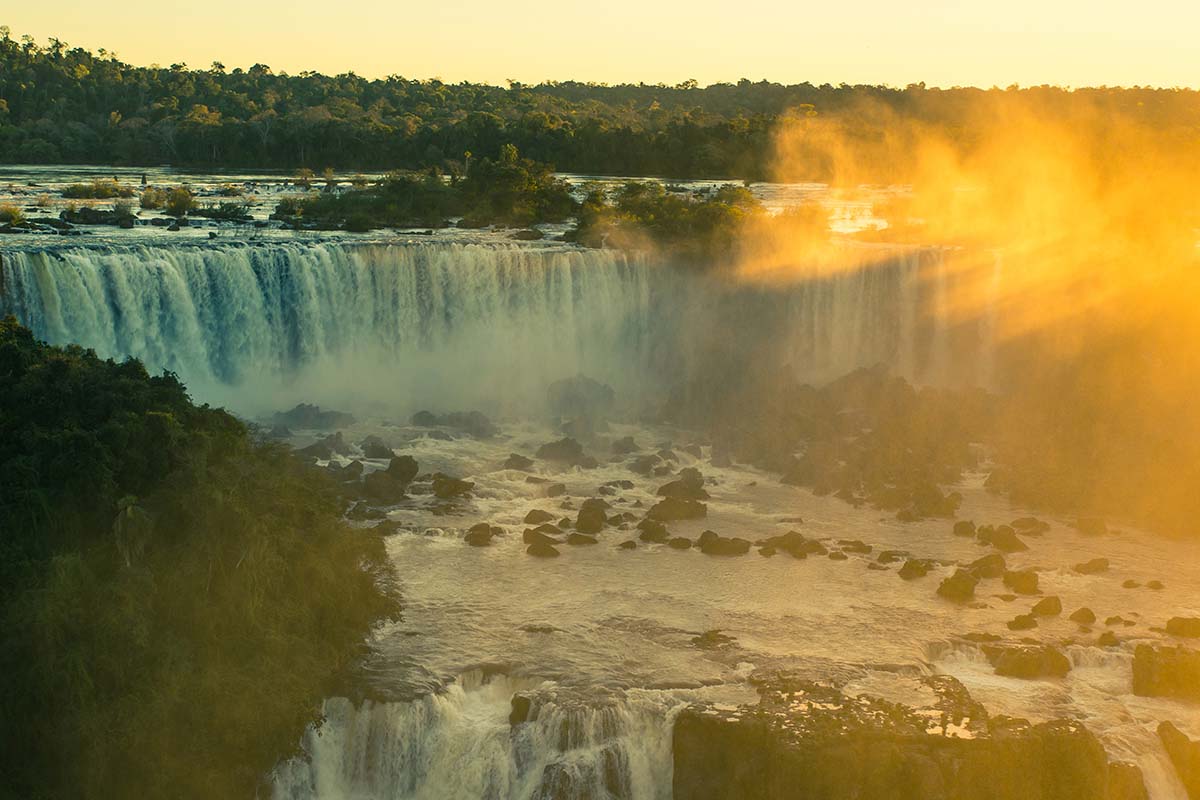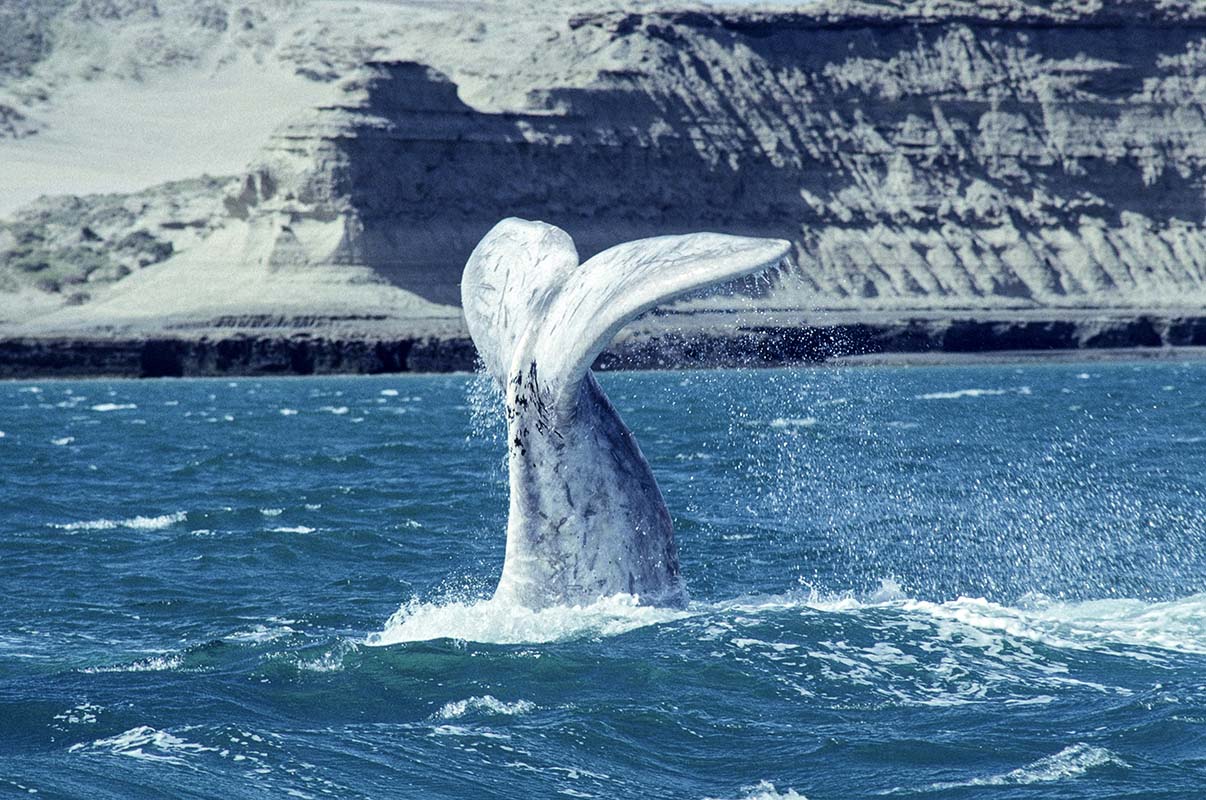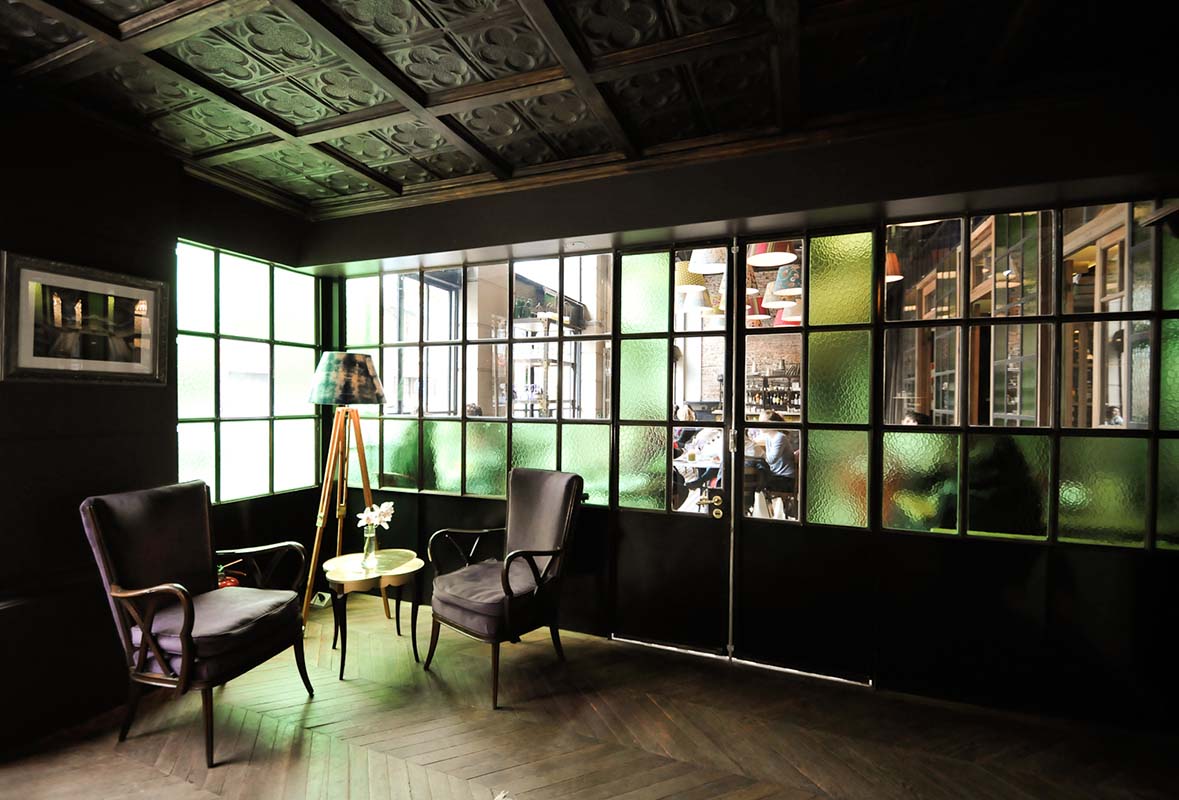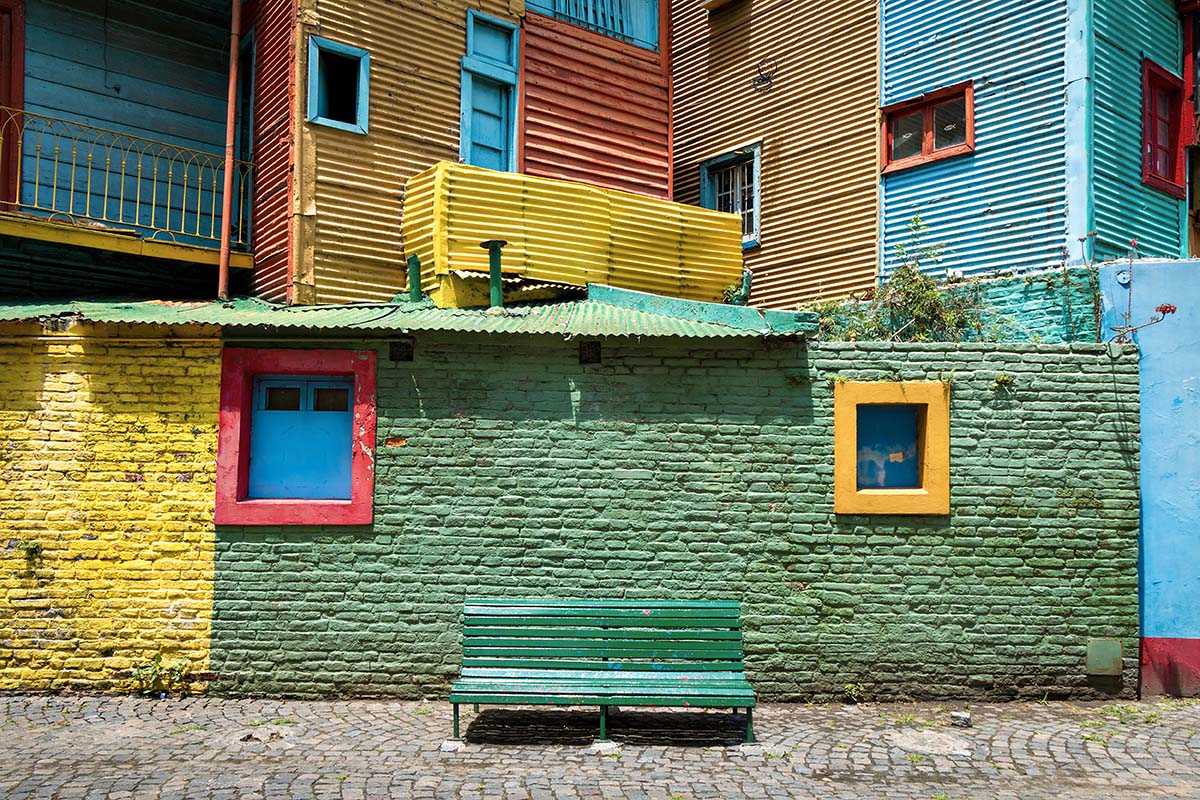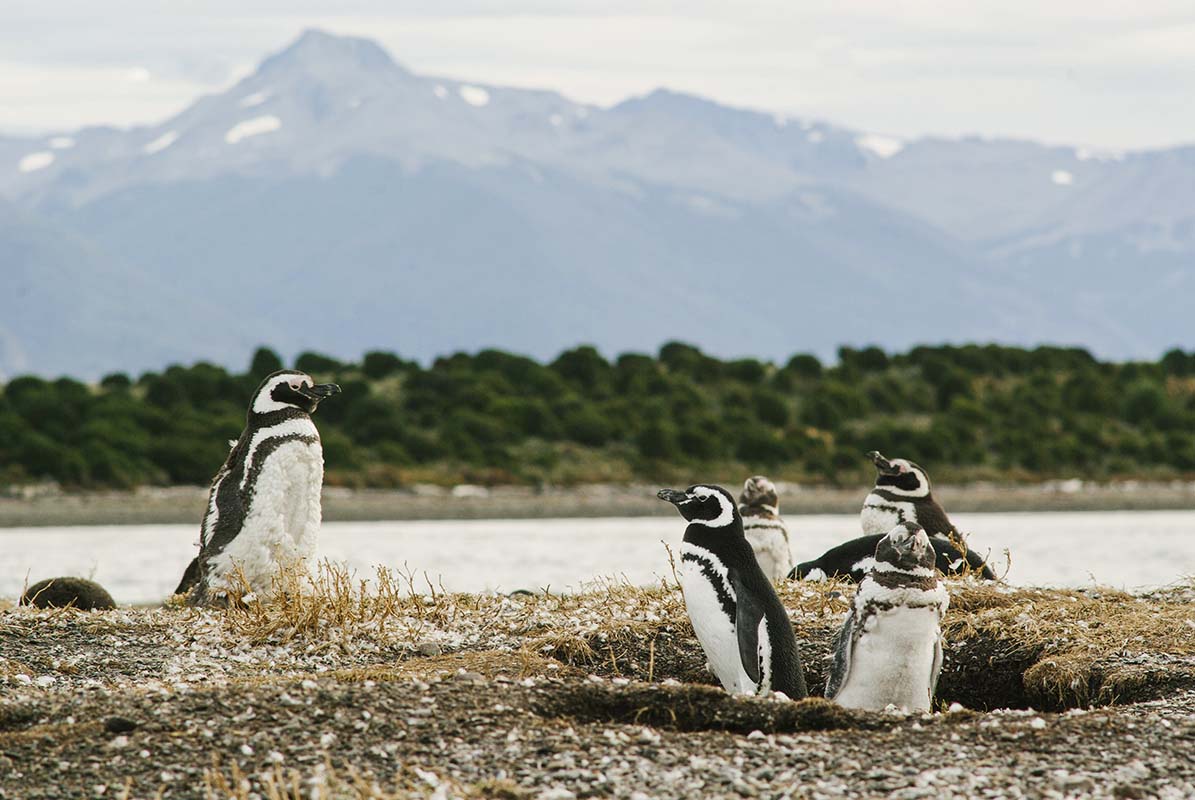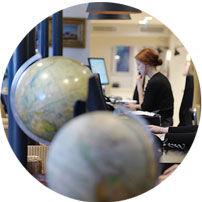 This 13-day itinerary takes in the 'Paris of the South' (BA), the vast Pampas, a few days horsing around on an estancia (ranch), and the magnificent Iguazu Falls.
Route
Everything is 100% tailored to you
DAY 1
International Flight
Your 14-hour overnight flight to Buenos Aries will leave London late evening.
You will land in Buenos Aires at breakfast time, and after you have cleared customs and collected your bags you will be met by our representative on the ground for a private transfer to your hotel. We imagine you'd like to freshen up after your flight, so after an early check-in (arranged by us) you will have the rest of the morning at leisure. To truly stretch your legs after a long flight, this afternoon you will be met at your hotel by your cycle guide for a four-hour private bike tour of Recoleta and Palermo - two of Buenos Aires' smartest neighbourhoods. This evening you can sample some of the city's finest food, and our detailed destination Dossier is full of recommendations for restaurants serving the juiciest steaks and more.
This morning you will be met at your hotel by your expert guide for a private tour of the elegant fin-du-siecle neighbourhoods that gave Buenos Aires the nickname 'the Paris of South America'. You will begin in the oldest area of the city, San Telmo, wandering charming cobbled streets and colonial squares. Here you will discover the beginnings of the city, nose around antique shops and make a quick pit-stop for coffee in one of the neighbourhood's cafes, which act as a time capsule from the early twentieth century, when BA was a melting pot of European immigrant culture. Your tour will end at the beautiful Recoleta Cemetery, resting place of Argentine legends such as Eva Peron. After your tour, you will be privately transferred back to your hotel to spend the rest of the day at leisure - we recommend consulting your Dossier again for our favourite things to do and places to eat in the city.
DAY 4
Street Art and Tango
This morning you will be met at your hotel by one of our expert guides for a privately guided three-hour Graffitimundo tour of Buenos Aires. Graffitimundo is a not-for-profit organisation which promotes Buenos Aires' thriving urban art scene and supports local artists. Your expert guide will reveal the extraordinary history of the city's vibrant urban art culture, from its fiery political origins to the modern context in which Buenos Aires has become one of the world's most exciting cities for street art. After your tour, you will be privately transferred back to your hotel to spend the afternoon at leisure, before a private transfer to a local restaurant for a dinner - washed down with plenty of Argentinean Malbec, naturally - and a display from some of the best tango dancers in the world.
Early this morning you will be met at your hotel by an expert guide and privately transferred to Peninsula Valdes, a UNESCO World Heritage Site, for a day of wildlife spotting. After crossing a narrow isthmus between the Gulfs of San José and Nuevo you will enter the park. Continue down the road to Caleta Valdes, where you will find a colony of southern elephant seals - although you'll hear them long before you see them! Your guide will explain how this particular colony became the only continental reproductive colony in the world. As you move around the peninsula, you will pass salt marshes and small villages, before arriving at the bay of Puerto Piramides, where the dark shapes of southern right whales can be seen from the shore. At the end of the day you will be privately transferred back to your hotel.
Today is a day of travelling to reach the Ibera Wetlands. After breakfast this morning, you will check out of your hotel before the 40-minute private transfer to the airport. From here you will take a two-hour flight to Buenos Aires before a short wait for your hour-and-a-half flight to Posadas. After clearing customs, you will be met by your driver for a private transfer to your estancia hotel, arriving in time for a late dinner.
This morning you will check out of the estancia after breakfast before being met by your expert guide for the five-hour private transfer to Iguazu Falls. On the way, you will stop at the ruins at San Ignacio Miní­ - a UNESCO World Heritage Site - for a privately guided tour. Your guide will explain how the Jesuit mission was built by Spanish conquistadors in 1610, destroyed in 1817, and rediscovered in 1897. After your tour you will hit the road again for the rest of the journey to your hotel at Iguazu Falls, stopping for lunch on the way.
This morning you will be met, walking boots and all, by your expert guide for a full day tour of Argentine National Park - including the Iguazu Falls, where Brazil, Paraguay, and Argentina meet. After entering the park, your guide will take you around the Circuito Superior and the Circuito Inferior. Here they will explain how a geological fault brought the colossal falls into being, as you look out onto the sister waterfalls Salto Bossetti and Dos Hermanas while standing feet away from Garganta del Diablo (Devil's Throat en Espanyol). Later this afternoon, you will join a 4x4 tour of the parks, which will take you through the rainforest until you're right beneath the falls.
After the tour, you will be transferred back to your hotel.
The flight arrives back into London in the early morning.
A Rough Idea of Price
Dependent on season, accommodation and activities
The estimated cost for this trip is £4,325 to £6,100 per person. The final cost of the trip depends on the way we tailor it especially for you. The final cost varies according to several factors, which include the level of service, length of trip and advance booking time. The exact price will be provided on your personalised quote. The average price for this trip is £5,085 per person.
A few of the benefits of travelling with us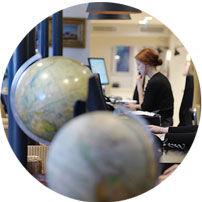 Get in touch
Our experts have the inside track on the destinations they sell and will tailor-make a holiday to your unique requirements.
Contact one of our Argentina specialists