Itinerary Highlights
Explore the Ionian jewel of Corfu and the fantastic bars and restaurants in UNESCO World Heritage Centre Corfu Old Town
Visit the magical hillside town of Gjirokastra surrounded by snow-capped mountains in Albania
Visit Ottoman-era Berat, the so-called 'town of one thousand windows'
Wander through the ruins in Antigone and taste traditional sweets in Permet
Hike through Llogara Park to the Llogora Pass for a dramatic sea panorama
N.B. The price for this itinerary does not include flights
Contact one of our Greece specialists + 44 (0) 20 3958 6120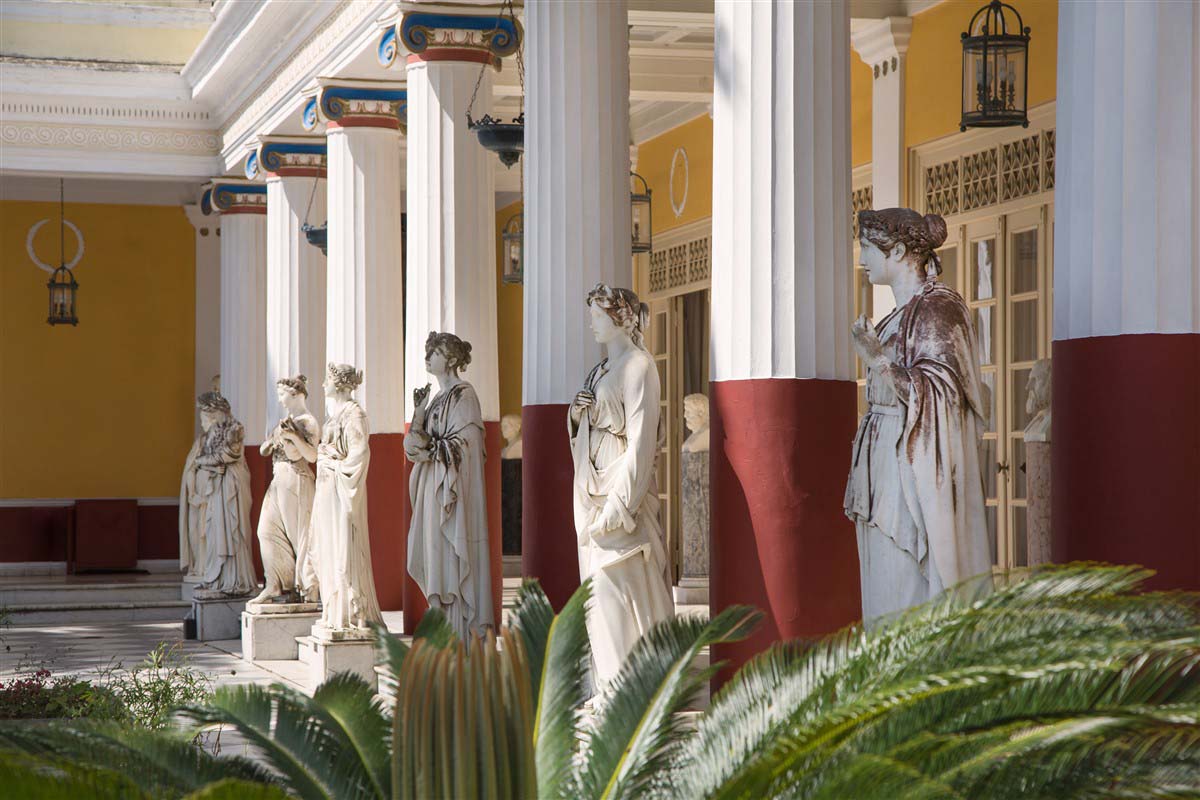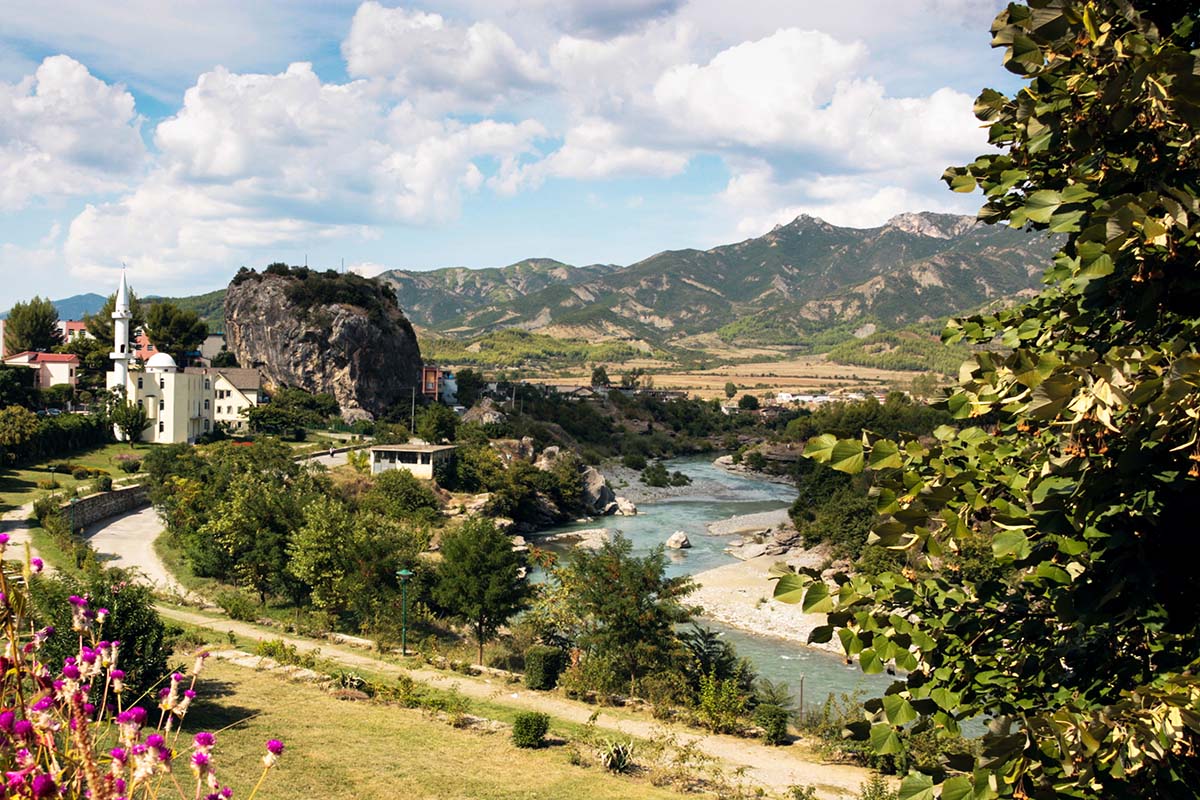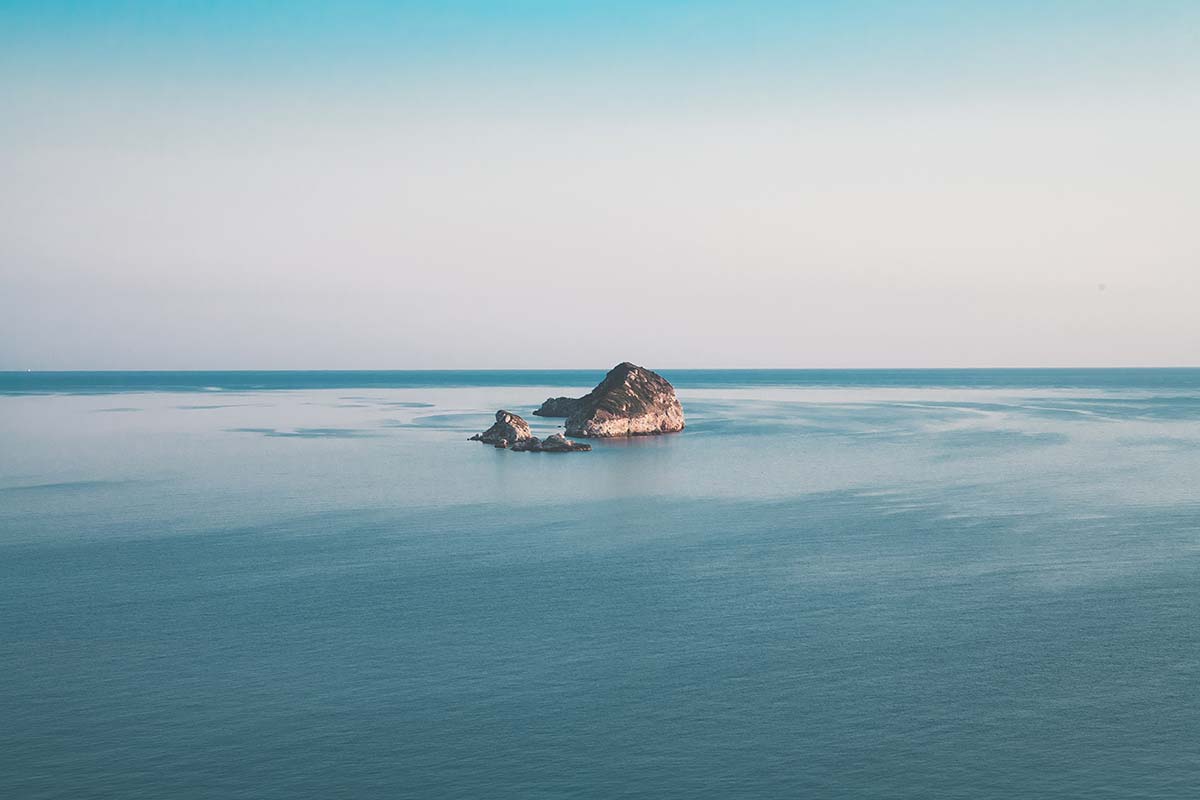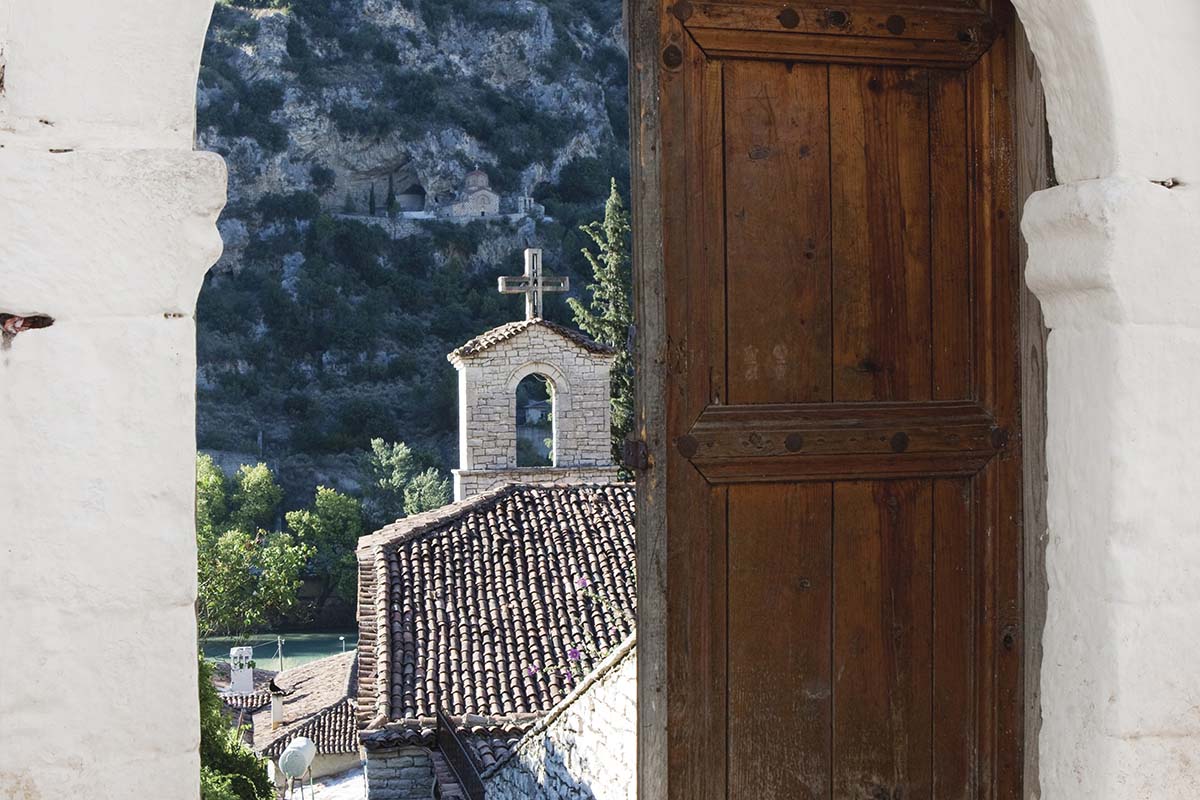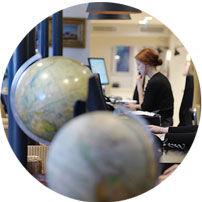 This nine-day trip combines Corfu and less well-known Albania. Spend six days in Albania's south exploring its wild beautiful beaches, fabulous archaeological sites, museums, castles, mosques and churches. Many forests and mountains remain untouched and the country is dotted with intriguing ancient ruins left behind by marauding empires.
Route
Everything is 100% tailored to you
DAY 1
International Flight to Corfu
Your tailor-made trip to Albania and Corfu begins today with an early morning direct flight from London to Corfu, arriving in the mid-morning. You will be met and driven the short distance into the evocative Old Town to relax before enjoying the rest of the day at your leisure. There is plenty to see and do in the Old Town and we can organise a local guide to take you on a stroll around the town to see the sites. Alternatively, you may want to spend the afternoon exploring the town yourself.
DAY 2
Ferry to Albania and Explore Gjirokastra
After breakfast you will be met for an early morning transfer to the ferry port before boarding the ferry for the short (half an hour) journey to the port of Sarande in Albania. You will be met off the ferry by your local Albanian guide and a private driver and transferred to Gjirokastra (a one-and-a-half-hour drive). Arriving into this hilltop town feels like you have stepped back in time. The streets are cobbled and elderly ladies sell lacework and dried herbs.Gjirokastra is a good place to pick up lovely Albanian souvenirs. Head up to the hill top to see the castle before checking in to your hotel for one night.
DAY 3
Antigonea National Park and Permet
This morning, check out and meet your private driver and local guide who will drive you to Antigonea National Park, a journey of around two-and-a-half-hours The landscape is beautiful with rolling green and hilly terrain peppered with pastures, small forests, little streams and ruins. On arrival into Antigonea you will walk through the park to visit the ruins built in 295BC. After a picnic lunch (weather dependent) you will drive to the pretty town of Permet, situated in the heart of the White Mountains on the Vjose Rivera and famous for its gliko fruit compotes and fiery raki (the local moonshine).
DAY 4
Permet to Osumi Canyon and Berat
This morning, your tailor-made trip to Albania and Corfu continues with a scenic drive by 4x4 from Permet to Berat. Drive over the mountains, dropping down to the Osumi Canyon with its dramatic rock formations and waterfalls, and stop at local's farmers houses en route to taste (and probably buy!) honey. Then, continue on your way to Berat, arriving in the early evening (the total drive time is roughly five hours) to check into your hotel for one night.
Berat is a well-preserved Ottoman city and one of the best examples of Ottoman architecture in the Balkans. After supper we recommend walking across the bridge for the views of the twinkling Ottoman houses on the hill side or ask your guide to take you to downtown Berat to join the nightly passeggiata', the whole town turns out in its finest to stroll and gossip as the sun sets.
DAY 5
Explore Berat, Apollonia and then into Llogora Park
The fifth day of your tailor-made trip to Albania and Coru sees you heading up to Berat Castle. This is a wonderful place to explore and of particular interest as people still live within its walls in their traditional houses as they have for centuries. There is also the Onufri Museum which is a must-see. Onufri was an Albanian iconic painter (in its truest sense, as in a painter of icons) of the 16th century. After the castle visit, you will be privately transferred to Apollonia, one of the most important cities in Roman times, and situated on the famous Via Egnatia, the Roman era road that connected Italy with Constantinople.
Lunch will be taken in Apollonia in a charming little restaurant amid the ruins, and surrounded by beautiful views on all sides. You will tour the site before departing for Llogora National Park, arriving in the early evening after a wonderful drive through the thickly pine forested valleys.
DAY 6
Llogora National Park
Llogora National Park has some of the most dramatic mountain and Mediterranean panoramas in all Albania and is an absolute must on your tailor-made trip to Albania and Corfu. Today you will be taken on a fantastic guided hike directly from your hotel along a narrow trail through the woods to finish at a pass with fantastic views of the sea below. The walk is not overly strenuous, but it is around five hours in total and there are uneven stones and some rough ground en route. Bird song and wild flowers accompany you as you hike through forests and cross lush meadows. The pass is a great spot for a picnic lunch which will have been prepared by your hotel. Take some binoculars with you to spot birds and boats far out at sea.
After a relaxing lunch and a spot of sunbathing you will return back down the same path to arrive at your hotel in the late afternoon in time for a hot shower and to relax before supper in a nearby restaurant. The food is hearty in Albania with fresh stews to the fore, and plenty of red wine and raki to wash it down with.
DAY 7
Return to Saranda via Butrint
Depart the National Park this morning and head back down the mountain along the pretty coastal path stopping to take pictures of the coastal views on route. The scenery is beautiful with little coves and harbours and if you want to stop for a swim just ask your guide. Lunch will be taken on route in a good local fish restaurant before arriving into Butrint for an afternoon tour of the site. Butrint is, quite simply, one of the most impressive archaeological sites in the country and one of the most important in the Balkans. The city was first settled by Greek colonists in the 8th century BC, and you will see intact theatres, colonnaded streets and temples. Then return to Saranda for your last night in the country before the next portion of your tailor-made trip to Albania and Corfu.
This morning your local guide and driver will transfer you a short distance to the ferry port and say goodbye. Then it's a 45-minute journey back across to Corfu, where you will be met and transferred to your hotel in Corfu old town for your last night. Enjoy the rest of the day at your leisure and we can recommend plenty of restaurants in the old town for you to choose from.
DAY 9
Return Flight Back Home
You will be met in good time to transfer to the airport in time for your three-and-a-quarter-hour flight home back to London, arriving in the afternoon.
A Rough Idea of Price
Dependent on season, accommodation and activities
The estimated cost for this trip is £1,530 to £2,160 per person. The final cost of the trip depends on the way we tailor it especially for you. The final cost varies according to several factors, which include the level of service, length of trip and advance booking time. The exact price will be provided on your personalised quote. The average price for this trip is £1,800 per person.
A few of the benefits of travelling with us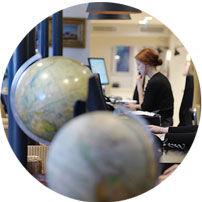 Get in touch
Our experts have the inside track on the destinations they sell and will tailor-make a holiday to your unique requirements.
Contact one of our Greece specialists