Itinerary Highlights
Take a walking tour of Kuala Lumpur's highlights
Visit orphan orangutans and sun bears in Sepilok Nature Resor
Go wildlife spotting by river boat in Kinabatangan Wetlands
Visit Kinabalu Botanical Park with thousands of native flora species
Climb Mount Kinabalu, reaching the summit in time for sunrise
Relax at the glorious Gaya Island Resort or Bunga Raya
Contact one of our Malaysia specialists + 44 (0) 20 3958 6120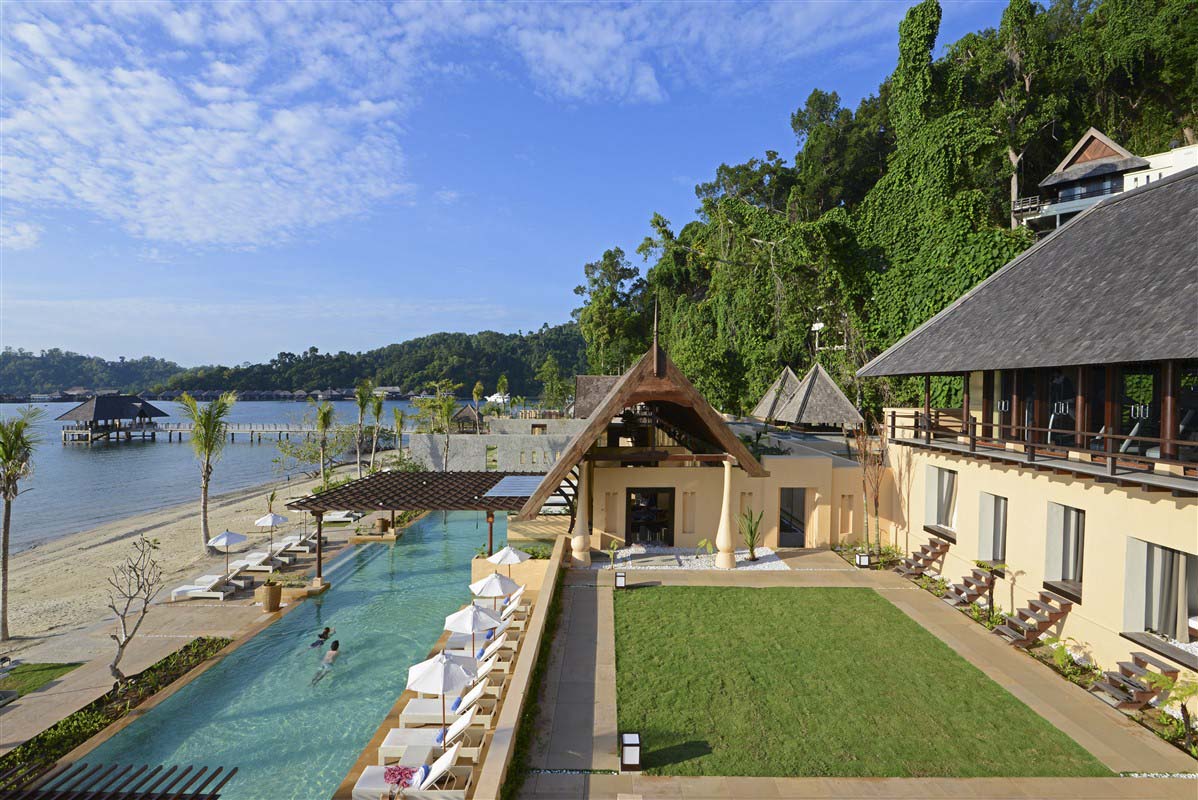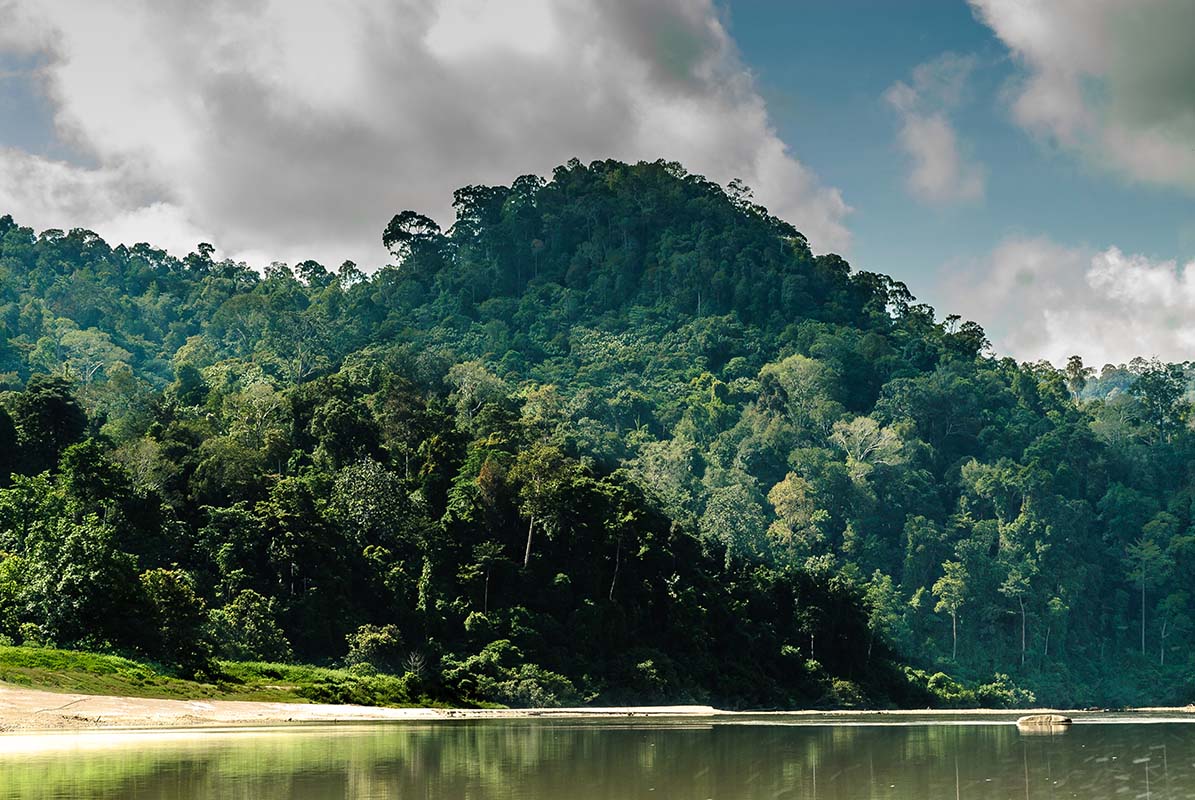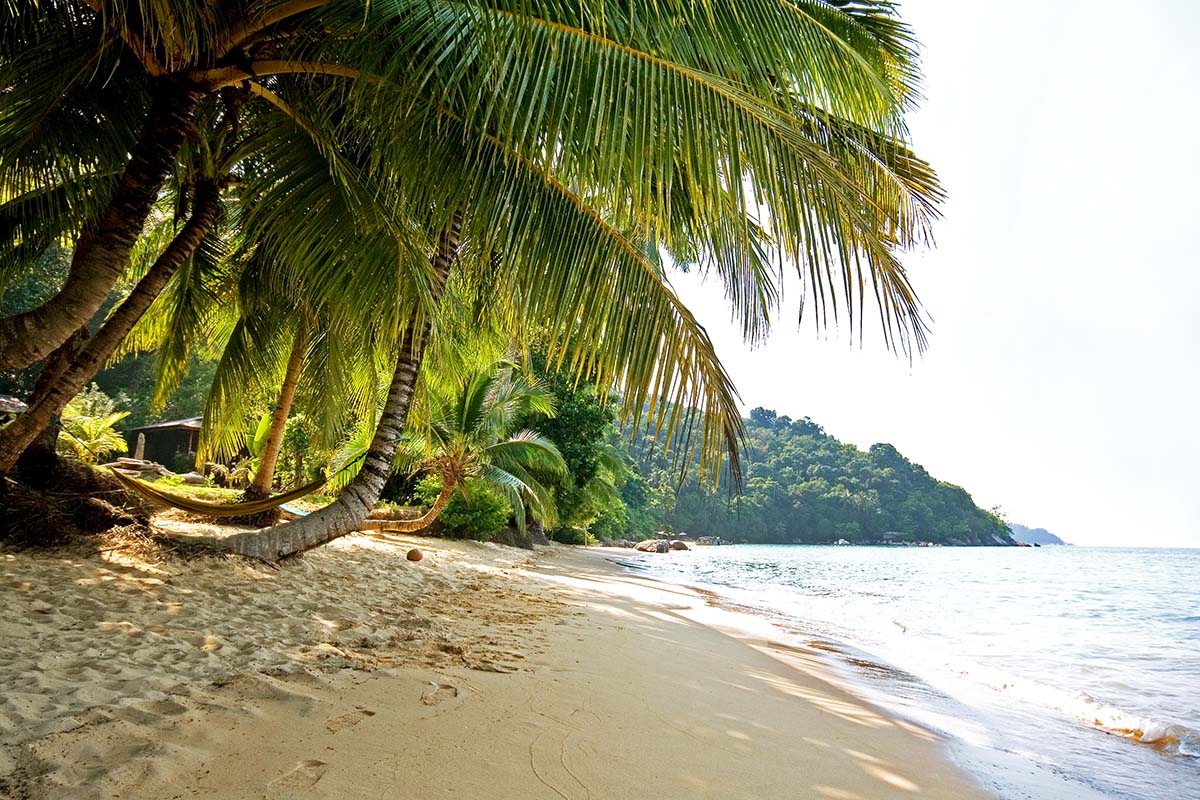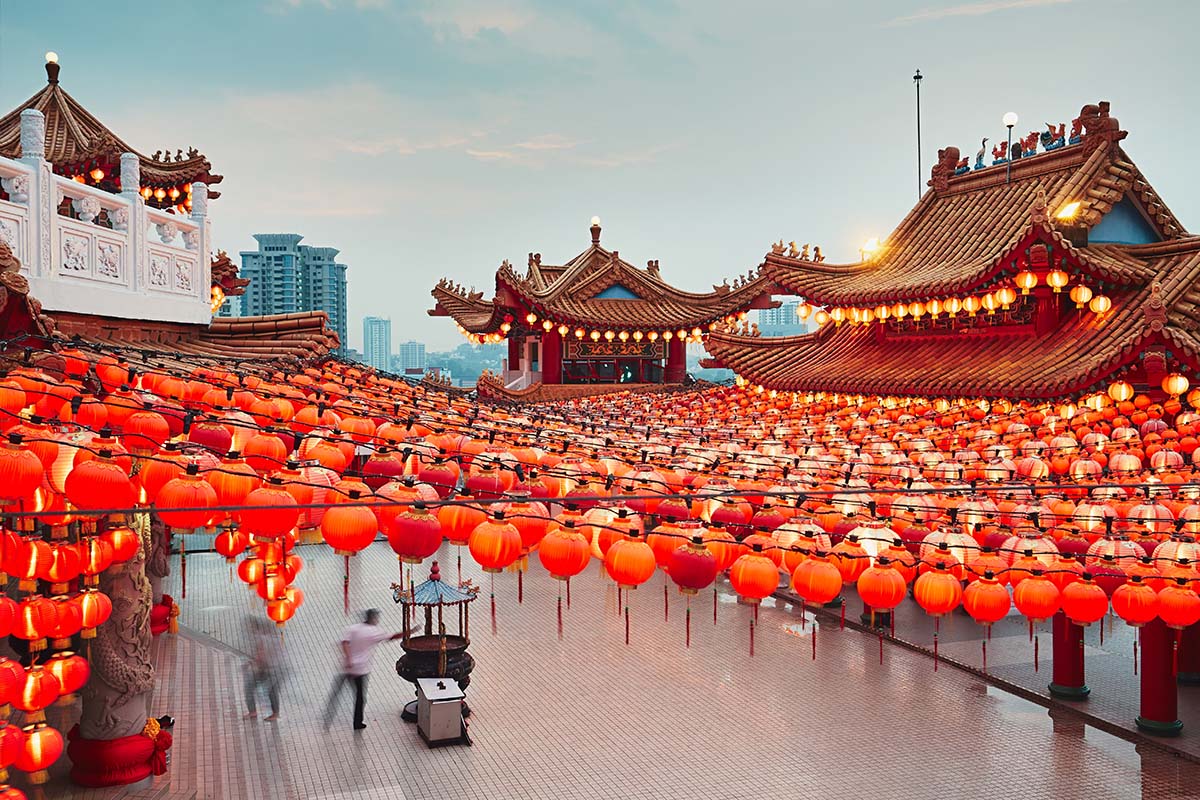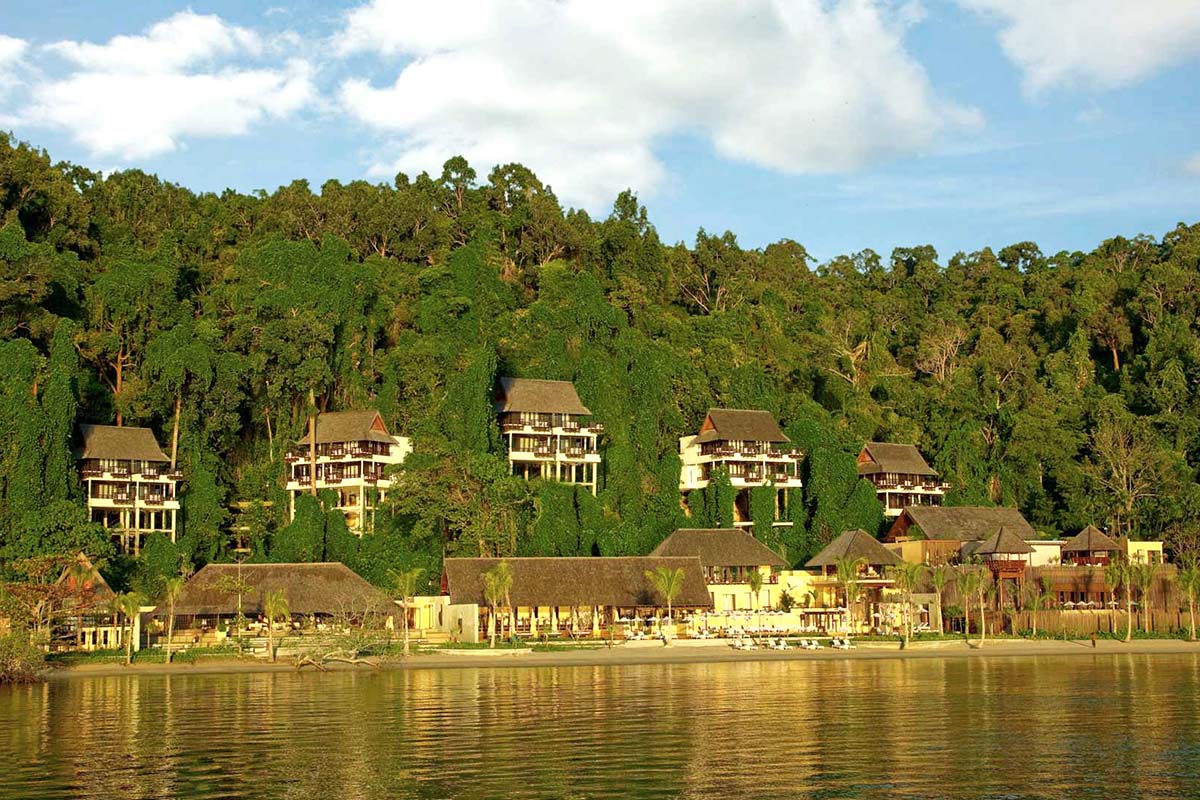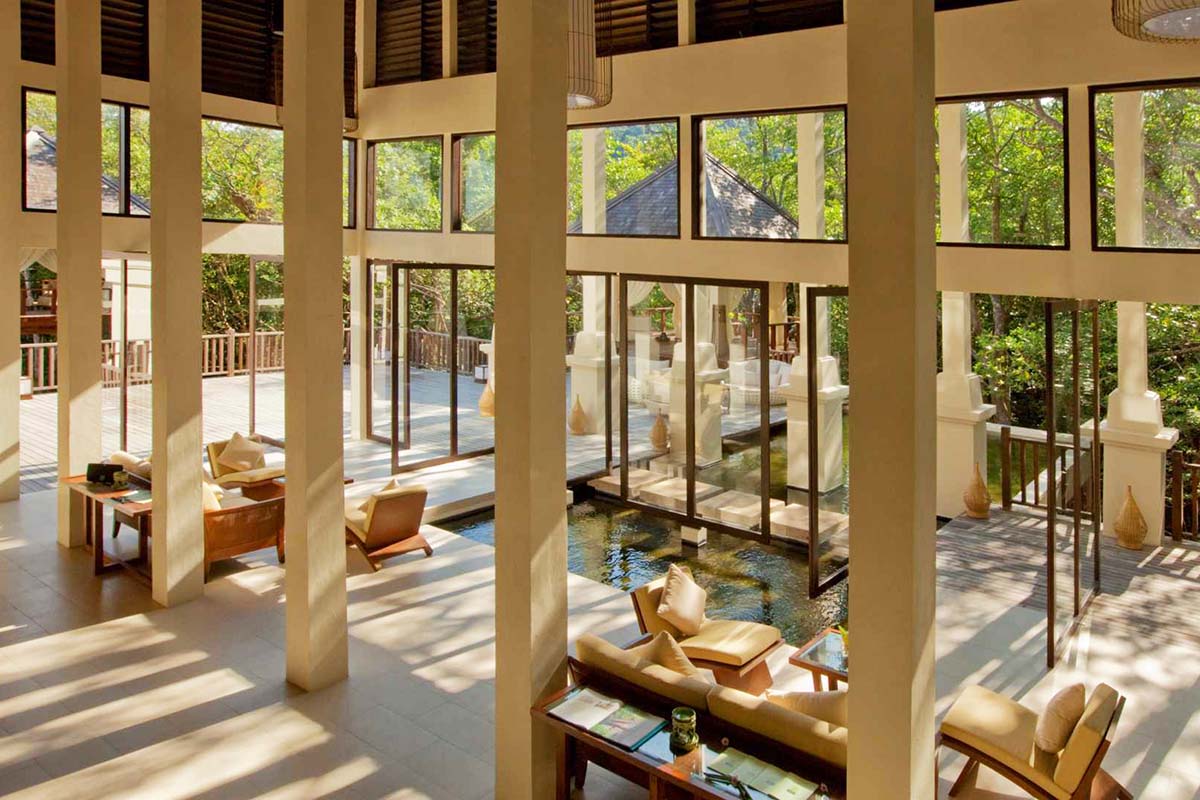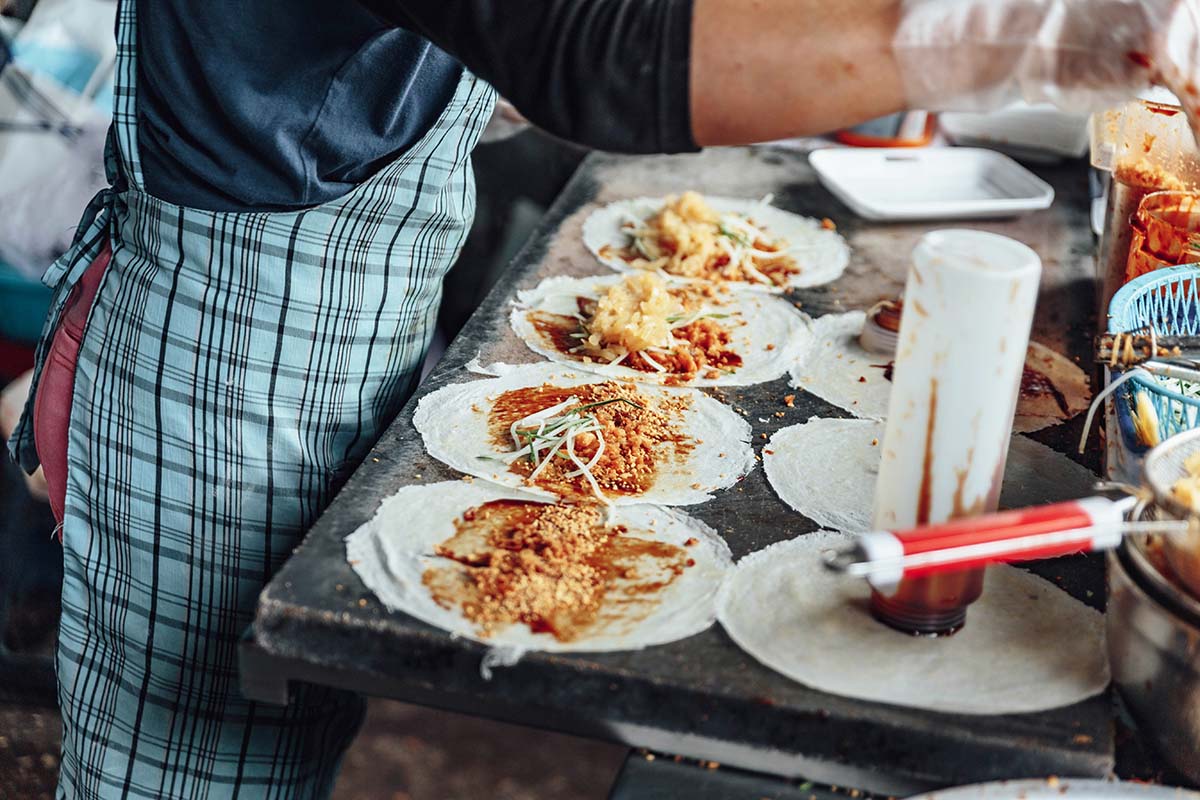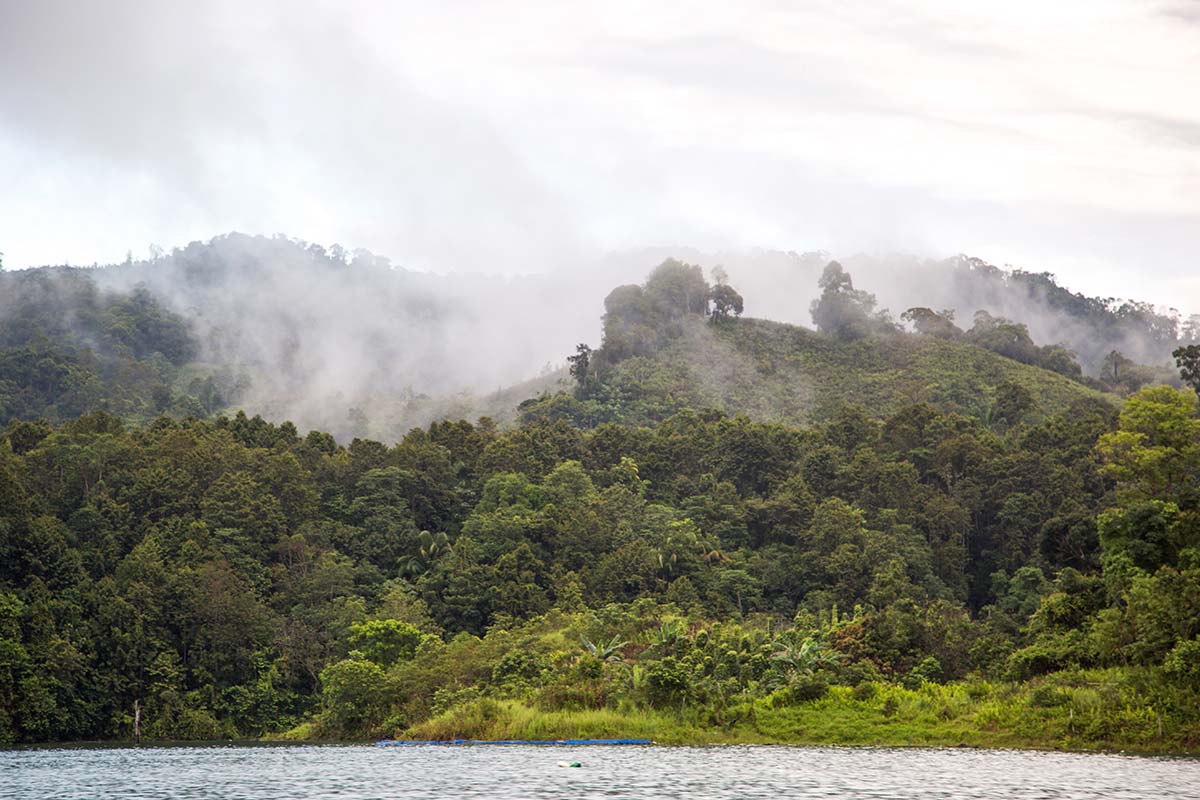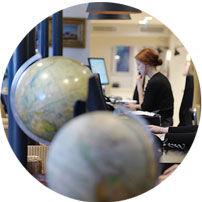 This fabulous combination of city highlights, jungle exploration and relaxation brings together all the best holiday elements for those with an adventurous spirit. Revel in heart-warming encounters with extraordinary wildlife and tick off that bucket-list essential: the ascent of Mount Kinabalu. Recharging your batteries at the luxurious island resort is the icing on the cake.
Route
Everything is 100% tailored to you
DAY 1
Flight to Kuala Lumpur
Hop on a direct overnight flight from the UK to the Malaysian capital, Kuala Lumpur. With a relaxing journey time of 12 to 13 hours, you'll have time to catch up on any movies you may have missed lately or indulge in that gripping novel you've been dying to read.
DAY 2
Leisure in the City
Arriving in Kuala Lumpur you'll be driven by private car through the city to your luxury hotel, a journey time of around 50 minutes. Depending on your chosen flight from the UK, after checking in you'll either have the day to relax, perhaps with a dip in the hotel pool or a soothing spa treatment, or just the evening to jump straight in and make a start on your Asian culinary adventure. We can reserve a table for you at one of the city's many internationally celebrated venues, such as the award-winning French/Asian Cilantro. Or, if you prefer, we'll happily make a suggestion to suit your tastes from some of the best loved local dining spots - try to order the smoky hokkien mee (wheat noodles with seafood and pork, cooked over charcoal) wherever you end up.
DAY 3
Guided Walking Tour of Kuala Lumpur
Today it's time to explore this eclectic city on foot, with the insights of your own private local guide to help you get the most out of your visit. We begin at Kampung Baru, a bustling, village-style neighbourhood with brightly painted timber houses, incongruously rubbing shoulders with the lofty Petronas Towers and glass and steel high rises of the city's futuristic centre.
The air is filled with spicy aromas, a sure-fire way to awaken your appetite for a traditional Malaysian breakfast at one of the local street cafés. Tuck into a fragrant and flavourful nasi lemak as you watch the locals go about their daily business.
Enjoy a peruse around the village's market as your guide explains how the profusion of fruits, vegetables, herbs and spices are used in Malaysia's vast array of tasty dishes. Be sure to sample the tantalisingly rich curry laksa along the renowned Chow Kit Road.
Afterwards, take the Light Rail Train to the capital's historic colonial centre where your guide will explain the multitude of influences that led to the buildings' stunning architecture, from art deco to mogul, gothic to Tudor.
Before long, you'll find yourself in Chinatown, bedecked with glowing scarlet lanterns and teeming with shops, cafés, restaurants and stalls. It's a veritable feast for the senses and an irresistible draw for foodies. Return to your hotel for a well-earned rest.
DAY 4
Borneo Jungle Adventure
After a private transfer to the airport, board your direct flight to Sandakan in Malaysian Borneo, arriving just under three hours later. You'll be greeted and driven to the Sepilok Nature Reserve 30 minutes out of town, where charming timber chalets overlook a tranquil lake, surrounded by lush tropical rainforest. Within easy walking distance of your accommodation is the Sepilok Orangutan Rehabilitation Centre, a wonderful place to see how young orphaned orangutans are taught the skills they need to survive in the wild. Go at feeding time to see them at their most adorable. It's also well worth visiting the Sun Bear Sanctuary adjacent to the resort to see tiny rescued sun bears. Then relax on your chalet balcony with views over the lake and rainforest before you're treated to a private two-hour guided night walk to discover the many nocturnal animals that inhabit this glorious ecosystem.
DAY 5
Cruising the Kinabatangan River
Enjoy a morning at leisure, or pop back to the orangutan or sun bear sanctuaries for a second look at your new furry friends. Then set off for Sandakan Jetty where you'll board a boat bound for the Kinabatangan Wetlands Resort around two hours away, passing through local villages and leafy rainforest. On arrival at the lodge, enjoy a leisurely lunch before a late afternoon riverboat cruise with fellow guests up the peaceful Kinabatangan River. Budding naturalists and Planet Earth devotees will revel in the jungle surroundings, eyes peeled to spot proboscis monkeys, elephants, hornbills, gibbons and dozens of exotic bird species. On your return to the lodge, compare notes over supper and perhaps take an evening stroll along the resort boardwalks to spot some of the area's nocturnal residents amid the incomparable sounds of the rainforest.
DAY 6
Kinabatangan Wetlands Resort
As all wildlife enthusiasts know, early risers are richly rewarded. A dawn cruise to the crescent-shaped Kelenanap Oxbow Lake offers the best opportunity to witness the morning rituals of the wildlife there. The stillness of the lake and relative protection of the lush vegetation has created an ecosystem that's quite different from that of the flowing river. Grab your binoculars and scan every inch of the shore and treeline - you won't be disappointed.
Having worked up a good appetite, breakfast is very welcome. A tour along the Hornbill Boardwalk with the resort naturalist afterwards will provide a wonderful insight into the medicinal and traditional uses of the flora of the jungle here.
After lunch, spend some time relaxing with a book or taking a restful siesta before heading out in the late afternoon to observe the antics of many primate species that become active at this time of day. With the afternoon light losing its glare, it's also a perfect opportunity to capture the most amazing wildlife photos.
After supper back at the resort, there's even a chance to take a night river safari to experience this incredible ecosystem under cover of darkness.
DAY 7
Arrive at Kinabalu Park
Today you'll leave the wetlands behind and take the boat back to Sandakan in time for a short domestic flight (50 minutes) to Kota Kinabalu. You'll be met on arrival for a two-hour private transfer into the World Heritage Listed Kinabalu Park, almost 300 square miles of incredibly diverse ecosystems, with the mighty Mount Kinabalu at its heart.
With your spacious accommodation located at the foot of the mountain, it's a good opportunity to relax, have dinner and get an early night in preparation for the coming days' activities.
DAY 8
Exploring Kinabalu Park
After an unhurried breakfast, take a wander round Kinabalu Park's excellent five-acre Botanical Garden, a showcase for the mountain's unique range of flora, including more than 1,200 species of orchid and an astonishing array of medicinal plants growing in the three distinct park environments: lowland, mountain and alpine. To prepare your hiking legs for your ascent of Mount Kinabalu tomorrow, a guide will accompany you on the lovely Liwagu Trail, a fairly steep but varied route through the shaded forest, between huge rattan palms and a gently burbling river.
After supper, it's time to get a good rest as Mount Kinabalu beckons.
DAY 9
Climbing Mount Kinabalu
After an early morning wake up and a good breakfast, take a walk down to the National Park Headquarters to meet the experienced mountain guide who'll help with your climb registration. Hop on the shuttle to Timpohon Gate where you'll begin, armed with a packed lunch to keep up your energy levels. Walking slowly and steadily not only allows you to pace yourself, but also means you can take in the ever-changing, spectacular scenery and incredible variety of plants alongside the trail as you go.
By the time you reach your overnight accommodation at Laban Rata, you'll be 10,700ft above sea level, already buzzing from the achievement and raring to go to the next level.
After a simple buffet supper, sleep will likely come quickly.
DAY 10
Reaching the Summit
A 1.30am (yup) wake-up call may seem a little unreasonable, but believe us, it's worth every minute of interrupted sleep. Dressed warmly and refuelled with a light breakfast, don your daypack and head torch and set off - your goal is to reach the summit, Low's Peak, before dawn to catch the unforgettable sunrise. It's a challenging climb for most, with altitude dragging hard on your aching limbs, but with camaraderie, determination and a rope to help you up the steepest, rockiest section, you'll soon be grinning from ear to ear as you take your 'seat' on top of the world for the breath-taking dawn extravaganza.
What goes up, must come down. And so you'll begin your descent, stopping at Laban Rata again for breakfast and perhaps treating yourself to a congratulatory cup of steaming ginger tea.
A shuttle transfer will return you to National Park Headquarters where your guide & driver will take you back to Kota Kinabalu to prepare for your onward journey to Gaya Island Resort. It's just a 20-minute boat ride from the jetty in Kota Kinabalu town.
DAYS 11 to 13
Island Relaxation
Luxurious and jaw-droppingly beautiful Gaya Island Resort not only provides an incredible setting to round off your adventure with some wonderful R&R, its eco-credentials are a draw in themselves. Located on a stunning, mangrove-fringed island within a protected marine reserve and with Mount Kinabalu still visible in the distance, the resort is also home to a marine centre caring for injured turtles and coral reef conservation, not to mention harems of proboscis monkeys and dozens of other native species.
Accommodation is in elegant hillside villas overlooking the bay, with traditional Sabahan features in a contemporary setting. A magnificent pool, soul-soothing spa and top notch restaurants provide all you need for a rejuvenating stay. Activities on offer include deep-sea fishing trips looking for tuna, barracuda and wahoo; snorkelling and diving on local coral reefs; complimentary yoga sessions to rebalance body and soul; guided nature walks through the forest, and kayaking trips through the mangroves.
Depart from the resort late in the afternoon by speedboat back to the mainland (20 minutes) and on by car to the airport (30 minutes). Your flight from Kota Kinabalu to Kuala Lumpur (roughly two and a half hours) will connect with an onward 14-hour overnight flight to London, arriving early the following morning.
A Rough Idea of Price
Dependent on season, accommodation and activities
The estimated cost for this trip is £2,950 to £3,725 per person. The final cost of the trip depends on the way we tailor it especially for you. The final cost varies according to several factors, which include the level of service, length of trip and advance booking time. The exact price will be provided on your personalised quote. The average price for this trip is £3,105 per person.
A few of the benefits of travelling with us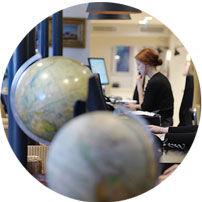 Get in touch
Our experts have the inside track on the destinations they sell and will tailor-make a holiday to your unique requirements.
Contact one of our Malaysia specialists