Itinerary Highlights
Explore the maritime city of Halifax
Day trip to some of the most scenic spots in Nova Scotia, including Peggy's Cove for a guided hike
Stop in at Pictou, a traditional fishing town with heaps of character
Drive to wild and rugged Cape Breton Island to immerse yourself in nature and enjoy numerous walks
Hop over to Fogo Island for a remote island experience like no other, where you can whale watch, stargaze, walk, cycle and more
Contact one of our Canada specialists + 44 (0) 20 3958 6120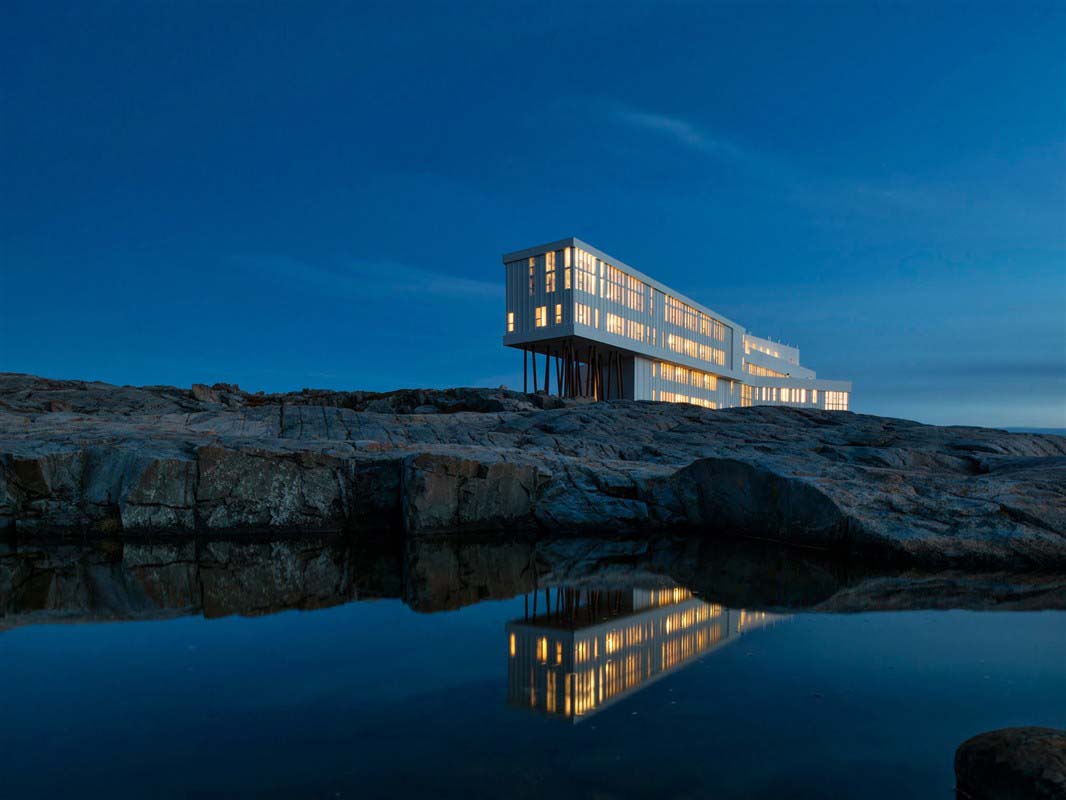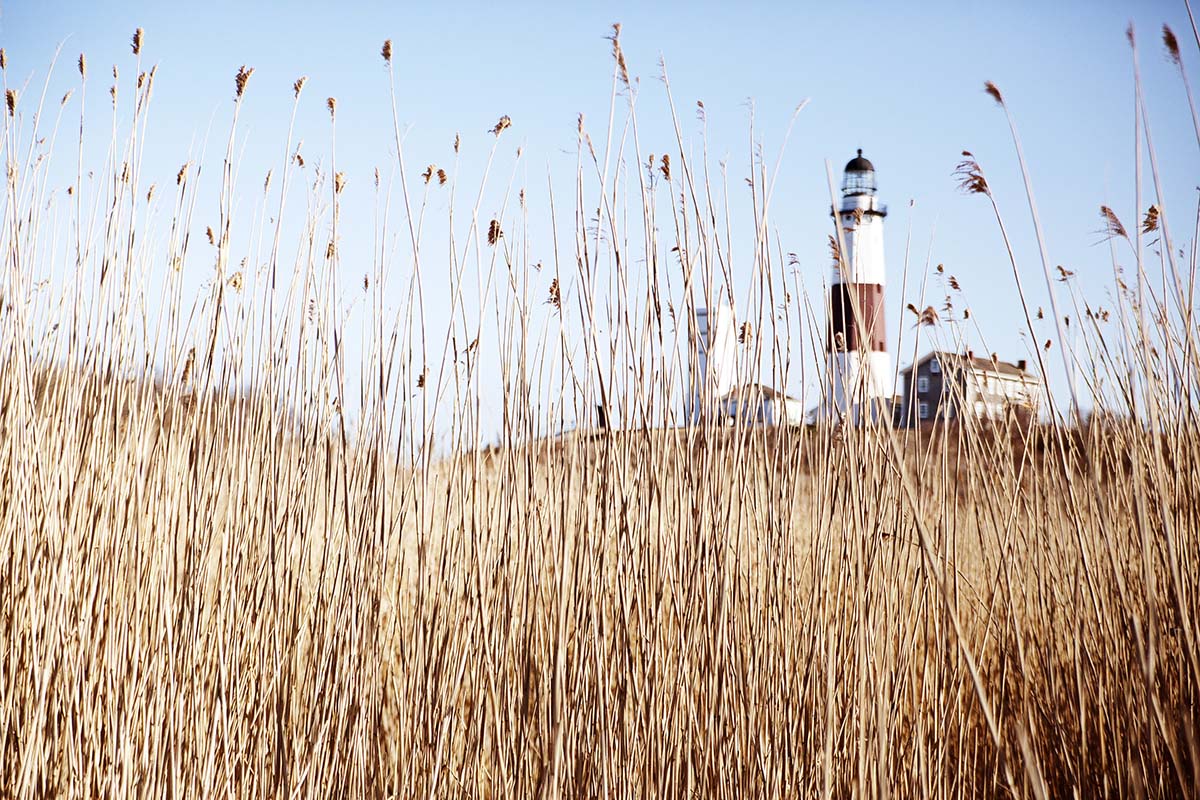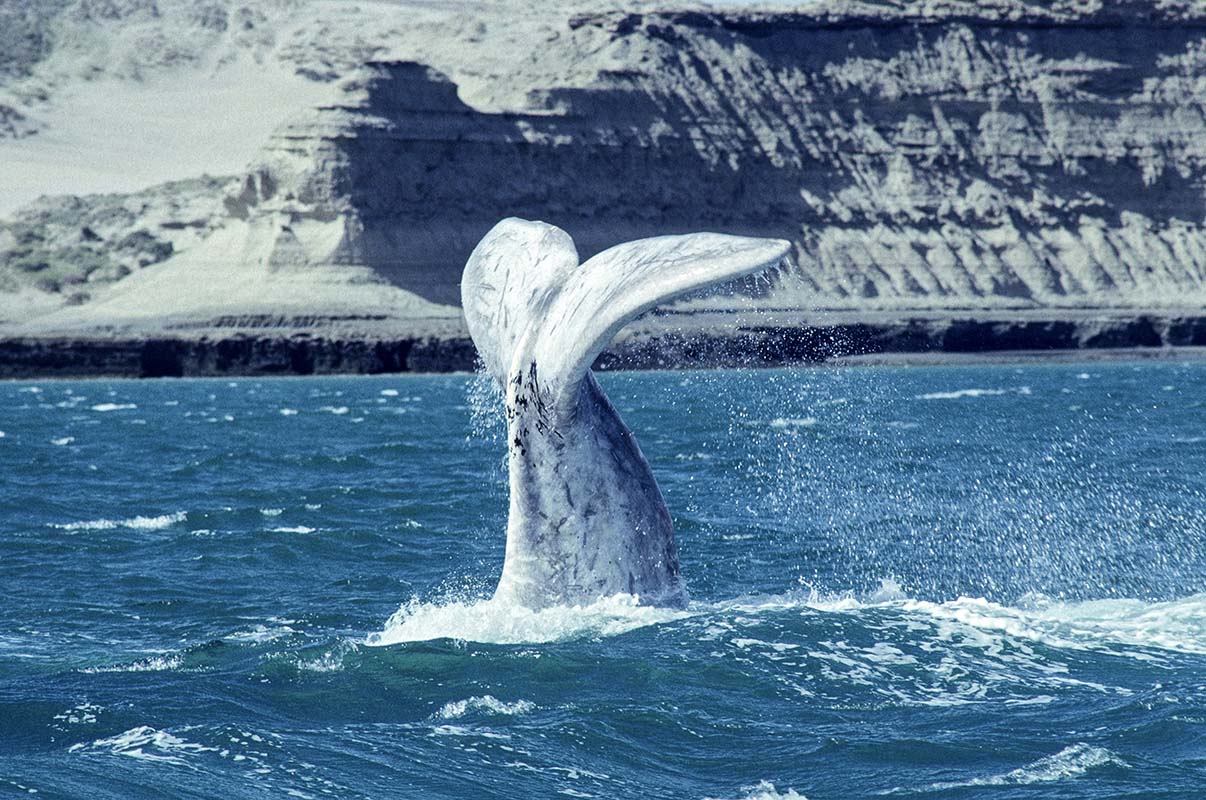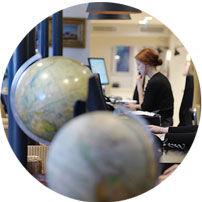 Discover why Eastern Canada is so popular with nature lovers and culture vultures alike on this 11-day Nova Scotia and Fogo Island holiday.
Route
Everything is 100% tailored to you
Your Nova Scotia and Fogo Island holiday starts today with a mid-morning direct flight from London to Halifax, the capital of Nova Scotia. The flight takes six-hours-and-45-minutes; with the time difference you'll arrive on Canadian soil around lunchtime. On arrival, pick up your hire car and make the 30-minute drive to your hotel in the heart of this small but lovely city. You've got a couple of hours to refresh and tuck into some lunch before you meet your guide for your afternoon tour.
Your tour will teach you about Nova Scotia's maritime past as it takes you out on a boat to explore the Halifax harbour, and visit three of the city's lighthouses. Along the way, you'll also learn about the importance of the lobster industry for Nova Scotia - both historically and today - and have the chance to watch the crew pull a live lobster trap. These waters are also home to whales, seals and many other marine life, and the crew will point out any curious animals that may pop to the surface to say hello. Enjoy the views as you sail and learn, snapping plenty of pictures as you go.
Once you arrive back on dry land, head out for a delicious dinner in the city - we can recommend our favourite places - and then it's back to the hotel for a well-earned rest after a long day.
DAY 2
Hiking Peggy's Cove with an Expert Guide
Wake up early this morning and fill up with a hearty breakfast at the hotel before you meet your guide for today's adventure in nature. The drive to Peggy's Cove takes just 50 minutes through lovely landscapes. Your guide will take you on a hike across this rugged landscape, teaching you about the unusual flora and fauna that call this stark landscape home, including some unusual plants that are usually only found in the far north reaches of Canada's arctic tundra. Keep your camera handy as you never know when you may spot a whale or seals playing just off the coast here. The expert hiking guide will help you take advantage of your surroundings, pointing out the incredible amount of flora and fauna, much of which is endemic to the area. You could also drive a little further to visit the UNESCO-listed town of Lunenburg, a pretty harbour town with heaps of maritime history.
Today you will leave the city behind and head towards the next stop on your Nova Scotia and Fogo Island holiday - Pictou. Once you've enjoyed a leisurely breakfast and checked out of your hotel, jump in the car and start the journey through some amazingly beautiful landscapes. The drive takes one-hour-and-40-minutes but we highly recommend leaving plenty of time to stop off along the way because the scenery is spectacular.
When you arrive in Pictou park the car up and take to your feet to explore the town on foot. This picturesque coastal town is hailed as the birthplace of 'New Scotland' as it's where the first Scottish immigrants landed back in the late 18th century, so there is plenty of history to be found. The day is yours to spend as you wish, but we can recommend places to walk, shop and eat if you'd like.
DAY 4
Drive to Wild Cape Bretton
After filling up on breakfast and coastal views, pack up the car again and start the three-and-a-half-hour drive to your lodge on Cape Breton Island. Sitting off the east coast of Nova Scotia's mainland, this huge island has remained wonderfully wild and rugged. Nature lovers will be in their element exploring the excellent highland hiking trails, and the views as you drive are spectacular.
After you've checked into your beautiful lodge, the rest of the day is yours to spend as you wish. You might want to unwind and enjoy an indulgent supper, or start the active adventures early and get out on your first hike.
DAYS 5 & 6
Outdoorsy Adventures on Cape Bretton
For the next two days, Cape Bretton is an adventure playground for you to enjoy. There are spectacular hikes, including the world-renowned Cabot Trail in the Cape Breton Highlands Park and the Skyline Loop trail. Hikers can walk a section of the trail up a steep, winding road which leads to incredible views across the island and sea, or you can drive the full 185 miles that are heralded as one of the best in North America. Alternatively, there are numerous other hikes that we can recommend. Nature lovers may also want to visit the huge inland sea of Bras d'Or Lake, or Ingonish, a rural Canadian community that is home to a beautiful long stretch of beach, rugged headlands and lush green valleys. and is a great spot for fishing.
You can also visit Cheticamp, an Acadian community that has held onto the traditional culture, language and traditions of the first Acadian settlers. A visit here gives an excellent insight into the history of Nova Scotia, and it is also home to the striking 19th century Catholic church of St. Pierre. Those after culture may also be interested in Les Trois Pignon, a cultural centre that displays local art - or the Gaelic College of Celtic Arts and Crafts, where you can see examples of the living traditions of Nova Scotia Gaels with demonstrations in skills such as kilt making and Gaelic music, and a walk through the Great Hall of the Clans.
If you've had your fill of culture and hiking, you may also want to visit Louisbourg, best known for the Fortress of Louisbourg National Historic Site, where you can take a step back in time to learn about the French and English fight for control over Nova Scotia.
DAYS 7 to 9
Sweet Solitude on Fogo Island
It's an early start today as you make the four-hour drive to Halifax airport to drop off your hire car and catch a midday flight to Gander on Fogo Island. The flight from Halifax to Gander takes just an hour-and-40-minutes, so you'll arrive around 2pm. The drive to the Farewell Ferry port takes an hour, and your ferry over to Fogo Island leaves at 3.30pm, so you should have enough time to pick up your hire car and make the scenic drive in time. Alternatively, you can take more time to enjoy the drive and stop along the way and take the 8.30pm ferry.
Once you arrive at Fogo Island you'll be able to completely sink into a relaxed way of life. Over the next couple of days you can hike, walk and cycle the island's many trails and paths. During the summer months, there are music festivals; the calm seas are ideal for visiting the archipelago of Little Fogo Islands; ocean punting, fishing, and even swimming in the ocean from Sandy Cove beach. You can also whale watch and stargaze, two activities that are sure to fill you with a sense of awe.
Unfortunately your Nova Scotia and Fogo Island holiday ends today, so make your way back to Gander airport to start the journey home. The flight leaves Gander mid-afternoon and takes around 13 hours with a stopover in Halifax.
Your flight from Hailfax will arrive early this morning.
A Rough Idea of Price
Dependent on season, accommodation and activities
The cost for this trip is from £4,300 per person. The final cost of the trip depends on the way we tailor it especially for you. The final cost varies according to several factors, which include the level of service, length of trip and advance booking time. The exact price will be provided on your personalised quote.
A few of the benefits of travelling with us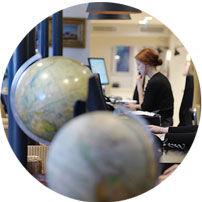 Get in touch
Our experts have the inside track on the destinations they sell and will tailor-make a holiday to your unique requirements.
Contact one of our Canada specialists