Itinerary Highlights
Hike across ancient glaciers
See penguins in their natural habitat
Spend the night camping at the South Pole
Contact one of our Antarctica specialists + 44 (0) 20 3958 6120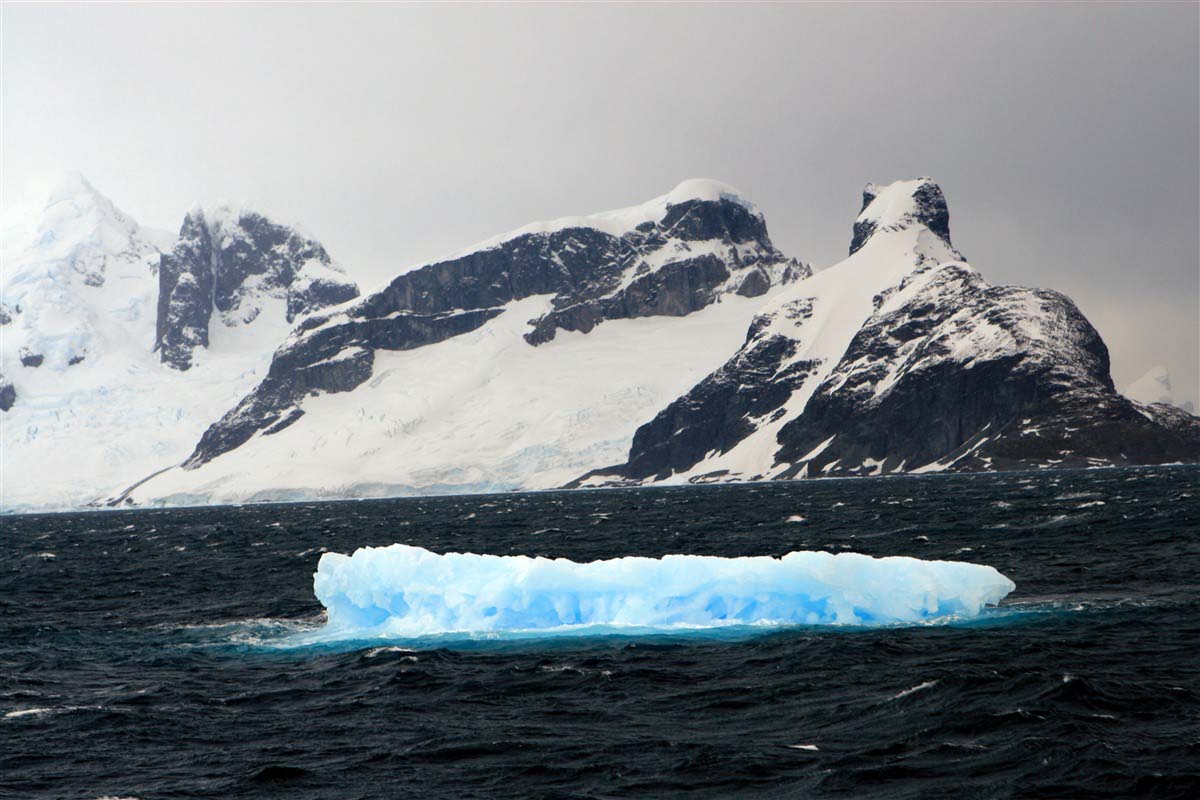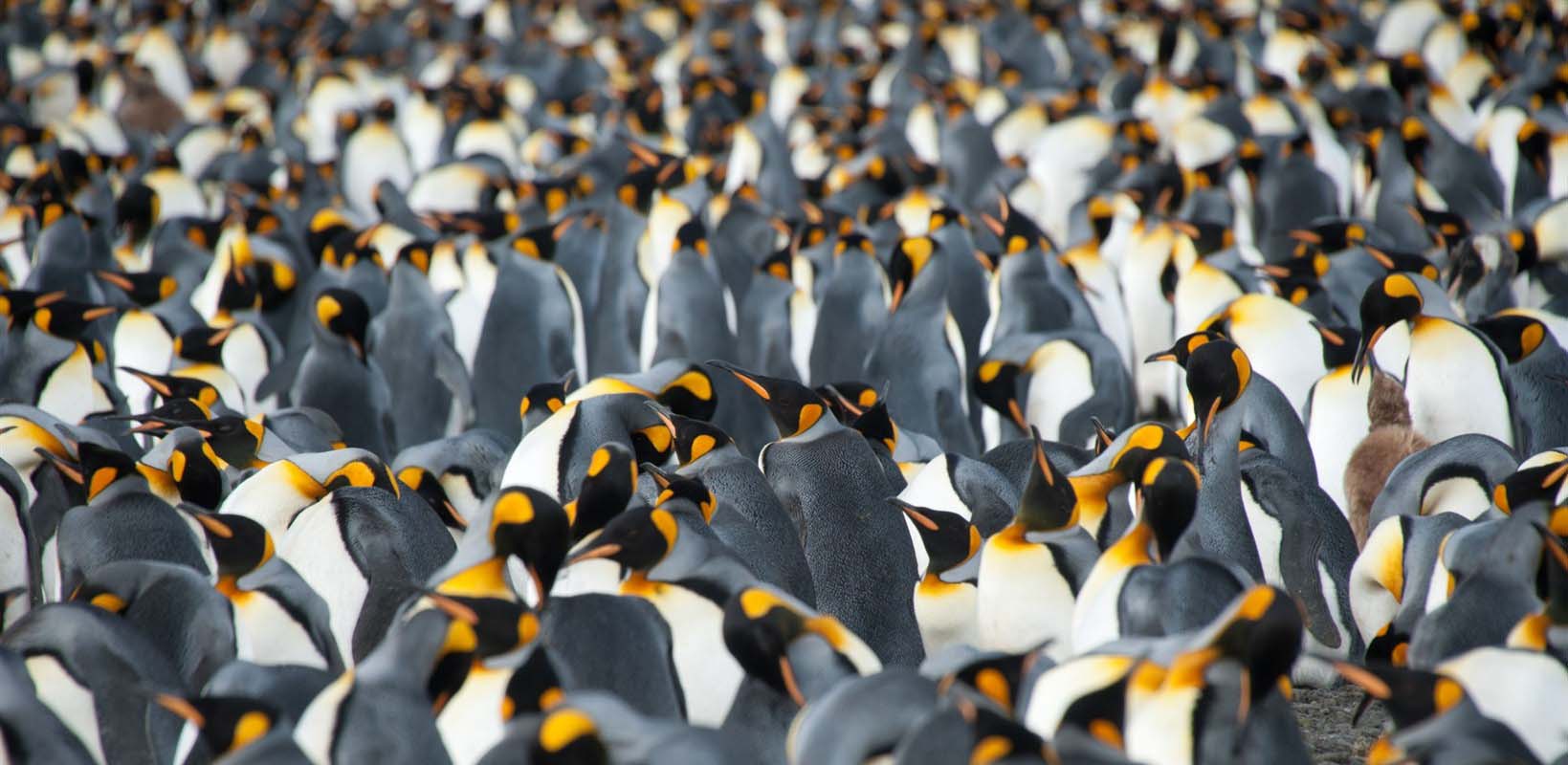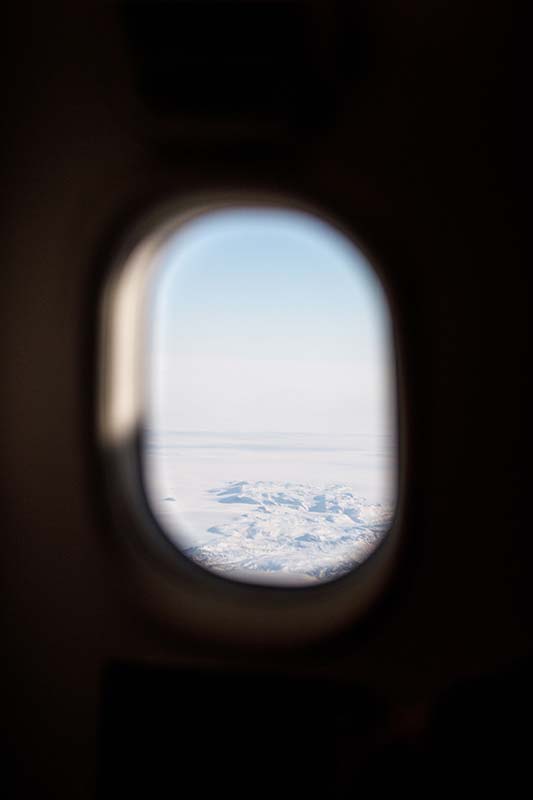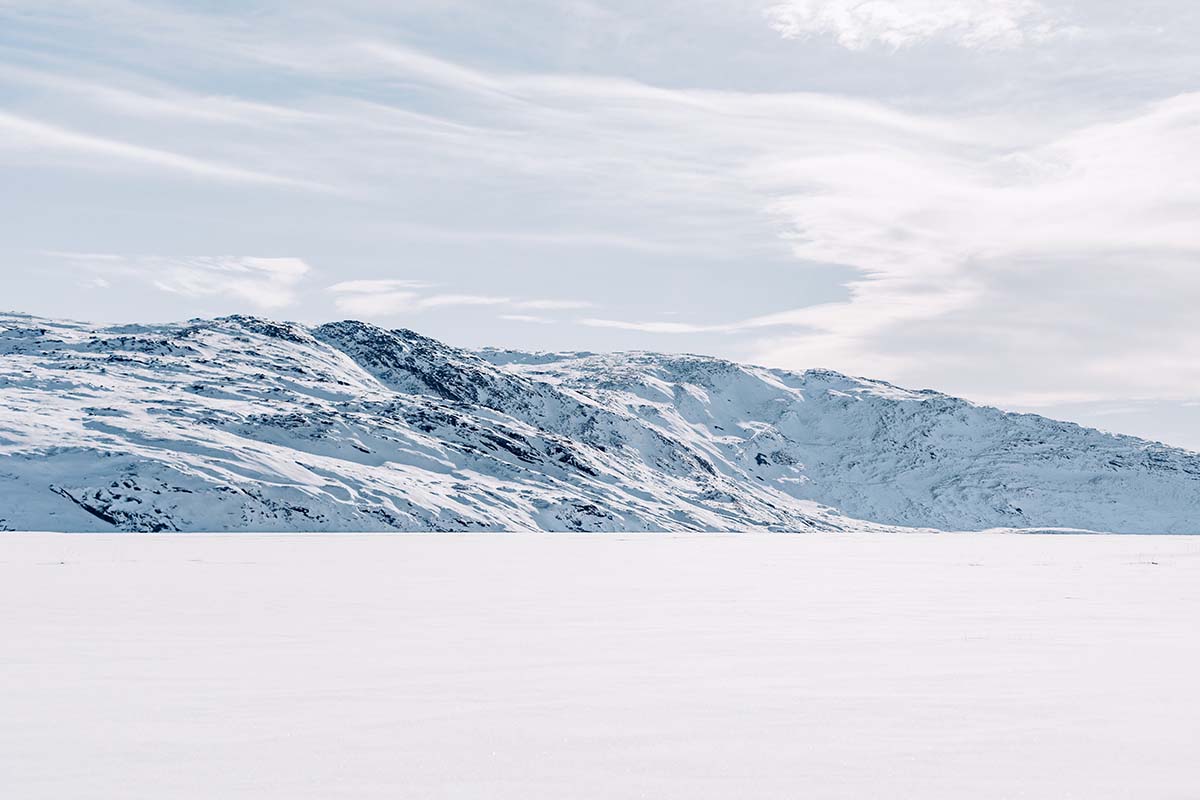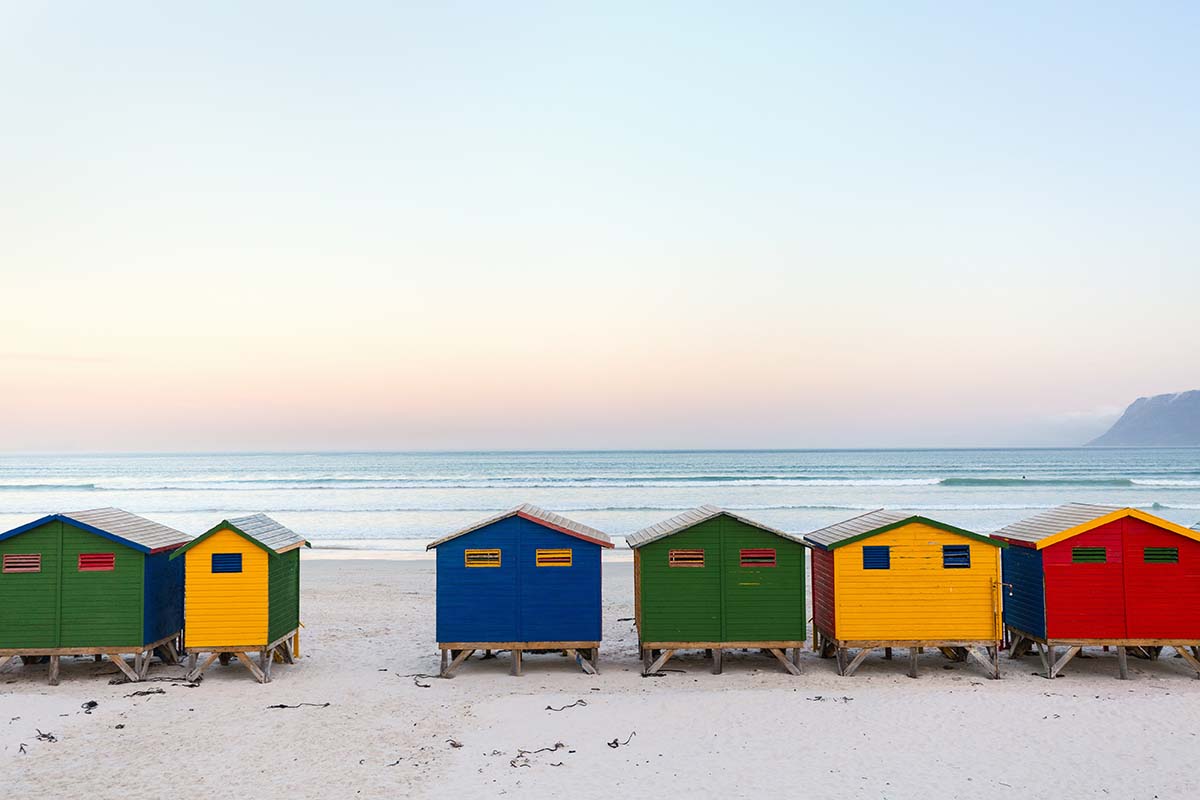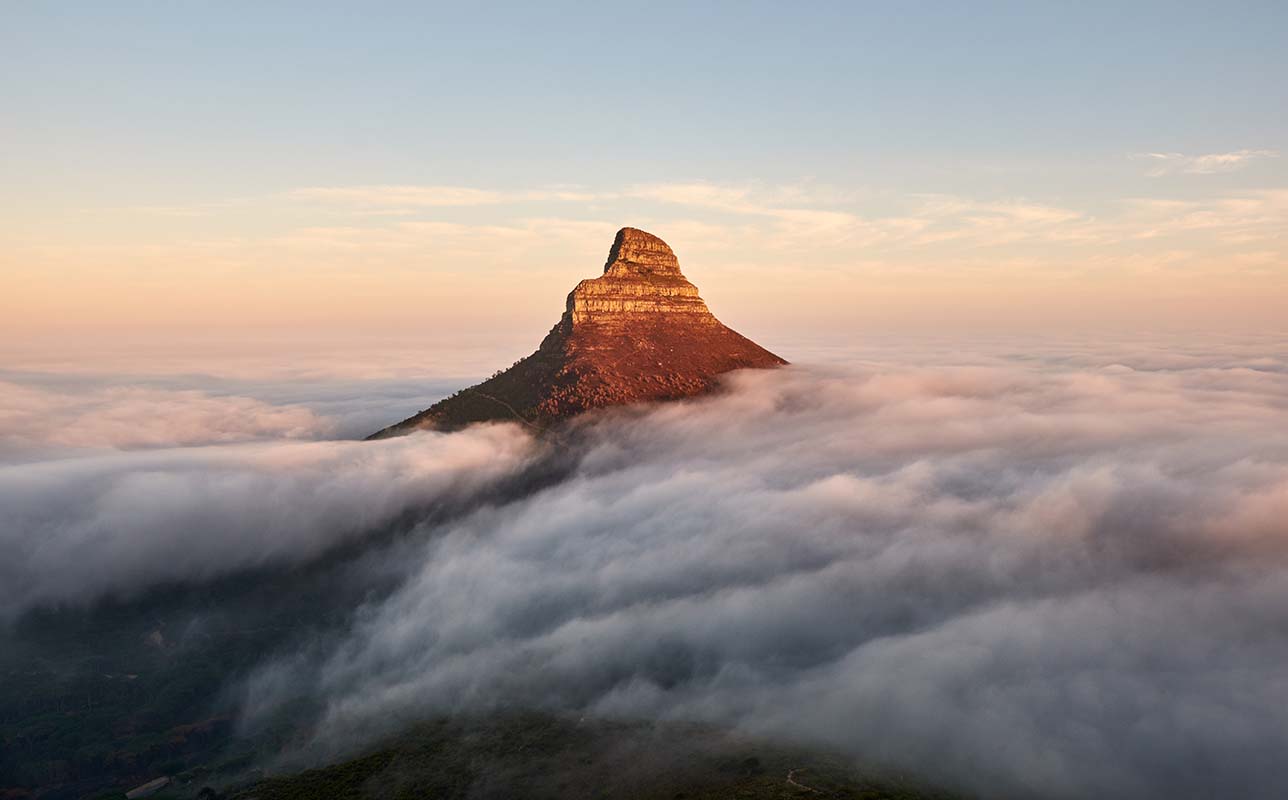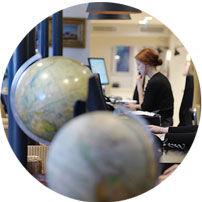 On this 13-day itinerary, you will get to grips with the wilder side of Antarctica (technically the world's largest desert), staying in the only luxury lodge on the continent and exploring all it has to offer, with a touch of Cape Town thrown in for good measure.
Route
Everything is 100% tailored to you
DAY 1
International Flight
Your 11-and-a-half-hour overnight flight will leave the UK this evening, bound for South Africa's cultural capital Cape Town.
Your flight will land in South Africa this morning, and one of our team on the ground will meet you for a private transfer to your hotel - where we have arranged an early check-in. Once you have freshened up, we recommend taking a taxi to one of our favourite restaurants in town for lunch - check your Dossier for the definitive list of what's hot. To stretch your legs after your flight, this afternoon we have arranged a private walking tour of Cape Town and Table Mountain. With an expert local guide, you will take in the Houses of Parliament, the Castle (built between 1666 and 1679, this is South Africa's oldest building), the lively Greenmarket Square before making a stop at Bo-Kaap, home to the Cape Malay community, and explore its cobbled streets and brightly coloured houses. From here you will take the cable car to the top of Table Mountain, where an ice bucket and champagne will be waiting for you - making for a fairly epic sundowner.
This morning a member of your expedition team will meet you to go over your kit and check you have everything you will need when you get to Antarctica. Preparations complete, the rest of the day is yours to spend as you like. Consult your Dossier for our favourite things to do in the city, or if you fancy doing something a little more structured than laying on a beach our impeccable local Concierge will be able to arrange an afternoon's excursion for you.
Depending on the weather in Antarctica, your flight to the seventh continent will depart today, flying due south for five-and-a-half hours, before you land on a purpose-built ice runway for eight days in the white desert. From here, you will be transferred to your luxury lodge accommodation, consisting of very comfortable high tech pods, where you will have time to acclimatise (the Antarctic plateau is surprisingly high) before dinner. Incidetnally,not only do we at Original Travel off-set all the carbon emissions from your holiday through an accredited scheme, but your expedition team will do the same so you can be sure you are helping to protect this magnificent environment.
DAYS 5 to 8
Glacier Hiking
As you get used to air pressure and altitude over the next four days - air pressure is lower at the poles so it will feel like you are higher up - you will have the opportunity to enjoy the incredible activities on offer at your camp. Expedition leaders and guides can lead all manner of activities, from the sedate and relaxed to adrenaline-fuelled adventures fit for Bear Grylls. Depending on your fitness level (we do recommend doing some training before the trip to really make the most of it) and what you would like to do, the guides at camp can arrange activities to suit you, or you can simply soak up the environment around you and fill several memory cards with photos. Activities on offer include glacier hiking, a visit to a scientific research centre, picnicking on the ice, hiking among ice 'waves', learning polar explorer skills or technical rock climbing, abseiling and mountain climbing.
DAY 9
March of the Penguins
Ernest Shackleton and his crew may have tucked into roast penguin whenever they came across the flightless birds (we imagine rations get rather dull after a while) but fortunately attitudes and appetites have changed since 1914. The emperor penguin has to be one of the most majestic birds around, and today you will take a ski-plane two-and-a-half hours west to visit one of the largest penguin colonies in Antarctica. The curious birds and their adorable chicks aren't at all afraid of people, so you can expect them to come within a few feet of you. Memory cards full, you will make your way back to camp safe in the knowledge that you have joined the tiny group of people who have got up close and personal with these flightless birds.
Early this morning you will board the ski-plane for the seven-hour flight due-south to the South Pole. Roughly half way down, you will stop off to refuel and stretch your legs on a spot that has been almost untouched by man since time began. After a few more hours in the air, you will arrive at the Amundsen-Scott Research Centre and the most southerly point on earth. Depending on your pilot's rest schedule you will either camp here for the night or at 83Ëš south, so you will have plenty of time to soak up the atmosphere and tour the research centre with one of the scientists stationed here. Having taken plenty of photos - after all, how many people can say they have stood at the South Pole? It's fun taking a step in any direction from the pole, knowing it's a step north, or then walking around the pole itself to say you have circumnavigated the globe before dinner.
Today you will head back north to base camp, where you will spend one final evening in the luxury of your pod before flying back to Cape Town.
DAY 12
International Flight
Today you will fly five-and-a-half hours north to Cape Town. When you arrive, you will connect across in good time for your 12-hour overnight flight home.
DAY 13
International Flight
Your flight will land early this morning.
A Rough Idea of Price
Dependent on season, accommodation and activities
The estimated cost for this trip is £53,935 to £76,140 per person. The final cost of the trip depends on the way we tailor it especially for you. The final cost varies according to several factors, which include the level of service, length of trip and advance booking time. The exact price will be provided on your personalised quote. The average price for this trip is £63,450 per person.
A few of the benefits of travelling with us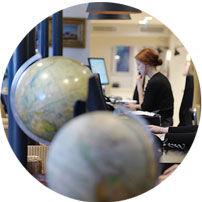 Get in touch
Our experts have the inside track on the destinations they sell and will tailor-make a holiday to your unique requirements.
Contact one of our Antarctica specialists