Itinerary Highlights
Set sail for Antarctica on a luxury expedition ship
Explore the South Shetland Islands with an expert guide
Get up close and personal with penguin colonies and other wildlife
Contact one of our Antarctica specialists + 44 (0) 20 3958 6120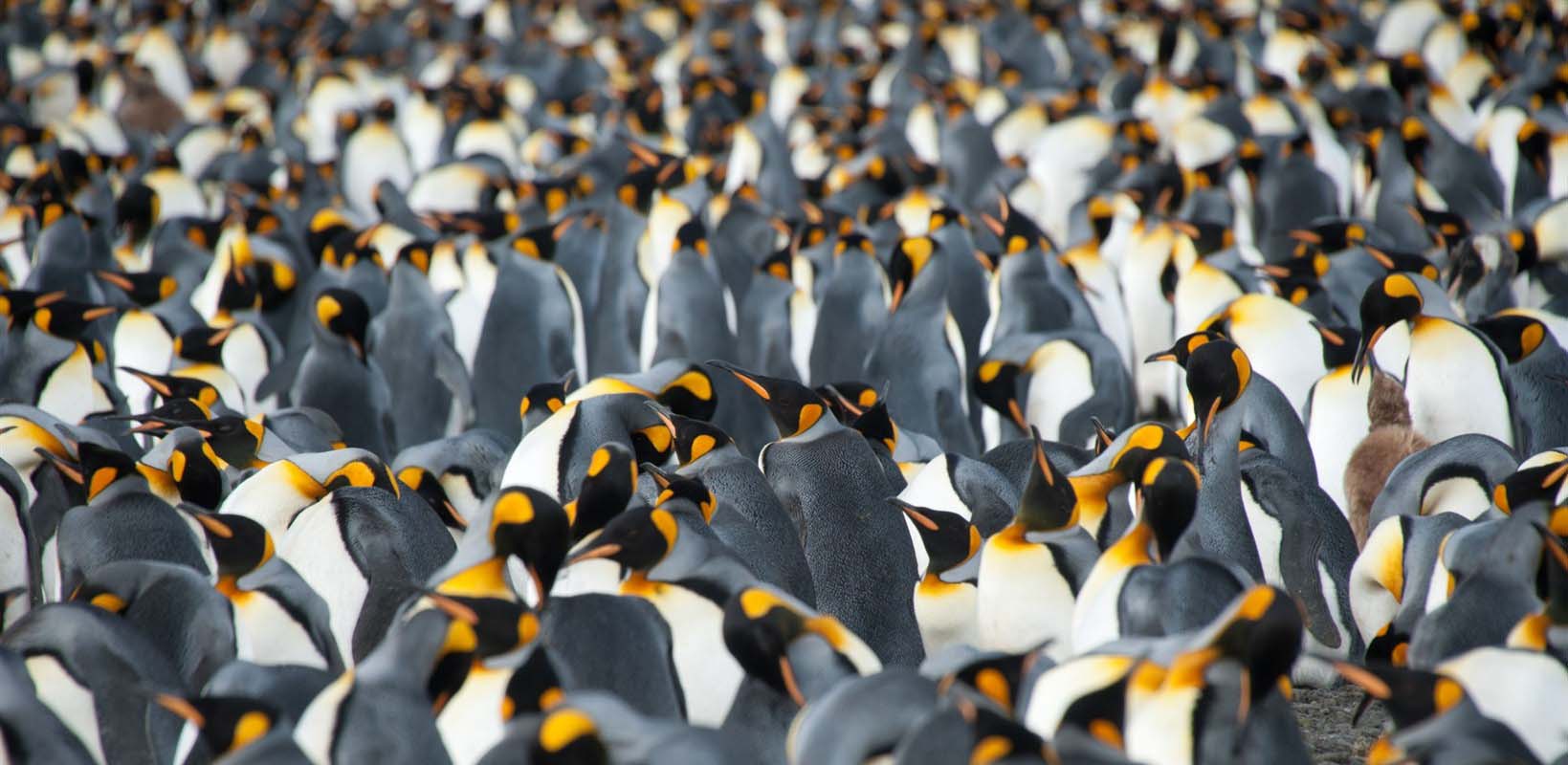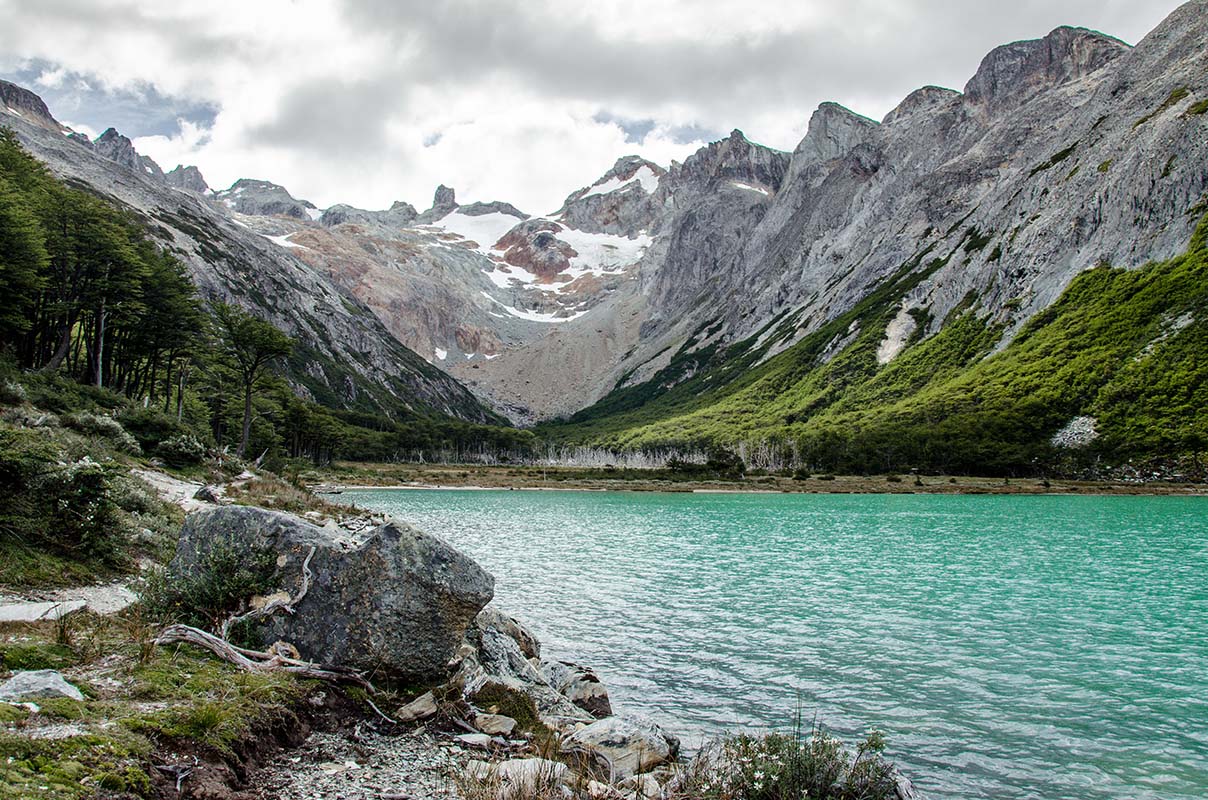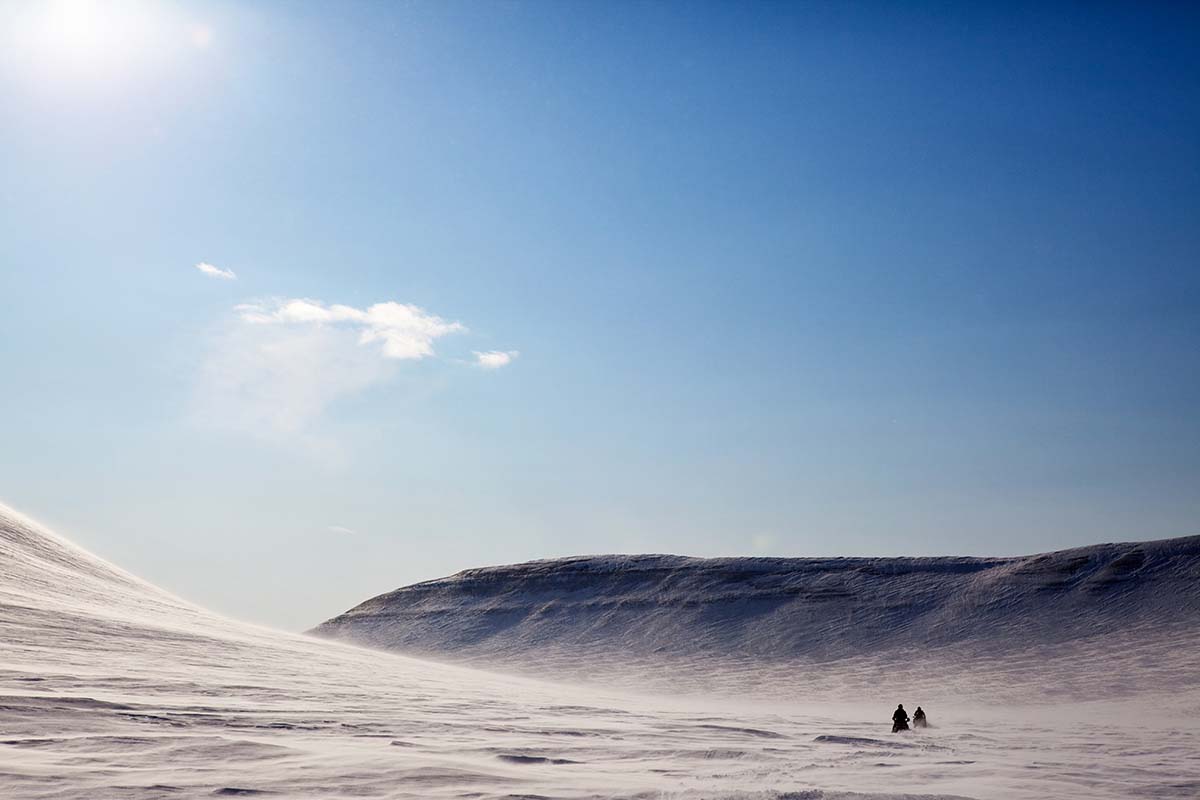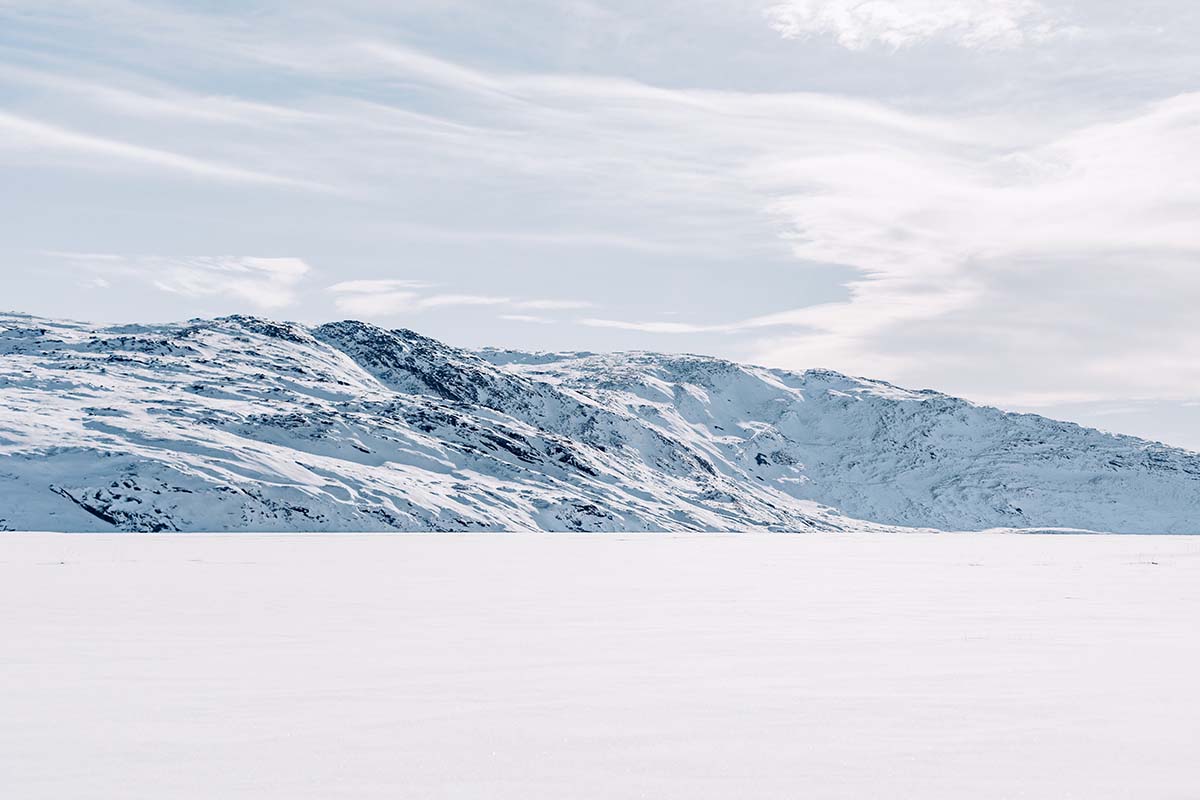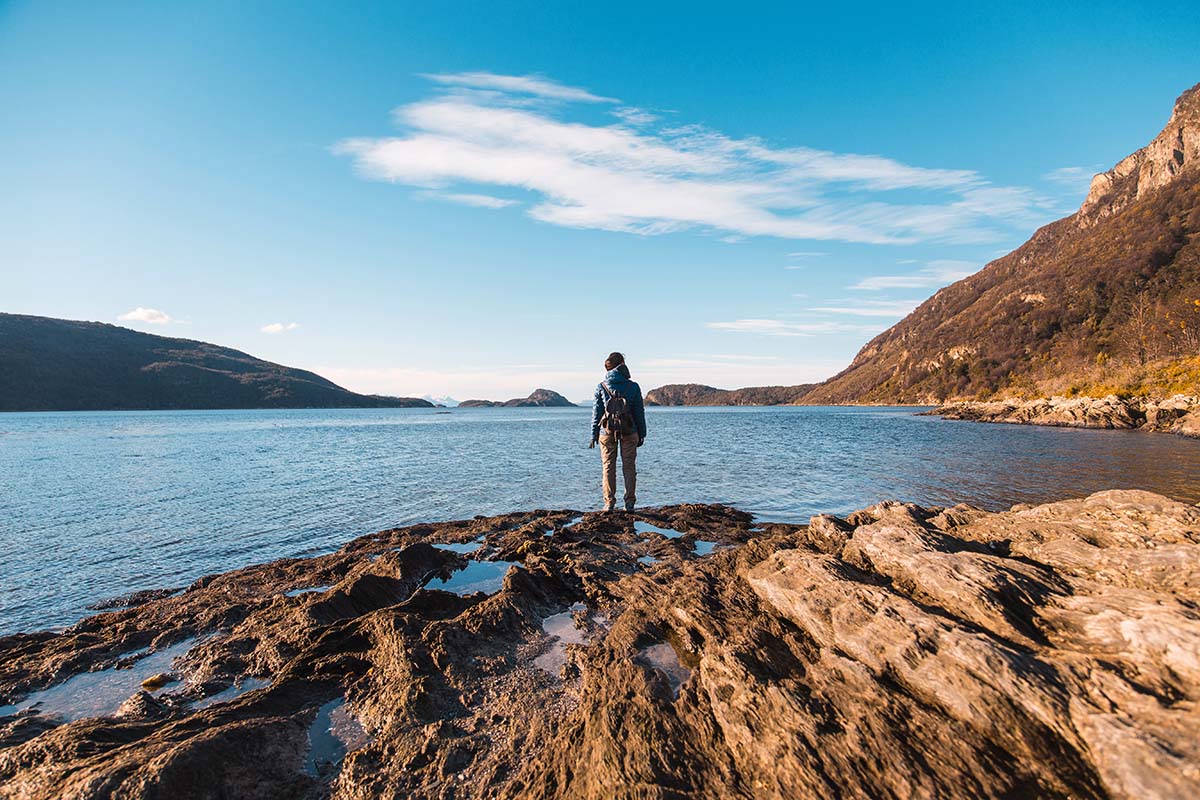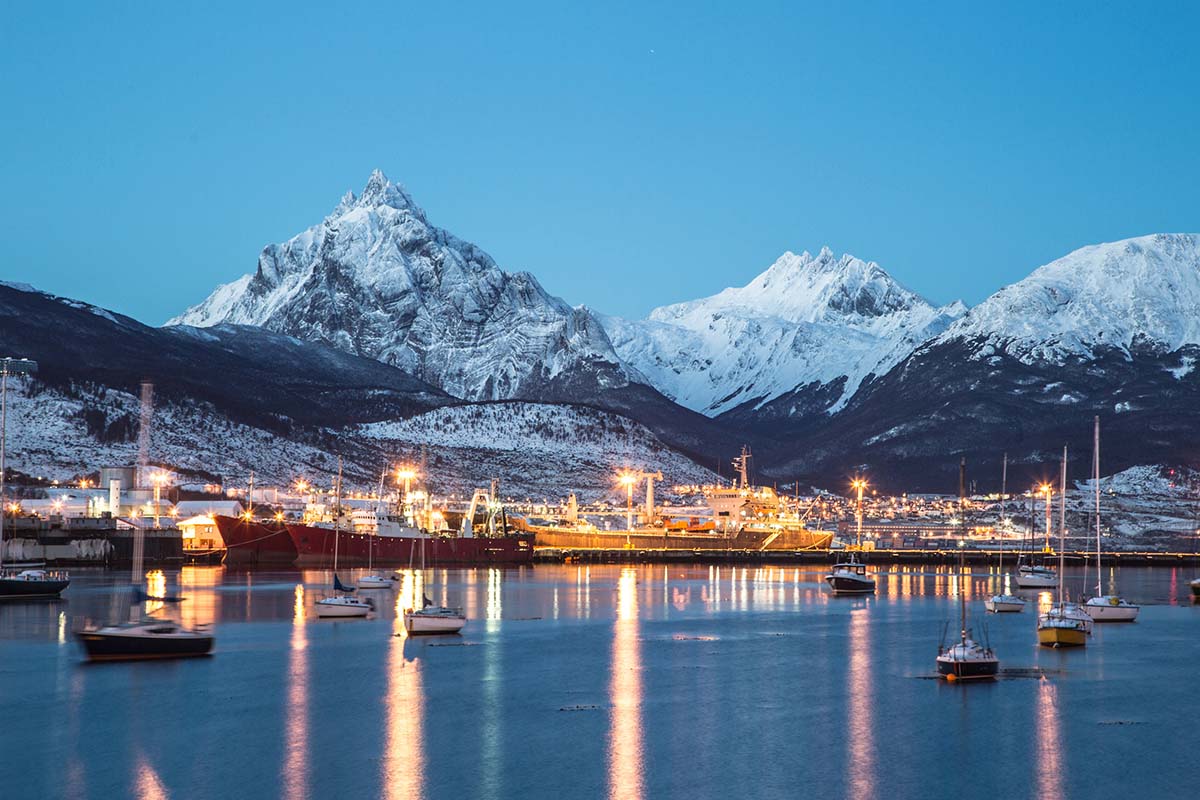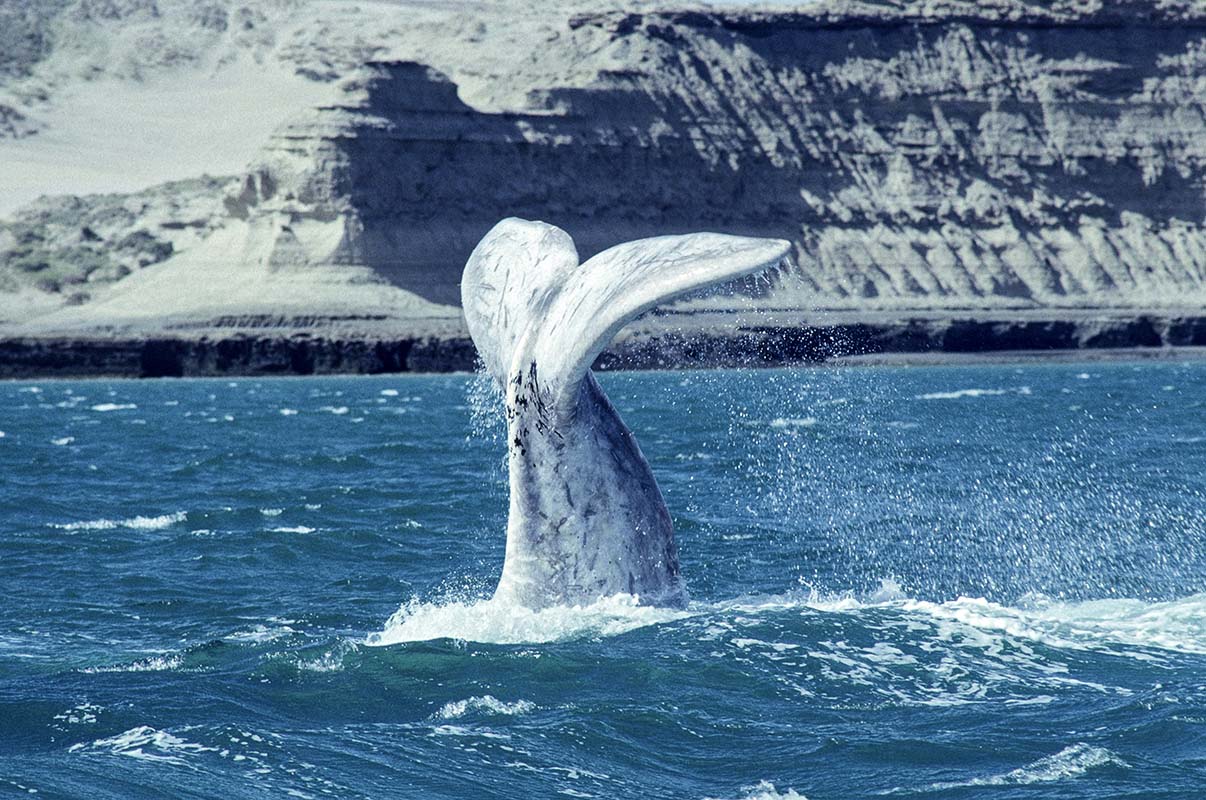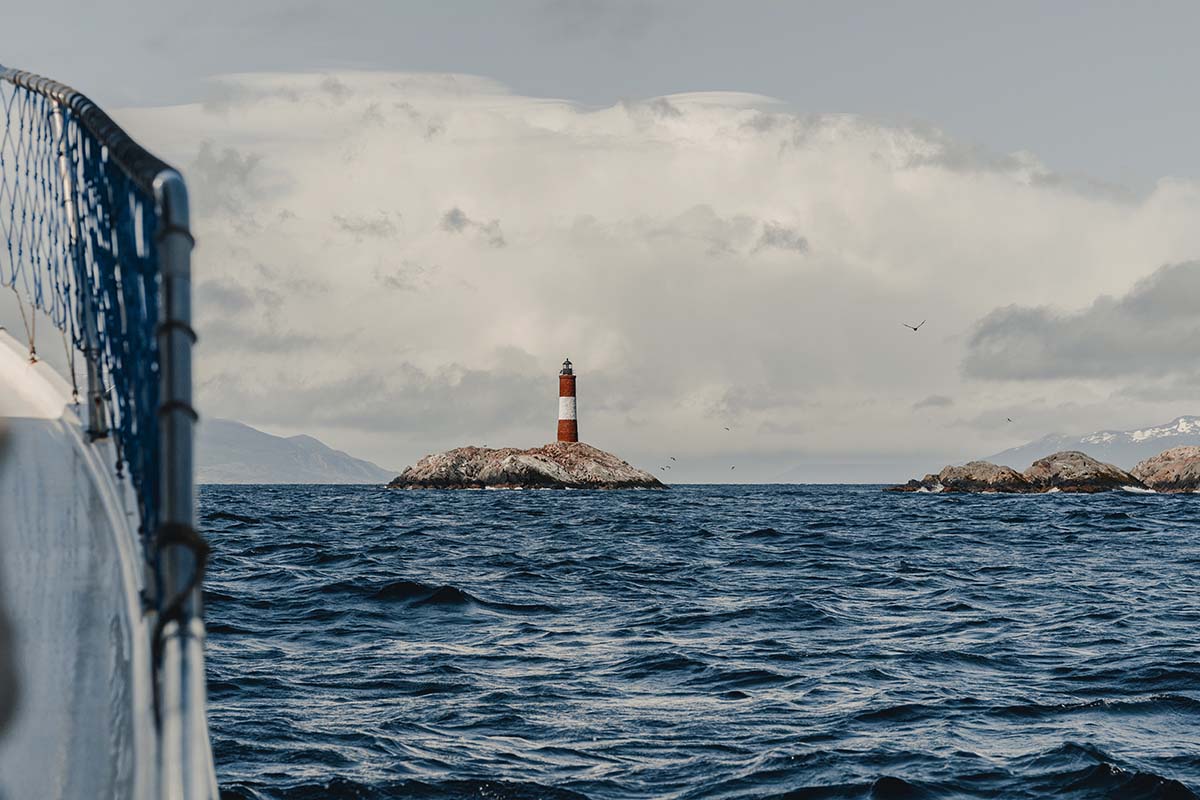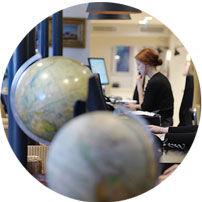 There are few places more awe-inspiring than Antarctica, handily book-ended with two days exploring Buenos Aires, one of South America's most fascinating capital cities. Glide past icebergs and get up close and personal with Antarctica's the wild things on this epic luxury fortnight.
Route
Everything is 100% tailored to you
DAY 1
International Flight
Your overnight flight to Buenos Aires will leave London in the late evening and takes 14 hours.
DAY 2
Buenos Aires Part Uno
After your flight lands this morning you will be met by one of our team on the ground for a private transfer to your hotel. We've arranged an early check-in so you can get to your room and freshen up after your flight. Feeling refreshed, we recommend getting out and exploring the city. Your handy Dossier is packed full of our favourite spots for lunch and places to explore. After an afternoon walking around the city, and dinner in another restaurant from our Dossier, it will be time for an early night before your flight to Ushuaia in the morning.
After breakfast this morning you will be privately transferred to Buenos Aires' domestic airport to check-in for the three-and-a-half-hour flight to Ushuaia, the southernmost city in the world. As you will arrive around midday, one of our team on the ground will take you to your pre-booked lunch before a private transfer on to your hotel for the night. This afternoon is for exploring the city before your last dinner on land for the next ten days!
After lunch today, you will take a transfer to the port, where you will embark for your ten-day voyage to Antarctica. As the ship slips its moorings and you wave adios to Argentina, your Antarctic adventure begins. This evening you will sail through Beagle Channel, so keep your eyes and camera lenses open for wildlife and the beautiful scenery.
As you wake up this morning you will be leaving the Beagle Channel, gliding past the islands of Tierra del Fuego and into Drake Passage. As you cross the passage over the next two days, your ship's stabilisers will kick into action to keep you level and steady, while you take in briefings, lectures and orientations from the staff to prepare for your arrival in Antarctica. In amongst your meals and information sessions, there will be plenty of time for sitting on deck and watching the world go by.
DAYS 7 to 10
South Shetland Islands & Antarctic Peninsula
For the next four days you will be exploring the South Shetland Islands and the Antarctic Peninsula. Depending on weather and ice conditions - as well as where the wildlife is - the skipper and your expedition leader will chart a course to make the most of the long hours of daylight and take every opportunity to experience the animals and landscapes of the majestic region. As you glide past icebergs and penguins snoozing on top of ice floes, keep an eye out for krill-munching whales and seals on the hunt for supper. Drawing nearer to land, you will see mountains soaring out of the ice and covered in snow which has lain in the same spot since the time of the dinosaurs. As the crew expertly guides the ship into protected bays and narrow channels to reach the best spots for making landfall, you will be able to snap away to your hearts content - we can arrange photography course both on-board ship and on-land to help you get the best out of your camera - before getting into Zodiac inflatable dinghies or kayaks and exploring at sea-level. Take as many memory cards as you can fit into your suitcase, if there's one place on Earth you don't want to run out of memory space it's here! You will also be able to make landfall here, getting up close and personal (within limits) with penguin colonies. The playful and inquisitive animals aren't at all afraid of people so you will almost certainly get some form of interaction with any penguins you come across.
Weather dependent (as with everything in Antarctica!) you will also spend a night camping out on the ice. Wrapped up warm against the elements you will have the chance to build a snowman under the midnight sun and snap away taking photos in the fabled 'golden hour' light that lasts all night long. After a night out at what must be one of the most southerly campsites on earth you will be taken back to the ship for a hot shower and breakfast.
DAYS 11 & 12
Back Through Drake Passage
For the next two days you will enjoy the facilities on-board your ship, chatting to the crew on the bridge and watching the world float by from the outdoor decks. The series of interesting and informative lectures with the experts on board will continue in the evenings, and there will be plenty of time to relax after the excitement of Antarctica. On your final night you will enjoy a farewell dinner and a drink to toast a successful and fascinating trip to the southernmost reaches of the planet.
DAY 13
Buenos Aires Part Dos
After breakfast you will disembark from the ship back in Ushuaia before a transfer to the airport in time for your three-and-a-half-hour flight to Buenos Aires. From here you will be privately transferred to your hotel for the night. Once you've left your bags in your room and freshened up, you will be privately transferred to one of the best tango clubs in the city - chosen by our expert local Concierge - for dinner and a show.
DAY 14
International Flight
After breakfast this morning you will be privately transferred to the airport in good time to check in for your thirteen-hour overnight flight back to the UK, which leaves around lunchtime.
DAY 15
International Flight
Your flight will land early this morning.
A Rough Idea of Price
Dependent on season, accommodation and activities
The estimated cost for this trip is £7,990 to £11,280 per person. The final cost of the trip depends on the way we tailor it especially for you. The final cost varies according to several factors, which include the level of service, length of trip and advance booking time. The exact price will be provided on your personalised quote. The average price for this trip is £9,400 per person.
A few of the benefits of travelling with us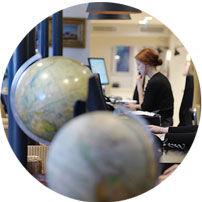 Get in touch
Our experts have the inside track on the destinations they sell and will tailor-make a holiday to your unique requirements.
Contact one of our Antarctica specialists