Itinerary Highlights
Spend a couple of days on Union Glacier getting to grips with your pulk (sledge)
Ski the final 60 nautical miles to the South Pole
Spend the night camping at the bottom of the world
Contact one of our Antarctica specialists + 44 (0) 20 3958 6120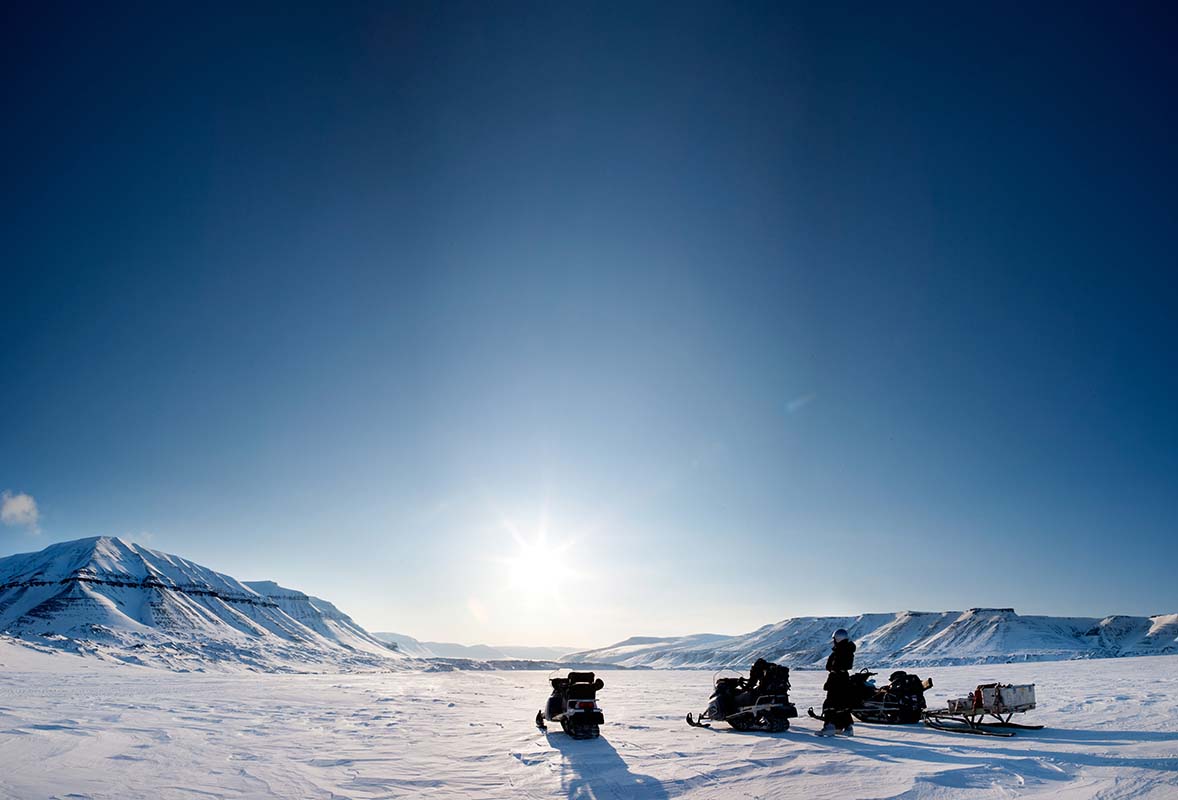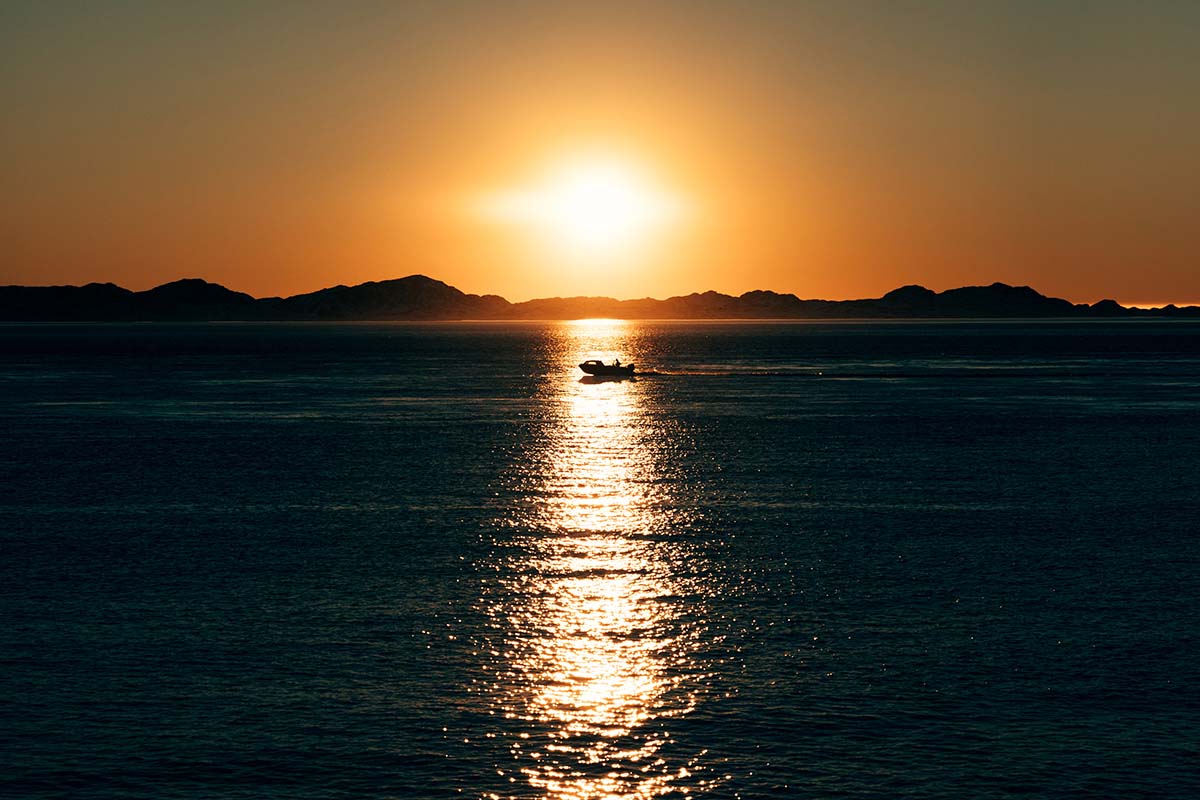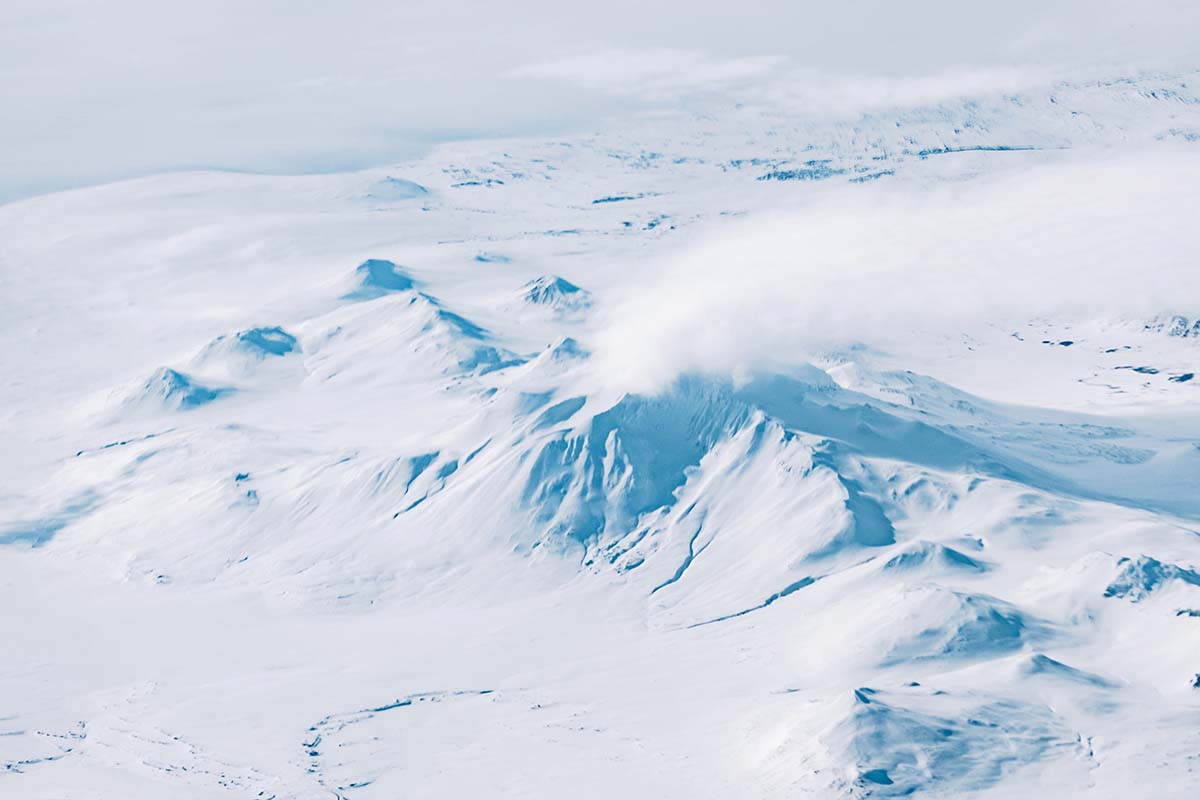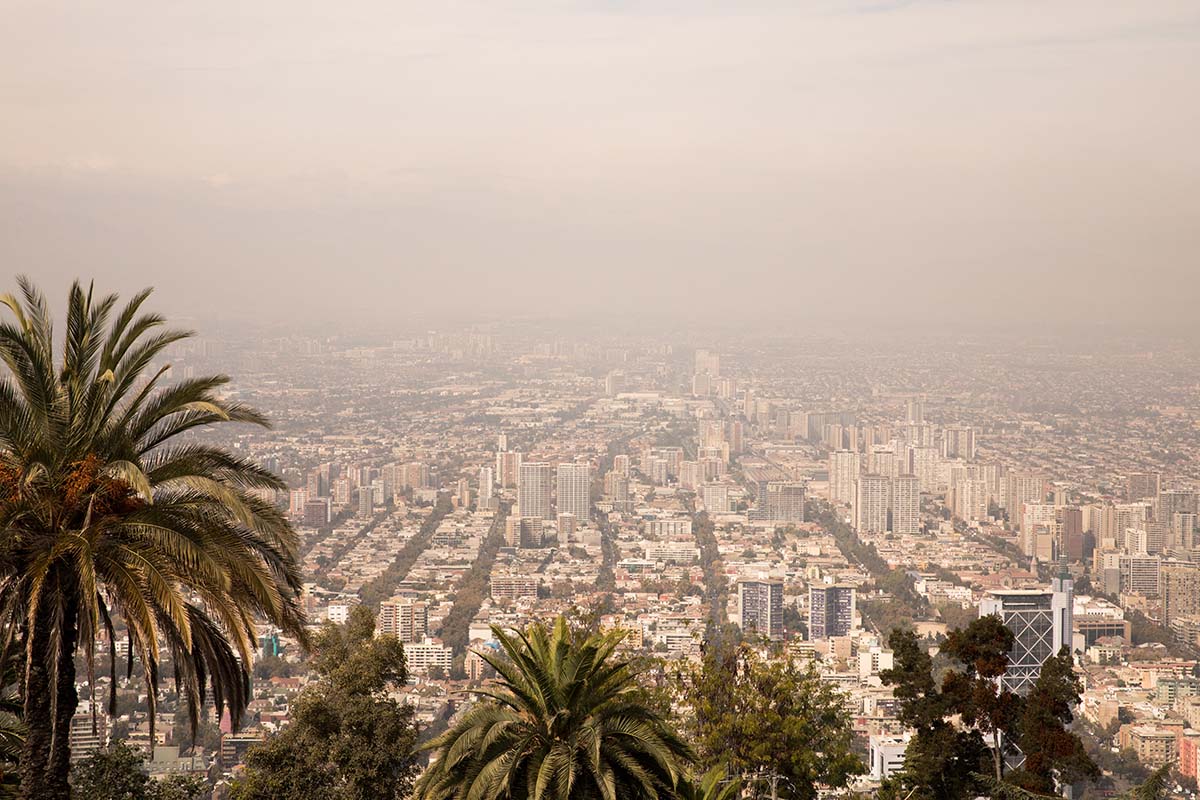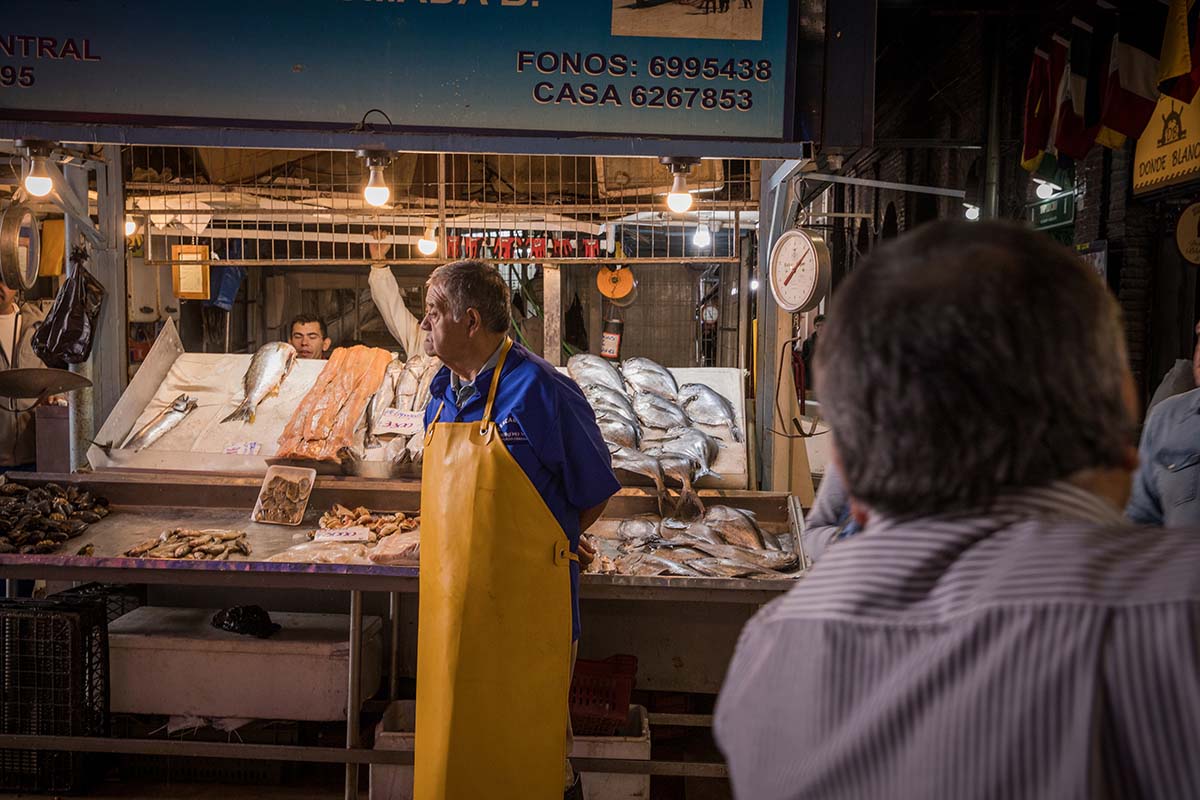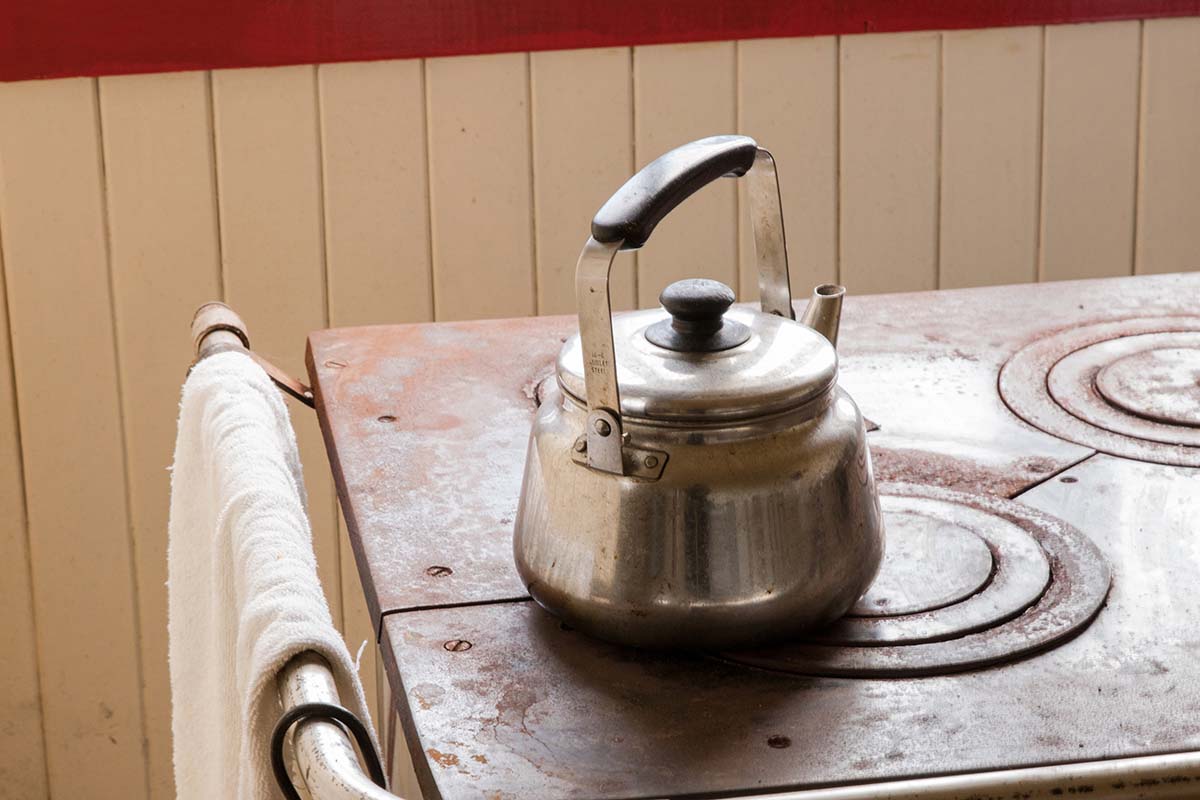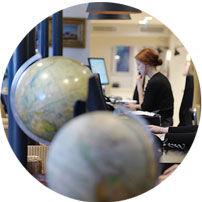 There is no more rewarding way to experience the vast white wilderness of Antarctica than following in the footsteps of Scott and Amundsen, skiing the last degree to the South Pole. This 17-day itinerary takes in Chile and what is technically the world's largest desert in the most awe-inspiring way.
Route
Everything is 100% tailored to you
DAY 1
International Flight
Your 14-and-a-half-hour flight to Santiago will leave London in the late evening, so make sure you've got the iPad loaded with the latest box-set.
After you land in Santiago at breakfast time, you will have a short wait before your three-and-a-half-hour internal flight down to Punta Arenas in Chilean Patagonia. Once you have landed and collected your luggage, one of our team on the ground will meet you for short private transfer to your hotel, arriving around teatime. After such a long time travelling we imagine you will want to freshen up, so we've pre-booked you a table at a local restaurant. Before you head out for dinner, a member of your expedition team will meet you at your hotel to go through you clothing and equipment - we will include a comprehensive packing list in your final documents. You can only take a certain amount of luggage with you on the expedition - you'll be pulling it behind you, after all - so the team will help you decide what to pack, what to put in your hand luggage, and what to leave in Punta Arenas to pick up on your way back.
For your second day in Chilean Patagonia we have arranged for you to ride out into the wilderness and explore, but before you leave you will be met at your hotel by the expedition team to get your luggage weighed. Bags sorted - your hold luggage will be put on the plane this morning - you will meet your expert and immensely capable equestrian guides for a few hours in the wilds of Patagonia. This evening, you will make your way to your expedition's head office for a safety briefing and overview of the expedition, followed by canapes and pisco sours - served over Antarctic ice, no less - with the rest of your team.
Today you will be met at your hotel by the expedition team and taken to the airport, where you will board your flight to Antarctica. The four-and-a-half-hour flight will take you across Drake Passage before following the western edge of the Antarctic peninsula and the spine of the Ellsworth Mountains. After you land on Union Glacier's blue ice runway you will take your first steps on Antarctica. From here, you will hop into one of the specially adapted mini-buses for the five-mile trip to base camp.
DAYS 5 & 6
Expedition Preparations
You will spend the next couple of days on Union Glacier, preparing for the longer expedition. After testing your clothing and practicing sled-hauling you will embark on a mini-expedition to make sure your new skills are up to scratch.
Today you will board a ski-plane and fly to 89Ëš South, 60 nautical miles from the South Pole. As the plane disappears from view on its journey back to Union Glacier, take some time to absorb the awe-inspiring beauty and emptiness of your surroundings - there will be nothing but snow and wide horizons in all directions. Once you have packed sleds, you will ski a short distance before setting up camp for the night.
DAYS 8 to 12
Ski to the Pole
For the next five days you will ski further south. Every day you will ski slightly longer distances as your body acclimatises to the temperature and altitude - although you will be skiing at 9,300ft above sea level (Antarctica is actually the highest continent on Earth) it will feel closer to 11,000ft because the atmospheric pressure at the poles is lower than elsewhere. As you retrace the ski-tracks of Scott and Amundsen, metaphorically if not literally, you will have plenty of time to contemplate the enormity of what they achieved and make your way through several podcast back catalogues.
Your daily routine will centre around one hour of skiing followed by a short break. After setting off at around 10am, you will ski for roughly seven hours in total before setting up camp and enjoying dinner together. Despite the near constant daylight bedtime will be early thanks to the physical exersion and fresh Antarctic air.
Today, you will ski the last few miles to the Geographic South Pole, the most southerly point on Earth. Beneath your feet, where Robert Falcon Scott and Roald Amundsen stood (a few weeks apart over 100 years ago), all 360 lines of longitude meet. It's a strange feeling to know that a step in any direction is north. Having absorbed the majesty of your environment and reflected on your own achievement, you will be treated to a tour of the of the Amundsen- Scott Station by the team at the United States Antarctic Program. You will camp at the South Pole tonight, though we imagine you may be too giddy with excitement to sleep!
DAY 14
Back to Union Glacier
After breakfast this morning the ski-plane will arrive to fly you back to Union Glacier, where you will enjoy a celebration dinner with your team and - more importantly - collect your certificate to say that you successfully skied to the South Pole.
This morning you will fly back to Punta Arenas before catching a late evening connecting flight to Santiago. Once you have landed and collected your bags, one of our team on the ground will meet you for a private transfer to your hotel for the night.
DAY 16
International Flight
Your flight back to the UK leaves this afternoon, giving you just enough time to explore some of the delights Santiago has to offer. We have included a definitive Dossier of our favourite things to do and places to eat in the city, so we recommend getting out and exploring for the morning before lunch in a local restaurant. Of course, you may want to book into your hotel's spa for a massage to soothe aching muscles.
After lunch, you will be privately transferred to the airport in good time for your mid-afternoon 14-and-a-half-hour overnight flight home.
DAY 17
International Flight
Your flight lands in London mid-morning.
A Rough Idea of Price
Dependent on season, accommodation and activities
The estimated cost for this trip is £48,195 to £68,040 per person. The final cost of the trip depends on the way we tailor it especially for you. The final cost varies according to several factors, which include the level of service, length of trip and advance booking time. The exact price will be provided on your personalised quote. The average price for this trip is £56,700 per person.
A few of the benefits of travelling with us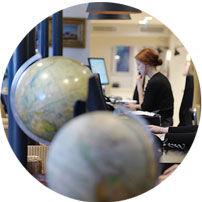 Get in touch
Our experts have the inside track on the destinations they sell and will tailor-make a holiday to your unique requirements.
Contact one of our Antarctica specialists