Itinerary Highlights
Hike in the Albanian Alps
Indulge in wine tasting, truffle hunting and hilltop towns in idyllic Istria
Ride the Glacier Express through the Swiss Alps
Float downstream on a luxury barge in Champagne
Contact one of our Italy specialists + 44 (0) 20 3958 6120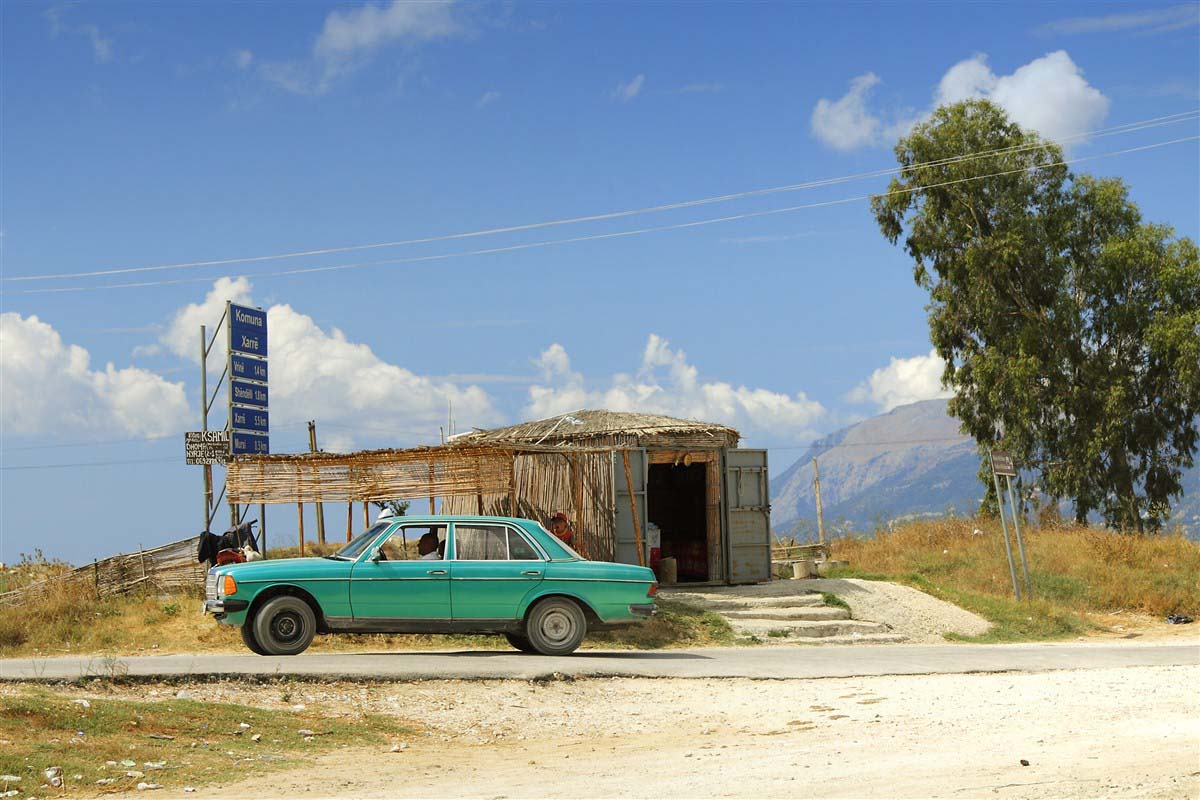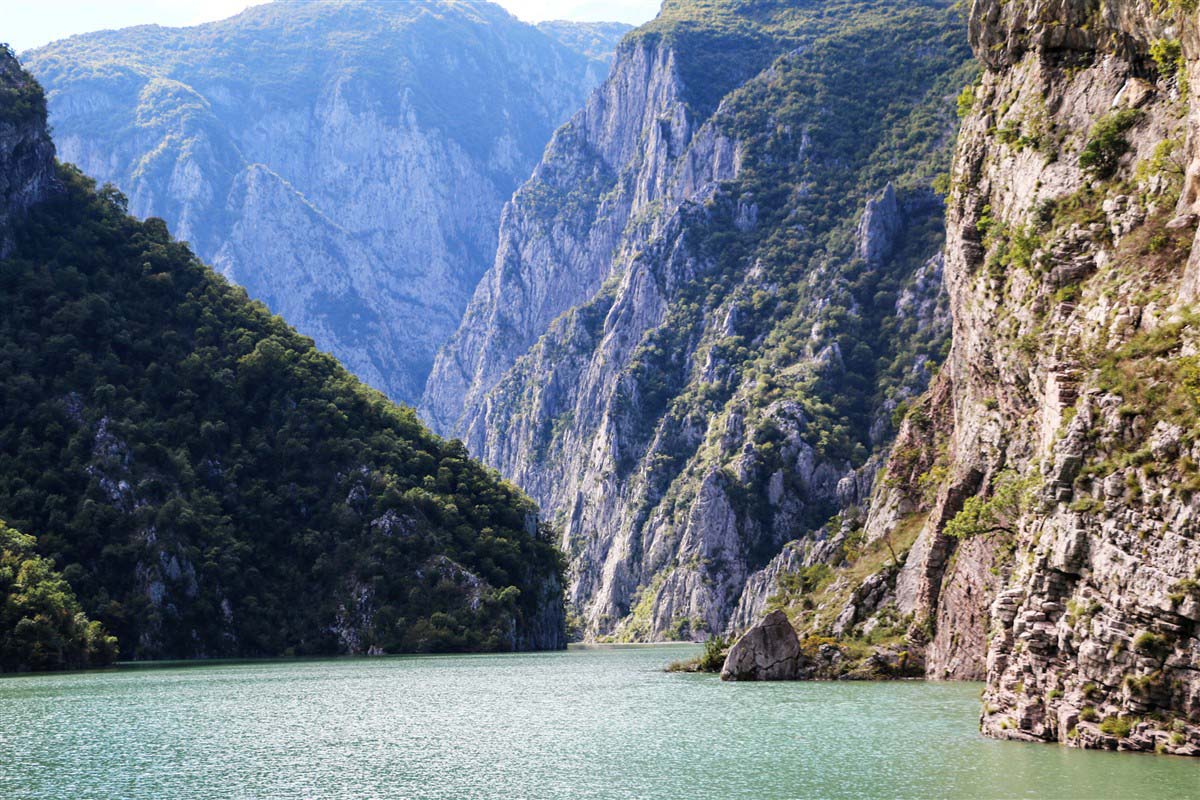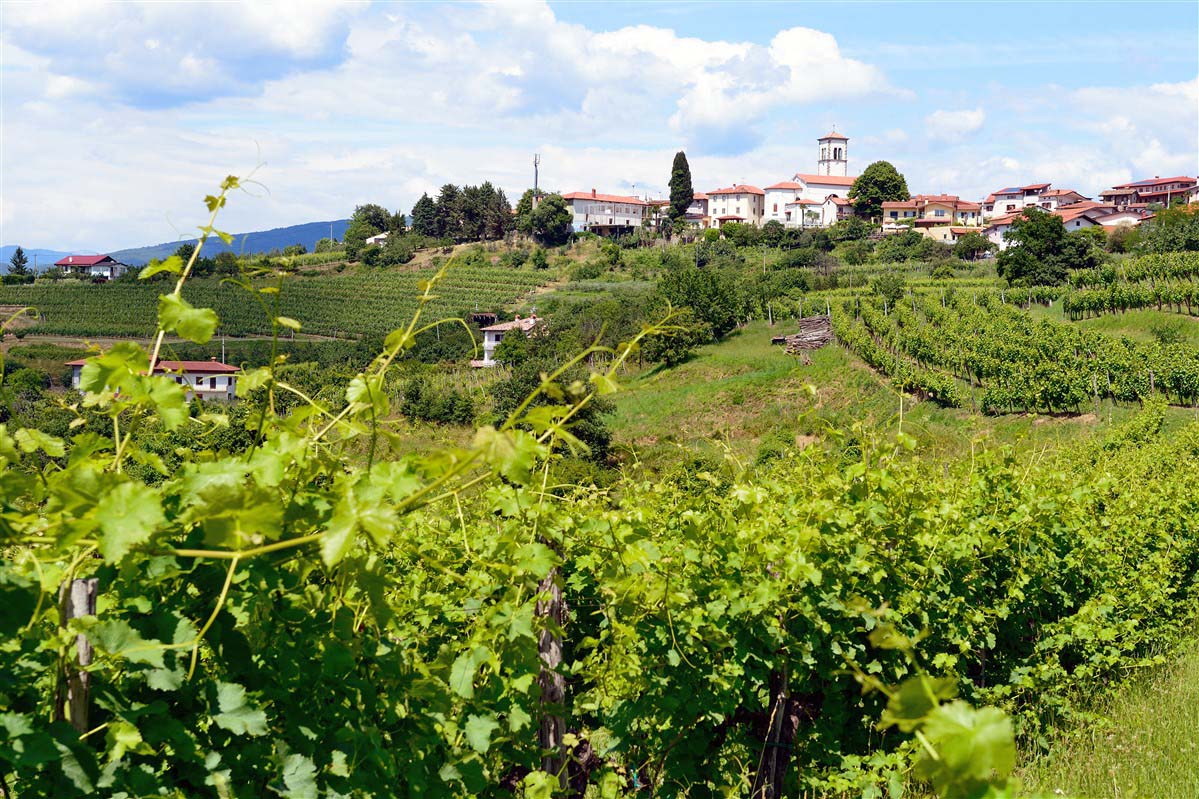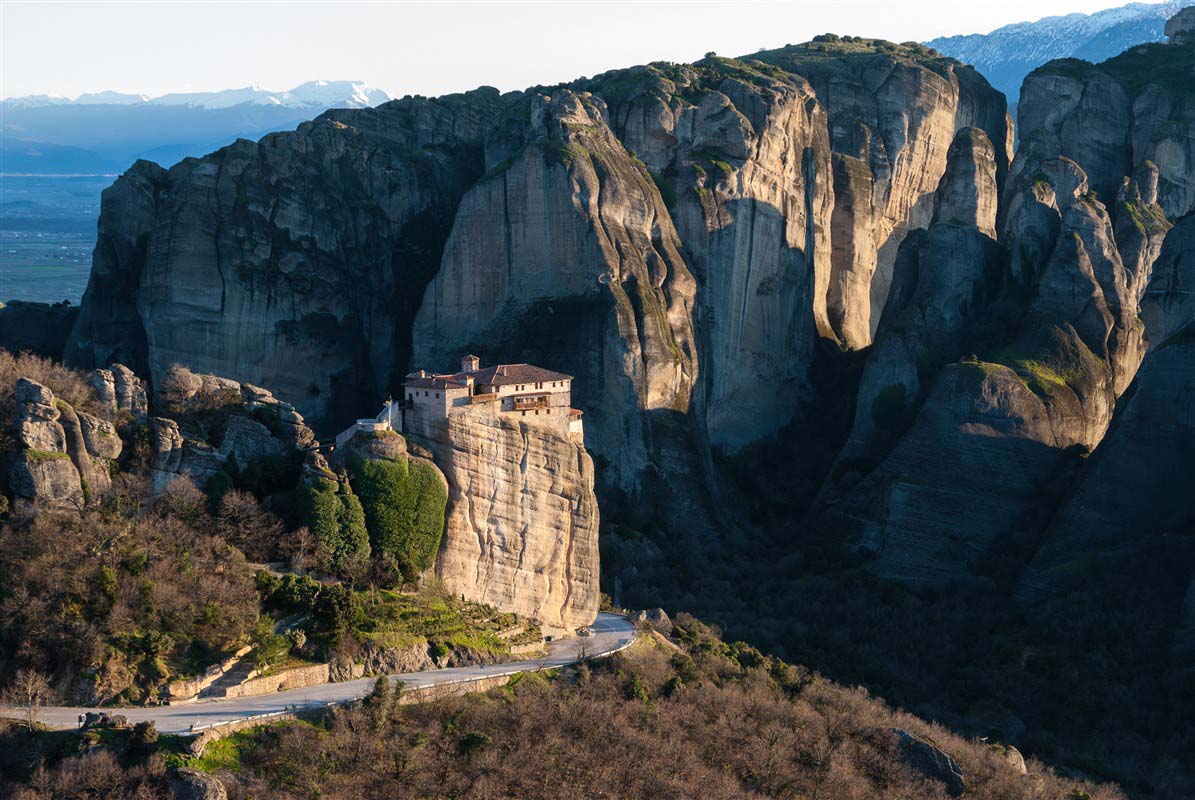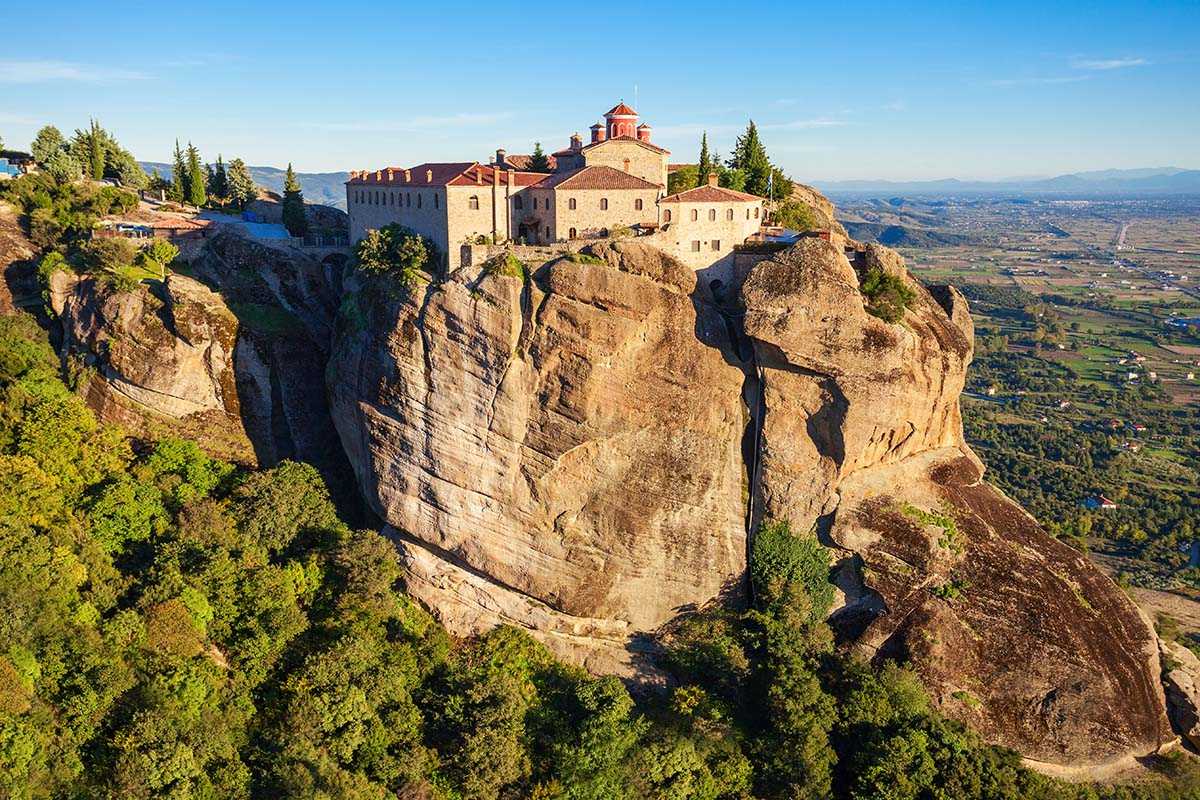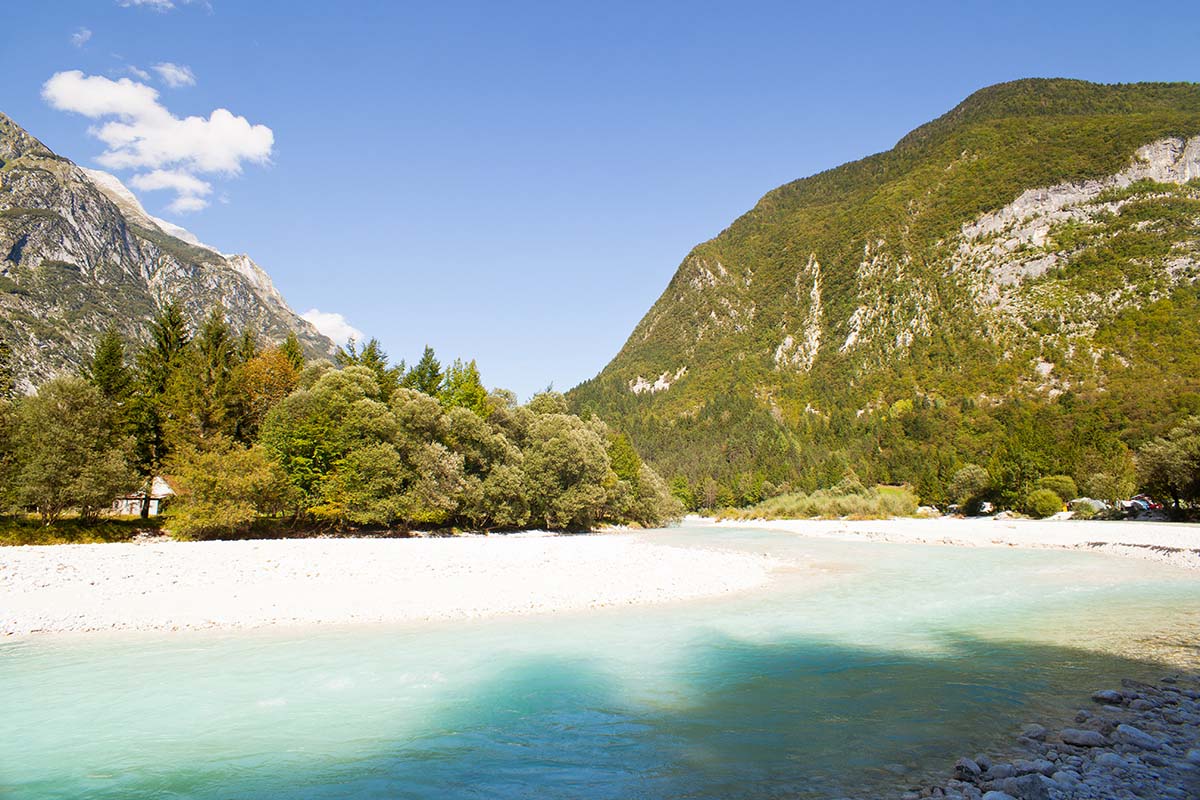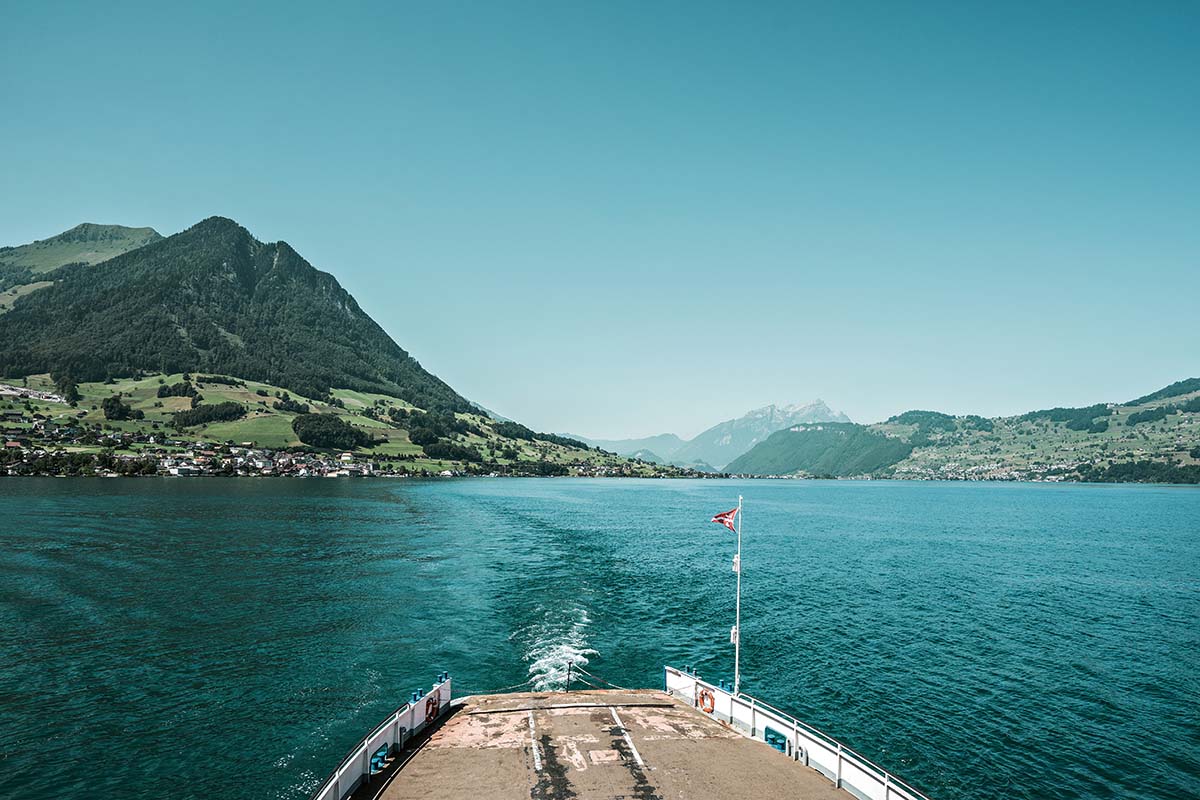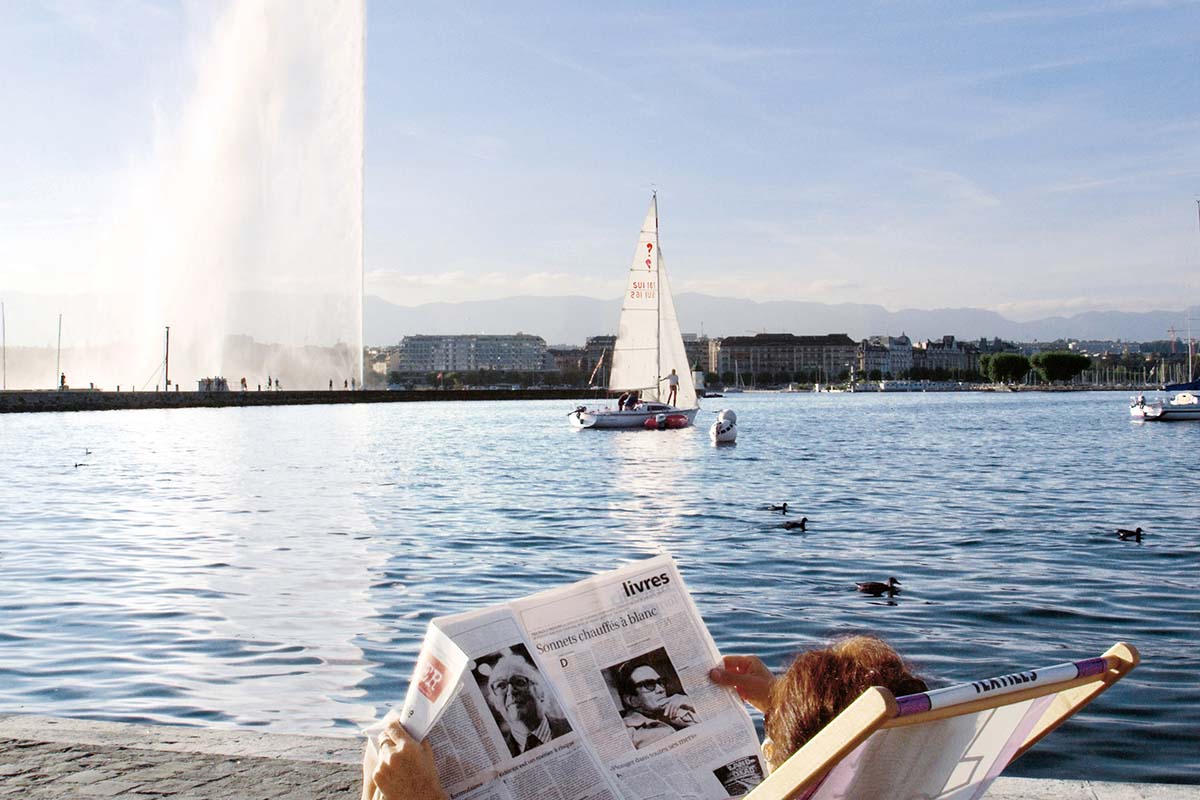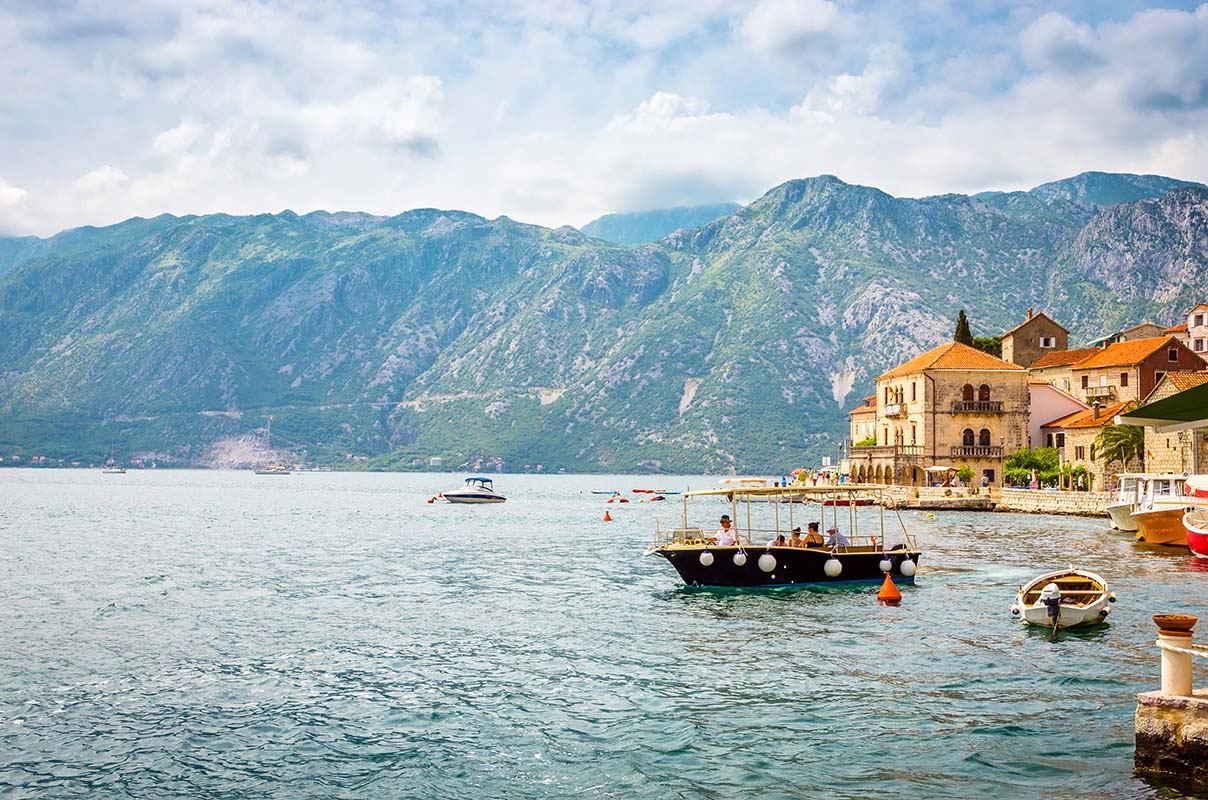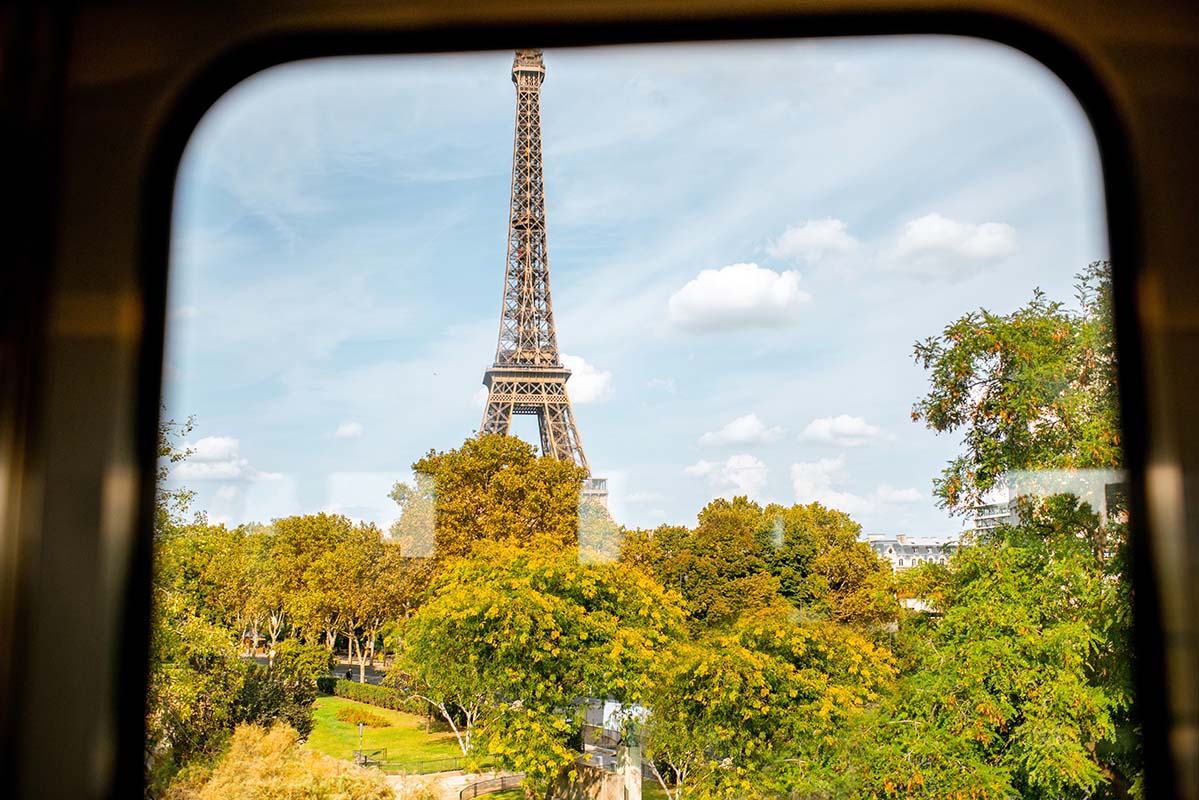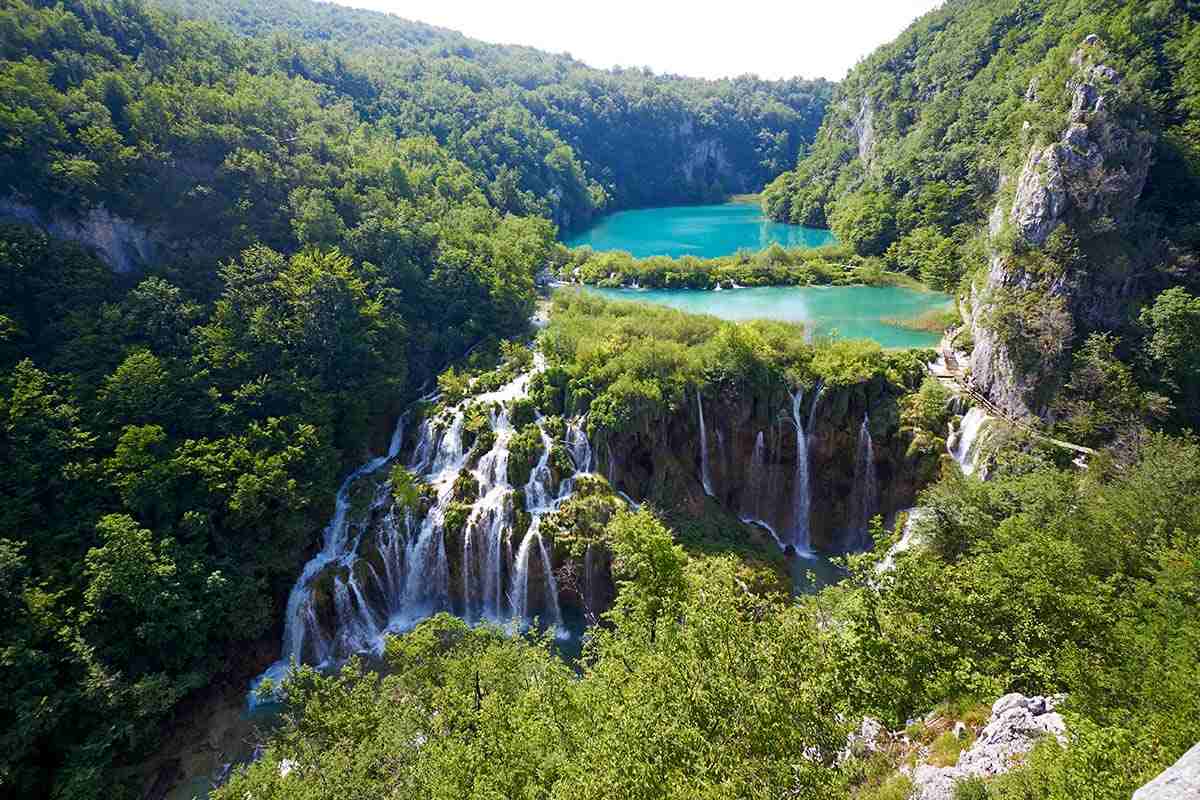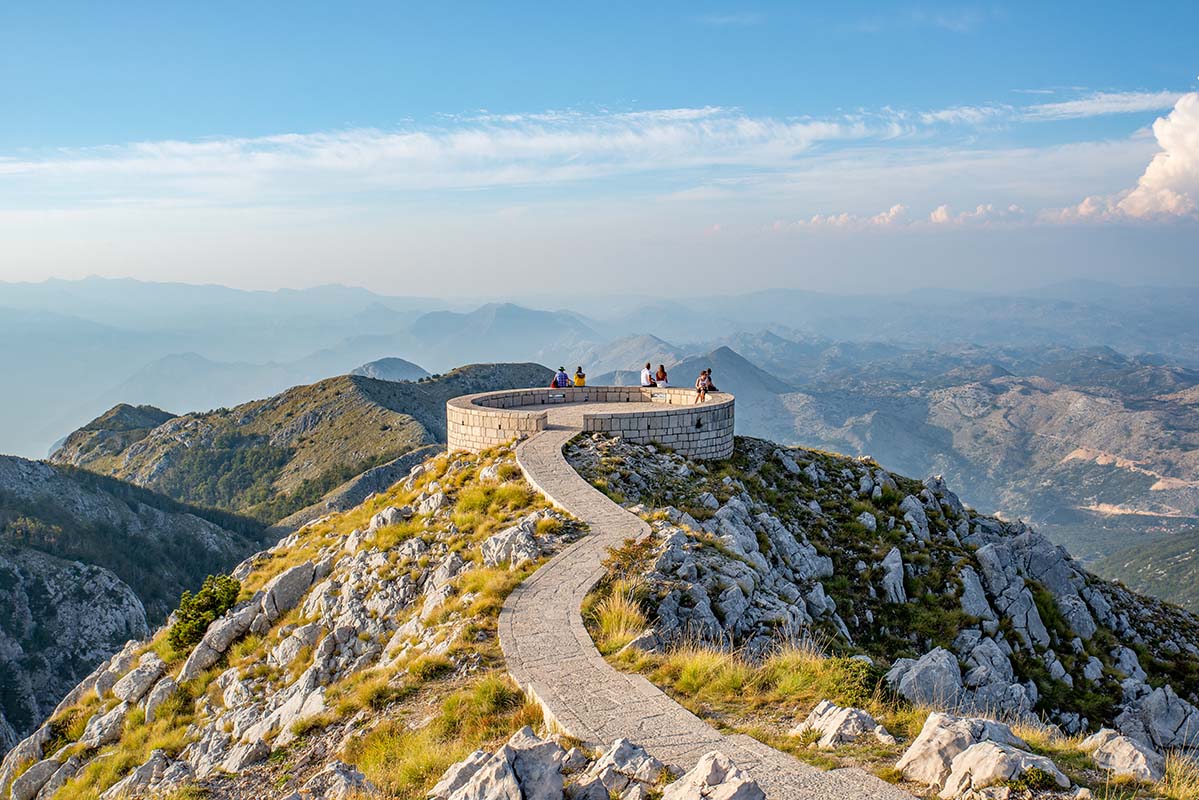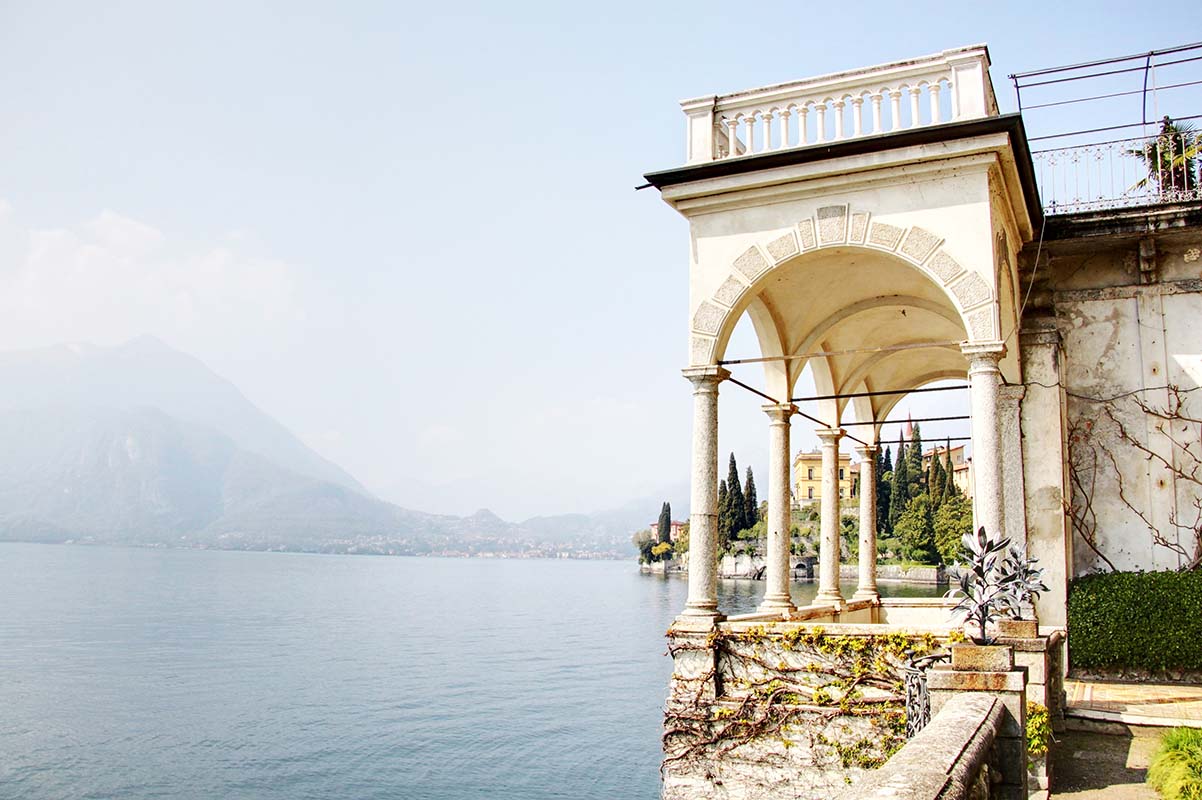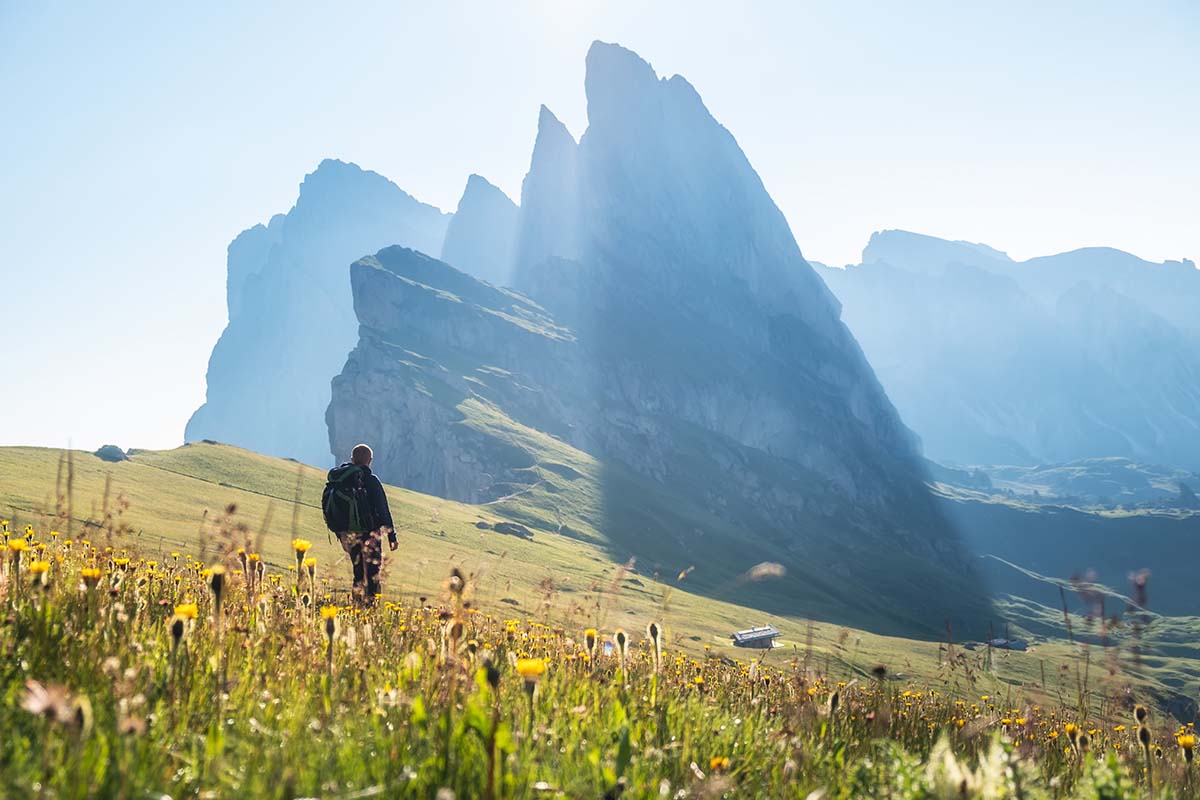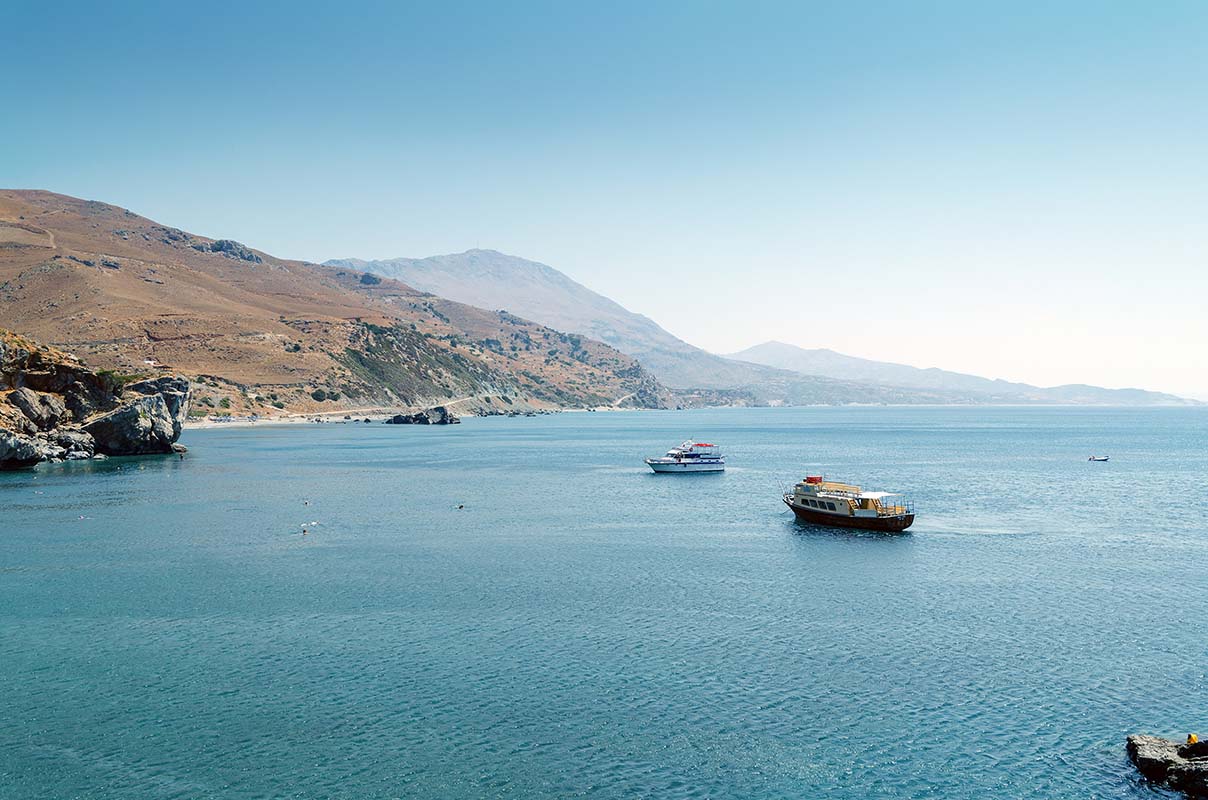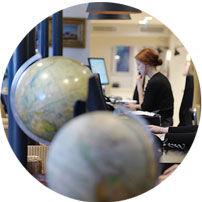 Stunning lakes, majestic mountains and sparkling seas are the cornerstones of this 11-week luxury Mediterranean sabbatical. Whether travelling solo or with the whole family in tow, we can tailor-make this sensational itinerary that passes through some of Europe's most beautiful regions to ensure you have the sabbatical of a lifetime.
Route
Everything is 100% tailored to you
DAYS 1 to 5
Epirus & Meteora
Fly into Preveza and begin your luxury Mediterranean sabbatical in the mountainous Epirus region of north-western Greece where you will stay for the next five days. Spend your time exploring this intriguing historical area, including a visit to Meteora, a UNESCO World Heritage site, where you can marvel at the monasteries perched precipitously on immense natural pillars.
DAYS 6 to 13
Island Hopping Aboard a Luxury Yacht
Hop aboard a luxury private yacht and spend the next seven days of your nature sabbatical exploring the idyllic Greek islands. You'll have the opportunity to learn how to sail for yourself, with the luxury of handing back over to the skipper when you're ready for a sundowner come evening. Take this part of your sabbatical at your own pace; you could stop off at every little cove you come across, moor up each day and explore the islands, or spend the whole time on and in the beautiful azure waters.
DAYS 14 to 21
Hiking in the Albanian Alps
It's time for a change of scenery as you cross the border into Albania and spend the next seven days of your nature sabbatical walking in the magnificent Albanian Alps. You'll have the opportunity to feel truly reconnected with nature and you hike and explore, enjoying the fresh mountain air and drinking in some of the most incredible views in the region.
DAYS 22 to 29
Get Active in Montenegro
Continue your luxury sabbatical around the Mediterranean with a journey up north into Montenegro. It's a change of pace on this leg of your journey as you spend the next seven days immersed in a range of memorable activities, from sailing and speed boating to hiking and rafting. Montenegro's landscape is famously wild, with a beautiful balance of 200 miles of beachy coastline alongside the dramatic backdrop of mountains, lakes and forests ripe for exploring.
DAYS 30 to 40
Cross Croatia
Hop across the border into Croatia and spend the next ten days of your luxury Mediterranean sabbatical working your way from Dubrovnik in the south through Plitvice Lakes National Park and up to Istria. This country has a bit of something for everyone, from lazy beach days paired with city exploration, to the northern region with its Italian influence still strongly felt. Indulge in wine tasting, truffle hunting and exploring dreamy hilltop towns.
DAYS 41 to 48
Nature at its Finest in Slovenia
Slovenia, land of majestic mountains and bright blue lakes, is the next stop on your grand tour. One of the greenest and most sustainable countries in the world, Slovenia is a playground for those who want to get back to nature. Immerse yourself in culture in the country's capital, Ljubljana, enjoy the stunning lakes in Bled and Bohinj, travel through Soca Valley and taste the delicious wines in Gorsika Brda. With over 60% of the country covered in lush forests, and with more than 40 nature parks and reserves, you'll have plenty of opportunity to get outside, get walking, and get acquainted with the local flora and fauna.
DAYS 49 to 53
Hiking and Biking in the Dolomites
Head west into Italy and enjoy hiking and biking in the beautiful Dolomites. Although known for its skiing, head to this UNESCO World Heritage site in summer to enjoy long, warm days and dreamy starry nights. This iconic and dramatic landscape, and the mountain towns that dot around it, will transport you back in time and make you feel far, far away from the hustle and bustle of city life. Sample local cuisine - a delightfully delicious mixture of Austrian and Italian - and get stuck into the slow pace of life in this northern Italian region.
DAYS 54 to 58
Italian Lakes
After you've soaked up the beauty of the mountains, it's time to experience Italy's stunning lakes. Popular with poets of old and celebrities of new, Italy's Lakes region is a peaceful paradise where you can spend the next four days of your Mediterranean sabbatical enjoying picturesque boat trips and lazy afternoons by the water.
DAYS 59 to 64
Serenity in Switzerland
Switzerland is the next stop on your sabbatical itinerary and you'll be spending the next five days here. Beginning in the luxury resort town of Saint Moritz, you'll then enjoy a stunning train journey through the Swiss Alps aboard the Glacier Express to Andermatt. Next, you'll swap solid ground for the water of the Swiss Lakes to enjoy a sailing lesson.
DAYS 65 to 72
Stay on a Luxury Barge in Champagne
From Switzerland you'll hop across the border into France and enjoy the next week of your luxury Mediterranean sabbatical in Champagne. Float down gentle rivers in a beautiful barge (with plenty of champagne, of course!) and enjoy the leisurely pace of life that allows you to take in the incredible natural surroundings. Come evening, retire to your spa resort for pampering, peace and panoramic views of the whimsical rolling hills.
DAYS 73 to 77
Perfection in Paris
After enjoying getting back to nature for the last ten weeks, your luxury Mediterranean sabbatical ends with a four-day city break in Paris. Spend your time exploring the city and its iconic sites, from the Louvre to the Eiffel Tower, and indulge in plenty of buttery croissants from local patisseries.
A Rough Idea of Price
Dependent on season, accommodation and activities
The cost for this trip is from £26,300 per person. The final cost of the trip depends on the way we tailor it especially for you. The final cost varies according to several factors, which include the level of service, length of trip and advance booking time. The exact price will be provided on your personalised quote.
A few of the benefits of travelling with us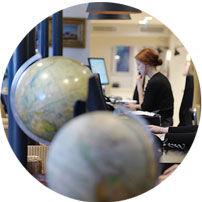 Get in touch
Our experts have the inside track on the destinations they sell and will tailor-make a holiday to your unique requirements.
Contact one of our Italy specialists