Itinerary Highlights
Get lost along the little lanes of Lecce's beautiful sandstone centre


Embrace the road trip with a meandering drive through the Italian countryside


Sample local delicacies, including cheese and wine, at a farm near Alberobello
Contact one of our Italy specialists + 44 (0) 20 3958 6120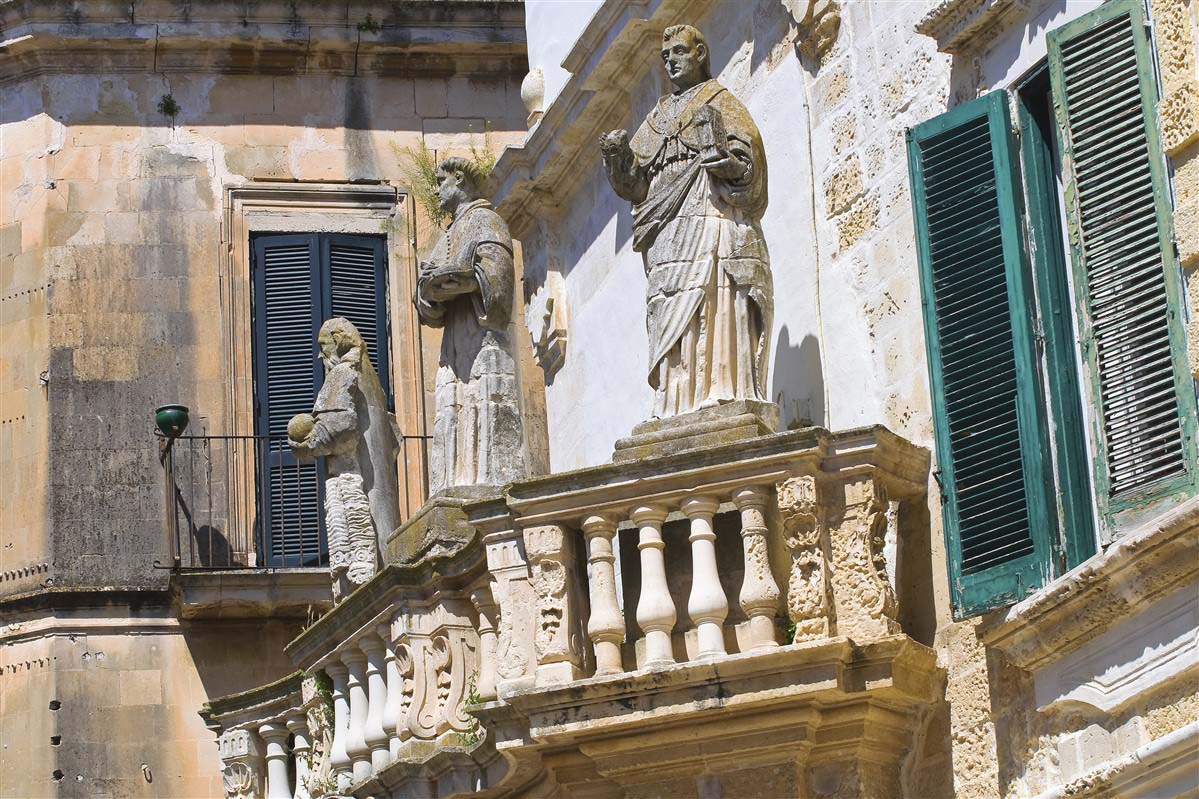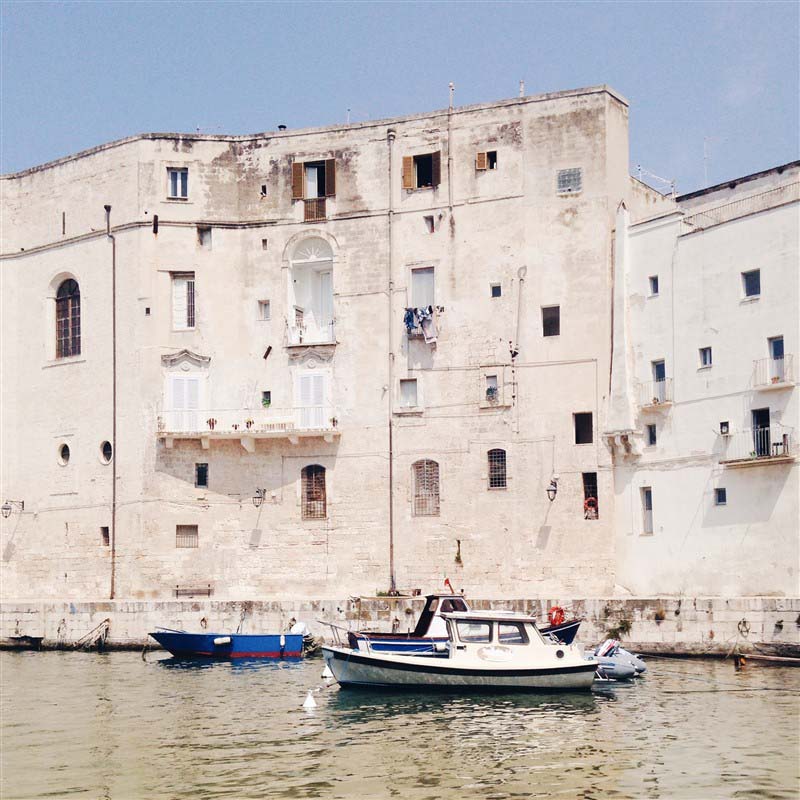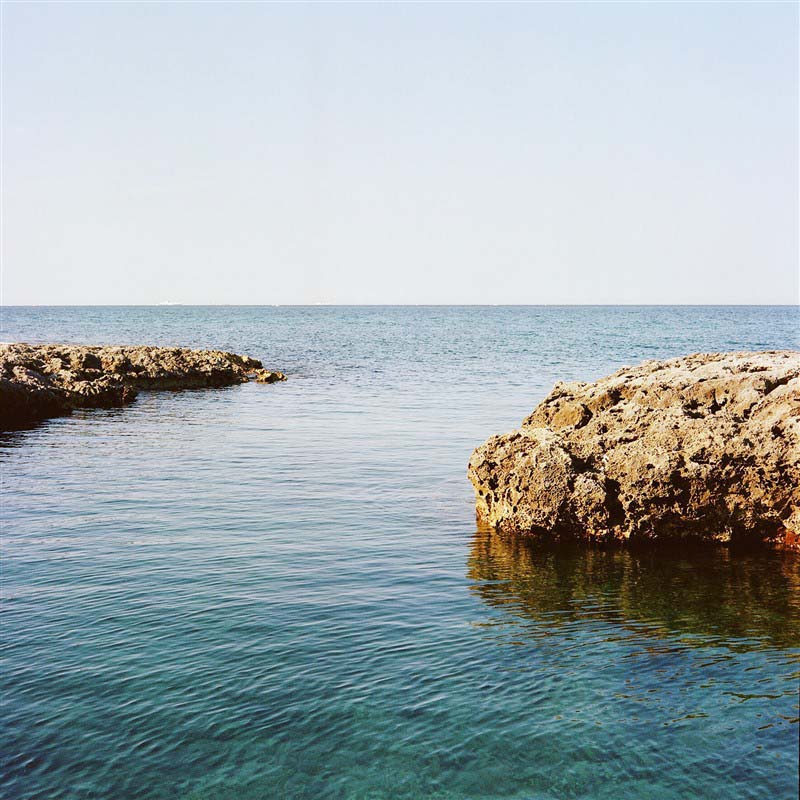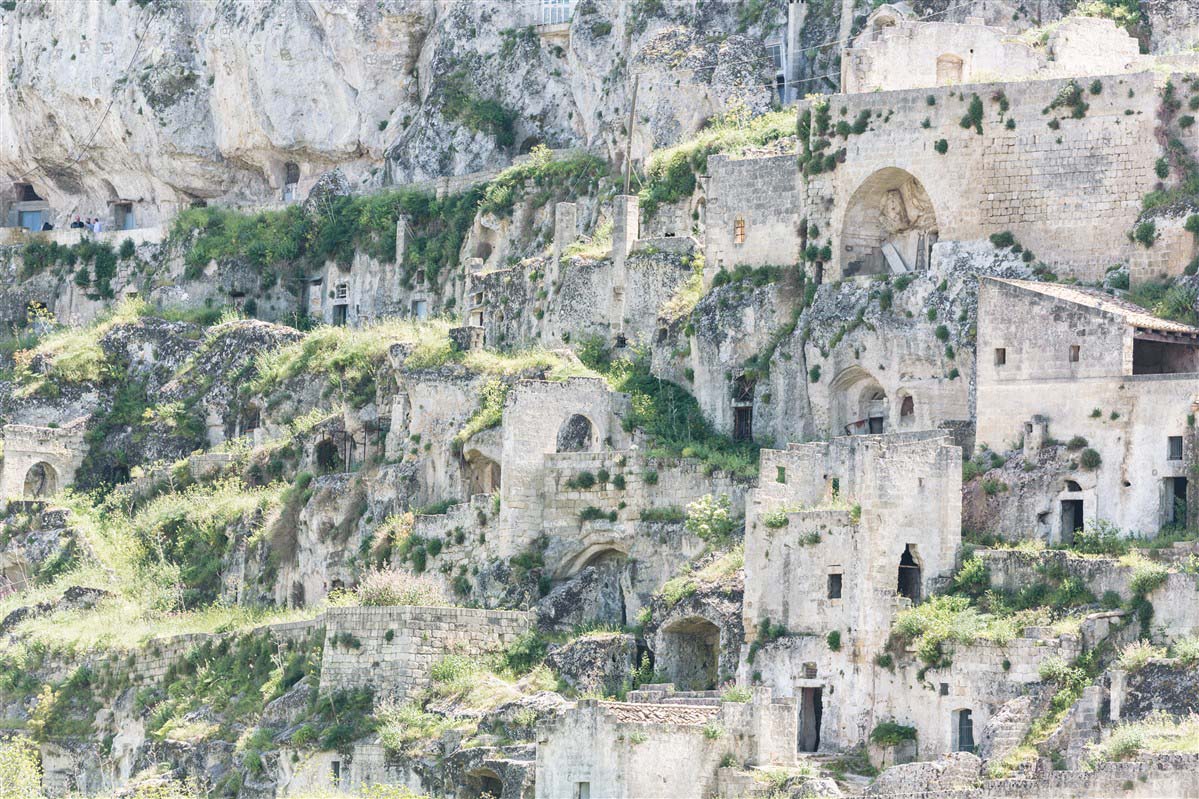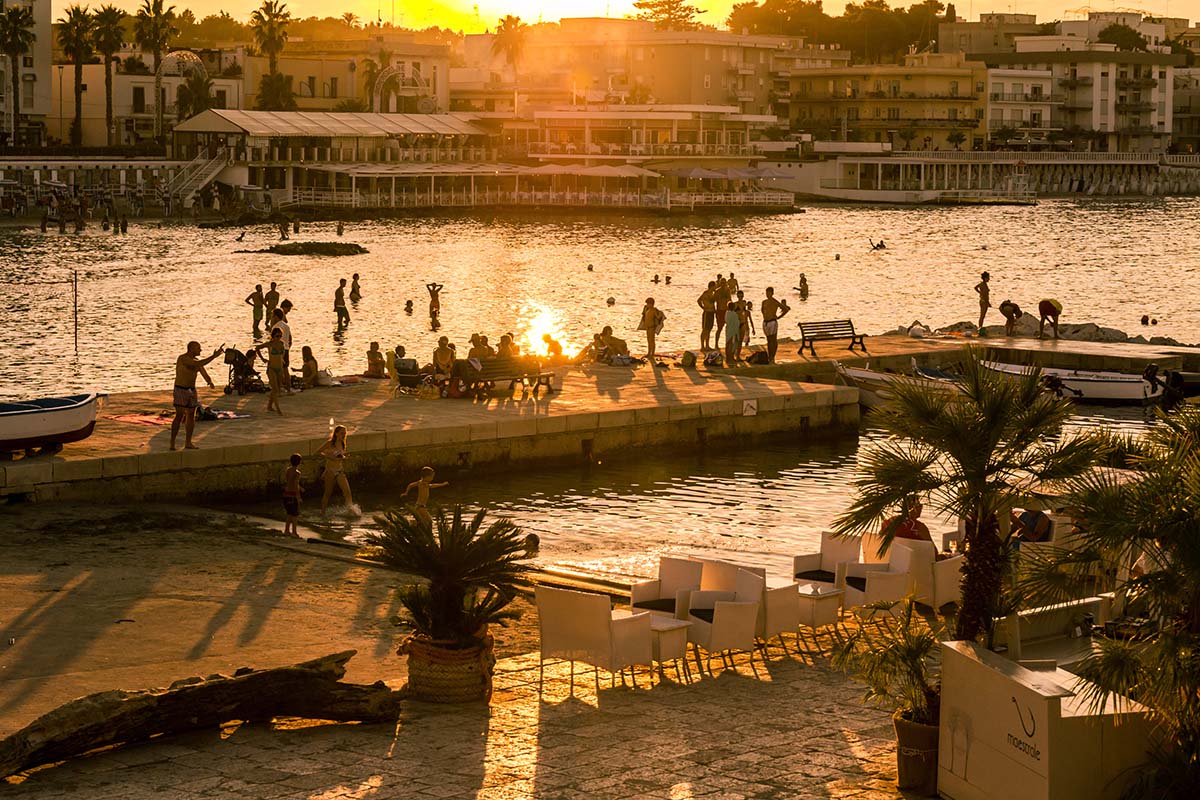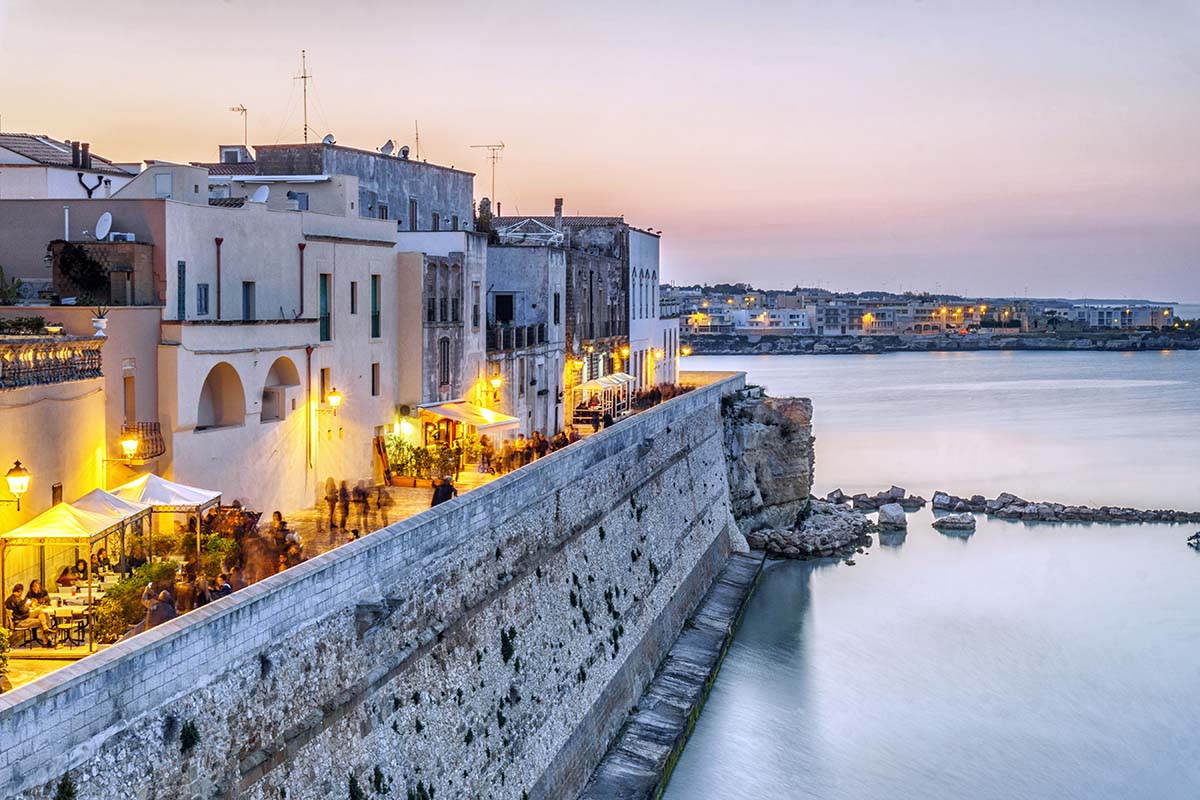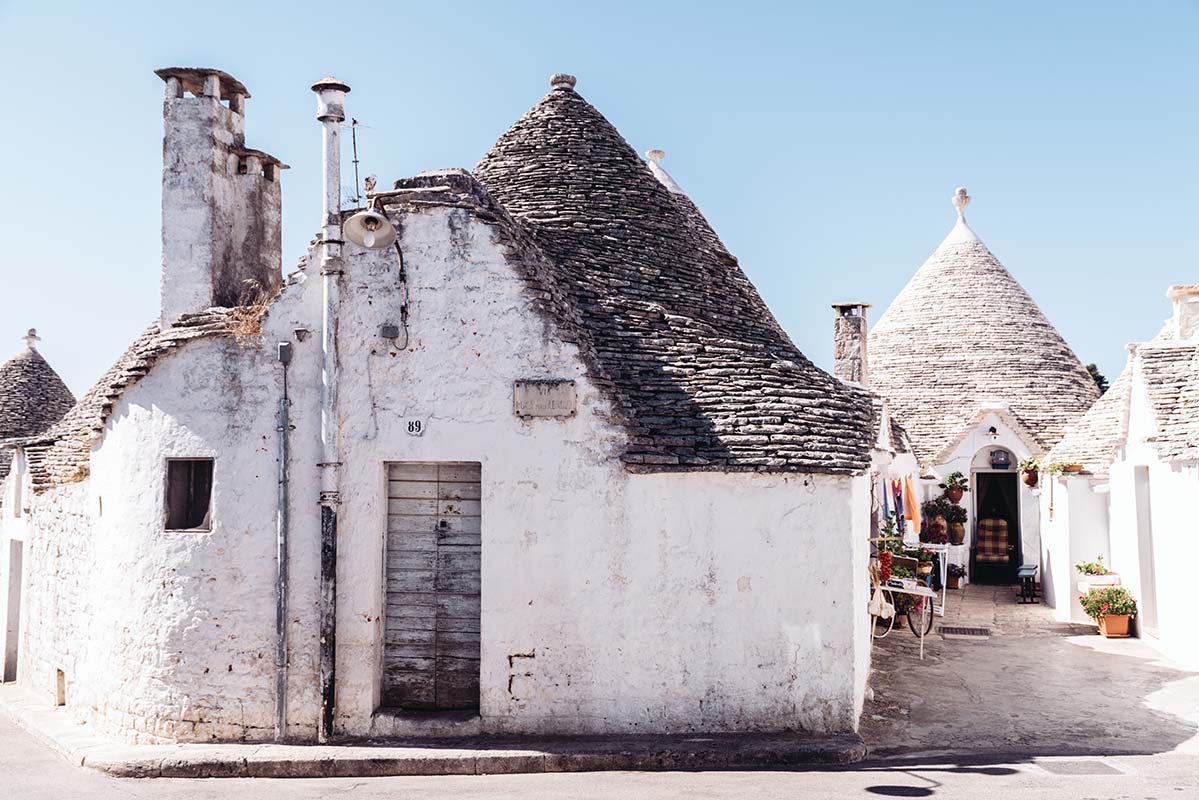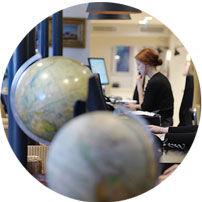 Puglia's tourist board may struggle to justify using the term 'undiscovered' in their marketing these days, but with olive-green seas and undulating groves of the ubiquitous snack punctuated by gloriously bucolic towns under its belt, there's still a lot going for the heel of Italy's boot. And what better way to discover it than on your honeymoon?
On this ten-day itinerary, wander the whitewashed coastal town of Otranto, sample deep-sea delicacies and dry white wines at beachside seafood spots and bask in Baroque at historic 17th century Lecce retreats. Marvel at Lecce's beguiling basilicas, taste-test every flavour of ice cream (which shouldn't be too difficult as there is a gelateria on every corner) and gawp at beautifully preserved Roman sites during a walking tour of the city.
Learn about local cheese making in Alberobello and sample some alongside exquisite Italian wine. We'll also make sure there is plenty of time for just the two of you to stroll along sleepy streets festooned in fragrant geraniums, relax by salt-water pools and sip on Aperol Spritzes under the setting sun.
Route
Everything is 100% tailored to you
Begin your journey by flying to Brindisi, the city that marks the end of the Appian way. Upon arrival, pick up your hire car and then make the short 30-minute journey south to Lecce. Your hotel will offer plenty of space for relaxation, while still being within ambling distance of the beautiful baroque town centre. This charming boutique hotel will be your home for the next three nights and an ideal base for exploring the Salento region of Puglia.
DAYS 2 & 3
EXPLORING SALENTO
Sometimes described as the 'Florence of the Baroque' or the 'Rome of the South', Lecce is a magnificent architectural confection of palaces and churches, intricately sculpted from the soft local sandstone and adorned with chubby cherubs. Speaking of confection, ice cream is an absolute must here. You won't have to stroll far to find it either - seemingly there's a gelateria on every corner. Wander down picturesque little lanes, marvel at the fantastical façade of the Basilica di Santa Croce and stop to gawp at the remains of several beautifully preserved Roman sites during a private walking tour of the city, led by a local guide. On your third day, throw back the curtains and, over the strongest espresso known to man, make a tough decision: Option 1) explore the area's surrounding sandy beaches, such as Torre dell' Orso or Porto Cesareo; Option 2) head out for some more exploring in Puglia's wonderful whitewashed coastal towns and villages, such as Otranto, Gallipoli (not that one) on the Ionian side, or Santa Maria di Leuca at Italy's southernmost tip. Really, you can't go wrong with either option.
DAY 4
HEAD NORTH, BUT NOT BY THE QUICKEST ROUTE…
One of the pleasures of any trip to Italy is the days spent exploring quaint little towns and villages by car. Get off the autostrade and head for the little country roads. Factor in a couple more hours and stop to test out each little commune's bakery, cafe, church, piazza, market and trattoria. Locals are very friendly in this part of Italy and far less used to seeing tourists, so will often strike up amiable conversations which can be the greatest souvenir of your visit. You'll be heading for the outskirts of Bari, along the line of the twin coastlines (Adriatic and Ionian) via Brindisi, so there are plenty of these kind of villages along the way. After a day on the road, check into your next hotel for the remainder of your stay in this amazing region.
DAYS 5 to 9
BEACHES AND BONUSES
With the very pleasant year-round climate here, you're going to want to spend a decent chunk of your time enjoying the gorgeous sand between your toes, the Mediterranean sun on your face and perhaps the bittersweet taste of an Aperol Spritz on your lips over the next few days. We suggest you do just that for a while but, if you don't venture into the hills behind you, you'll be missing out on a unique cultural treat. Let's talk UNESCO for a moment. Italy has more of its shiny metaphorical plaques for world heritage sites than any other country on earth, and this part of the boot lays claim to a fair few of them. Perhaps the best known is the Valle d'Itria which lies about a 30-minute drive from your hotel and is home to trulli stone dwellings, remarkable examples of mortar-free construction. The gorgeous little houses originally doubled up as grain stores due to the cooling effect of their metre-thick walls and whitewashed outers. The town of Alberobello is characterised by these pyramid constructions and after taking a private walking tour with an expert guide, head to a local agricultural farm to learn about the region's cheese production. Sample the local specialities of mozzarella, burrata and fior di latte, along with wine, cold meats and traditional bread.
DAY 10
INTERNATIONAL FLIGHT
Drive about an hour up the coast to Bari airport, drop off your hire car and fly home.
A Rough Idea of Price
Dependent on season, accommodation and activities
The cost for this trip starts from £2,050 per person. The final cost of the trip depends on the way we tailor it especially for you. The final cost varies according to several factors, which include the level of service, length of trip and advance booking time. The exact price will be provided on your personalised quote. The average starting price for this trip is £2,360 per person.
A few of the benefits of travelling with us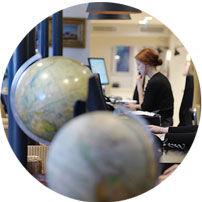 Get in touch
Our experts have the inside track on the destinations they sell and will tailor-make a holiday to your unique requirements.
Contact one of our Italy specialists