After breakfast, your guide will meet you at the hotel and take you to see a more traditional side to Tokyo. First stop will be Sensoji, the most famous temple in the capital and a place of serenity that's far removed from the bustle of the rest of the city. Your guide will explain the basic temple customs to you and the children, from purifying your hands to praying and paying your respect to your ancestors.
After being well behaved (hopefully!) for an hour or so, there are some small food stalls nearby where the children can try some Japanese snacks. This before you wander along to Kappabashi (or Kitchen Town) to get a fuller understanding of the central role that food and cooking has in Japanese culture.
Explore dozens of stores and stalls selling highly sought after Japanese knives (look don't touch, obviously!), tableware and something else classically quirky Japanese - replica food. Creating highly realistic plastic food to display in restaurant windows has become an art form in Japan, and the children can try their hand at making some themselves - a truly original souvenir!
After lunch, your guide will take you for a 90 minute visit to a local karate dojo where the children can hear about the history of this famous Japanese martial art, learn some warm-up exercises and have step-by-step instruction to some of the classic karate moves. This whole session is run by Iwata-sensei, a 6th dan (hardcore, basically) black-belt karate expert, who trained under Fumio Demura, the karate master who was Pat 'Mr Miyagi' Morita's stunt double in the Karate Kid movies - we sincerely hope you remember the original!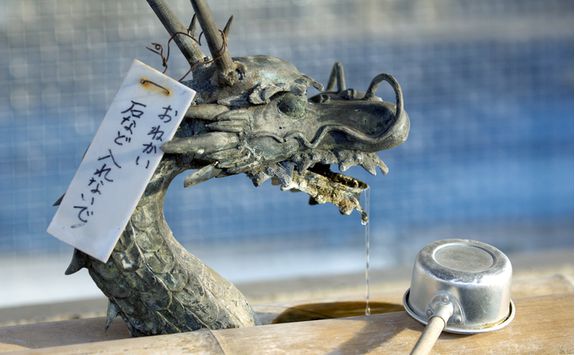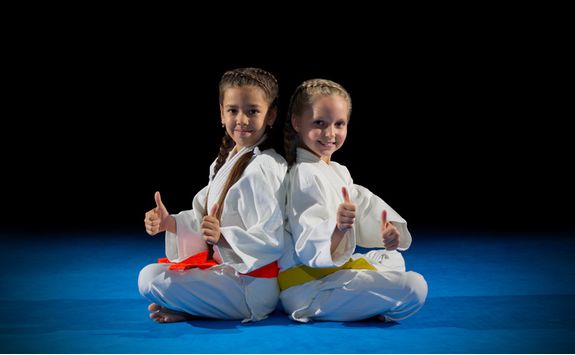 With the kids in high spirits, enjoy the rest of the afternoon to explore Tokyo more, or relax at your hotel before dinner and bed.