Unlike Thailand, Vietnam is a destination not famed for its beaches, but the country offers many often-overlooked beach possibilities that provide an ideal link between two regions. Our specialist consultants offer you their selection of the best beaches in Vietnam.
The rice paddies and high peaks of Ha Giang , the pagodas and rivers of the centre, the verdant Mekong delta: from north to south, the natural and cultural riches of Vietnam and its effervescent cities could almost make you forget that this country also has nearly 2000 miles of coast! You can soak your feet in Halong Bay, but swimming isn't common there. You'll have to wait to be on the coastal road linking Hue and Hoi An via the Hai Van Pass to catch a glimpse of white sand and emerald sea: Lang Co beach.
1
Lang Co Beach
The word is out, the beach is in fact one of Vietnam's many treasures, a perfect stop where you can rest for a few days between two city stages. Be careful, because once you've relaxed on My Khe Beach, and been pampered at Maia Danang Fusion Spa, it's sometimes hard to get back on the road. The call of Hoi An, 19 miles further south, will help tear you away, as it offers you the ivory sands of Cua Dai or China Beach among the many charms of this small semi-pedestrian town. With family accommodation in a villa in Nam Hai (South Sea in Vietnamese), time flies as you enjoy private swimming pools, yoga or sunbeds on the beach, fishing in a basket boat, tennis or windsurfing. 217 miles further south, a complete change of scenery...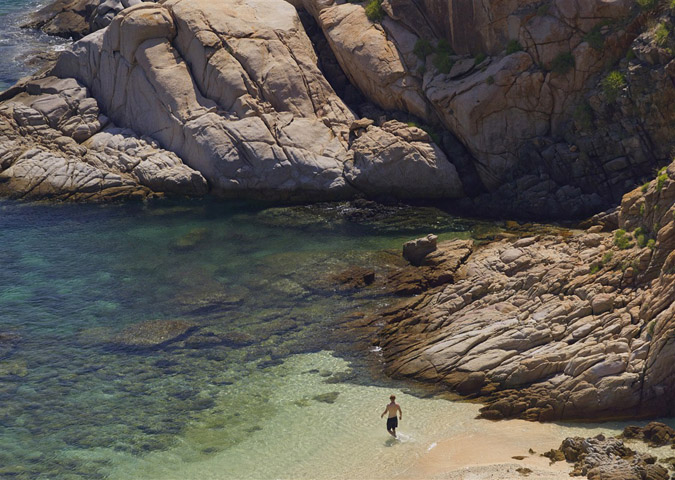 2
Quy Nhon
At the end of the world and off the beaten track, Quy Nhon is a romantic refuge. Enjoy the atmosphere of a white sandy cove, private swimming pool and straw hut, with candlelight dinners in an old Cham ethnic group house.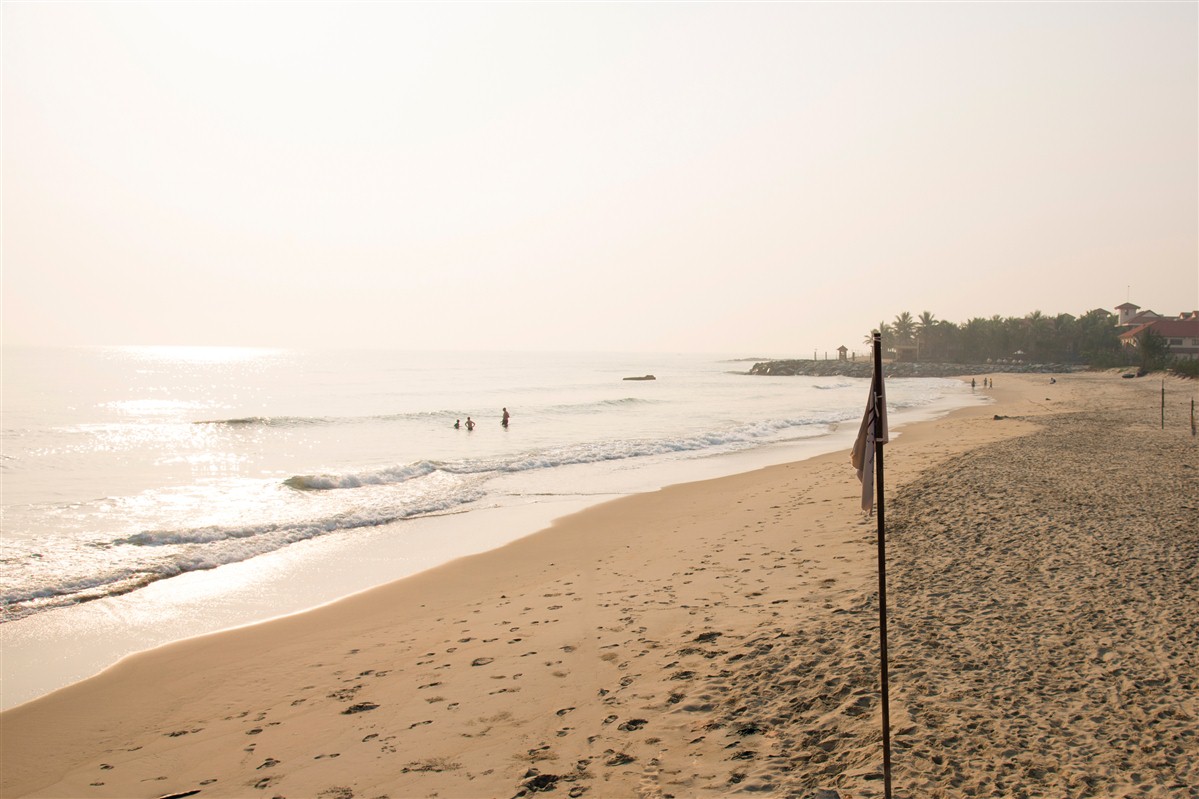 3
Nha Trang Beach
Even further south, Nha Trang Bay has grown from a small fishing port to become the country's most coveted resort. There are still a few hideaways hidden in the tropical jungle of Ninh Van Bay and private islets.
4
Phan Thiet Beach
124 miles north of Ho Chi Minh, the red dunes and long fine sandy beaches of Phan Thiet seduce visitors all year round. Mui Ne, the beach's little neighbour, fringed with coconut trees, welcomes crowds of kitesurfers in winter. In the same season, escape to Con Dao island, a former penal colony where nowadays the punishments include: a spa, snorkelling and grilled lobster.
5
Phu Quoc Beach
Finally, the Cambodian border: Phu Quoc is a bustling sanctuary. Ride a bike between the jungle, the village and the Gulf of Thailand, as if popping over to the neighbour's house across the street.
Patrik Dietrich/Fotolia