Discover the five best experiences for a truly memorable holiday in Japan.
1
Eat a Deadly Fish
No, that's not a typo, fugu - or pufferfish - really is an actual poisonous fish. Only a handful of restaurateurs are allowed to prepare fugu, but it is considered a great delicacy in Japan. The whole meal is magical: a series of dishes are prepared alongside the fish, including sushi, broth and smaller cooked dishes, all served with pomp and circumstance in a flurry of kimonos, with the thrill of the fear adding to the pleasure - after all, only a few people die from the fugu poison every year (!)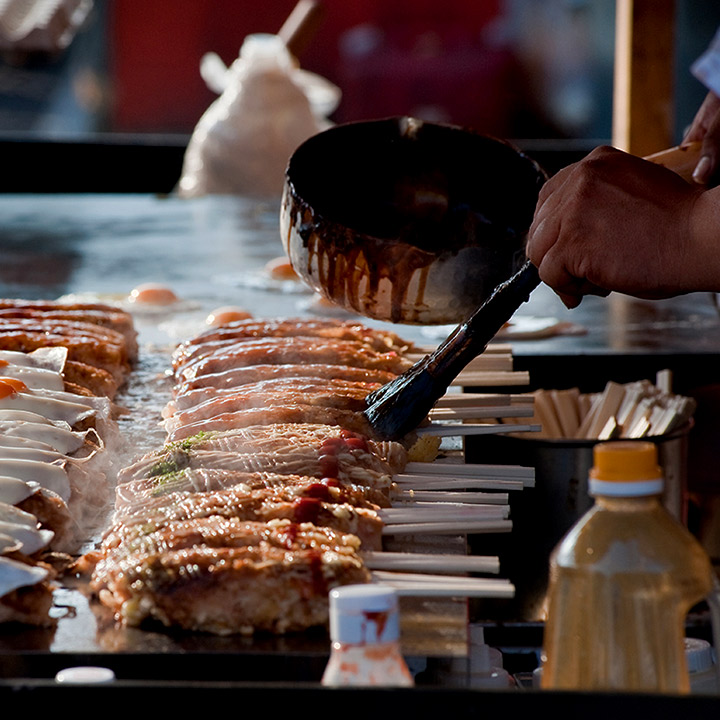 Getty Images/iStockphoto
2
Explore Tokyo
While in Tokyo, visit the Tsukiji market, which is at its liveliest before sunrise (it works quite well with the time difference, just head straight back to bed afterwards). The market is endless, with all kinds of fish, shellfish, crustaceans, seaweed and other mysterious marine species. Right at the heart of the market are the tunas, sold by auction, lined up in their hundreds.
3
Walk Through the Snow Dressed Only in a Robe
Take the waters at a resort in the Japanese Alps, where everyone leaves their winter jackets and furry boots behind at their charming ryokan hotels, and puts on a light Japanese gown (known as a yukata) along with a pair of traditional Japanese wooden geta sandals before heading to the onsen hot spring baths. Some are open-air, some are in wooden huts, some are in the streets, some are surrounded by nature, and some are so hot that it's hard to get in, but it's undoubtedly one of the best experiences in Japan.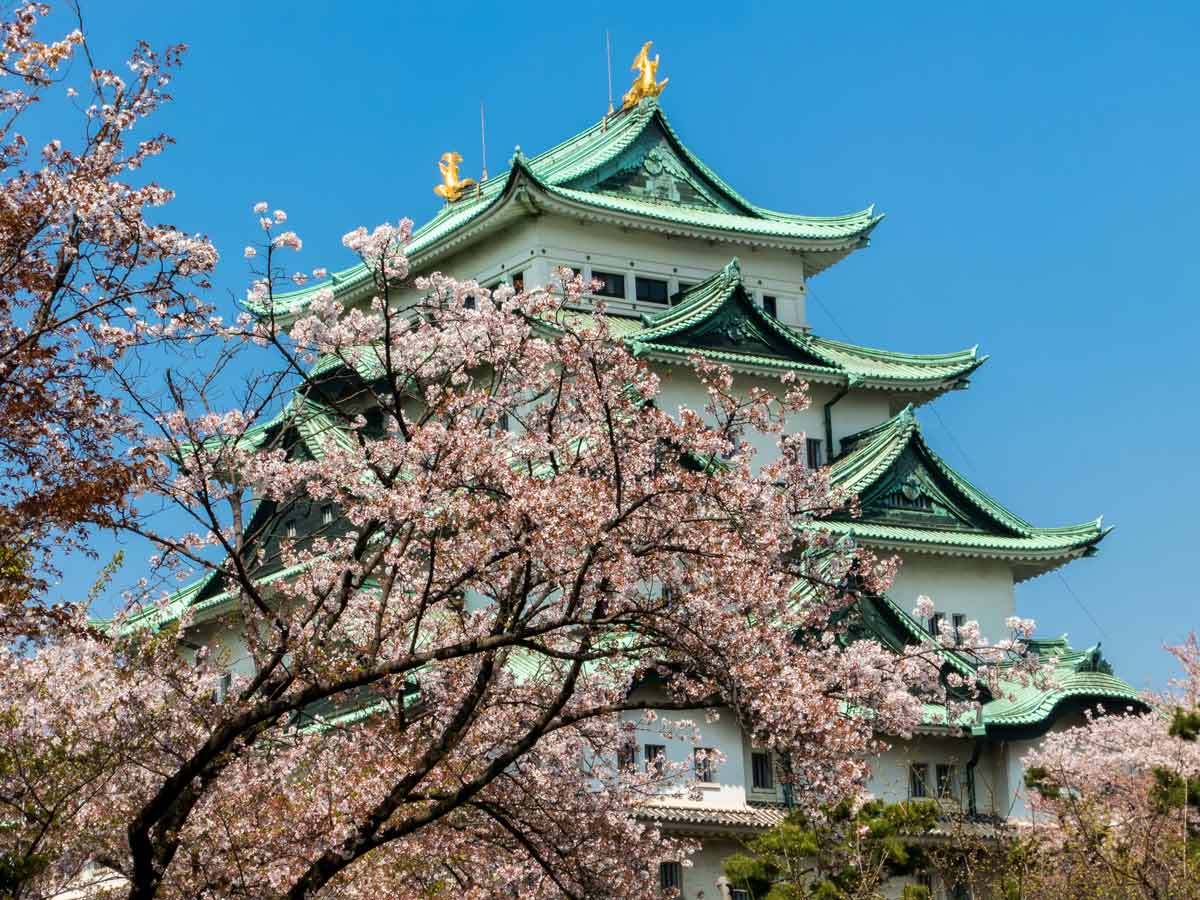 Fotolia
4
See a Sumo Wrestle
And the rituals around them. No list of the best experiences in Japan would be complete without some kind of sumo-based activity. The Ryōgoku Sumo Hall, the huge arena which hosts the sumo tournaments in Tokyo, occupies 117,125sq ft and has a capacity of 11,000 spectators. The arrival of the sumo wrestlers is greeted by the screams of their groupies, some of whom look on the verge of fainting. Watch the pre-bout ritual of the salute and salt throw; and finally the fight itself, often so brief, but so intense.
5
Climb Mount Fuji
Climbing Mount Fuji is possible during the summer months. What makes it such a memorable experience is the perfect shape of the volcano, which is easily spotted from a distance: from the top of Tokyo's town hall in clear weather; from the Shinkansen bullet train heading north; and from Kyoto's Zen rock garden among other places. There's something spiritual about climbing such a sacred mountain, and it certainly counts as one of the best experiences in Japan.