Itinerary Highlights
Get cooking with a family cookery class in Florence
The streets are the children's classroom on a walking tour of Florence - learning about art, architecture, culture and the city's past
Head to Perugia and explore the medieval streets of Umbria's largest city
Explore Polvese and Maggiore, the islands of Lake Trasimeno
Go biking around Lake Trasimeno
Contact one of our Italy specialists + 44 (0) 20 3958 6120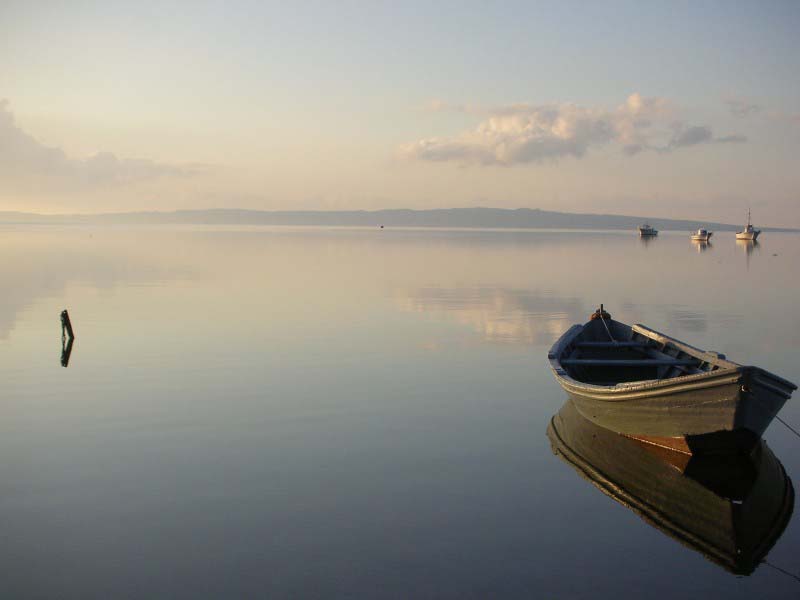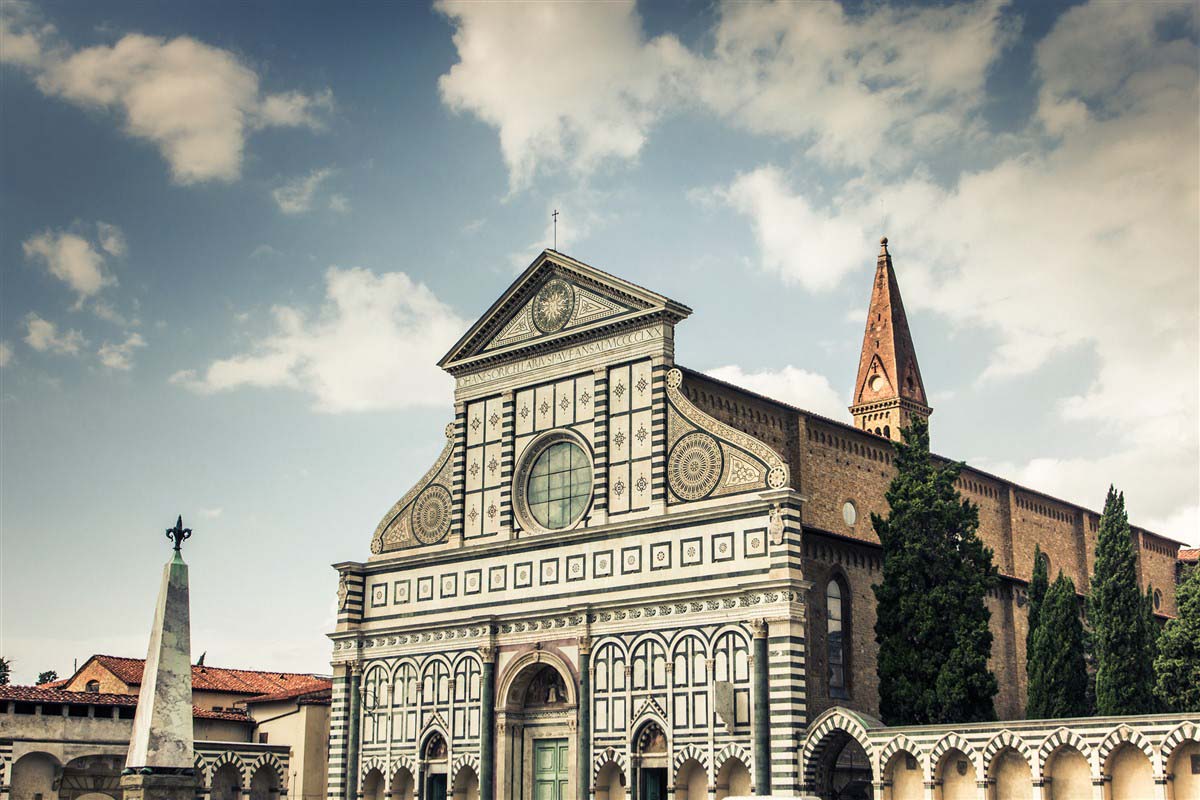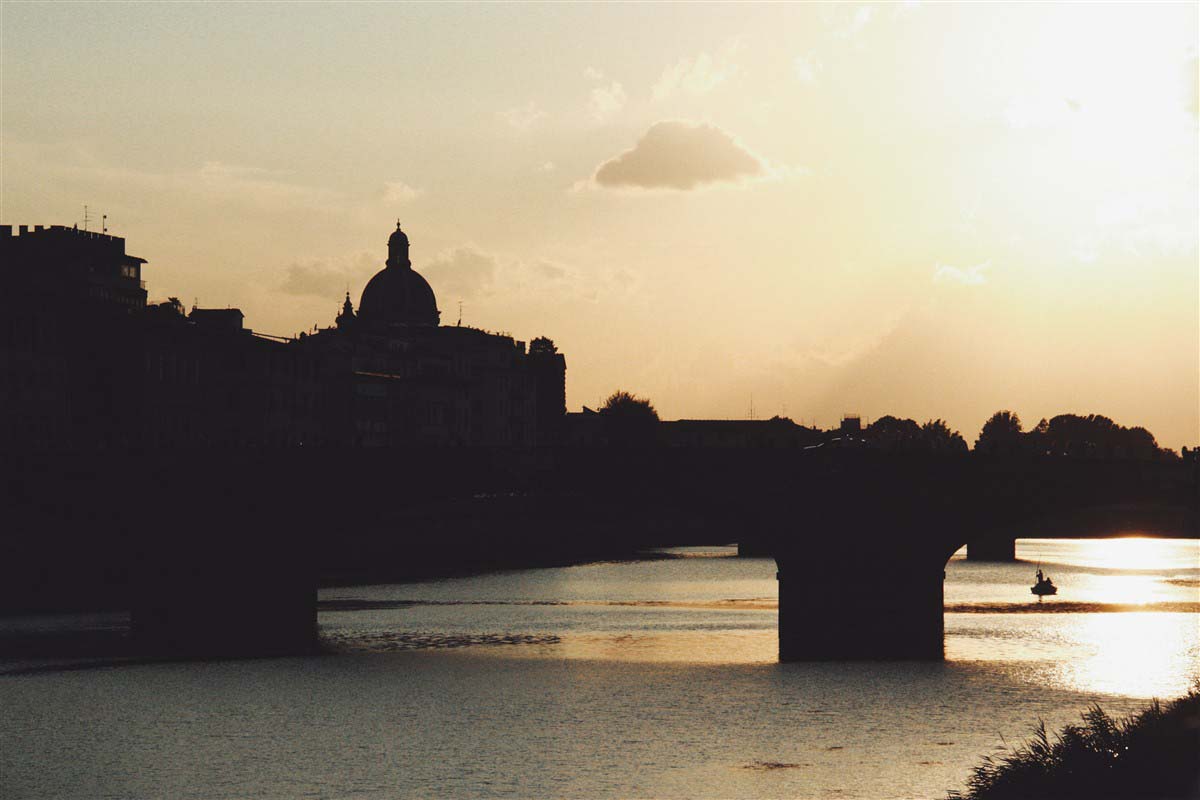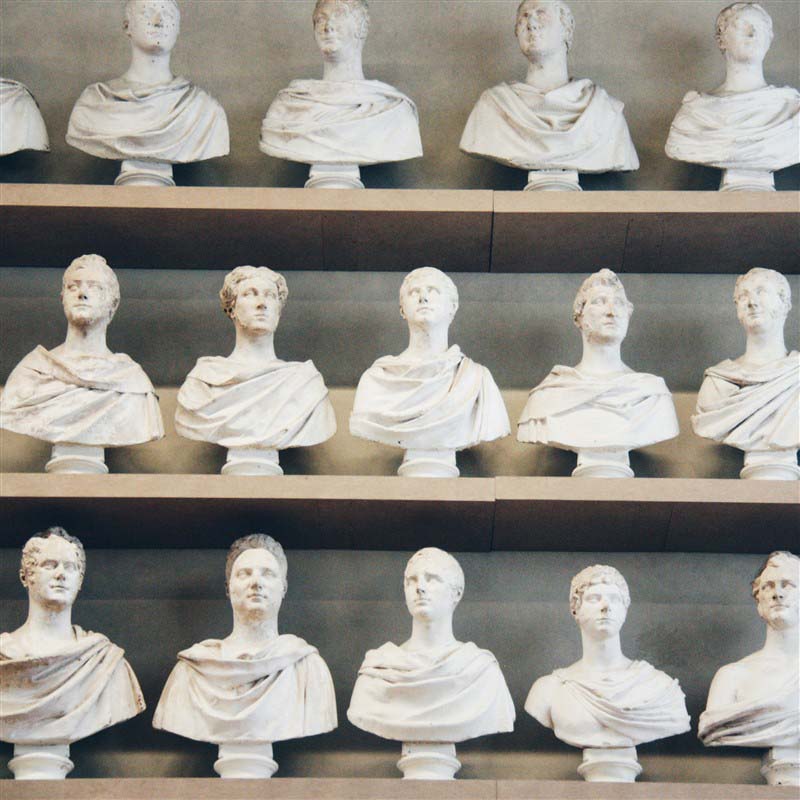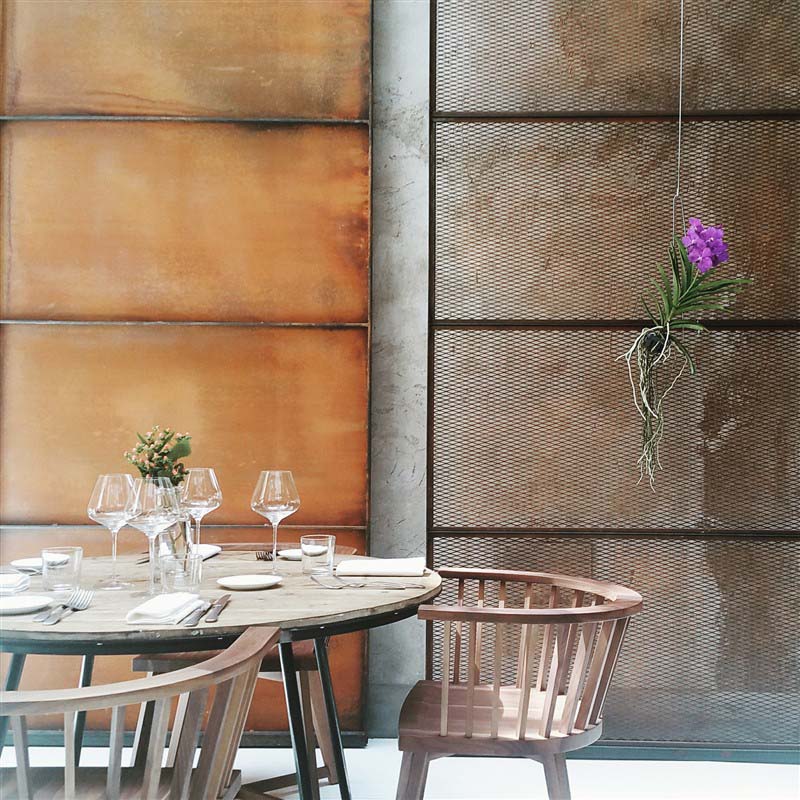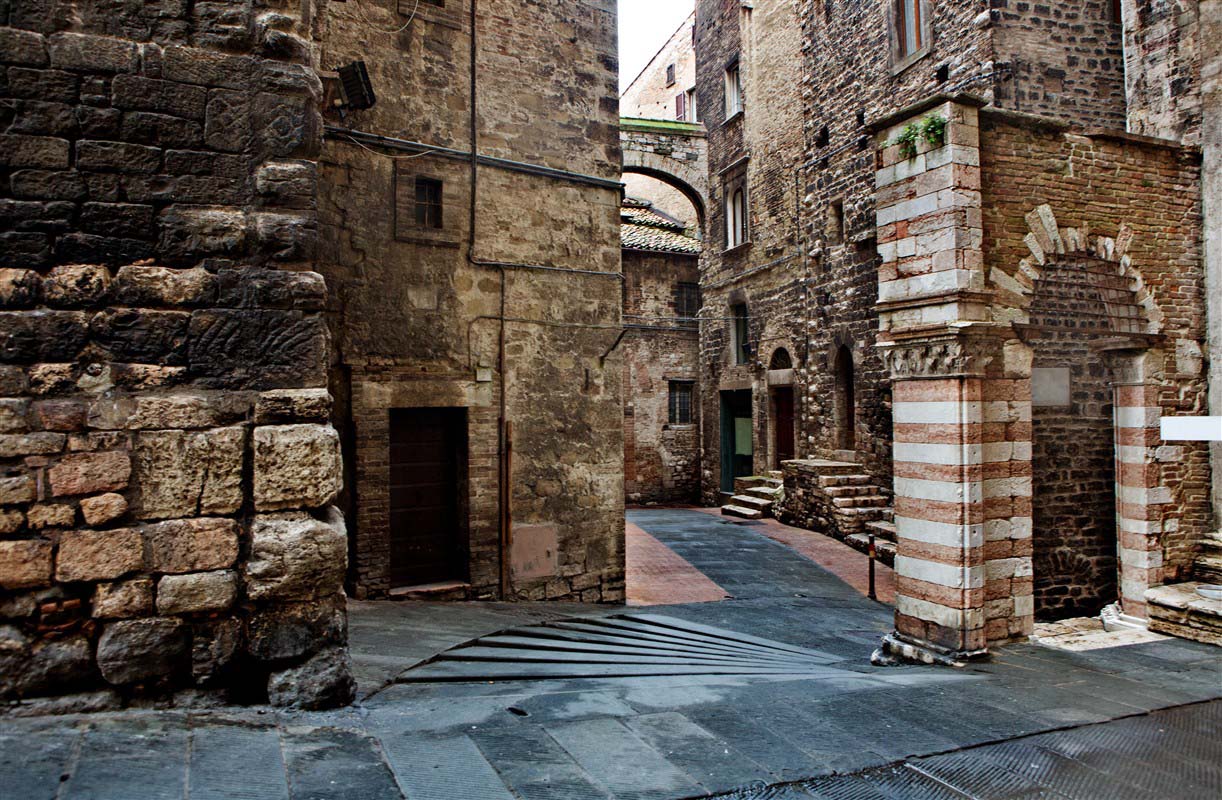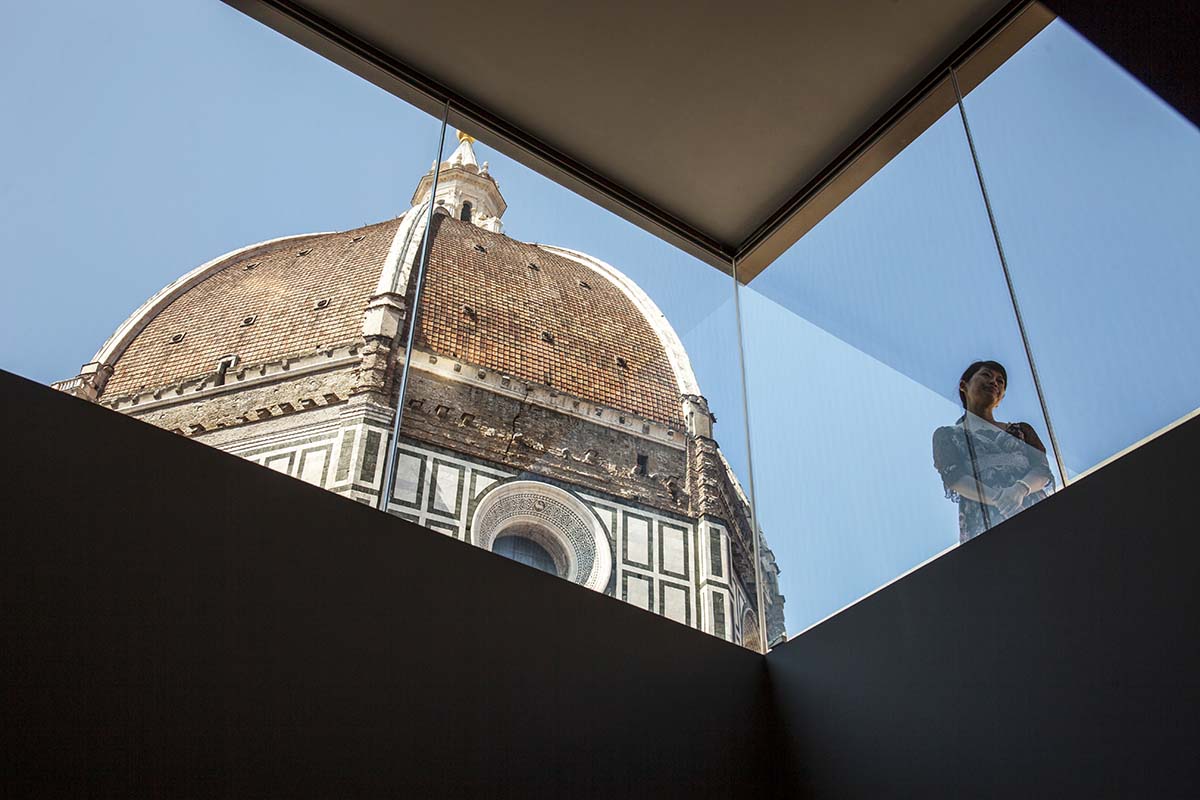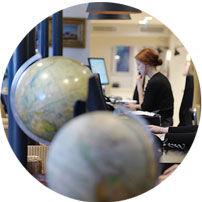 Enjoy cooking and (accessible) culture in Florence, and hiking, biking and boating in Umbria on this eight-day family trip fuelled by fun and food. Learn about art and the Renaissance in the Tuscan capital and explore the islands of Lake Trasimeno.
Route
Everything is 100% tailored to you
Your Umbria and Florence family holiday begins with an afternoon flight from London to Florence. The flight takes around two hours, arriving in the early evening. Your driver will be waiting for you, ready to whisk you all to your hotel and home for the next three nights. You will arrive in time for a delicious supper, toasting the first night of your family adventure.
DAY 2
Cooking Classes and Exploring Florence
This morning on your luxury family trip to Florence and Umbria you'll want to be up - ready and raring to go for a morning of exploring Florence. The cradle of the Renaissance, enchanting and utterly irresistible, Florence is the place to be if you want to feast on world-class art and terrific Tuscan food. Packed with masterpieces of art and architecture everywhere you turn, this compact city packs a cultural punch. Located on the banks of the Arno River, in north-eastern Tuscany, the urban makeup of the city has hardly changed since the Renaissance. Florence is a cinematic feast of elegant 15th and 16th century palaces and medieval chapels lit by a golden-glow of candles, and full of fresco-adorned churches, basilicas and works of art from the likes of Botticcelli and Michelangelo. It won't come as a surprise to learn that the whole city is a UNESCO World Heritage Site.
Art and architecture might sound a little highbrow for a family escape, but with the right guide and itinerary there is better way to introduce the little ones to some of the world's greatest cultural wonders, than being in the birthplace of the Renaissance, where every street is the best classroom that you've ever been in.
After your morning getting to know the narrow, cobbled streets of this beautiful city, it's time to don your aprons for a private family cooking class. Meet your experienced chef for a quick introduction to Florentine food, learning about the holy trinity for produce: local, seasonal and sustainable. Designed for families, every dish will be a firm favourite with even the fussiest of eaters, from a starter of gnocchi (dough dumplings) with pesto to a main course of veal with fried zucchini and finally a tiramisu for pudding. Once you have cooked up a storm in the kitchen under the watchful eye of the head chef, it's time to sample your culinary creations. Sit down as a family and tuck into your delicious homemade Florentine classics. Not only will you come away with some terrific kitchen skills to practise when you get home, the whole family will hopefully have a newfound love for cooking and food.
Full from feasting, it's time to head back to your hotel for a relaxing evening.
DAY 3
Walking Tour of Florence
This morning, you will want to make sure you have a good breakfast, because it's time to hit the streets of Florence on a walking tour through the city. Meet your private guide, ready to follow in their footsteps as they take you through the small, winding streets of the Florence searching for the city highlights. Don't worry about keeping the younger members of the tribe entertained: the little ones will receive a booklet of challenges and quizzes at the start of the tour and to complete as you wander around the city. As you walk, your guide will explain how the city became the birthplace of Renaissance art, pointing out the masterpieces on almost every corner. Discover the iconic Piazza Della Signoria (where you will find the Palazzo Vecchio) and wander across the Ponte Vecchio; Florence's oldest bridge. Gaze at Bruneslleschi's distinctive dome and the imposing multi-coloured marble cathedral beneath it on Piazza del Duomo. The Giotto Bell Tower and other hidden gems are also on the list as you walk in the footsteps of the likes of Michelangelo, Da Vinci and the Medici family.
After the morning's wanderings it's time to refuel with some lunch, rounded off - of course - with glorious gelato (ice cream) in the Italian sunshine.
You have the afternoon to yourselves, to spend as you wish. There are no shortage of beautiful things to keep the whole family entertained in Florence, from shopping to nosing around more museums. If you fancy some more walking, hike to the Piazzale Michelangelo at sunset, where the setting sun paints the sky in soft pinks, oranges and ambers.
As darkness falls, it's time for a delicious supper before heading back to your hotel with the whole crew full up on pasta and yet more gelato.
DAY 4
Travelling to Perugia
This morning, after breakfast, your private driver will be waiting to take you to Florence train station to begin the next leg of your Umbria and Florence family holiday. Climb aboard your mid-morning train to head south towards Perugia in the heart of Umbria. The train takes nearly three hours, whizzing through the Italian countryside, pulling into Perugia Station in the mid-afternoon. Once you've arrived it's time to pick up your hire car, ready to drive to your hotel and home of the next four nights.
Once you have arrived and settled in, you have the rest of the day to yourself. Umbria's largest and most cosmopolitan city, Perugia is home to a pristine medieval centre, seemingly unchanged in the last 400 years. Head out to explore the labyrinth of cobbled alleyways, passing arched stairways, churches and grand Gothic palazzi (mansions) and getting glimpses of the city's past, from arches that have stood for hundreds of years to medieval basilicas and frescoes by the likes of Raphael.
Our local Concierge can recommend the perfect, family-friendly place for supper, before you head back to your hotel for the night.
DAY 5
Visiting the Islands of Lake Trasimeno
It's time to explore more of Umbria today, so hop into your car, ready for the 40-minute drive to the shores of Lake Trasimeno. Italy's fourth largest lake, Lake Trasimeno is a splash of blue on a canvas of hilly landscapes on the border between Umbria and Tuscany. Fringed with olive groves, cypress trees, fields of sunflowers and medieval towns that are crowned with citadels, the lake is a picture-perfect Italian escape. You have the chance to explore one of the lake's three islands today, depending on what you and the family are looking for. If the children are looking to go hiking, or to spend time on a pristine beach, you might choose the largest - Polvese - which is home to unspoiled countryside and a soothing silence. Or head to the only inhabited island - Maggiore - for its historic buildings and museums. Maggiore's population might be tiny, but in the early 13th century, the island was a favourite of St Francis Assisi. Wander around the island's small fishing village and visit the hilltop church of Chiesa di San Michele Arcangelo.
After a day of walking, sunshine, food and fun it's time to head back to your hotel for a well-deserved supper.
DAYS 6 & 7
Exploring Umbria as a Family
You have the next two days to yourself on this luxury family itinerary to Florence and Umbria. No matter what the family like, there is something for everyone in this beautiful Italian region. If you fancy an active day out, think about exploring the Green Amusement Park on the outskirts of Perugia. Great for families, it's home to walking trails and farm animals, as well as a train and themed fun like their Medieval Village and Wild West cowboys shows.
Elsewhere, Montarle Park makes for a wonderful nature-filled day out, with its picture-perfect picnic spots and gorgeous walking routes, not to mention the family-run restaurant and barbecue station.
For those looking for an active adventure, and if you wanted to return to Lake Trasimeno, why not rent a bike in the beautiful town of Castiglione del Lago and go cycling around Lake Trasimeno. Trace the shoreline as the whole family meanders along the bike trail running around the lake, enjoying gorgeous views and stopping for gelato in the sunshine.
Sadly, this morning marks the end of your luxury family itinerary to Florence and Umbria. It's time to pack up your bags and return to the airport, in time for your late-morning flight. Your flight back to London takes two-and-a-half-hours, so you'll have time to chat about your wonderful family holiday and look through some pictures before landing in London at lunchtime.
A Rough Idea of Price
Dependent on season, accommodation and activities
The estimated cost for this trip is £2,735 to £3,860 per person. The final cost of the trip depends on the way we tailor it especially for you. The final cost varies according to several factors, which include the level of service, length of trip and advance booking time. The exact price will be provided on your personalised quote. The average price for this trip is £3,215 per person.
A few of the benefits of travelling with us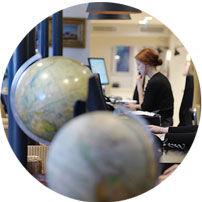 Get in touch
Our experts have the inside track on the destinations they sell and will tailor-make a holiday to your unique requirements.
Contact one of our Italy specialists