Itinerary Highlights
See the harbour and the Opera House from the top of the Sydney Harbour Bridge
Watch the sun set behind Uluru and Kata Tjuta
Go crocodile hunting in Kakadu National Park
Snorkel on the world's biggest barrier reef
Contact one of our Australia specialists + 44 (0) 20 3958 6120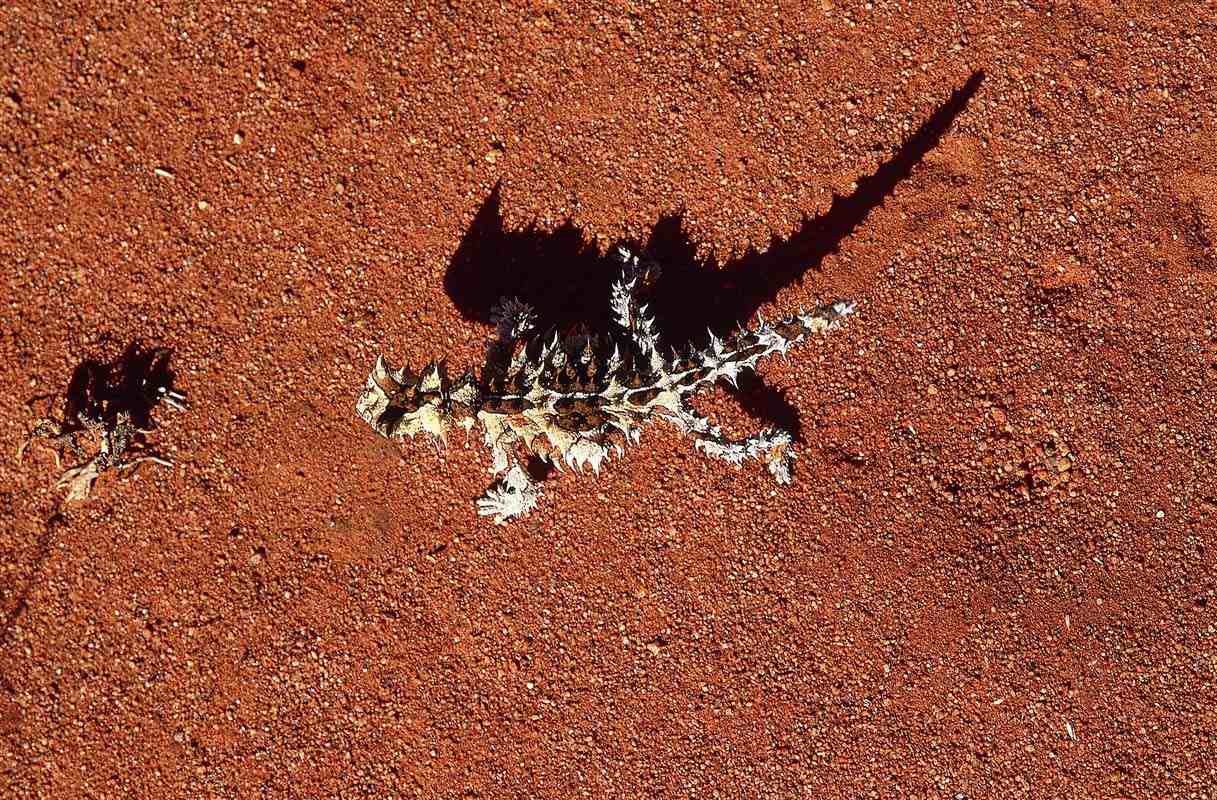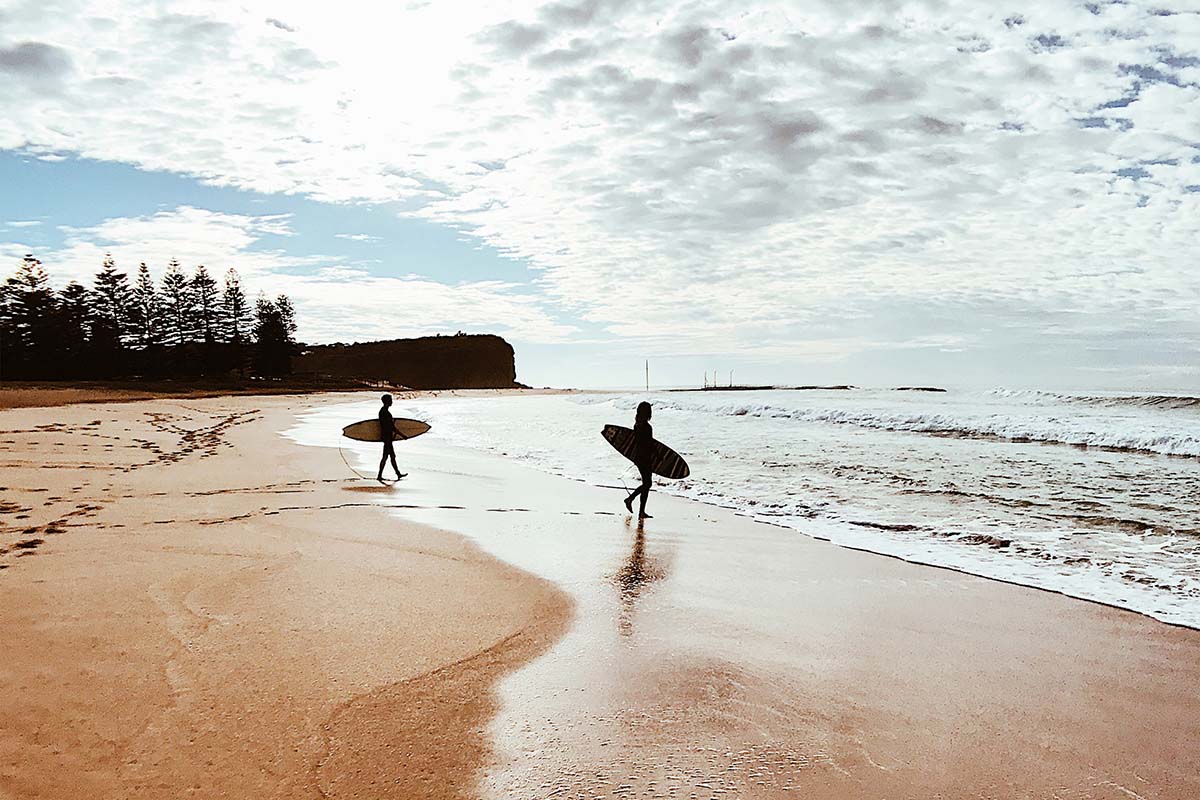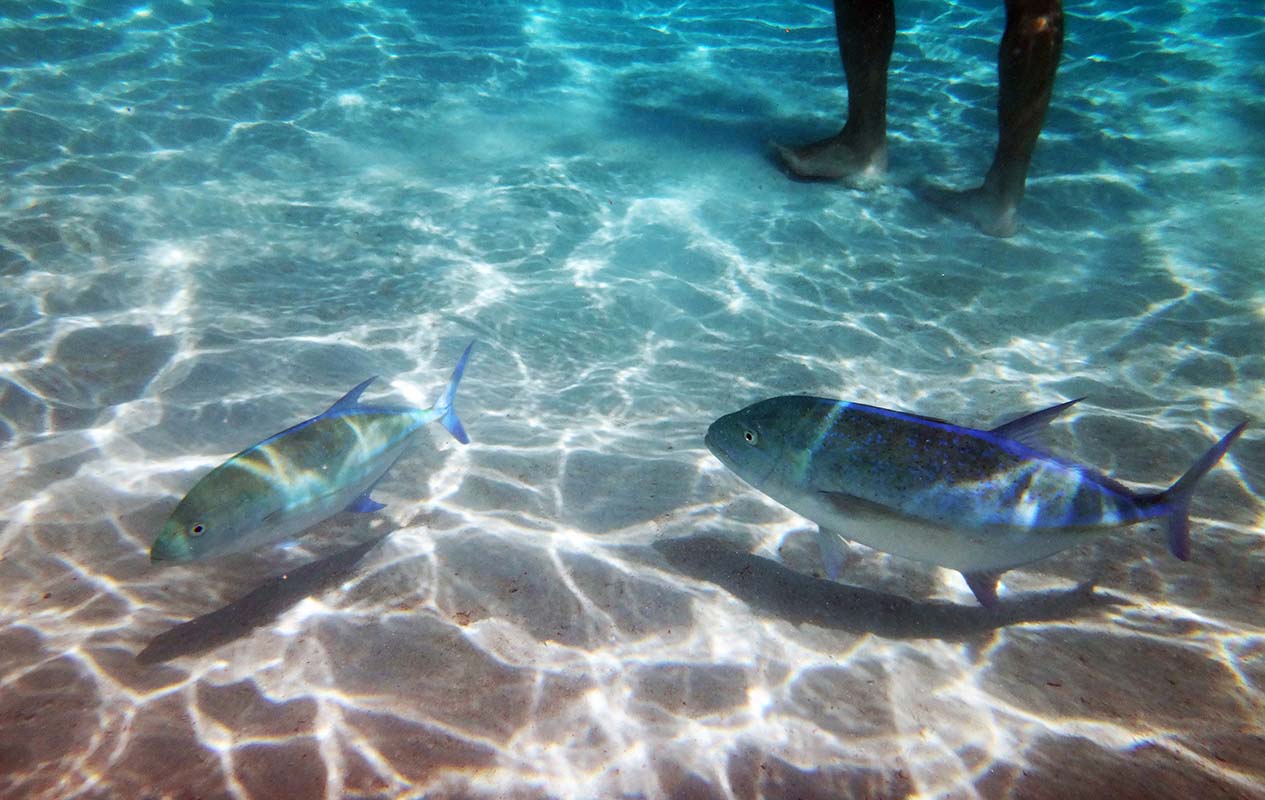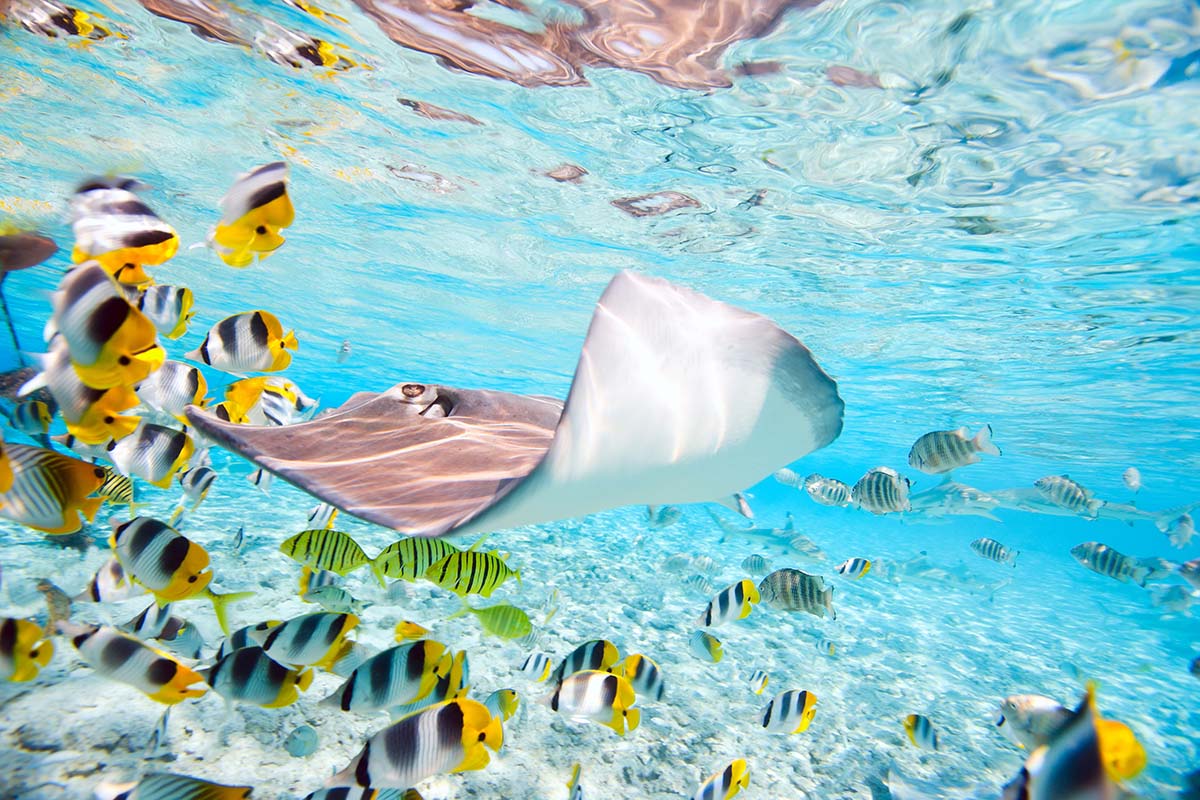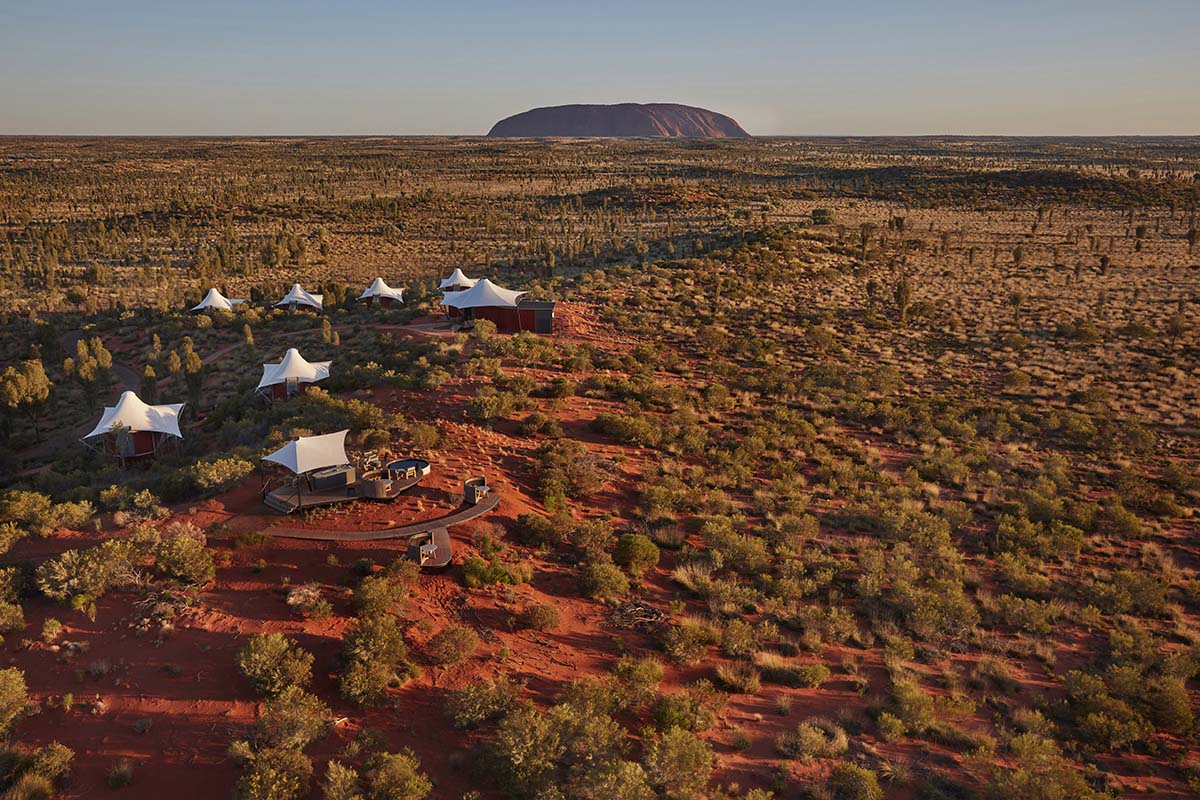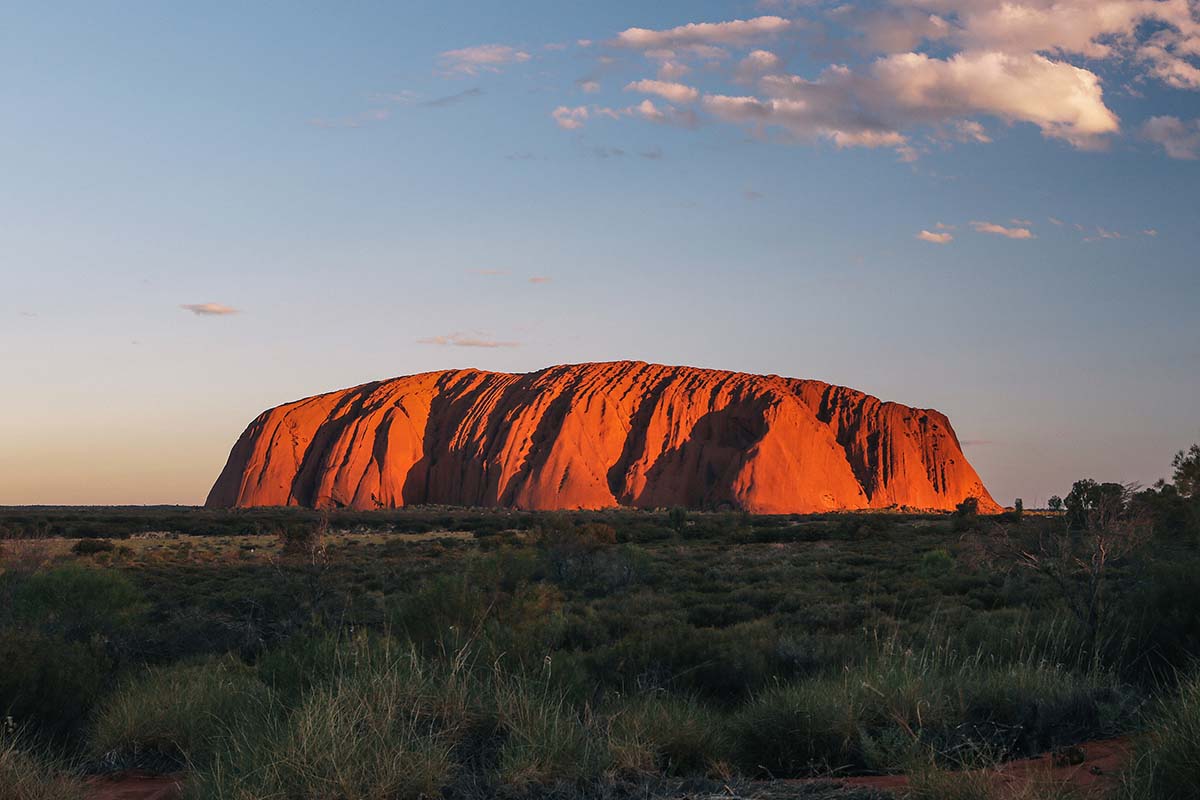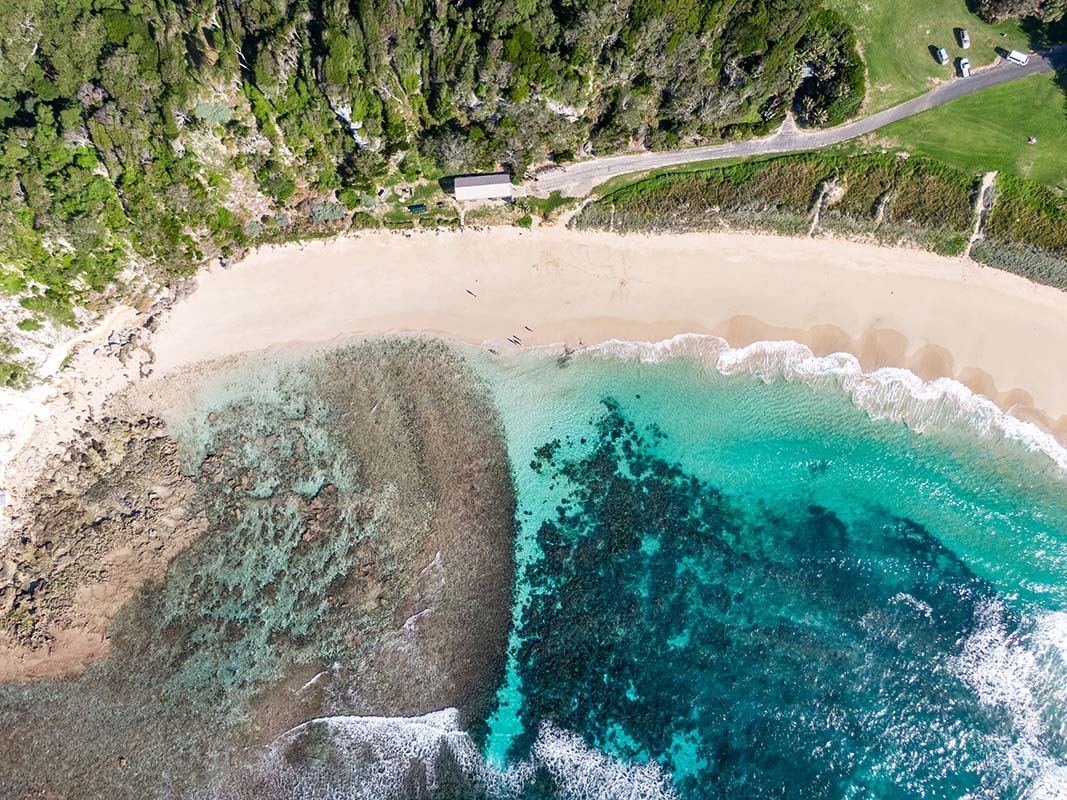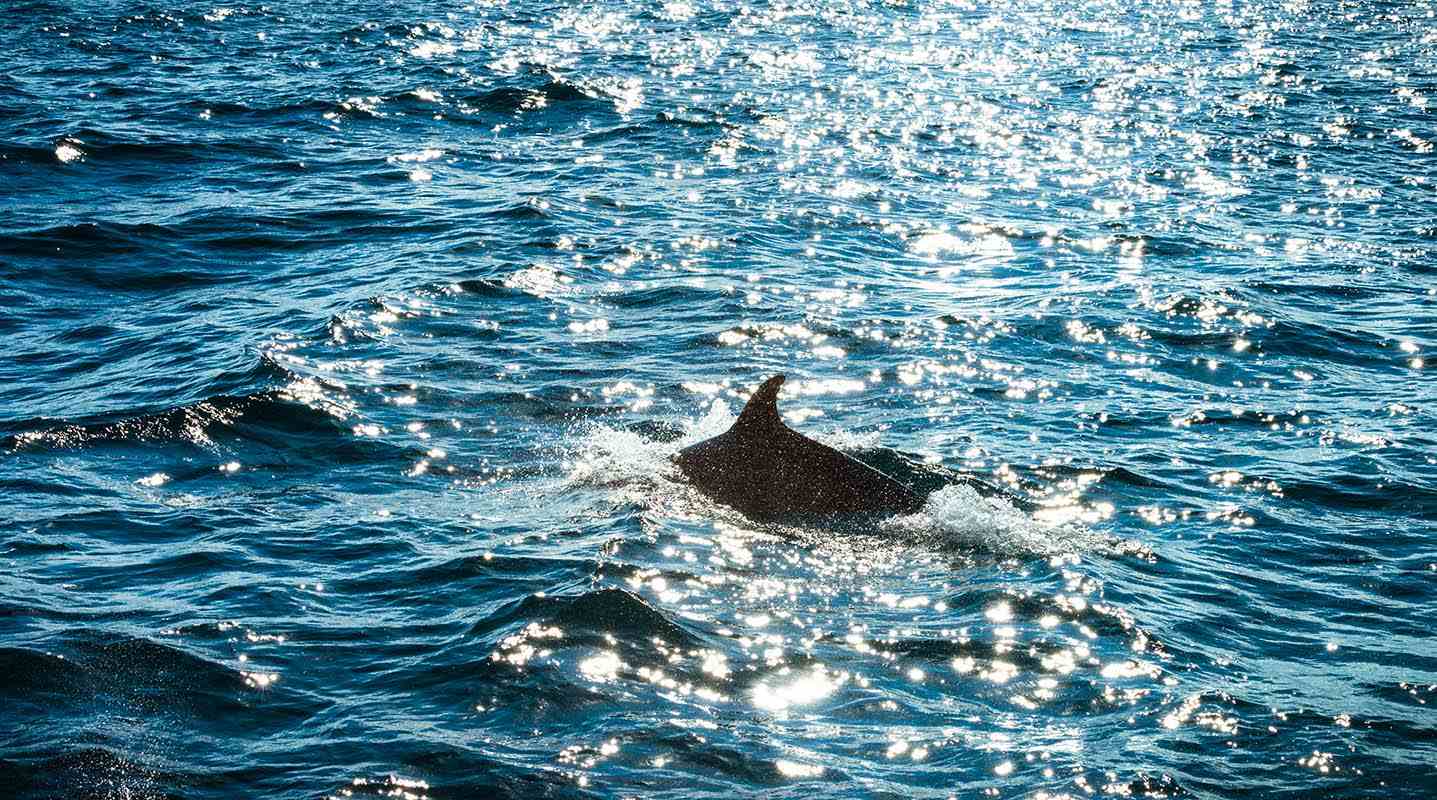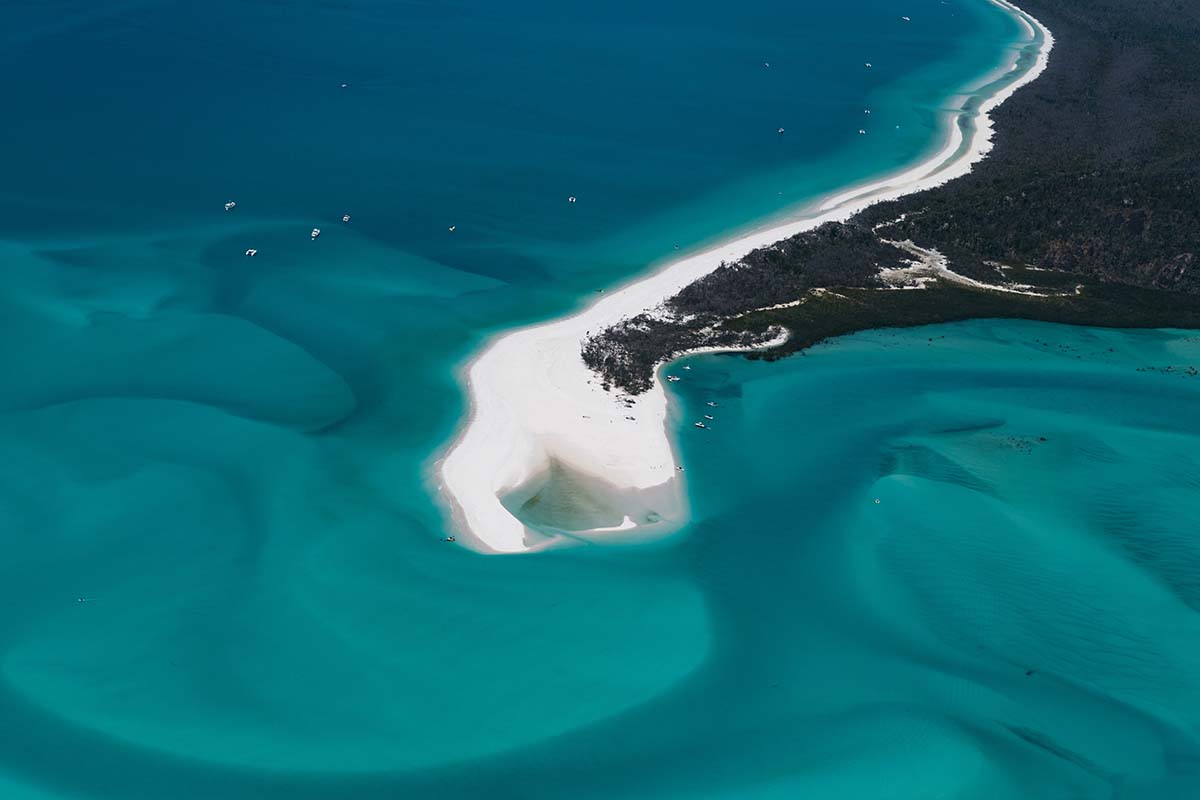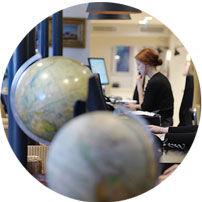 The long school summer holidays are the perfect time for the family to visit some of our favourite Australian regions. Spend just over two weeks Down Under enjoying some Sydney city fun, a few days in the Red Centre and Northern Territory and then a stint in the tropical north of Queensland.
Route
Everything is 100% tailored to you
DAY 1
International Flight
You're all going on a summer holiday, a summer holiday! No seriously, you are. So gather the rabble into the car and head to the airport, check in for your flight and get the adventure underway. There are a number of airlines and routings available to take you to Sydney, either stopping somewhere in the Middle East or Asia, or going directly to Perth and then onto the east coast from there. Whatever your preferences, we can help choose the option that makes the roughly 23- hour journey as painless as possible.

We'll also provide the children with specially tailored fun packs from kids' party people Sharky & George, full of games and activities to keep them busy on the flight, and with a healthily educational element.
With time zones and flight changes to contend with you'll spend most of today in the air, but rest assured it'll all soon be a distant memory as you land in Sydney this evening. One of our team will be there and waiting to meet you for the 20-minute drive into town and your hotel. Grab a bite to eat and get the children to bed.
Get up and at it this morning as you'll want to spend as much time as possible exploring this iconic city. Meet your guide at your hotel and head out for a tour of the city, spotting some of the most famous sights and a few sneaky locals' haunts too. Your guide will be well used to catering for kiddies and can tailor the tour to suit your family. After the tour, stop for lunch in a restaurant recommended by your guide or our detailed destination Dossier and then head towards the Sydney Harbour Bridge (or 'the coathanger', as it's known to locals) for this afternoon's very special climbing activity. Suitable for everyone from eight up, this is a really amazing family activity which will see you fully kitted up and ascending the arch of this world famous bridge to enjoy some seriously spectacular views of the harbour and Sydney Opera House from the top. Climbing the Sydney Harbour Bridge is a real once in a lifetime experience and kicks the holiday off with quite a bang. Those with no head for heights could head instead to Bondi for an afternoon spent on the beach watching the surfers.
Today, head across the harbour in a ferry - enjoying the views from the water as you go - and arrive at Toronga Zoo for a fun filled family day. The children will feel like VIP's as you meet one of the zookeepers for a behind the scenes tour of the zoo. As you're taken around the various areas and meet the residents that live in each, the zookeeper will fill you in on the history of the animals and how they are cared for on a day to day basis. Both educational and fun this tour is a great option for animal- mad kids to have a hands-on zoo experience.
After the tour finishes, spend a little time exploring on your own and then head over to the Wild Ropes course in the bushland on the edge of the zoo. Here you'll all be kitted up in climbing gear (you'll all be pro climbers by the time you leave Sydney!) and can spend the afternoon jumping, scrambling and balancing your way across the high ropes course. Little monkeys of the human variety will be in their element.
Pack up your things this morning and meet a driver in reception for the transfer back to Sydney Airport. Once you arrive, board your three-and-a-half-hour flight to Ayers Rock. When you land the first thing you'll notice is how different the landscape is. As so often in Australia, even after a short flight it can feel like arriving in an entirely new world. Gone are the blues and greens of Sydney to be replaced by the beautiful burning reds and burnt oranges of the aptly named Red Centre. Take it all in on your private transfer from the airport to your hotel and then spend the afternoon at leisure, getting to know your new surroundings.
DAY 6
Kata Tjuta and Uluru
Wake up while it's still dark this morning and meet a private guide for a full day of family adventuring. Getting up before sunrise means you'll arrive at a serene viewpoint overlooking the stunning Kata Tjuta just as the day breaks and the sky starts to change colour. Over the course of the following morning you and the children will get up close to the 36 domes that make up Kata Tjuta, enjoy a picnic breakfast and experience the whistling winds at Walpa Gorge. Then, after a quick pit stop at your hotel for lunch you'll head back out, this time to visit the world famous Uluru.
Take in the views as you travel toward the base and then walk with your guide around the area. The sheer scale of this huge monolith (it has a circumference of nearly six miles) becomes more and more apparent as you get closer to it, and both parents and children will no doubt feel suitably dwarfed.
Continue the tour by visiting Mutitjulu Waterhole, a semi-permanent watercourse nestled in the contours of Uluru, and learn about the traditional aboriginal artwork and local wildlife found here. Finally, stop at Talinguru Nyakunytjaku viewing area, where you'll have an uninterrupted sunset view of Uluru with Kata Tjuta in the background - a perfect view to top off a pretty great day. To appreciate this extraordinary landscape from a different perspective, take a scenic helicopter ride over the national park to see Kata Tjuta and Uluru from above.
This morning we have arranged a unique cultural experience as you join an aboriginal dot painting workshop. With the help of local indigenous artists you can have a go at creating your own dot painting, learning about why these are such an important part of aboriginal culture and storytelling as you paint. Then, after a fun and educational morning, head back to your hotel armed with your artwork which can be taken home to display in the kitchen with pride. With a few hours to spend chilling and eating the fun kicks off again as you head out on a Field of Light Tour tonight. This visually stunning art instillation which covers part of the park surrounding Uluru has been a huge hit with visitors from across the globe and sees the park lit up in ethereal colours by 50,000 spindles of light. Explore the various sections of the instillation and take in the beauty both at ground level and up in the starry sky. Alternatively, learn some astronomy skills on an evening stargazing experience, or sample the local bush tucker grub (don't worry, it's not like on 'I'm a Celebrity...') during an evening foodie experience in the heart of the bush.
Say goodbye to the Red Centre this morning and make your way up to the equally descriptively known Top End. You'll start the journey with a private transfer back to Ayres Rock airport where you can catch a flight to Darwin, stopping briefly at Alice Springs en route. After around a four-hour total journey you will land in Darwin to be met by one of our team on the ground. Pile into your private transfer car and head two hours out of Darwin to the edge of Kakadu National Park and your next lodge. The rest of the afternoon is yours to spend exploring.
DAYS 9 & 10
Kakadu Adventures
Over the next two days, spend time exploring the diverse landscapes of Kakadu National Park as a family. From visiting the spectacular Ubirr and Nourlangie Rocks, to taking in the views from the top of the Arnhem Land escarpment, to simply relaxing by the pool, there is a great range of activities available here to suit parents and children alike. Other options you will want to factor in are a self-guided bike ride and a scenic air boat trip on the beautiful Home Billabong (Aussie for backwater). With over 7,000 square miles of virtually unexplored outback to discover, Kakadu is an adventurous family's playground. Couple crocodile sightings and hiking adventures with visits to see some of the oldest aboriginal artwork in Australia and you've got the makings of a great few days.
You've spent the best part of the last week exploring the amazingly arid landscapes Australia has to offer, but now it's definitely time you found yourselves back on the lush tropical coast. Drive two hours back to Darwin with your private transfer driver, then check in and catch your two and a half hour flight to Cairns. Once landed here you'll meet another member of our local Aussie team ready to drive you out of the city and to your new tropical surroundings.
After a very active trip so far we thought it was about time we left you some time to enjoy taking it easy. The next two days are yours to take full advantage of the nearby soft sandy beaches and your hotel's numerous facilities. For those who aren't ready to completely switch off on the beach; get to know the local flora and fauna with a guided nature walk, help pick fresh coconuts to drink, learn to stargaze like a pro or listen to a talk from one of the aboriginal locals. The opportunities for tropical adventure here really are endless so just let us know if there's anything specific you'd like us to prebook. Listen to the birds singing as you indulge in a rejuvenating spa treatment, or go out on a sea kayaking excursion in search of turtles, stingrays, dolphins and dugongs.
Get away from the beach today on a full day cultural tour, led by a local aboriginal tour guide. The local Kuku Yalanji aboriginals still have an amazingly close relationship with the land here in far northern Queensland, and over the course of the day your guide will explain how that relationship formed and why it's so important. The tour will start with a visit to the Daintree Rainforest, where you'll be taught all about the different plants that can be used for medicinal purposes here. After sampling some bush tucker, you will head towards the coast and try your hand at some traditional aboriginal hunting methods as you attempt to collect shellfish, fish and crabs - make sure you take plenty of footage of this so you can laugh at it later!
Finally, end the tour with a dip in a nearby freshwater stream, where you can float in the pristine waters and reflect on the day's adventures before being dropped back off at your hotel for dinner.
DAY 15
Discover the Big Blue
Your last day in Australia calls for something pretty epic, and so we have arranged for you to spend a full day cruising and snorkelling on the world's largest coral reef system. As the largest living thing on earth The Great Barrier Reef has rightly earned a place on the list of natural wonders of the world. Your day starts as you are picked up and driven to the marina for an early morning departure on a custom designed boat. Over the course of the day you'll be briefed and taught how to snorkel properly by the expert, friendly crew, all the while enjoying some of the best coral and marine life in the world.
The children will love that the onboard marine biologist will come snorkelling with you and can often even hand you a creature or two to inspect, and Mum and Dad will love seeing your little ones so excited.
There's plenty of time for cold drinks on board and a fresh buffet lunch during the day too, so in between snorkelling and swimming you can finish topping up your tans and enjoying the endless blue views. After docking back on dry land, spend your final evening enjoying dinner all together under the stars.
Defuse any 'I don't want to go home' tantrums and finish packing the bags this morning. Then meet your driver and head to Cairns airport where you can begin the journey back to the UK. As with on the way you'll connect via either Perth, an Asian hub city or the Middle East, and can expect to be home in around 23 hours' time.
A Rough Idea of Price
Dependent on season, accommodation and activities
The estimated cost for this trip is £4,495 to £5,995 per person. The final cost of the trip depends on the way we tailor it especially for you. The final cost varies according to several factors, which include the level of service, length of trip and advance booking time. The exact price will be provided on your personalised quote. The average price for this trip is £,4995 per person.
A few of the benefits of travelling with us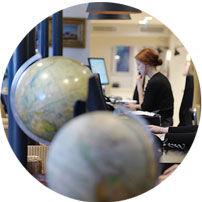 Get in touch
Our experts have the inside track on the destinations they sell and will tailor-make a holiday to your unique requirements.
Contact one of our Australia specialists