Itinerary Highlights
Hike through the Dolomites with an expert guide
Trace an old mountain cattle path on a via ferrata route
Sample traditional South Tyrolean cuisine in mountain huts
Explore the beaches and historic towns of southern Italy's Puglia region
Learn time-tested methods for making local cheeses (and sample the goods!)
Visit the unusual trulli houses with their conical roofs that are so emblematic of Puglia
Contact one of our Italy specialists + 44 (0) 20 3958 6120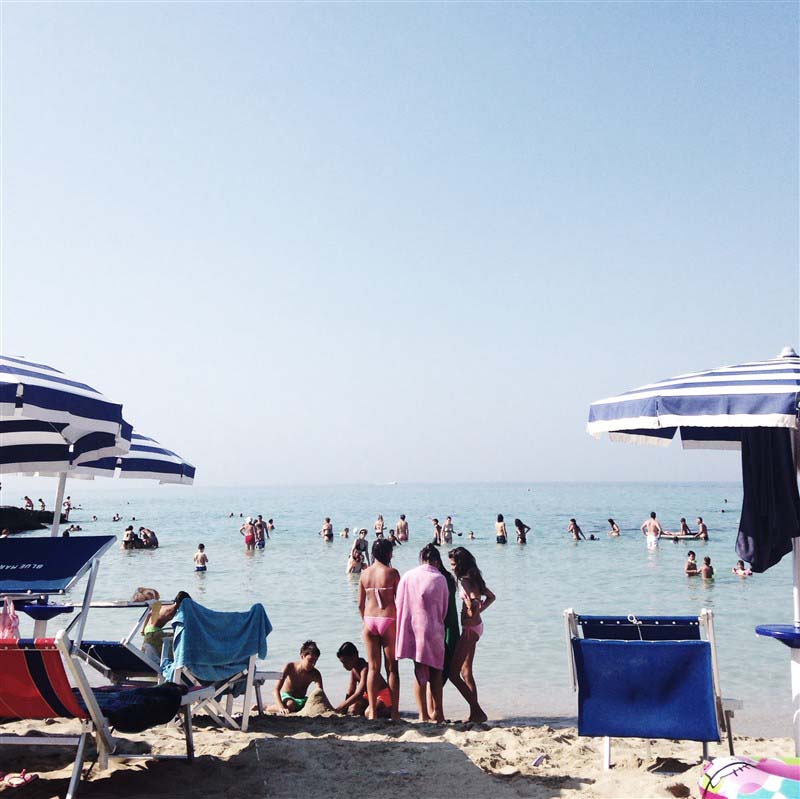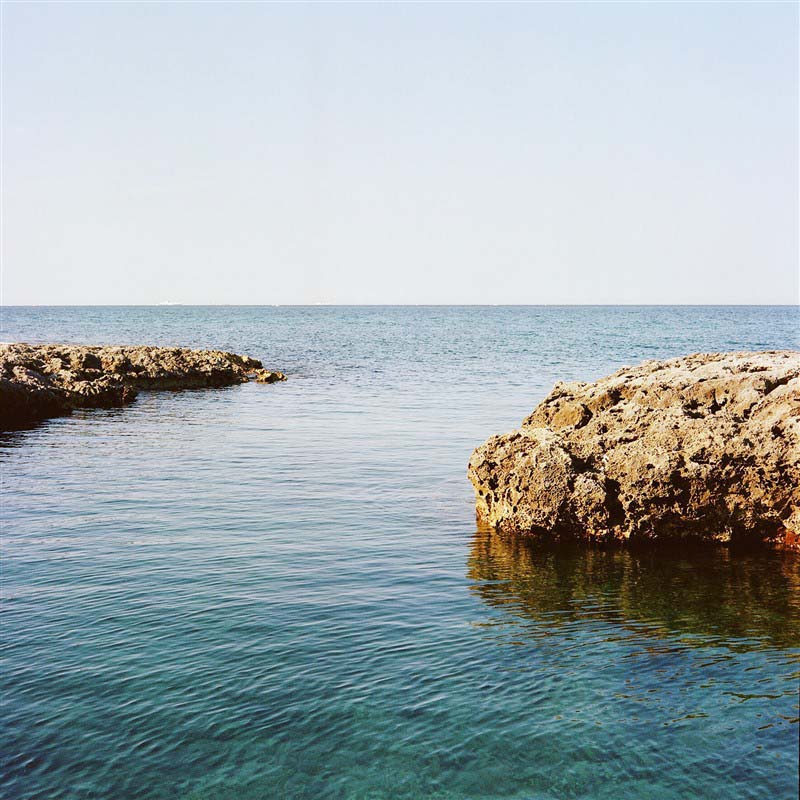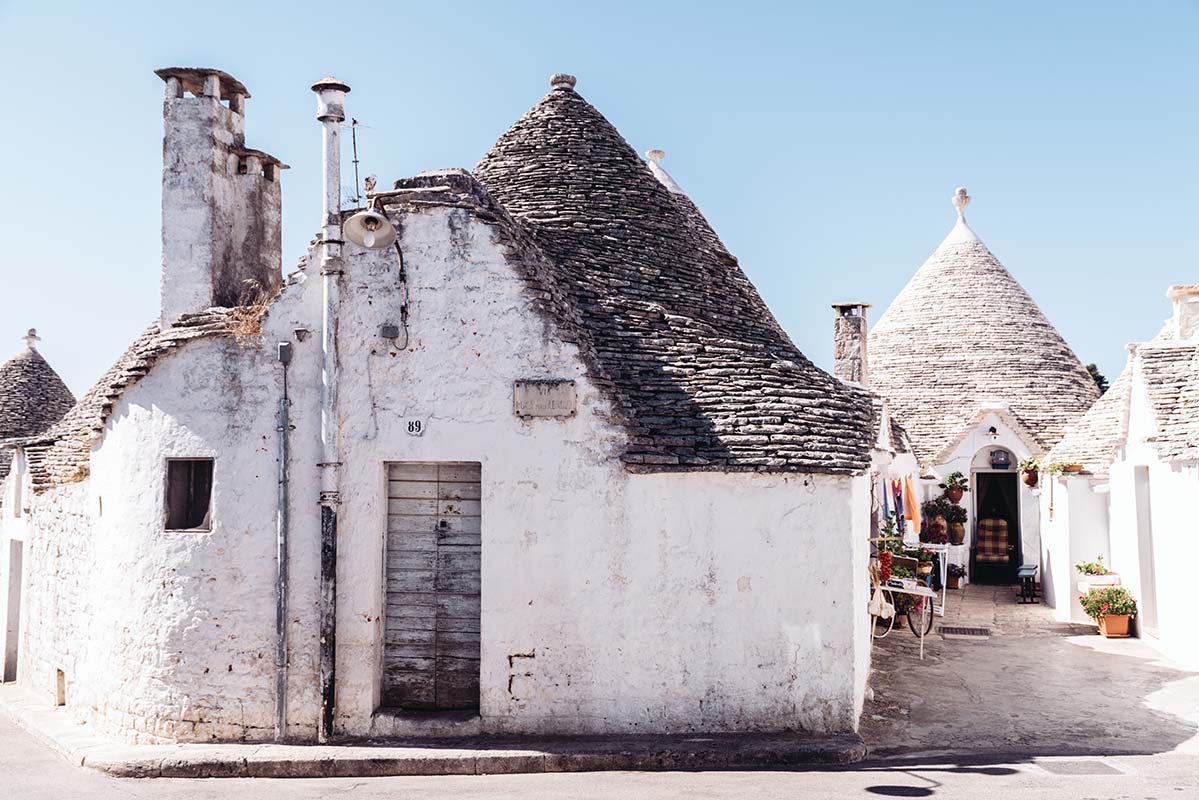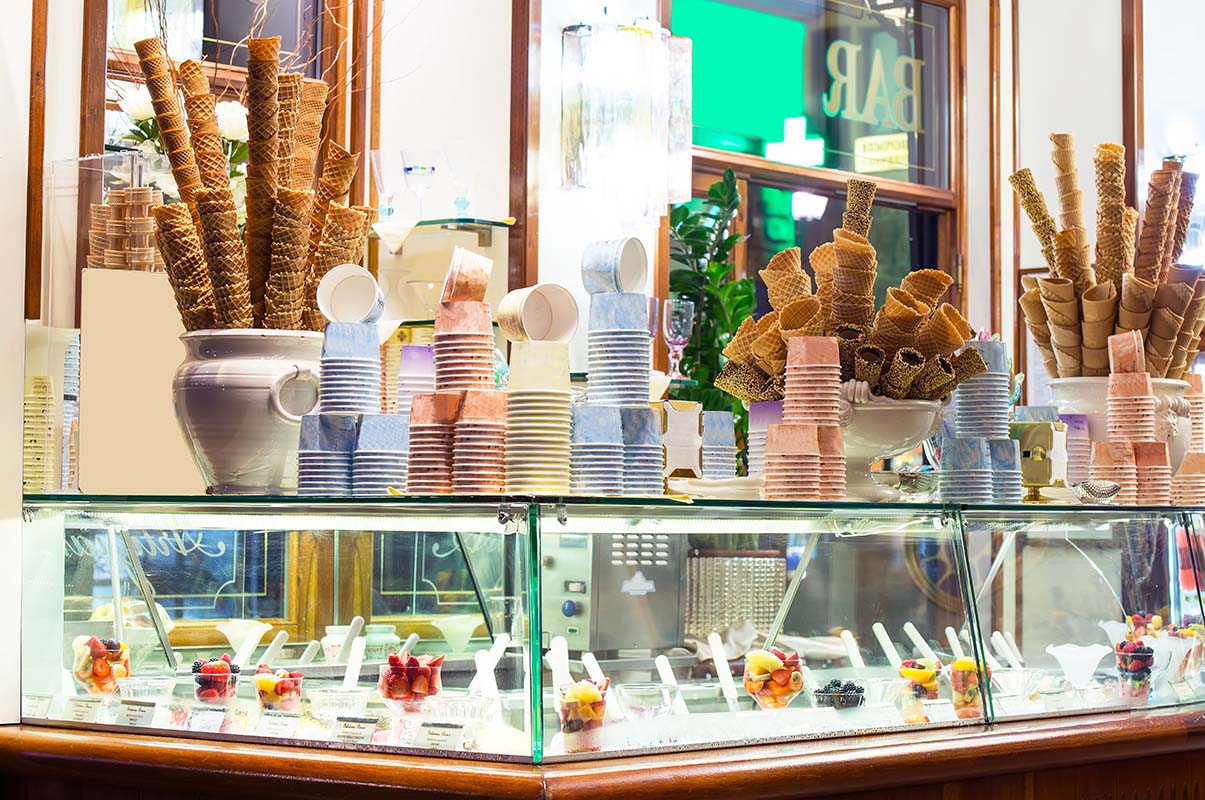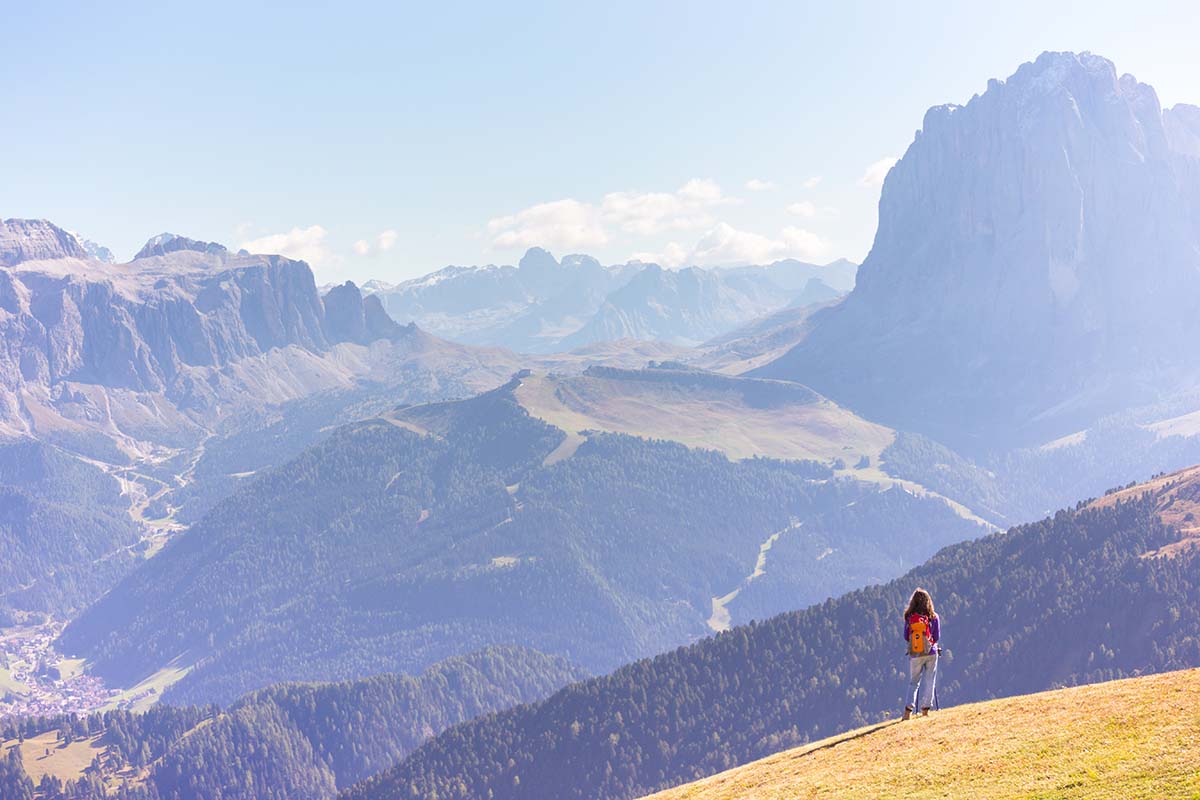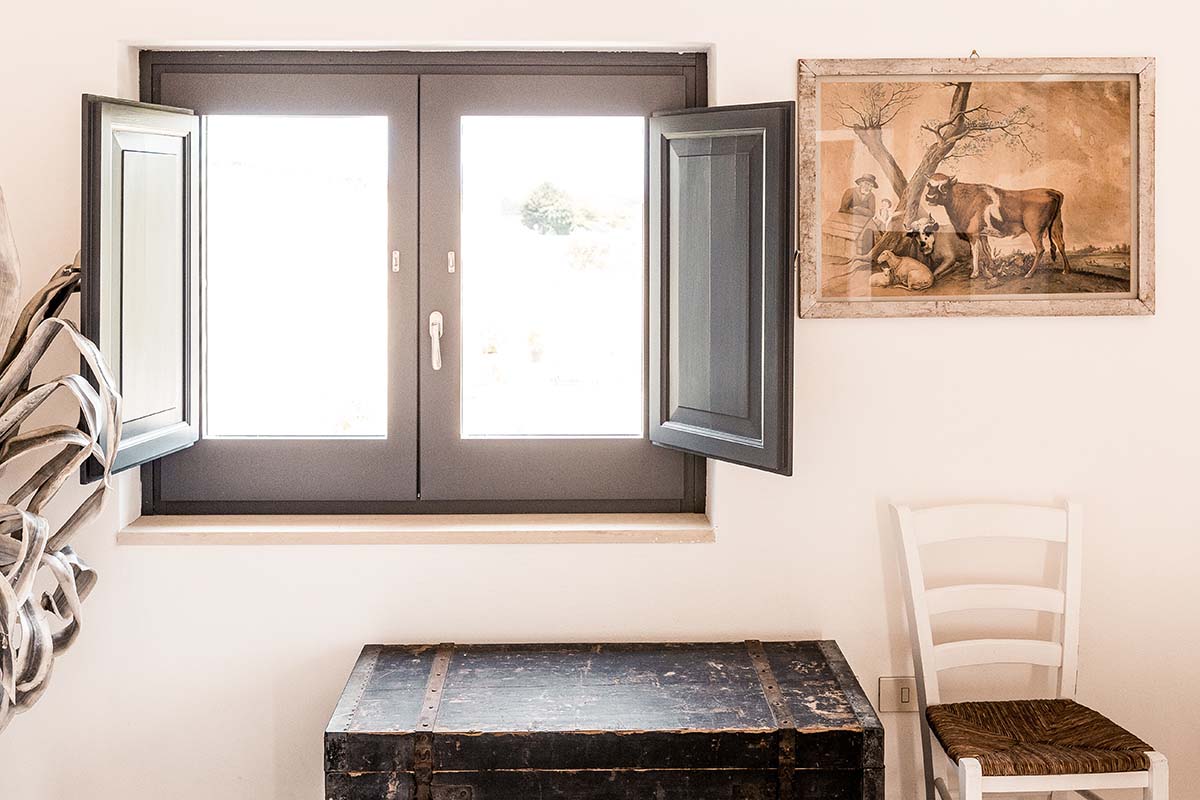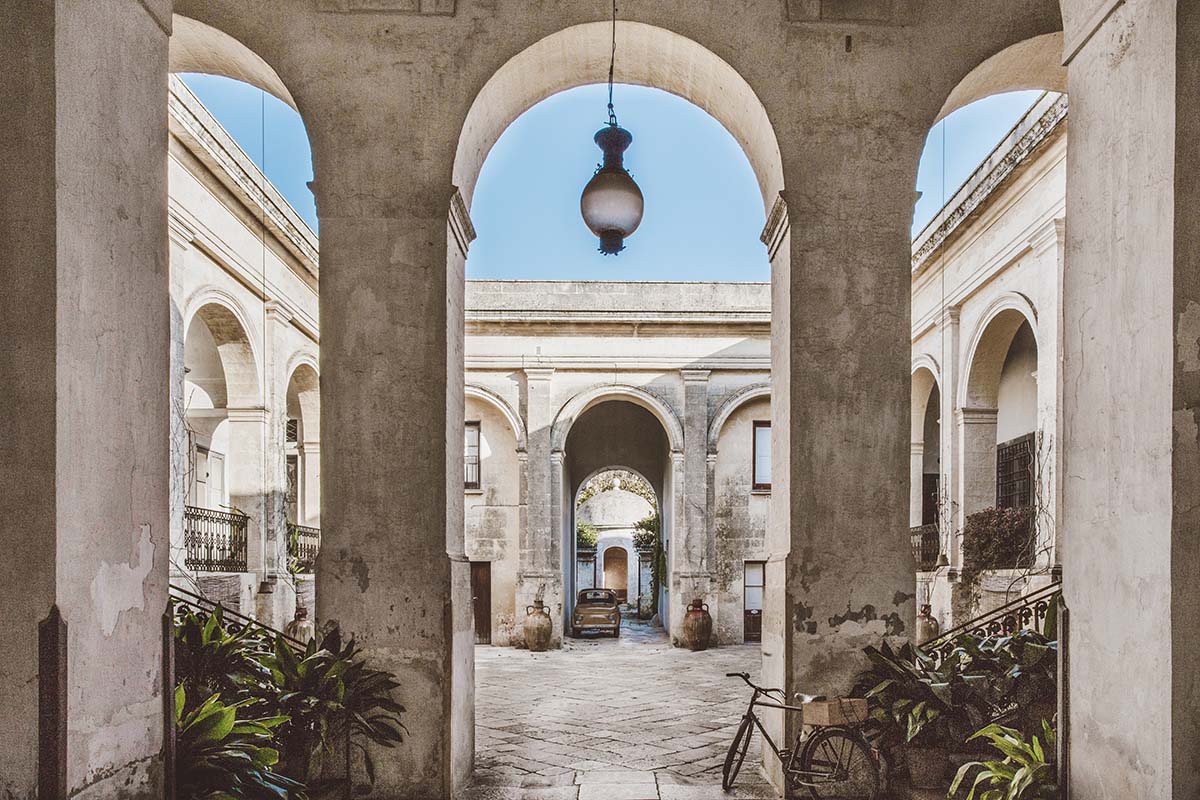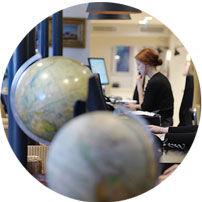 Enjoy the best of both worlds as you combine Italy's Dolomite mountains in the north with Puglia's beaches in the south. Families, couples and solo travellers alike can enjoy this perfect balance of outdoor active pursuits, lazy beach days and plenty of delicious Italian food.
Dive straight into your Dolomites adventure with a climb along the historic Les Cordes route. With your expert guide to lead the way, you'll end the hike in the Puez-Odle National Park, before heading back to the hotel for some sustenance (in the form of a hearty Italian meal). Head back into the mountains on day two for another hike, this time to Rifugio Fanes, where you can enjoy lunch and soak up the incredible panoramic mountain views.
Next, trade the mighty mountains for idyllic beaches on the second half of your summer holiday. Spend your time in Puglia sampling authentic gelato, taking part in a burrata-making class and soaking up the sunshine on one of the region's many pristine beaches.
Route
Everything is 100% tailored to you
DAY 1
Fly to Northern Italy
Your Dolomites and Puglia holiday begins with a flight to Venice, which takes around two-and-a-half hours. On arrival, pick up your hire car and make your way to your mountain lodge in the mighty Dolomites, a further two-and-a-half hours in the car. Take the rest of the day to settle in and get acquainted with your scenic UNESCO-listed surroundings while enjoying a delicious supper.
DAY 2
Via Ferrata in the Mountains
After a hearty breakfast this morning, it's time to meet your expert guide to start your via ferrata (literally: iron roads) adventure. Your route today is the historic Les Cordes (The Ropes) route, which is the path from La Villa to the Gherdenacia Plateau in the Puez-Odle National Park where farmers would have taken their livestock (via a different, quadraped-friendly route) to graze. Meet your guide at your hotel for a private transfer to your starting point before taking the chairlift at Gardenaccia where your climb begins. You'll have all of the equipment that you need for the day, and your expert guide with you along the way as you climb. This is judged an easy/moderate via ferrata route, but we can choose other routes according to your requirements.

Return to your hotel this evening for a celebratory drink having conquered your first via ferrata.
DAY 3
Hiking the Dolomites
It's another active day today on your Dolomites and Puglia holiday as you head into the mountains for a hike. Start your hike with an expert private guide at Capanna Alpina - a restaurant built just at the edge of Fanes-Sennes-Braies Natural Park. After a steep one-hour ascent, you'll arrive at the picture-perfect Col de Locia, a beautiful green valley flanked by towering mountains. The next two to three hours takes you to Rifugio Fanes - a typical South Tyrolean hut where you'll stop for a well-earned lunch with a view. Traditional Tyrolean food includes hearty stews, potato and bread dumplings and cured meats and cheeses, so fill your boots and refuel before you set off to make your way back again. Your journey today takes a total of six hours and covers around ten miles across undulating mountainous trails, so once you get back to your hotel, take the rest of the evening to rest and rejuvenate.


DAY 4
A Free Day to Roam and Relax
After a full-on couple of days enjoying the active pursuits of the Dolomites, today is your change to relax and explore the area at your own pace. South Tyrol was once part of Austria, so the culture and food here have an unusual-but-wonderful mix of both Italian and Austrian influences. Your lodge is deliciously secluded, but just a 40-minute walk away you'll find the famously foodie village of San Cassiano, or take the car out for a mountain drive to another pretty nearby ski resort town or village such as Cortina d'Ampezzo or San Candido, which are much quieter in summer but still vibrant.
DAY 5
Swap Mountains for Beach
It's time to say goodbye to the mountains of Northern Italy today to start the second half of your Dolomites and Puglia holiday, so hop in your hire car and drive the two-and-a-half hours to Venice airport to take your domestic flight to Bari, in the south of the country. On arrival, pick up your new hire car and make the drive from the airport to your hotel. The trip takes around an hour along a picturesque stretch of Italian coastline as you travel south through Puglia, the heel of Italy's 'boot'. You'll have the rest of the day to settle into your new home-from-home where you're staying for the next five nights - a luxury hotel in the heart of pretty Puglia.
DAY 6
See Sea Caves & Sample the Artisan Gelato of Polignano a Mare
Today is all about seaside fun. You'll be transferred in the morning to the clifftop town of Polignano a Mare, a beautiful town that's often referred to as the 'Amalfi of Puglia'. Start your exploration of this charming coastal destination with a boat trip to the sea caves that are hidden underneath the town and that were once used by smugglers.
Back on dry land, take to the streets for a spot of strolling and shopping, stopping to sample some of the delicious artisan gelato (ice cream), which this Puglian gem is famed for.
DAY 7
Cheesemaking and Traditional Houses
Italy is famous for many reasons - incredible beaches, beautiful rolling hills, culture-filled cities and, of course, food. Today you'll get a chance to make your very own cheese in a burrata-making class. Meet your cheese artisan at their farm to learn about the traditional Puglian methods, visit the cheese aging room to see where mozzarella transforms into scamorza, and even try your hand at making some yourself, practicing the classic knotting technique. After putting in the hard work making cheese, it's time to try some for yourself with a selection of the region's finest. After a foodie morning, you have an afternoon of culture ahead of you as you make your way to Puglia's famous trulli houses in the UNESCO World Heritage site of Alberobello. There are over 1,000 of these traditional, cone-roofed dry-stone houses and your expert local guide will bring the experience to life as you explore, telling the history of the region.
Once you've had your fill of Puglia's culture for the day, take a private transfer back to your hotel to relax.
DAY 8
Pure Pleasure in Puglia
Today you have the whole day to yourself to spend as you wish. If you want to simply relax at your hotel or have a lazy beach day then we can leave this day free, but if you'd prefer to get another dose of culture then we can recommend a few day trips that are easily accessible from your hotel. Just a quick drive away, for example, is Ostuni, one of the most beautiful cities in southern Italy, famous for its whitewashed houses. Explore this hilltop city on foot, strolling along the streets of the old town and soaking up the laidback atmosphere before visiting the impressive 15th century Gothic cathedral.
Whatever your pleasure, we can recommend the best of the area for you to enjoy, all topped off with a lovely dinner in a restaurant, recommended by our friendly local Concierge.
DAY 9
Learn to Cook in the Countryside
After a leisurely morning enjoying a late breakfast and some relaxation, you'll be met and transferred to the nearby town of Conversano which sits in the Puglia countryside. Your destination is a beautiful masseria (fortified farmhouse) where you'll take part in a private hands-on cooking lesson, learning the secrets of local recipes and ancient techniques of Puglian cooking - generally considered the finest in Italy (which is saying something). The hard work done, you'll have time to take a seat and enjoy your masterpiece with a glass of wine, planning how you'll be able to wow your friends at your next dinner party.
Fully satisfied after a hearty home-cooked feast, head back to your hotel for the last evening of your Dolomites and Puglia holiday.
Your magnificent mountains and beach trip to Italy sadly ends today, so make the short hour-long drive to Bari airport to drop off your hire car and board your flight back to London, which takes three hours.
A Rough Idea of Price
Dependent on season, accommodation and activities
The estimated cost for this trip starts from £3,635 to £5,225 per person. The final cost of the trip depends on the way we tailor it especially for you. The final cost varies according to several factors, which include the level of service, length of trip and advance booking time. The exact price will be provided on your personalised quote. The average starting price for this trip is £4,180 per person.
A few of the benefits of travelling with us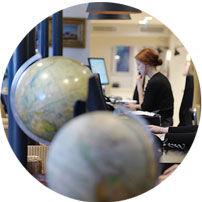 Get in touch
Our experts have the inside track on the destinations they sell and will tailor-make a holiday to your unique requirements.
Contact one of our Italy specialists