Itinerary Highlights
Game drive and fly camp in the depths of Katavi National Park
Get up close and personal with the largest population of wild chimpanzee in the world
Sunbathe on the world renowned, pristine beaches of the Tanzanian coast
Contact one of our Tanzania specialists + 44 (0) 20 3958 6120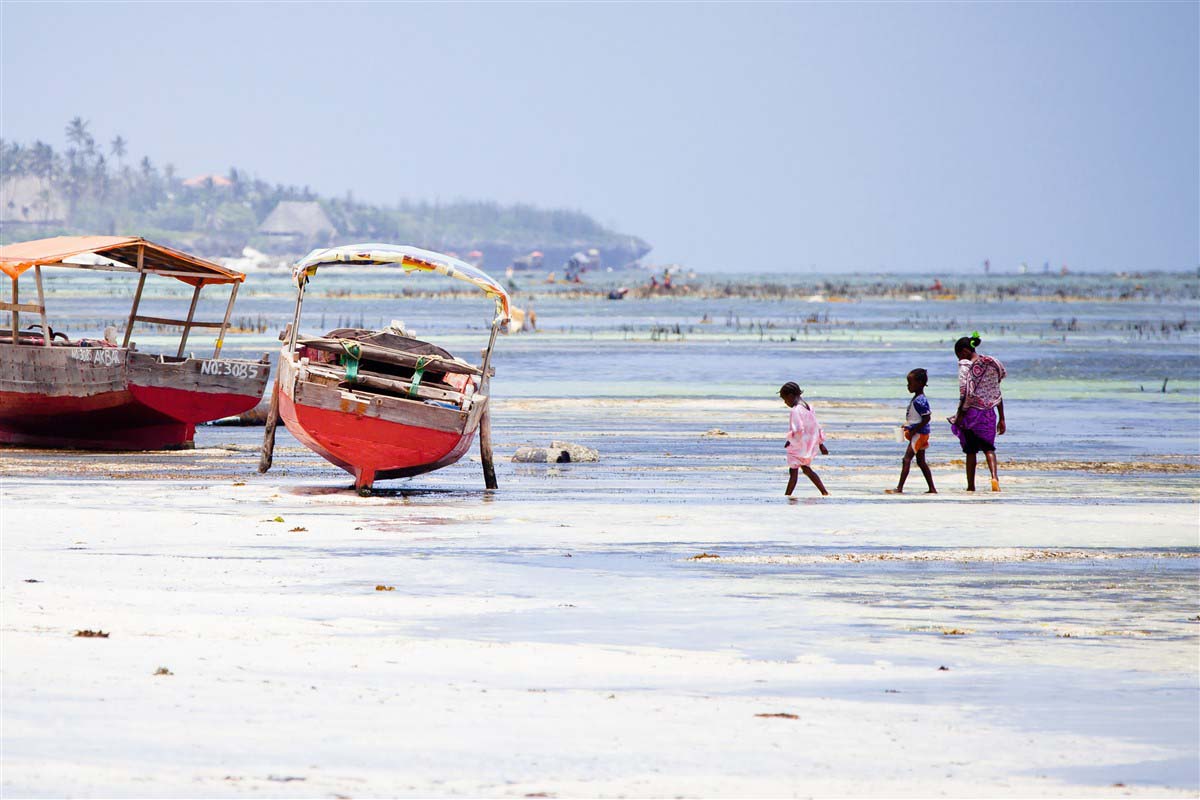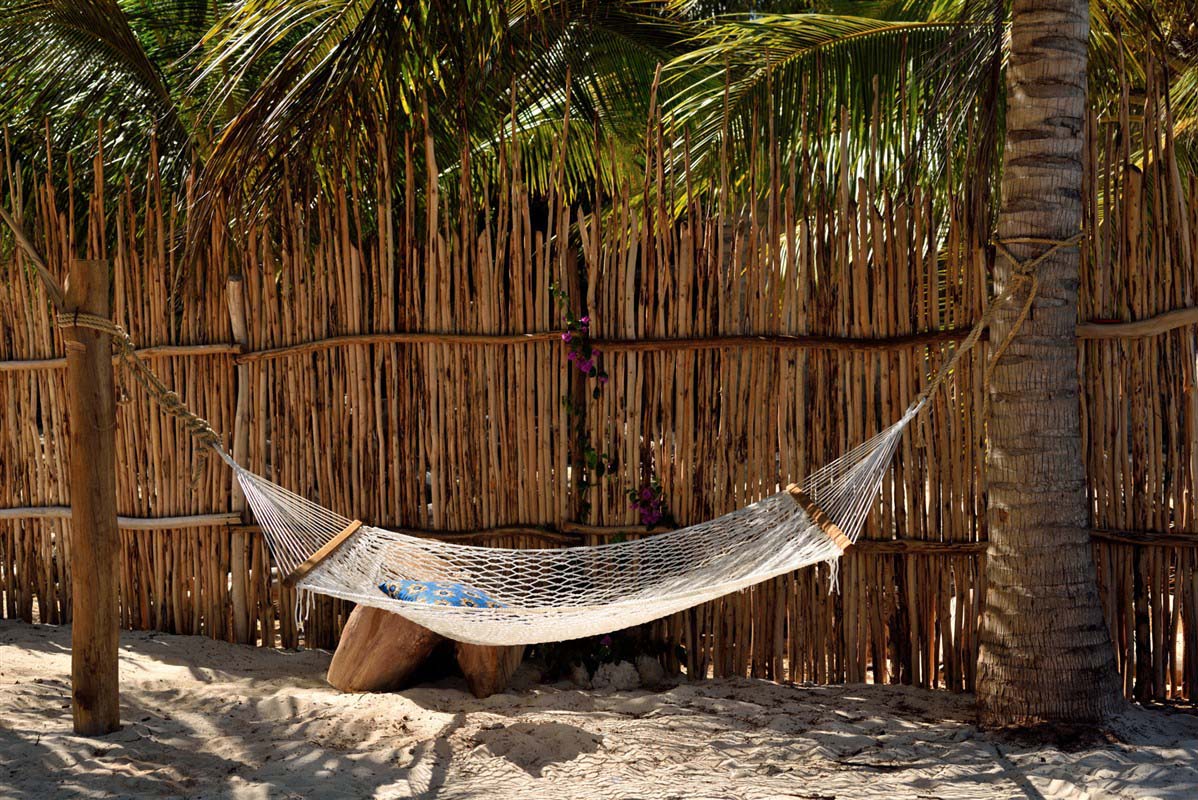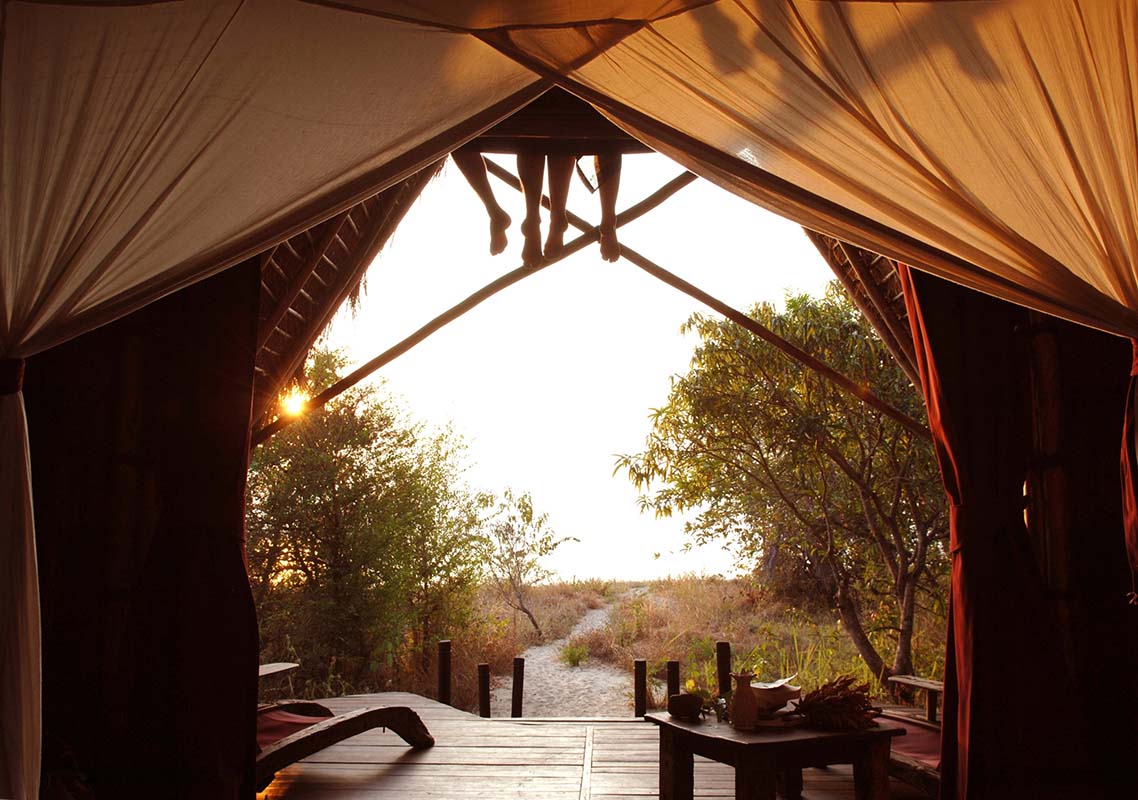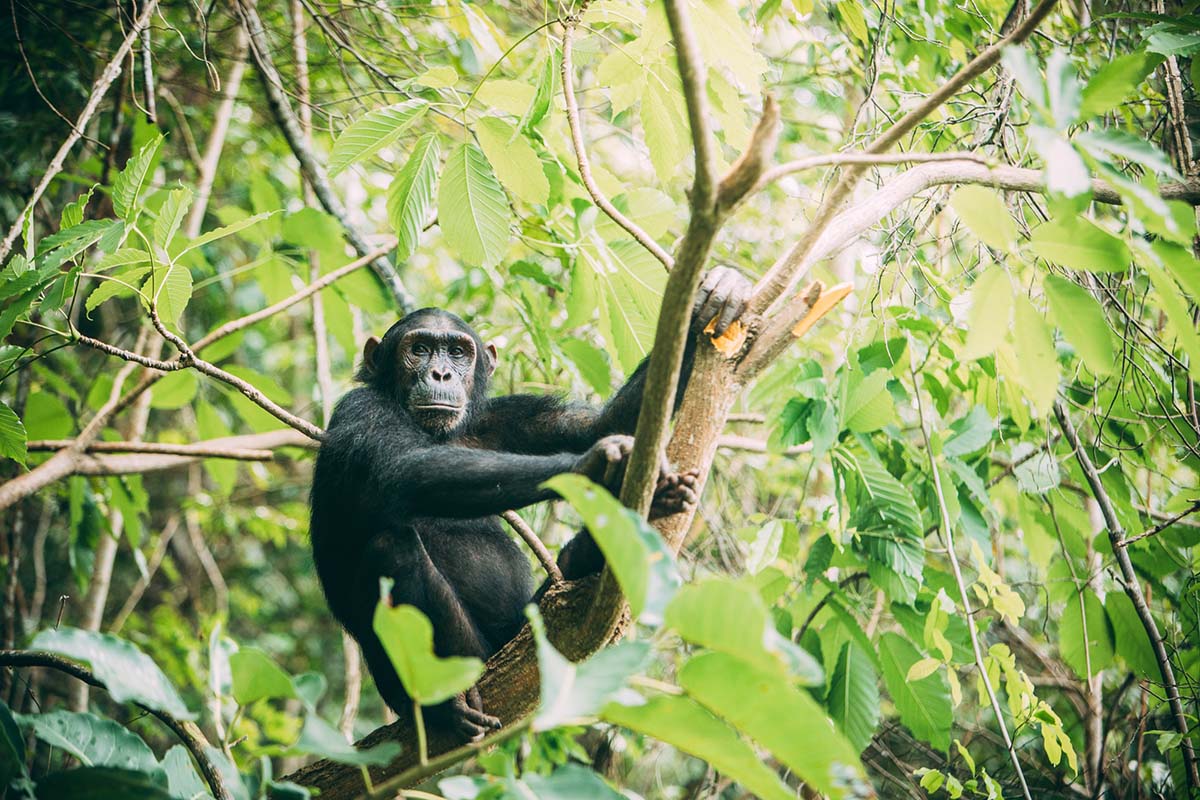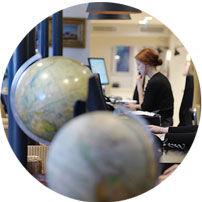 A Tanzanian itinerary that gives you a little bit of everything this 12 day itinerary focuses on the wonders of the west. Start with game driving in Katavi National Park, then go chimpanzee spotting in Mahale Mountains before - just for good measure - we take you east for a spot of beach bumming on the picture perfect coast.
Route
Everything is 100% tailored to you
Your Tanzanian adventure begins with your international flight into Kilimanjaro. Upon arrival you will be met by and transferred to your hotel in Arusha, where you will be able to relax and recuperate, ready for your safari adventure to begin the following morning.
Early this morning you will be met and transferred to Arusha airstrip, here you will take a light aircraft to the remote and untouched Katavi National Park located in the far west of Tanzania. On route you will touch down in the Serengeti and Tabora to refuel, arriving into Katavi in time for a late lunch and siesta.
In the late afternoon take a short walk with an experienced safari guide and armed scout to see more of the area surrounding the camp, arriving back into camp in time for sundowners around the fire and dinner.
Start the day with an early morning game drive, heading further into the wilds of Katavi. Katavi is renowned for its game, and is thought to have the greatest density of mammals in any Tanzanian reserve. Huge herds of buffalo up to 1,000 strong roam the wide plains, and rivers groan with hippos and crocodiles so your camera will get a real workout. After an afternoon sunbathing session you'll head back out on an evening game drive for some more wildlife spotting. As the drive comes to an end, enjoy sundowners out on the plains - the light is gorgeous at this time of day so you can watch the big herds of buffalo come in bathed in golden rays.
For your third night at Katavi you're going to be embarking on an overnight fly camping safari (only available in the dry seasons mid-August to mid-November). For those not in the know, essentially we mean sleeping under the stars with little other than a mat and a mossie net - it's magical. To find the perfect spot to set up camp you'll head out with your guide and discover the hidden depths of Katavi by traversing the terrain on foot. Finding that much sought after spot your guide will then pitch up camp, rustle up a delicious dinner, and make himself scarce. Which allows you to shower - au natural under the trees - and then cosy up for a romantic and totally unforgettable night under the stars.
Wake up to the sounds of the bush in your fly camp and enjoy a cook-out breakfast before returning to the luxury of your camp either by foot or game drive, the choice is yours. We always love a siesta after lunch, and then it's a gentle stroll and bird walk around the camp and environs, before drinks around the fire and dinner.
Today you wave goodbye to Katavi as you head to your next stop on your Tanzania adventure - Mahale Mountains National Park. After an hour long light aircraft flight you will arrive at Mahale airstrip, where you will continue your journey in style with an hour and a half minute dhow ride, complete with a yummy picnic lunch.
Arriving into the lodge by mid-afternoon spend the rest of the day at leisure, settling into your new lodge and surroundings. Why not take a dhow cruise down the lake, do a spot of fishing, a short forest hike, or simply relax on the beach. Meet at the bar in time for sundowners before having dinner in the dining area.
Since Mahale Mountains are home to the world's largest population of wild chimpanzees today is all about going ape. After breakfast, you will be met by the scouts and trackers who will tell you the whereabouts of the chimps. You will then head off, walking up the narrow mountain trails in search of them. On reaching the chimps, you will be able to spend a magical hour with them, watching them do their own thing, eating, foraging, playing and squabbling. Once the hour is up, trek back to camp for a well-deserved lunch.
In the afternoon, head off on the dhow for a deep water swim out in the lake. Then, as the sun sets enjoy a beach dinner and watch the sky turn from a burning orange to twinkling with a thousand stars - there really is nothing quite like being out under the unspoilt African sky at night.
This morning you will get the opportunity to spend another magical hour with the chimps. We suggest you take snacks along with you as sometimes you have to walk quite far - don't worry though, if you have walked quite a way, the boat will meet you and take you on gentle cruise back to the camp.
DAY 9
Mahale - Tanzania Coast
Take to the water in a kayak this morning and have your first cup of coffee out in the middle of the lake - now that's what we call a wake-up call! Later this morning board the dhow back to Mahale Airstrip ready for your onward light aircraft flight to the Tanzanian coast, flying via a quick stopover in Dar es Salaam.
It's been a pretty hectic week and a half so far, but now it's time to relax!
DAYS 10 & 11
Tanzania Coast
Relaxation is on the cards for the next two days; think lazing in hammocks, wandering deserted beaches, sunbathing by the pool and indulging in a spa treatment or two. The Tanzanian coast is incredibly beautiful and you'll want to savour every moment spent soaking up the laid back lifestyle and picturesque scenery here. If you needed proof, Pangani Beach was voted one of the world's best by the Sunday Times!
For the more adventurous, there are forest walks to be enjoyed and kayaks which are perfect for exploring the nearby lagoon. Keep your eyes peeled for Colobus monkeys in the treetops too! Divers are exceptionally well catered for here, and can take a boat out onto the archipelago that hosts Zanzibar and the other Spice Islands for some world class diving on the incredibly colourful and diverse coral reefs.
DAY 12
Tanzania Coast - UK
Unfortunately your time in paradise has come to an end and it's time to go home. Hop on a light aircraft back to Dar es Salaam before checking in for your international flight and heading all the way home to the UK.
A Rough Idea of Price
Dependent on season, accommodation and activities
The estimated cost for this trip is £5,550 to £7,830 per person. The final cost of the trip depends on the way we tailor it especially for you. The final cost varies according to several factors, which include the level of service, length of trip and advance booking time. The exact price will be provided on your personalised quote. The average price for this trip is £6,525 per person.
A few of the benefits of travelling with us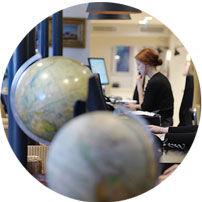 Get in touch
Our experts have the inside track on the destinations they sell and will tailor-make a holiday to your unique requirements.
Contact one of our Tanzania specialists