Itinerary Highlights
Why fly when you can zip through France on the Eurostar and TGV?
Get on your bike and conquer Mont Ventoux...
... which means you can indulge in the best cheese and wine the South of France has to offer
Contact one of our France specialists + 44 (0) 20 3958 6120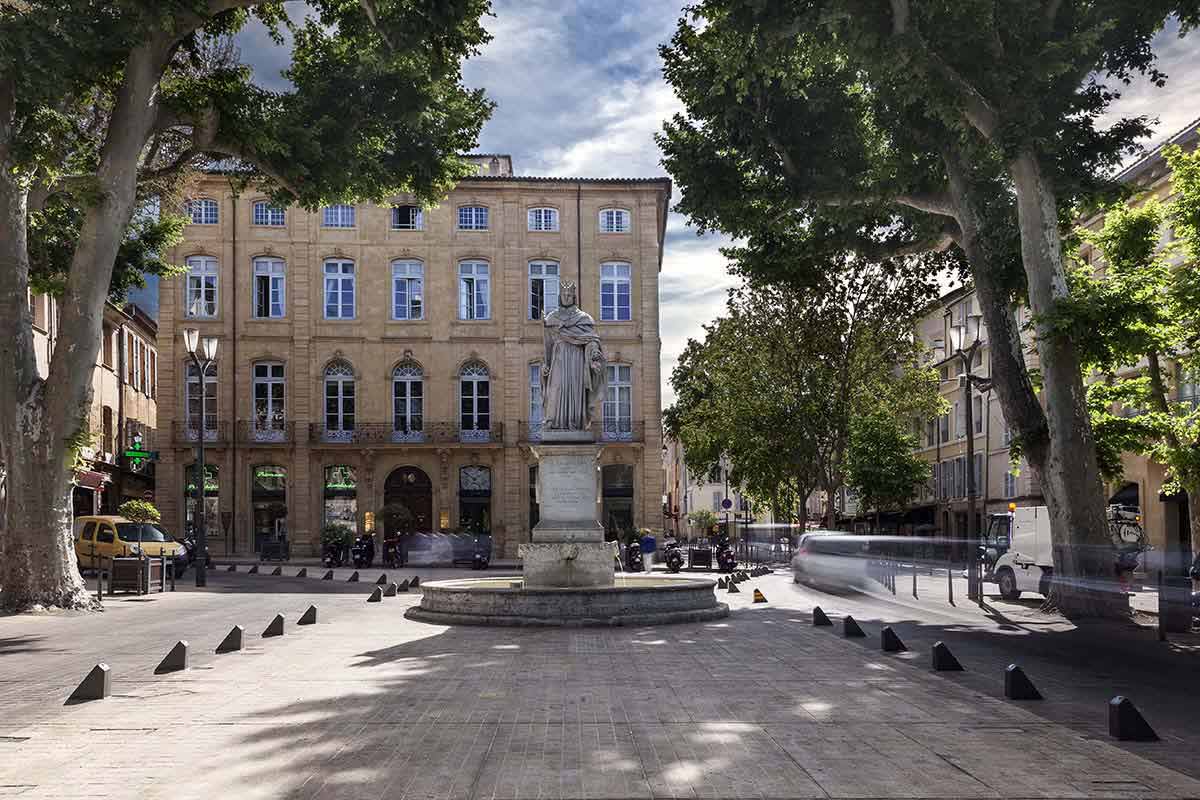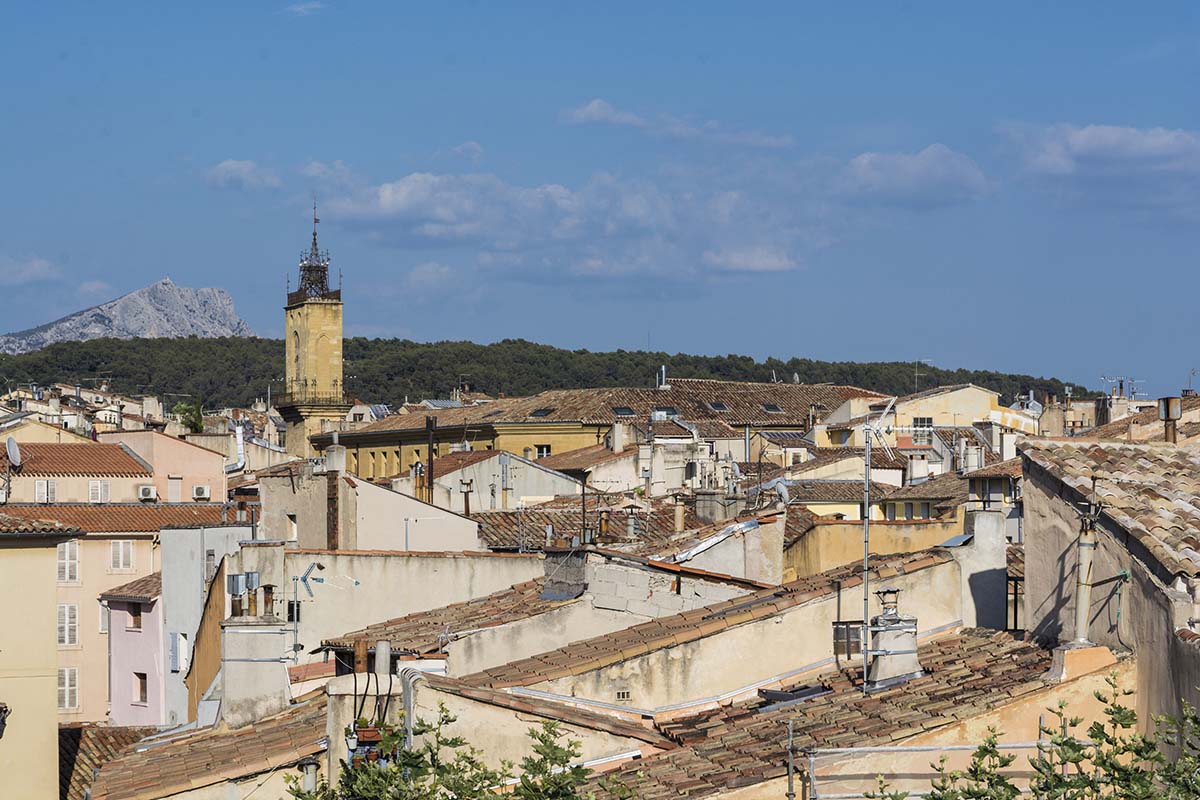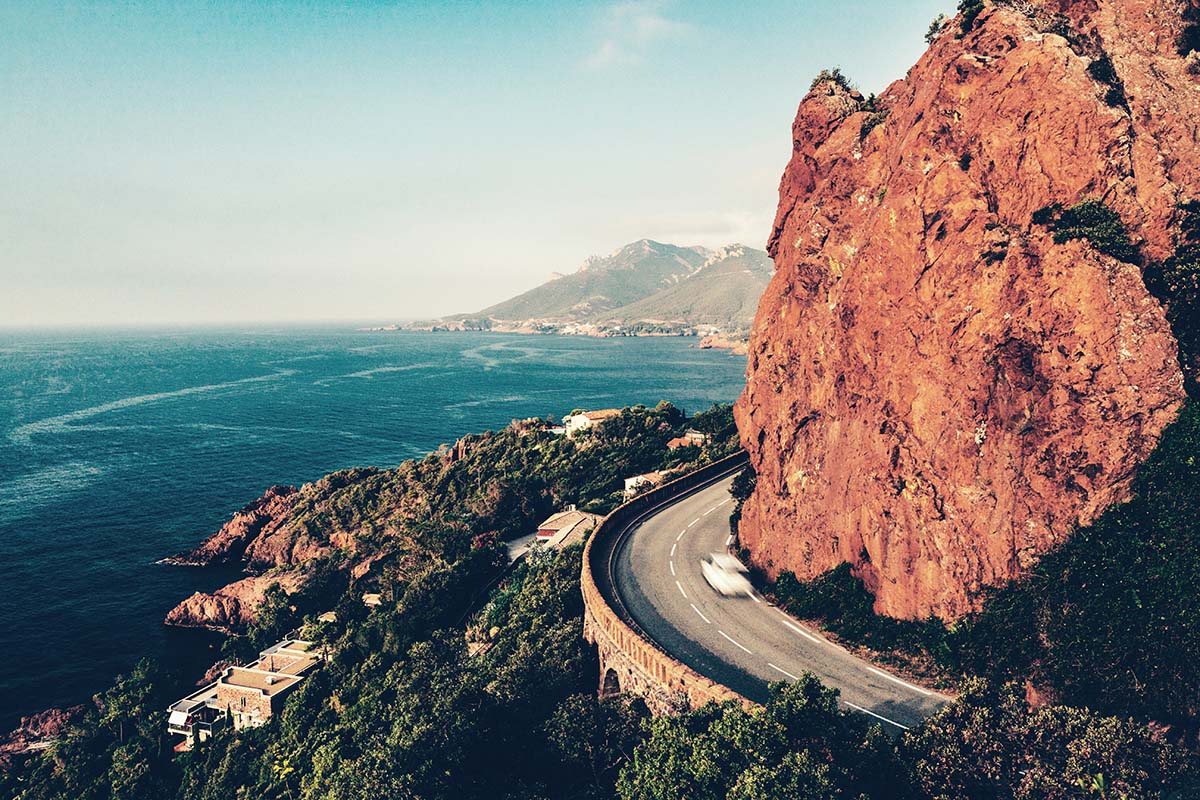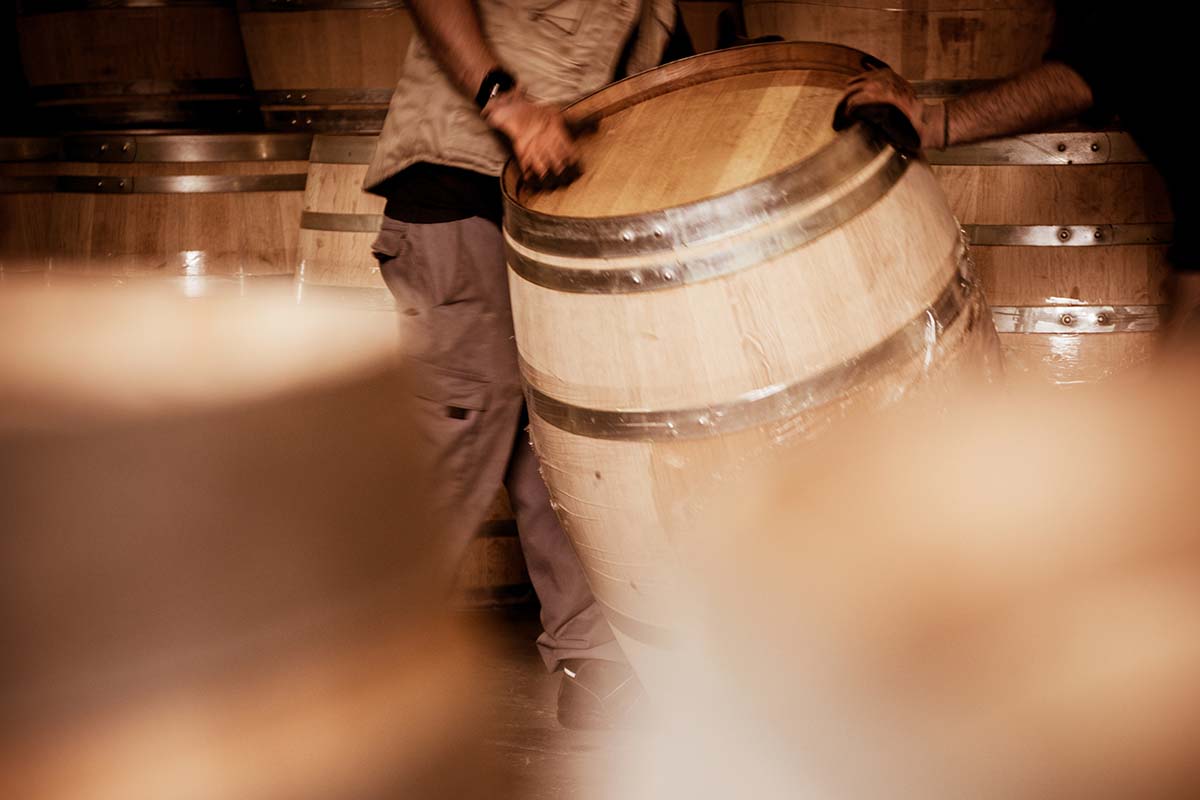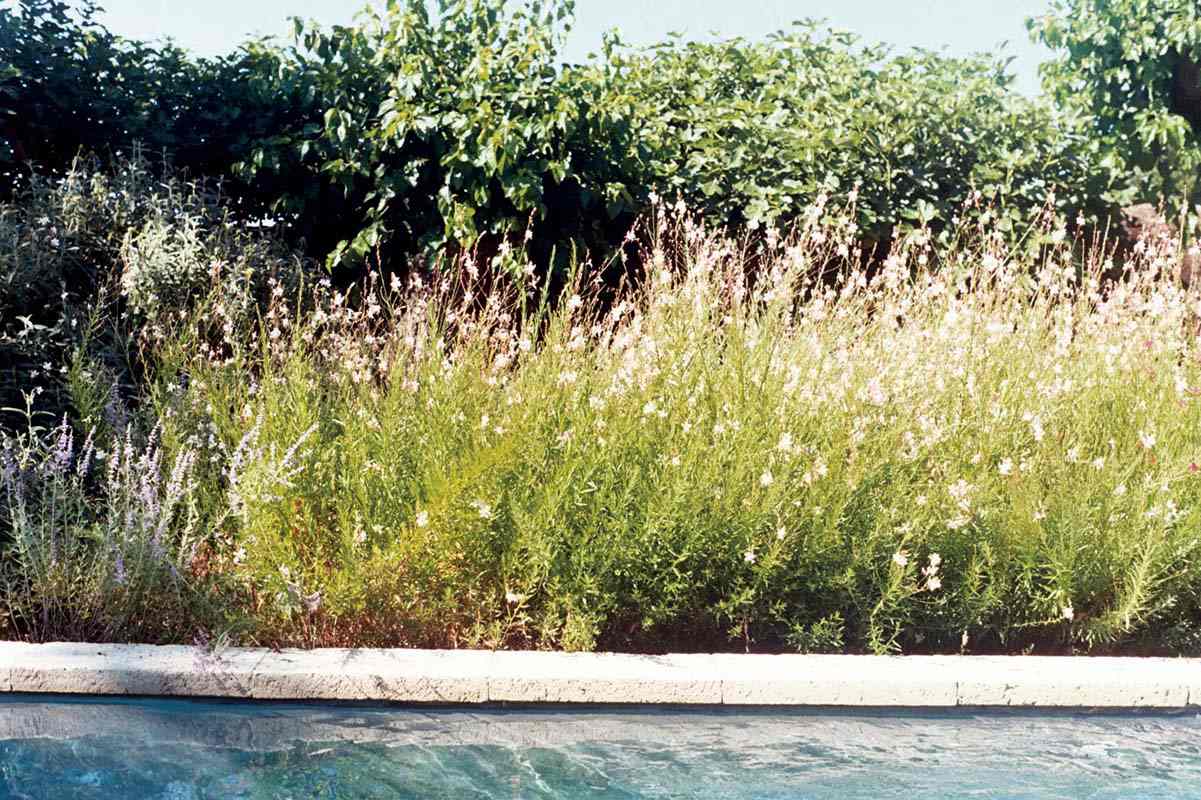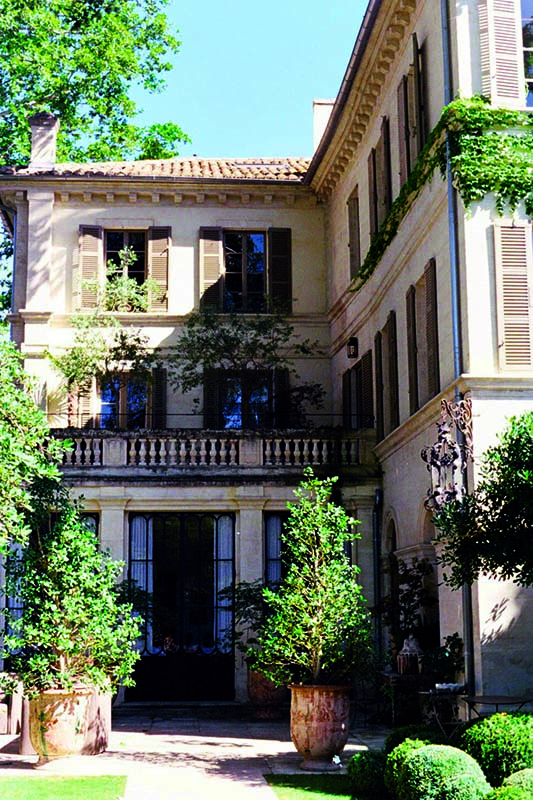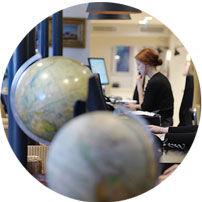 Spend six days absorbing the best food, wine and culture that Provence has to offer on this luxury Big Short Break.
Route
Everything is 100% tailored to you
Your Eurostar to France leaves St Pancras International very early in the morning, arriving in Paris two and three-quarter hours later. You will be met at Gare du Nord for a private transfer across Paris to Gare du Lyon, where you will catch the exceedingly glamourous TGV to Avignon. If you fancy extending this French adventure, it can be combined with an epic road trip itinerary, that starts in the UK. We've booked you a table on the top deck, where the views of French countryside whizzing past are truly spectacular. After two and three-quarter hours of watching the world zoom past with a glass or two of champagne - it would be rude not to - you will arrive in Avignon just in time for lunch, your handy Dossier will recommend our favourite places to eat. Appetite suitably satiated you will collect your hire car and head to your first Provençal hotel.
After a big breakfast this morning, you will pick up the hotel bikes we have arranged for you to borrow for the duration of your trip and set off on a mini-Tour de France stage, to the top of Mont Ventoux. The Holy Grail of cycling, this is arguably the toughest stage of the Tour. Don't worry if you end up having to get off your bike and push towards the top - Chris Froome had to jog the final stretch in 2016! - and the view from the top is just as spectacular. After a giddiness inducing zoom back to the bottom, we imagine there will be some sore legs, so we recommend alternating between gentle dips in the pool and ice-cold rosé for the rest of the day. Incidentally, non-MAMiLs (that's Middle-Aged Men in Lycra) can drive to the top of the mountain - the view is no less spectacular.
After lunch today, you will be met by an expert sommelier for an afternoon's wine tasting. You will be guided through the production and tasting of different wines of the region, from the ubiquitous rosé to lesser known reds and whites. If you come across a wine you like, the sommelier will be able to arrange for a few bottles (or cases) to be delivered to your home, and you'll learn the right phrases to say to impress waiters and fellow diners back home!
Is it possible to visit France without eating your body weight in cheese? If so, we don't recommend that course of action, so today we have organised a tasting of local cheeses with a master fromager. After breakfast and checking out of your hotel, you will head to a local cheese shop where you will be guided through a variety of Provençal cheeses, from Banon - made from raw goat's milk, wrapped in chestnut leaves - to the extraordinarily rare St. Marcellin, 90% of which is made on a single farm. Suitably stuffed, we recommend taking the scenic route to your next hotel, exploring the countryside en route. Frolicking in lavender fields is a well-known calorie burner, after all, not to mention an excellent Insta-opportunity.
After an early breakfast this morning, you will hop in the car and skirt back along the coast to Aix-en-Provence. Having parked the car, you will head to Saint Saviour's Cathedral to meet your expert historian guide for a three-hour private walking tour of the city. Aix-en-Provence is a city with a long and colourful history and your expert guide will bring that history vividly to life, beginning with the Roman foundations of the city before moving on to its medieval and Victorian incarnations. As you cross the city, you will come across various fountains, where your guide will explain the important role that water and thermal springs played in the growth of the city, from the Romans to the present day. For those with an interest in art history, we can tailor the tour to explore Cezanne's time in the city. After your tour, your guide will recommend somewhere delicious for lunch before you drive back to Mougins in time to get ready for a spectacular Michelin starred dinner.
DAY 6
International Flight
Today it is sadly time to bid au revoir to Provence but not before a thorough pampering from the spa at your hotel. We've booked you a spa package of massages, scrubs, facials and pedicures, after which it will be time to head back to reality and Nice International airport. After dropping off your hire car you will check in for your flight home, which takes off in the early evening and lands two hours later.
A Rough Idea of Price
Dependent on season, accommodation and activities
The estimated cost for this trip is £1,660 to £2,090 per person. The final cost of the trip depends on the way we tailor it especially for you. The final cost varies according to several factors, which include the level of service, length of trip and advance booking time. The exact price will be provided on your personalised quote. The average price for this trip is £1,785 per person.
A few of the benefits of travelling with us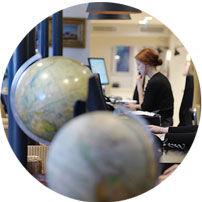 Get in touch
Our experts have the inside track on the destinations they sell and will tailor-make a holiday to your unique requirements.
Contact one of our France specialists