Itinerary Highlights
Enjoy the key sites of London with a family friendly guide
Bond over treasure hunts and cookery classes
Perfect for first-timers to the city
Contact one of our United Kingdom specialists + 44 (0) 20 3958 6120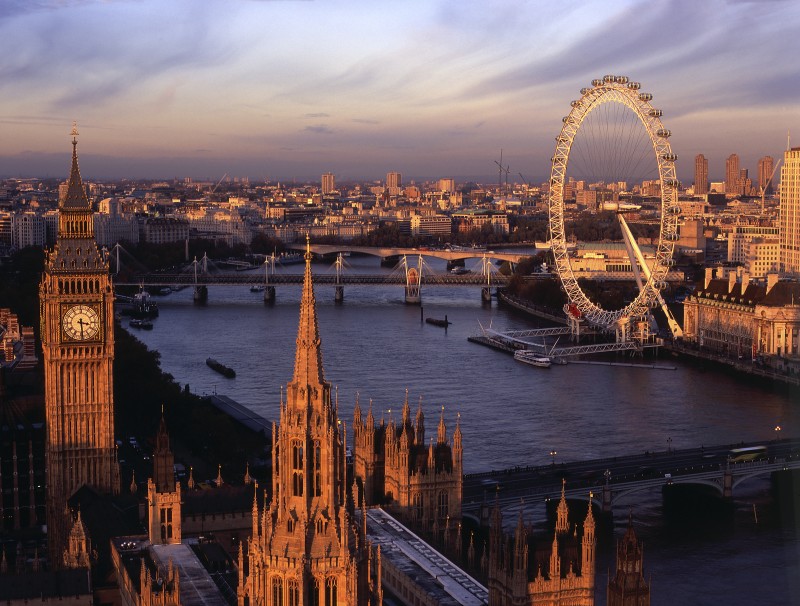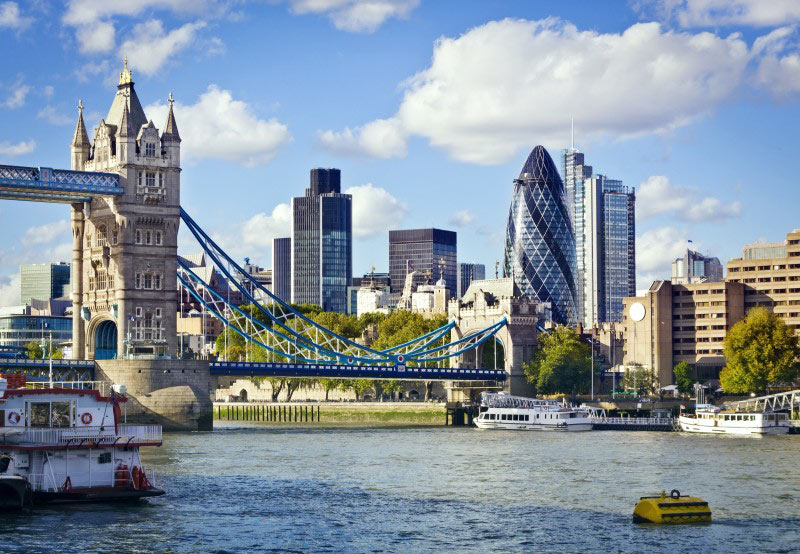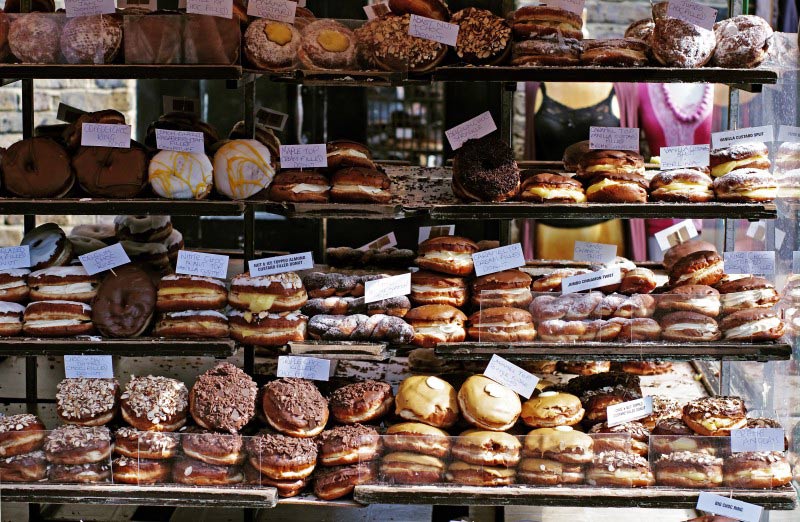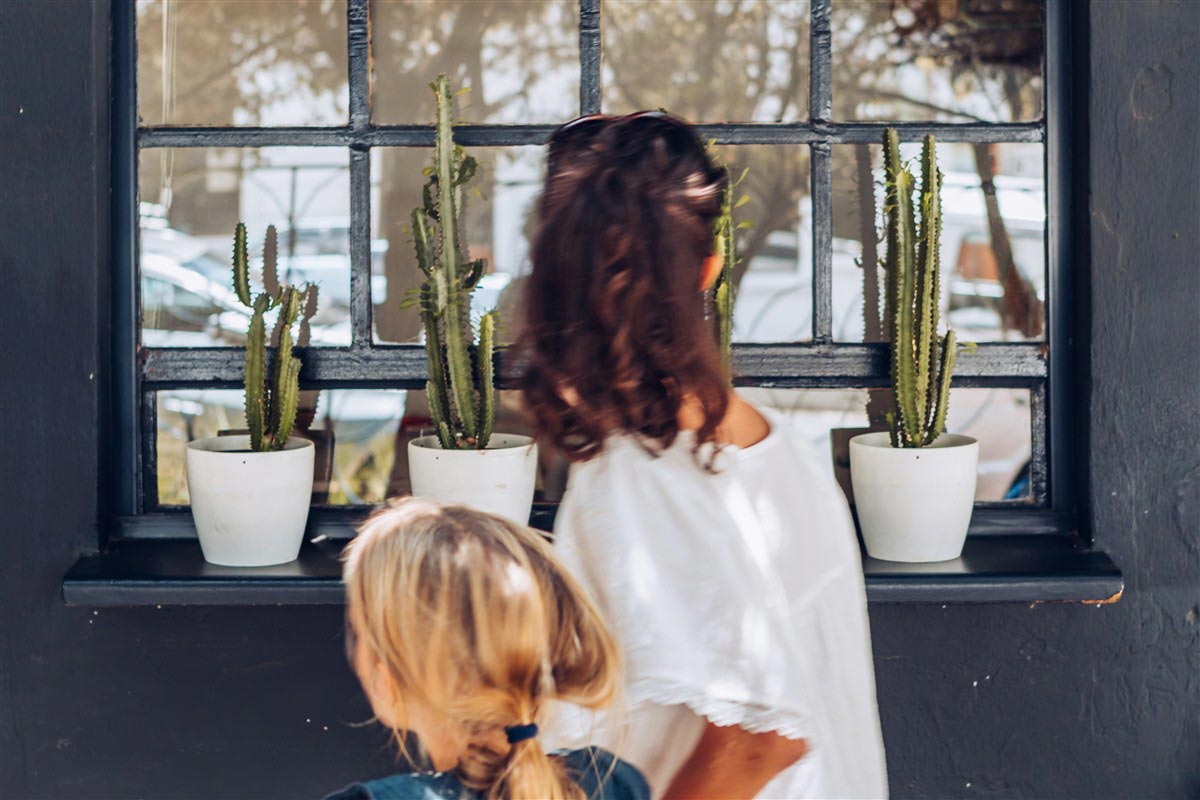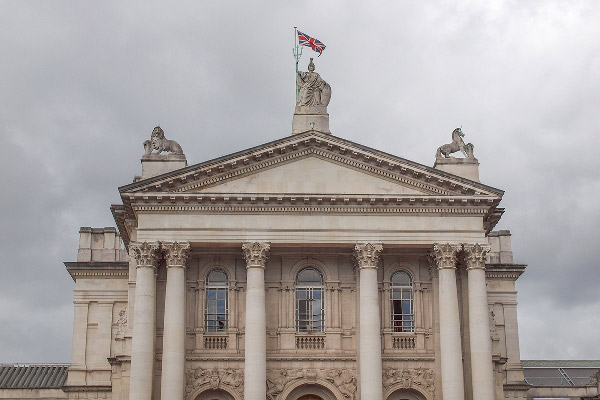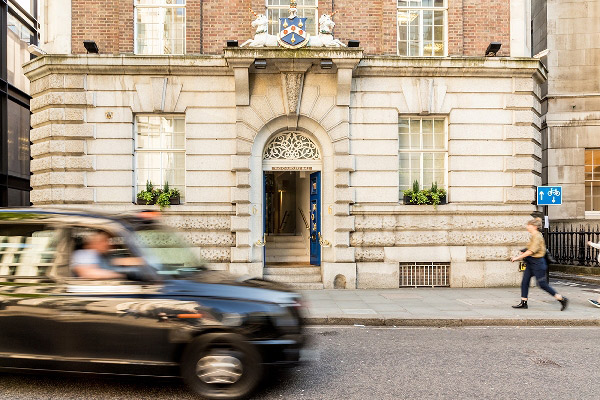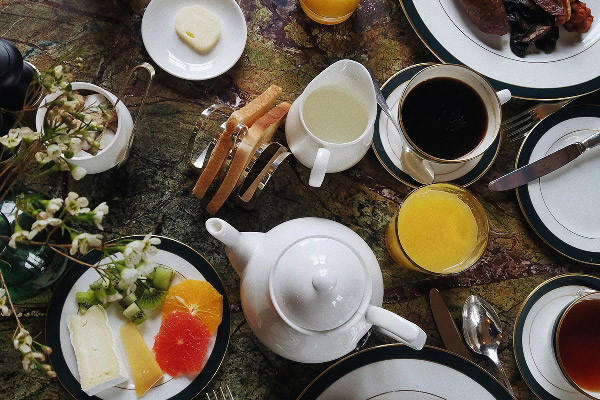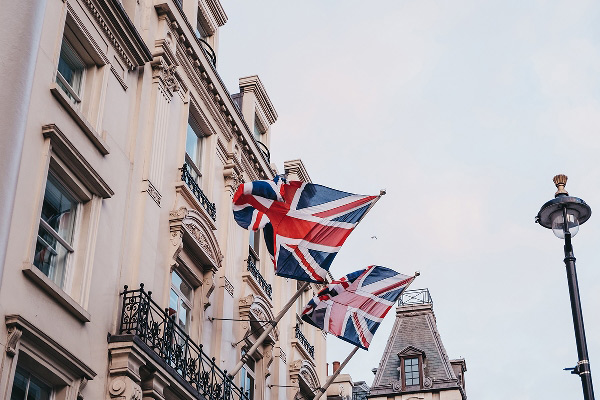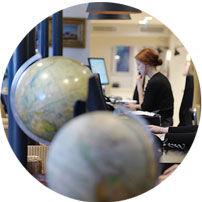 London is the perfect holiday destination for families. On this week-long trip enjoy some quality time together as you enjoy privately guided tours of the city. From the culture of Shakespeare's Globe to Potter passion at Warner Brother Studios there's something for everyone, regardless of their ages.
Route
Everything is 100% tailored to you
DAY 1
International Flight
Begin your journey with an international flight, most likely overnight, to London.
Welcome to England! Your private driver will be waiting for you in arrivals with a sign carrying your name. If you're looking to begin your trip in style or are carrying a lot of luggage, let us arrange an airside meet and greet for you, where our representative will meet you on the tarmac to whisk you through customs. A porter will be on hand to assist with your luggage.
Your journey to central London is approximately an hour, dependant on traffic conditions. On arrival to your hotel, relax and unpack.
This morning, depart from your hotel with your family friendly guide early to arrive at the Tower of London in time for opening. Gaze up at the massive White Tower, tip-toe through the King's medieval bedchamber, marvel at the world-famous Crown Jewels, meet the Yeoman Warders with bloody tales to tell and stand where famous heads once rolled! We can arrange a private pre-opening tour of the Tower of London, if you would prefer to enjoy the site and especially, the Crown Jewels in privacy. We can even arrange breakfast in the function rooms.
After your tour, enjoy lunch at your leisure, and the nearby St Katherine's Docks makes for a relaxing stop or Borough Market is perfect for grabbing a quick bite. We will recommend eateries suitable for families and can pre-book a table.
After lunch, depart for Shakespeare's Globe; enjoy a guided tour where you will learn about the rebuilding of the Globe, initiated by American actor and director Sam Wanamaker, and enjoy the stimulating exhibition which portrays the London in which Shakespeare lived and wrote. Add in a sword fighting demonstration which is sure to entertain the little'uns!
Wander down the beautiful Southbank before hopping onto the London Eye - for views as far as Windsor. The perfect way to end your first day in the city!
This morning you will be met in the lobby by a 'MI5 agent' who arrives with news of a theft at Buckingham Palace! The Queen's birthday presents have been stolen by an old security guard and he plans to sell them on eBay to the highest bidder. The agent has intercepted some intelligence which includes a meeting place, a time and a map with a red X on it. The agent needs the help of the children (and parents if they feel up to it!) to recover the presents before the Queen notices.
What follows will be a race around the Houses of Parliament, Trafalgar Square, St. James's Park, the National Portrait Gallery and the Southbank. Each location will reveal another clue, another rendez-vous, another bit of information which will lead you and the agents to the baddy, an arrest and hopefully a knighthood from the Queen!
The Quest can be tailored completely to you children's interests and ages and can also be held in a range of museums from the Natural History Museum to the London Transport Museum.
Enjoy a relaxing day in London today to spend some quality time as a family. We can arrange a biscuit icing class in a quaint café in the heart of Notting Hill or a horse-riding lesson through huge Hyde Park. Enjoy a matinee performance to our favourite theatre shows, we would highly recommend Matilda, The Lion King or Aladdin for families, and we can prebook best available tickets.
For older children, why not engage in an afternoon tea cookery class? With a family-friendly chef this private class will teach you how to cook all the key items served at tea, including scones of course! Before you can sit down to enjoy the spoils of the class as a family. Delicious!
Today it's up early for a trip to Warner Brothers Studios, your chance to see behind the scenes and explore the magic of the Harry Potter films. See up close the props, sets and costumes used in the films as well as discovering the secrets behind the special effect and animatronics. After your tour your driver will transfer you back to London for an afternoon of last minute sightseeing or to pick up some gifts!
Not Harry Potter fans? Instead enjoy a visit to Henry VIII's favourite royal residence, Hampton Court Palace. Children will love the maze, 'secret garden' play area and spooky ghost stories whilst you can relish in the majestic architecture and fabulous furnishings and paintings. Enjoy lunch in a traditional pub nearby for a lovely day out of the city.
Your private driver is on hand to transfer you back to the airport for your onwards flight.
A Rough Idea of Price
Dependent on season, accommodation and activities
The cost for this trip is from £2,150 per person. The final cost of the trip depends on the way we tailor it especially for you. The final cost varies according to several factors, which include the level of service, length of trip and advance booking time. The exact price will be provided on your personalised quote.
A few of the benefits of travelling with us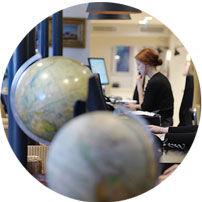 Get in touch
Our experts have the inside track on the destinations they sell and will tailor-make a holiday to your unique requirements.
Contact one of our United Kingdom specialists