Itinerary Highlights
Enjoy Northern Italy in the sun and by the water, from the lakes of Como and Garda to the Venice Lido
From ancient villas to historical palaces, visitors can stay in some legendary hotels
The gastronomy of Verona and private tours of Venice and Sirmione have already been pre-arranged
You'll have access to our additional services, including our local Concierge
Contact one of our Italy specialists + 44 (0) 20 3958 6120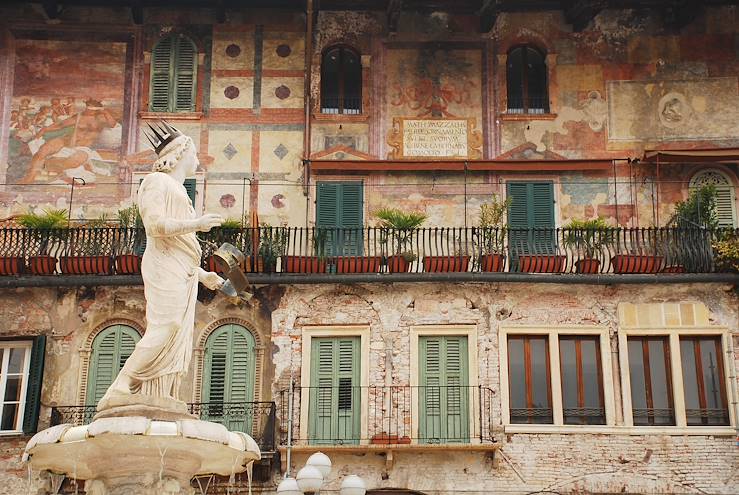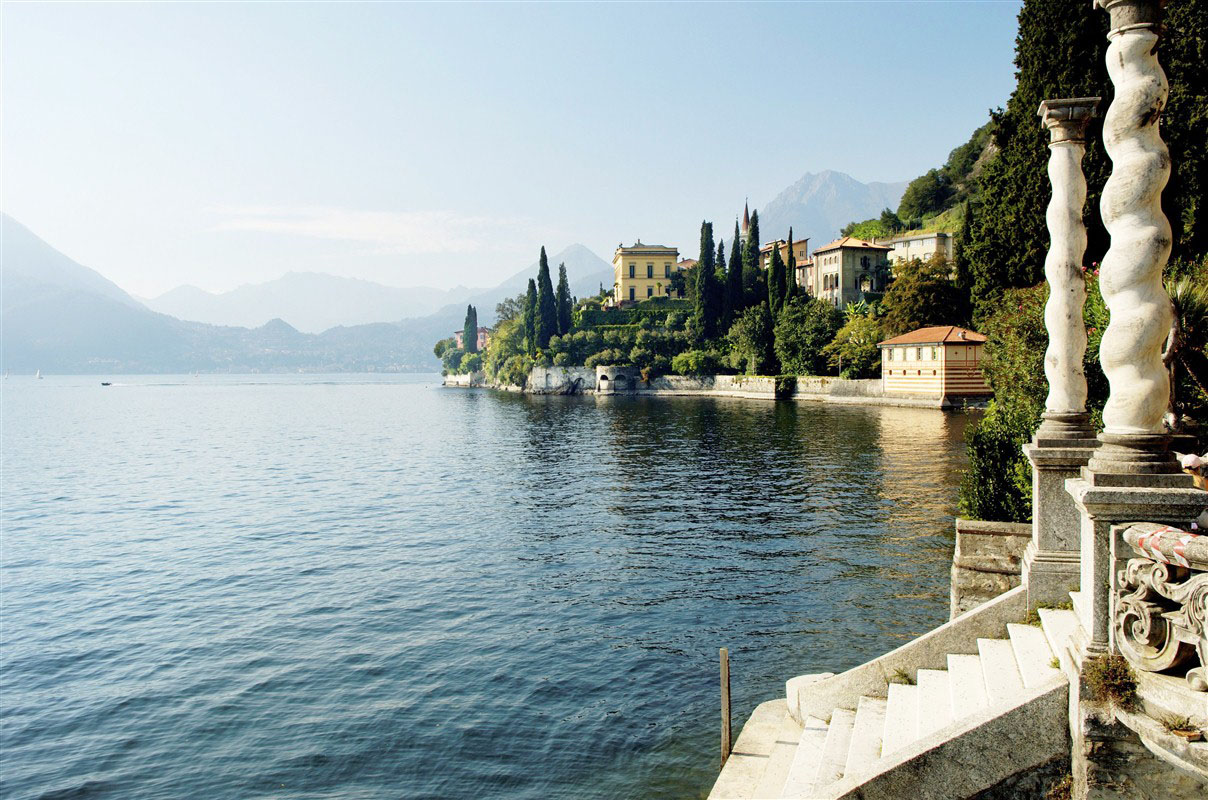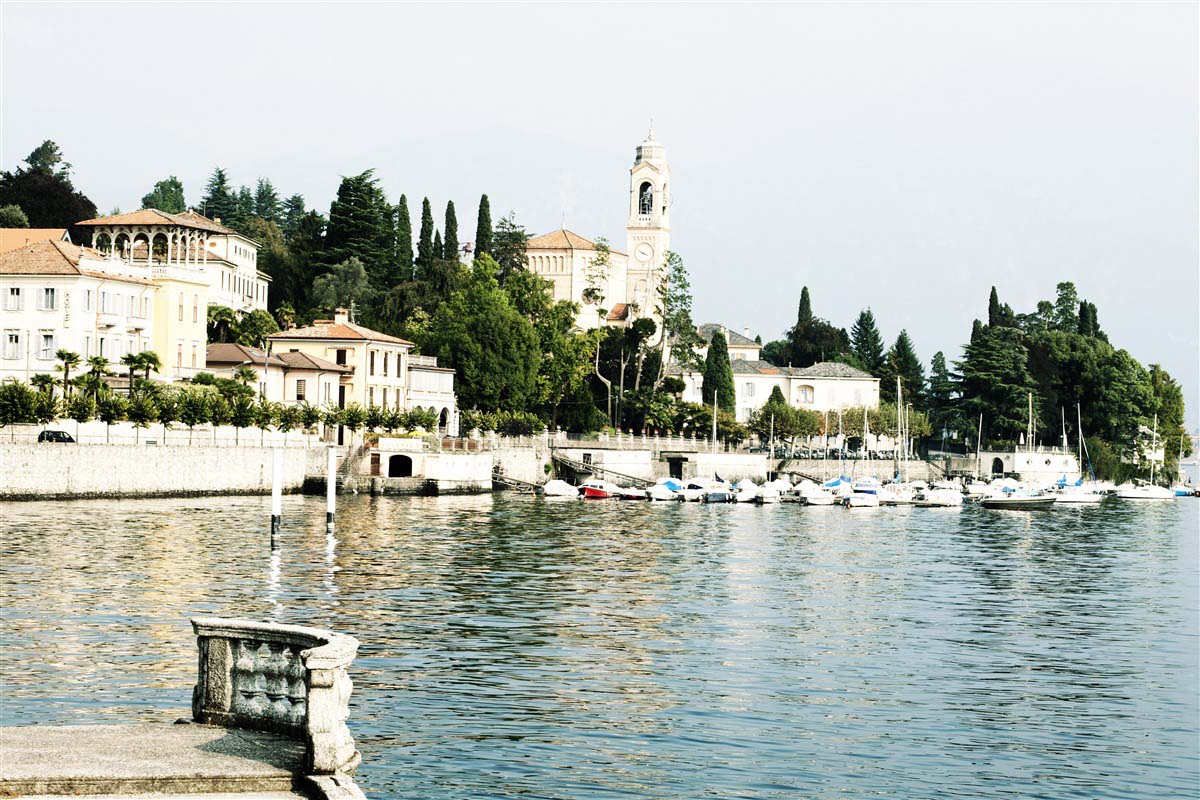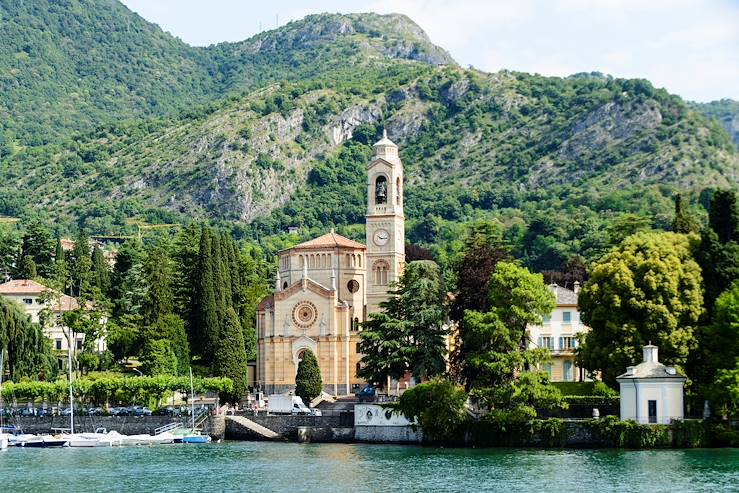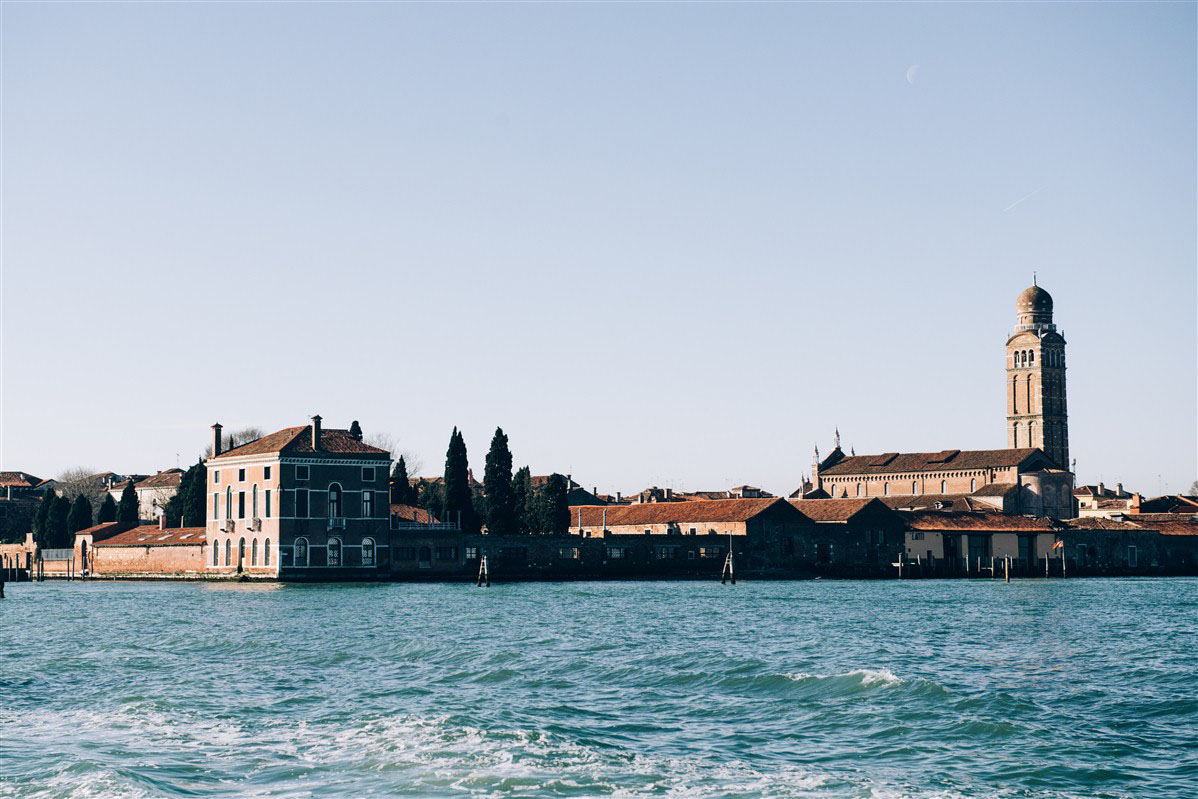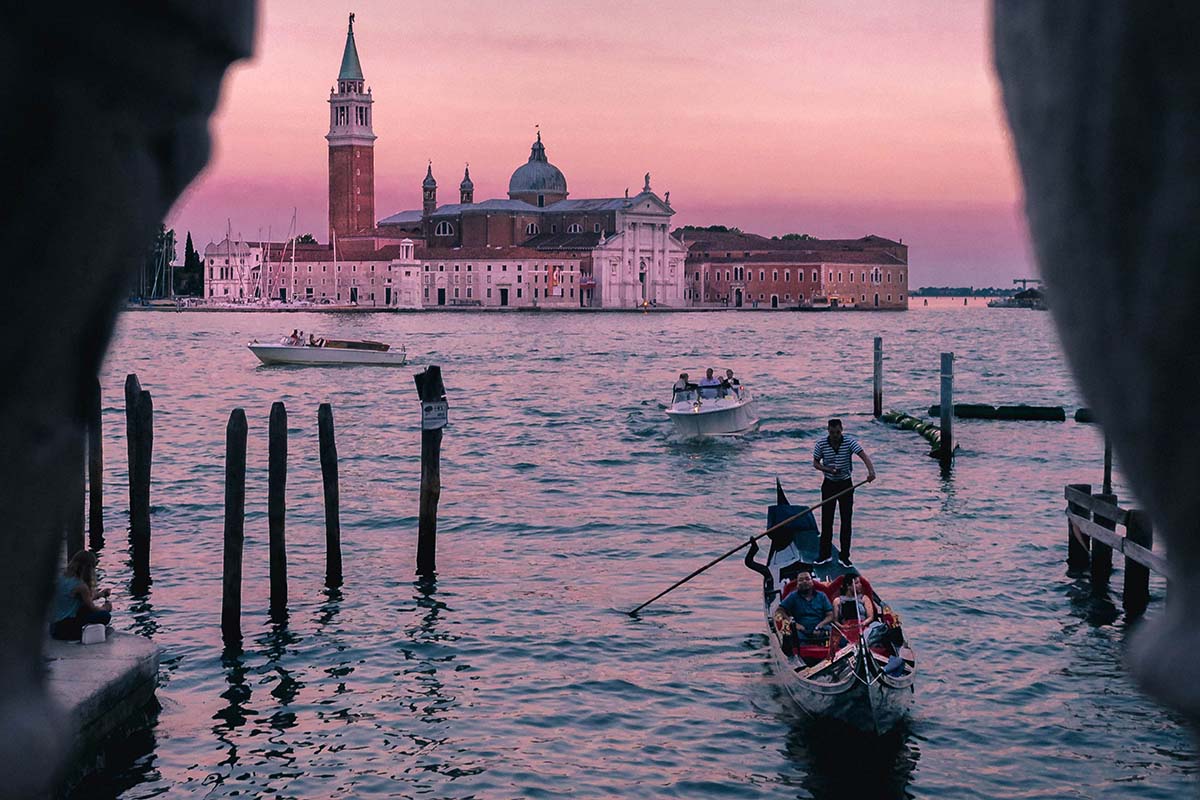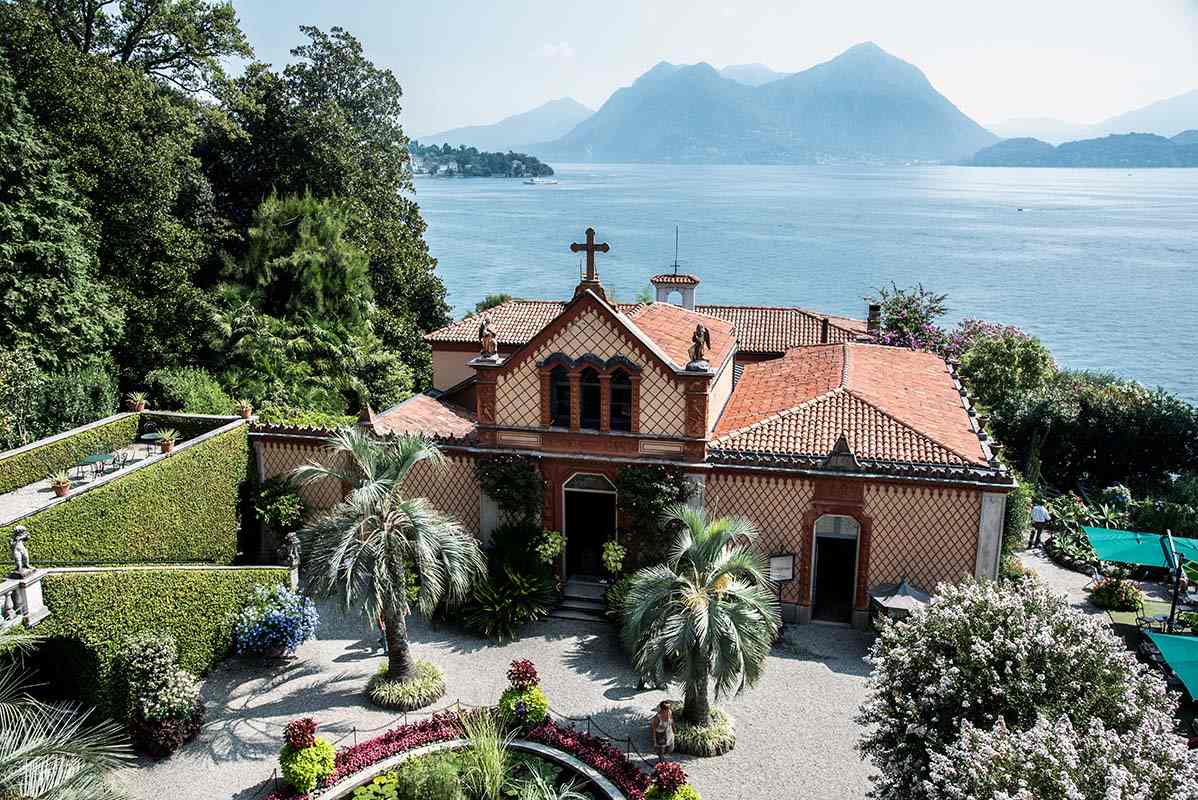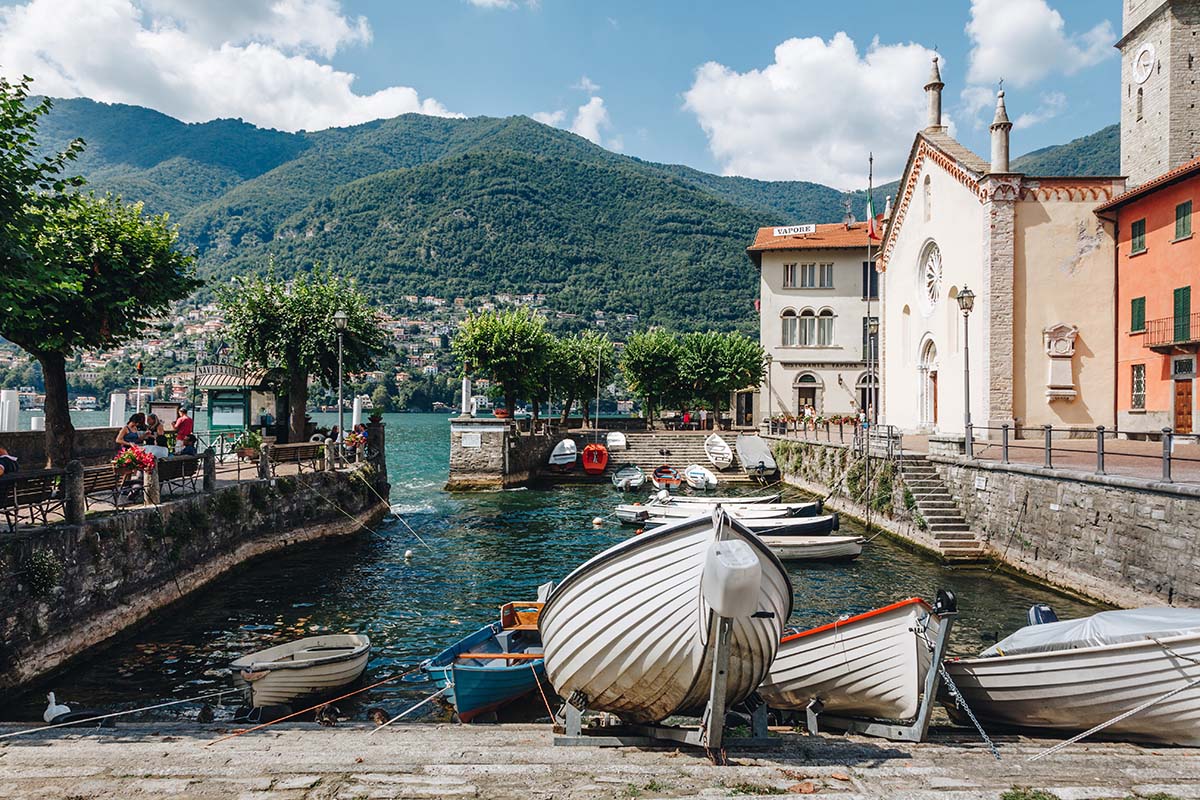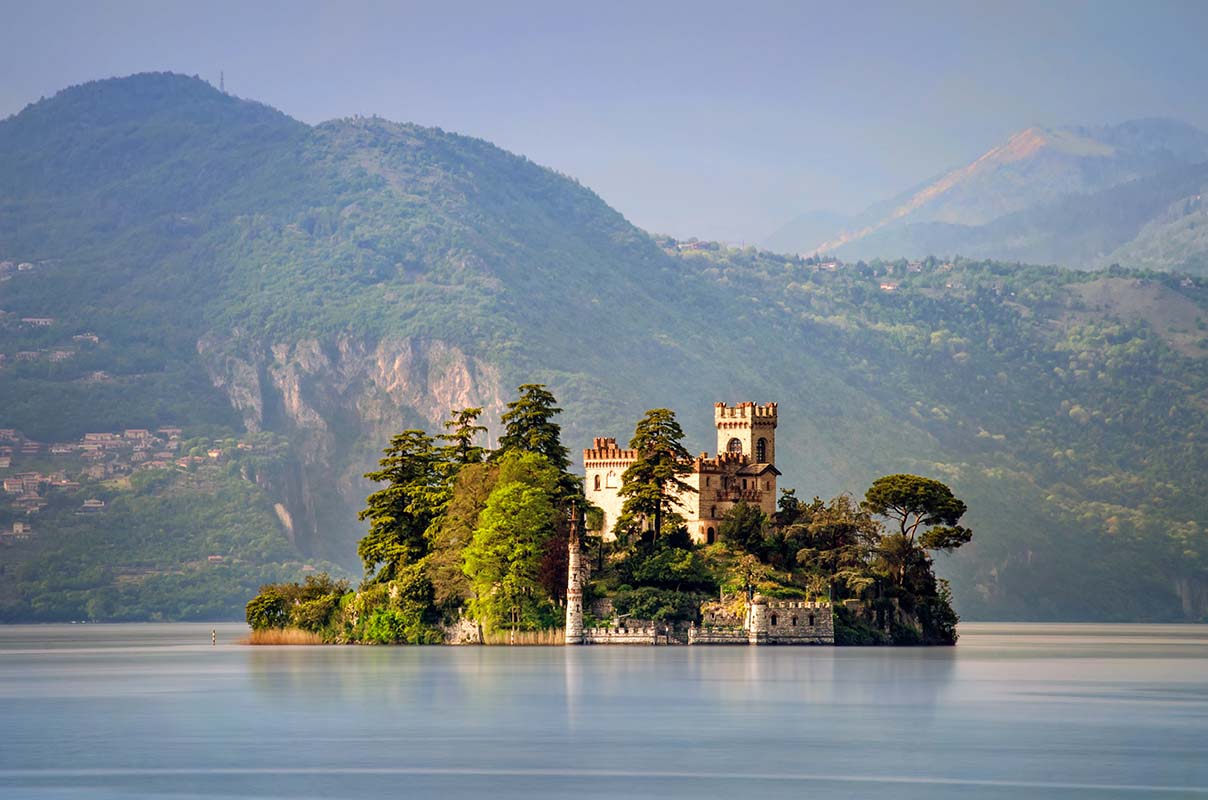 A Northern Italy Road Trip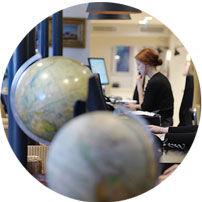 The canals of Venice
are a sight to behold This is where the journey ends, on the
beach of Lido
, at the outposts of the lagoon. Before this last stop, travellers will stay on the shores of
Lakes Como and Garda
, in
Laglio
and
Gardone Riviera
. These shores evoke ancient Italy, European romanticism and the hedonism of the 'swinging 60s'. Grand, stylish houses have been built here, with fabulous views from the gardens. The mountain landscape, with its dramatic topography reflected in the calm waters, is both vast and peaceful. Make the most of the activities on offer, whether it's on the slopes or in the water.
Your Trip
Each step of your journey has carefully selected hotels to
provide guests with unforgettable pleasures and memories to last a lifetime. Guests will be given a comfortable hire car to travel at will around the lakes and beyond. Car is the best way to experience Italy, as you'll have the freedom to stop off as you choose. South of Lake Garda, stop over at Sirmione for a tour with a private guide. Between Lake Garda and Venice there is Verona. A private tour of this ancient city shows just how much it has to offer, especially in terms of gastronomy. Finally, you'll have a half-day with a private guide to explore Venice and its centuries-old history. Enjoy three days on Lake Como, three more on Lake Garda and two final days in Venice add up to a perfectly paced and balanced holiday. Activities, visits and relaxation all have their place on the agenda, while still giving you plenty of flexibility. In case a setback or change of plans occurs along the way, travellers are equipped with the contact details of our local Concierge. They are professionals in the unexpected.
Route
Everything is 100% tailored to you
DAY 1
Flight to Milan - Lake Como
Pick up your hire car and drive to Laglio. Enjoy a three-night lakeside stay in a beautiful old villa that is both comfortable and sophisticated with Italian interior design. Enjoy evenings spent out on your balcony enjoying the view, or in the gardens with its beautiful infinity pool. Alternatively, relax and unwind at the in-house spa with a pampering treatment. Then it's time to head out exploring in a kayak or by bike. Then, at dinner time, honour the brilliantly elaborated Lombardy cuisine.
Lake Como is first and foremost a beautiful landscape. Here we find beautiful houses too, with fantastic gardens. Two of them even appear in the James Bond film Casino Royale: Villa Balbianello in Lenno and Villa La Gaeta in San Siro. Villa Carlotta in Tremezzo is mentioned by Stendhal in The Charterhouse of Parma. A small cruise can be made on the Concordia steamboat, whose paddlewheels have been pushing it across the lake since 1926. Another idea for a stroll is at Sacro Monte di Ossuccio, home to fourteen UNESCO World Heritage-listed Baroque chapels. There are many different things to do around here, in addition to going to a beach for a swim, of course. In Milan, which is only about 25 miles away, travellers can visit the Duomo, the Scala, the Galleria Vittorio Emanuele II, and the Leonardo da Vinci Museum.
Optional - Private tour of Villa del Balbianello.
DAY 4
Lake Como - Lake Garda
Drive to Gardone Riviera. Enjoy a three-night stay at the first prestigious lakeside hotel founded in 1884, where you'll get a taste of the art of high-society living at the turn of the 20th century. The Neo-Renaissance facade stretches along the shore, where the boats come in. The rooms are bright, chic and welcoming. The hotel offers guests a heated swimming pool, solarium, beauty centre, sauna, Turkish baths: perfect for pampering, relaxing, and snoozing. On the large grove terrace, you can enjoy your meals amongst the lemon trees, overlooking the water; the dining room in the main restaurant is another excellent way to enjoy this traditional and delicate cuisine.
If the pleasures of relaxation are not enough for the guest, it is possible to visit Gardone and the André Heller botanical garden, now a centre for ecological awareness. The Museum Il Divino Infante presents a splendid collection of ancient works. Vittoriale degli Italiani is a poetic and patriotic folly conceived and built by d'Annunzio and architect Giancarlo Maroni between the years of 1921 and 1938. The lion of Saint Mark can be found in Salo, where visitors can also see the beautiful Chiesa di Santa Maria Annunziata (16th-century paintings, frescoes, and sculptures). Gargnano's medieval greenhouses were designed for growing lemon trees. The Roman villas of Toscolano Maderno and Desenzano evoke a flourishing antiquity… A walk offers stunning views of the lake and is sure to enchant visitors with the ample and serene nature.
Included in the itinerary - A private tour of the Sirmione peninsula. A renowned spa resort south of Lake Garda, the small town boasts some stone treasures: the massive Scaliger fortress and the church of Saint Maria Maggiore which has preserved frescoes from the 15th and 16th centuries, all which can be discovered during a leisurely walking tour with a personal guide.

DAY 6
Lake Garda - Verona - Lake Garda
Included in the itinerary - A private gastronomical walking tour of Verona. Known as the pink city, Verona is famous thanks to Shakespeare's Romeo and Juliet and the ever-present romantic atmosphere. However, Verona also offers a rich cuisine where all the flavours come from the generous and unique Venetian tradition. The province's diversity has always provided a bounty of agricultural products of extraordinary quality, such as the delicate olive oil of Lake Garda or the excellent wines of the region, which perfectly complement the dishes. Included in the itinerary: the Melegatti Palace which produces Pandoro, the traditional Christmas pastry; the Rossi pastry shop; the market of Piazza Erbe; Piazza dei Signori. There will be tasting opportunities at every stage, of course.
DAY 7
Lake Garda - Venice
Drive to Venice. Hire car return at the Santa Lucia Station and transfer by boat taxi to Lido. Enjoy a two-night stay in a palace with spectacular Moorish decor. On one side, the pier, on the other, a beautiful beach. Here, there are no reeds or bindweed: just a meticulous arrangement of beach cabins, deckchairs and umbrellas. There's a lovely balance of enjoying the outdoors and sunbathing and sea swimming alongside modern facilities and a chic, sophisticated atmosphere. You'll also have access to a restaurants, bars, gym, tennis, outdoor pool and a kids club.
Optional - Venetian artisans, from gondola craftsmen to mask makers.
Start at the very beginning, by heading to the Grand Canal, which is only a few steps from the hotel; St. Mark's Square; the basilica and its mosaics; the Doge's (Duke's) Palace; then have a coffee and a zaletti at Florian; visit the Gallerie dell 'Accademia (with works by Carpaccio, Piero della Francesca, Bellini, etc.); and the Bridge of Sighs. Then, perhaps, take a walk around the fish market of Rialto (selling eels, latterini, slipper lobsters, anchovies, etc.), the Pinault collection of contemporary art, and finally a gondola ride at Punta della Dogana. In the bacari, taste sardines prepared with onions, raisins, and pine nuts, spaghetti 'al nero di seppia' (in cuttlefish ink), polenta and cod brandade. Walk along the canals, rest in the little squares, venture into the courtyards, get a little lost. This is the right way to visit Venice, which is a discreet city despite all its splendour. It is well worth looking in all the nooks and crannies.
Included in the itinerary - A guided introduction to Venice. To learn about the main topographical, historical and artistic landmarks, a personal guide can be very useful. Even more so because Venice, although one of the most visited cities in the world, has not lost its secretive and modest charm. Visit the city for half a day with a local guide who will share their knowledge. Afterwards, the sestieri, canals, palaces, churches, museums, squares are all yours! Don't miss out on a visit to the islands of the lagoon, despite the permanent temptation of the beach. It is true that a dip in the crystal clear Adriatic Sea is an absolute must at the beginning or end of the day, luckily just a stone's throw from the hotel.

DAY 9
Venice - return flight
Private transfer to the airport and catch your flight home.
A la carte
Private tour of Villa del Balbianello
At the end of the point that rises like a sentry over Lake Como, Villa del Balbianello stands among cypresses and cedars, in an enchanting setting. This 18th century residence exhibits the Asian, African and Pacific art collections of Guido Monzino, a wealthy entrepreneur (1928-1988) and exploration and travel aficionado. The gardens are beautiful and are well worth a visit.
Option


Private Venetian artisans tour
This private walk accompanied by a personal guide takes you to a 'squero', a gondola building workshop, and a mask shop. Squeri are becoming increasingly less common (and, for this reason, more and more valuable) and are places of traditional craftsmanship where artisans dedicate themselves to the renewal and maintenance of the boats. Masks are as emblematic of Venice as the gondolas, and the workshop visited on this tour is a true homage to traditional art.
Option
A Rough Idea of Price
Dependent on season, accommodation and activities
The estimated cost for this trip is £3,200 to £4,100 per person. This trip is tailor-made to your exact specifications so prices will fluctuate. The cost varies according to several factors, including the level of service, duration of the trip and how far in advance you book. The final cost will vary depending on several factors, including the level of service, length of trip and advance booking time. The exact price will be shown on your personalised quote. The average price for this trip is £3500 per person.
International flight to Milan, return flight from Venice
Airline taxes and fuel surcharge
Private transfers included in the itinerary
Five-seater car hire for seven days
Three-night stay in Laglio (Lake Como) in a double room with breakfast included
Three-night stay in Gardone Riviera (Lake Garda) in a superior double room with breakfast included
Two-night stay in Venice in a double room with breakfast included
Sirmione Private Tour
Private gastronomical walking tour of Verona
Private tour of Venice, with a private guide
Our local Concierge service
A few of the benefits of travelling with us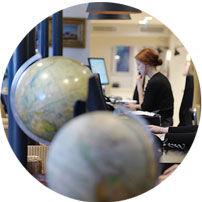 Get in touch
Our experts have the inside track on the destinations they sell and will tailor-make a holiday to your unique requirements.
Contact one of our Italy specialists