Itinerary Highlights
Explore the island by land and sea
Sail the Mediterranean on a private yacht
Discover the ancient history of Gozo
Contact one of our Malta specialists + 44 (0) 20 3958 6120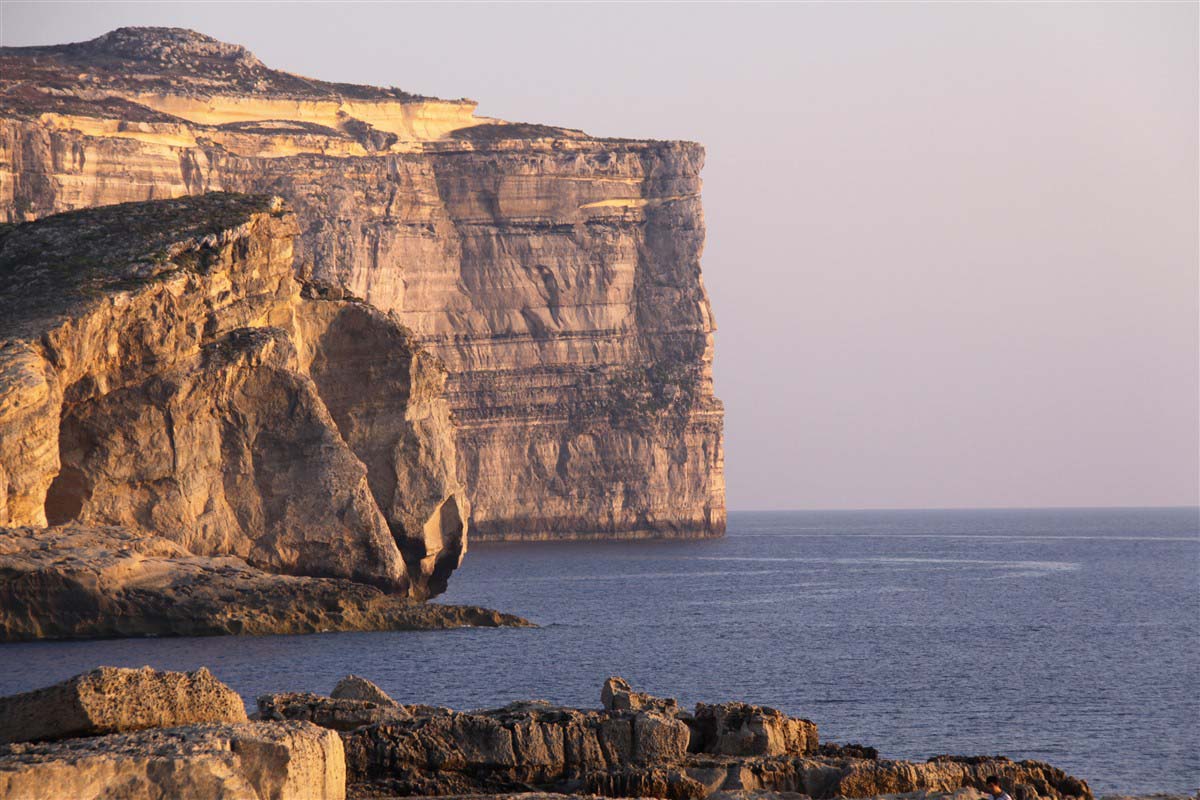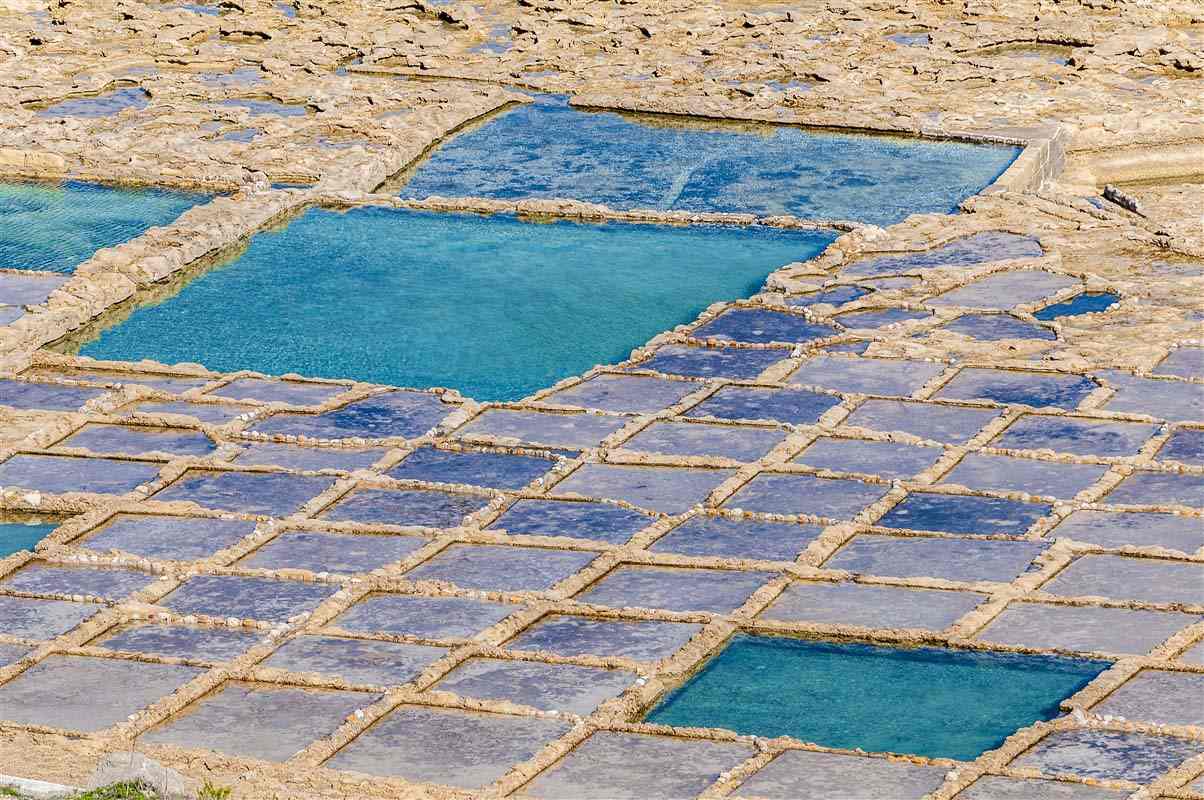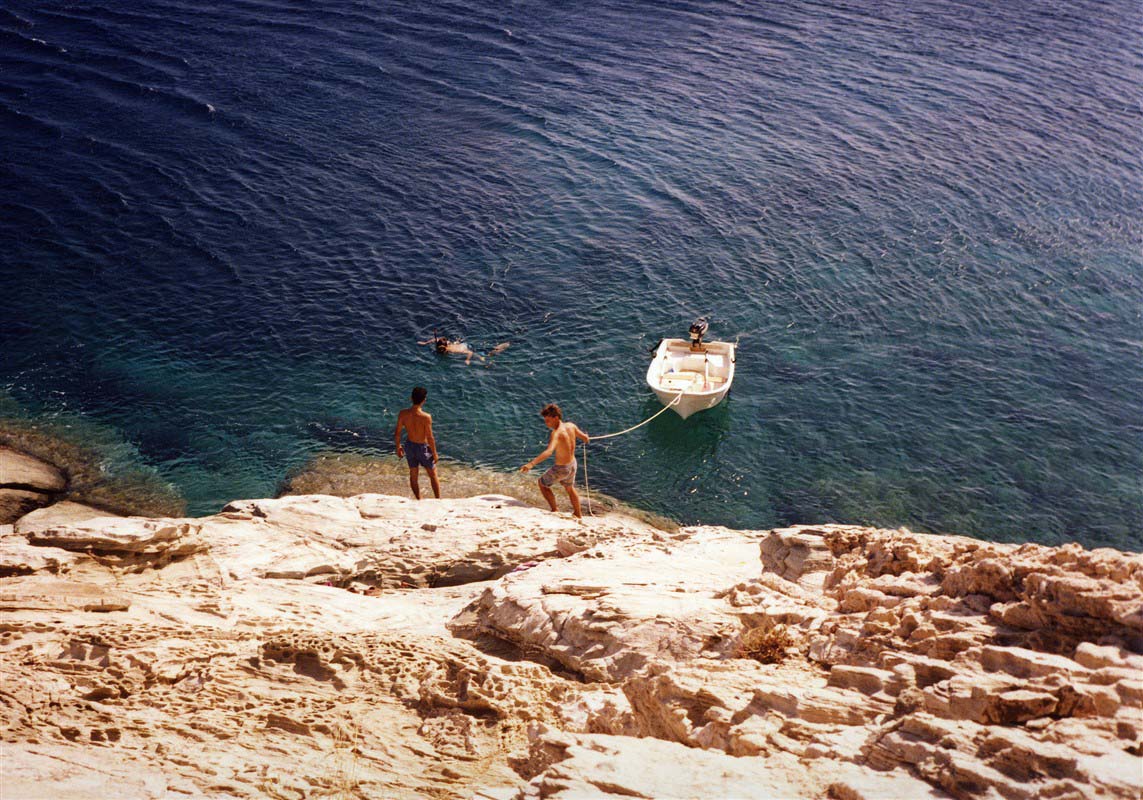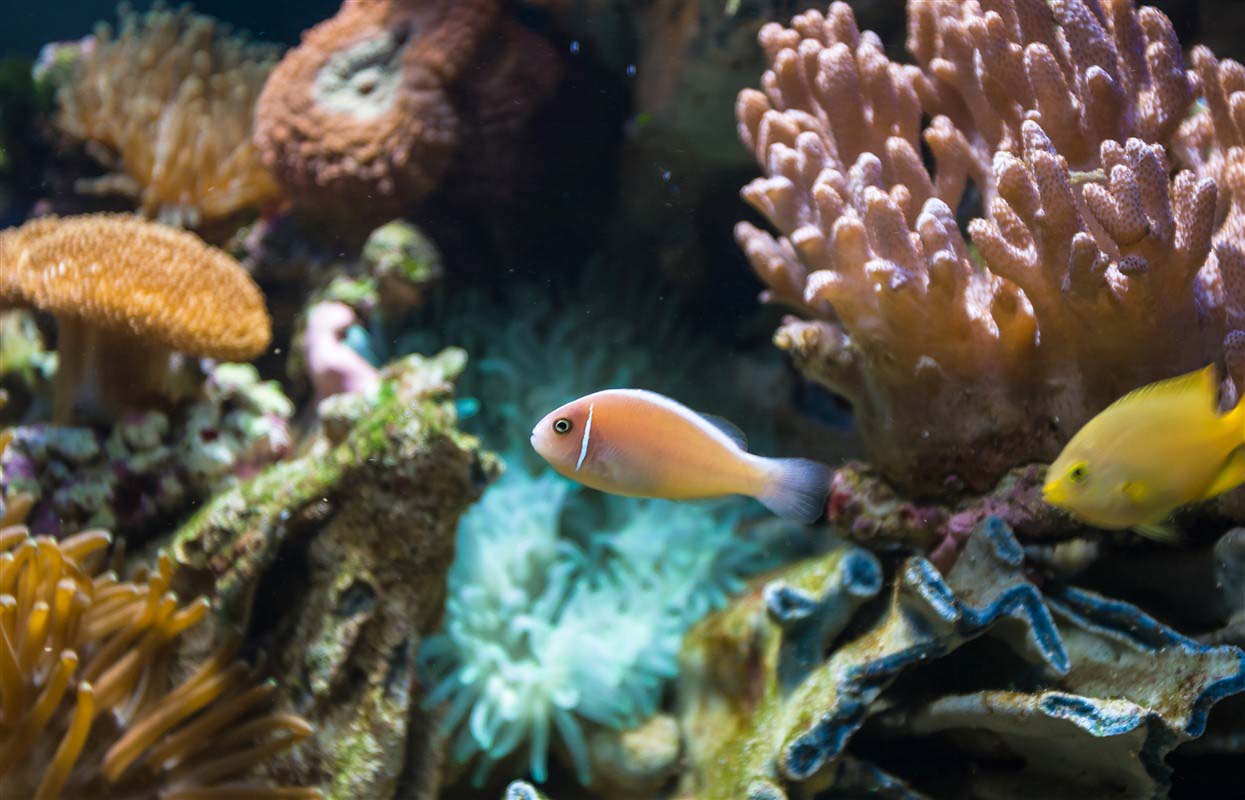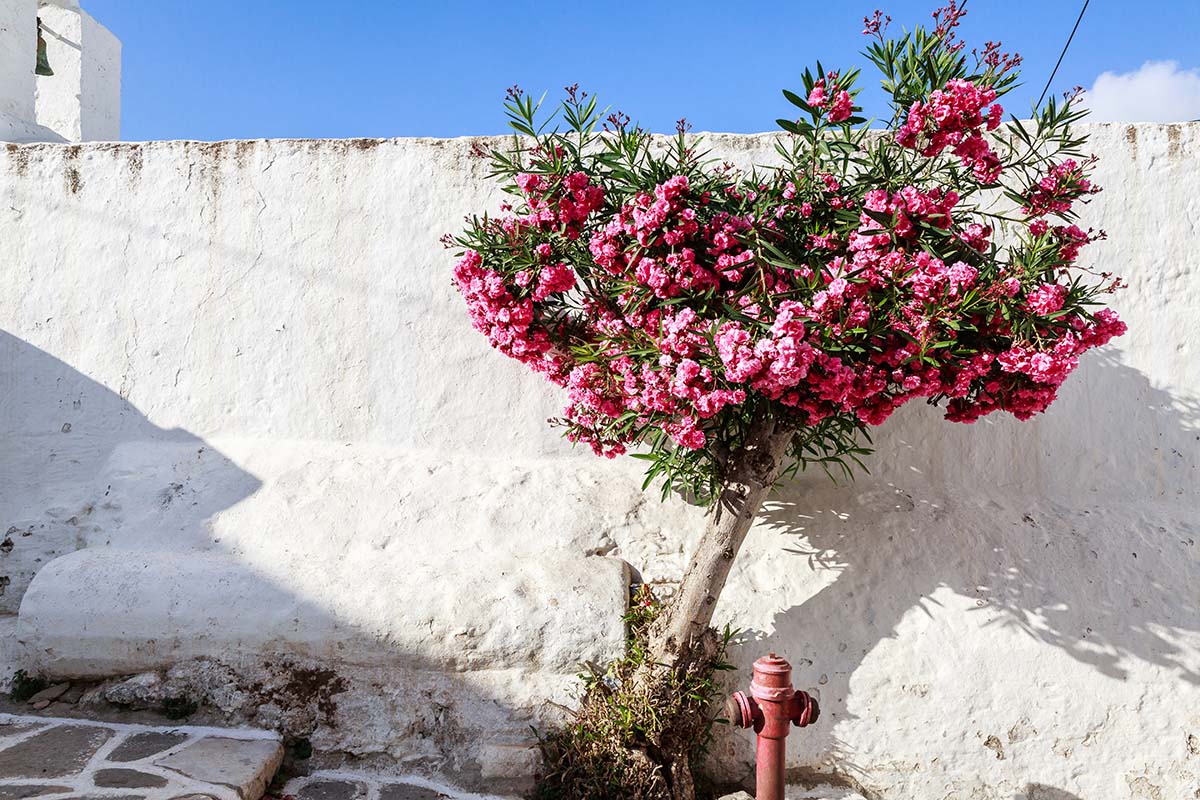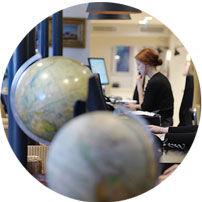 The dreaded 'What I did on my summer holiday' homework will be a breeze after a week-long luxury family holiday to one of Europe's wildest islands, Gozo.
Route
Everything is 100% tailored to you
DAY 1
International Flight
There are multiple three-and-a-quarter-hour flights to Malta every day, so we have booked you on one in the morning. We highly recommend having the children's personalised fun packs - designed by everyone's favourite kid's party planners, Sharky and George - and fully charged iPads at the ready. After you have landed and picked up your bags, one of our team on the ground will meet you for a private transfer to your hotel. Your driver will transfer you to the ferry port for the half an hour ferry trip to Gozo. Back on dry land, you will head to your hotel, where your hire car will be waiting. After you have dropped of your bags, we recommend getting out and stretching your legs. Our handy and detailed destination Dossier is brim-full with our favourite things to do, and places to see and to eat, so you're sure to find something to do this evening.
This morning, you will drive down to the coast to meet your expert adventure guide. After a quick briefing, you will take to the waves in kayaks for a day exploring the Gozo and Comino (a small, neighbouring island) from a different angle. As you explore the hidden inlets and secret coves, your guide will keep the children enthralled (and distract them from any aching arms!) with tales of pirates and the wildlife in the area. For lunch, you will simply pull in when you come across a cove that takes your fancy and dig in to the delicious picnic your hotel has provided for you. At the end of your tour, you will paddle back to land, before heading back to your hotel for the evening.
If yesterday was about exploring by arm-power, today is all about exploring from ground level by leg-power. Your expert guide will tailor the tour to little legs - so avoiding big hills - and will take you along trails and quiet country lanes, to explore the Gozitan countryside.
As you pass tiny hamlets and ancient monuments, you will learn how people have lived here since pre-historic times. The children will surely be kept rapt with stories of the exploits of stone age man (cave paintings and more) and early settlers as you peddle across the island, arriving in the centre just in time for lunch. This afternoon, we recommend driving to the Citadel at Victoria, which has been occupied for thousands of years. The towering fortifications that stand there today were built by the Knights Hospitallers in the 16th century, to protect the island and its inhabitants from the Ottoman Empire - which, at the time, had a habit of invading and taking slaves. Your guide has all the information you need for a thorough exploration of the fortress We can also organise climbing and abseiling tours.
DAY 4
Messing About in Boats
This morning you will drive down to the harbour, where your private boat will be waiting for you, all fuelled up and ready to go. As you sail around the Mediterranean, be on the lookout for dolphins and other marine life! When you find a spot you like - such as the glorious Blue Lagoon off neighbouring island Comino - then drop anchor and jump in! Gozo is a diving and snorkelling hot spot, so we've made sure that snorkels and fins are on board for you, as well as a delicious picnic lunch. When you're ready to head back, simply return to the harbour and your car and head back to your hotel for dinner.
The next two days are yours to do with as you like. As you have a car, we recommend taking your Dossier and exploring the villages and hamlets on the island. We work with one of the best dive centres on Gozo and can arrange diving lessons if you like. We can arrange PADI's beginners Bubblemaker course for children as young as eight or nine. You can take a tour of the 3,600-year-old Ggantija Temple (making it 500 years older than our Stonehenge) and other historic sites on the island. Meanwhile, the children's Sharky and George packs are packed with fun quizzes on Malta/Gozo and challenges to complete.
DAY 7
International Flight
Today you will sadly head back home, so after breakfast you will be privately transferred and ferried back to the airport (your hire car will be collected from your hotel) in time for the three-and-a-half-hour flight back to the UK.
A Rough Idea of Price
Dependent on season, accommodation and activities
The estimated cost for this trip is £1,465 to £1,775 per person. The final cost of the trip depends on the way we tailor it especially for you. The final cost varies according to several factors, which include the level of service, length of trip and advance booking time. The exact price will be provided on your personalised quote. The average price for this trip is £1,545 per person.
A few of the benefits of travelling with us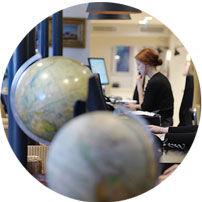 Get in touch
Our experts have the inside track on the destinations they sell and will tailor-make a holiday to your unique requirements.
Contact one of our Malta specialists