Itinerary Highlights
Spotting the real life Simba on safari.
Cooking your own braai (bbq) - in the middle of the African bush.
Sunning, swimming and building sandcastles on one of Plettenberg's beautiful beaches.
Contact one of our South Africa specialists + 44 (0) 20 3958 6120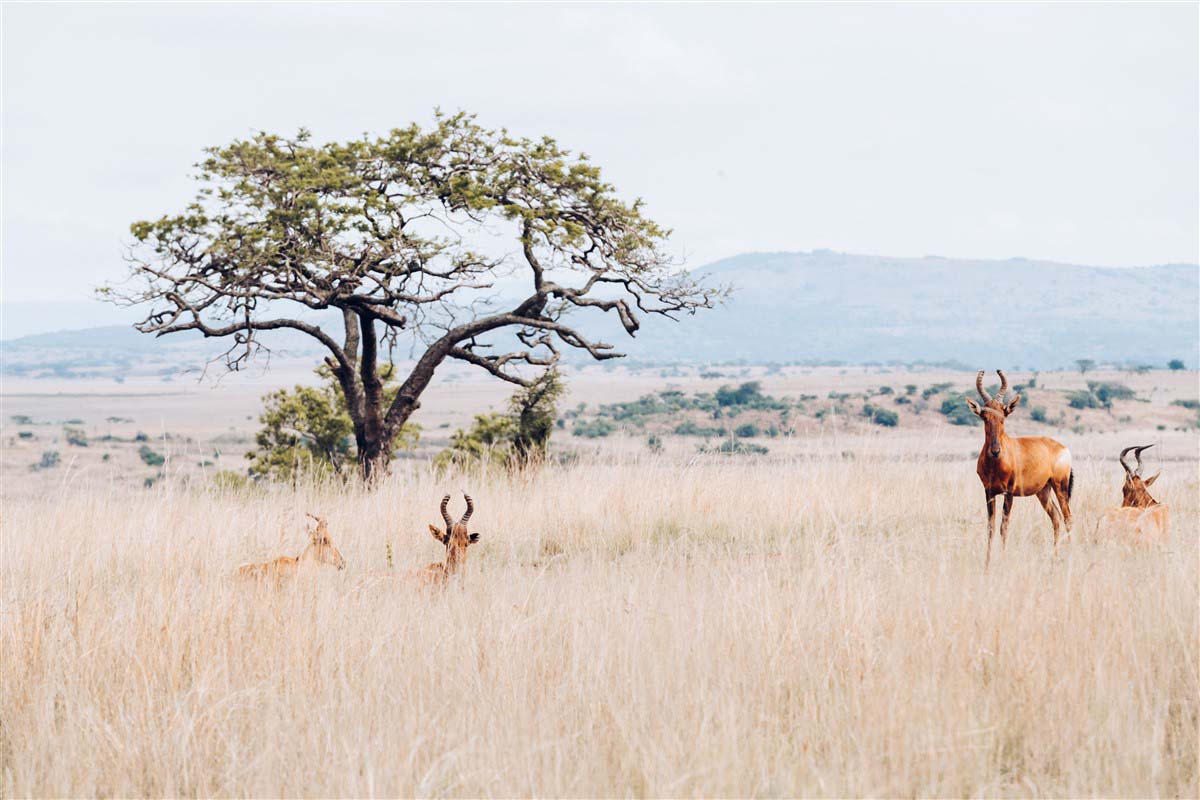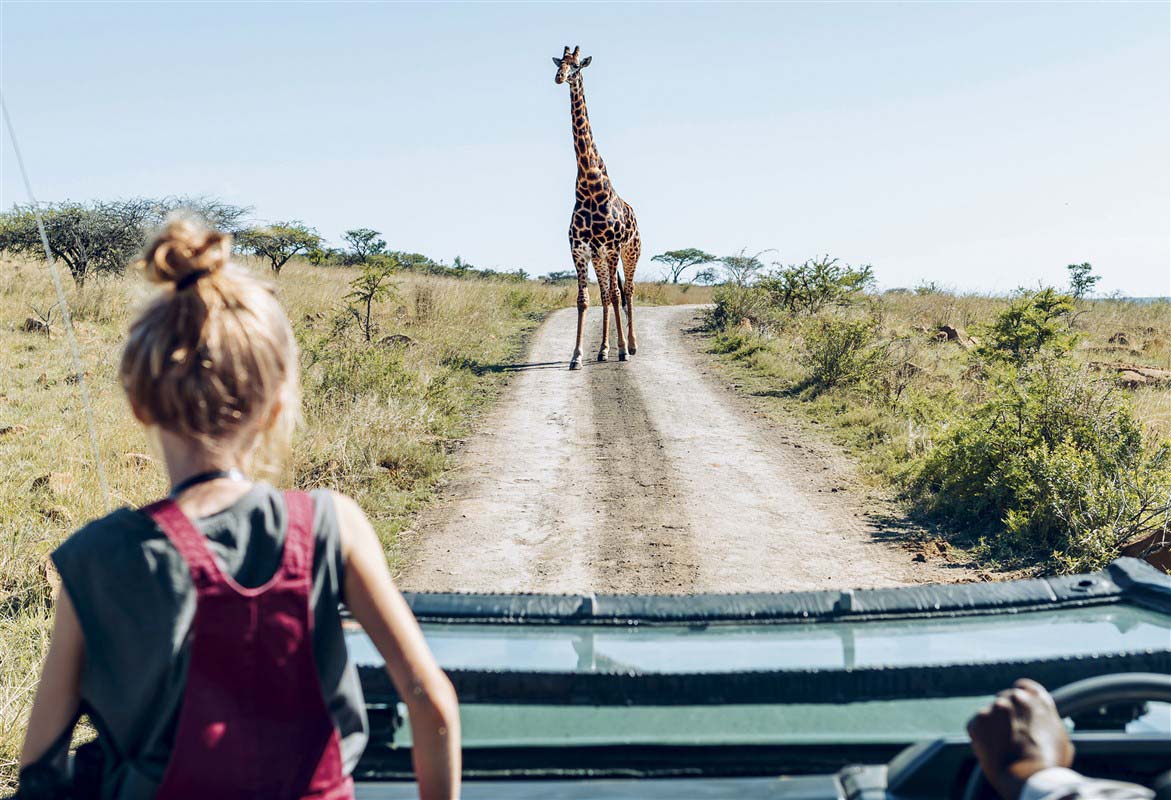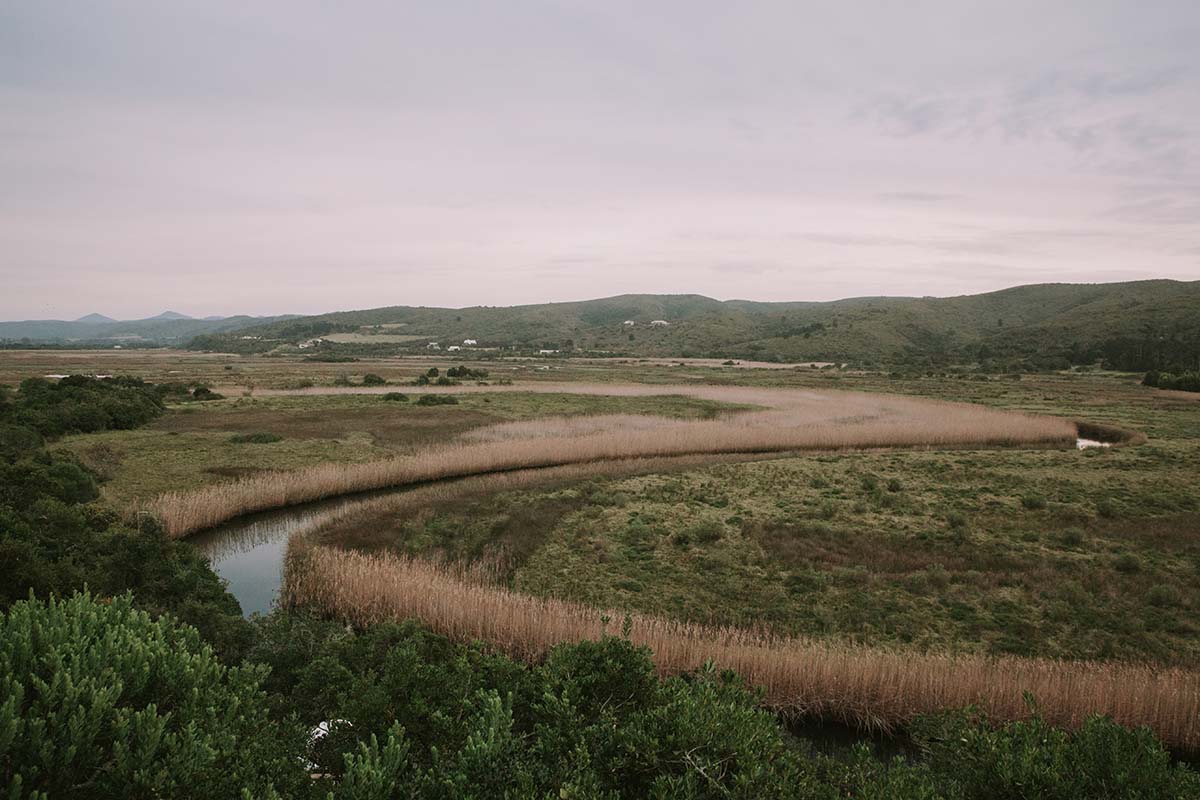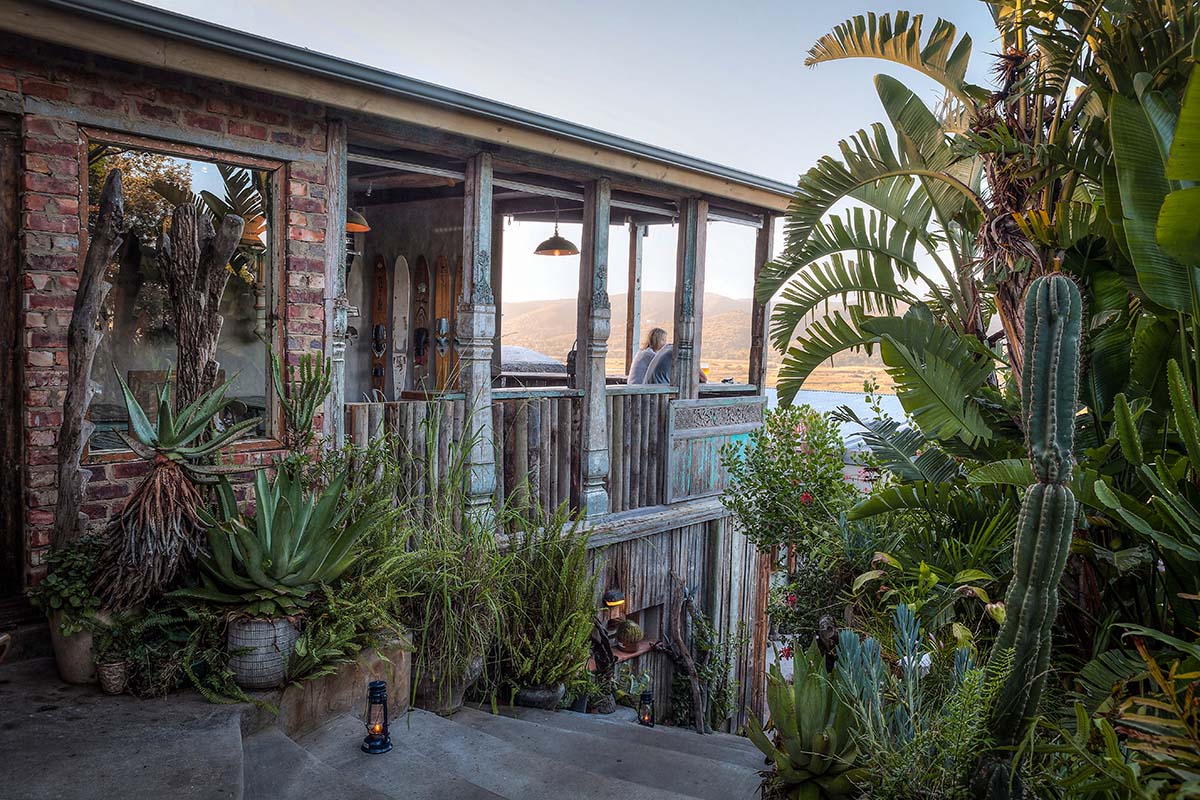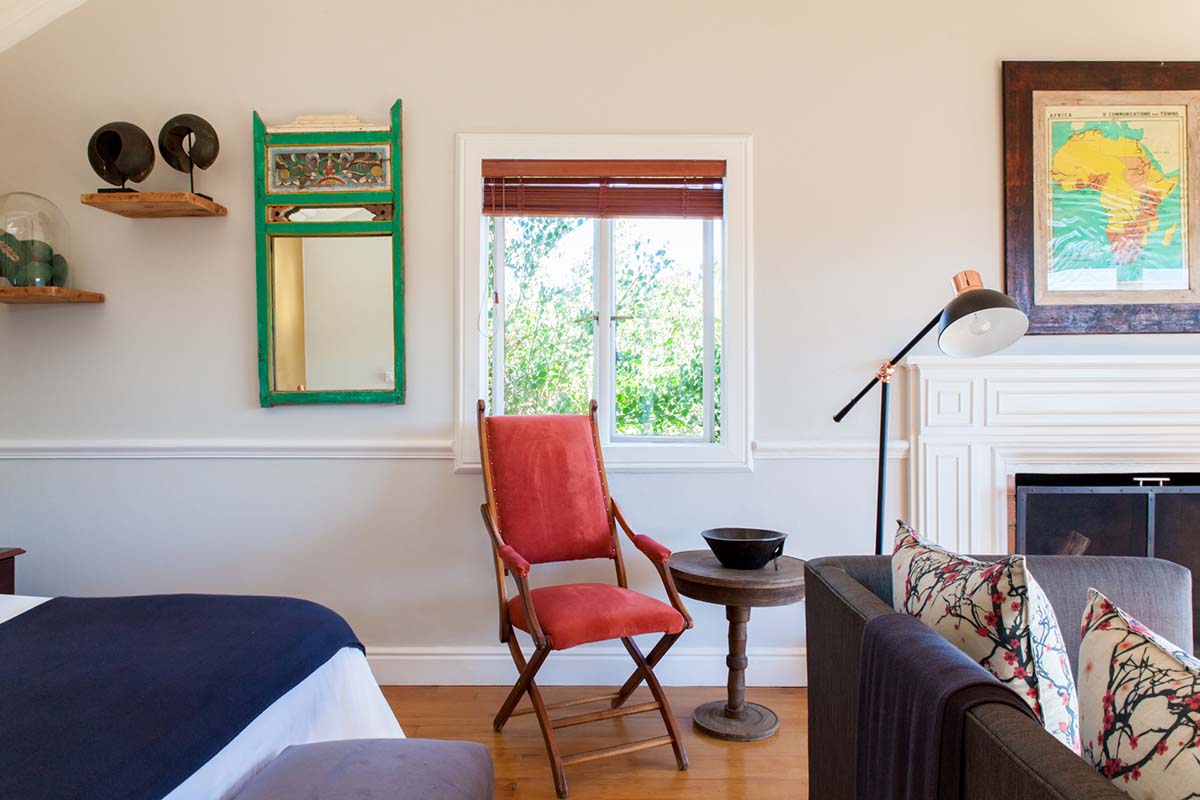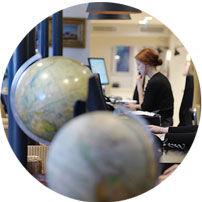 If your little ones love The Lion King, or are just general wildlife fanatics, taking them on safari will make all of their dreams come true. Couple that with some beach fun and a little bit of adventure and you've got the ultimate nine-day family trip to South Africa.
Your into-the-wild experience begins in Port Elizabeth, where you will be taken to Kwandwe Private Game Reserve for the family safari of a lifetime. With twice daily game drives, there is plenty of opportunity to spot Simba and his pals, enjoy a 'Bugs and Bones' walk with a ranger and learn to cook the ultimate South African braai (barbecue). After waving goodbye to Pumba, you will be hitting the road and heading to Plettenberg Bay where you can dive into activities from canyoning and hiking to kayaking and ziplining.
After making the most of the fantastic food, adventurous activities and, of course, the pristine beach, it is time to head home.
Route
Everything is 100% tailored to you
DAY 1
International Flight
Depart from the UK on an overnight flight to Port Elizabeth, connecting through Johannesburg on route.
Upon arrival in Port Elizabeth you will pick up your hire car and make the two hour drive north to the Kwandwe Private Game Reserve. This vibrant lodge is perfectly suited to families thanks to its spacious feel, interactive kitchen and play centre. It also happens to be incredibly luxurious, and enjoy panoramic views across the reserve from its private decks and plunge pools. Should Ecca Lodge not be quite right for your family, we've got plenty more family-friendly lodges up our sleeves. Our favourite family friendly lodges in the Eastern Cape are also discreetly fenced to keep wild animals out and the family safe from harm. Another big plus is that game reserves in the Eastern Cape are malaria free.
DAYS 3 to 5
Kwandwe Private Game Reserve
You'll want to spend the majority of your time out on safari, spotting the Big Five as they run wild around the beautiful Eastern Cape bushlands. There are twice daily game drives from your lodge, in the early morning and evening to make the most of the time the animals are most active. With both a ranger and a tracker on hand to locate the best spots, you're sure to see some incredible wildlife that both you and the children will absolutely love. In between the game drives there are a huge number of activities to keep all the family entertained. The 'Bugs & Bones' walk with a ranger teaches little ones about this diverse region by getting them searching for insects and bones. The reserve-wide scavenger hunt is also a big hit and has families searching for clues and marking up a map to find 'treasure', which is then used for a fun group activity such as fire making. Then there are also a number of art and craft style activities that can be done with a childminder inside the lodge, while mum and dad get a much needed massage on the deck. As for dinners, the opportunity to learn how to cook the perfect South African braai (bbq) while out in the wilderness should have Dad thrilled, and even the fussiest eaters will be appeased with DIY pizza making and animal shaped crumpets.
DAY 6
Kwandwe Private Game Reserve - Plettenberg Bay
Sadly it's time to say goodbye to the wonderful wilderness today. So pile the family into the car and hit the road for a four hour drive west, along the coast to Plettenberg Bay. Since you'll be hugging the coast virtually all the way, there are a great number of little seaside towns to stop in, whether for lunch, a walk or just a quick toilet break. We think Jeffreys Bay is a particularly cute town for a lunch stop, which handily marks just over half way on your journey. Explore its quaint high-street and beautiful beaches, before continuing your journey west.
DAYS 7 & 8
Plettenberg Bay
While it might be little heard of overseas, this is one of the most popular tourist spots for South Africans - and it's not hard to see why. The pristine beaches that line the surrounding area are some of the best in the country and thanks to their coupling with a slew of hip bars and foodie friendly restaurants, summer holidaymakers are in sun worshipping heaven. We suggest that after all the action and travelling of the last few days you join those in the know and find yourselves a beach spot to enjoy all day long. Our second suggestion for a stay in Plettenberg is to get out of town a little and explore the fantastic natural landscape around you. From canyoning to hiking, bungee jumping - the highest in the world - to kayaking, and horse riding to ziplining, you really aren't short of adrenaline filled adventure activities which will have the kids screaming with joy. If the kids haven't had their fill of animal related fun yet then there are a multitude of brilliant wildlife sanctuaries to visit, too. Whatever you, or more likely the kids choose, you can be sure it'll make for a memorable last day.
Unfortunately the time has come; it's home time. Once you've wiped away tears and calmed any tantrums, make the two and a half hour drive east to Port Elizabeth airport. Upon arrival, drop the car off and check in for your flight to Johannesburg and then onwards to the UK. Don't worry, your bags will be transferred right through to the UK and be waiting for you there.
A Rough Idea of Price
Dependent on season, accommodation and activities
The estimated cost for this trip starts from £2,565 to £3,685 per person. The final cost of the trip depends on the way we tailor it especially for you. The final cost varies according to several factors, which include the level of service, length of trip and advance booking time. The exact price will be provided on your personalised quote. The average starting price for this trip is £2,950 per person.
A few of the benefits of travelling with us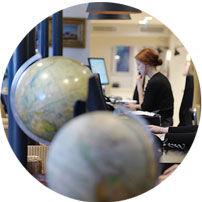 Get in touch
Our experts have the inside track on the destinations they sell and will tailor-make a holiday to your unique requirements.
Contact one of our South Africa specialists