Itinerary Highlights
Learn to sail in the crystal-clear waters around Corfu
Spend quality time together around your private pool
Eat at a different taverna every day
Contact one of our Greece specialists + 44 (0) 20 3958 6120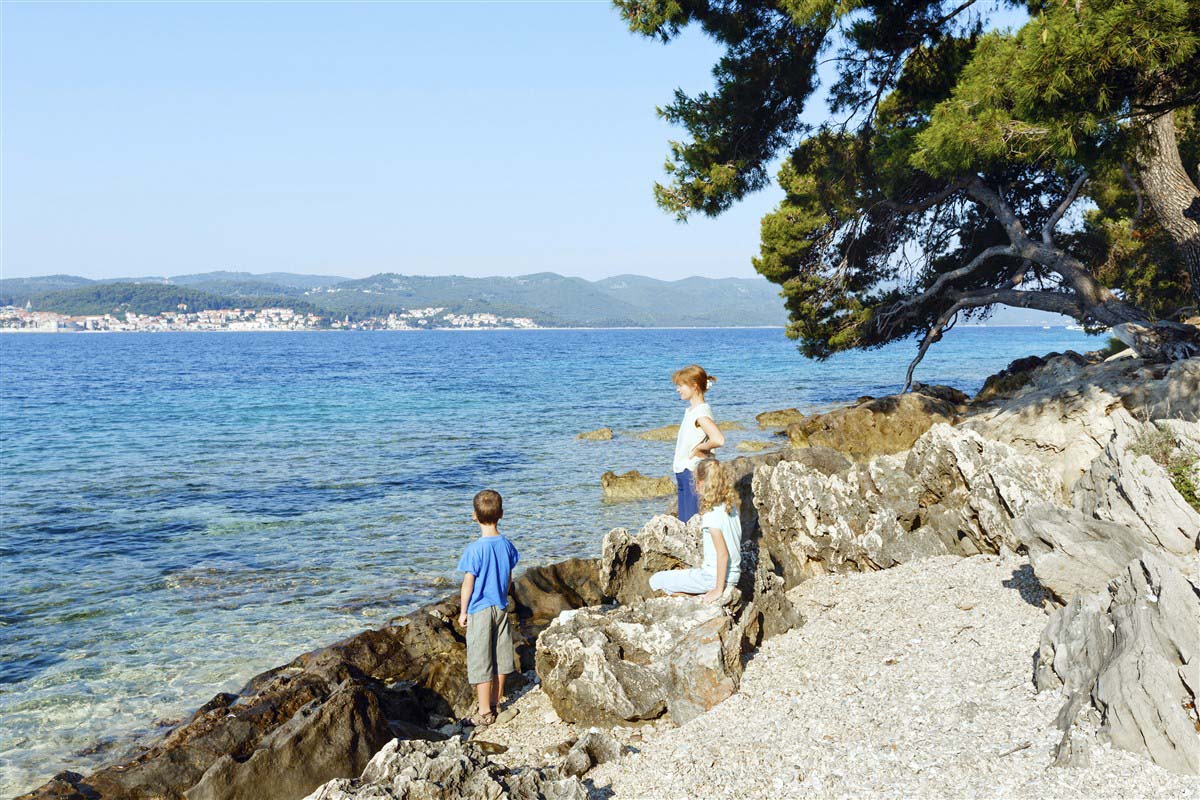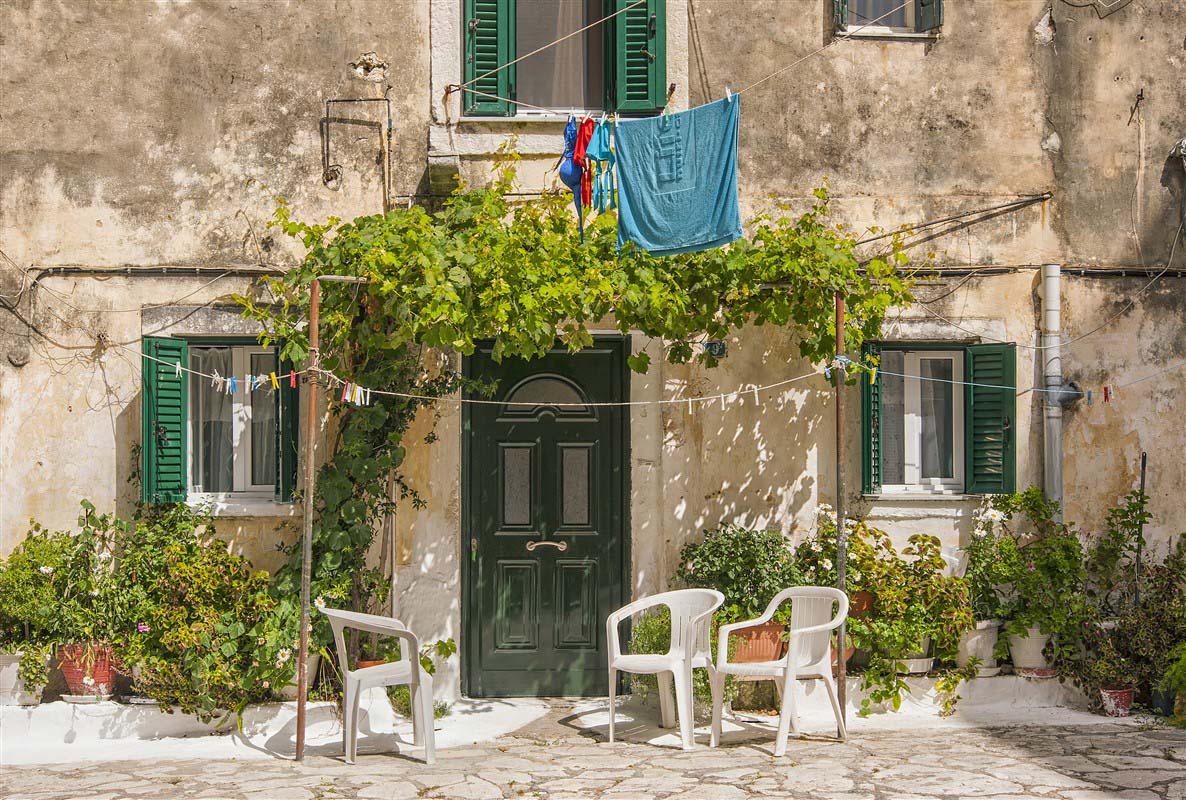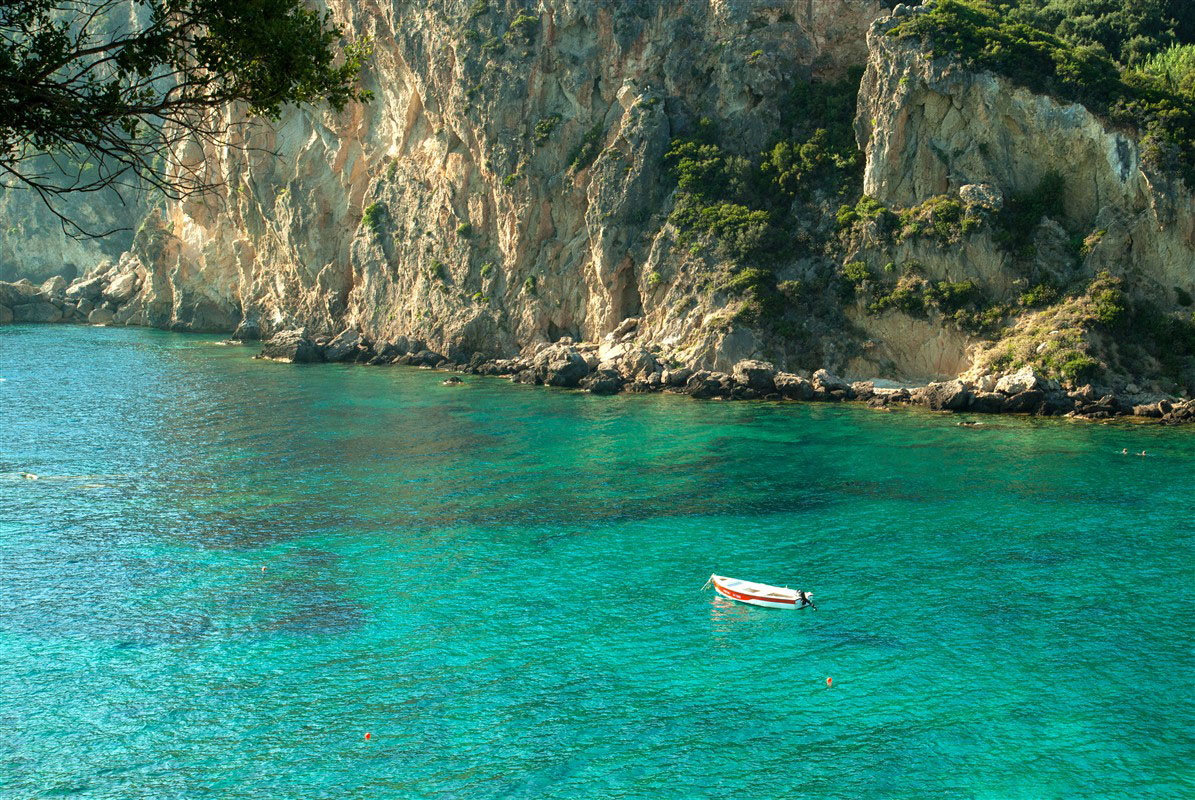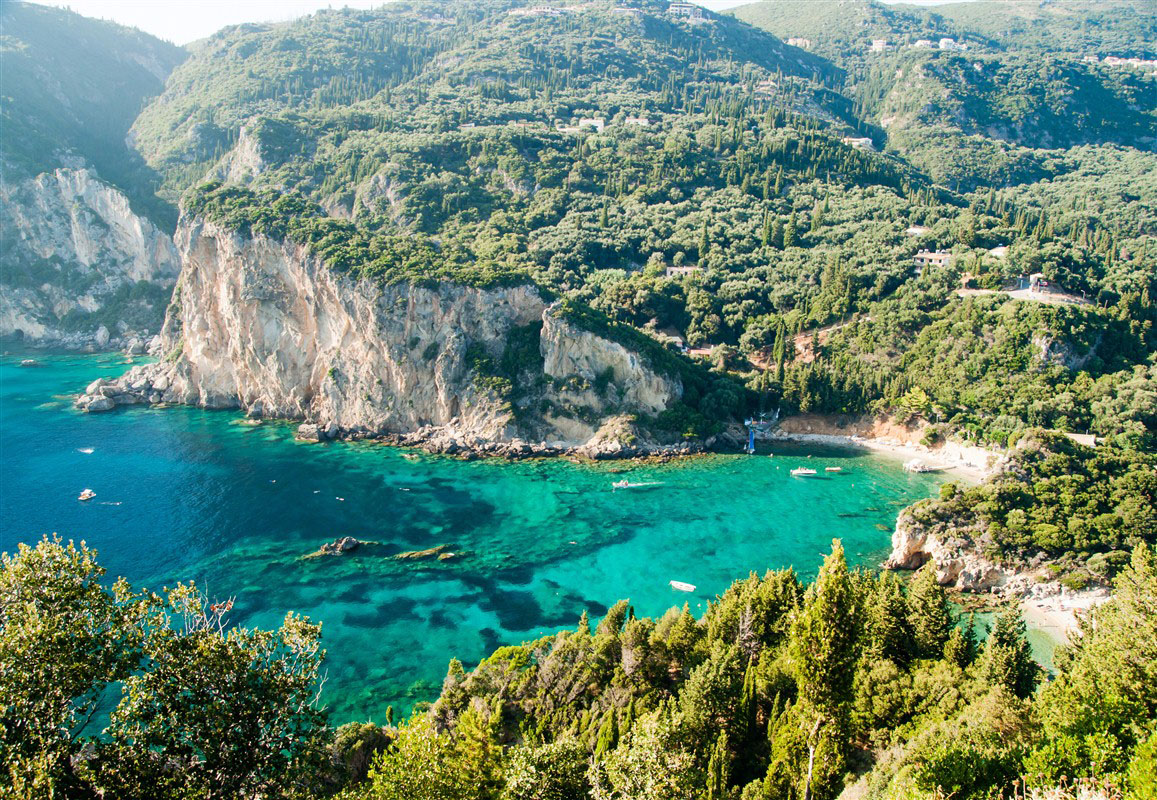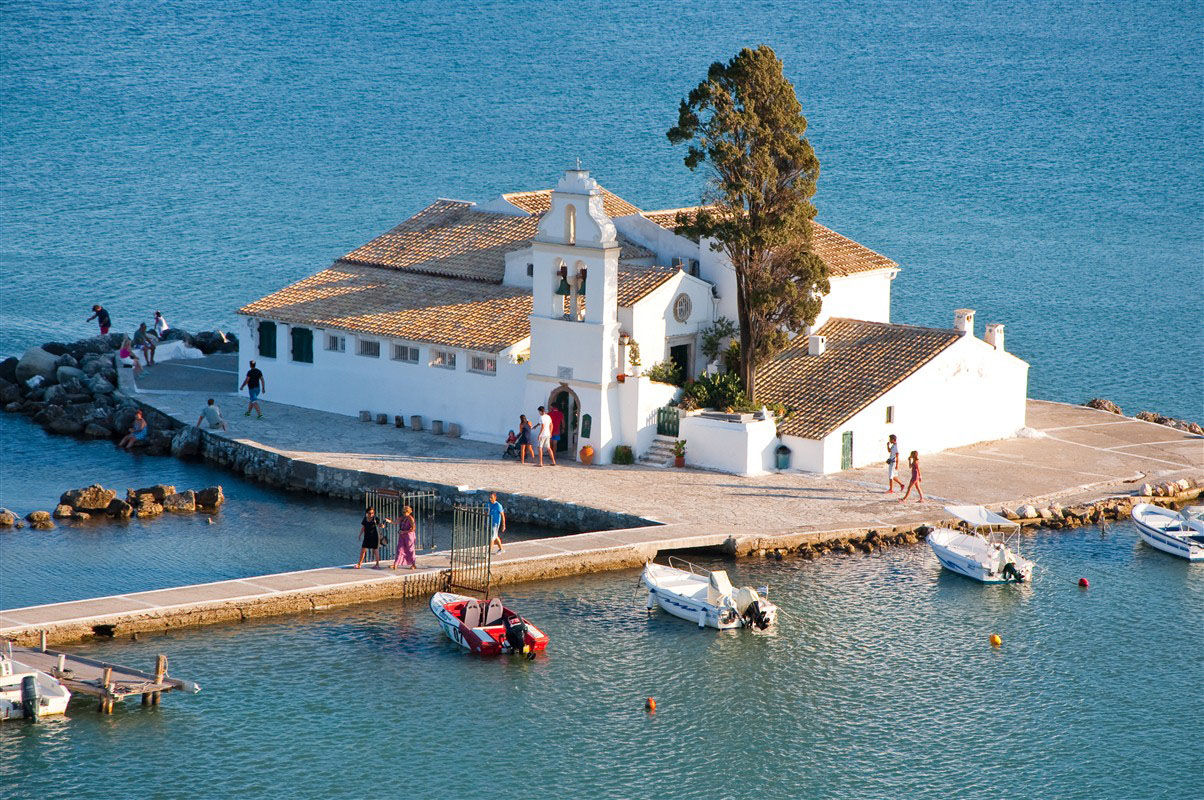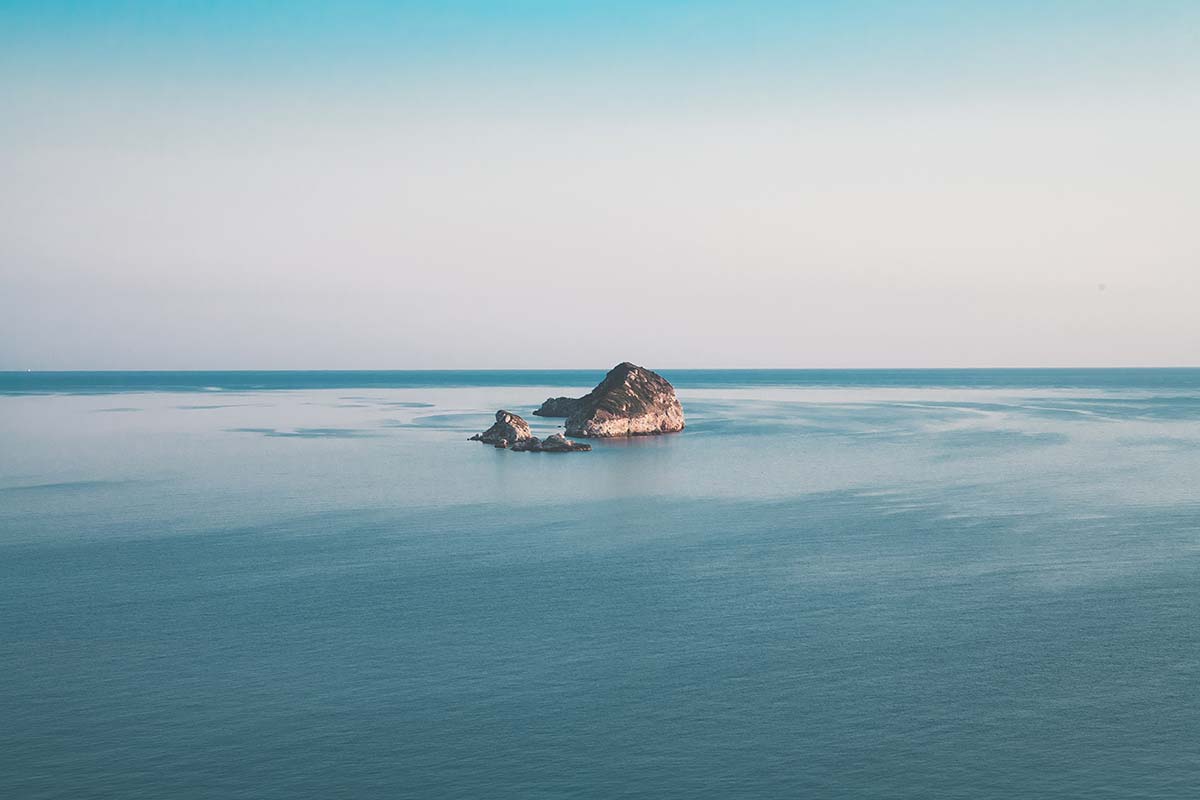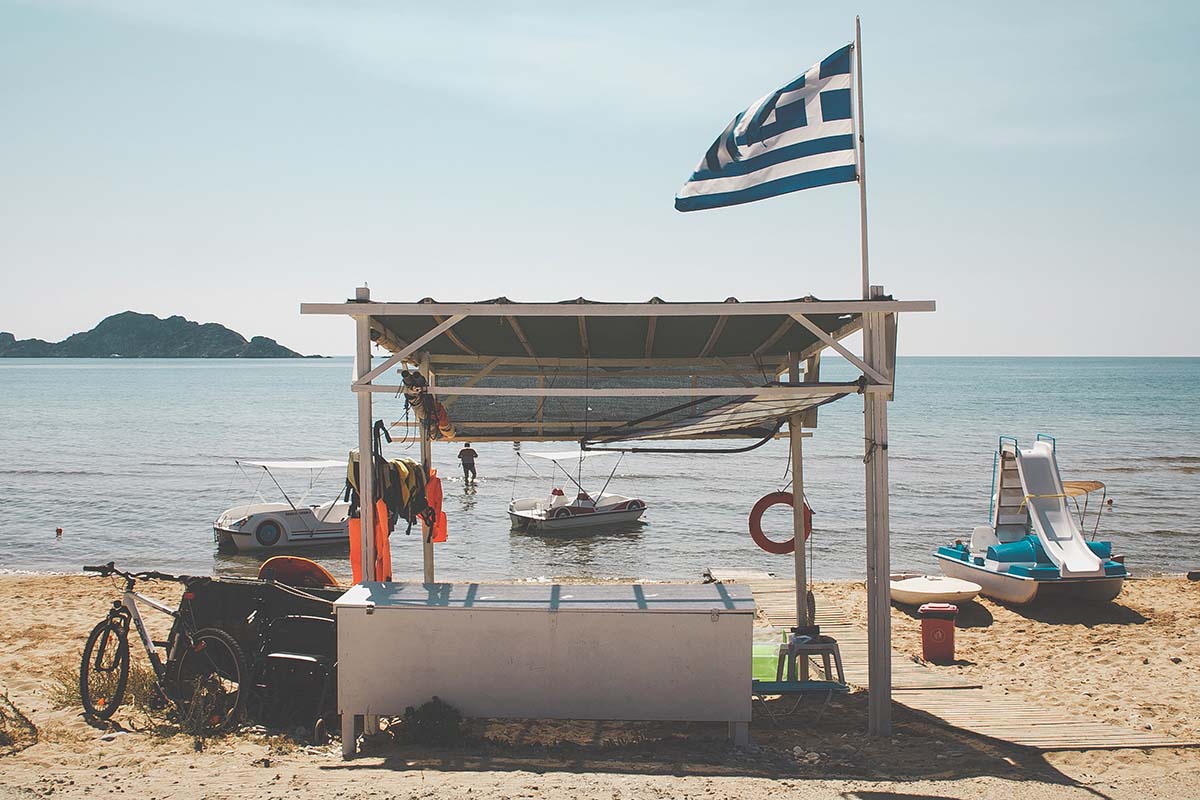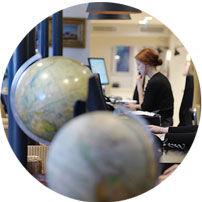 Corfu has long been prized by the Greeks for its rugged beauty, and this Hellenic hotspot is fondly portrayed as an enchanting utopia in both the writings of Gerald Durrell and the subsequent TV show The Durrells. While parts of the island have become overrun with tourists, there are still plenty of hidden corners to be explored on a week-long family holiday to this Ionian idyll.
To set you off on the right foot, your first activity of the holiday will be a private walking tour of Corfu Town, followed by an afternoon spent lounging on one of the island's immaculate beaches. We'd recommend renting a boat for the week, which allows you to explore the many secluded coves along the coast at your own leisure.
For budding seamen and avid sailors, we can arrange sailing lessons over the next few days, or if you prefer to keep your feet on dry land, there are a number of scenic hiking and riding routes across the island.
Route
Everything is 100% tailored to you
DAY 1
International Flight
There are multiple flights a day from the UK to Corfu, so depending on which one we've booked for you, you will arrive between late afternoon and late evening. The flight is three-and-a-quarter hours long, so make sure the iPads are fully charged and that the children have their personalised Sharky and George packs (no batteries needed) at the ready. When you land, pick up the keys to your hire car - we have included booster seats/car seats for the children - and follow the detailed directions to your villa. We can also arrange a private transfer if you'd prefer. We've arranged for the ingredients for the first night's supper to be in the villa when you arrive, so there's no need to rush to the shops. Depending on when you arrive, you can head straight to the pool or put the kids to bed and spend the evening stargazing and sharing a bottle of finest Corfiot wine - which will be chilling in the fridge on your arrival, naturally. Or if cooking for youself sounds like too much trouble we can organise for a personal chef to be at hand to cook your meals.
To help you get your bearings - and suss out the best places for lunch and seaside fun - we have arranged a private tour of Corfu this morning. After breakfast, you will drive to Corfu Town to meet your guide, an expert at making the battles and intrigue of antiquity fun for children, for a four-hour walking tour. As you explore a small part of the island, you will hear stories of monsters, gods and heroes, as well as the wars and battles between the city states of Ancient Greece, both real and mythical. After your tour, we will have made a few recommendations for lunch, and our favourite beaches, which we recommend checking out over the rest of the week. We strongly recommend renting a boat for the week, and after lunch today you can set sail (or motor) for your maiden voyage of the week, so explore inaccessible coves along the coast from the villa. When you find a spot you like the look of, simply drop anchor and leap in for a swim in the beautiful clear water.
DAYS 3 to 6
My Family and Other Fun
For the next five days, you will have the run of your villa. We highly recommend spending a day or two playing in your private pool - we can even arrange for the inflatables of your Instagram dreams to be there when you arrive - and making sure to eat lunch at a different taverna every day. We also know the best sailing schools on the island and can arrange a week of lessons for aspiring Blackbeards and Long John Silvers, both big and small. Once you've go to grips with your ports and starboards, we will arrange for you to hire a sailboat and go out exploring the secret coves and deserted beaches of Corfu, complete with a delicious picnic. We can also arrange guided hiking tours, snorkelling and fishing trips, watersports and riding trips around the island. You could take a day trip to Albania, just half an hour away by ferry, to visit the stunning Roman site of Butrint.
For some quality time together, which we would argue is almost as important as spending time together as a family, we can arrange for a fully qualified babysitter to look after the kids while the grown-ups take in a wine tasting or visit the spa at one of our favourite hotels.
DAY 7
International Flight
Today it is sadly time to leave Corfu and head back to reality. Depending on which afternoon flight we've booked you on, you will have time for one last breakfast of yoghurt and honey and a farewell dip in the pool before driving back to the airport to drop your car off before the three-and-a-quarter hour flight home. You will land back in the UK between early and late evening.
A Rough Idea of Price
Dependent on season, accommodation and activities
The estimated cost for this trip starts from £3,225 to £4,635 per person. The final cost of the trip depends on the way we tailor it especially for you. The final cost varies according to several factors, which include the level of service, length of trip and advance booking time. The exact price will be provided on your personalised quote. The average starting price for this trip is £3,705 per person.
A few of the benefits of travelling with us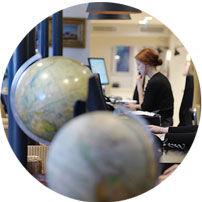 Get in touch
Our experts have the inside track on the destinations they sell and will tailor-make a holiday to your unique requirements.
Contact one of our Greece specialists