Itinerary Highlights
Hire a car and explore the colonial past of this Caribbean island
Take to the water to explore shipwrecks and marine life
Relax on the beach and play in the pools together
Contact one of our Barbados specialists + 44 (0) 20 3958 6120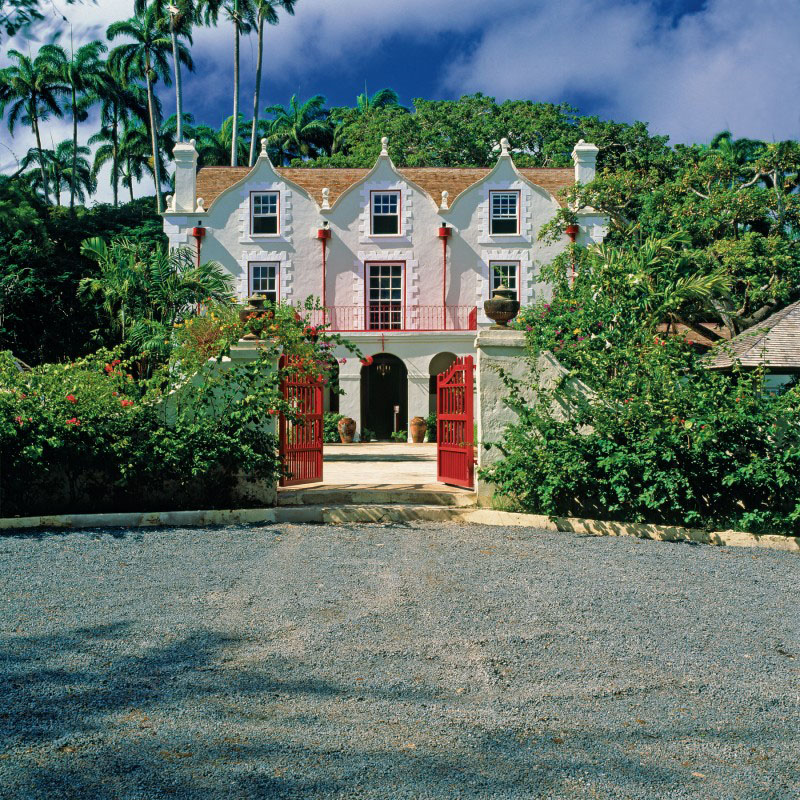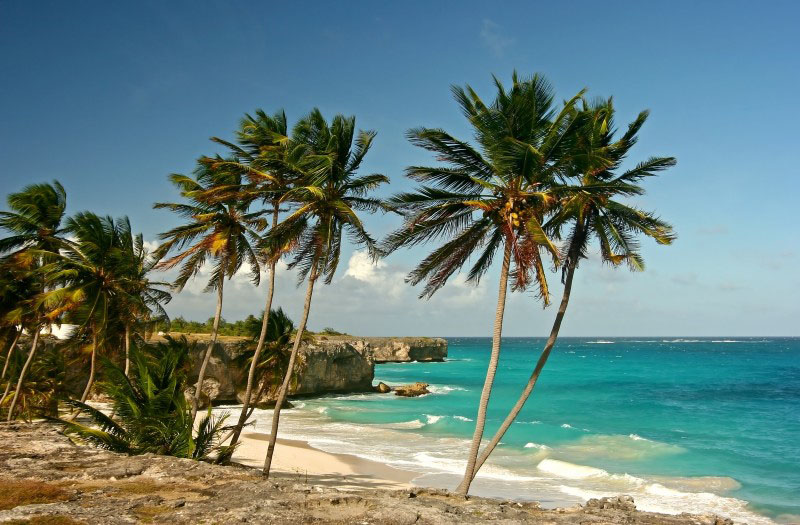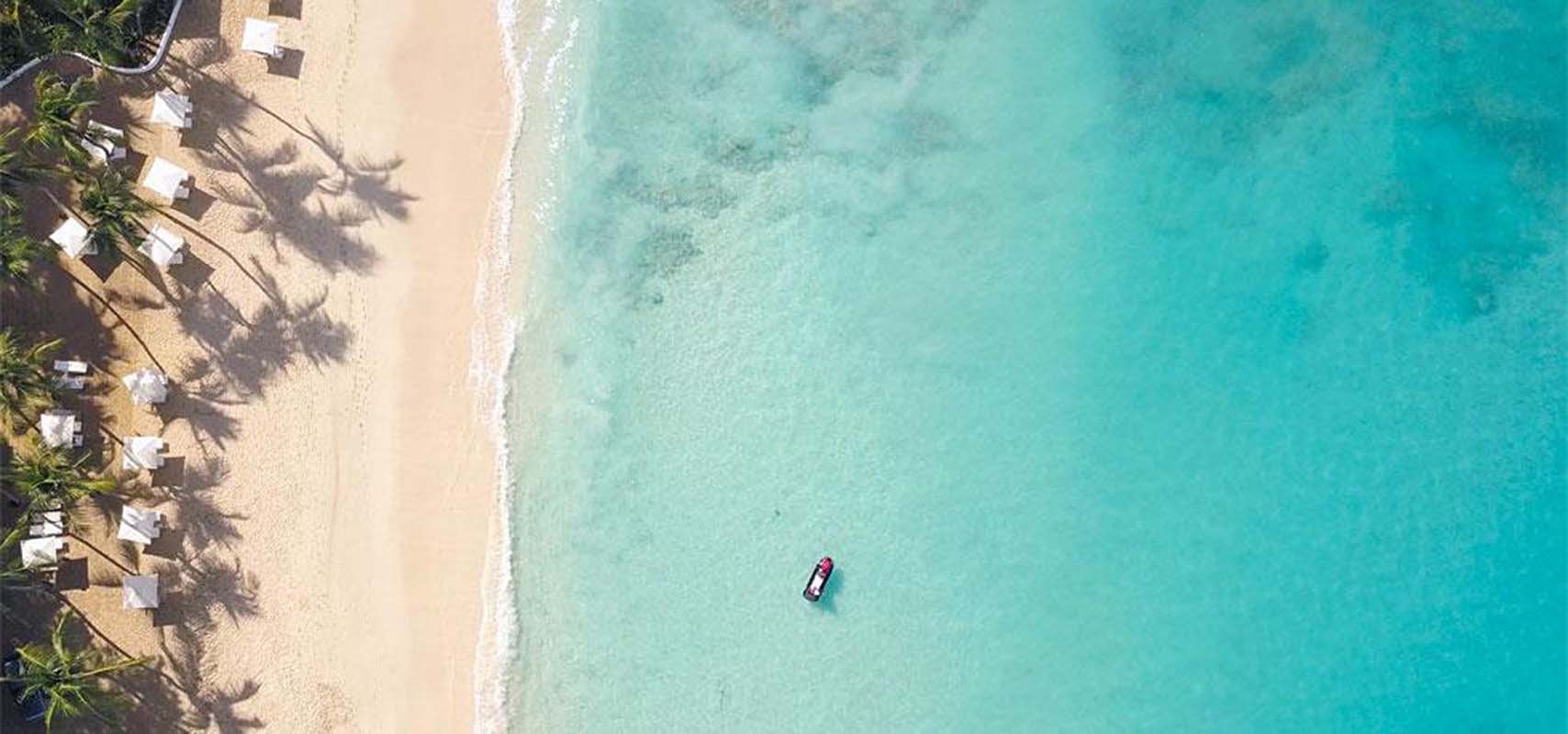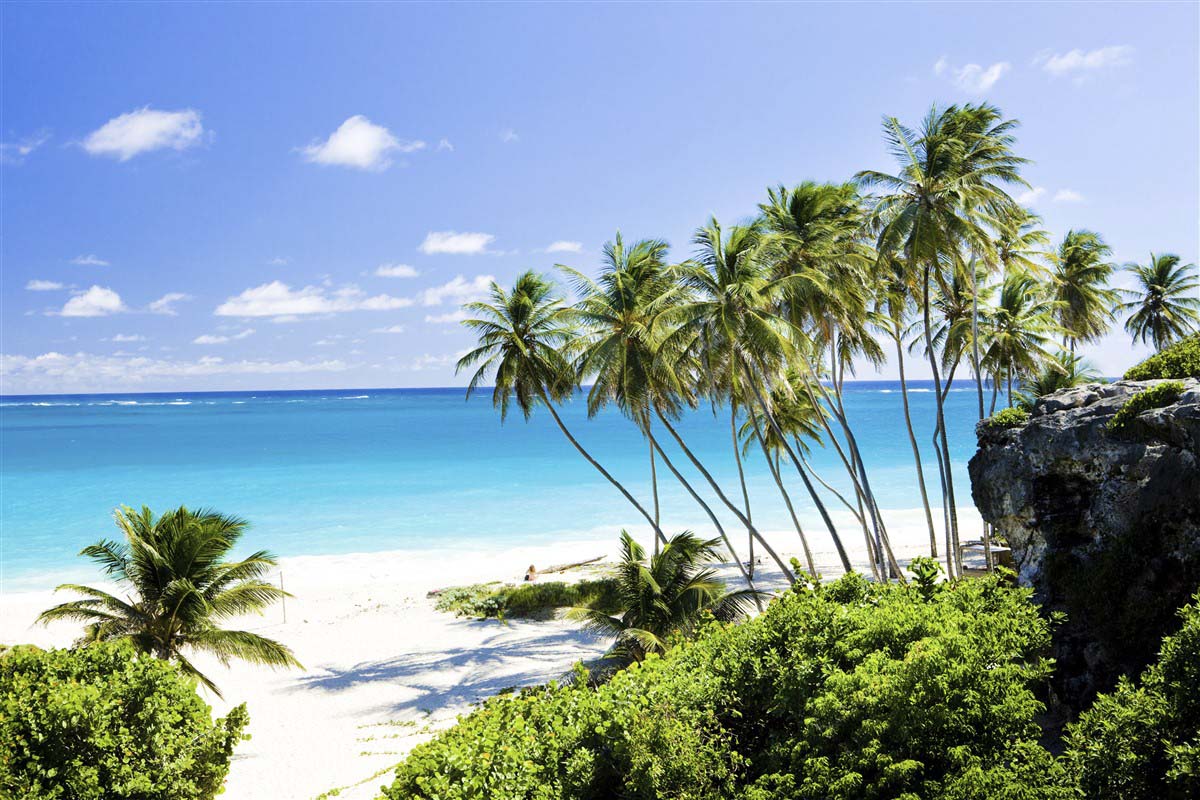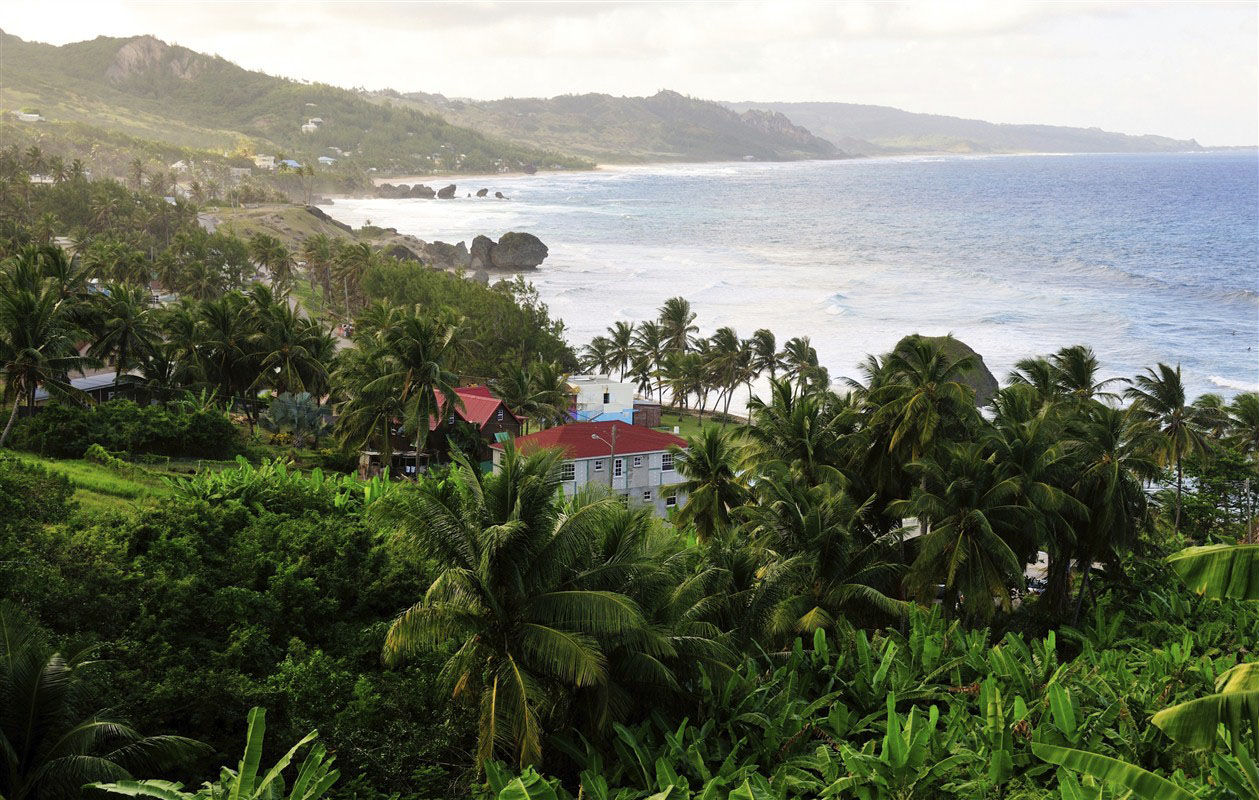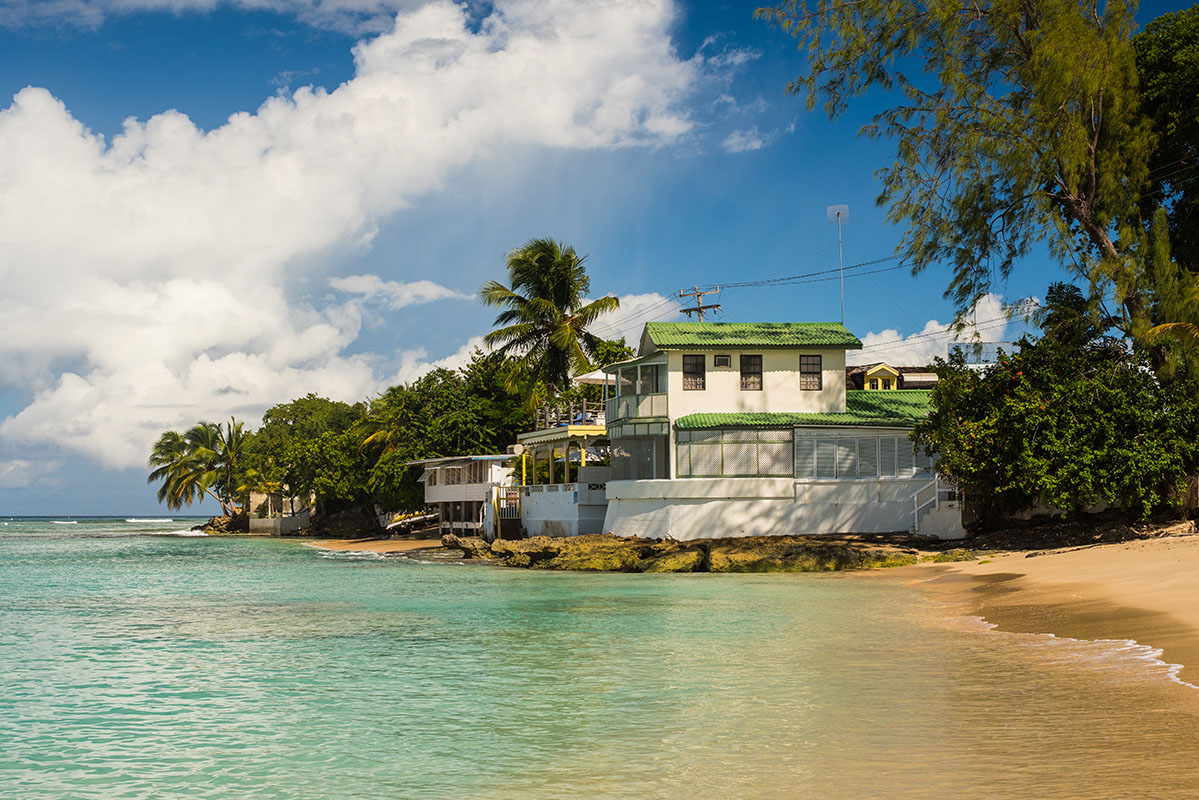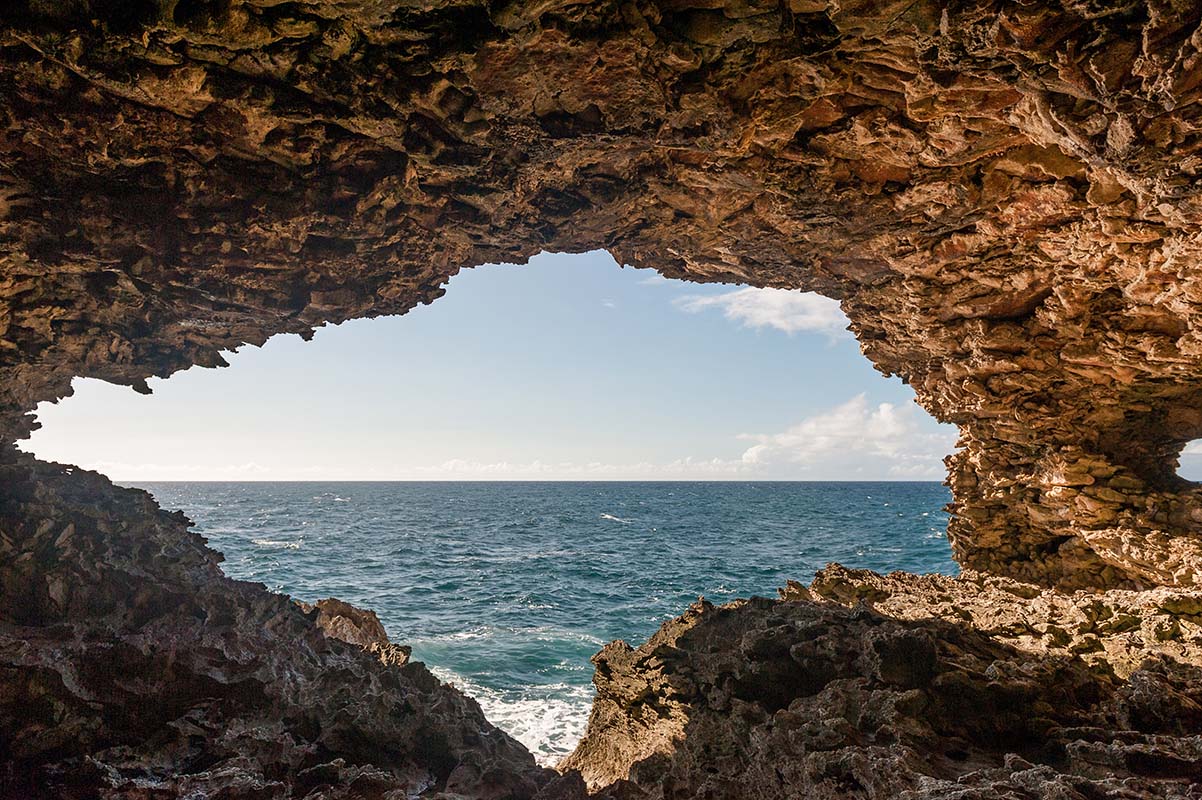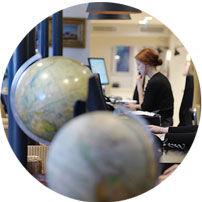 Hike, bike, boat and dive your way around Barbados with the whole family on this nine-day itinerary, made for relaxation, rejuvenation and quality family time together.
This morning you'll fly from London to Barbados. One of our team members will meet you at the airport before you go and fast track you swiftly through check-in and security. You can enjoy the comfort of a complimentary airport lounge before your 8-hour-50-minute direct flight, arriving at mid-afternoon local time. On arrival you'll be met by your private driver and whisked from baggage reclaim to your beachside hotel. Take time to relax by the sand and take a dip in the crystal blue water. If you're peckish, our local Concierge will happily recommend some of the best local spots to grab a bite to eat.
We recommend that you rent a car to explore the island over the course of your stay, something that the hotel will happily organise for you, although they can book taxis or a driver to take you to and from each location if you'd prefer. Barbados, like many other Caribbean countries, has a long and fascinating colonial past which has given rise to some spectacular colonial architecture.
In the morning you'll pay a visit to George Washington House. Barbados was the only country the infamous President visited outside of colonial America, making this gorgeous sun-yellow mansion a must-see.
Afterwards, you'll take a short drive to the beautiful soft-purple coloured Nidhe Israel Synagogue, which was originally built in 1654 and is the oldest synagogue in the Western Hemisphere, demonstrating the rich cultural history of this remarkable island. If you'd prefer a half an hour walk along the coastline, by Carlisle Bay, your guide will be happy to chaperone you, pointing out landmarks along the way.
After a day of impressive 17th and 18th century architecture, you will be taken back to your luxury hotel where you can indulge in a serene sunset swim.
Wake up at your own leisurely pace and enjoy a taste bud-tingling breakfast in your hotel. Today is the day to explore the crown jewel in this idyllic island - the Big Blue - so you may want to book in a stand up paddleboard tour starting down on the beach. Budding young Attenboroughs in the family can look out for the myriad phosphorescent and exotic fish that live in these waters.
Another option to continue your ocean adventure is booking a dive. During its time as a British colony, Barbados was a nautical hub, exporting vast amounts of sugar to Britain and elsewhere. The resulting few shipwrecks from this time - which you'll get the chance to see in a number of dive spots - offer a fascinating insight into the past. Take in the breathtaking coral reefs and swim with turtles until you're ready to head back to your hotel to have a drink after your sea-fuelled adventure.
DAY 4
Gardens and Gullies
Today you will explore some of the gorgeous gardens and gullies of this paradise island. After a nourishing breakfast, drive to the stunning Andromeda Gardens, which has a remarkable collection of rare and beautiful plants; this Barbados National Trust site is a botanist's heaven.
Afterwards, make your way to Welchman Hall Gully, once part of a plantation owned by William Asygell Williams and rumoured to be where the grapefruit first grew. The exotic trees in this beautiful gully were planted over two hundred years ago and are a sight well-worth seeing while you're here.
After a day of natural beauty, head back to your hotel, where your concierge will book you in with a gourmet restaurant after you had a relaxing dip in the sea.
DAY 5
Peddling Through Paradise
This morning, wake up early to watch the unparalleled Barbadian sunrise from the beach. Watch as the sun slowly rises in all its golden splendour up above the horizon. What better way to start a day in paradise? For a break from driving, hire a bike today and explore on your own or join a guided tour. We can recommend a few options, including exploring the east coast of the island, taking in the significant cultural sites, before embarking on a hike along the Bathsheba coastline, following the path of the charming old train line.
After this, you'll be escorted, wearied but fulfilled from biking and hiking, back to the hotel for a relaxing swim in the sea.
DAYS 6 & 7
Relax and Play Together
Spend the last few days of your family holiday relaxing and playing on the white sandy beaches, swimming in the crystal-clear sea and making the most of the sunshine.
Did you know that Barbados is a coral island, so of its beaches are formed from finely ground coral, which is what gives it its fine white sheen?.
Relax during the day before checking-out of the hotel in time for your evening flight. You'll take a private transfer to the airport for your direct overnight flight to London.
You'll arrive in London early in the morning and make your way back home.
A Rough Idea of Price
Dependent on season, accommodation and activities
The estimated cost for this trip is £1,295 to £1,730 per person. The final cost of the trip depends on the way we tailor it especially for you. The final cost varies according to several factors, which include the level of service, length of trip and advance booking time. The exact price will be provided on your personalised quote. The average price for this trip is £1,440 per person.
A few of the benefits of travelling with us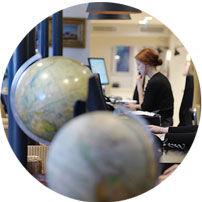 Get in touch
Our experts have the inside track on the destinations they sell and will tailor-make a holiday to your unique requirements.
Contact one of our Barbados specialists