Today you will take a deeper look into the history of Reims. After a private transfer to the city, you will meet your guide and begin your tour. The city was extensively damaged during the First World War, which means that it was largely rebuilt during the 1920s and 30s.
Depending on your interests, you could take in some secret champagne cellars or a closer look at the spectacular gothic architecture of the cathedral. Your guide will also be able to recommend so excellent local haunts for lunch after your tour.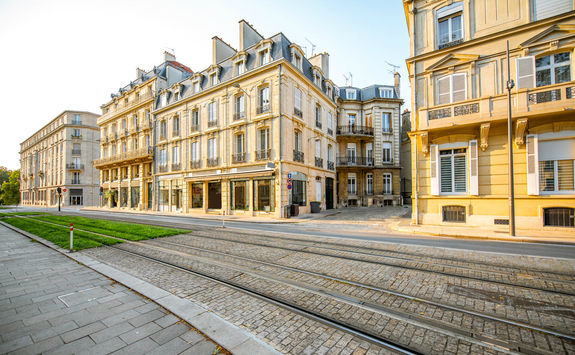 On your way back to your hotel, make sure you stop off at the Perching Bar for a glass or two of bubbly in the tree tops!