This morning a private car will whisk you to the opulent Topkapi Palace. This sprawling waterfront complex was the brainchild of Fatih Sultan Mehmet, often referred to as Mehmet the Conqueror.
Work commenced in 1453, and when finished, the Sultan made the palace his home until his death in 1481. Subsequently it remained the official residence of the Ottoman Sultans until the 19th century. A highlight of your tour will be the harem; comprising over 400 rooms, it housed the Sultan's wives and concubines.
Afterwards, tour the labyrinthine Grand Bazaar, whose many stalls sell everything from antique carpets to jewellery. End the day with a two-hour cruise on a private luxury yacht along the shimmering Bosphorus, passing the amazing Ortokoy Mosque, The Fortress of Europe, and possibly disembarking in the town of Bebek where we can recommend a fine fish restaurant for supper.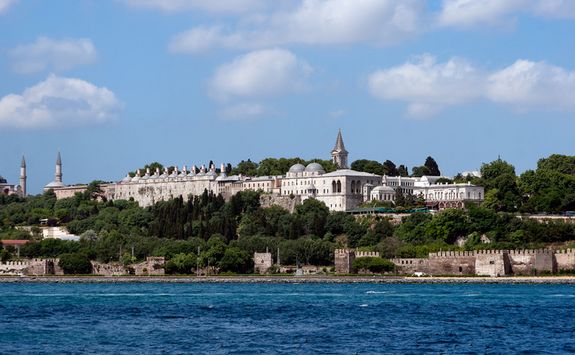 Haggling is the norm at the Grand Bazaar, with the best deals to be struck late in the day. Patience and good humour are essential; build a rapport with the shopkeeper over tea before getting down to business.