1
Antonio Tabucchi's Requiem: A Hallucination
Antonio Tabucchi was an Italian author obsessed with Portugal. However, it was in Paris, in Portuguese, that he wrote one of the most beautiful tributes to the capital of the country, making this one of the best books to read before travelling to Portugal. The Lisbon of Requiem is a dreamlike Lisbon, born from the dream of a peasant of the Alentejo, where we meet the living and the dead, we speak with 'The temptation of Saint-Antoine', the painting of Jerome Bosch in which you can immerse yourself at the National Museum of Arte Antiga.
2
Fernando Pessoa's The Book of Disquiet
Or rather, Bernardo Soares, the pseudonym he chooses for this diary, supposedly written by a modest clerical employee, living an insignificant existence. Reflections, thoughts, aphorisms, prose poems, styles and form collide in this sometimes bitter, sometimes funny, often disillusioned book. But Lisbon is so present that it is also the star of the book. 'I go up to the river to look at the river (...) and behind all this is my heaven, where I hide and possess my infinity.' This posthumous work, written over more than 20 years and unfinished, is the major work of the great Portuguese writer, the journal of a lifetime.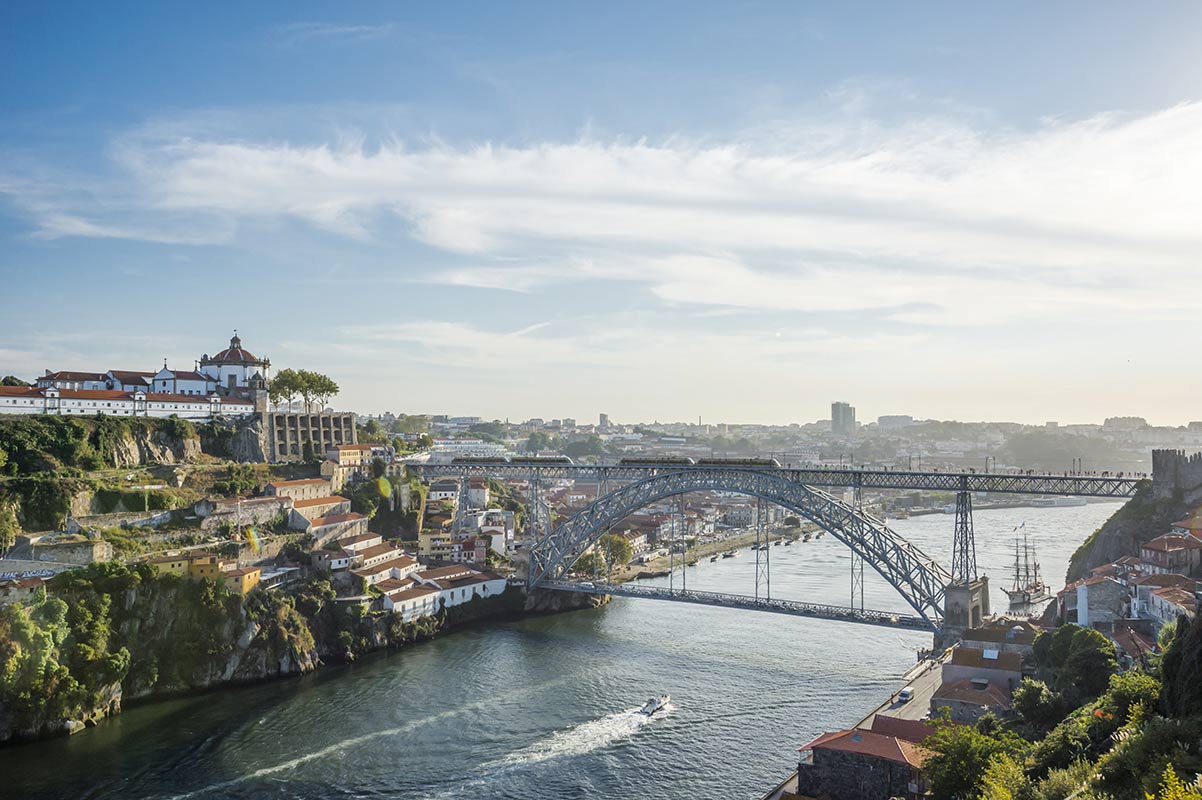 Taromon/Getty Images/iStockphoto
3
Raised From the Ground by Jose Saramago
This book is based in the Alentejo, Portugal's poorest region. It's a region of bucolic beauty, which must be part of your trip to Portugal, as a counterpoint to Lisbon. Jose Sarramango tells us, in his own way, the lives of three generations of peasants, the Mau-Tempo family, from the beginning of the 20th century until 1974, when the Carnation revolution broke out.
4
The Fado, by Agnes Pellerin
Let's finish with music. The Fado, Portugal's traditional music, is not as old as you might think. Like Tango across the Atlantic, it is harbour music, born in the world of sailors and prostitutes, barely two centuries ago. Paced by some guitar chords , it tells of the poetry and hard times of 'destiny', anecdotes of daily life, the workers' lot, and nationalist propaganda too, in its time. It is the reflection of the country, sometimes disenchanted, sometimes brimming with hope. The book tells the story of this art form and is complemented by a CD by Amalia Rodrigues so you can listen to a recital in a Lisboan cafe or by the Coimbra city singers.