Say 'Kenya' and your audience might immediately thinks of Kilimanjaro, The Masai Mara and safaris. Yet, some of the best beaches in Africa sparkle just a stone's throw from Nairobi. You can expect powdery white sand, swaying coconut palms, warm turquoise waters well stocked with fish and quality accommodation. Karibuni (welcome) to Mombasa! From Diani in the south to Watamu in the north, this city on the Indian Ocean is bordered by almost 95 miles of white sands and some of the best beaches in Kenya.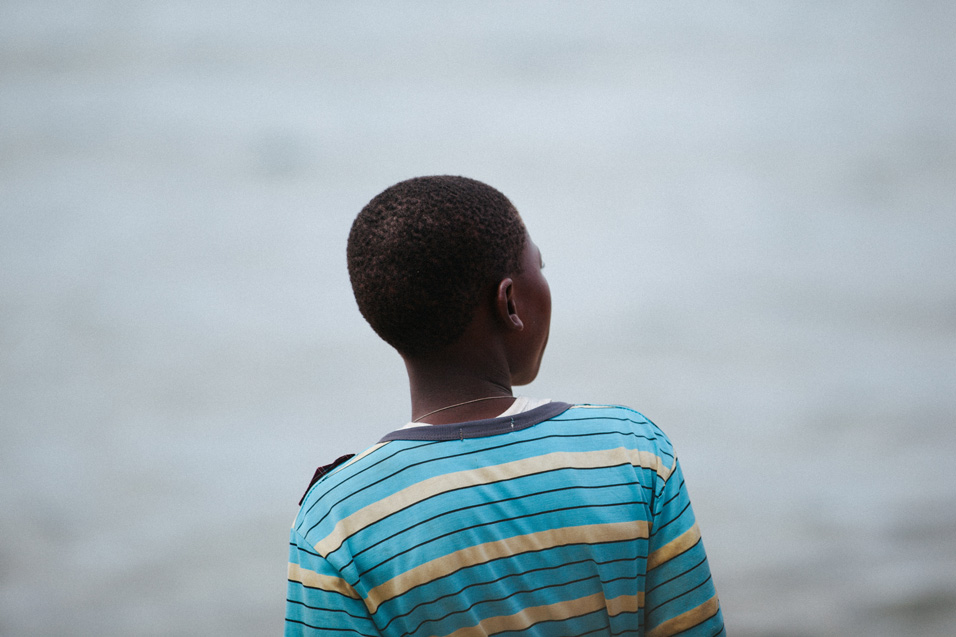 Olivier Romano
A seaside paradise bathed in Swahili culture. This juxtaposition of Africa and the Orient can also be seen in Lamu, in the north of the country. This island, protected from mass tourism, is the oldest and best preserved Swahili settlement in East Africa. Through its organisation and architecture, the old city retains the hallmarks of the Omani, Indian and European civilisations that have coexisted in this trading hub for more than 700 years, where slaves, ivory and spices were exchanged.
Today, appreciate the mild climate and being able to wander through the narrow alleys of the medina to see its arcades and traditional coral and mangrove wood houses. Rounded doors, painted ceilings, zidakas (small niches) that housed sacred books and Chinese porcelain, reflect the various influences. Once you have had your fill of history, board a dhow, heading towards Shela Beach and its dunes or further to other islands: Manda, Pate, Kiwayu.