Canada, the world's second-largest country (after Russia), is a treat, thanks to its natural diversity and distinct seasons. 5 things to do in Canada that you can't do elsewhere.
1
Indian Summer
Depending on where you go in this enormous country you can find remarkably mild weather most of the time. In the east of the country, spring is gone in the blink of an eye. Then summer reigns from June to September. In October, after the first frosts, temperatures tend to rise briefly again for an Indian summer. This period coincides with the autumnal changes in foliage colour. Seeing the leaves turn is one of the great things to do in Canada.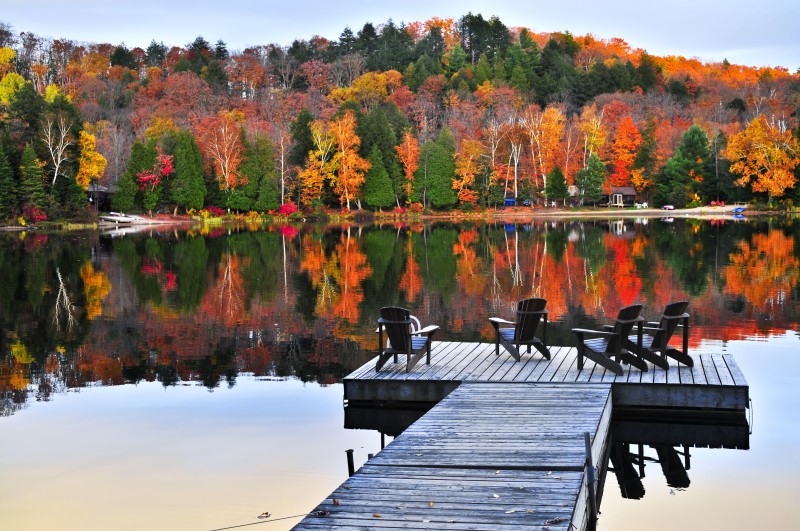 2
Ice fishing
Winter is also a great time of year for fun things to do in Canada. Dog sledding, skating on frozen rivers, snowshoeing and far fewer crowds than in summer. Canada's now snow-covered expanses can be even more beautiful than in summer. Ice fishing is a particularly typical activity. Round holes are drilled in the ice at regular intervals, and a line is dropped into each hole. Then you wait, chatting with your fellow fishermen, for the fish to come.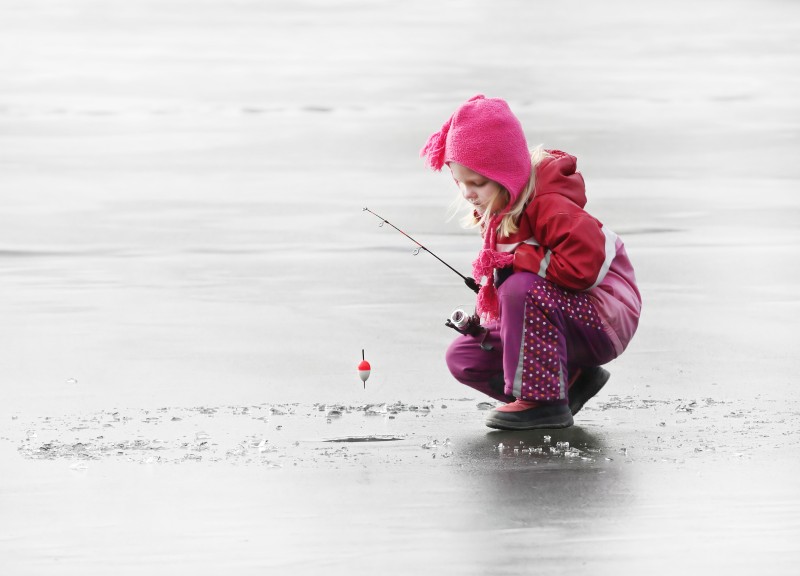 3
Stay overnight in an ice hotel
This is an ephemeral hotel, designed in a different style every year. The only constant is that everything is made of ice and snow: the walls, the beds, the tables, the bar. Ice bricks, carved snow walls, clear 'glass' like a window ... as you walk around the hotel you come to understand why the Inuit have so many words for ice... The ice hotel is built when winter comes, and it closes shortly before the thaw sets in... Its creators then set out to establish which design they will go with the following year.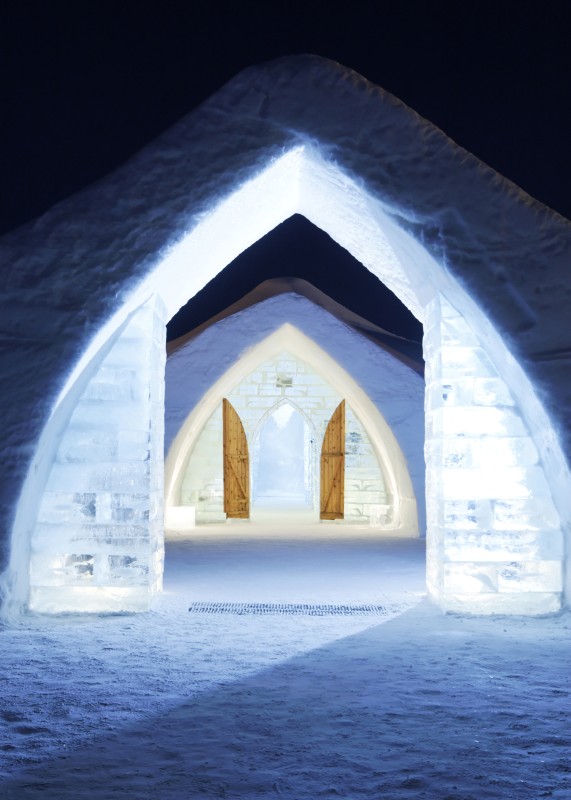 4
Skiing in the morning and swimming in the afternoon
Winter and mild weather on the same day is possible in the Vancouver area of Canada. From November to March, you can ski or snowboard down the North Shore mountains, a 15-minute drive from British Columbia's biggest city. Come back down to sea level, admire the breathtaking scenery of the coast or even take a dip in the Pacific Ocean.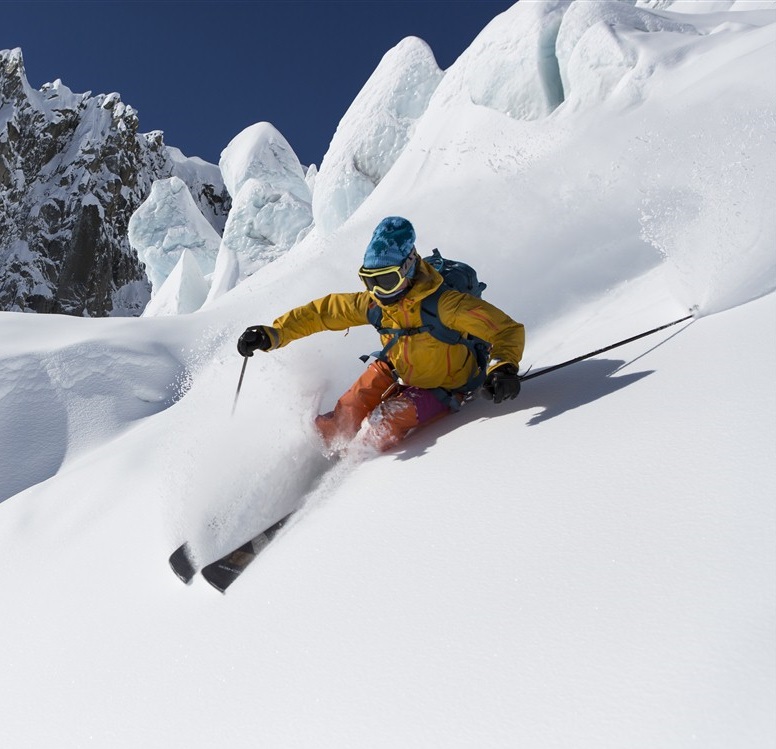 5
Eat poutine
It probably won't be the most delicate culinary experience in your life, but it's a true Quebecois experience. The base of the dish is fries, which are topped with fresh cheese curds. The whole thing is then covered with gravy. After eating poutine, it's easy to see why natives of Quebec can withstand the winter. It's such an institution that even McDonald's had to add it to the menu !