Botswana might seem a paradise for the environment and animals alike, but some people are still suffering from the greed of others. Our consultants suggest five must-sees in Botswana before it's too late.
1
Cruising in the Okavango Delta
It's a fragile ecosystem, and the tarmac is gradually nibbling away into unspoiled spaces... There are other threats, such as mining and dam construction. There is an urgent need to see, and save, this age-old land. Well maybe not 'land', because it's as much water as it is land - thousands of islands fill the Delta. A fact you only fully appreciate exploring by boat. Along with hundreds of birds, you may come face to face with hippos, elephants, lions, and antelopes too. These are among the must-sees in Botswana - before it's too late.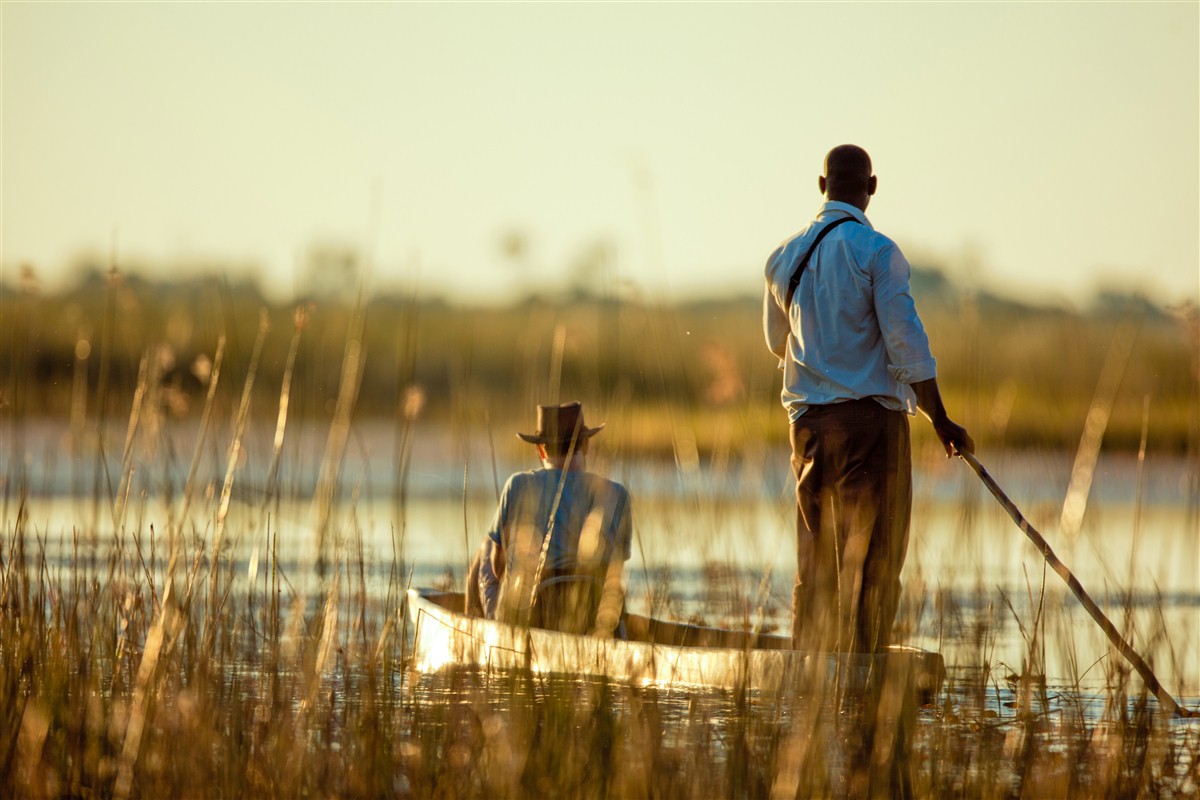 2
View herds of elephants
There were over 20 million elephants in the 19th century, but today there are no more than 300,000. Between 2007 and 2014 alone, the species declined by 30% due to poaching and habitat reduction. The end seems inexorable : their decline is fast approaching eight percent per year. In Botswana, land of elephants, which is home to a third of all African elephants, the decline is not palpable and you can still get up close with these pachyderms, to feel their seemingly indestructible power.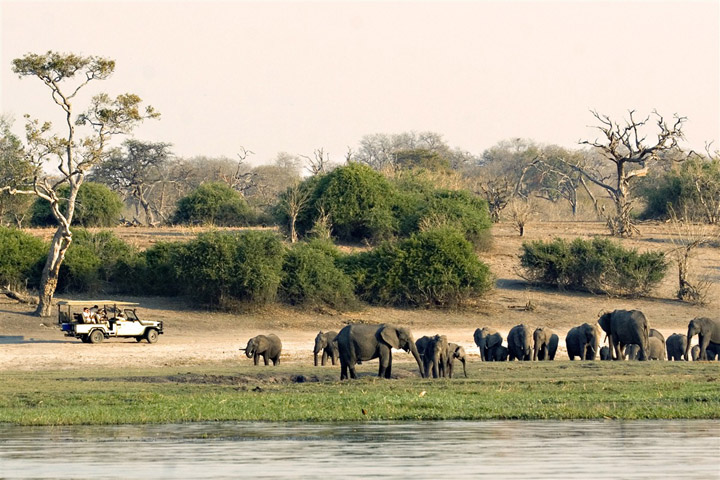 3
Watch a white-headed vulture
The animals these vultures feed on - the large mammals whose carrion they eat - are themselves in rapid decline. And when they find food, it poisons them : the birds ingest toxic bait or medicines used to treats livestock but which kills large birds. Finally, humans kill them: indirectly, by disturbing their habitat; or directly, for use in traditional medicine. The rate of decline of the species is staggering : 98% of white-headed vultures have disappeared in just over 40 years.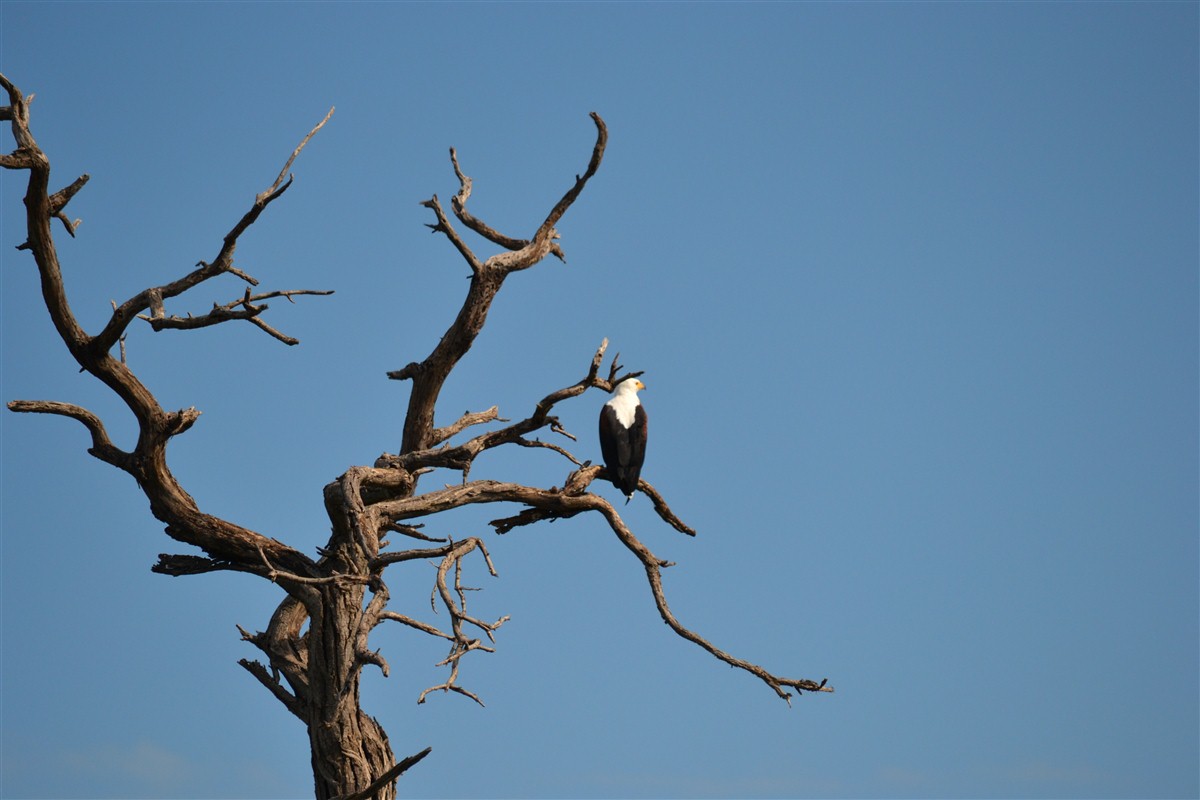 4
Spotting the best-looking of the big cats - the leopard
Leopards are increasingly poached for their skin and bones, but in Moremi Reserve you'll have the best chance to spot these spotted cats. With their long and muscular body and protruding toned pectoral muscles leopards make barely a sound, but your best chance of seeing them is to scan the branches of trees in Moremi. If you get lucky, an encounter with a leopard is an unforgettable moment.
5
Meet the San
Our other must-sees in Botswana all refer to animals, but sadly it might soon also be too late for another Botswanan inhabitant, the San people. The original inhabitants of southern Africa and among the last hunter-gatherer tribes on the continent, the San of the Kalahari reserve were driven from their ancestral lands after the discovery of diamond mines. After a long struggle, they were allowed to return there about ten years ago, but, in total contradiction to the results of the trial, the conditions imposed on them do not allow them to survive: no hunting and no access to the only watering hole, the San continue their struggle.