Doing things on your own terms and at your own pace is never more satisfying than when you have a whole country at your disposal. Going where you want, when you want and however you want is a novelty that just doesn't wear off (especially if you're normally having to negotiate and compromise with children/partners/friends when you globetrot). Solo travel is a trend that's gaining momentum fast, with more options than ever tailored towards those travelling on their own. Here's our pick of the best destinations for anyone going it alone - get set for your best-ever solo trip…
Reconnect in Patagonia, Chile/Argentina
It's somewhat of a cliché that all solo holidays are a mission to find your inner self, when let's face it, most of the time they're just plain fun. But there's more than an element of truth in this timeworn trope when Patagonia is brought into the mix. With its jagged glaciers, soaring mountain peaks and azure lakes, it has an unrivalled raw beauty and majesty about it that practically begs you to reconnect with the earth, and inevitably, yourself. Combining two of South America's holiday heavyweights – Chile and Argentina – is an irresistible prospect for a trip travelled alone. Begin in Chile, behind the wheel of a 4x4, and watch in wonder as the dramatic Torres del Paine National Park opens up before your eyes. See the park's three iconic granite towers, los Torres, bump into herds of guanacos enjoying the views and take a kayak tour with other adventurers around the sparkling Glacier Grey. If your heart and your eyes (not to mention your camera memory) can handle any more natural beauty, cross the border into Argentina and dig your hiking boots into the Perito Moreno Glacier inside Los Glaciares National Park. End your stay in the tango bars of Buenos Aires before heading home just that little bit changed. We told you it would happen.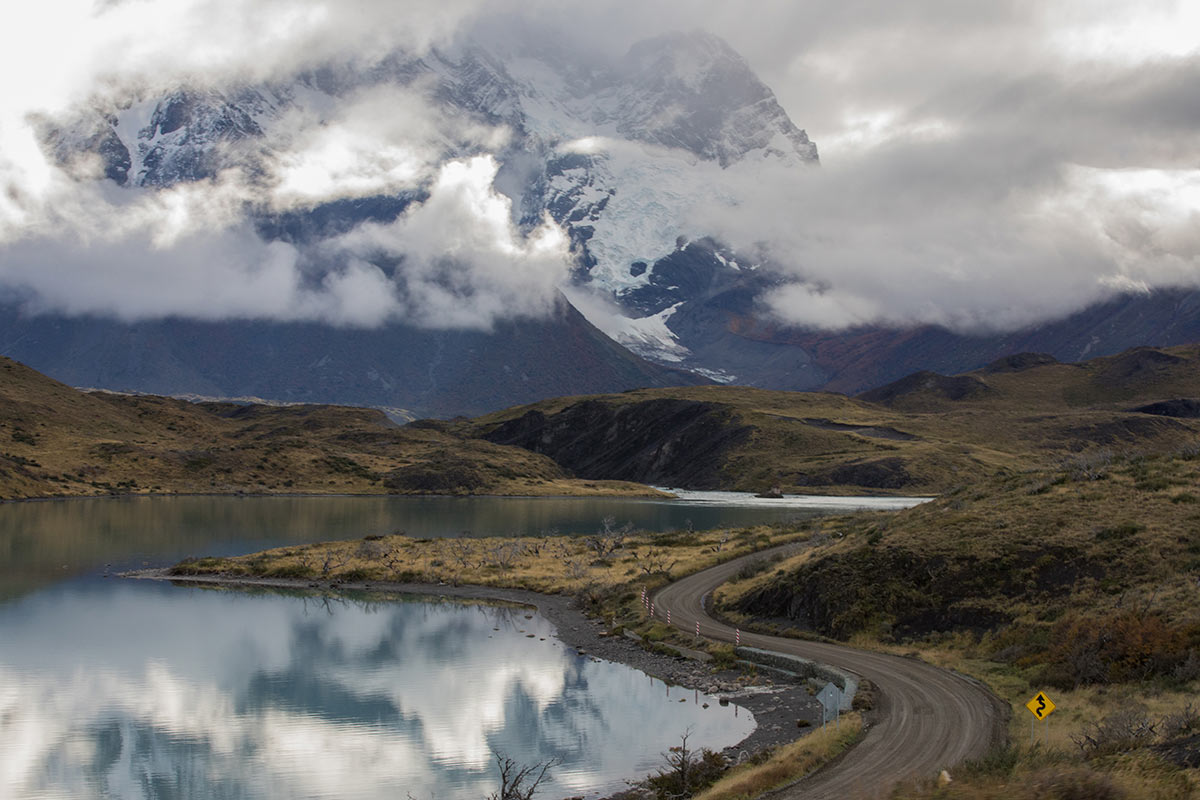 Alix Pardo
Be a total tourist in Scandinavia's biggest cities
At its core a solo holiday is the world's best-ever gift to yourself. Dreamed about and enjoyed by you, it's self-appreciation on a grand scale, and a city-hopping trip from the glittering delights of Copenhagen to the unabashed beauty of Oslo, finished with a Stockholm-shaped bow, is undeniably a present worth savouring. Travelling between Scandinavia's capitals is all about indulgence - whether it's learning the art of Danish baking followed by sampling your concoctions, swimming in outdoor pools with the Oslo sun on your face, or moving between chic Scandi boutiques and sun-trap beer gardens in Stockholm; soaking in the sights of each city is officially on your terms. Highlights from a Scandinavian jaunt include sauntering down the vibrant waterside streets of Copenhagen, like something ripped from the pages of a fairy story, rolling past Norway's jaw-dropping scenery on the Flåm Railway (one of the most beautiful train journeys in the world), and listening intently to the folklore that surrounds the forests of Sweden as you sit as still as a statue at the centre of one of them, crackling fire and wild animals included.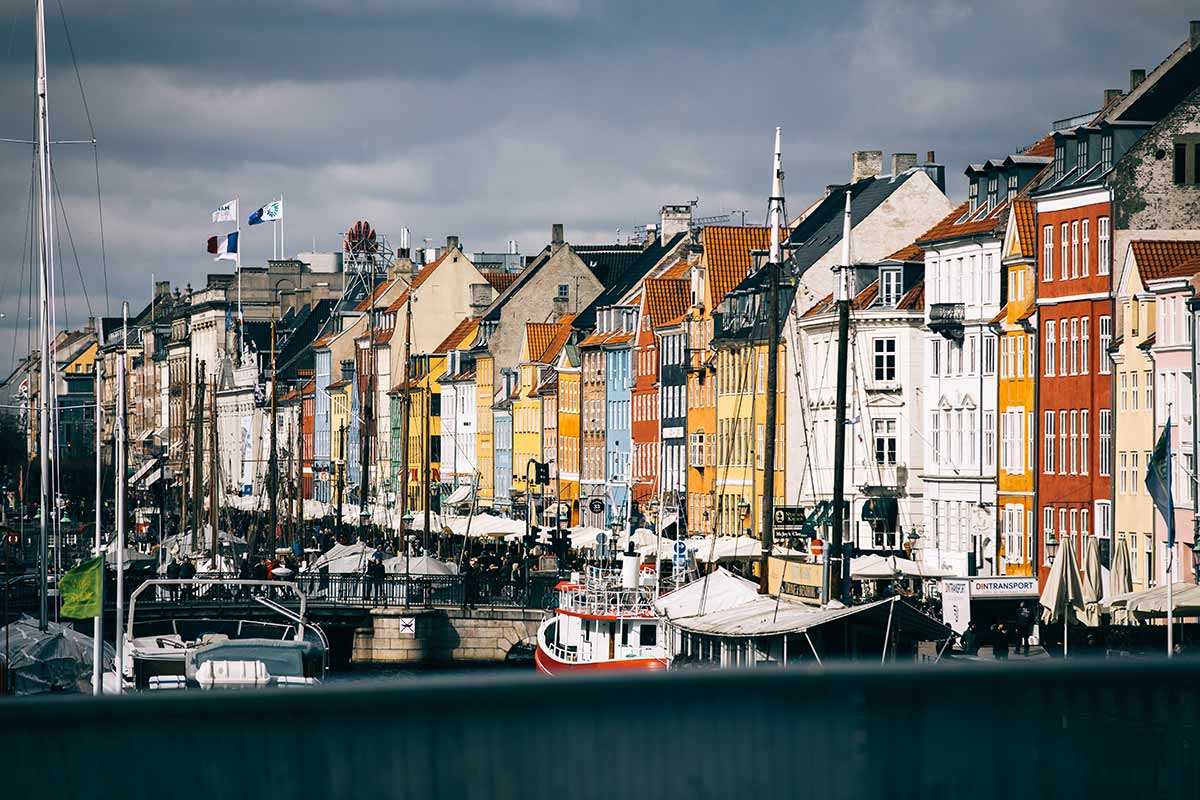 Olivier Romano
Go gorilla trekking in Rwanda
When it comes to bucket-list adventures, watching a family of gorillas play together deep in the remote Rwandan rainforest has got to be up there with the best of them. Seeing these incredible creatures in their natural habitat is one of the most privileged moments you can imagine and it's the prize you get for hours of trekking through the unbelievably green foliage and towering trees of the country's Volcanoes National Park. Home to more than half of the world's gorilla population, these incredible animals are just the tip of the awe-inspiring iceberg that's to be found on a solo trip to Rwanda. As well as gorillas, the park plays host to a troop of golden monkeys, so save room on your camera for snaps of these gorgeous animals leaping across the forest canopies. The park only allows one group of tourists to enter per day, so if utter escapism is your end goal, you can count on it here. Bookend your holiday in the capital, Kigali, where you can learn about Rwanda's troubled past at the moving Genocide Memorial, then head to the city's illuminating markets, museums and eateries and speak to its truly charming people, and you'll be convinced of its utter revival.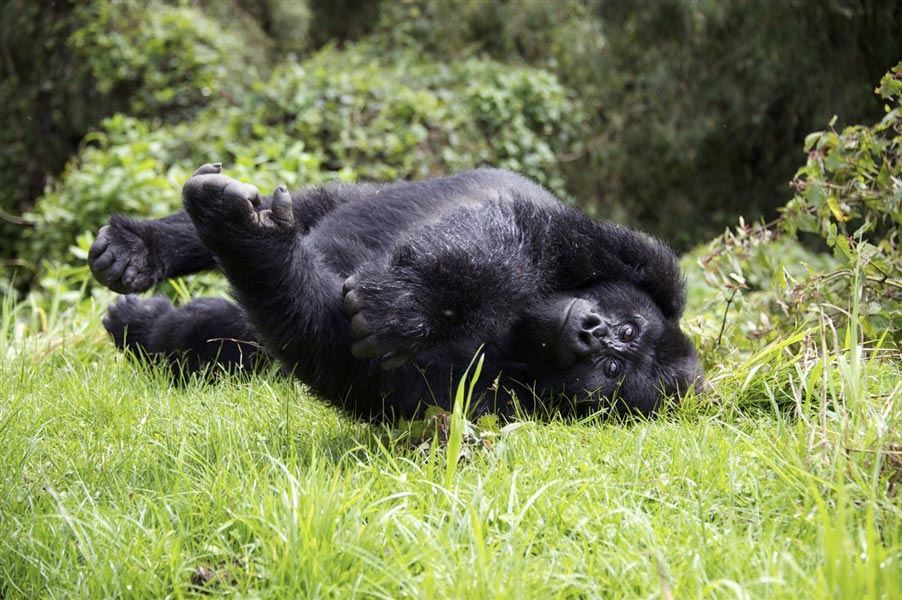 Jack Berglund/Getty Images/iStockphoto
Get your heart racing in New Zealand
If it's a solo trip to end all solo trips that you're after, a journey to the other side of the planet, landing in the outdoor playground that is New Zealand, is exactly that. The island nation is similar in size to the UK, but staggeringly, there are around 60 million less people who call it home. The result of this difference is incredible wide-open spaces, landscapes that demand attention (think formidable volcanoes, lofty mountains, 9,000 miles of coastline, huge lakes), and a feeling of total freedom that's second to none. Getting outdoors and back to nature is practically a given in this part of the world and you can take it as high octane as you want; from bungee jumping off Auckland Bridge and helicopter touring around the paradise-like Bay of Islands – a brave start – to more gentler alternatives, like dips in Rotorua's hot springs and waterside hikes beside Lake Taupo. And that's just the beginning - head to the South Island for even more drama and scenery – take a breath and steady yourself in buzzy Queensland before plunging yourself into the lakes, waterfalls and ancient rainforests of Fiordland National Park, which includes the astonishing Milford Sound, dubbed the eighth wonder of the world by Rudyard Kipling. A solo holiday here is the stuff of pure legend.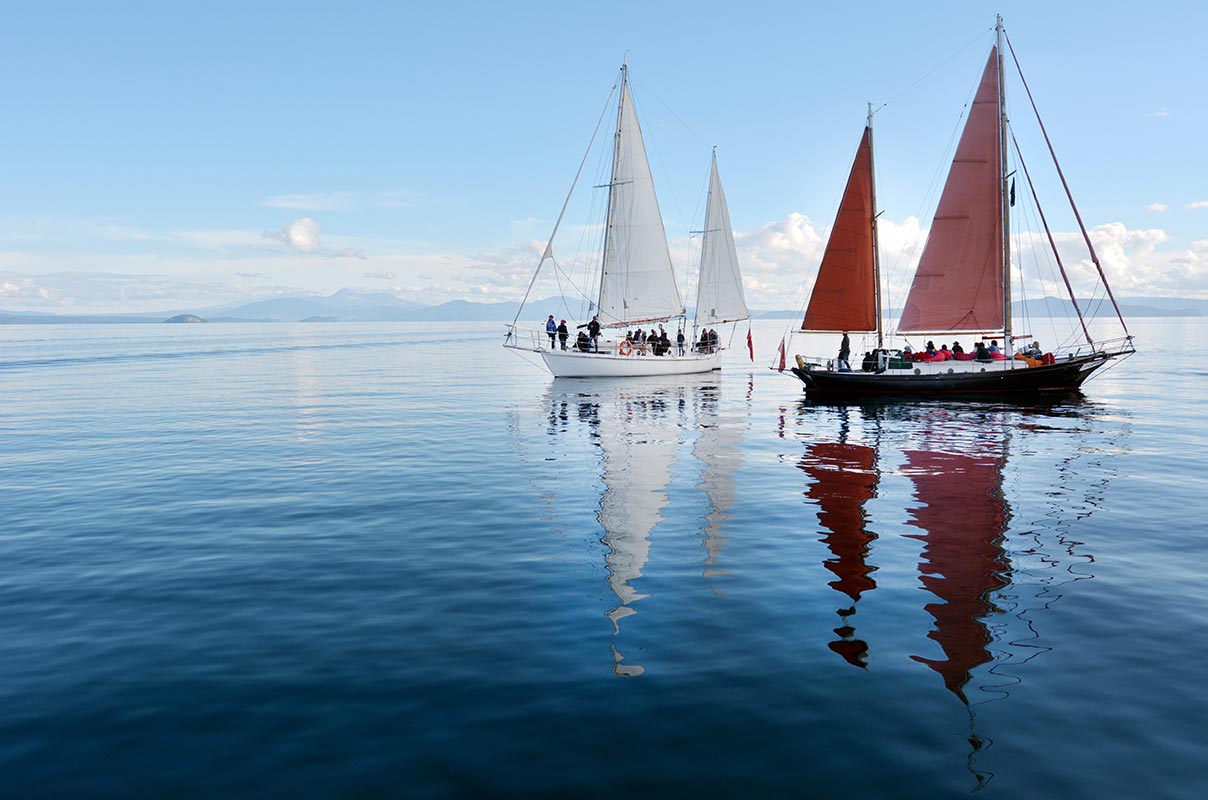 Rafael Ben-Ari/stock.adobe.com
Cover : Rod Hill/stock.adobe.com